I Love You This Much
Show little ones how loved they are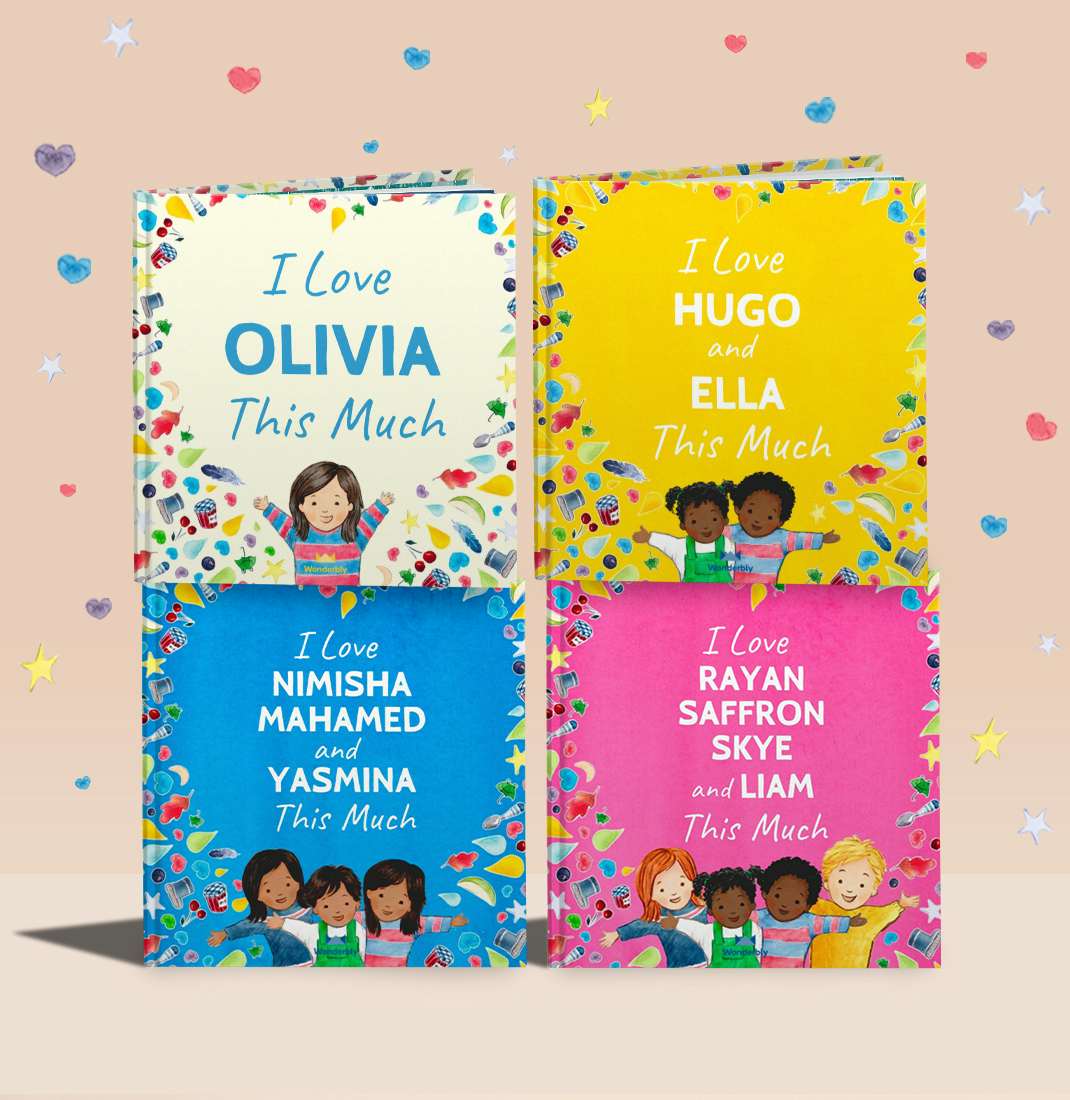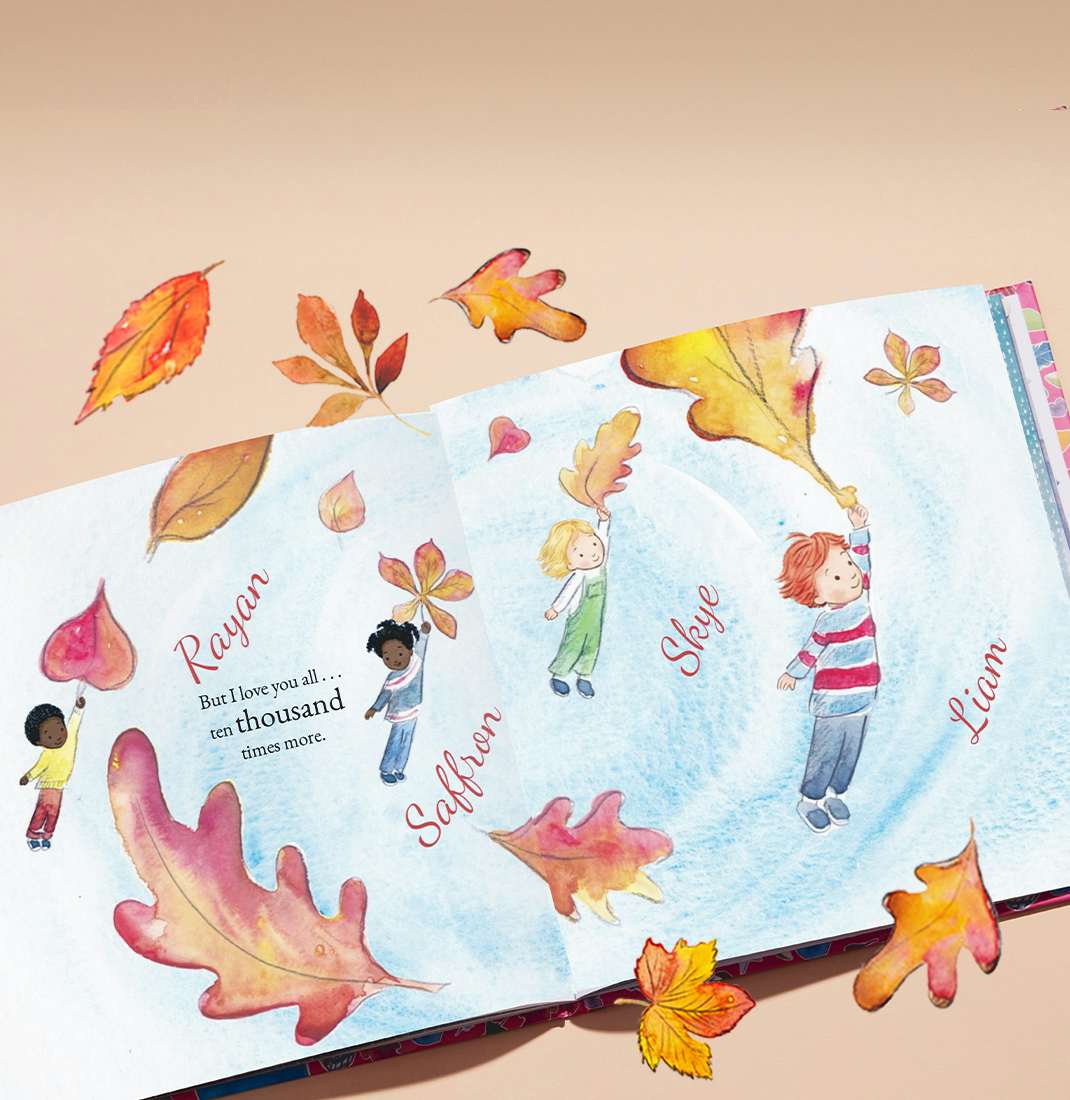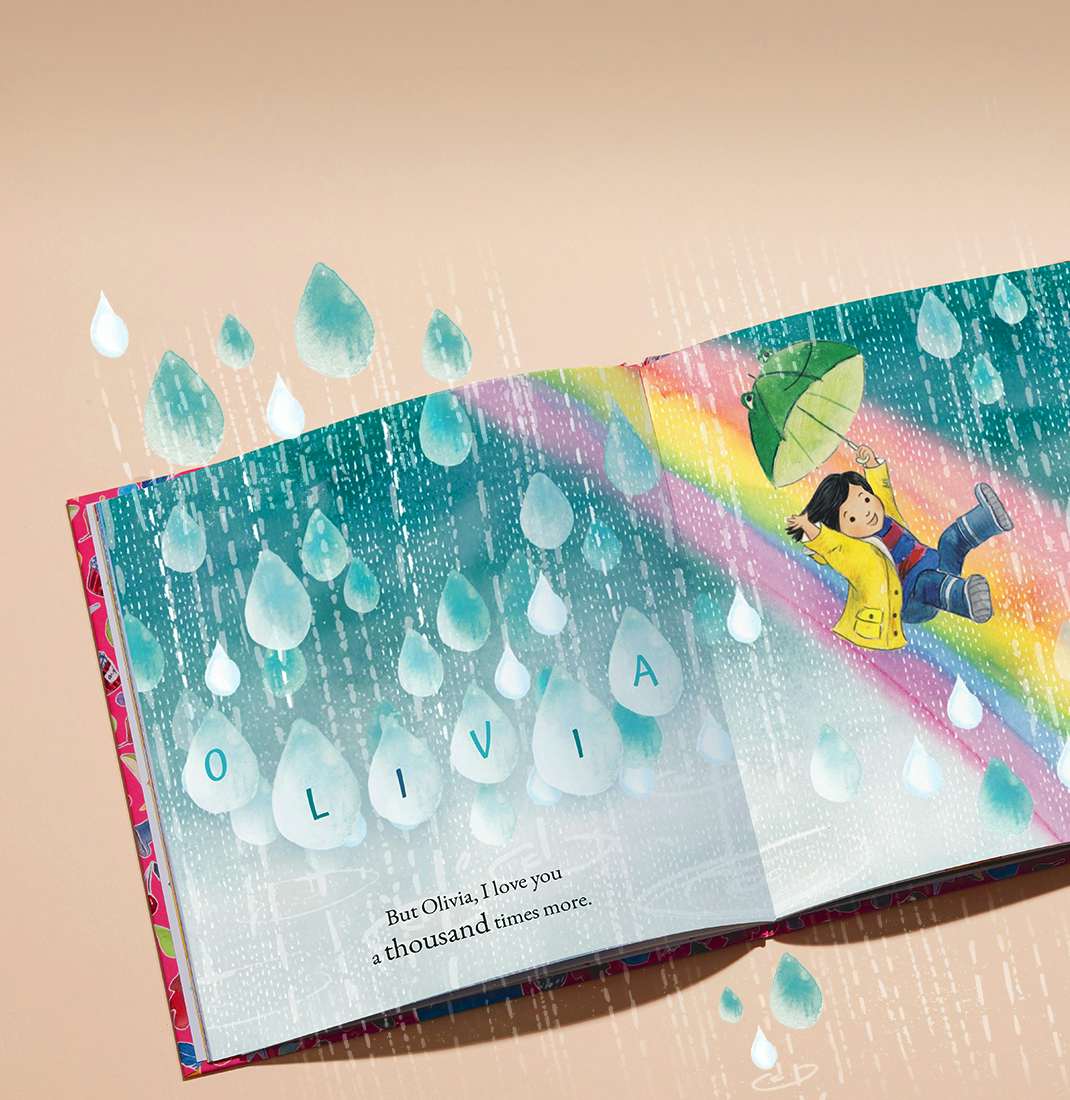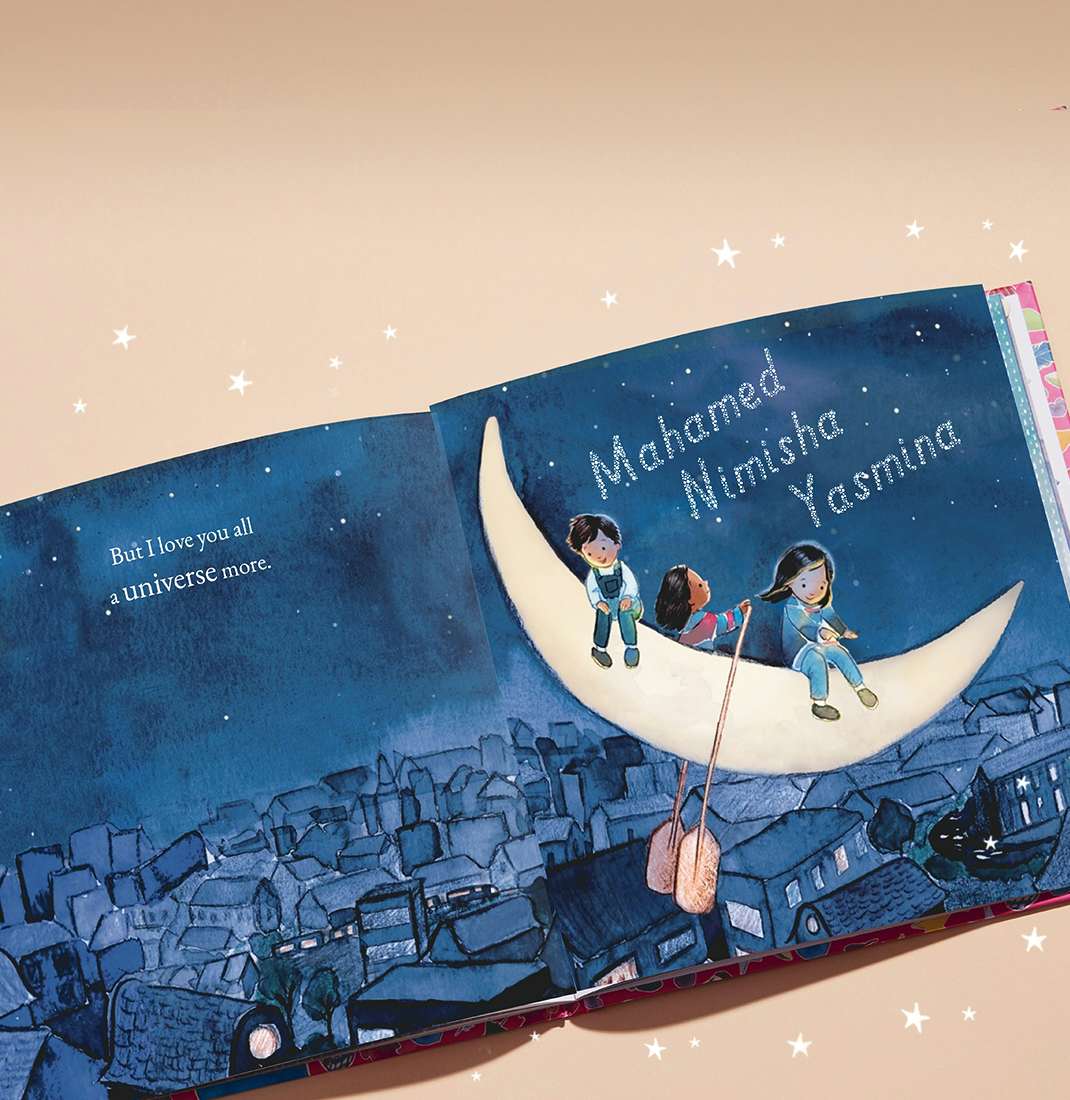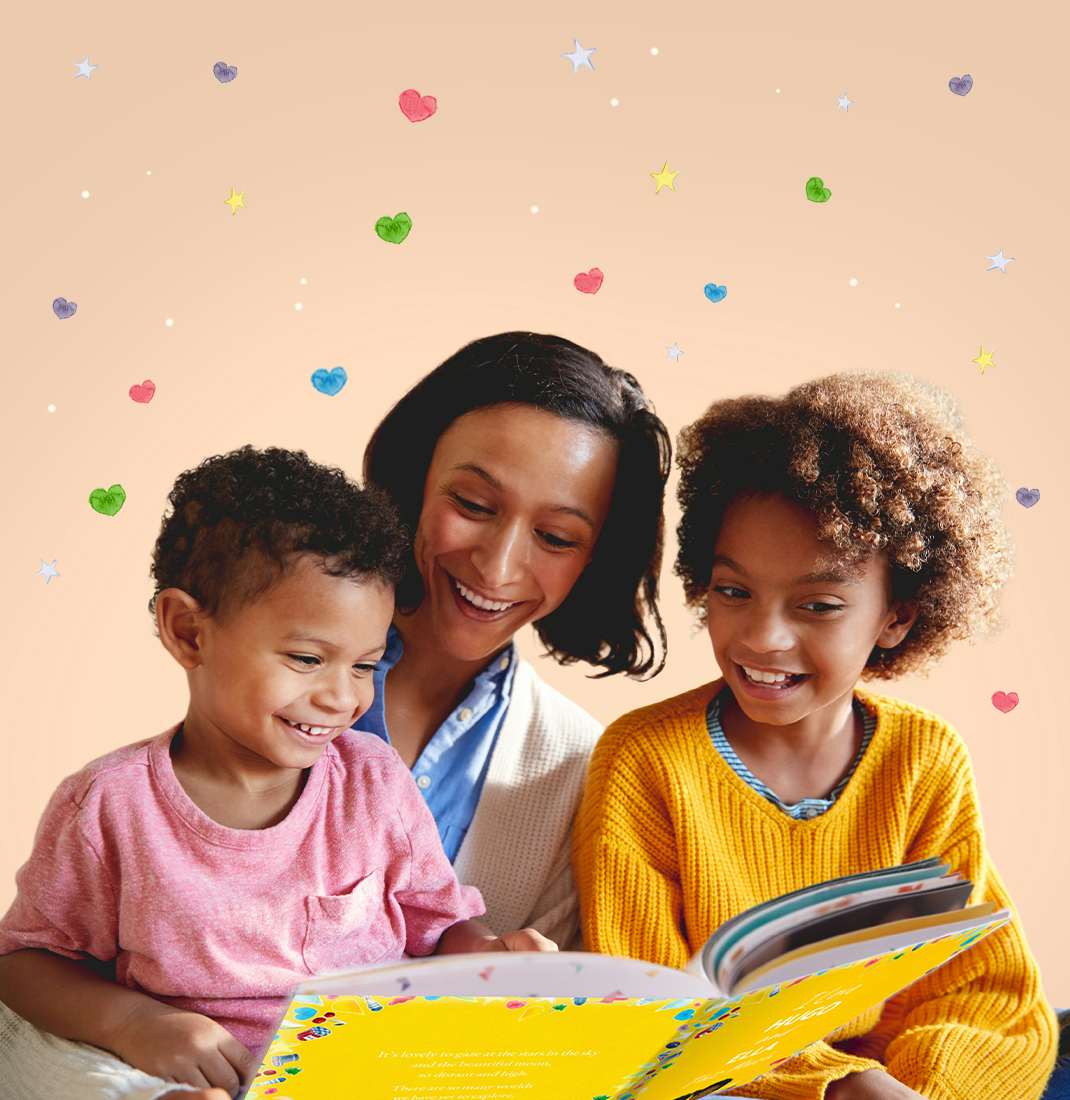 Create a book for up to four children, to show how enormously you love them in every moment of every day. A beautiful personalized picturebook to read together as a family.
Recommended for ages 0-4
Preview all 34 pages before buying
Printed and shipped in 48 hours
"Best gift EVER! My grandsons read this every night before bed." – Judy
Read reviews

"The book is absolutely beautiful. Thank you for creating such an amazing treasure that my daughter will have for the rest of her life."
Loved by Sarah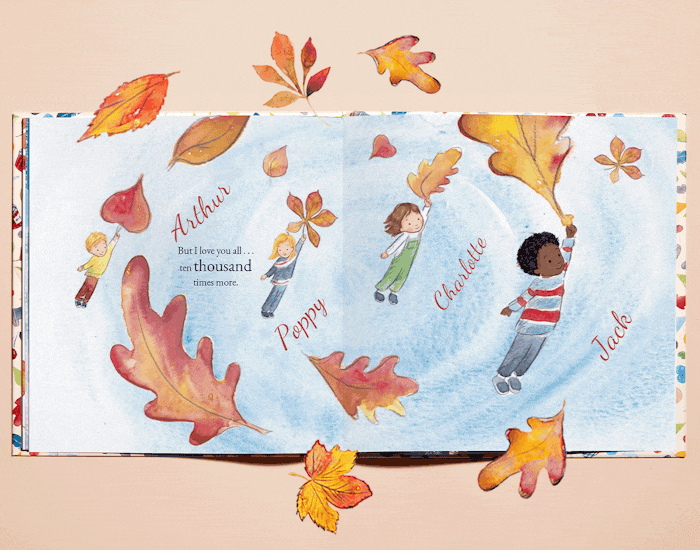 Words of love, to brighten every day
Written in rhyme, this is a tale made to be read together every day, and to hold tight for years to come! Watch the joy on each child's face every time you read their name out loud, and tell them just how very, very much you love them.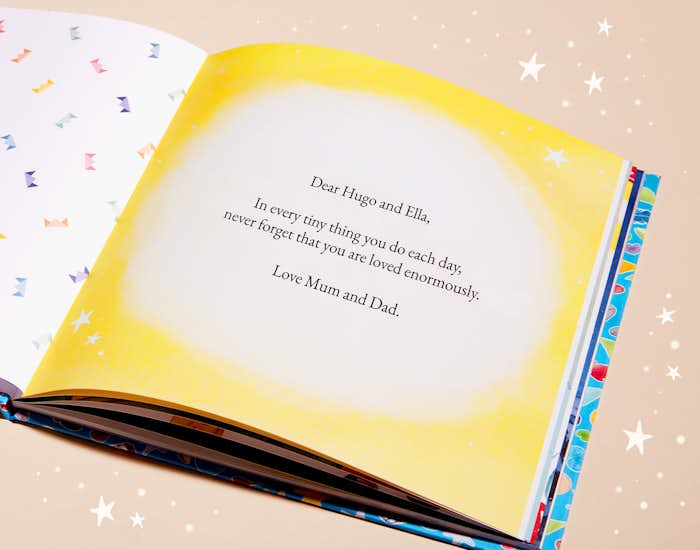 Perfect gift for siblings, grandchildren... the whole family!
From newborn gifts to birthdays to just because, I Love You This Much is the perfect personalized keepsake for little ones. Add your own dedication to the book, absolutely free, for that extra-loving touch.
I Love You This Much FAQs
Who would you like to make a book for today?