The Wondrous Road Ahead
Guide a child along the journey of life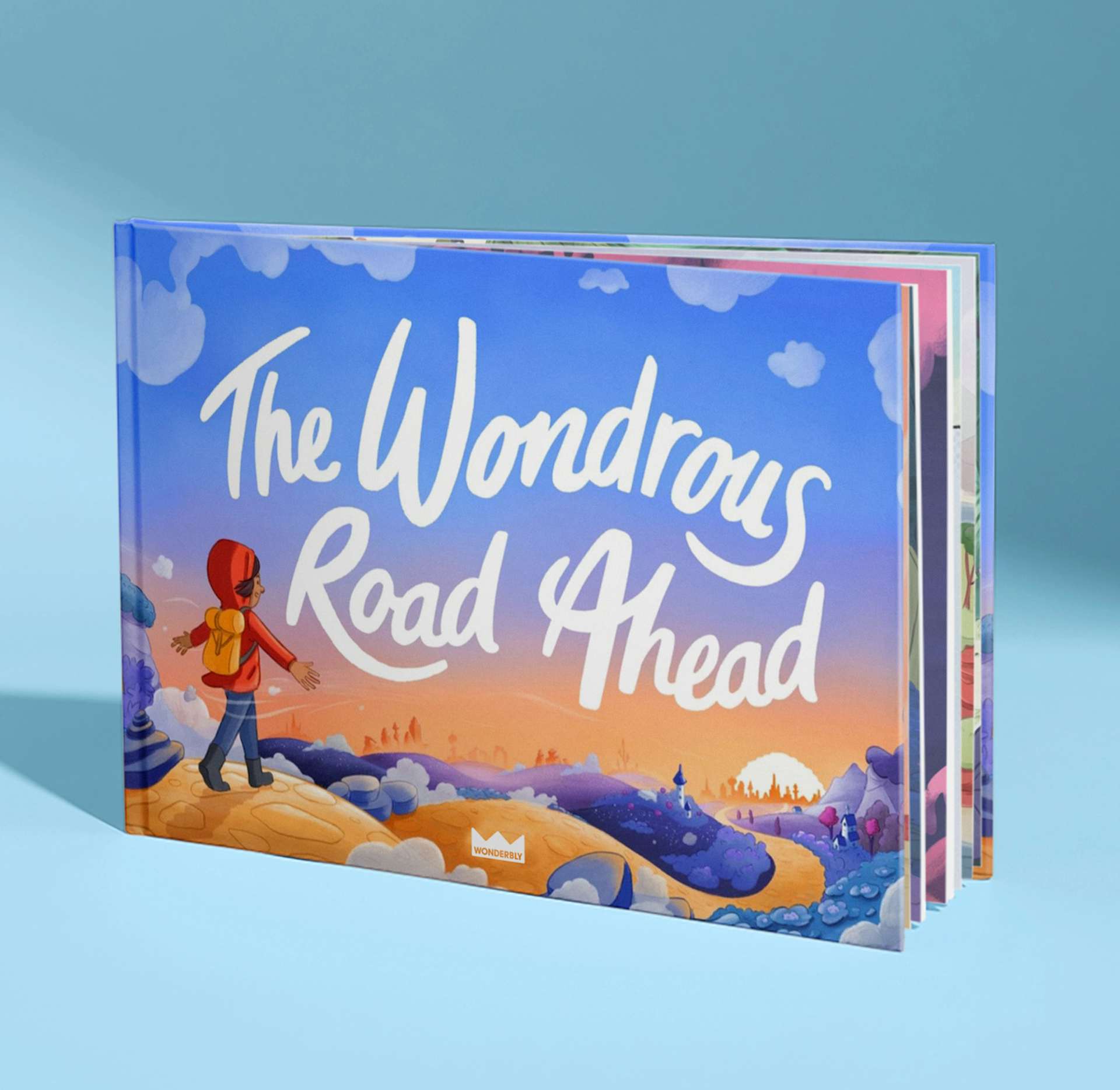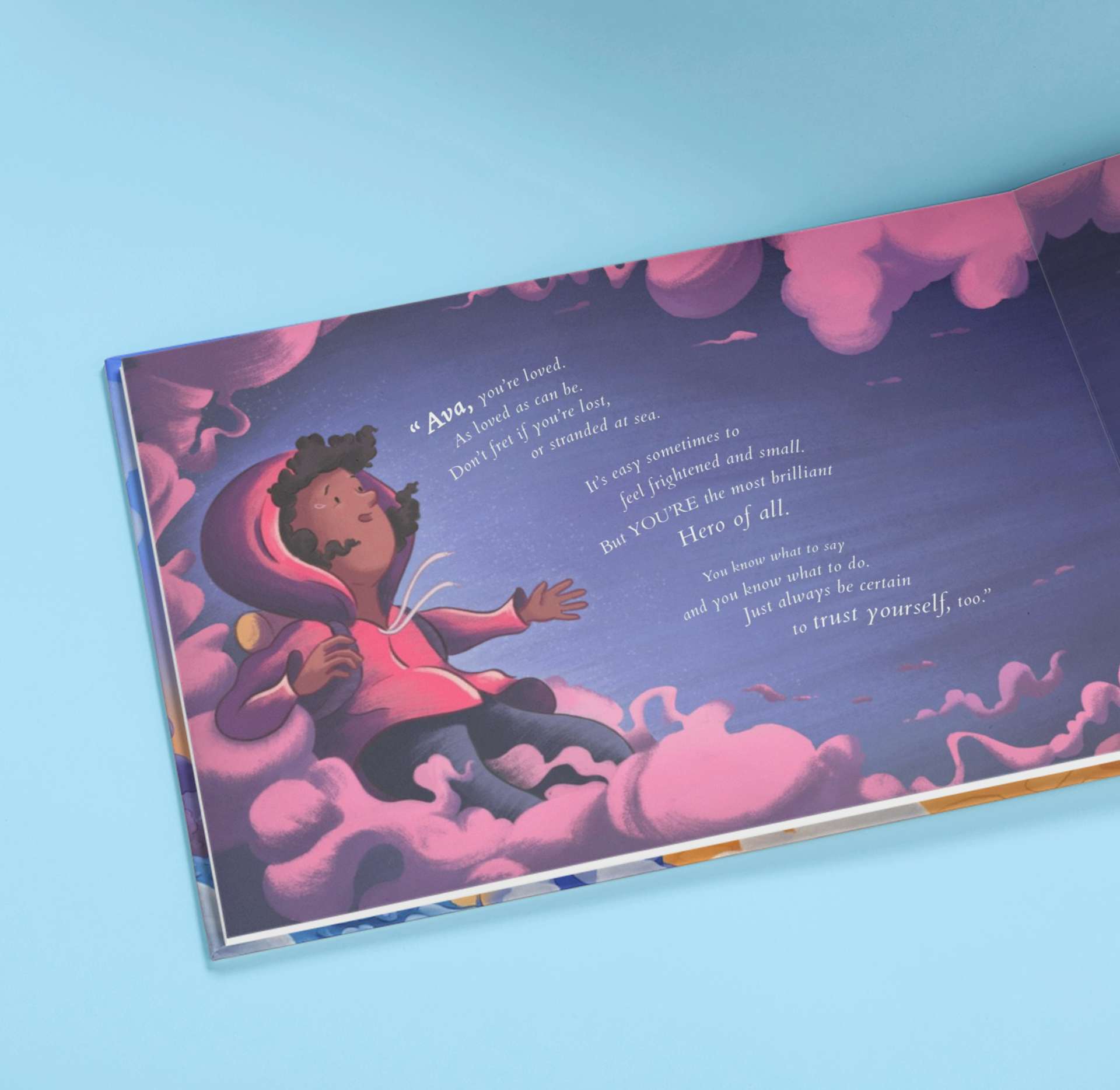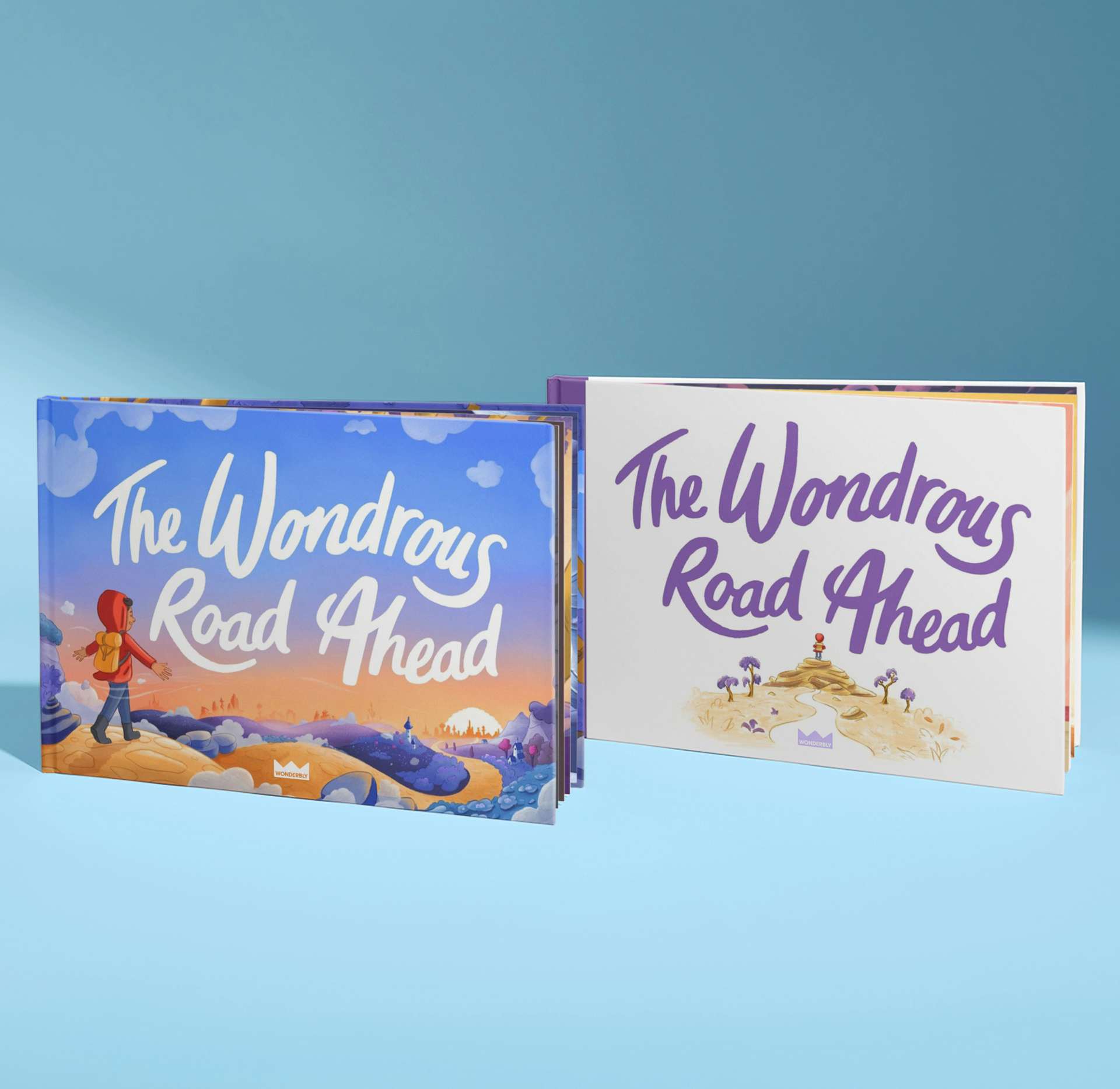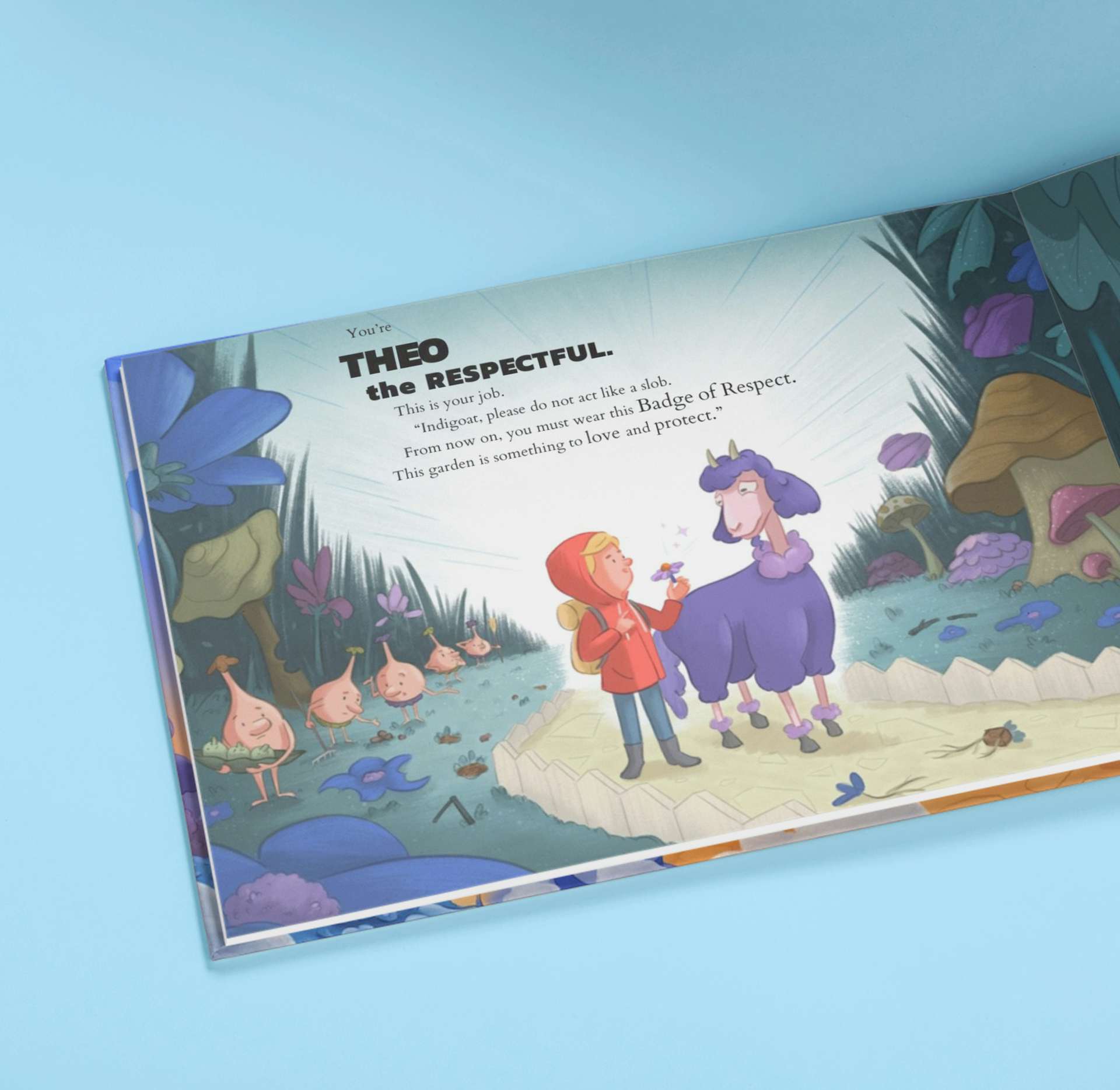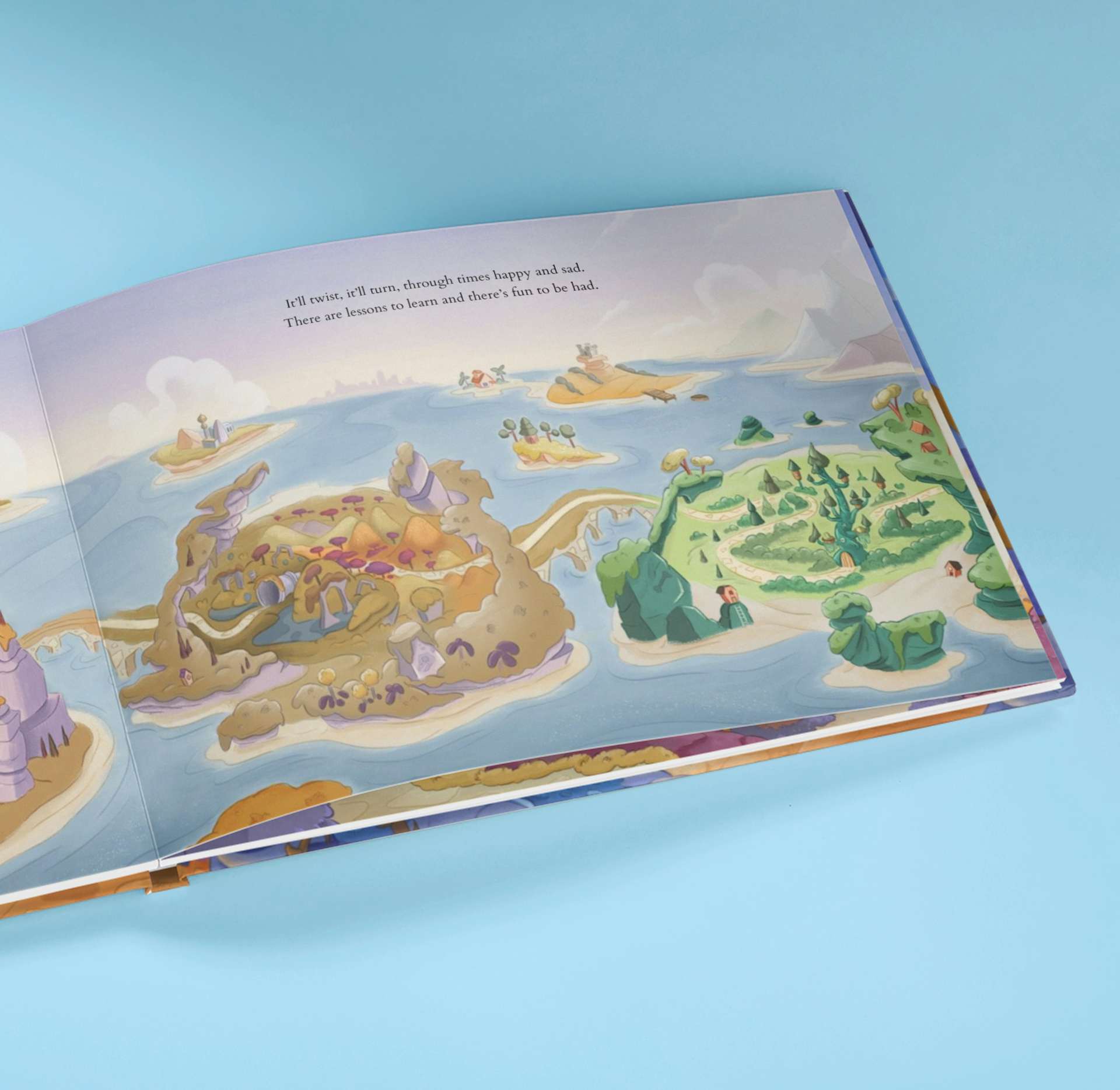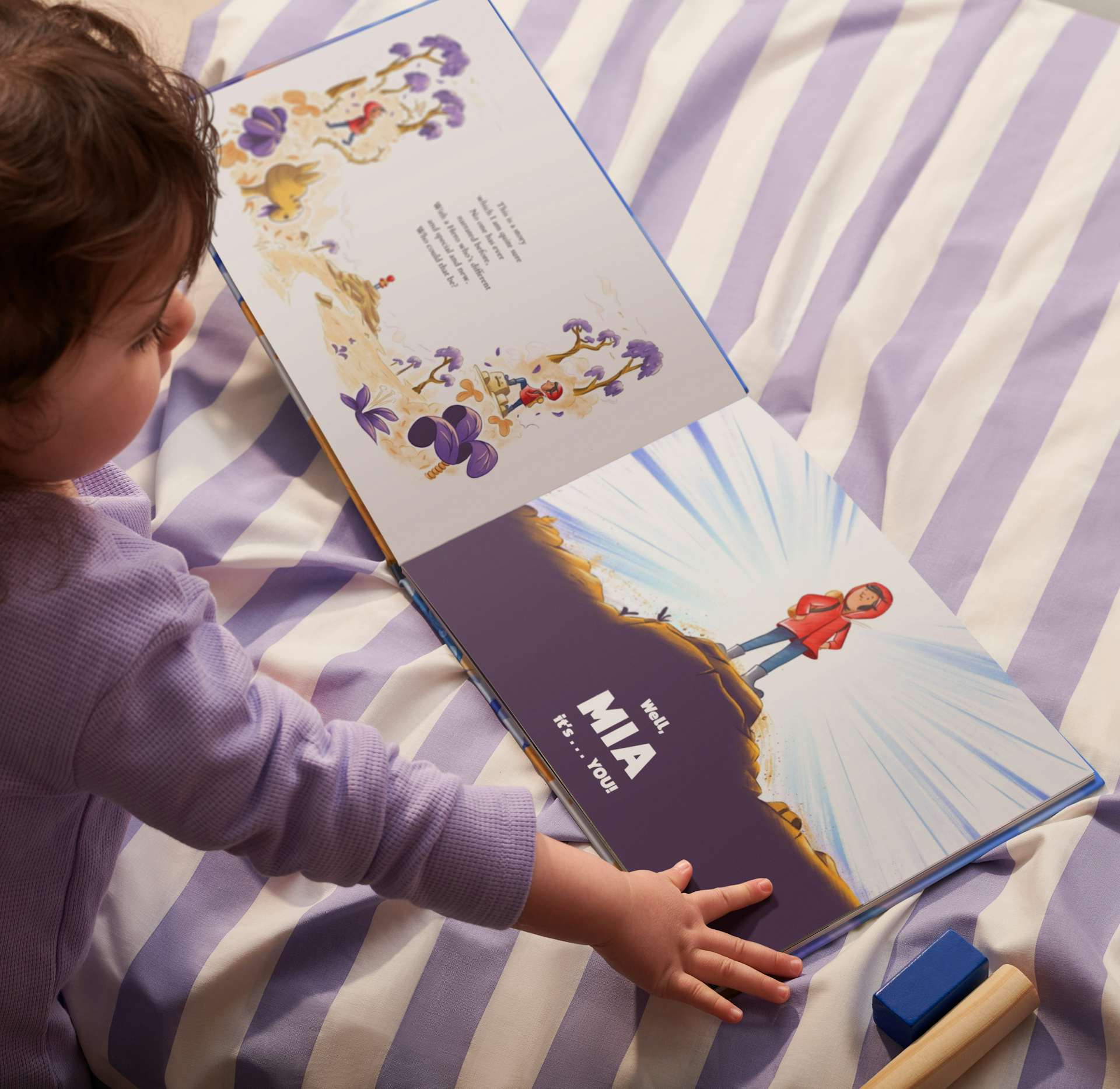 Kindness, Bravery, Curiosity, Determination, Respect, Honesty - choose three qualities you feel matter most to a child embarking on life's journey. A personalized story that celebrates the individual strengths every child has within.
Recommended for ages 0-8
Preview all 36 pages before buying
Ships worldwide within 48 hours
"...absolutely perfect with such a lovely message. We will enjoy reading this over and over again." - Michelle Wilson
Read reviews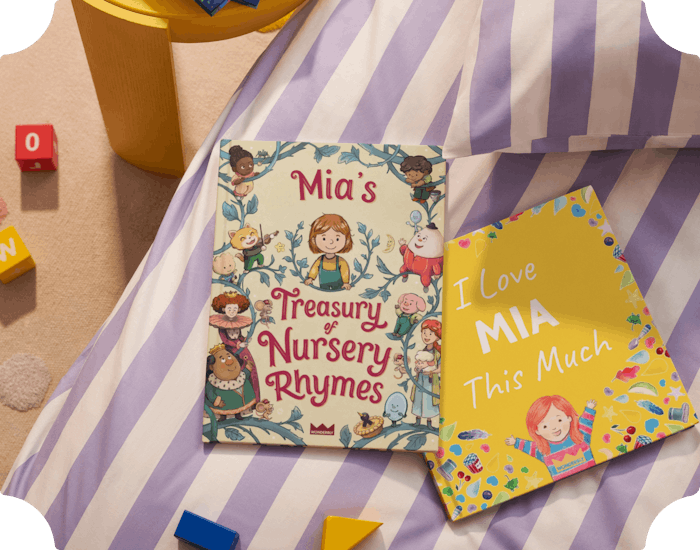 The power of personalisation
You can personalise your story with the name of the child and choose their character. Not only does it look super-cool (and it does), but it also has heaps of benefits, from boosting reading confidence to increasing self-esteem. We've even done studies about it.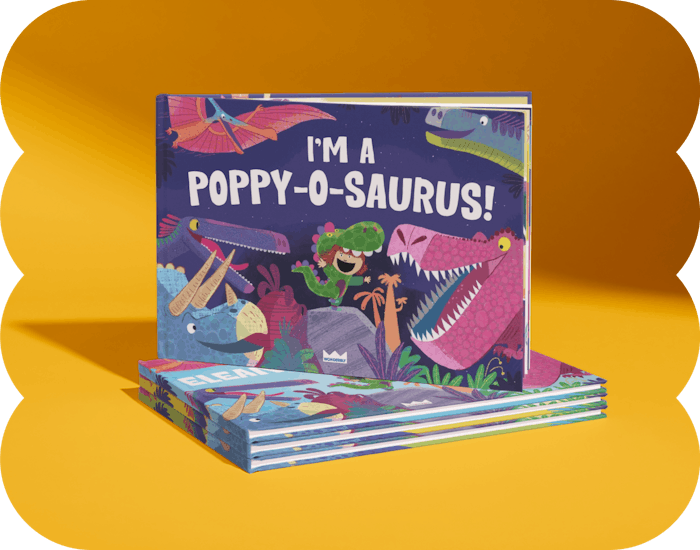 Can you keep a secret?
It's actually really easy to make a personalised keepsake that'll make your loved one teary. In fact, it only takes a few clicks. Personalise it, wrap it, and then we'll ship it within 48 hours from one of our Australian print houses. Don't worry, we won't tell them how easy it was.
The Wondrous Road Ahead FAQs
Who would you like to make a book for today?