Who Can? You Can!
An encouraging boost for a toddler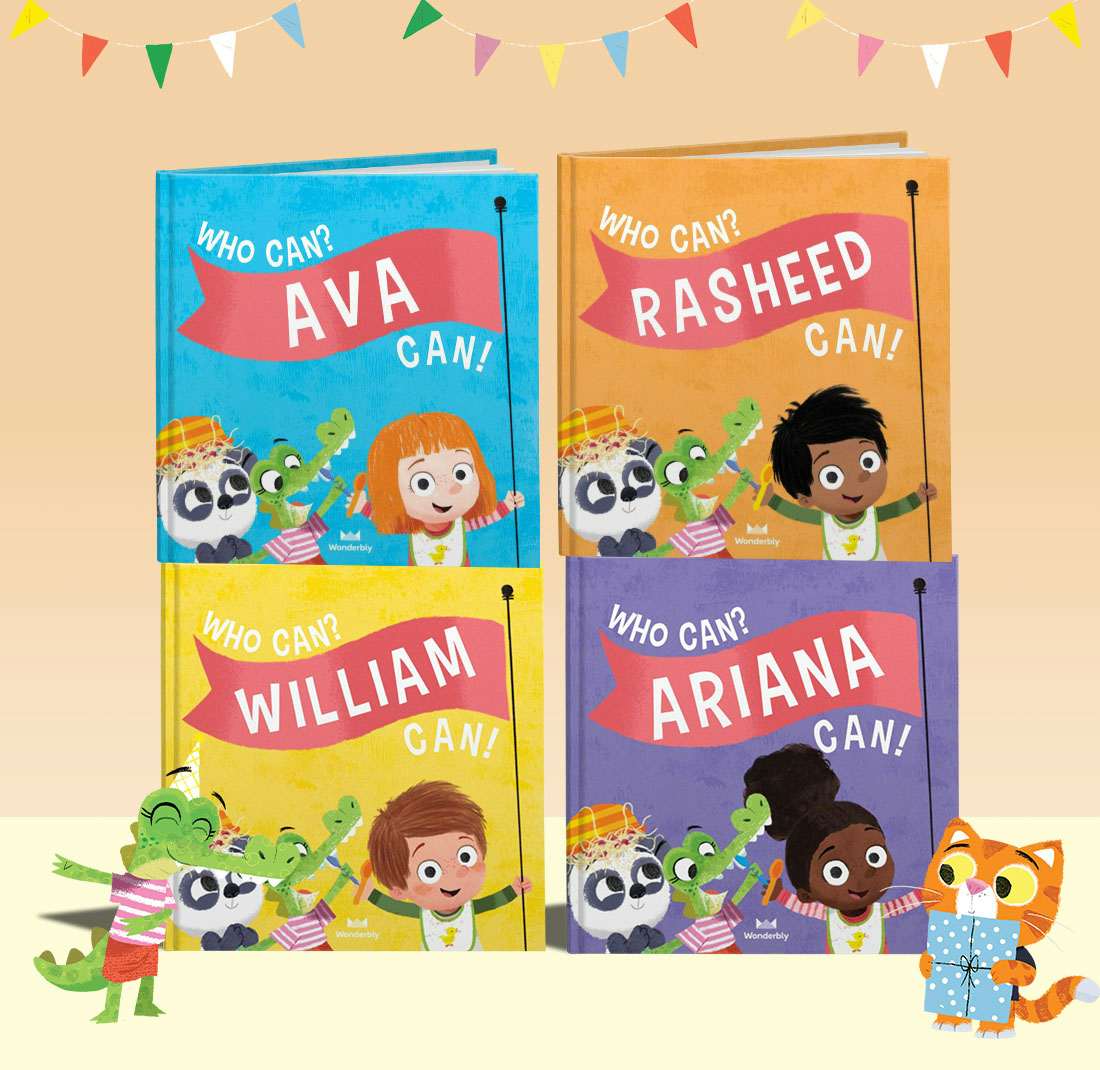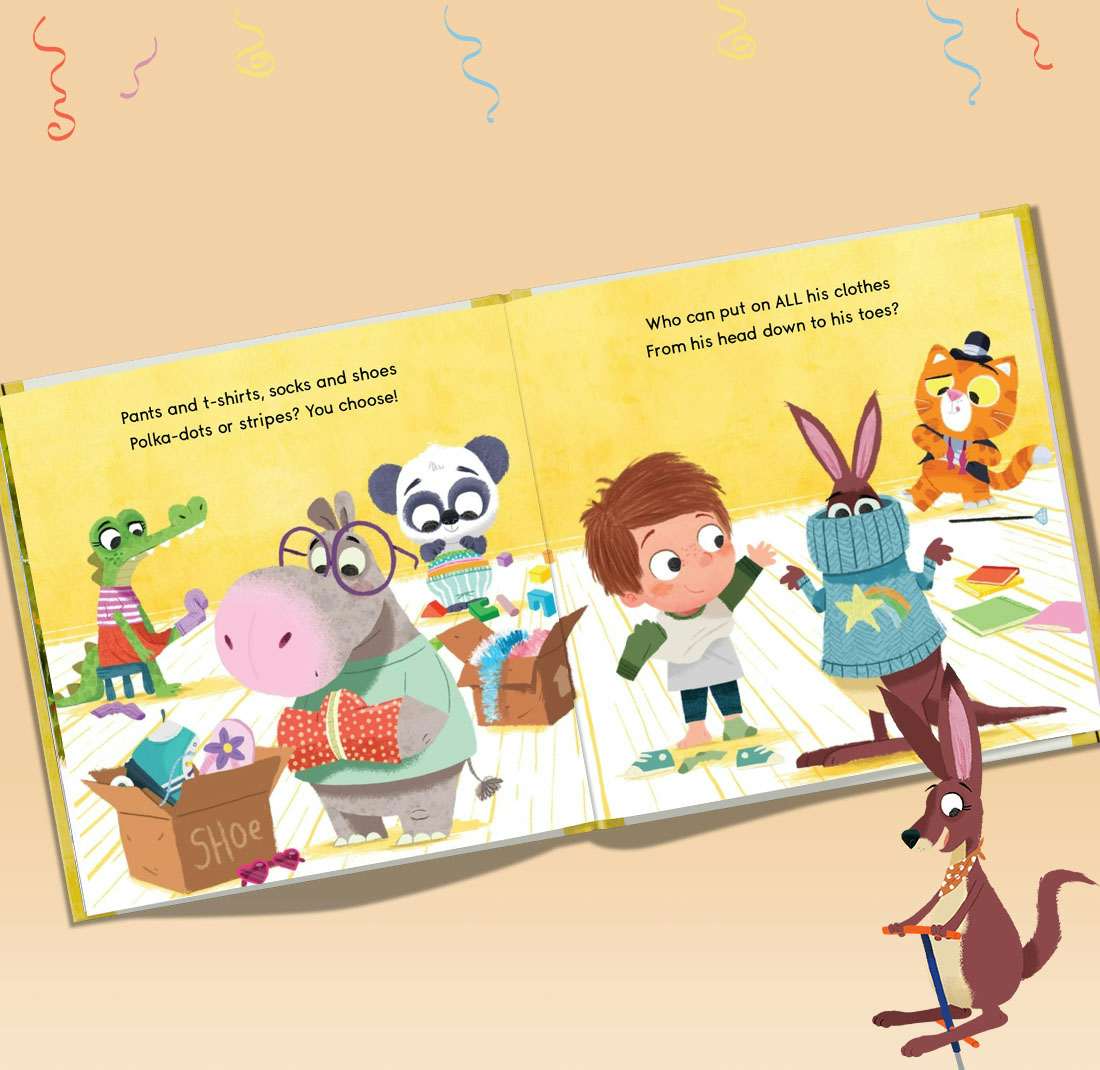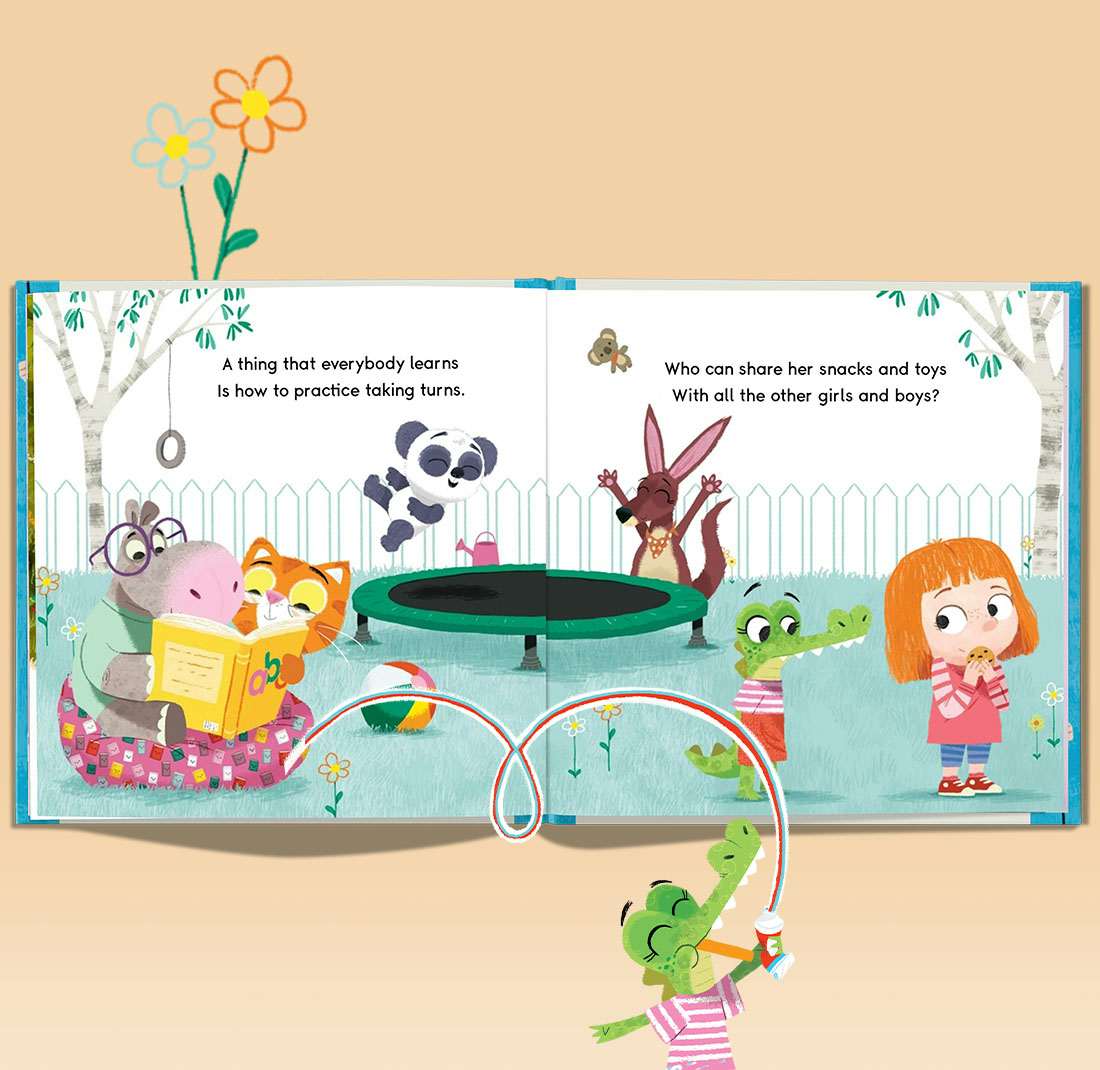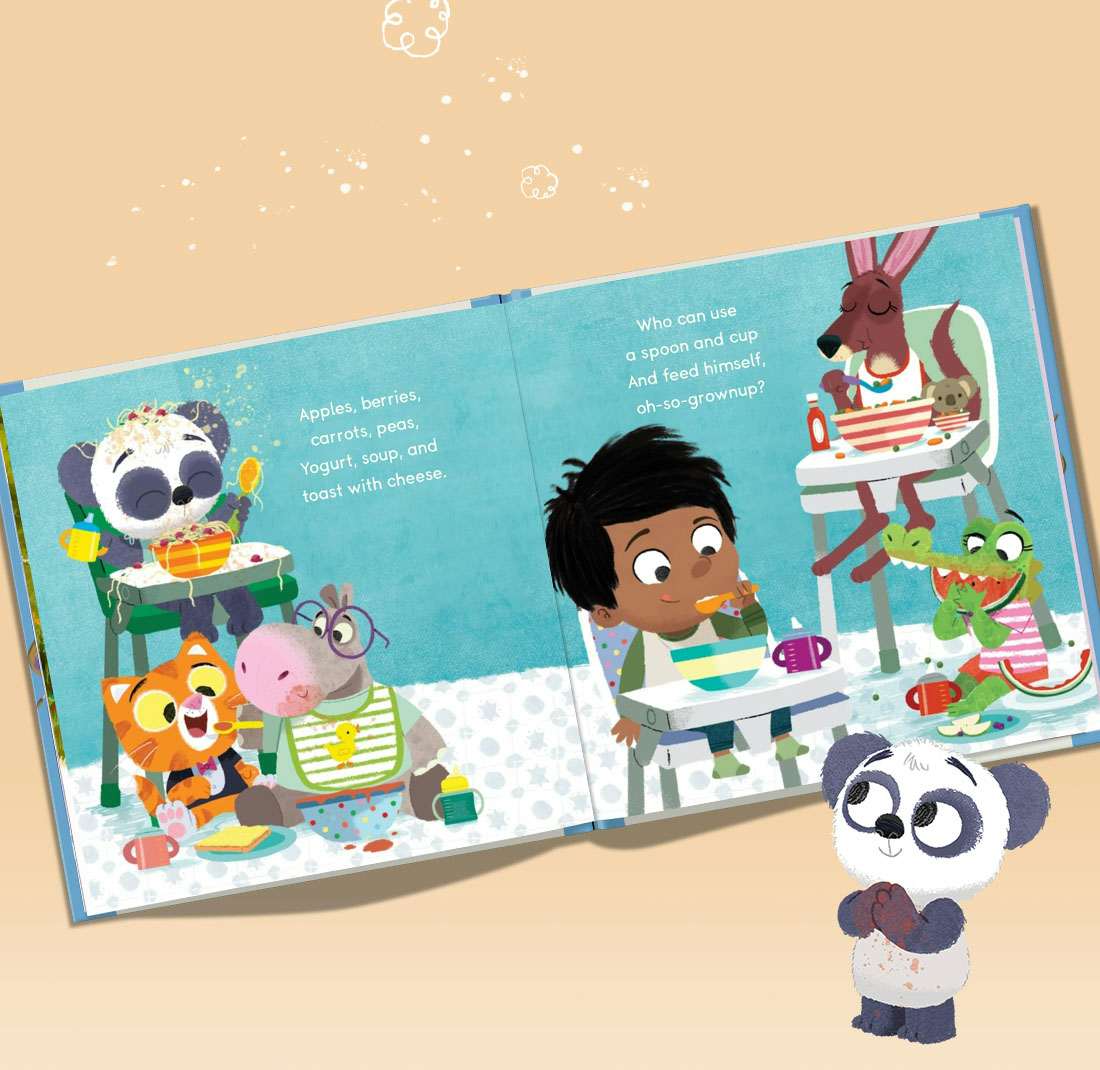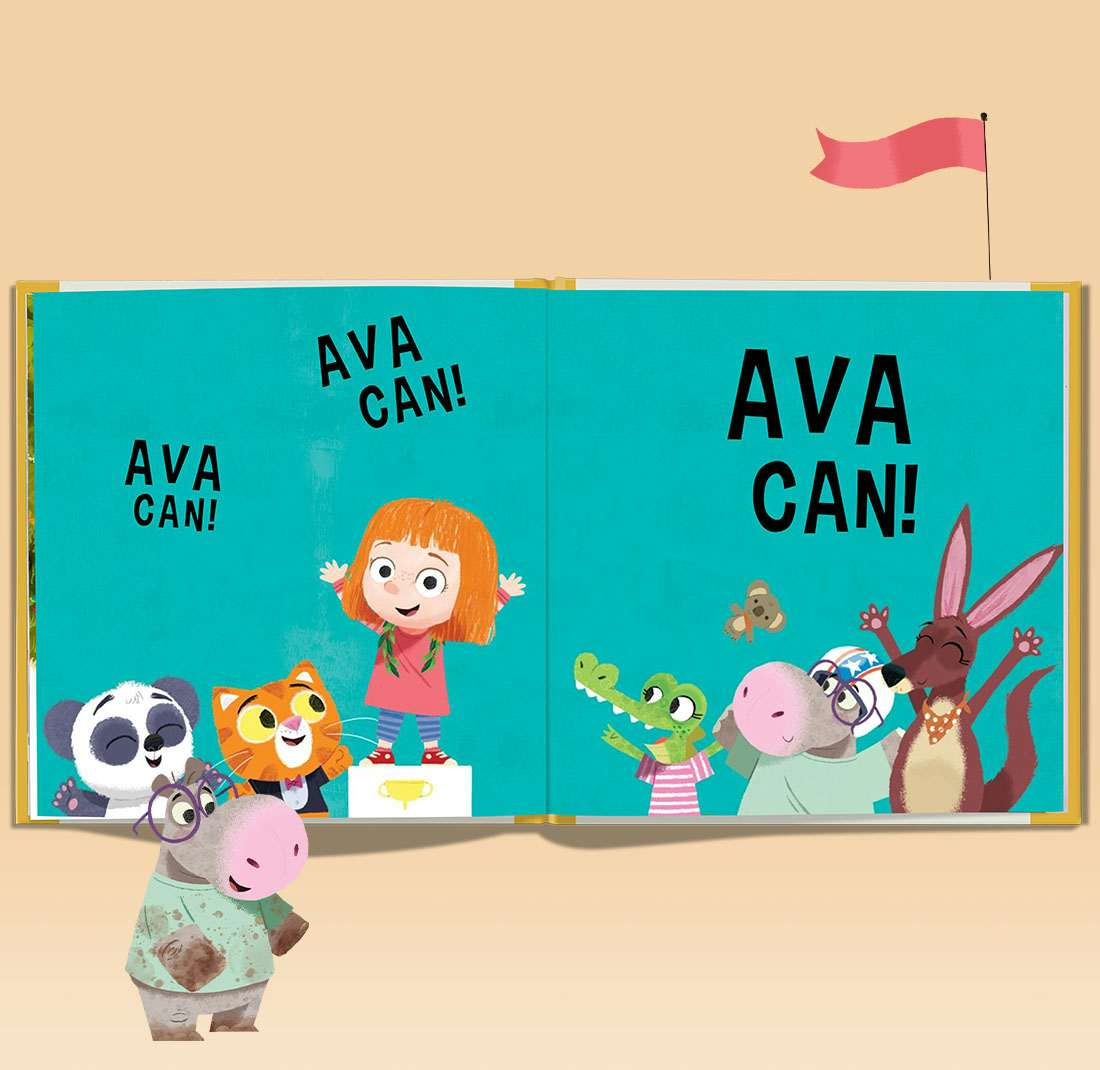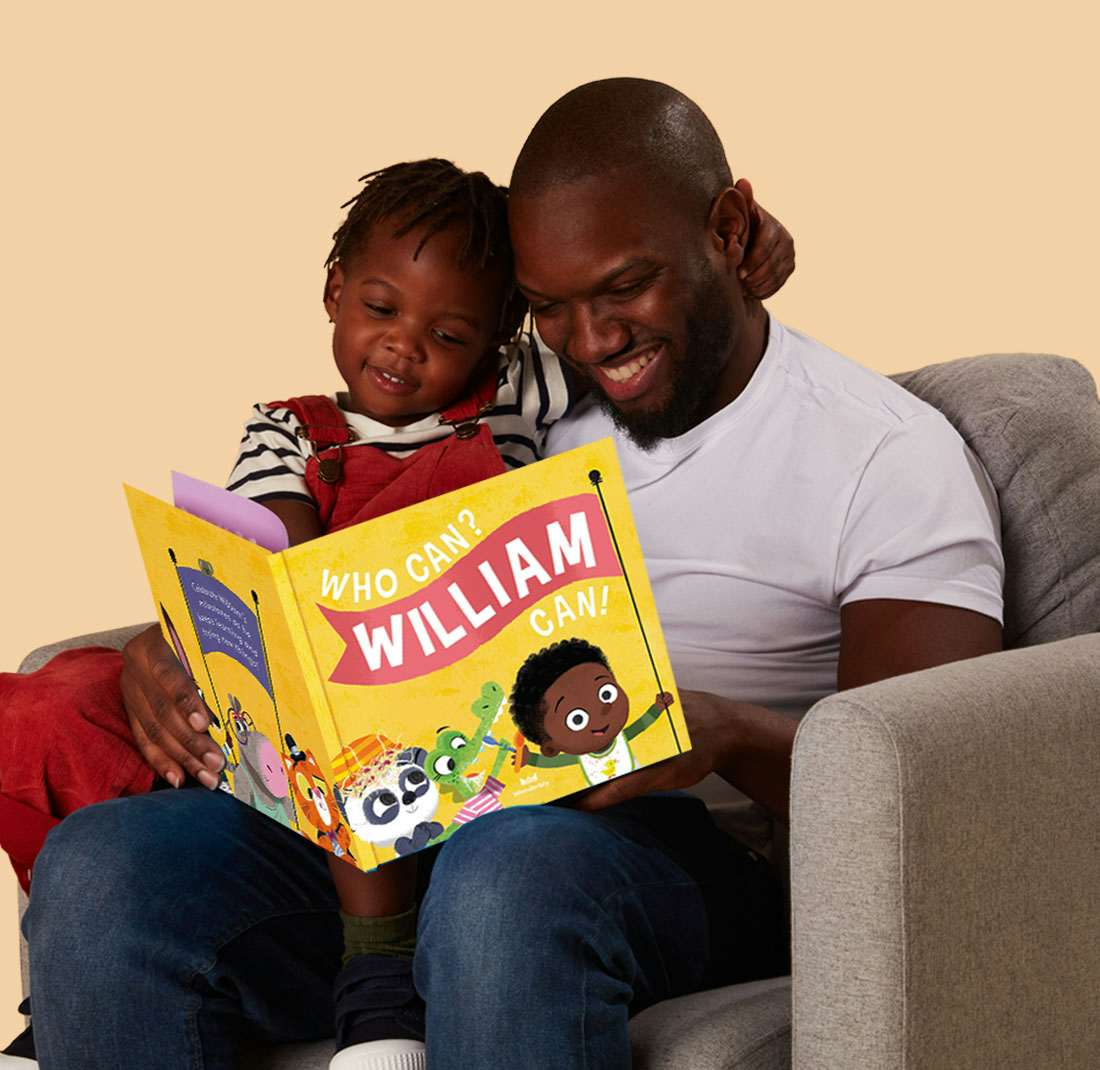 What can your toddler do all by themselves? Add four everyday challenges to this personalized milestone book that celebrates their tiny triumphs.
Recommended for ages 0-3
Preview all 26 pages before buying
Ships worldwide within 48 hours
Rated 4.8 out of 5
Rated

4.8

out of 5
"Thanks for creating such a positive book!" – Megan
Read reviews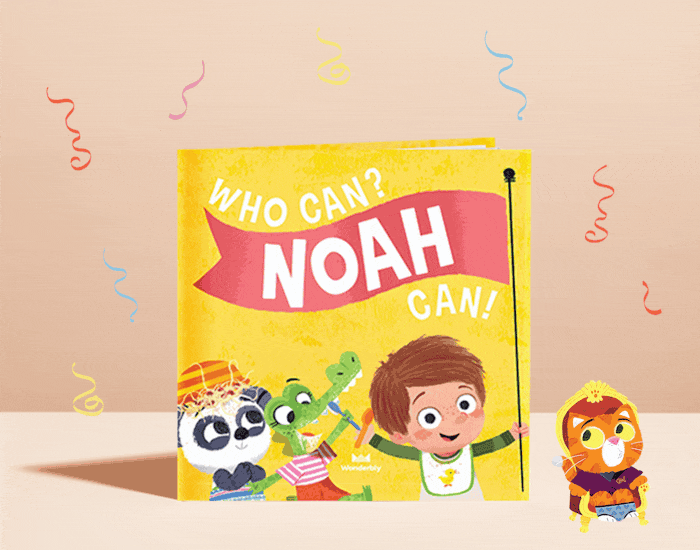 How is this book personalized?
Add a child's name and choose their character. Then pick four milestones for them to master, from washing their hands to dressing themselves. Each milestone becomes a chapter in their one-of-a-kind storybook!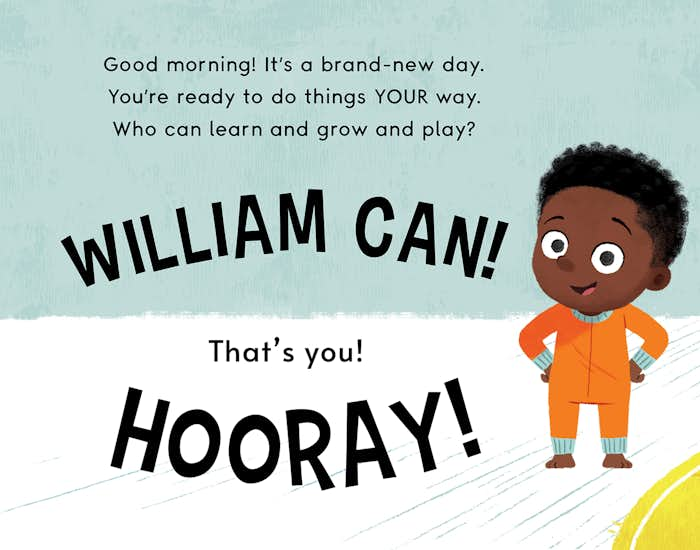 What's the story?
Follow your little one as they go about their day, trying new things and mastering tricky tasks from using the potty to sharing nicely. Written in a rhyming refrain that's perfect for reading together – with plenty of joining in!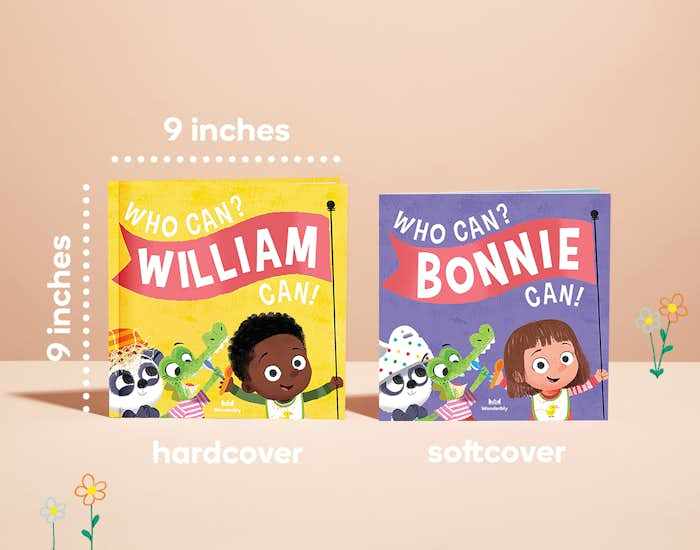 Quality and size
The square format (9 x 9 inches) and thick, high quality paper make this the perfect book to keep wriggly toddlers entranced. Choose from softcover or hardcover for any extra-dribbly readers!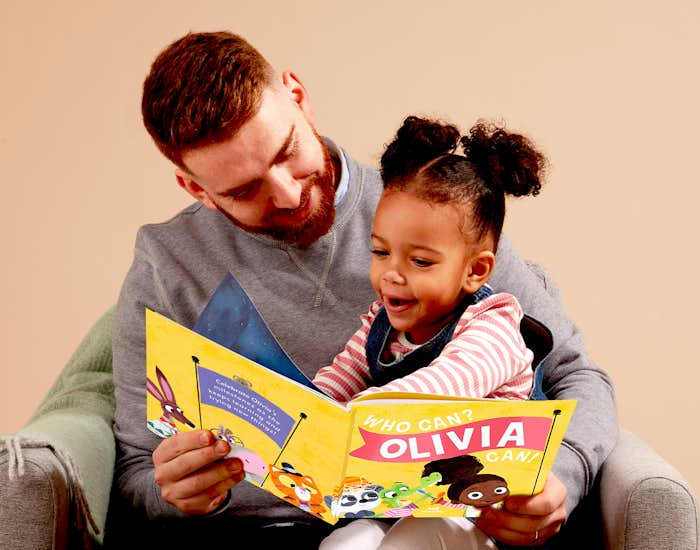 Perfect gift for toddlers
Packed with positivity, this story is perfect for little ones learning to do everyday things for themselves. A unique way to boost their self confidence.
Reviews
Rated

5

out of 5
This book is really good at promoting positivity. It makes all the day to day activities that young children do fun and gives them confidence because they know they can do these core life skills. It's all framed in a way which empowers children and their parents, and provides something parents can discuss with their children in clear, simple language.
We love it! Our daughter really gets involved and shouts out the 'Ava can!' part each time! It encourages her to believe that she can do anything instead of saying, I can't.
What an amazing message to enforce in children's life. You can do anything you put your mind to, you can be anything in the world.
Who would you like to make a book for today?