You Are The Best Dad Ever
A tribute to his awesomeness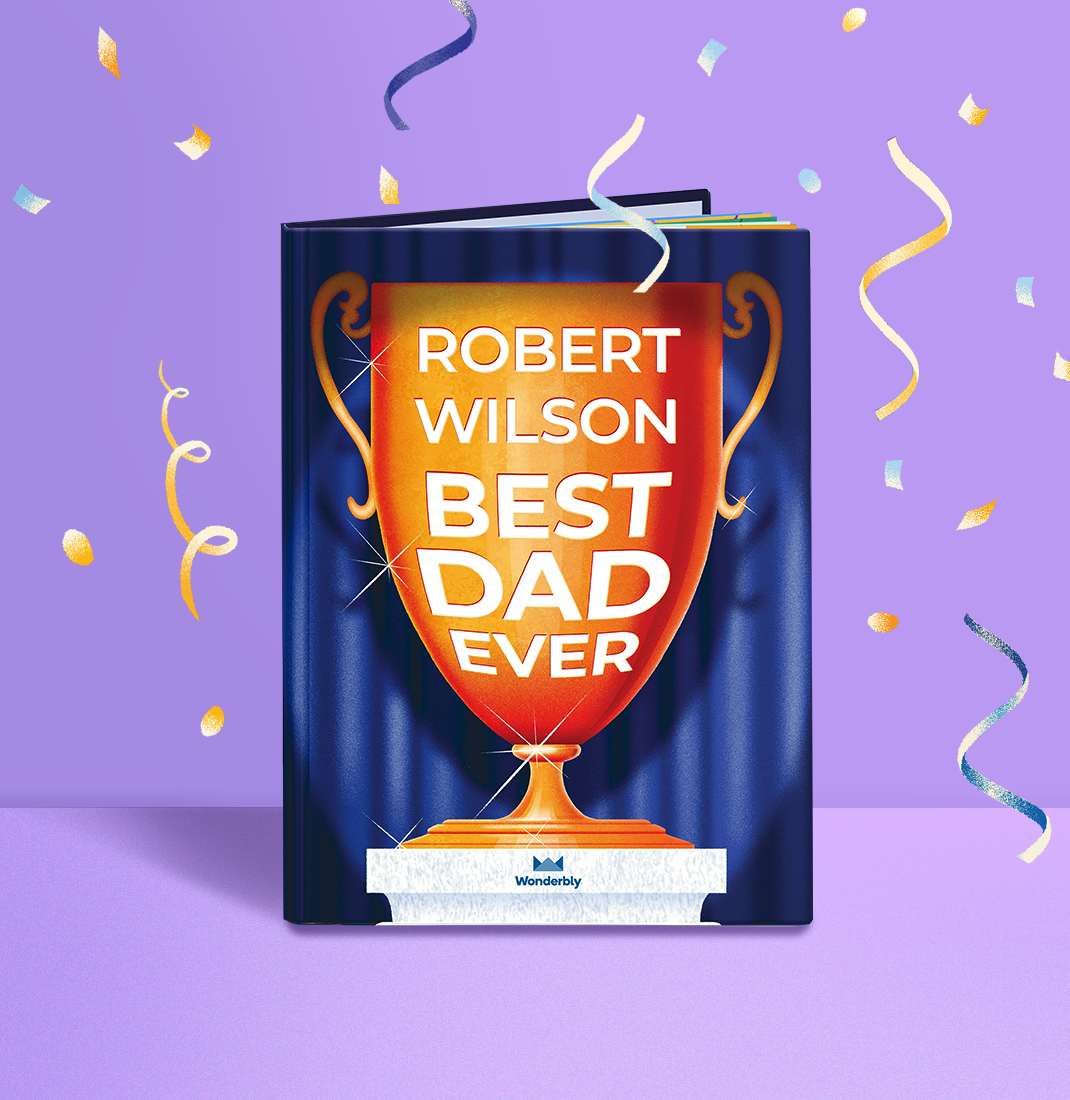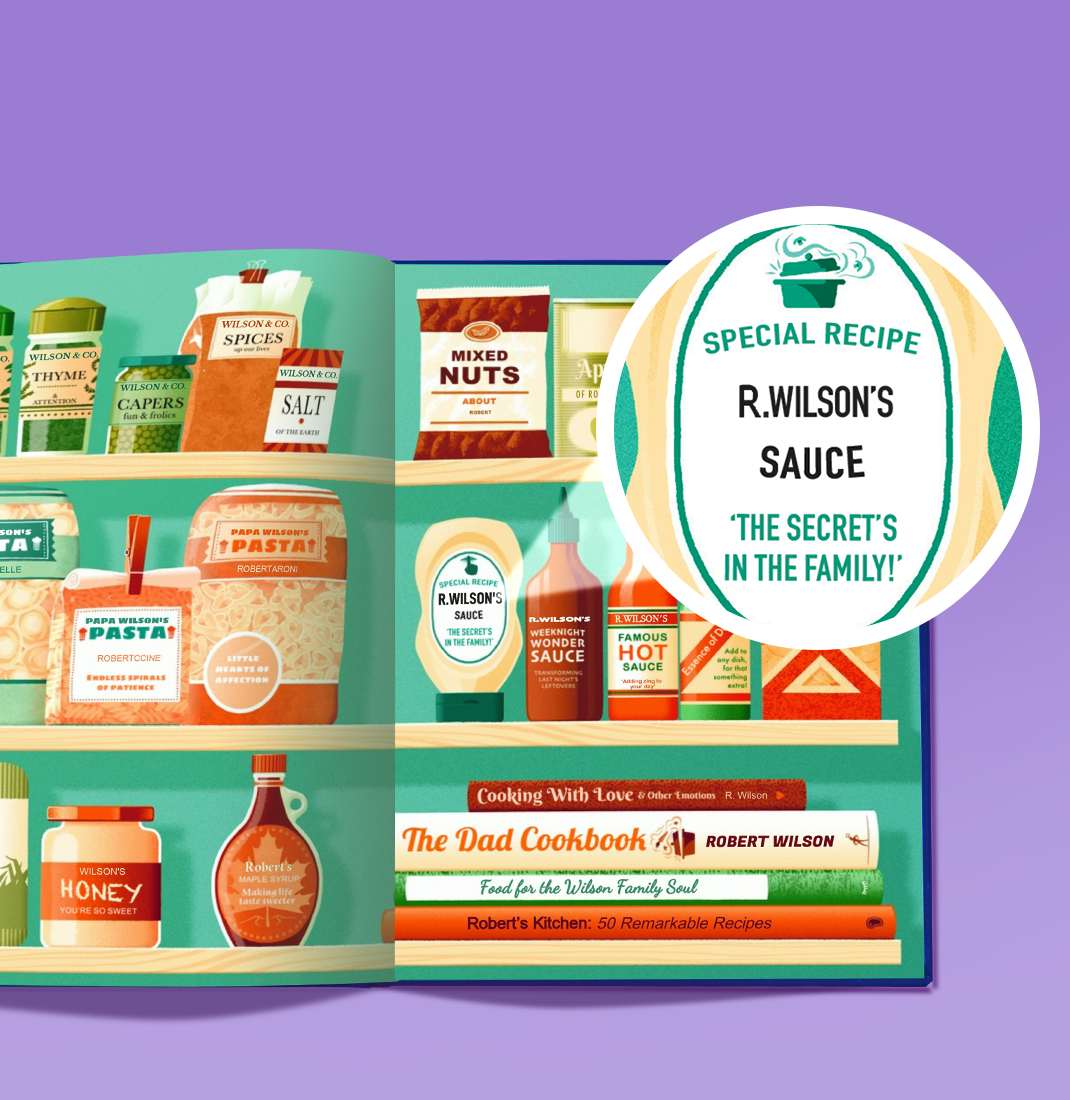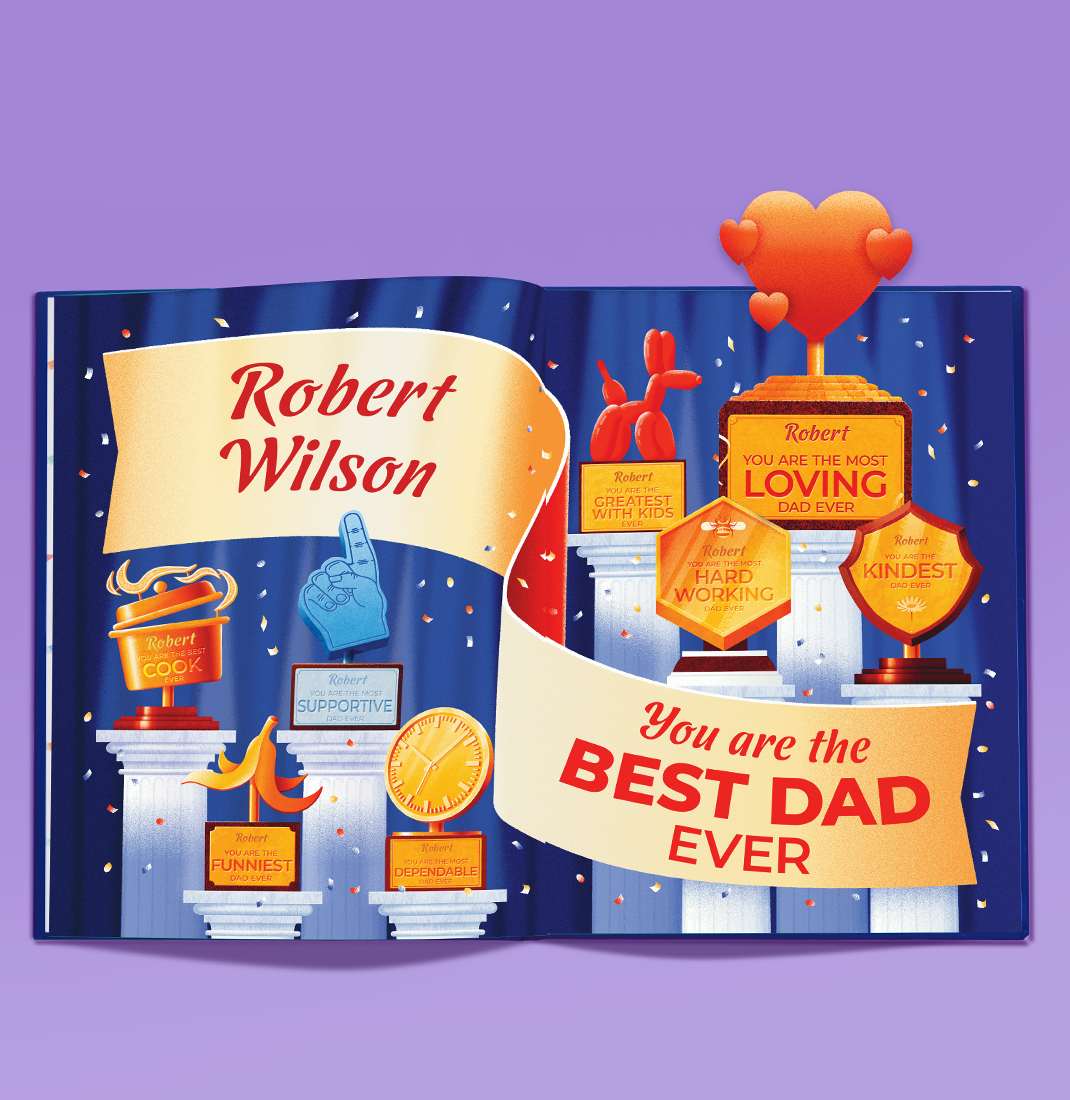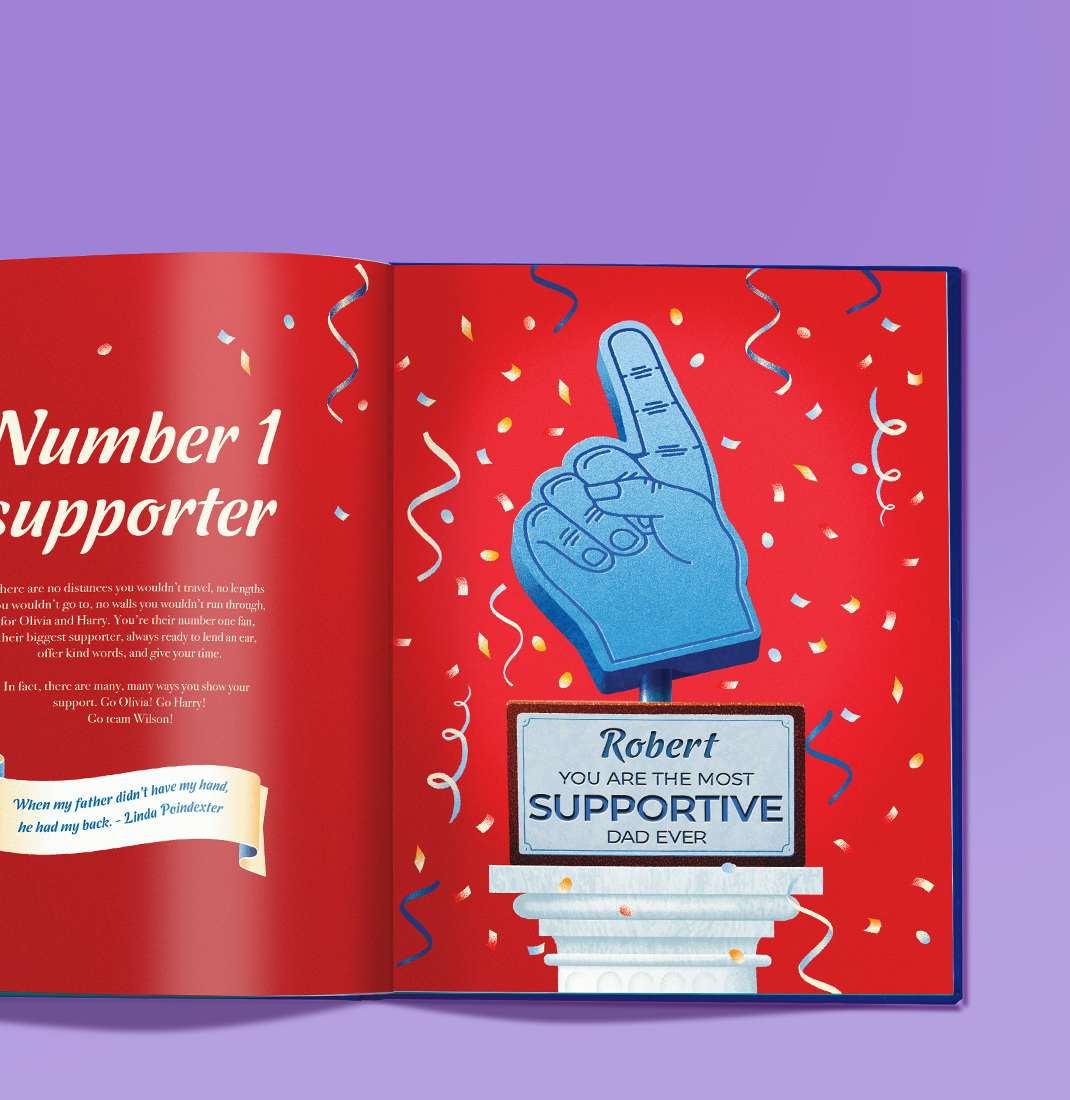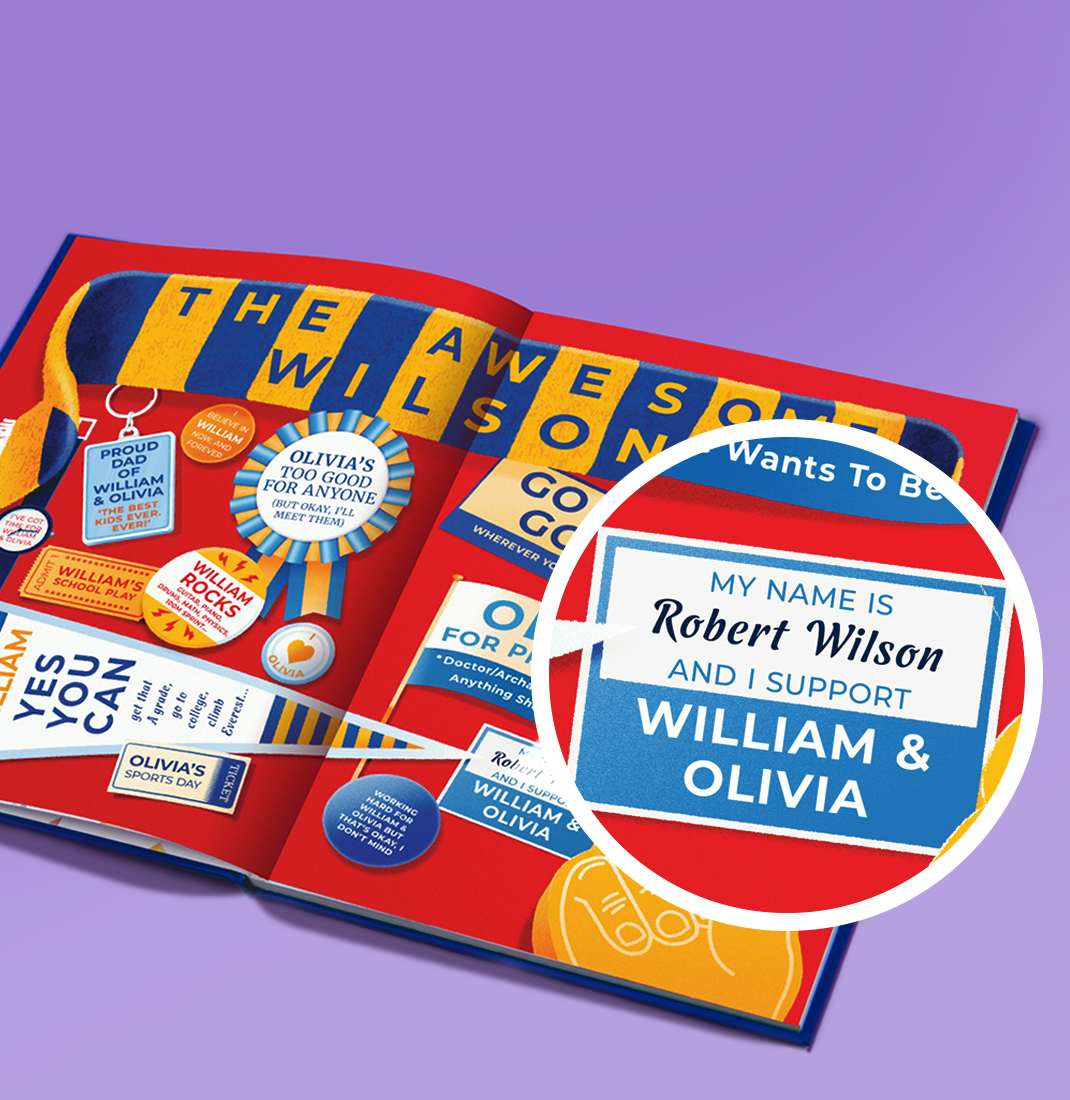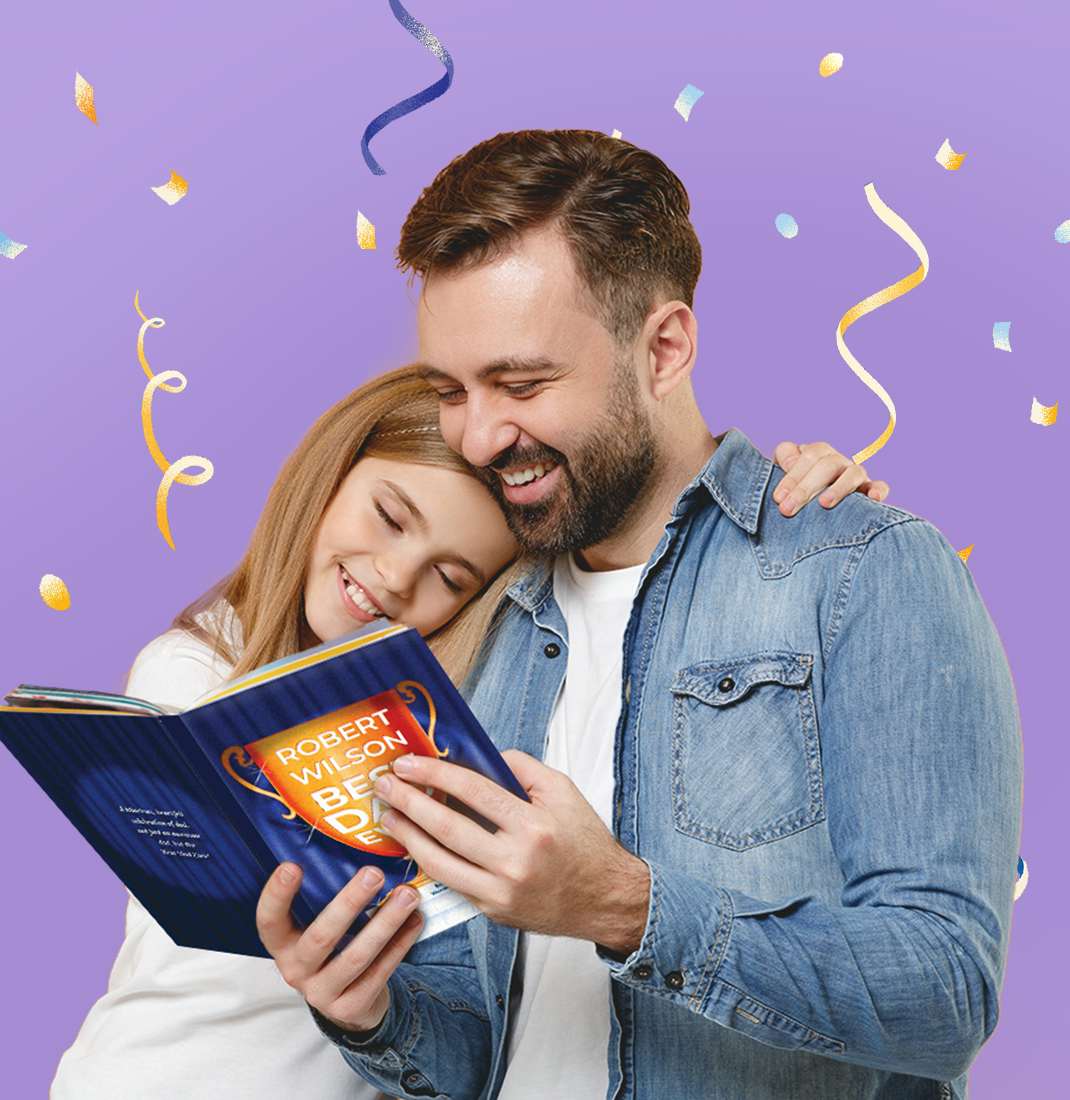 A hilarious, heartfelt celebration of what makes that dad in your life the very best, ever! Choose the special qualities that reflect him, and kazam - a personalized book bursting with meaningful detail.
Book for grown-ups!
Preview all 42 pages before buying
Printed and shipped in 48 hours
Rated 4.7 out of 5
Rated

4.7

out of 5
"My personalised version of 'Best Dad Ever' is simply - Brilliant! A great book and every dad should have one!" - John
Read reviews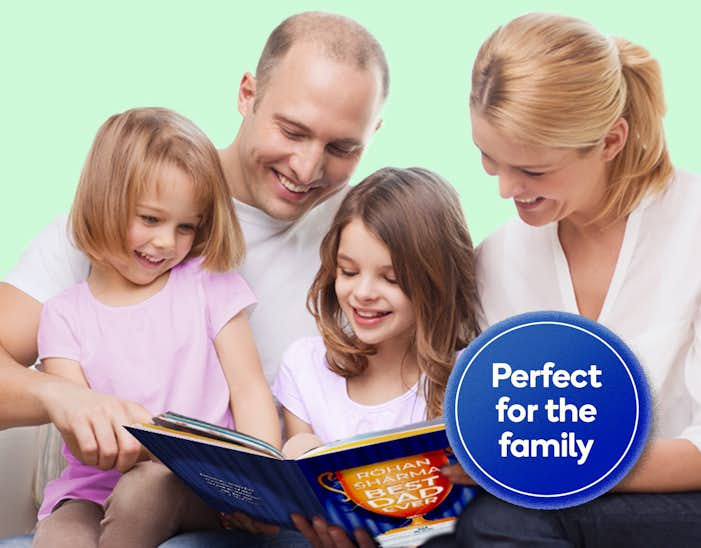 A keepsake for the family to enjoy
This is a book to be read, pored over and enjoyed together - and a family keepsake to be kept forever. You'll come back again and again to the extraordinary detail, pointing to each bit and saying, 'Yes, dad, that's definitely you!' Looking for the Mom edition?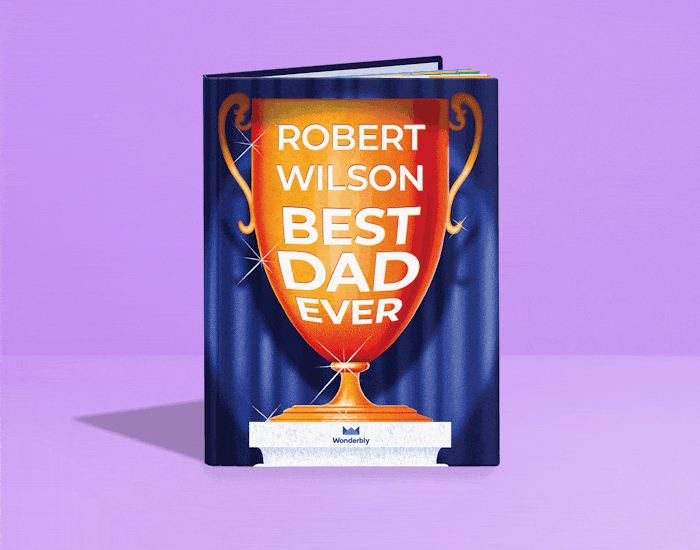 Choose from four different covers
Not only is the book's content designed specifically for him, but you can also choose a cover that best reflects his personality - from classic, for the more sophisticated fathers, through to something more celebratory, for dads who take themselves less seriously!
Reviews
Rated

5

out of 5
I've never seen anything like this! It is so entertaining and yet heartfelt too.
This book is so true and relatable. It's like someone was watching our family and wrote it for us!
You would come back to this book time and time again!
Who would you like to make a book for today?