That's MY Cake!
A sharing story for siblings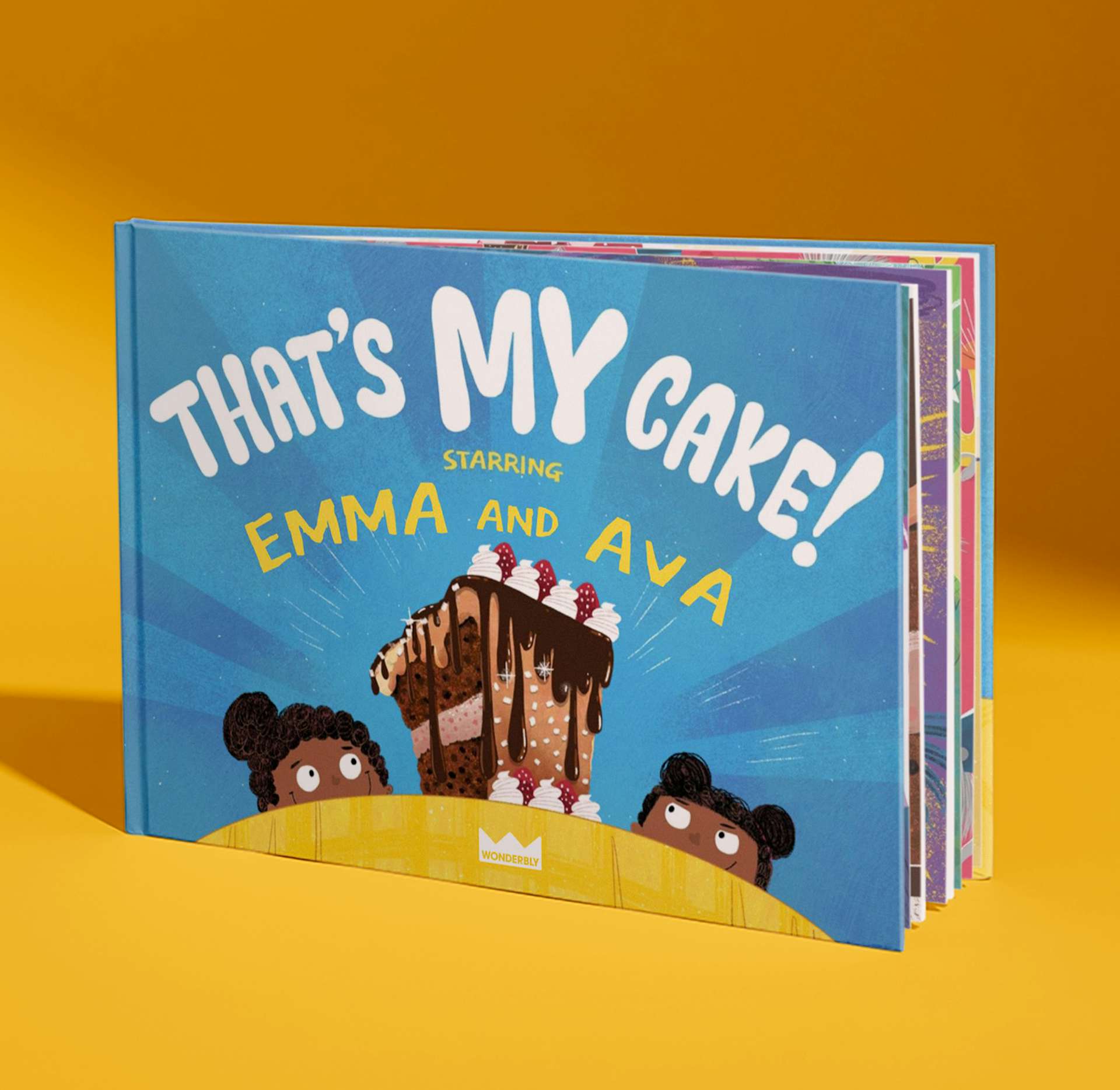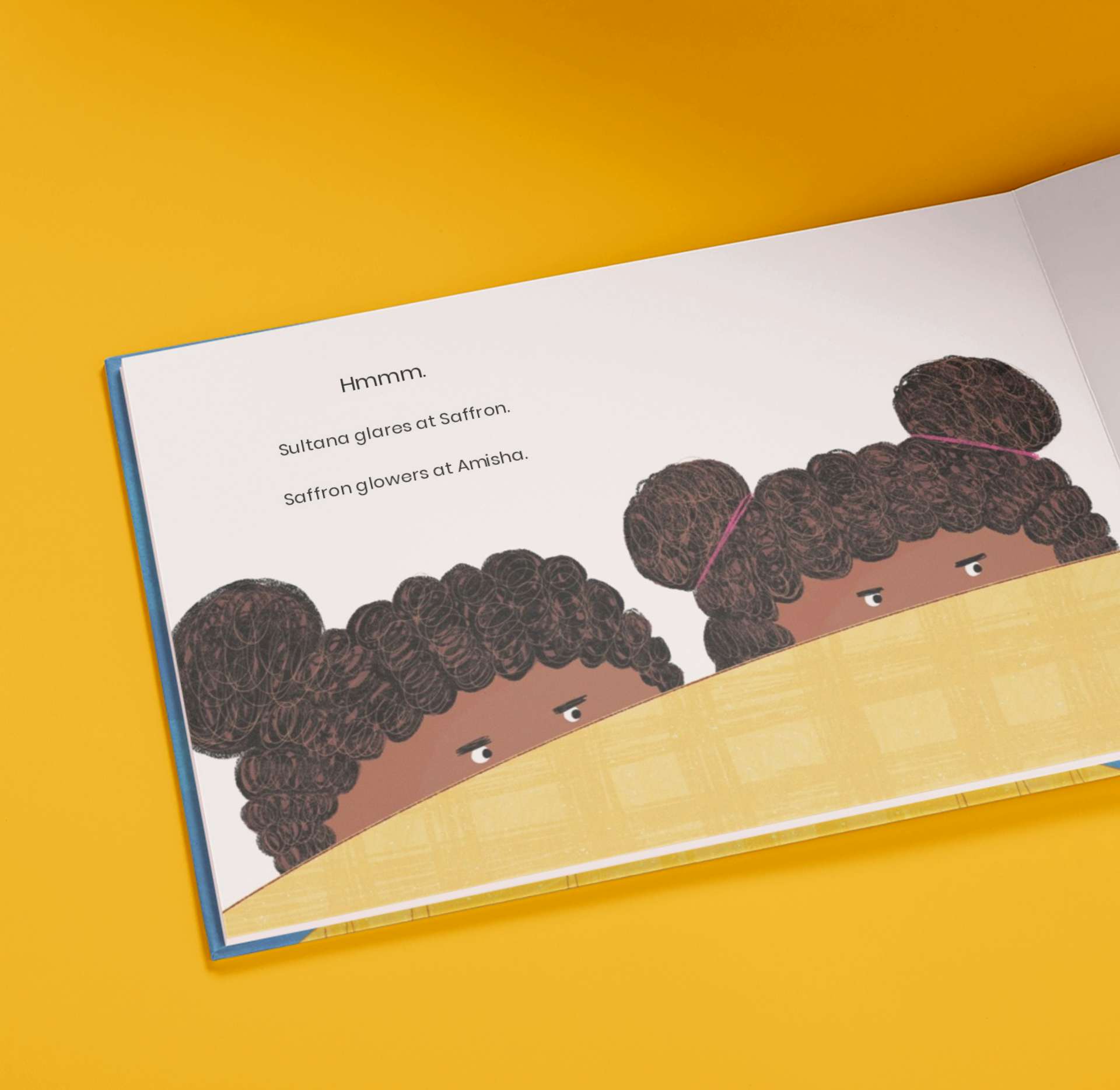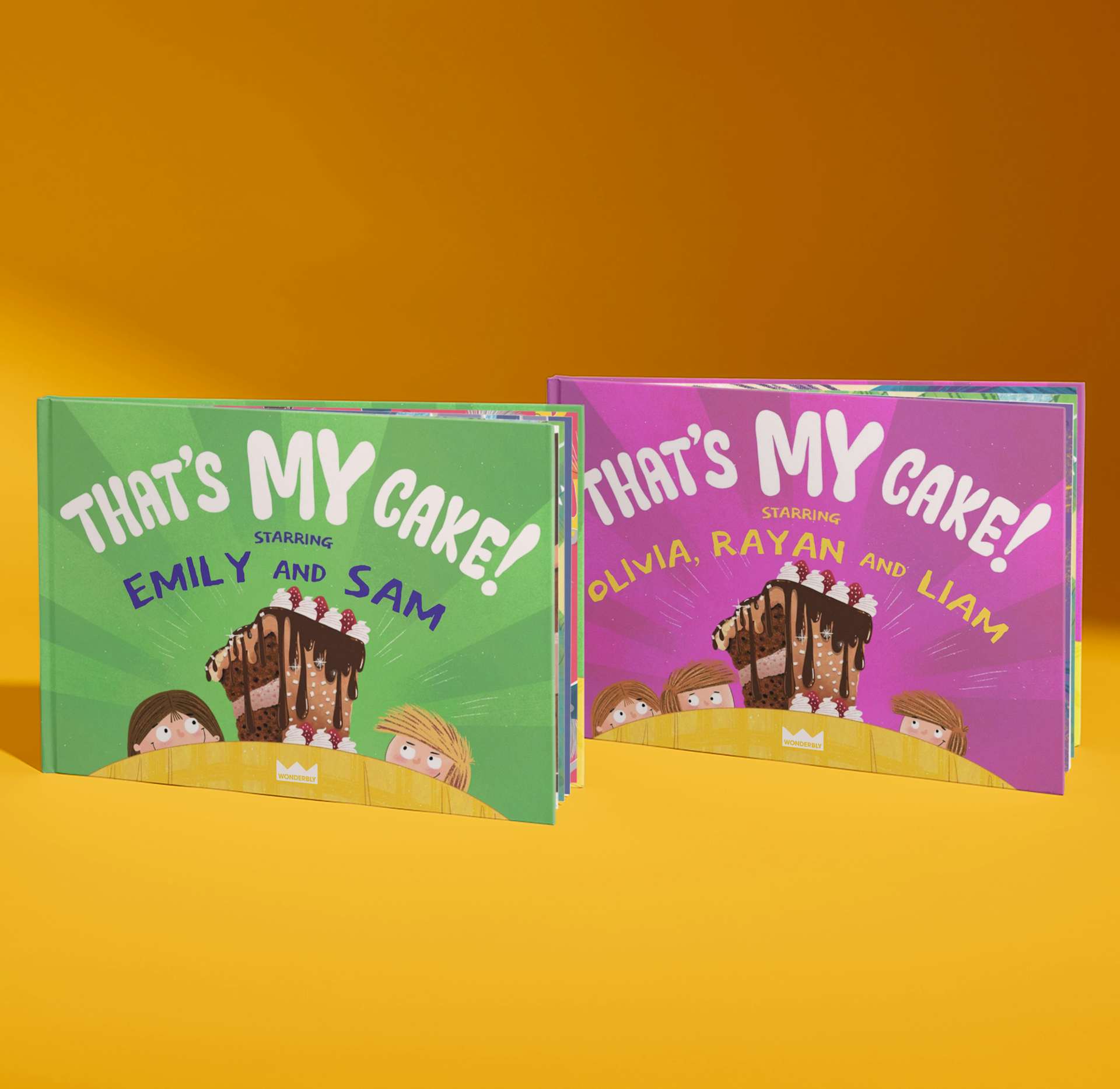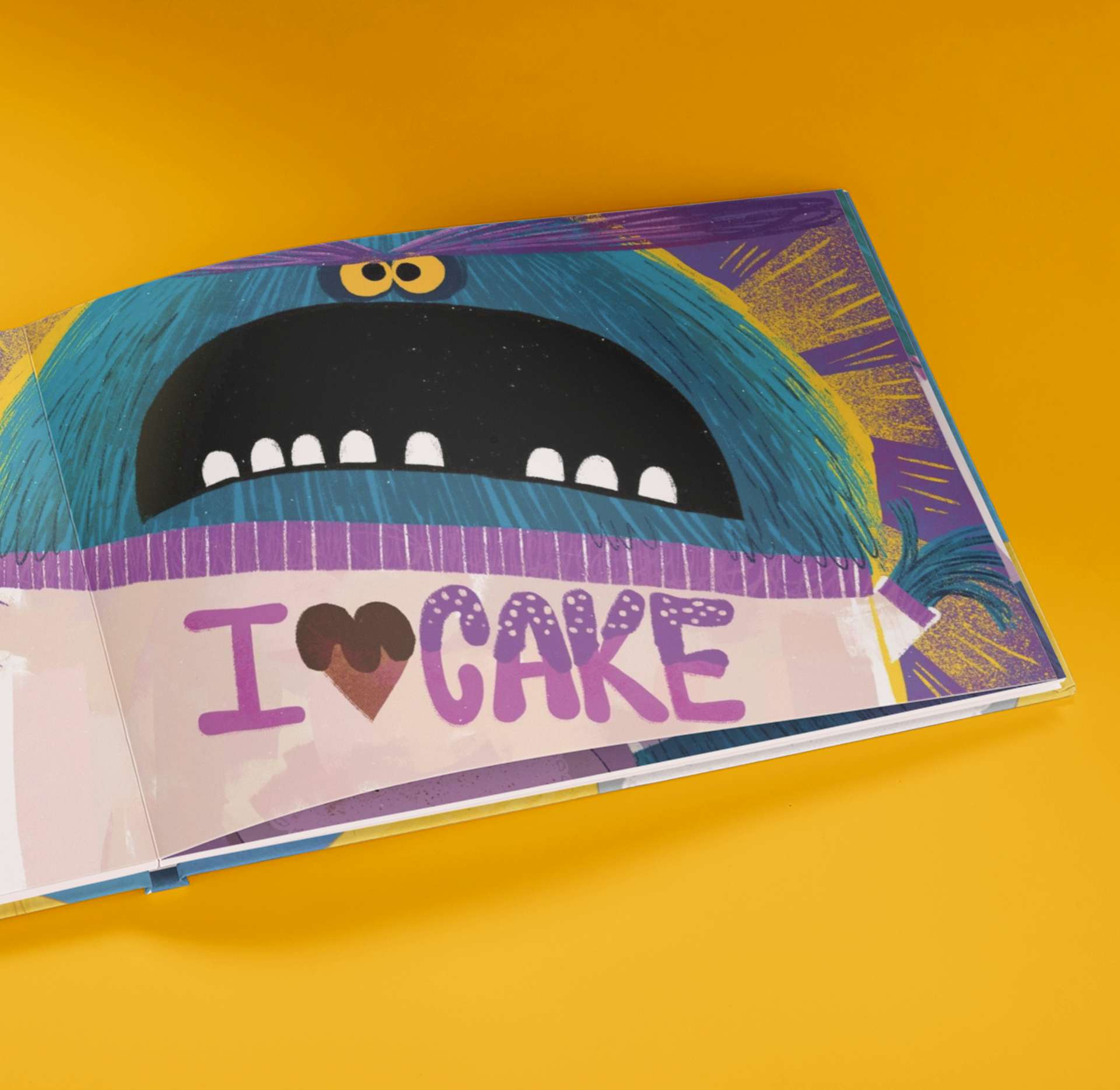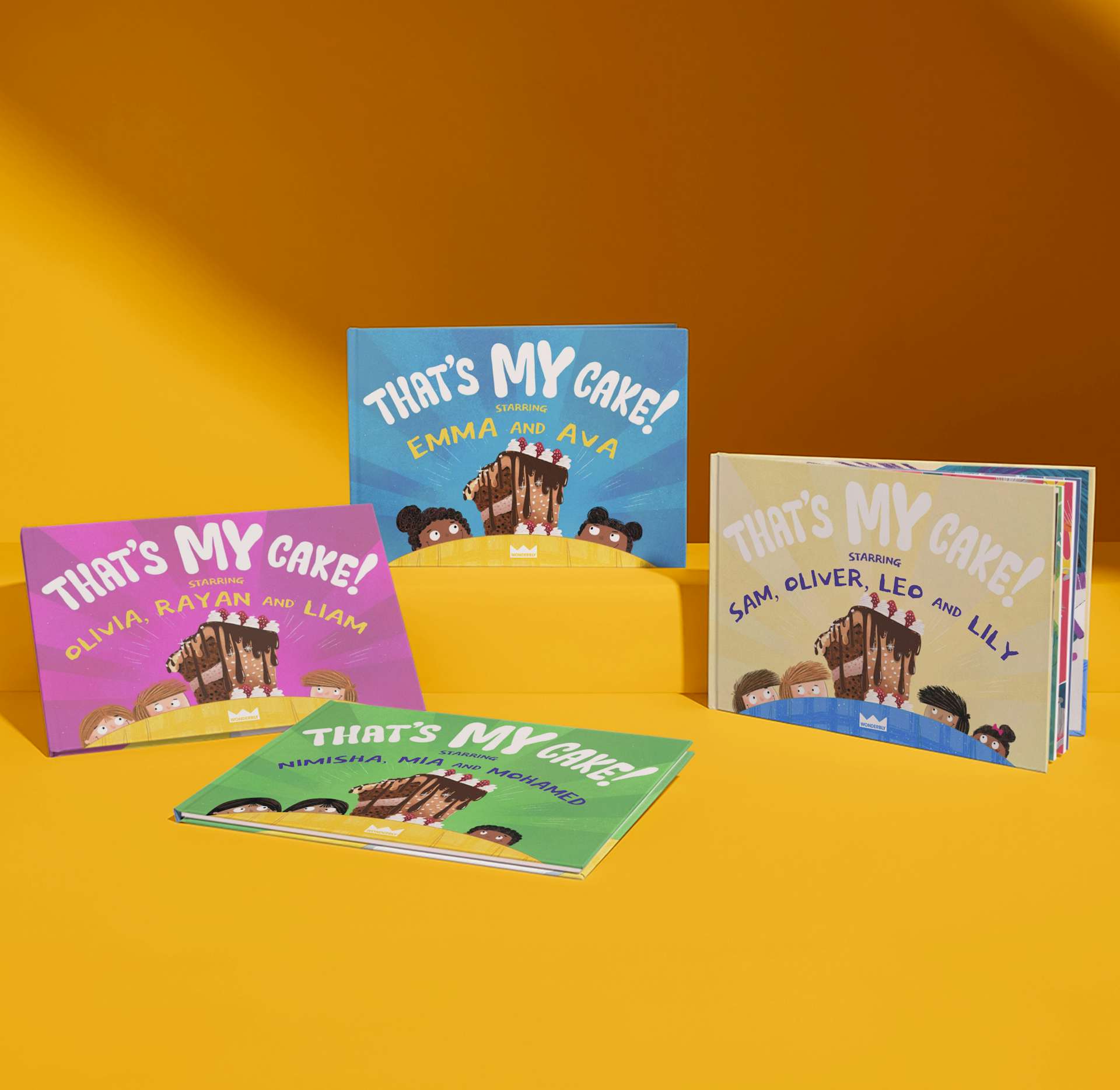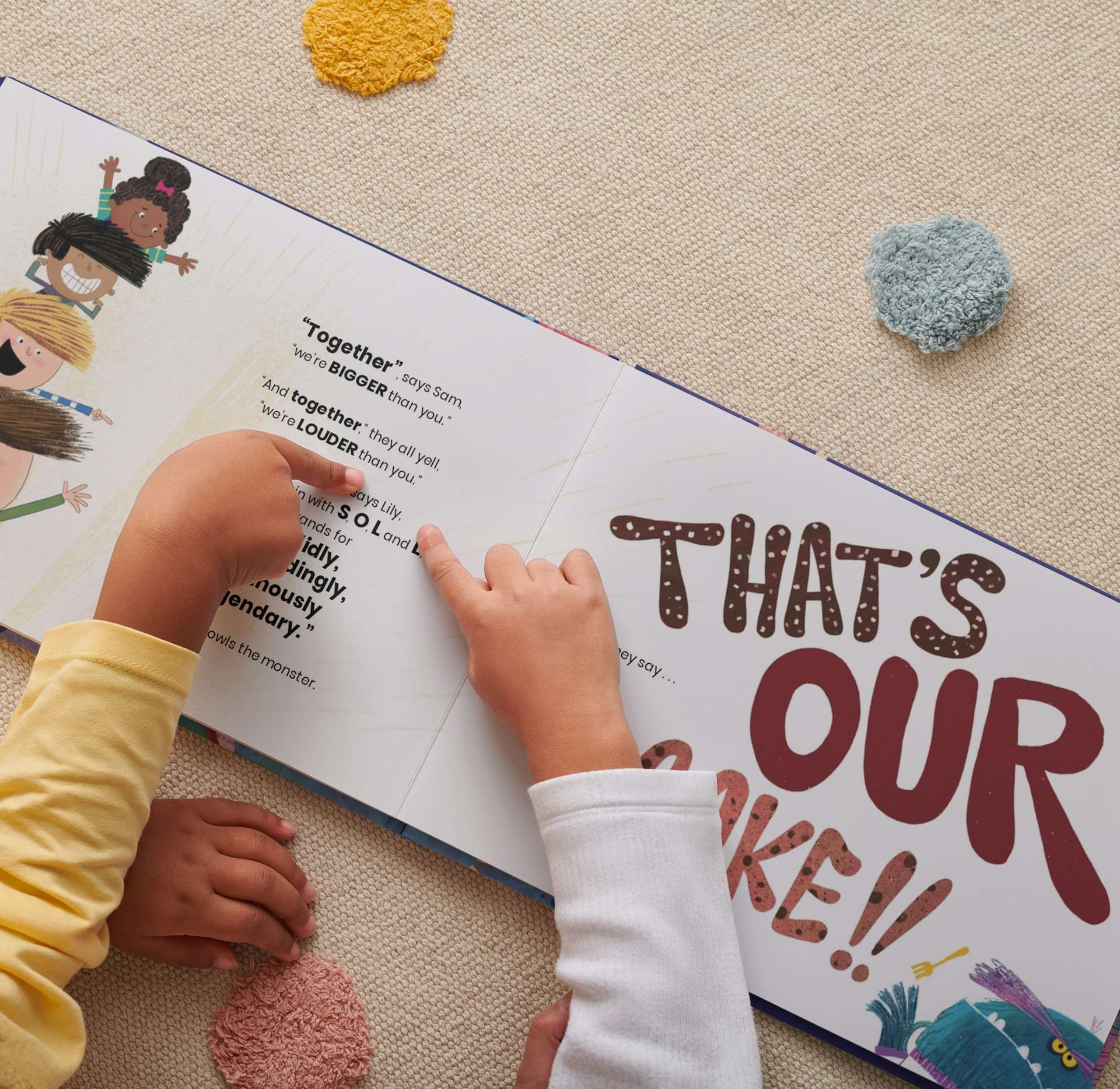 A personalised sharing story – for siblings, cousins or friends! Packed with mind-boggling personalisation, hilarious sibling fun, and a tasty lesson in how to share. Include 2, 3 or 4 children to make the perfect gift!
Recommended for ages 0 to 8
34 pages (however many kids you include!)
Ships worldwide within 48 hours
"I have two boys who need to learn to share. This is the perfect book!" - Katy
Read reviews
Add two children to preview (add more later)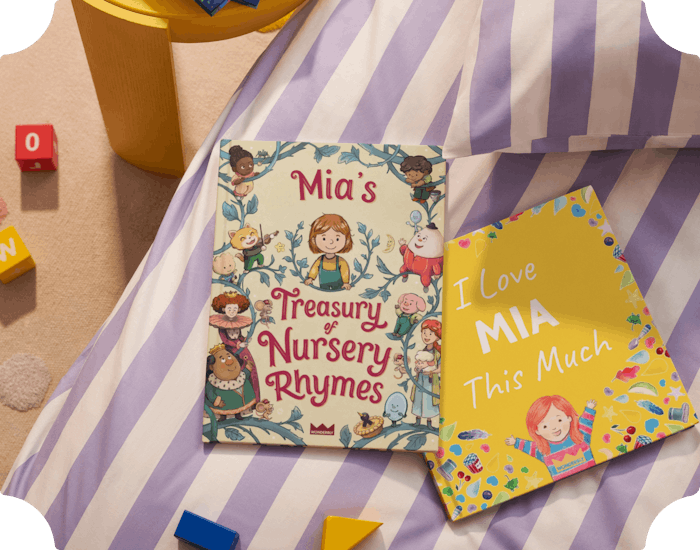 The power of personalisation
You can personalise your story with the name of the child and choose their character. Not only does it look super-cool (and it does), but it also has heaps of benefits, from boosting reading confidence to increasing self-esteem. We've even done studies about it.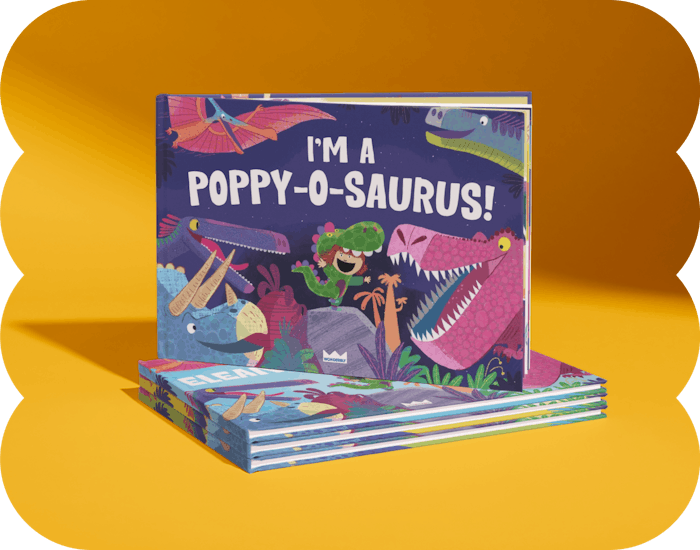 Can you keep a secret?
It's actually really easy to make a personalised keepsake that'll make your loved one teary. In fact, it only takes a few clicks. Personalise it, wrap it, and then we'll ship it within 48 hours from one of our Australian print houses. Don't worry, we won't tell them how easy it was.
Add two children to preview (add more later)

Reviews
Rated

5

out of 5
The book I've been waiting for
A story based on a positive sibling relationship is so sweet!
Teamwork makes the dreamwork
It teaches kids what happens by not sharing. And how by working together they can accomplish anything.
Will be recommending this to all my fellow parents.
I've always struggled with teaching my kids the importance of sharing and working as a team. Although, they've started to be more aware of this, I want to encourage this idea that remains forever with them.
Helps teach good life lessons + a giant cake - is a winning combination in my book!
Every little helps in the development of children and something like this can helps install (in a fun way) some of the important values in life.
A classic to enjoy again and again
A wonderful lesson that teaches children to share.
Who would you like to make a book for today?