The Book of Everyone Milestone Edition
An epic gift for momentous birthdays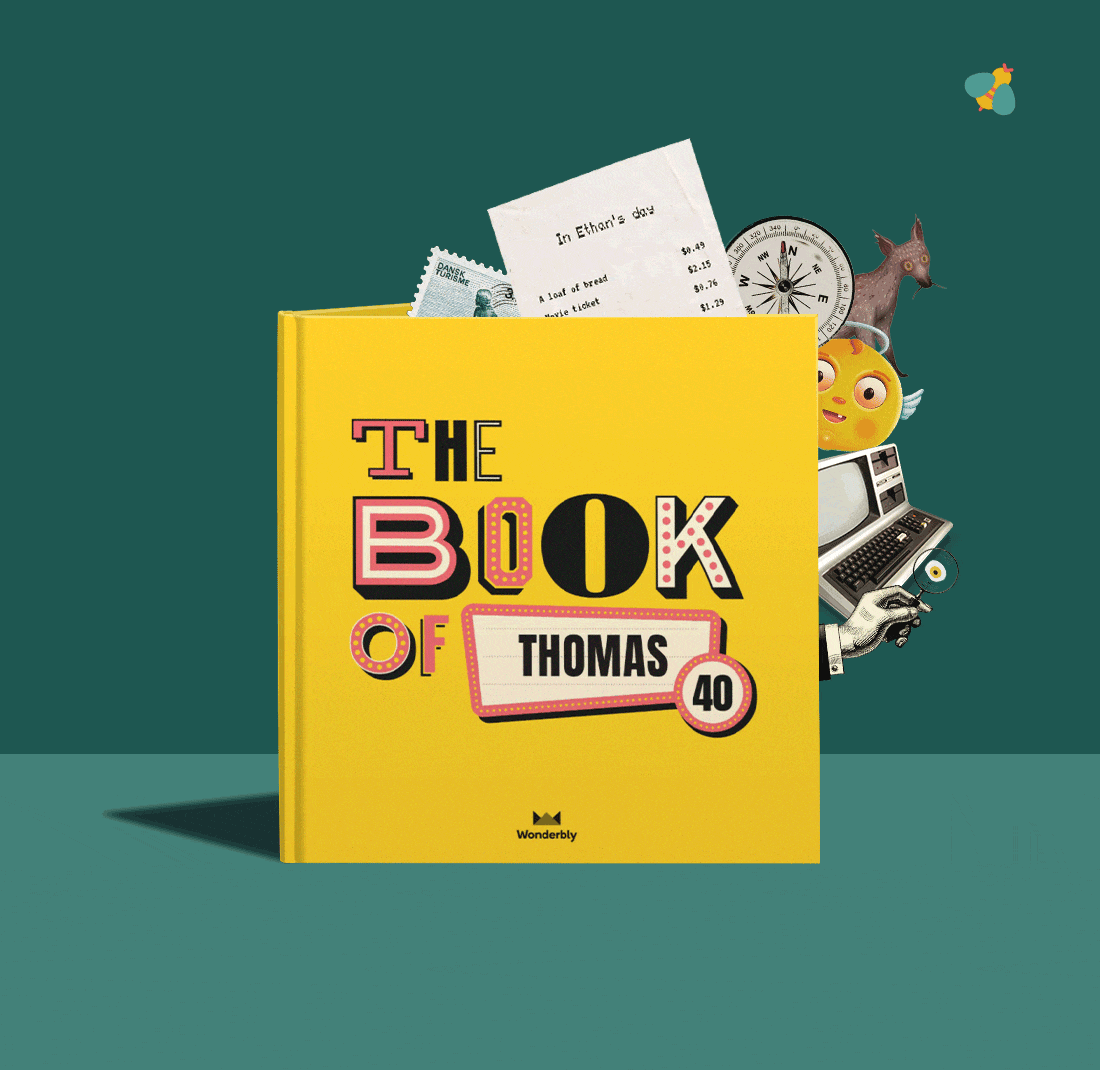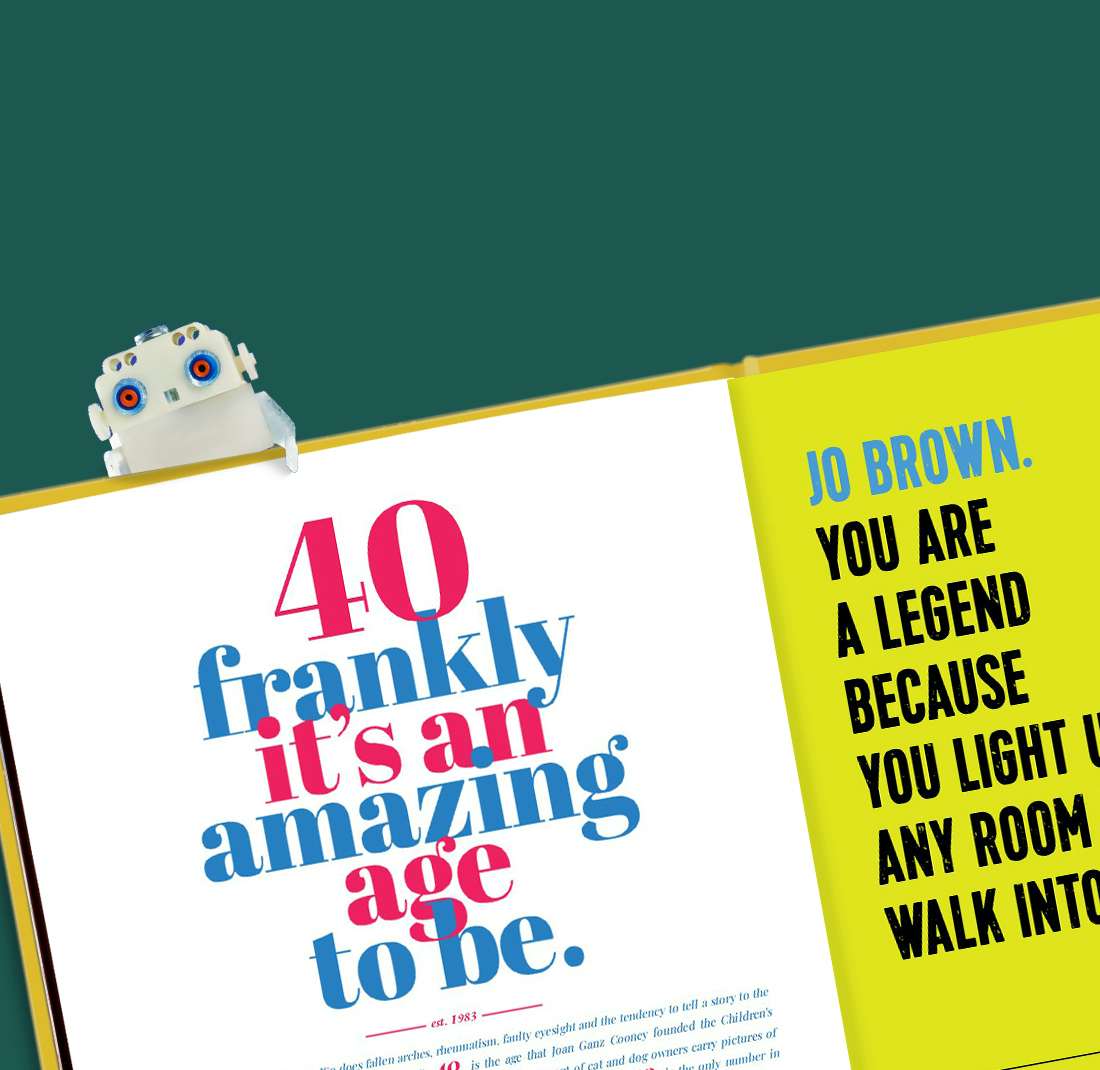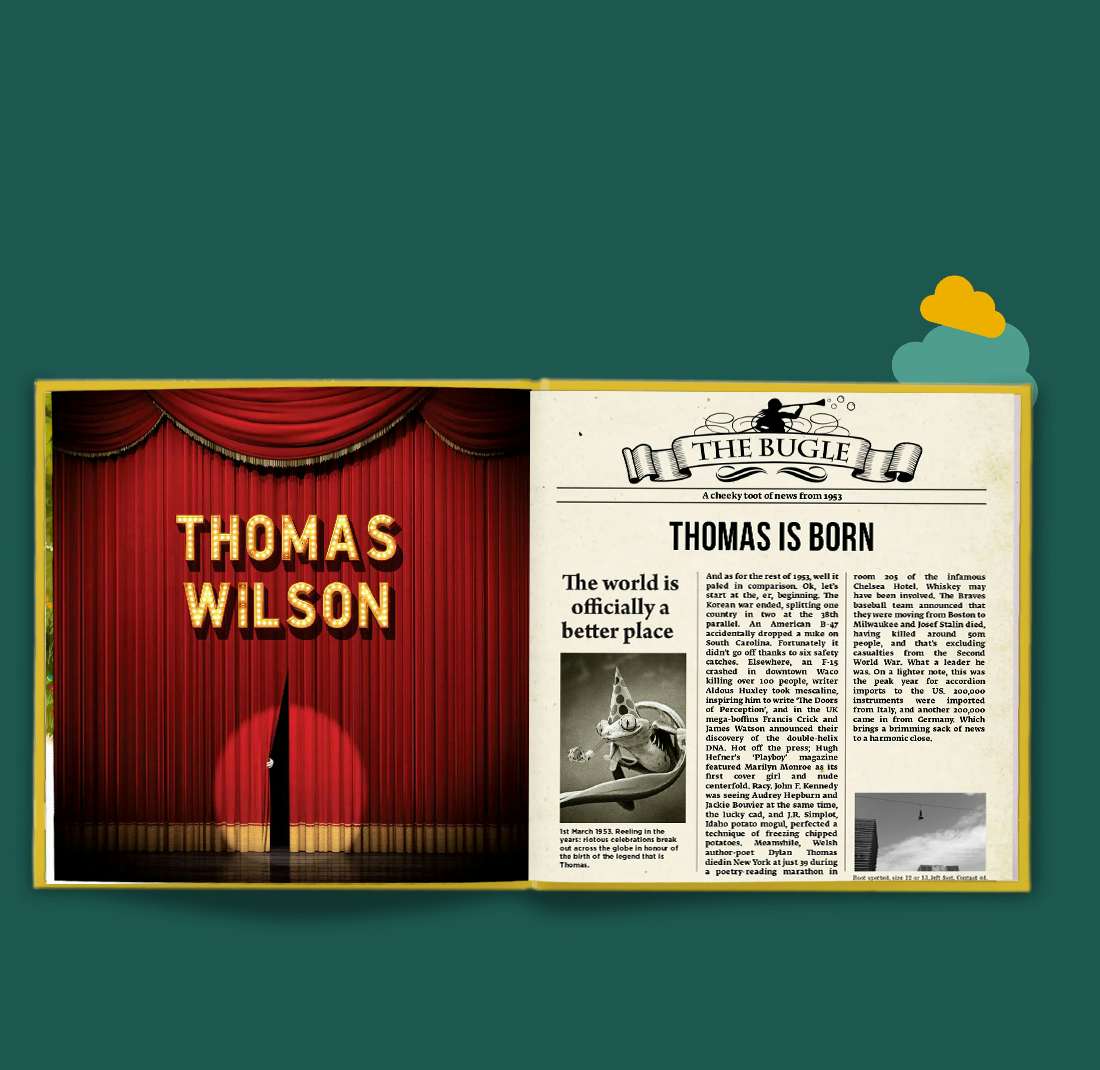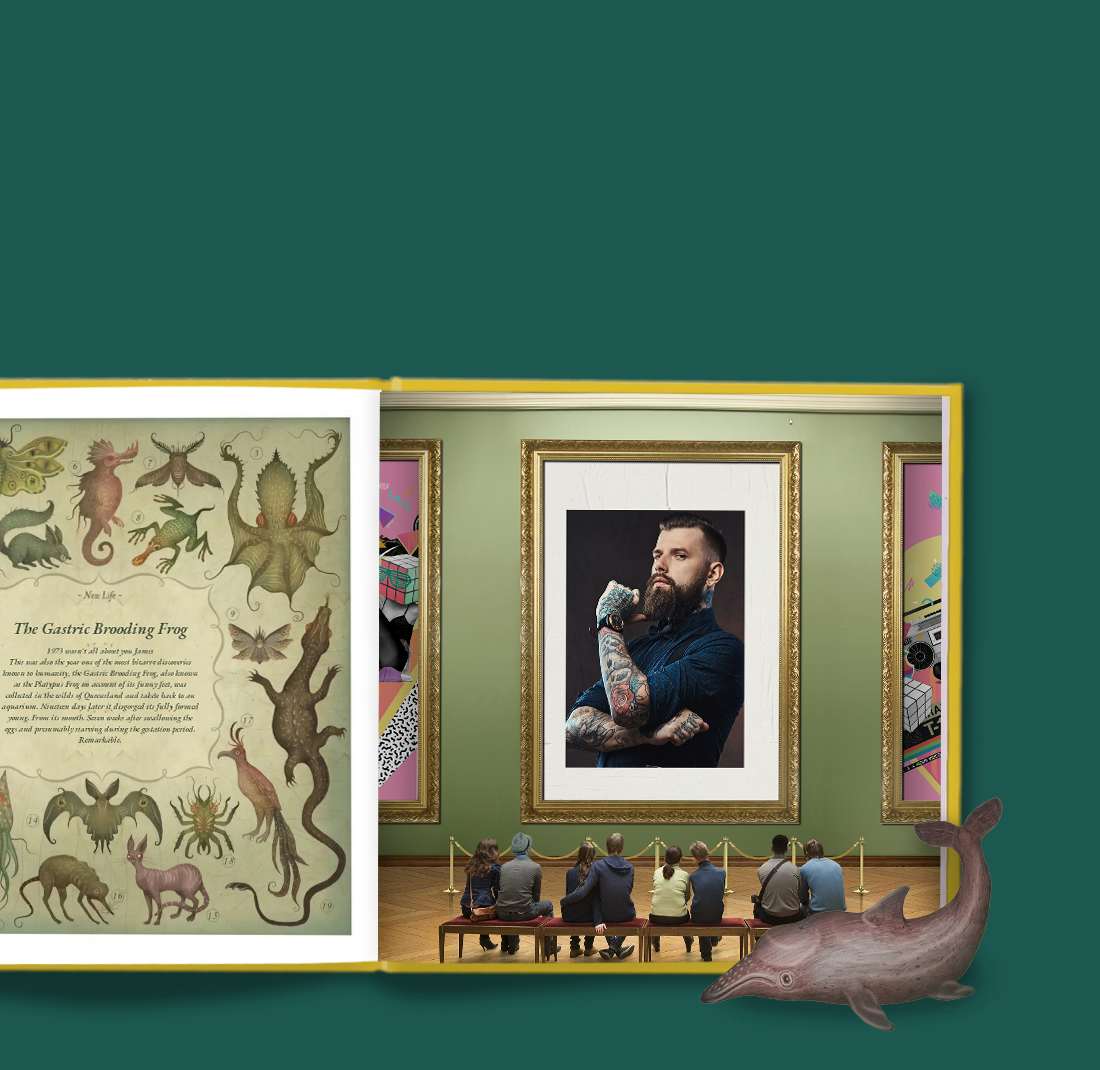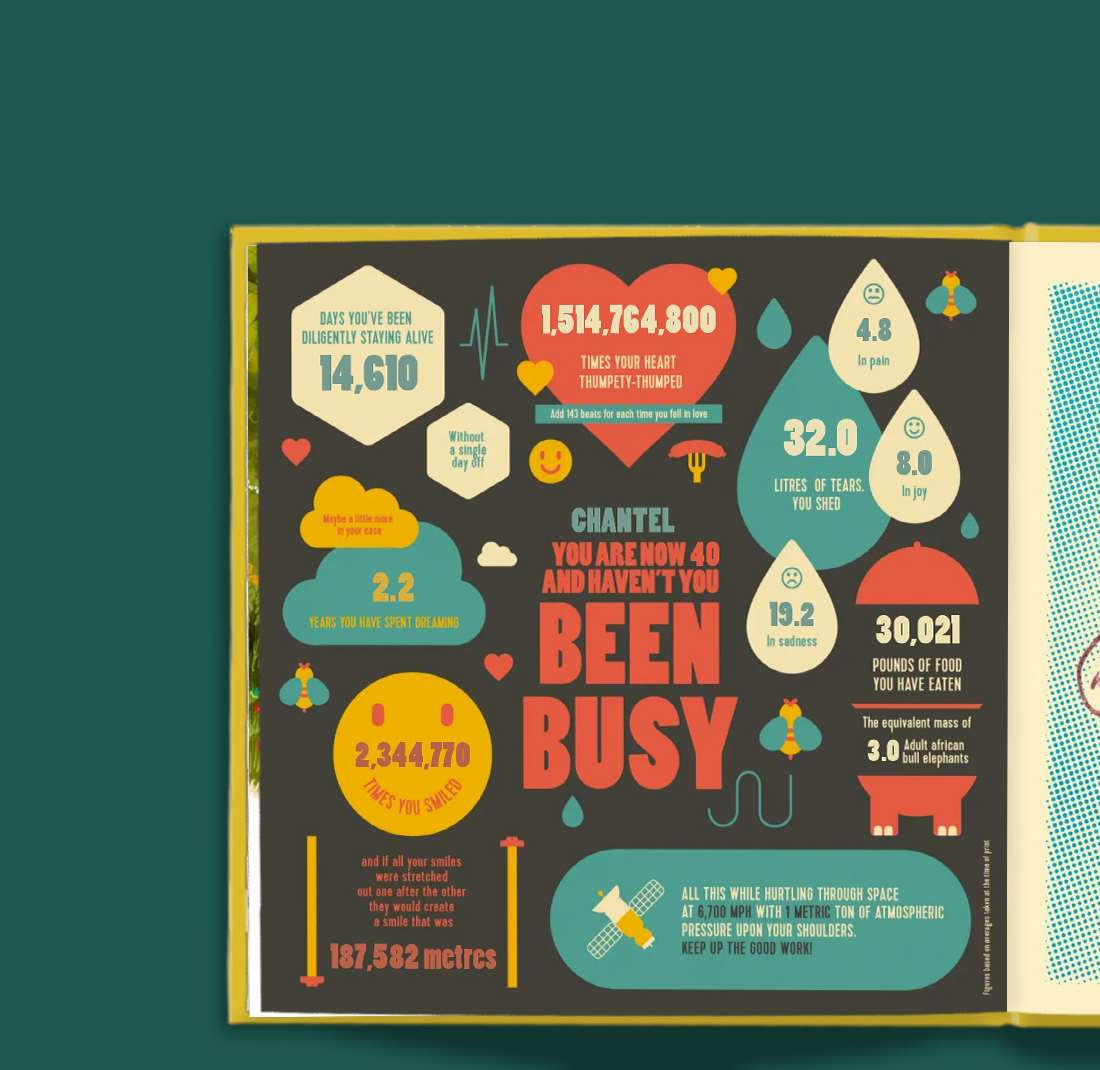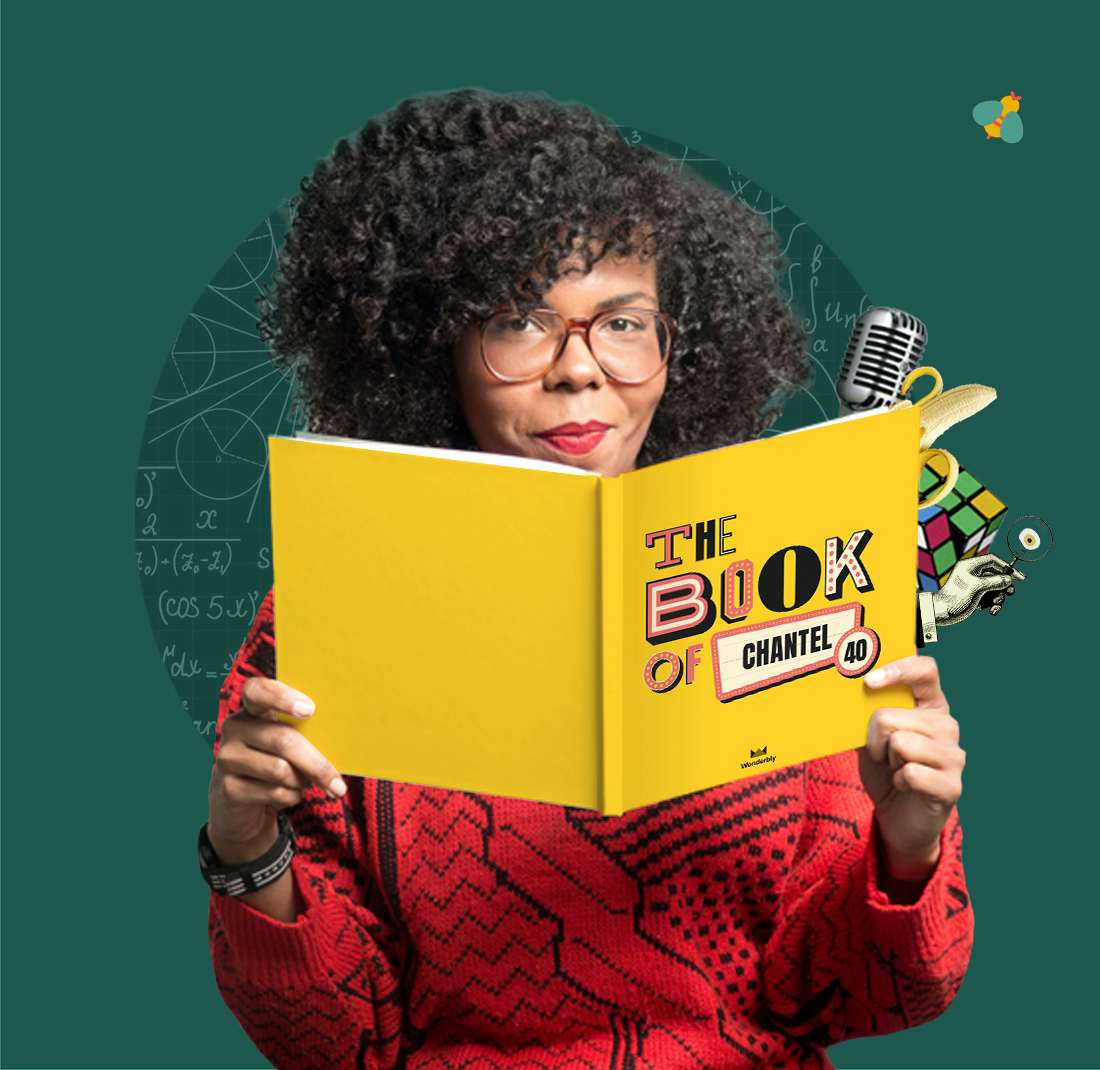 Are they about to turn thirty? The big four-oh? Celebrate that big birthday they have coming up with a personalised birthday book that's all about them. Dive into art, music, sport and more from when they were born – as well as mind-blowing facts about the incredible life they've lived since. Create a gift worthy of that momentous milestone birthday.
For ages 18 to 100
Preview all 44 pages before buying
Printed and shipped in 48 hours


Coming soon!
"Possibly the coolest 30th birthday present ever!" - Wayne
Read reviews

"Absolutely perfect gift for a milestone birthday."
Loved by Nettie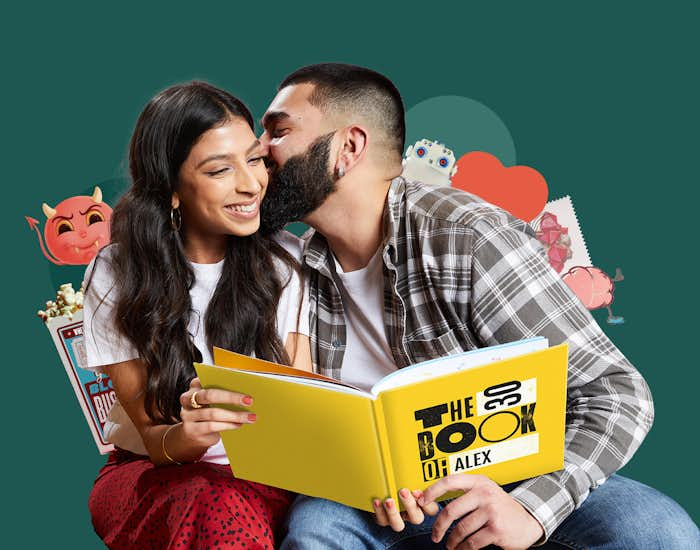 The ultimate milestone birthday book
It only takes a couple of minutes to make an incredibly detailed book that's totally unique and specific to their life. Just pop in their name and birthday, and prepare to be amazed.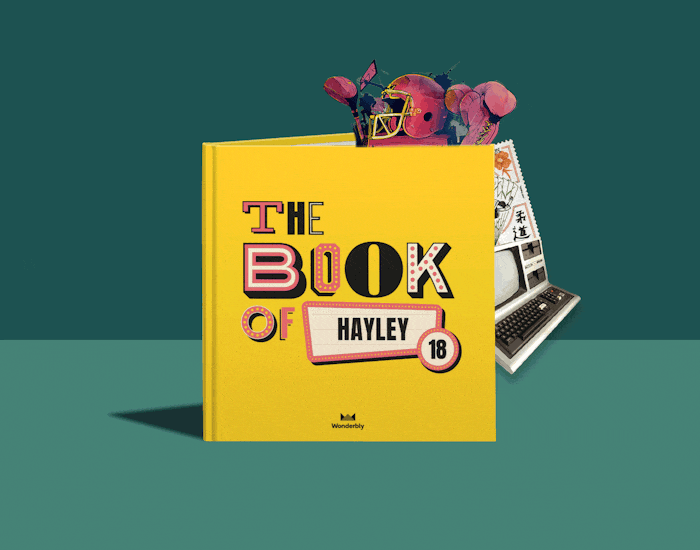 Our most personalised book yet
Almost all of the 44 pages in this book change depending on their name and birthday. Make it extra personal by choosing your cover, editing sections and adding your own photos. You know them best, after all!
Reviews
Ordered one for a good mate's 60th birthday. Had a great time making it, my wife and I cried with laughter!
Excellent! Created a book for my mum's 80th last year – she's still talking about it!
I did one of these for my son's 18th, he absolutely loved it, there were so many things that related to him, we could not believe it was made for him.
Excellent service provided and product was fantastic. My daughter was over the moon with her 21st keepsake!
I am SO glad I found this. Was looking for a really unique gift. It's very well made and totally engaging. I have already recommended it to a few people.
Book of Everyone Milestone Edition FAQs
Who would you like to make a book for today?