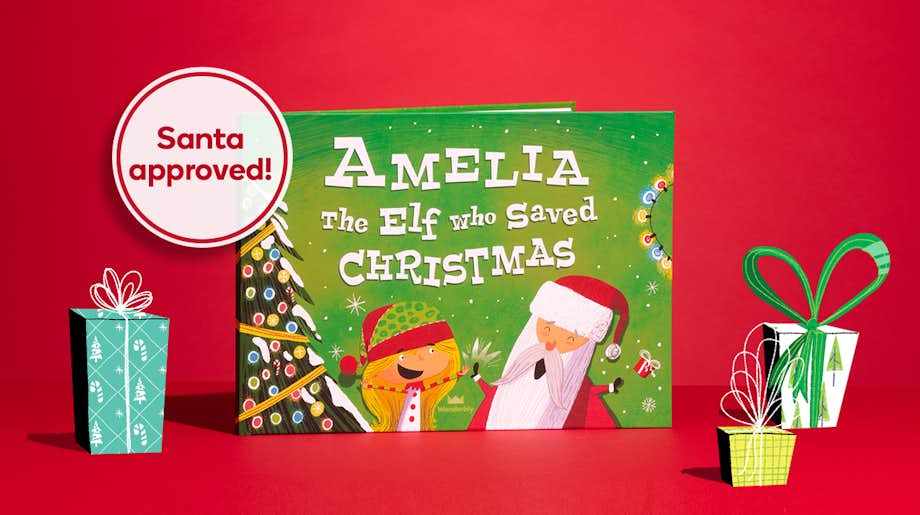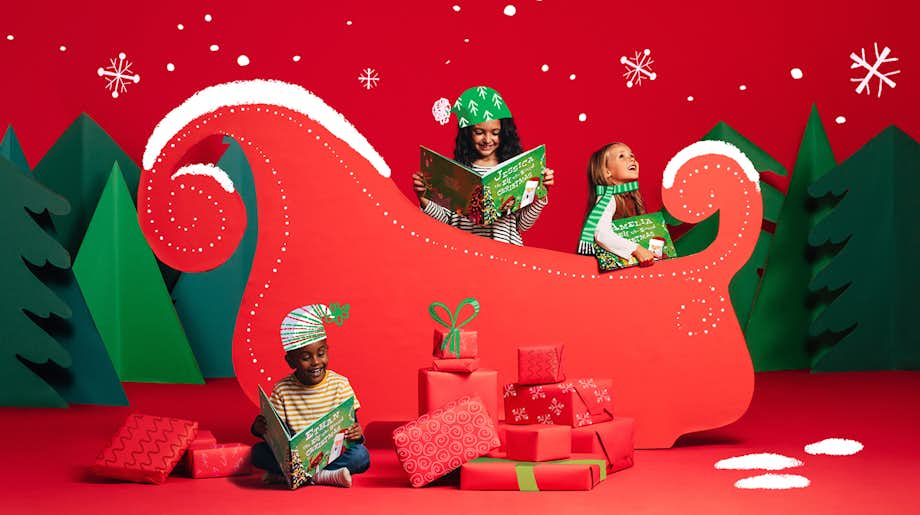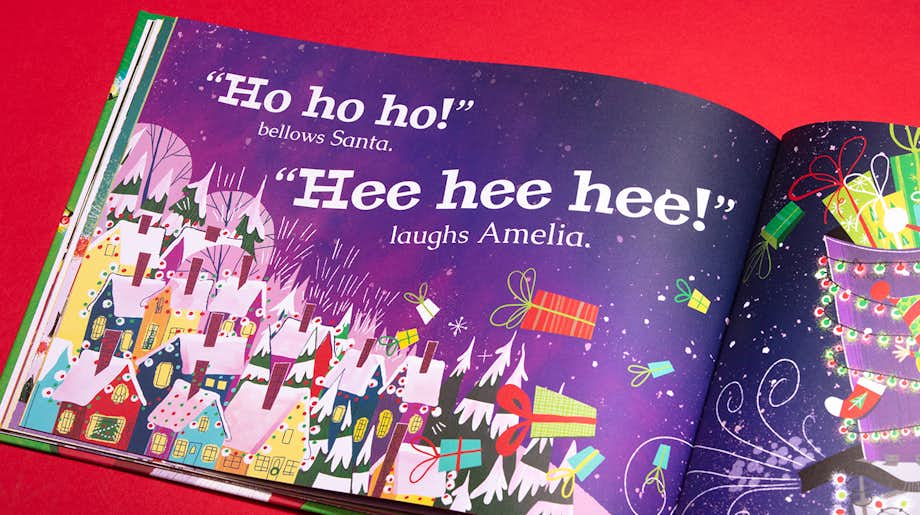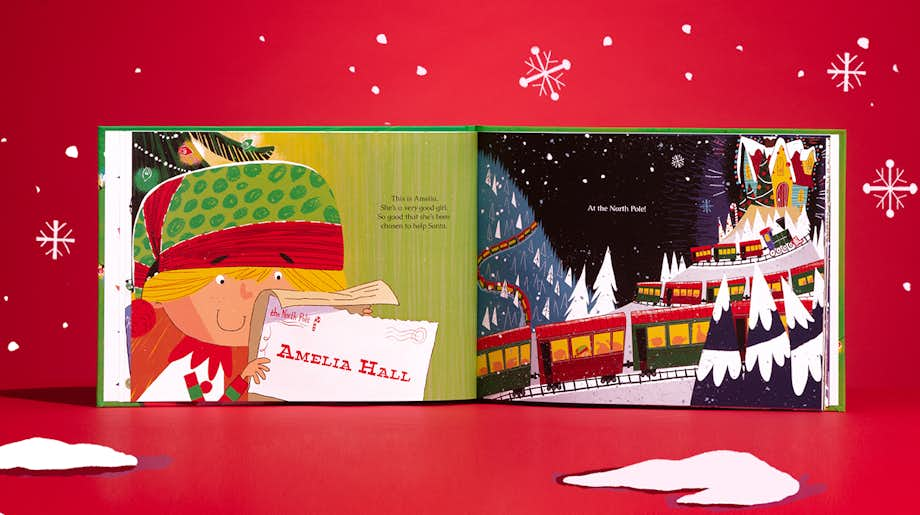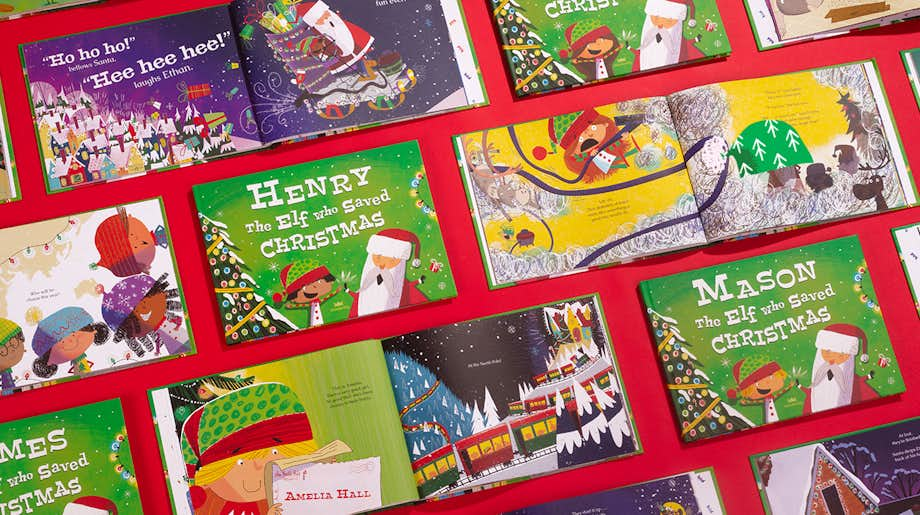 The Elf Who Saved Christmas
When calamity strikes at the North Pole, it's down to one plucky Elf to save the day – or Christmas will be cancelled. Make a child you know the hero of the hour!
Recommended for ages 0-8
Preview all 36 pages before buying
Ships worldwide within 48 hours
"My busy-bee 4 year old who rarely sits for books adores her Elf story! So much so, we've read it countless times already, and it's not even Christmas!" - Char
Create and preview the child's entire book
Choose the adventurer in your book
"Thank YOU for an awesome book - The Elf who saved Christmas! A little 5 year old can't believe the new book he just received. Thanks for all the new dreams!"
from Vikram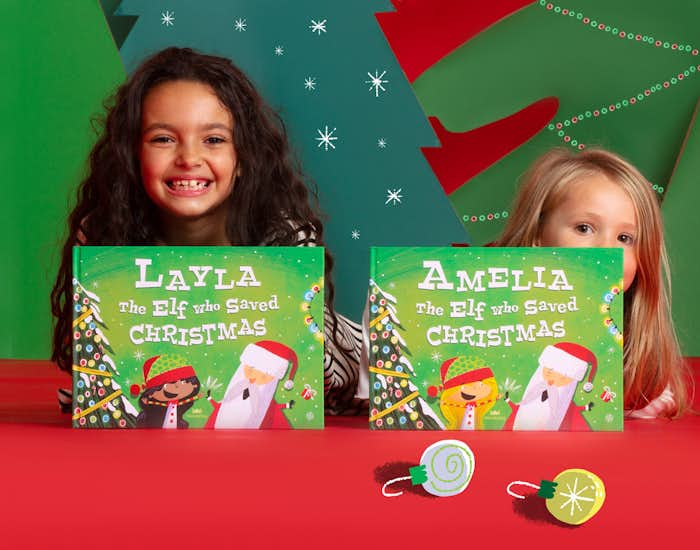 The perfect personalised present
We can make any child the star of the story – just choose the adventurer that most resembles them, tell us their name, and we do the rest.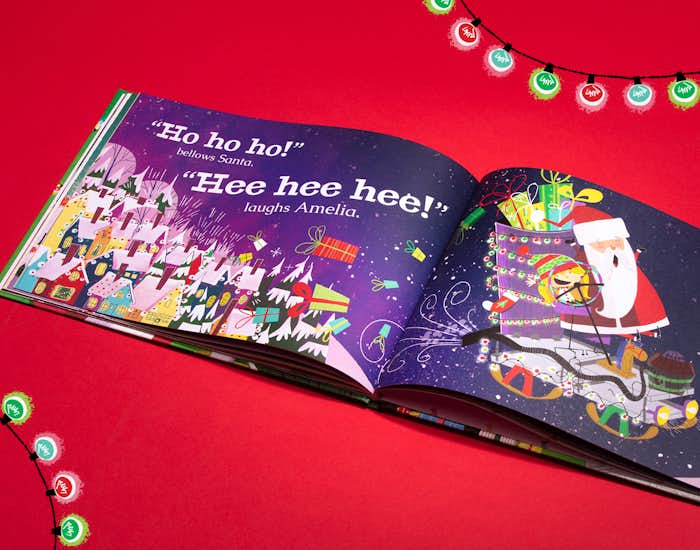 What's the story?
When Santa's sleigh is stolen, it looks like curtains for Christmas. Until one very special Elf shows incredible ingenuity, creating an emergency sleigh like no other - and saving Christmas!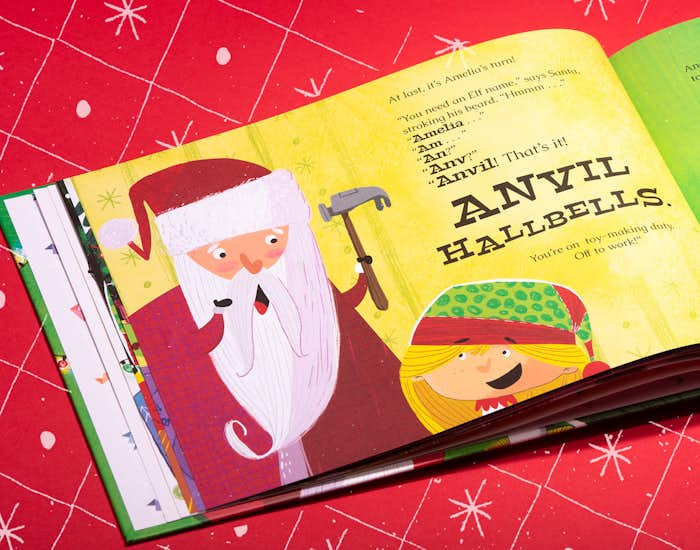 Their very own Elf name
Every child gets not one, not two, but four unique Elf names, based on their first name and surname. They'll laugh out loud at how loopy they sound!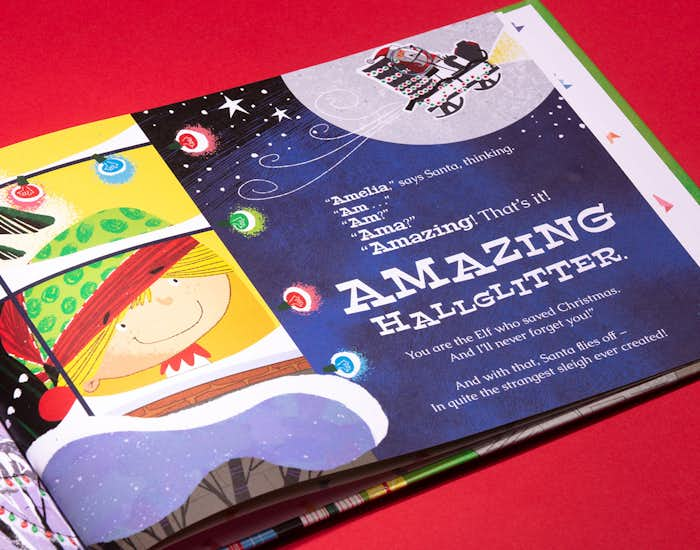 A tale of determination and creativity
The story shows a child the importance of never giving up, and also the power of creativity and imagination - with all of this, anything is possible.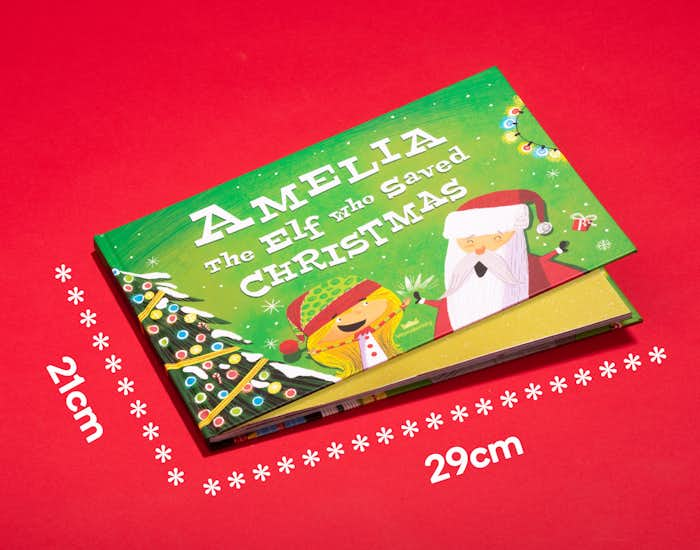 Made with care, just for you
Each book measures 8.27 inches x 11.69 inches, softback and 34 pages long. It's printed on thick, luxurious paper that's partly recycled (FSC-certified), to last for many Christmases to come.
More Wonderbly books to make your child feel loved
Get more clever ideas and swashbuckling updates