The Little Girl or Boy Who Found Their Friends
A story of friendship based on their name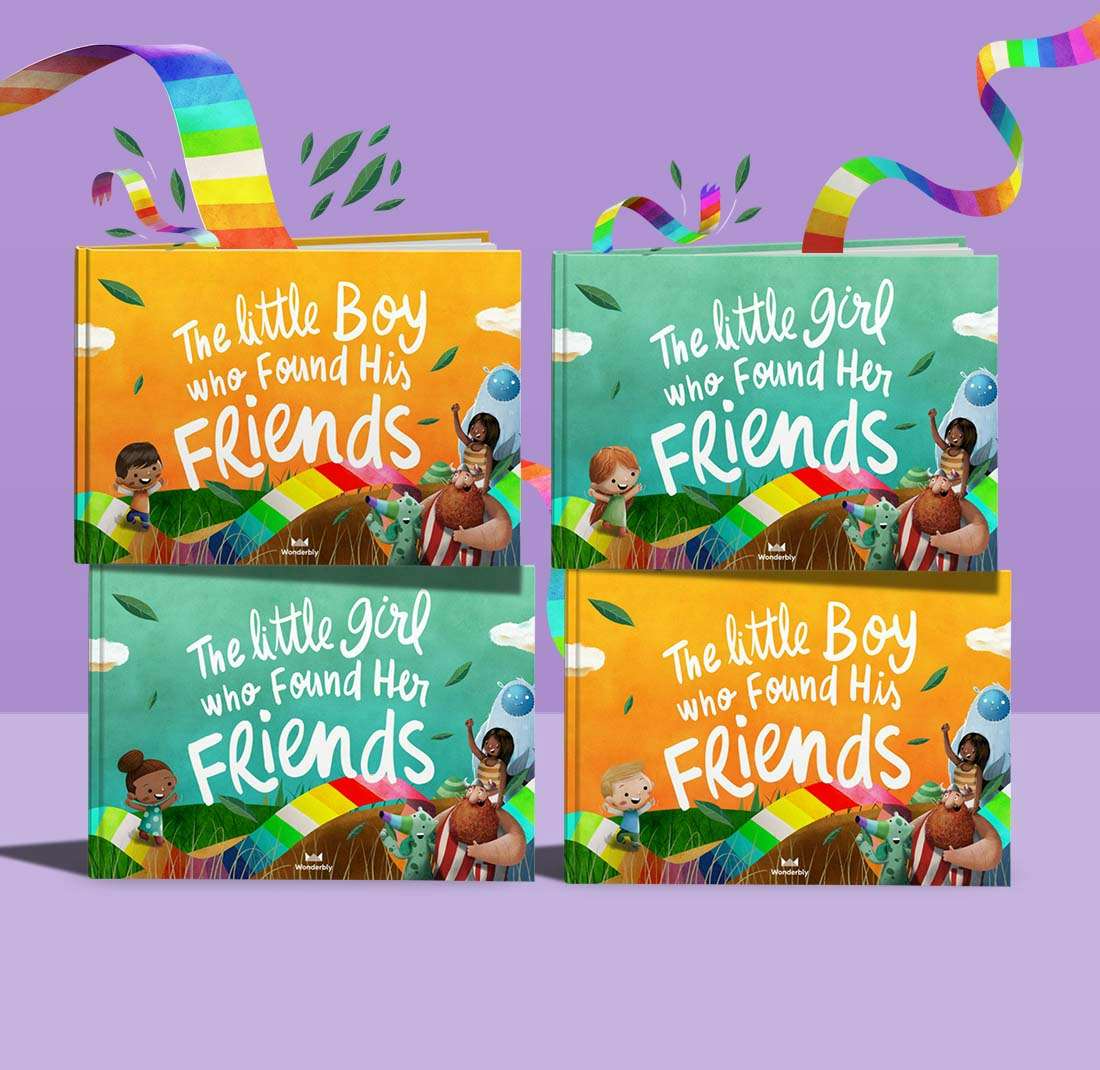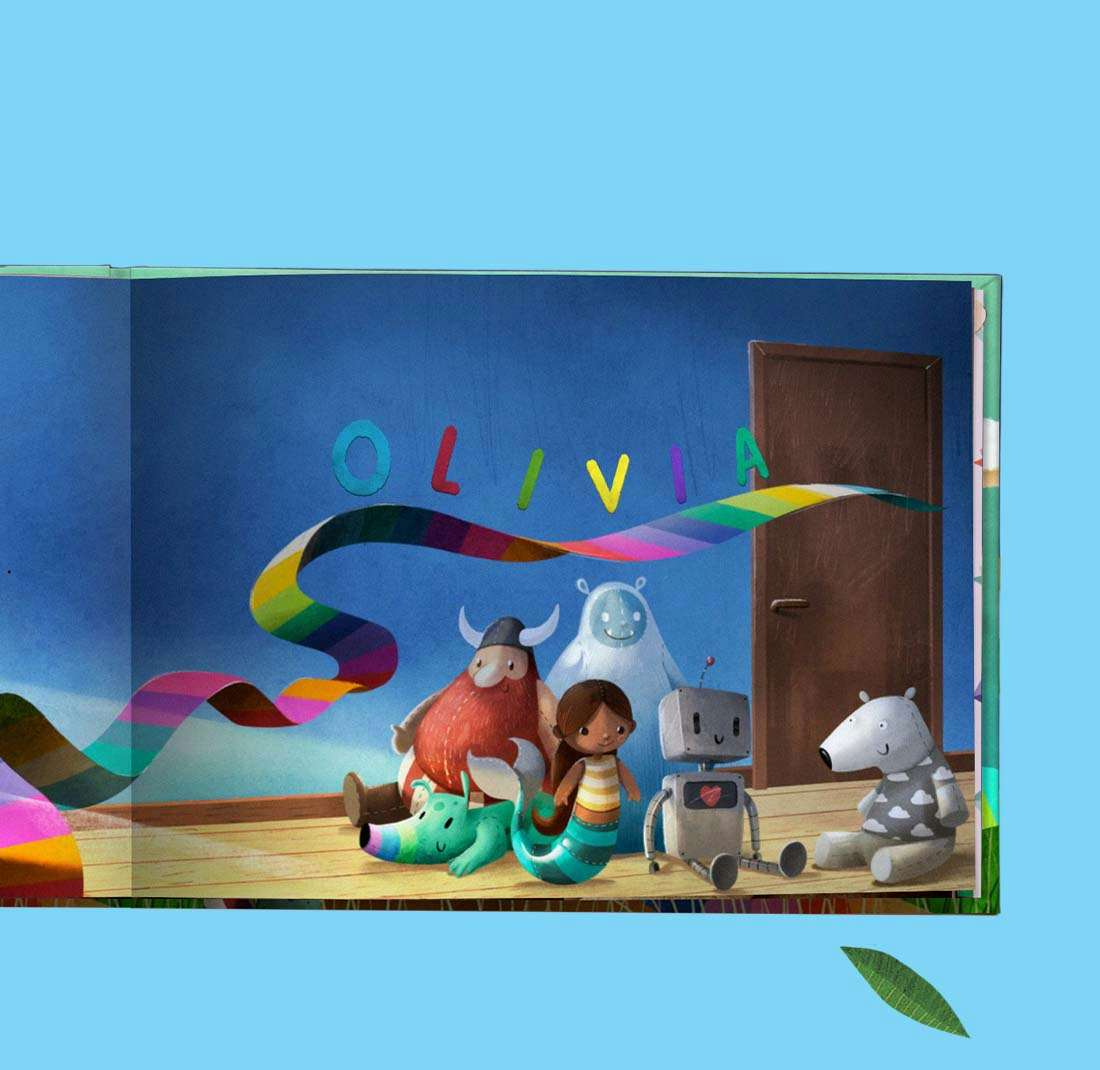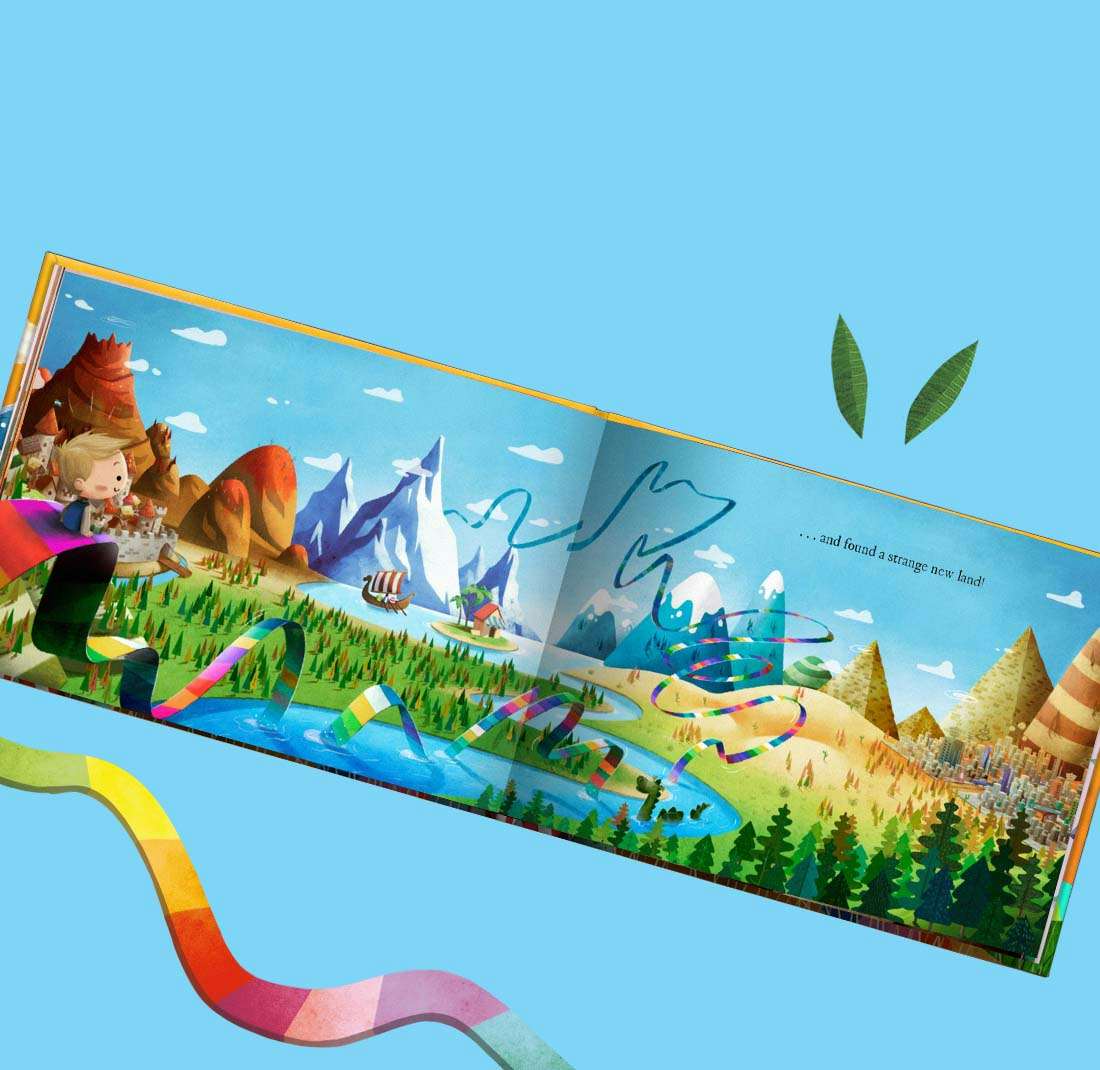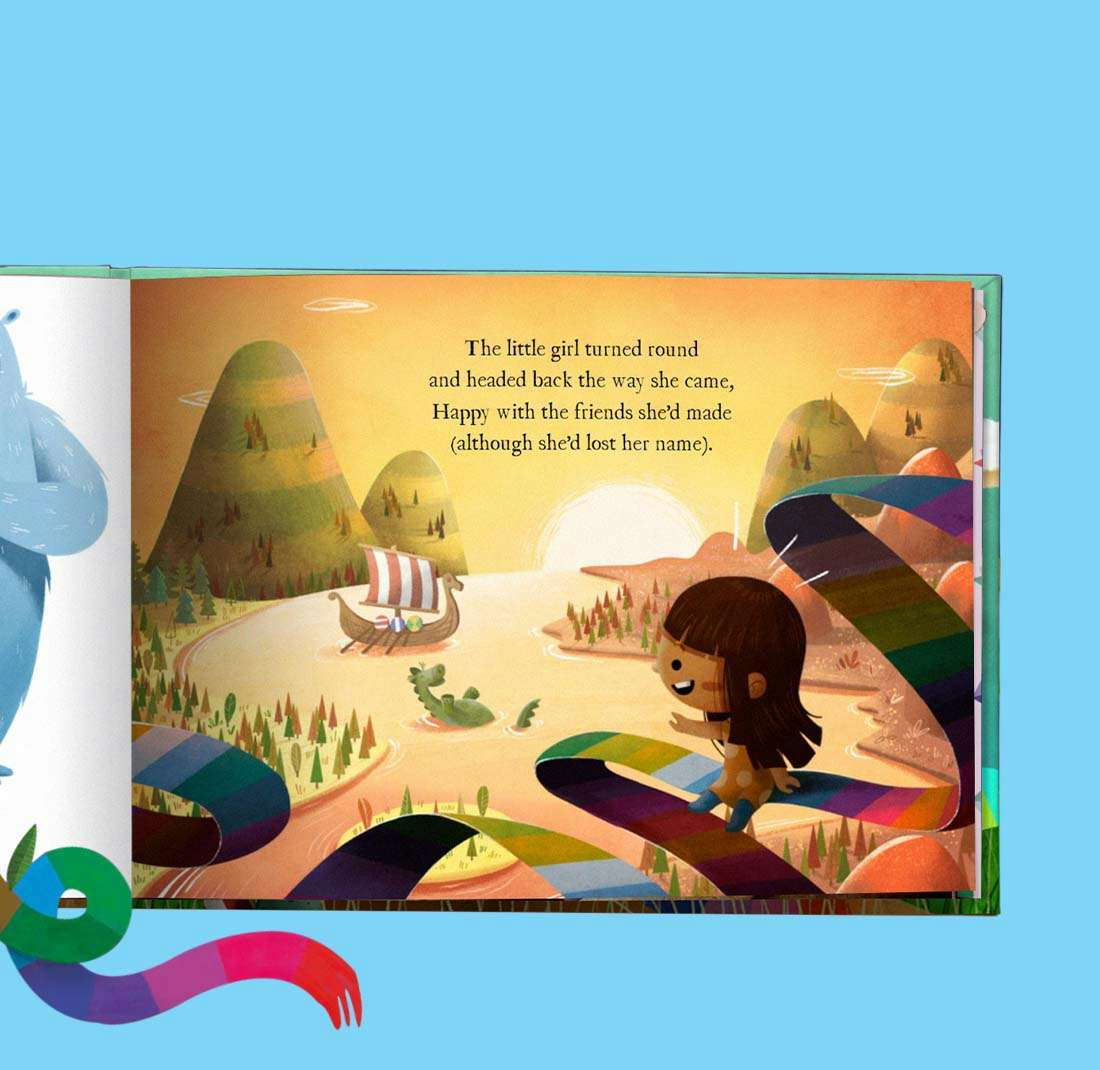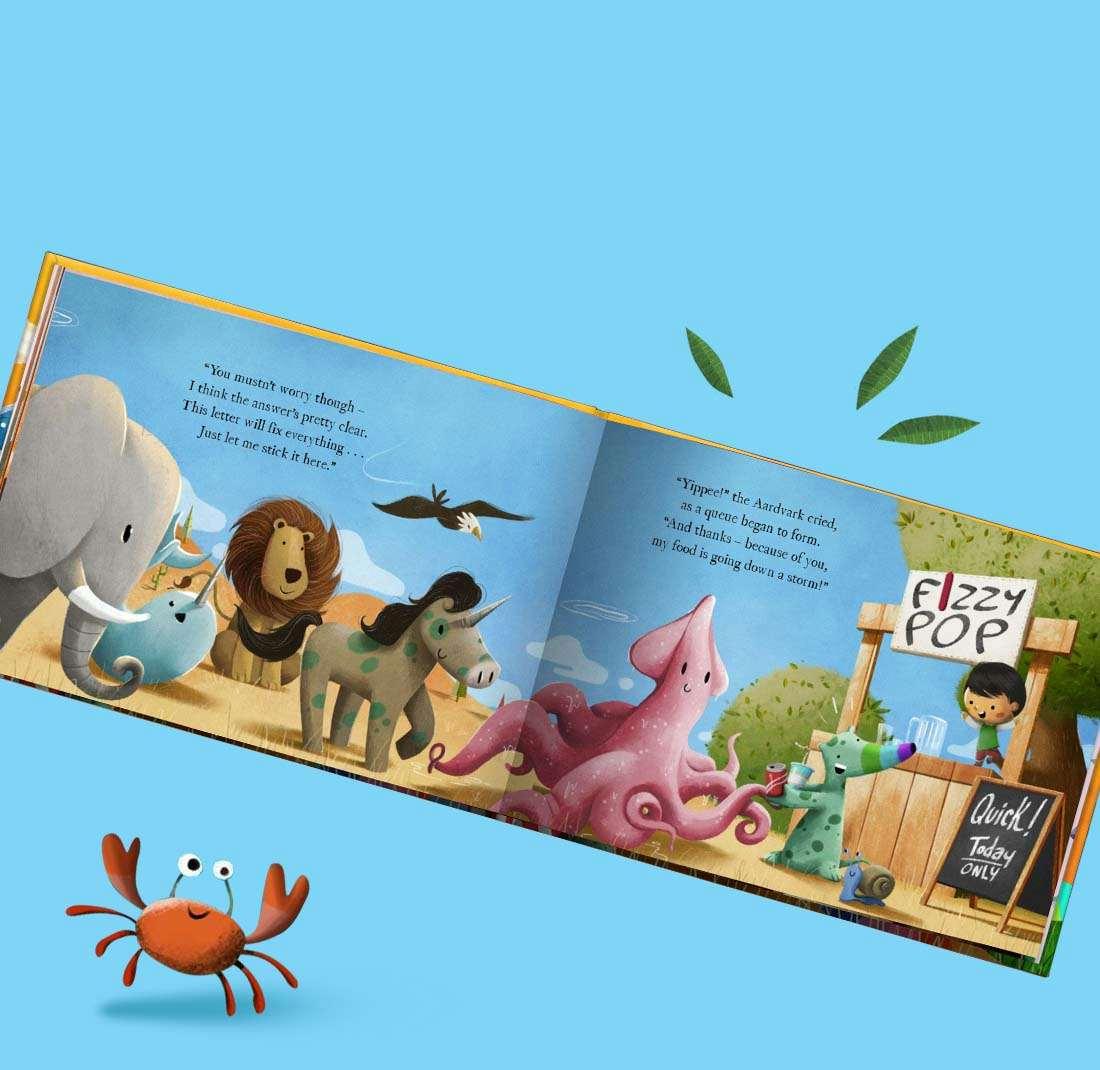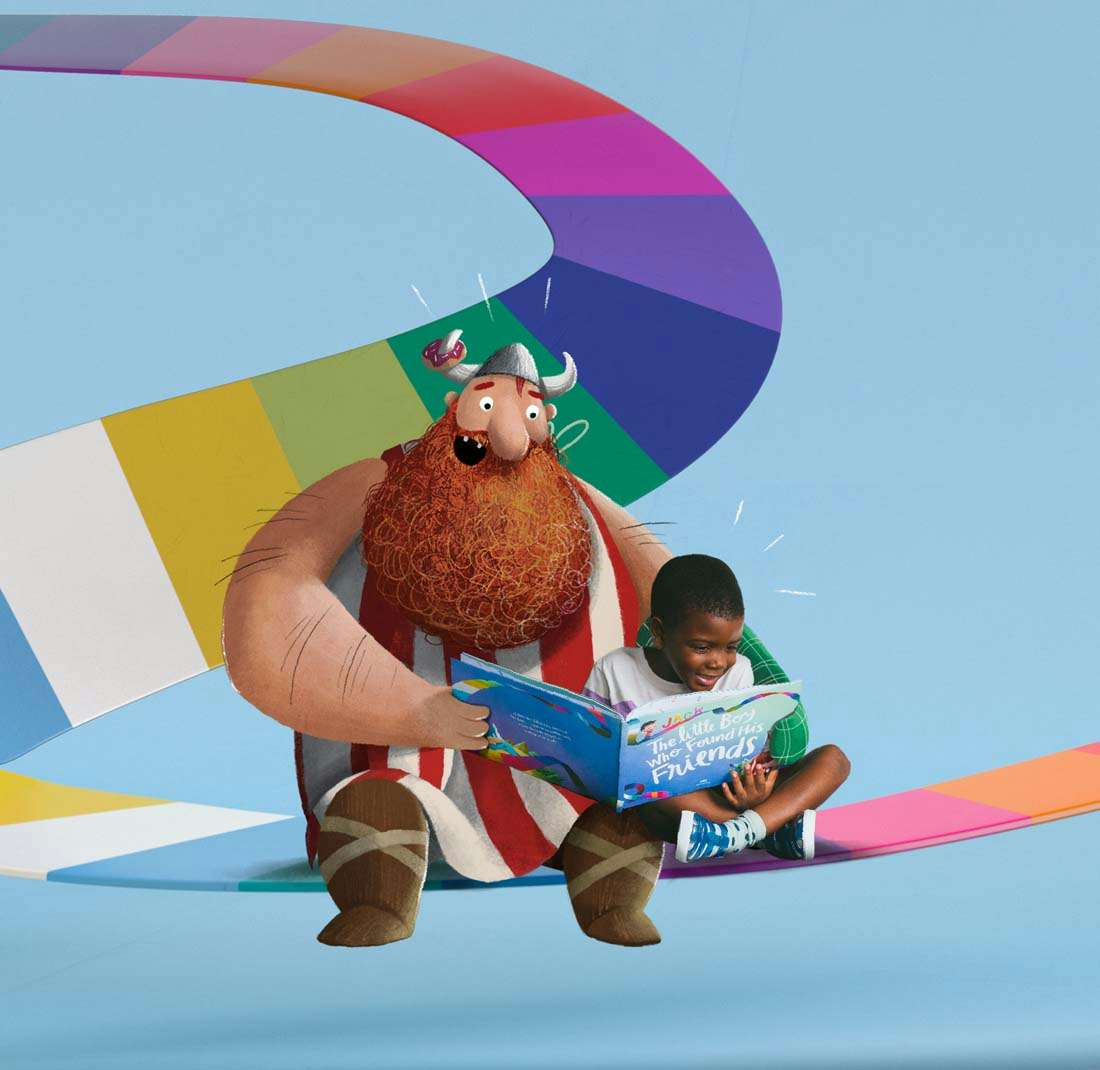 Send a child on a journey to help others and make new friends – using the letters of their name! A personalised story that teaches kids about kindness and empathy.
Recommended for ages 0-8
Preview all 28+ pages before buying
Ships worldwide within 48 hours
Rated 4.5 out of 5
Rated

4.5

out of 5
"I like the ideas of teaching sharing, friendship and generosity and the child realising his/her personal value!" - Coco
Read reviews

"These are without a doubt THE best books you can buy for that special child in your life."
Loved by Sherry
Same magic, brand new adventure
First they lost their name… now they can find their friends! The new adventure follows a child as they use the letters of their name to solve problems, help hilarious characters – and discover the true meaning of friendship.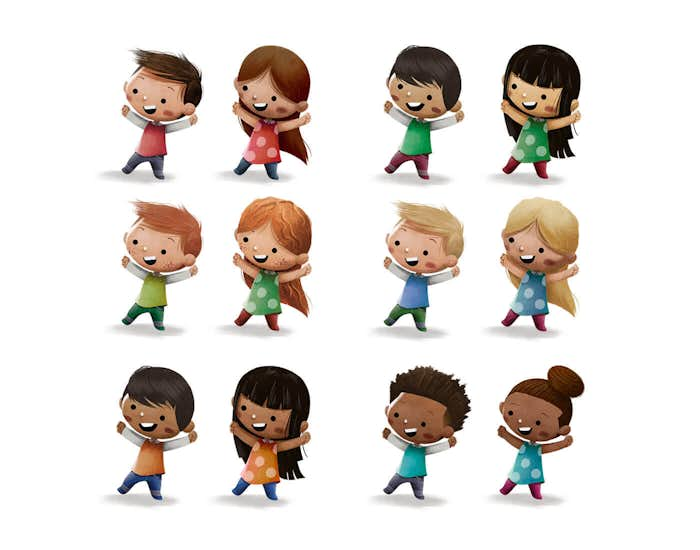 Personalised for any child
The story is based on the letters of a child's name, with six different boy or girl adventurers to choose from. Just pick the adventurer that most closely resembles the child it's for… and off you go!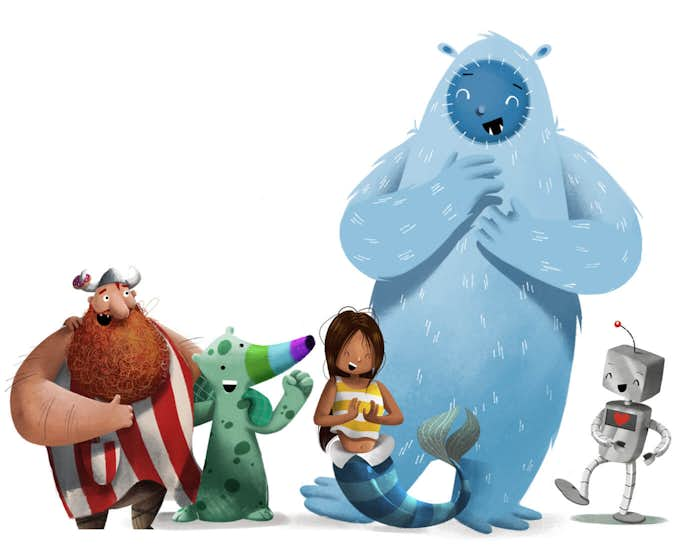 Packed with friendly characters
From a Viking baker to an artistic Yeti, a fancy-dress-loving Mermaid to an entrepreneurial Aardvark, children will meet a whole host of hilarious characters – all in need of the child's help.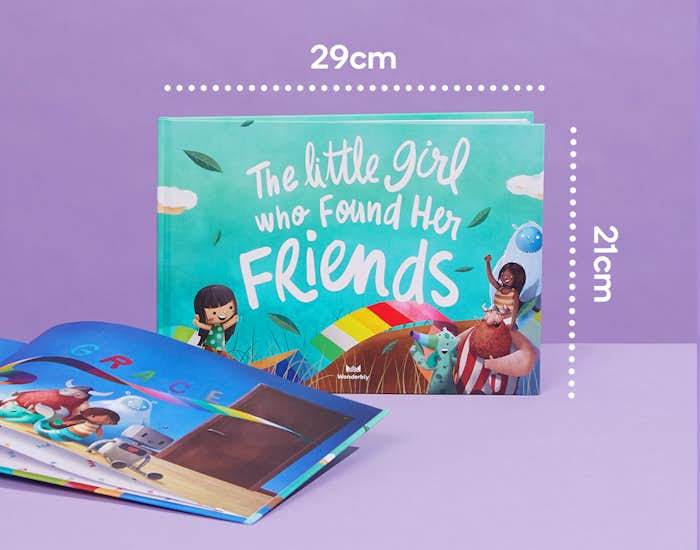 New story, same superb quality
Our new book is printed in the same dimensions as the original Lost My Name, on sturdy, durable paper – so the book will last for many, many splendid storytimes.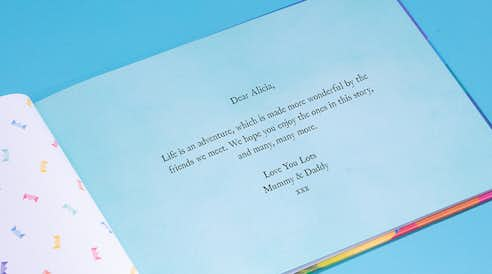 Add a personal message
Mark the moment by adding your own dedication. We'll print it at the beginning of the story for free.
Reviews
Rated

5

out of 5
I like the ideas of teaching sharing, friendship and generosity
I like the ideas of teaching sharing, friendship and generosity and the child realizing his/her personal value. I have purchased all of your books and also the new baby cards (very cool). I appreciate the quality of the printing and the quality of the book itself.
Lovely book, great quality
It is a very important lesson for young children to learn about sharing and generosity. It helps them to become better adults with that in their background.
Great follow-on
if the child already has the first book, this would be a great follow on
Love them both!
Love them both! Love that the book is so extremely personalised in so many ways. That makes a child feel special.
Great message
Adventure, sharing – what's not to like?
Promotes sharing and helping others!
It reinforces how to spell his name and promotes sharing and helping out.
Who would you like to make a book for today?