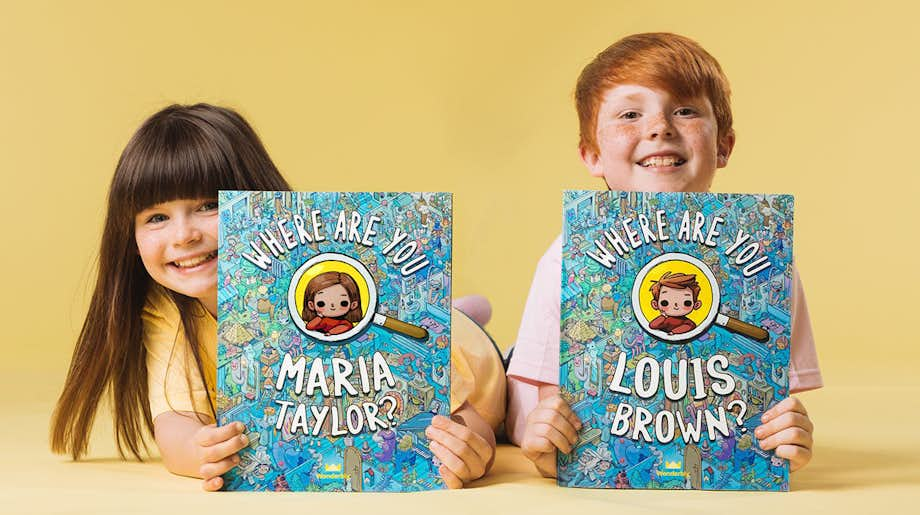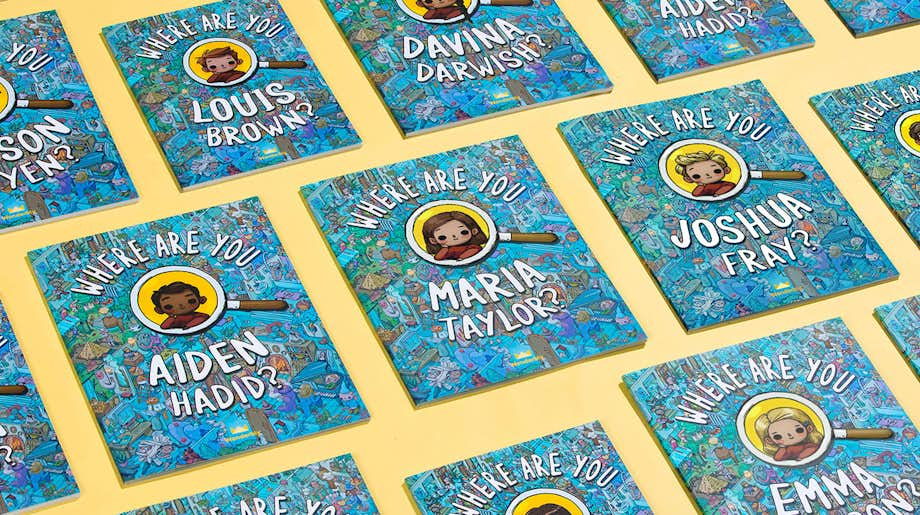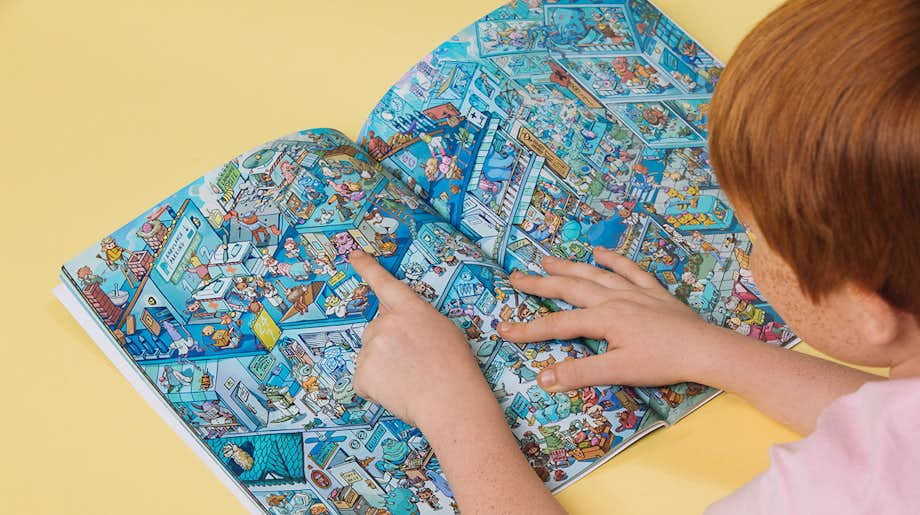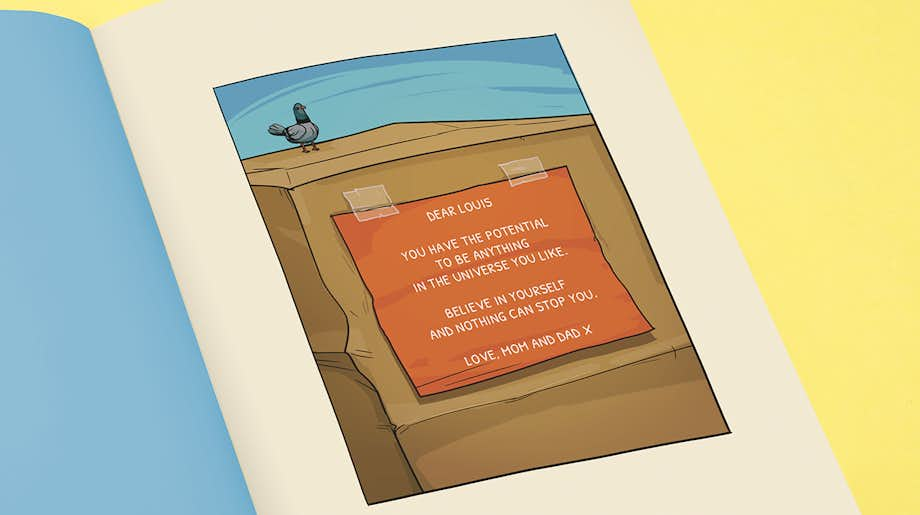 Where Are You...?
A personalized search-and-find extravaganza, where you're looking for… yourself! The first in the Where Are You collection, children will love exploring 6 alternative universes, spotting different versions of themselves – along with oodles of other fun challenges.
Recommended for ages 5+
Preview all 36 pages before buying
Ships worldwide within 48 hours
"A wonderful experience for my daughter. I'm so happy to see her so immensely happy and delighting in all the options for her future. Truly the best gift I've ever given her!" - Kat Lai
Read more
independent reviews on

Create and preview the child's entire book
Choose the adventurer in your book
"I love how your books positively support children and your imaginative stories and drawings are so much fun!"
Loved by Ross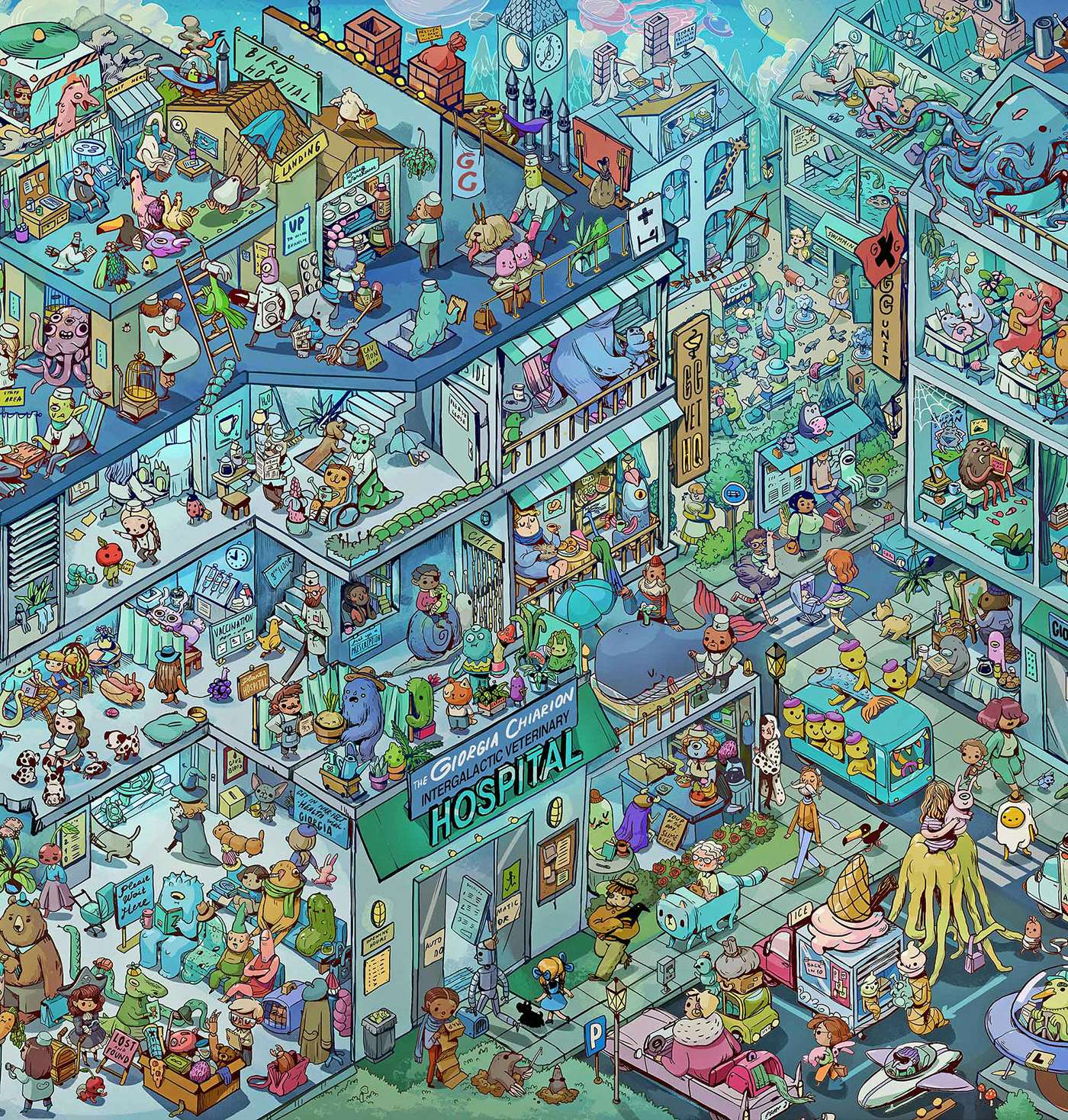 Deliciously detailed search-and-find
With so much to see, kids will get lost in the illustrations for hours. Try it yourself, above – can you find the walking egg, pigeon doctor and laid-back walrus?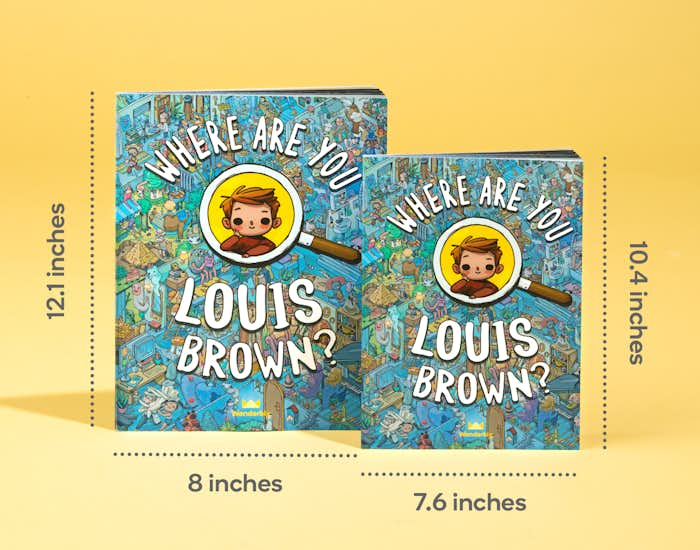 With personalized covers – in two sizes!
It's our first book with personalized covers, featuring the child's name! Choose our jumbo edition, for spectacular, spread-out-and-share fun, or our handy journal size.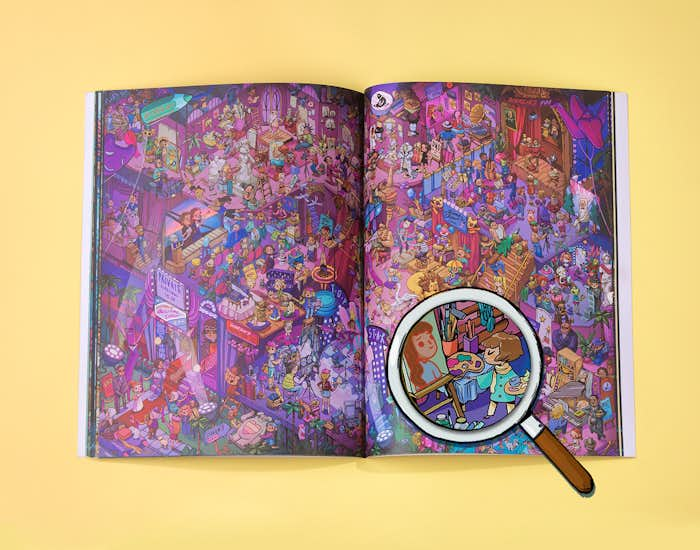 Search-and-find across 6 incredible universes
Full of fabulous detail, vibrant colour and curious characters, and packed with visual jokes galore, kids will come back again and again.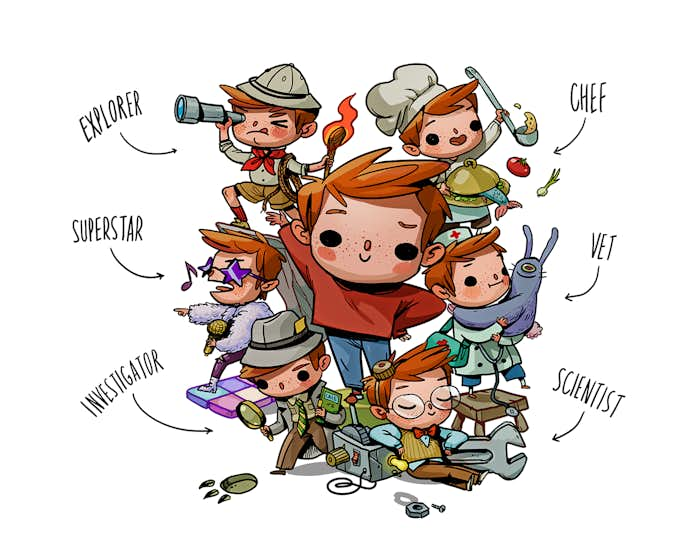 Every child has endless potential
By finding different versions of themselves in alternative universes, kids learn they can be anything – from intergalactic vets, to cosmic superstars!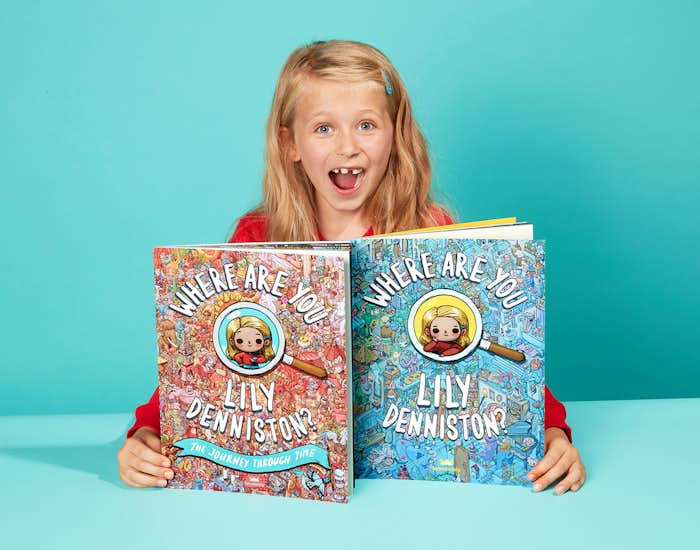 Collect both books in the series
So much fun, we had to make two! Discover the personalized search-and-find phenomenon loved by over a quarter of a million kids worldwide.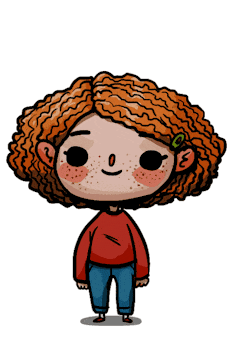 Choose from 12 different adventurers
With 12 different characters to choose from, boy and girl, just pick the one that most resembles the child that the book is for.
Perfectly partnered with Book 2 of the Collection
Where Are You? Journey Through Time
An evil time-traveling pigeon is trying to take over the world... and only YOUR child can stop him! Send them on a journey to five different time periods to complete their mission – and make history.
Age 4-10

Secretly teaches kids about history

Personalized cover, character and story details
Not quite what you're looking for? Browse more Wonderbly books
Get more clever ideas and swashbuckling updates