I Love Mummy This Much
Show Mum just how loved she is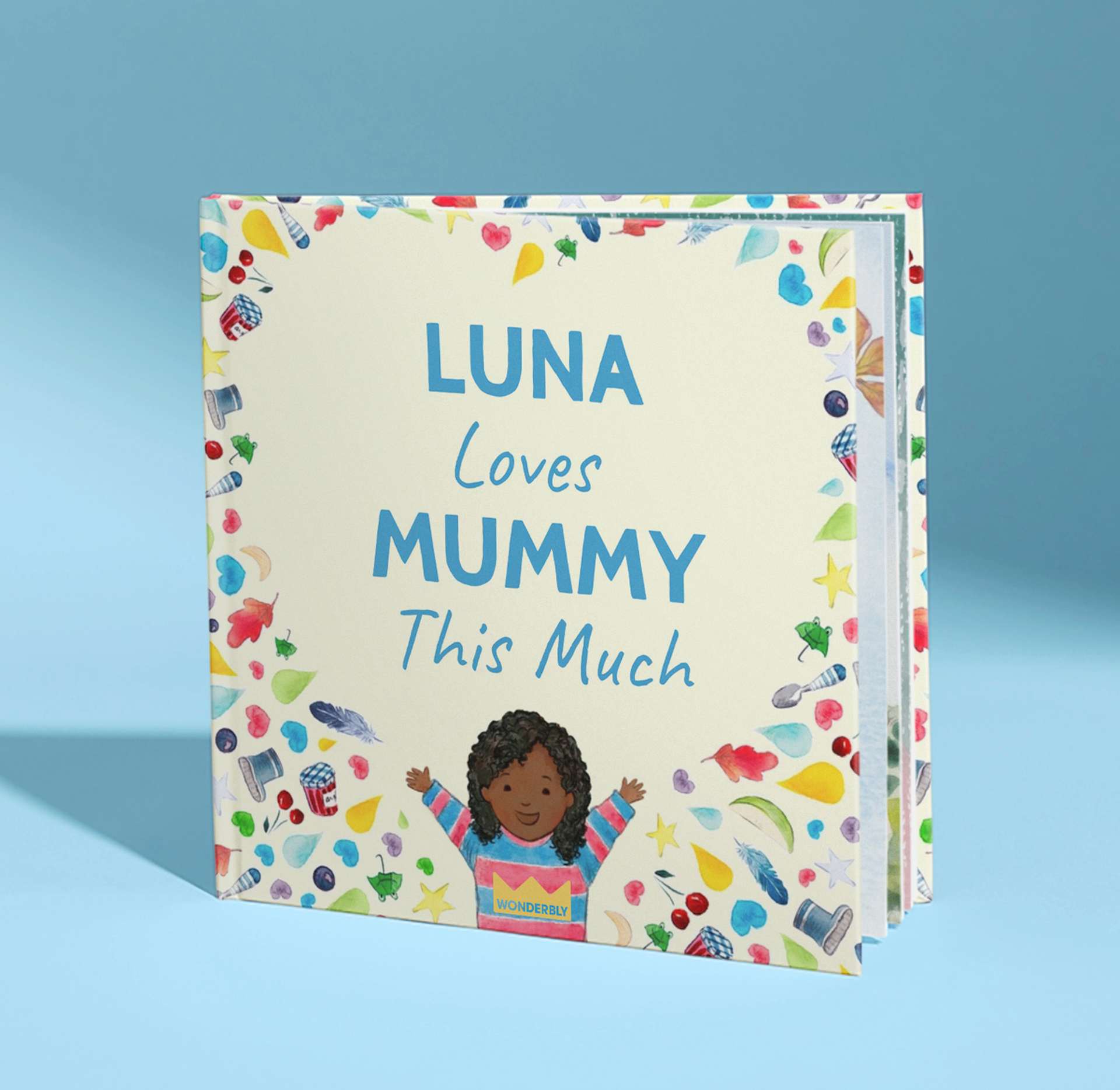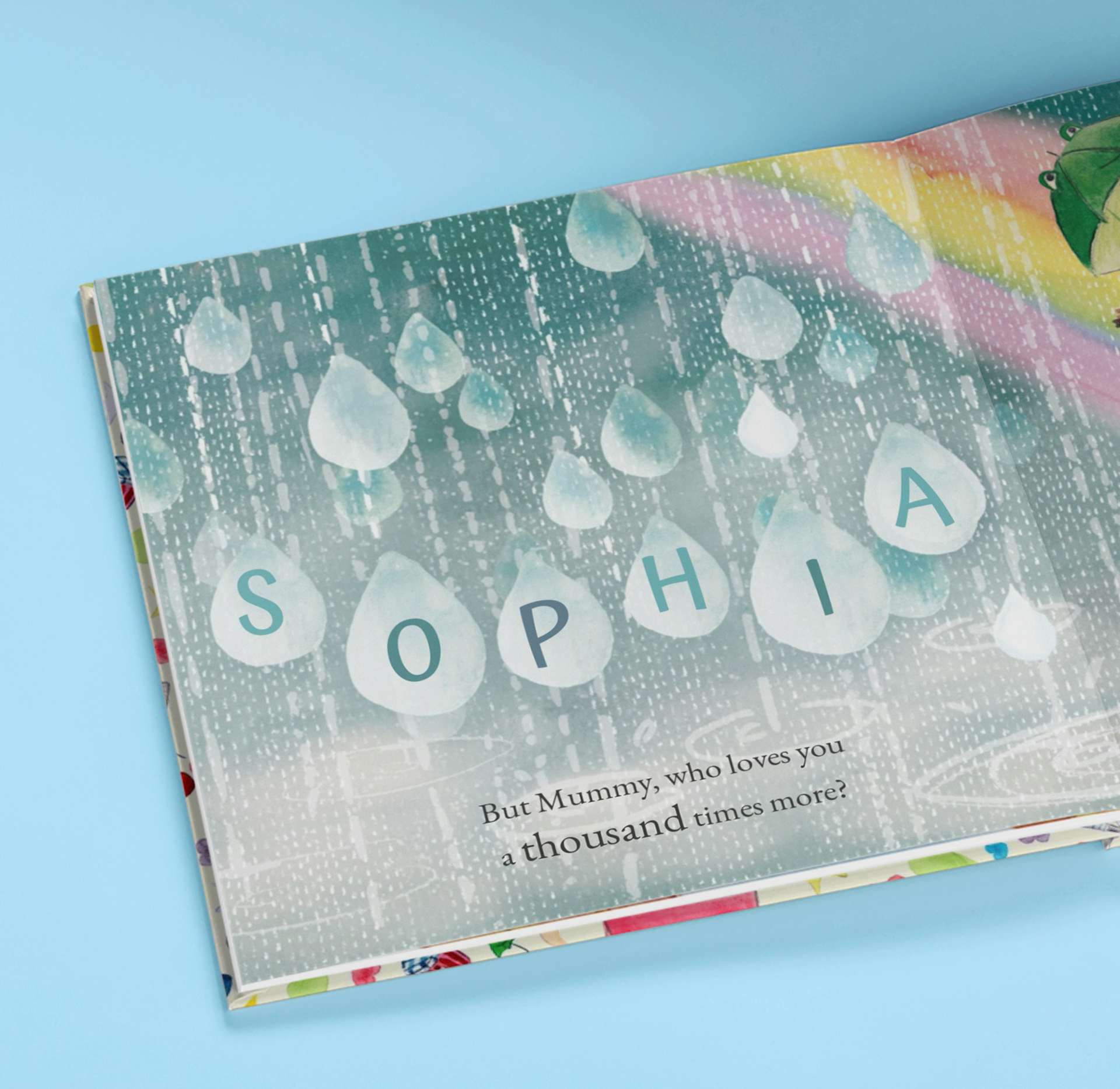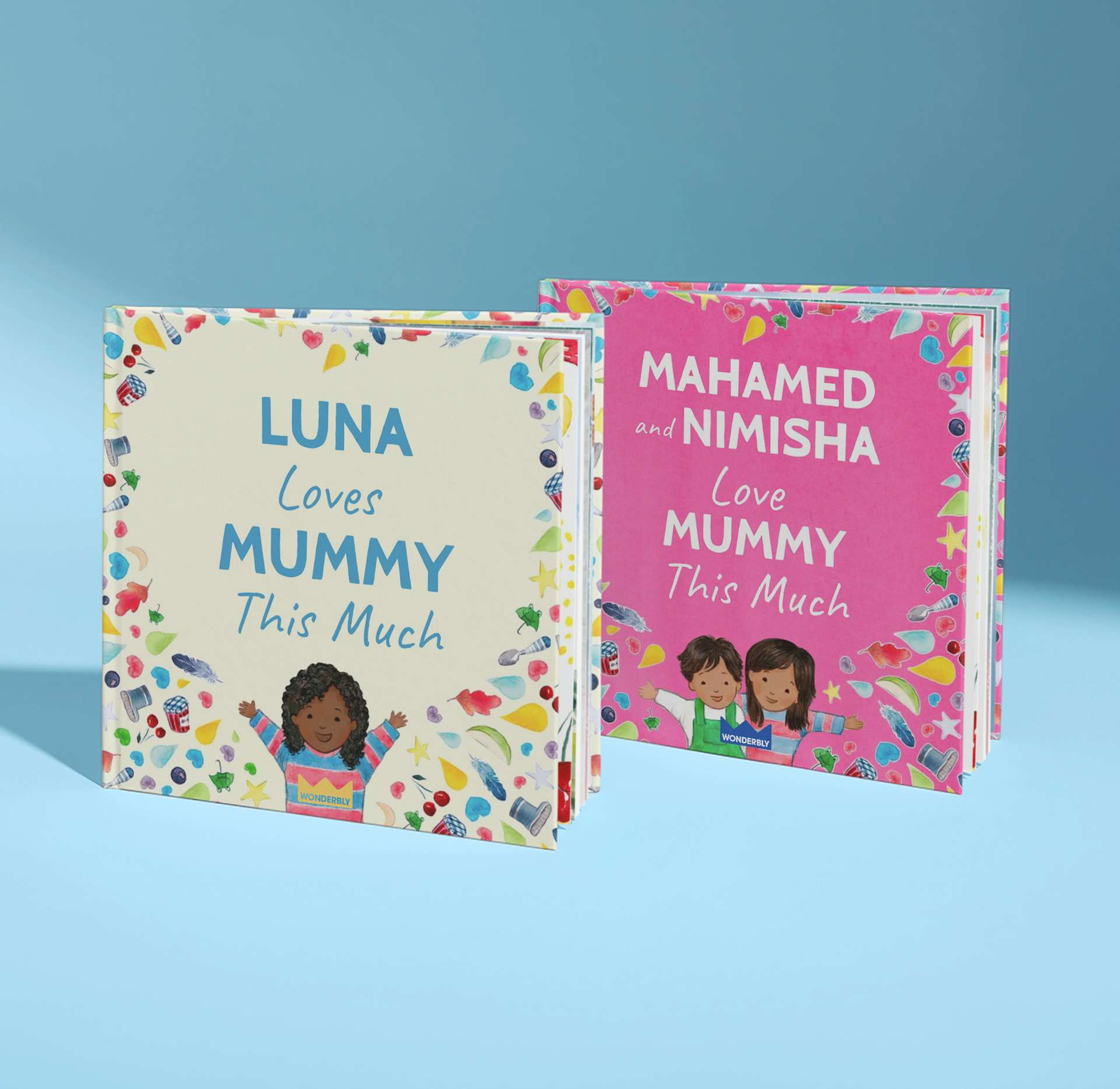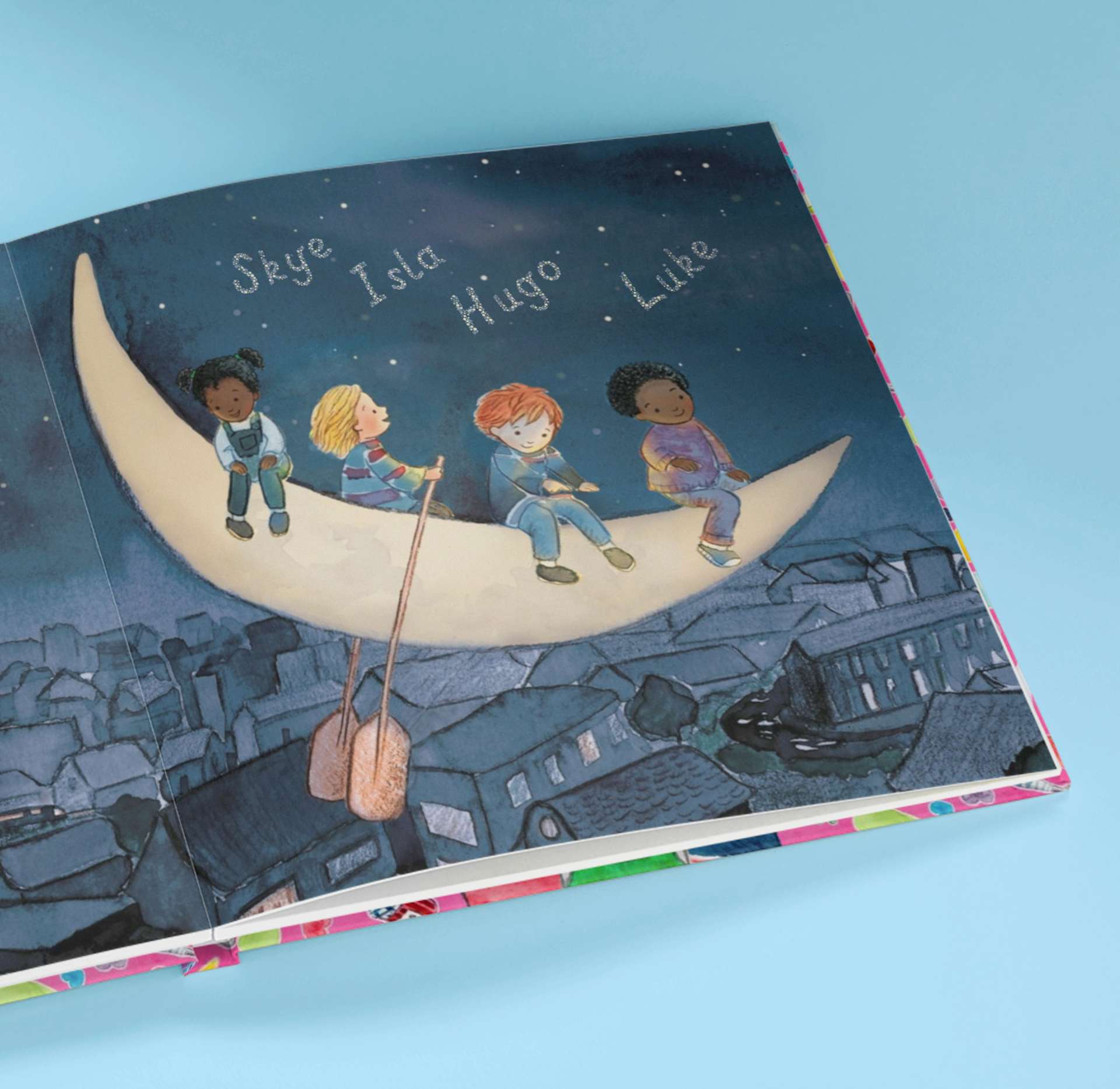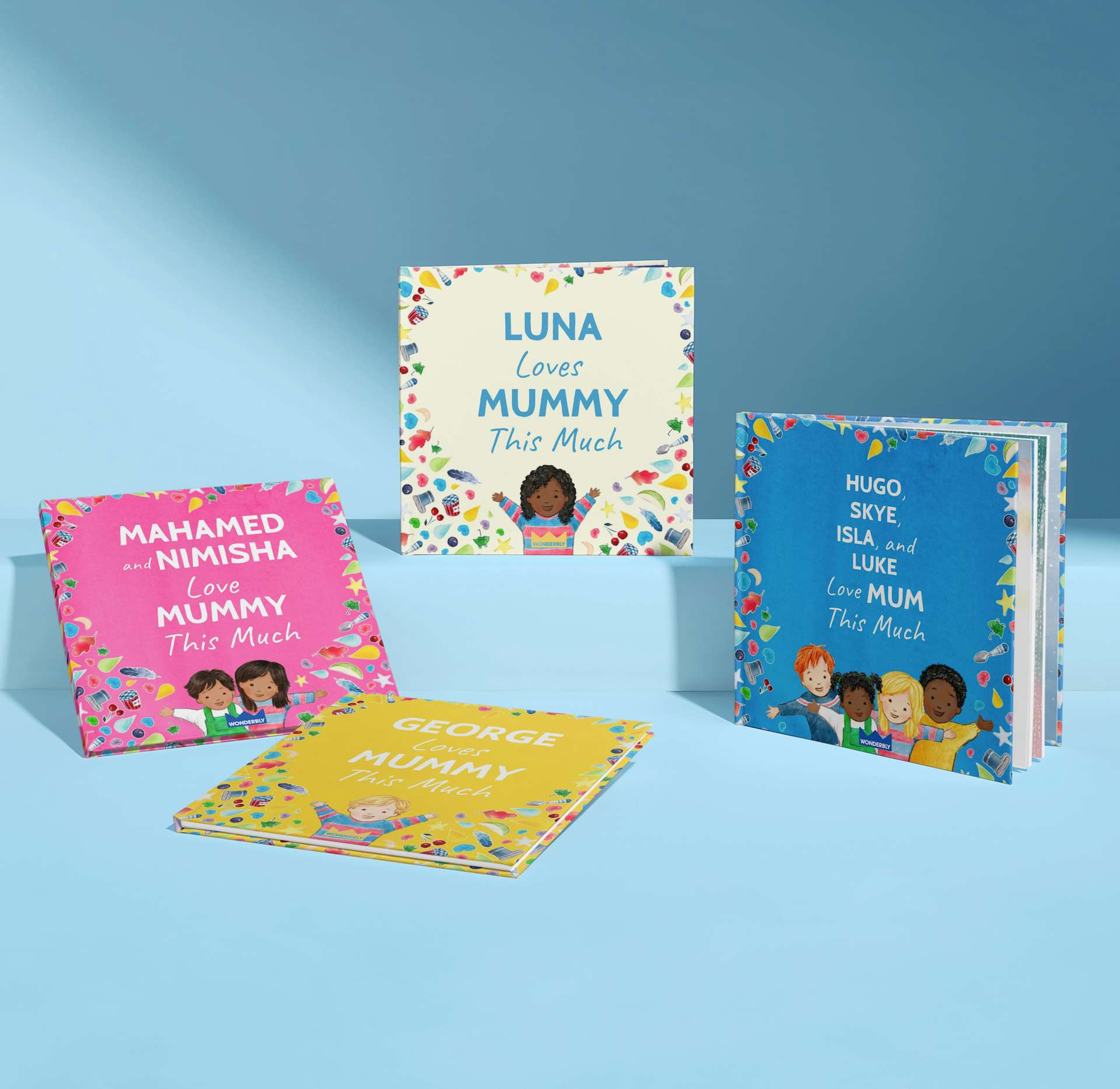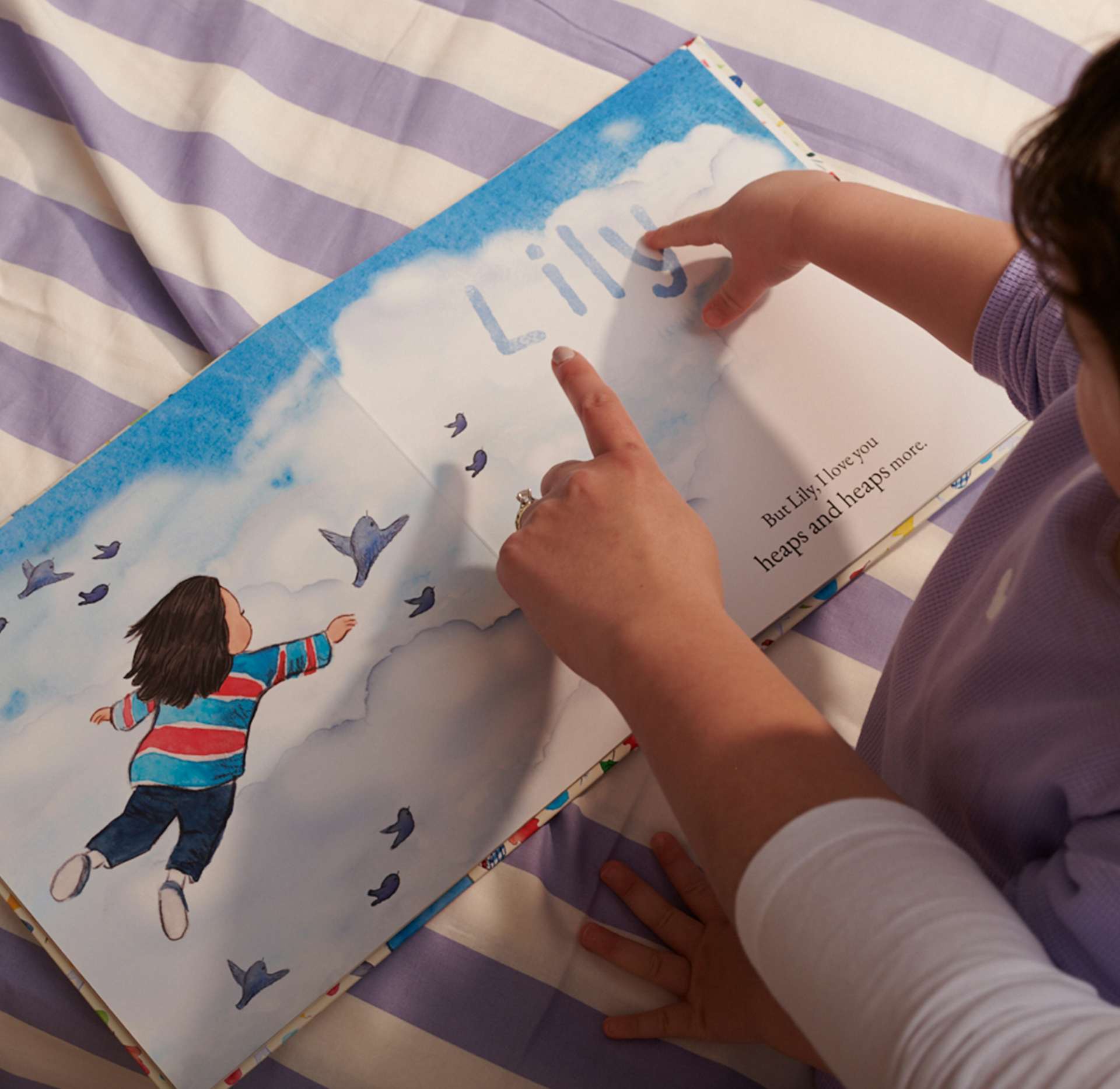 Show a mummy, mum or mama how much she's loved, in a beautiful personalised book featuring her children! An utterly unique gift for birthdays, Mother's Day or just because.
Recommended for ages 0-4
Preview all 34 pages before buying
Printed and shipped in 48 hours
"I couldn't be more happy. It's way beyond what I'd hope for!" – Sam
Read reviews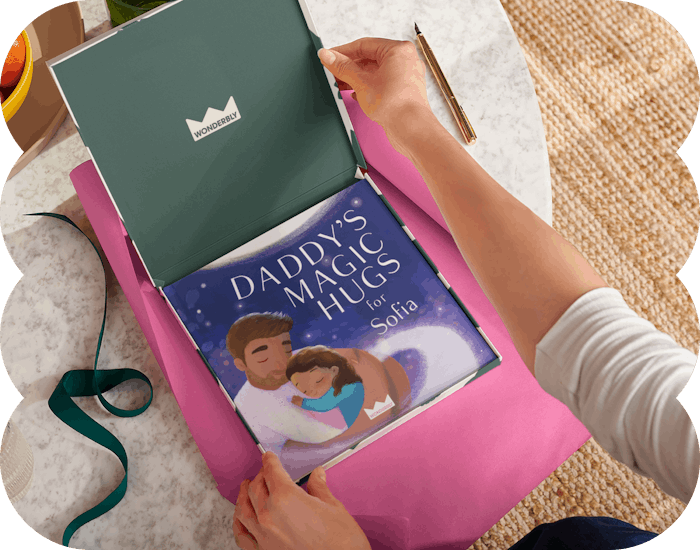 Add some extra magic
All our books come with the option of glorious gift wrap. Choose from a simple sleeve or gift box. Bonus feature: the boxes love a second life as something so imaginative only a child could dream it up. Fantastic Mr Box, anyone?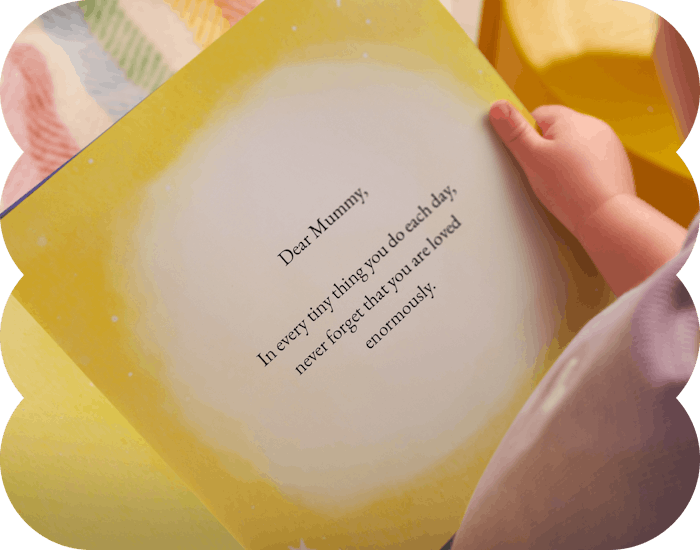 The perfect gift to surprise your partner!
From birthdays to Mother's Day to 'just because' days, I Love Mummy This Much is the perfect personalised keepsake that she'll never expect. Add your own dedication to the book, absolutely free, for that extra-loving touch.
I Love Mummy This Much FAQs
Who would you like to make a book for today?