Princess You The Great
Turn your child into a powerful princess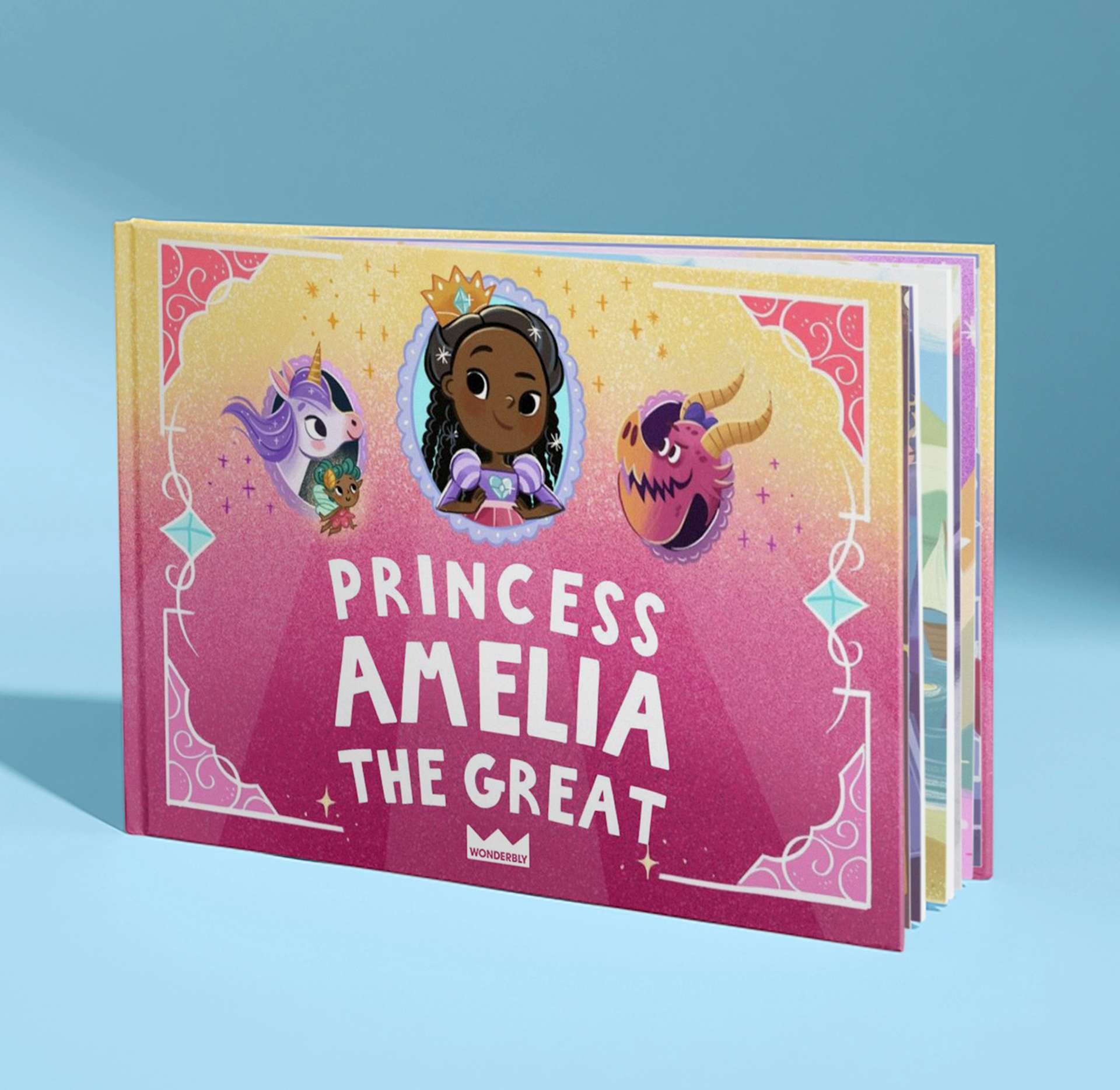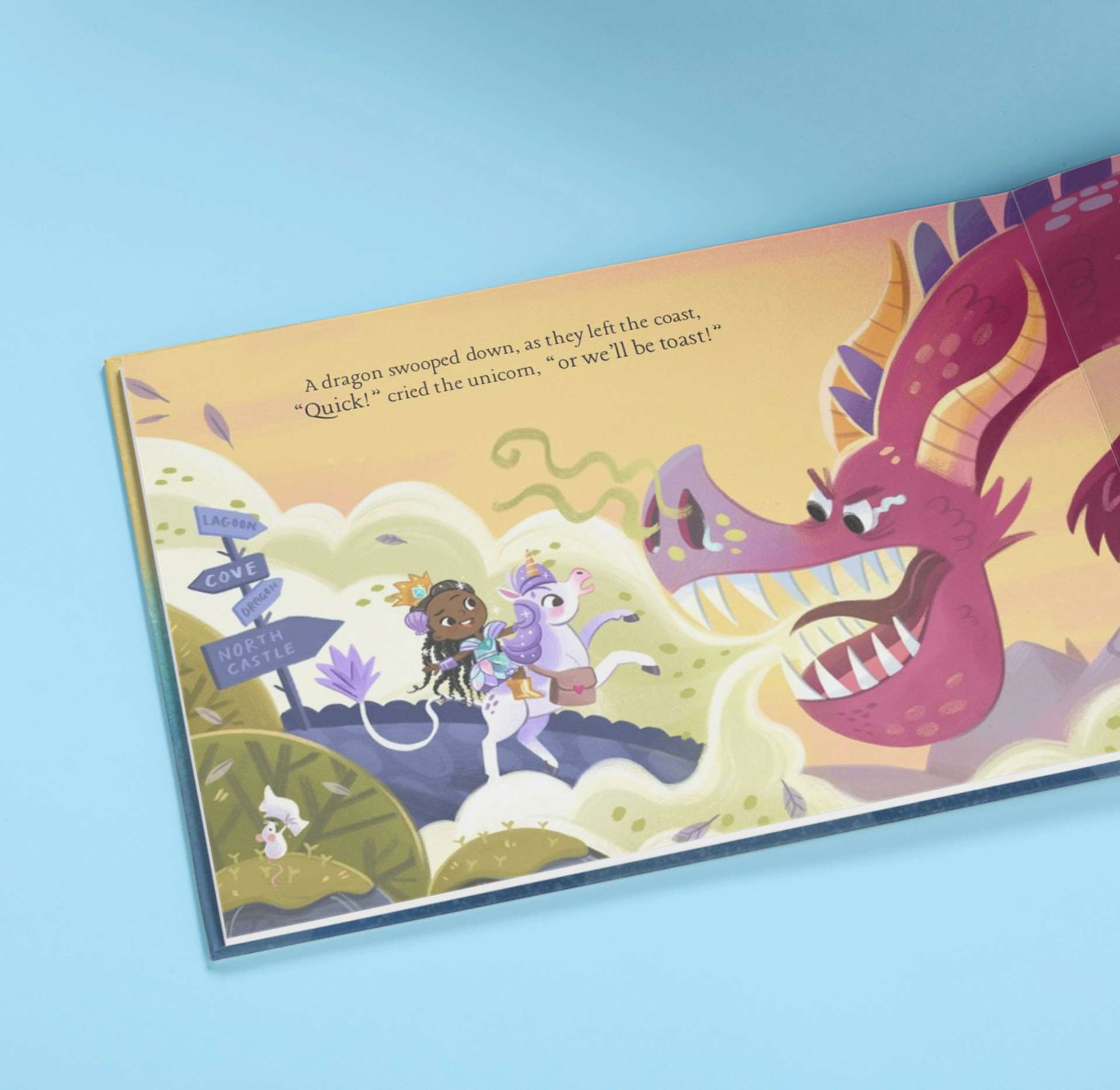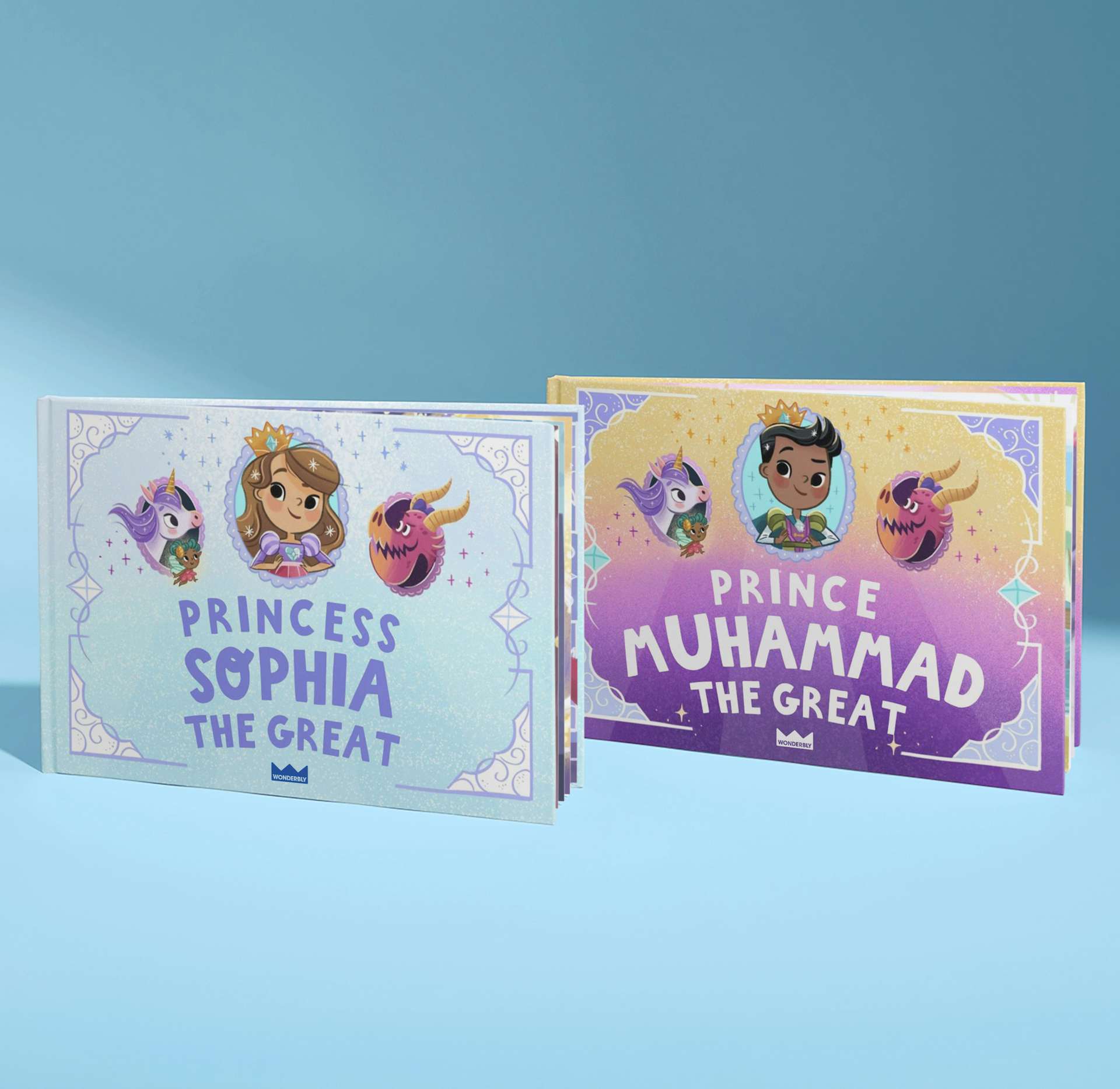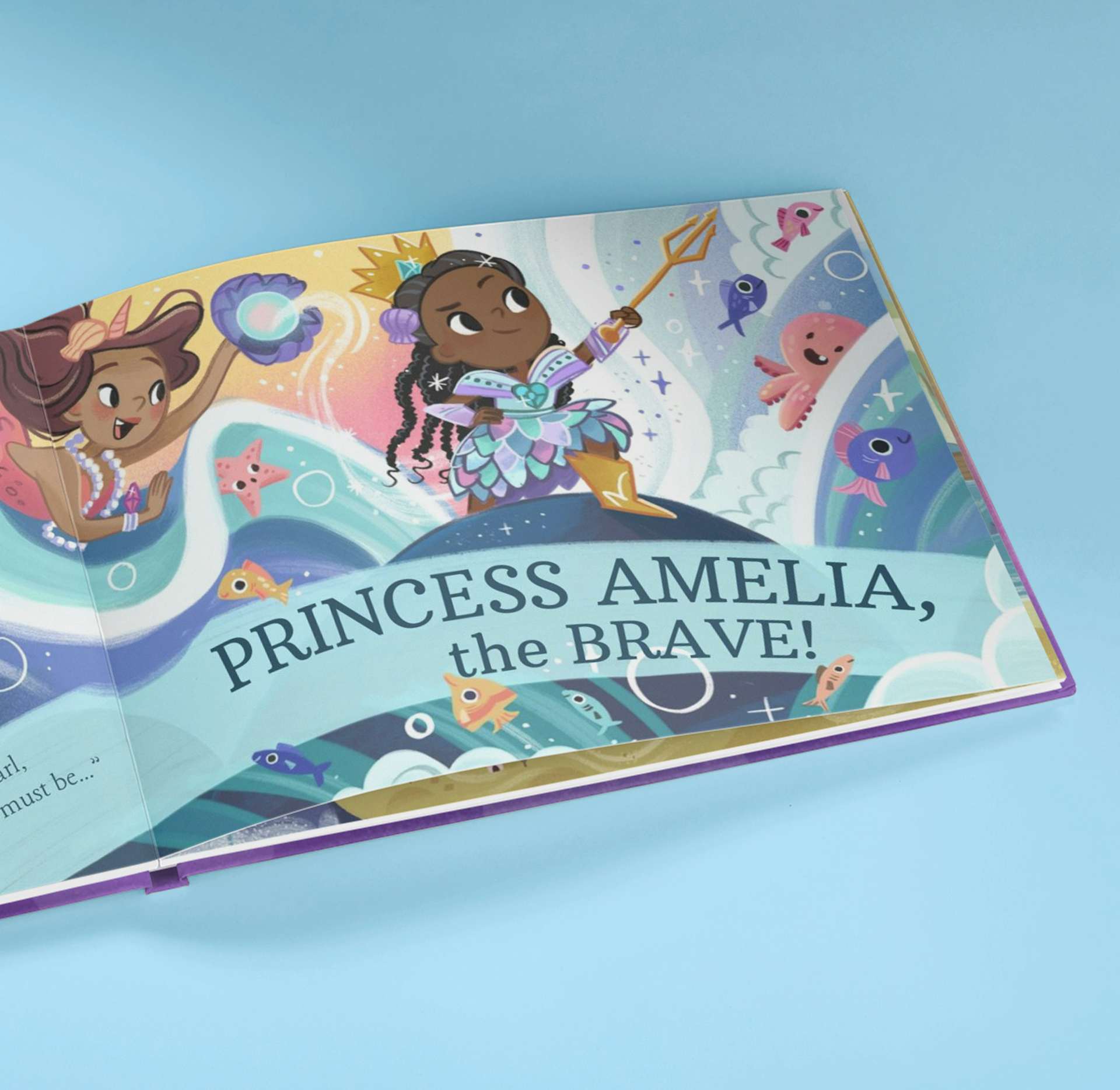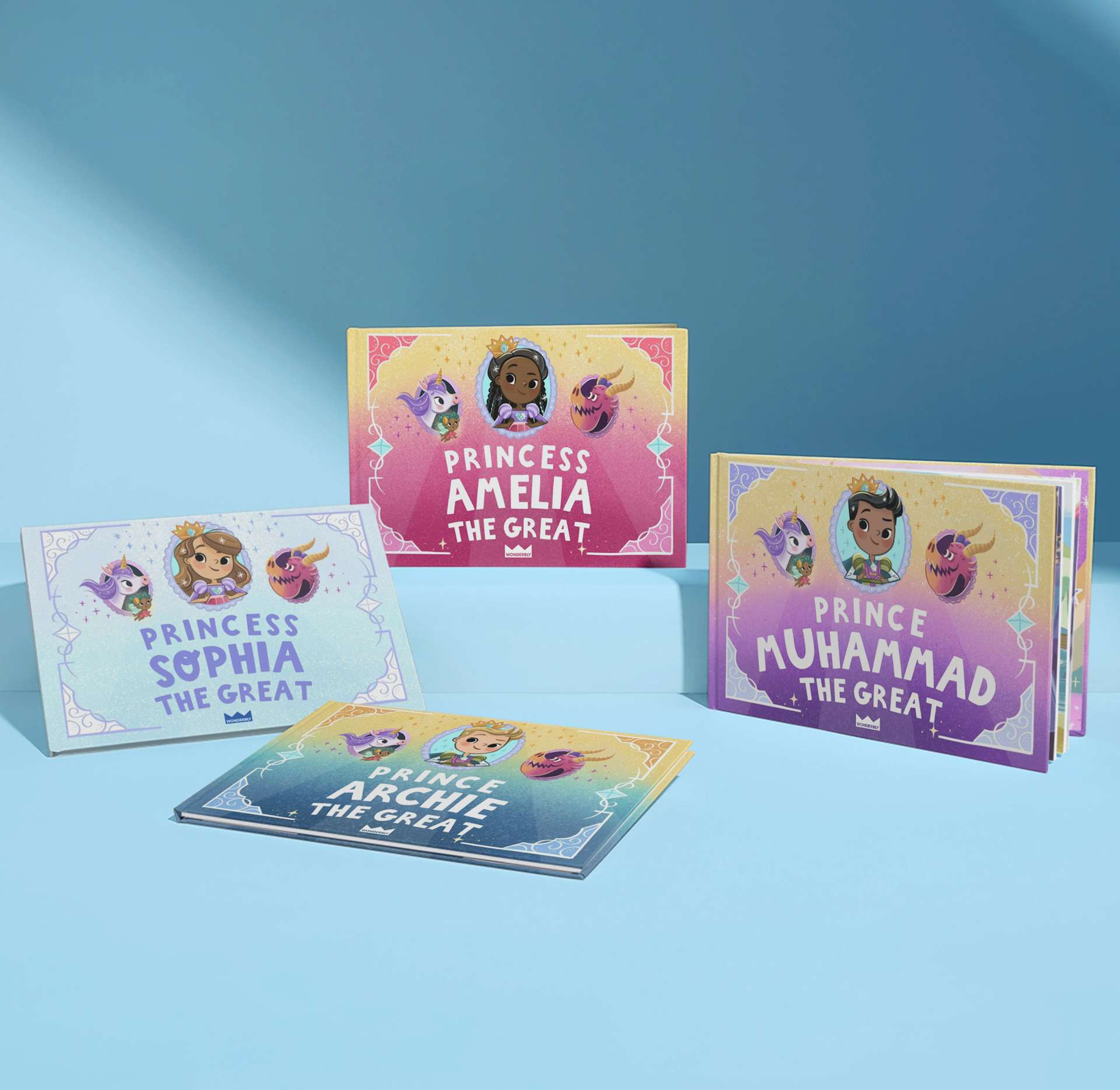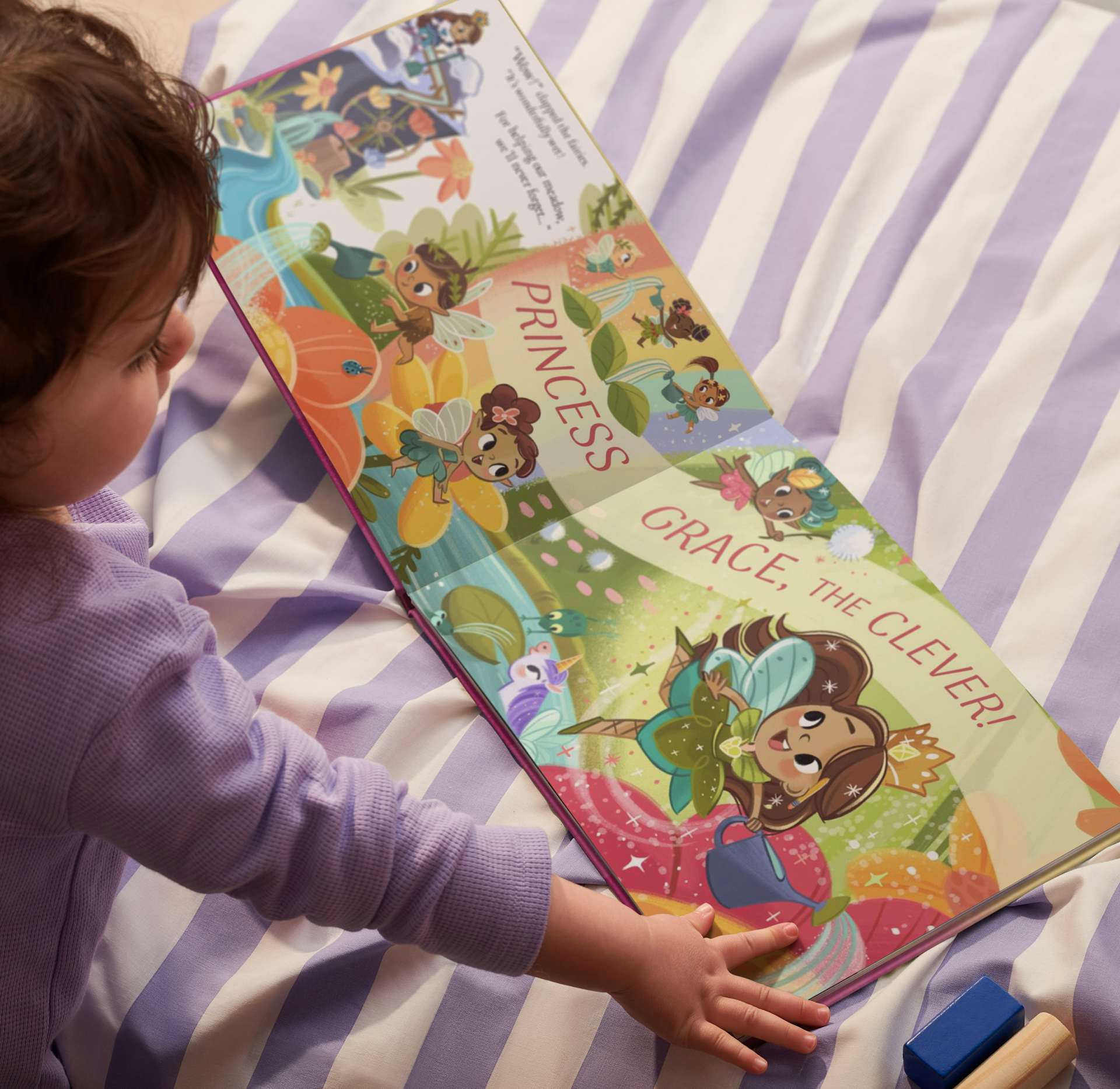 Know a little one who dreams of being a princess? Well, we're making wishes come true! From fairy princess to ice princess, they'll transform into five powerful princesses and see how special they are in this personalised princess book.
Best for ages 2 to 5
Preview all 36 pages before buying
Printed and shipped in 48 hours
Rated 5 out of 5
Rated

5

out of 5
"Anyone can be the hero! So cute." – Rachel
Read reviews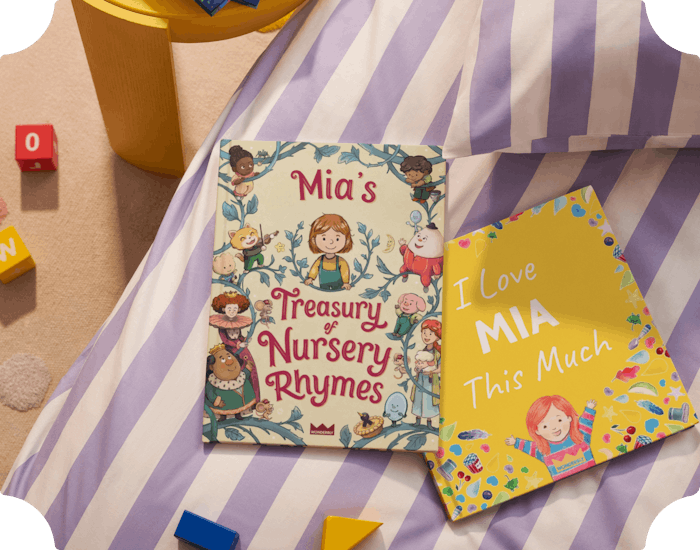 The power of personalisation
You can personalise your story with the name of the child and choose their character. Not only does it look super-cool (and it does), but it also has heaps of benefits, from boosting reading confidence to increasing self-esteem. We've even done studies about it.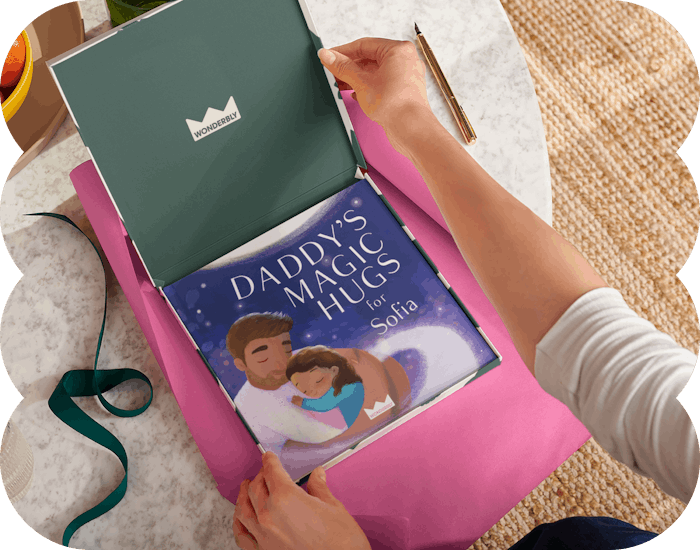 Add some extra magic
All our books come with the option of glorious gift wrap. Choose from a simple sleeve or gift box. Bonus feature: the boxes love a second life as something so imaginative only a child could dream it up. Fantastic Mr Box, anyone?
Reviews
Rated

5

out of 5
I like the idea of encouraging kids to be themselves. It's so important!
It's a story about a strong, brave girl but at the same time she's girly and a princess!
I love how it's all about them and makes their imagination soar. My daughter loves to get lost in it.
I like that it's personalised and Anna can be both a princess and a warrior.
Anyone can be the hero! So cute.
Personalised princess book FAQs
Who would you like to make a book for today?