You And The Beanstalk
A fairy tale with a magical twist... you!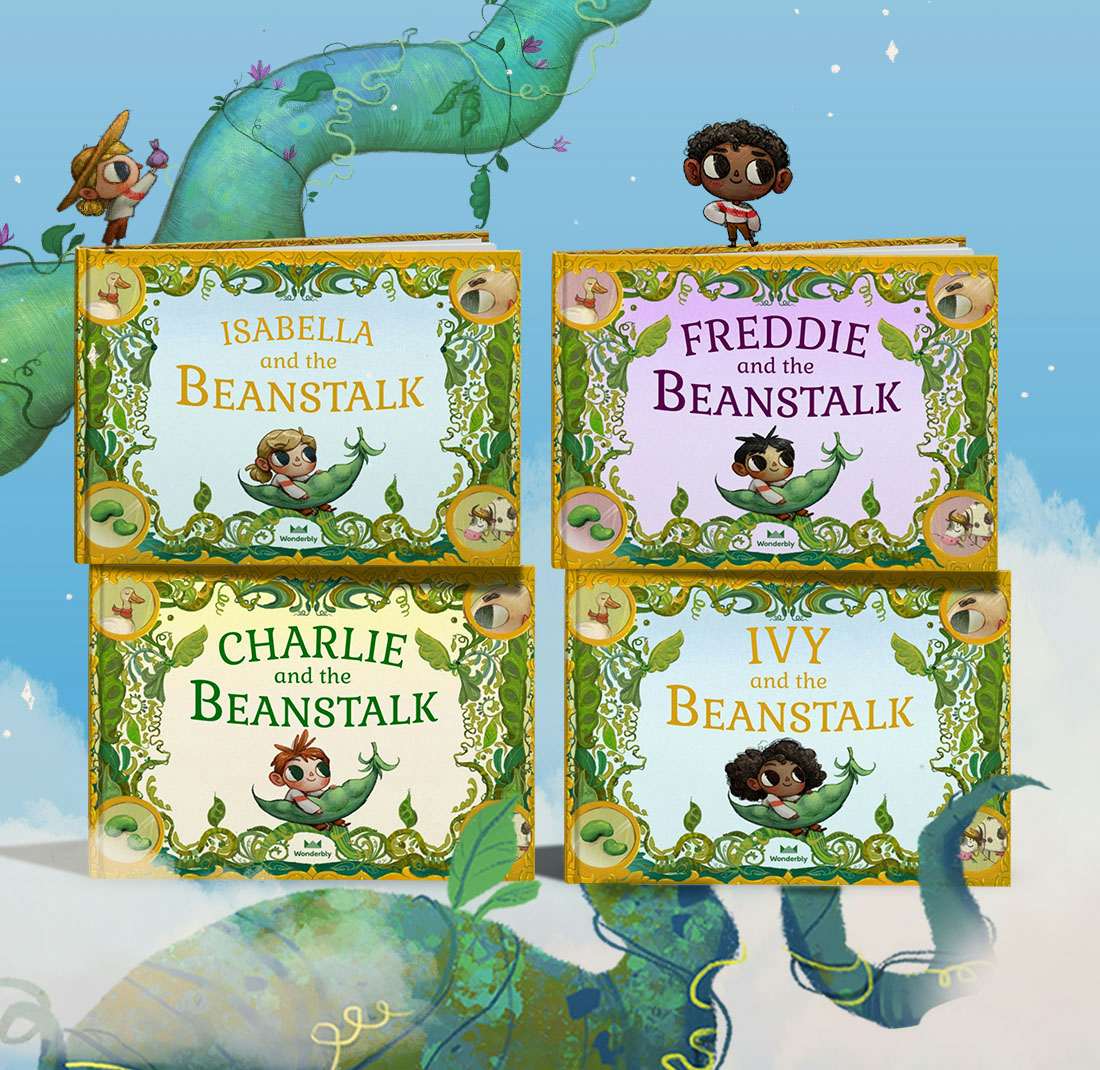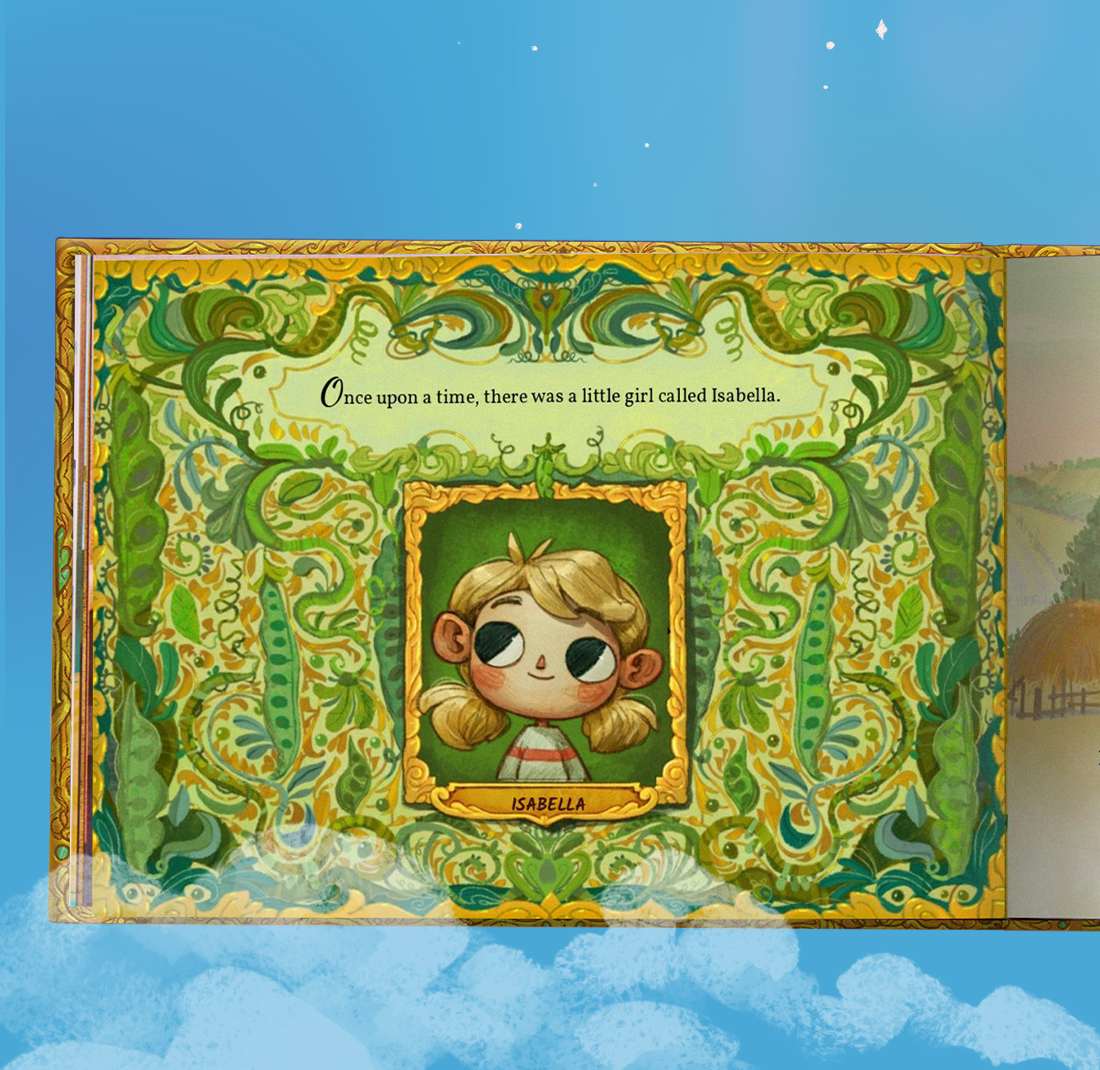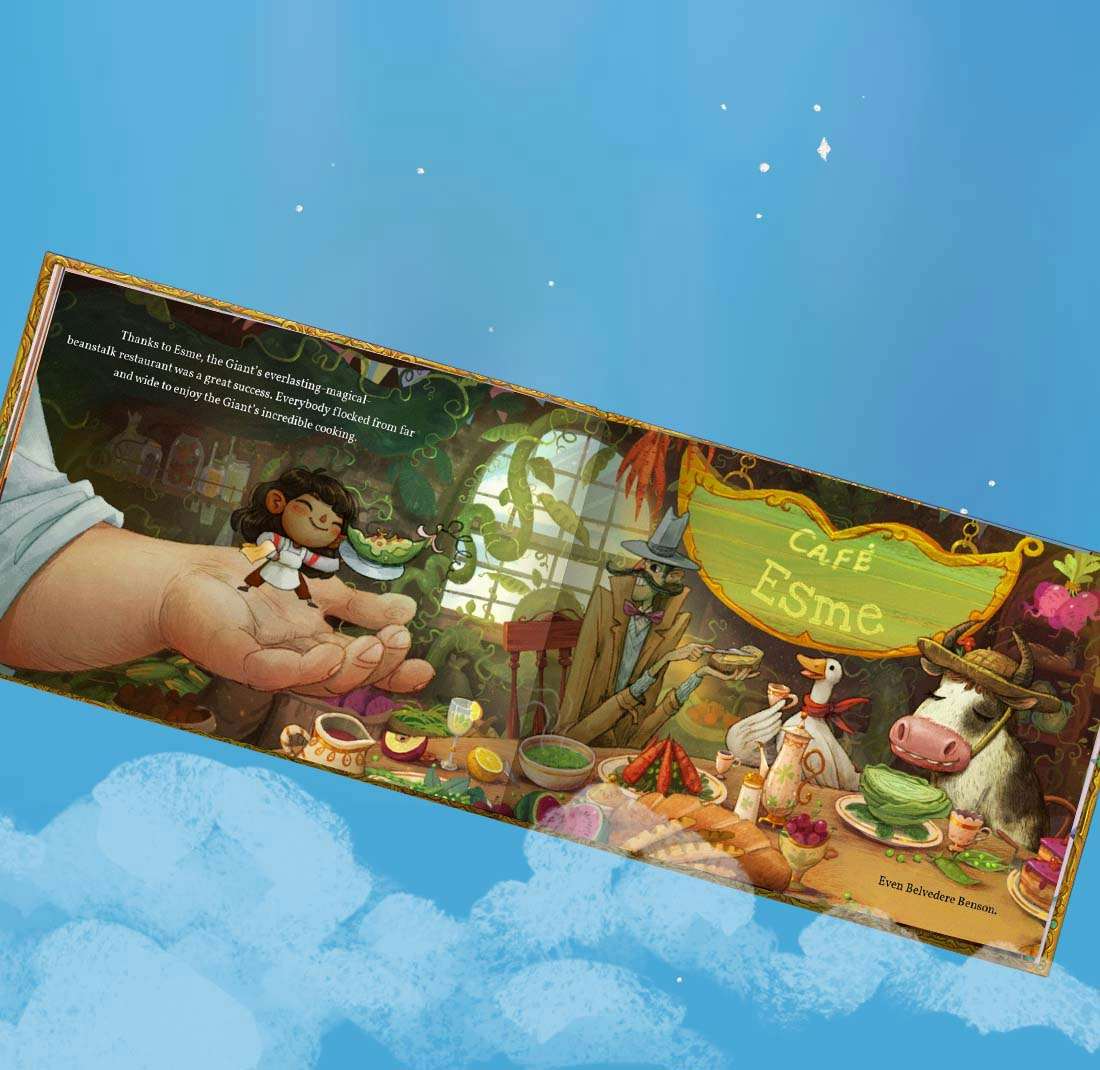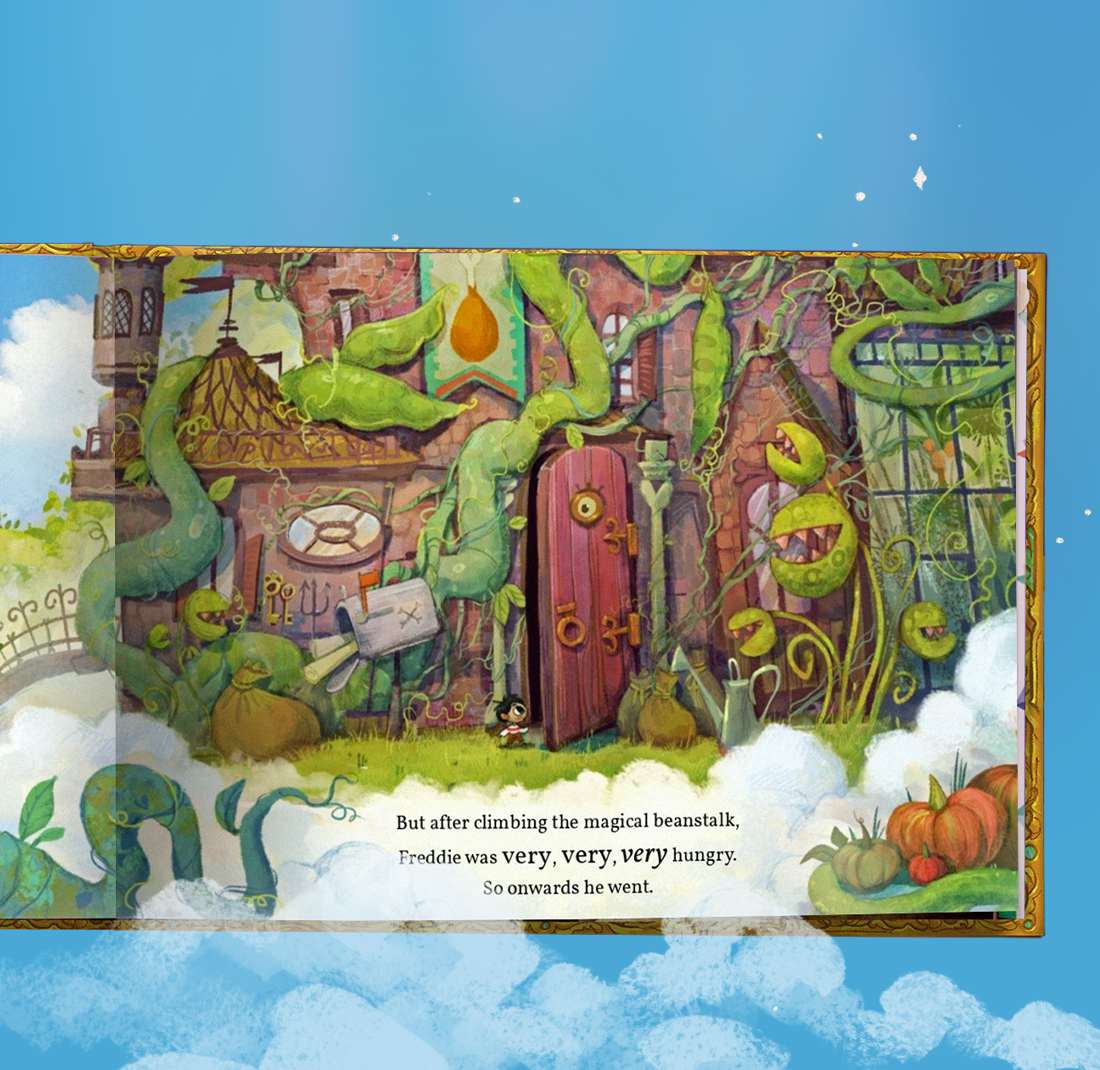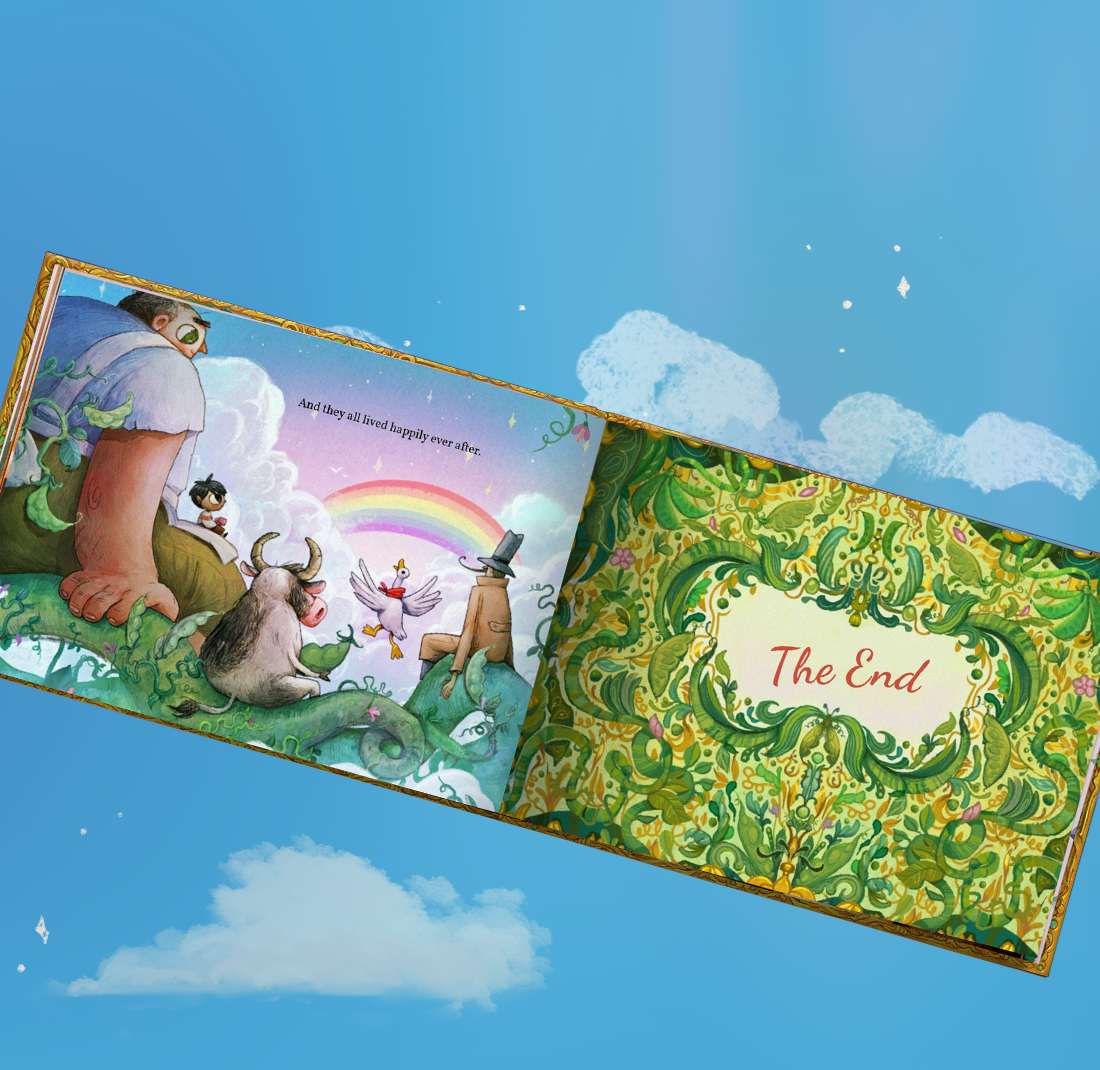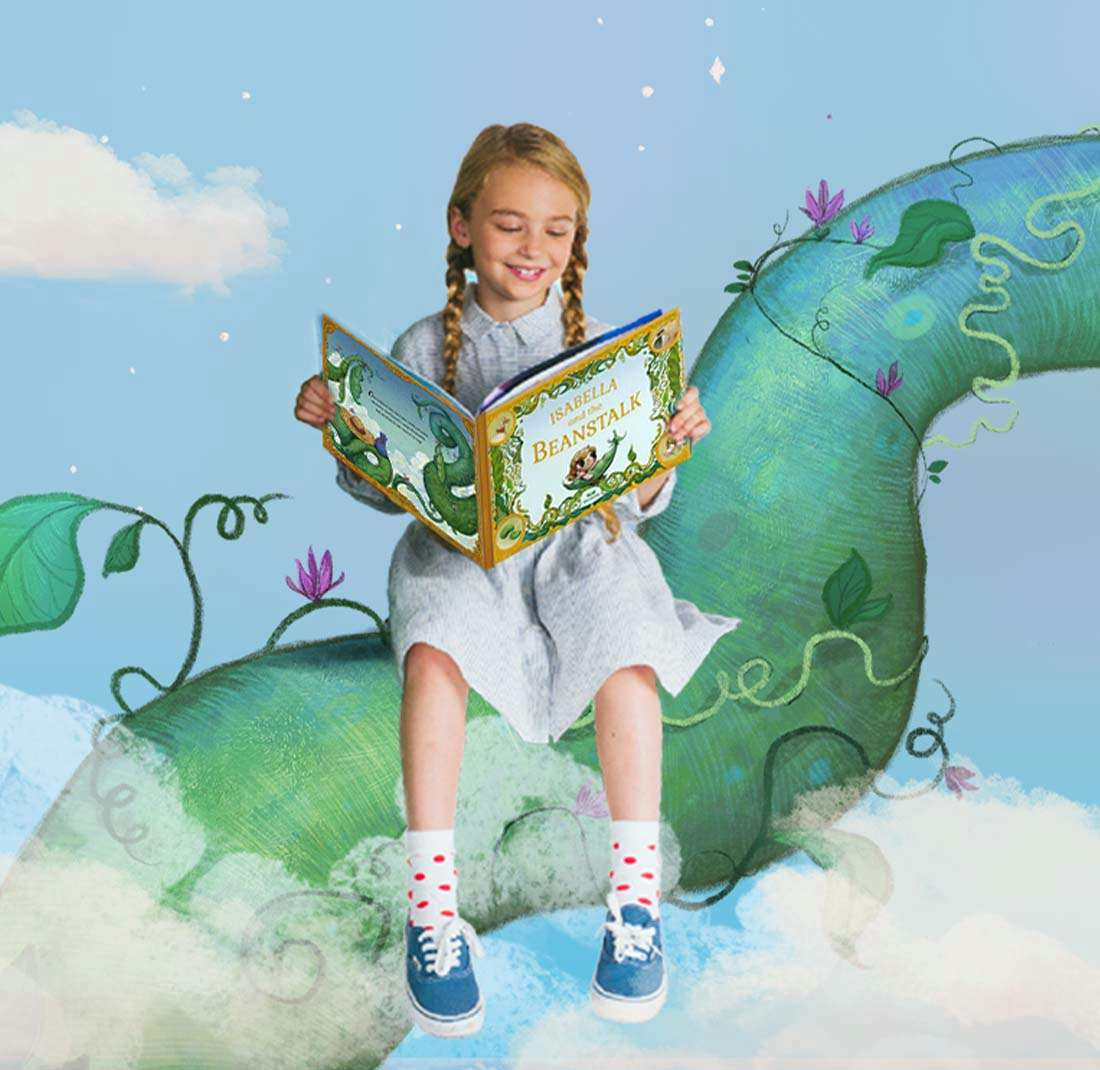 The classic tale… retold! Turn a child into the hero of their very own fairytale adventure in this enchanting personalised book.
Recommended for ages 3 to 6
Preview all 36 pages before buying
Ships worldwide within 48 hours
Rated 5 out of 5
Rated

5

out of 5
"The joy of a kid seeing their own name as the hero is priceless." – Linda
Read reviews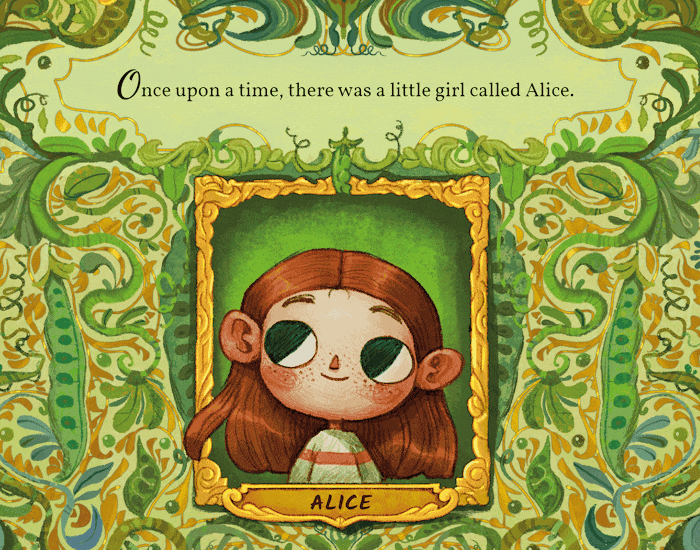 How is the book personalised?
Your child's name and character feature on every page – but that's not all! Each letter of their name becomes an item of food, which they use to put the hungry giant off the scent. So when the giant smells something beginning with M, a child called Mia throws a Mango, then an Ice cream, and an Avocado. Magic!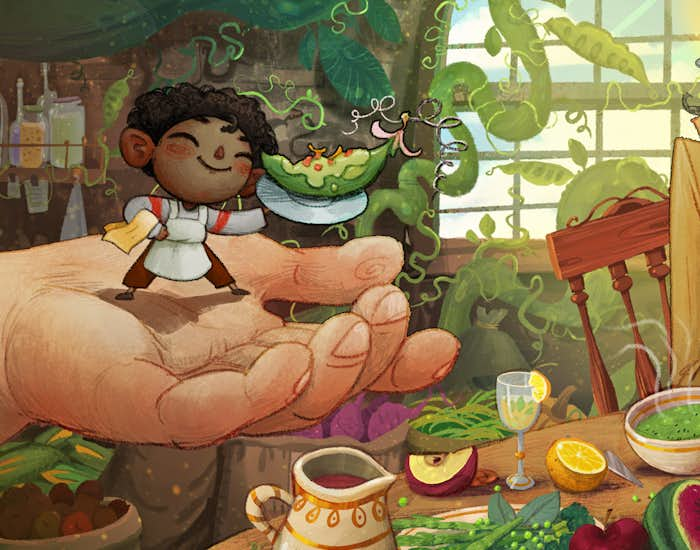 What's the story?
A young hero or heroine ventures up a beanstalk, where they must outwit a hungry giant. But in this version, there's a modern twist. Using courage, resourcefulness and empathy, your child helps the giant put his cooking skills to much better use. How? You'll just have to find out...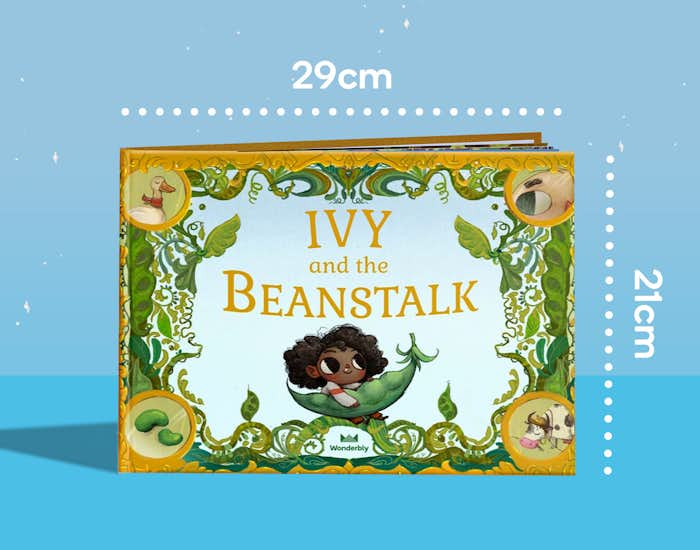 Quality and size
Each book is A4 (22 x 30cm) and 36 pages long. It's available in softcover or super-sturdy hardcover. We print on thick, luxurious paper that's partly recycled (FSC-certified) and built to last. So it's a fairytale that's good for the real world, too.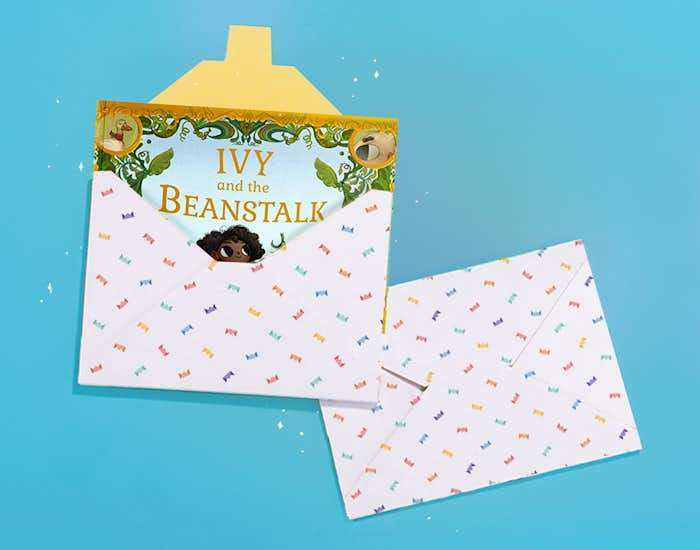 A timeless keepsake
When it comes to children's gifts, you can't get more timeless than a fairytale. Apart from… a personalised fairytale! Whether you're buying for a birthday, for Christmas, or just because, You And The Beanstalk is destined to be treasured by a child for many happily ever afters.
Reviews
Rated

5

out of 5
Fantastic, magical books that my son and all of us love. Thank you for this. He is always excited to read his personalised books!
Colorful illustration, provoking imagination, encourage moral values, the best companion for every growing child.
Beautiful books with wonderful illustrations, stories, and vocabulary. Received one as a gift for my daughter and love it so much we will buy them as gifts for all our friends' children now.
Beautiful. Best gift I could have ever bought my granddaughters! Timeless keepsake.
Who would you like to make a book for today?