The Little Girl or Boy Who Dared to Dream
A story about believing in yourself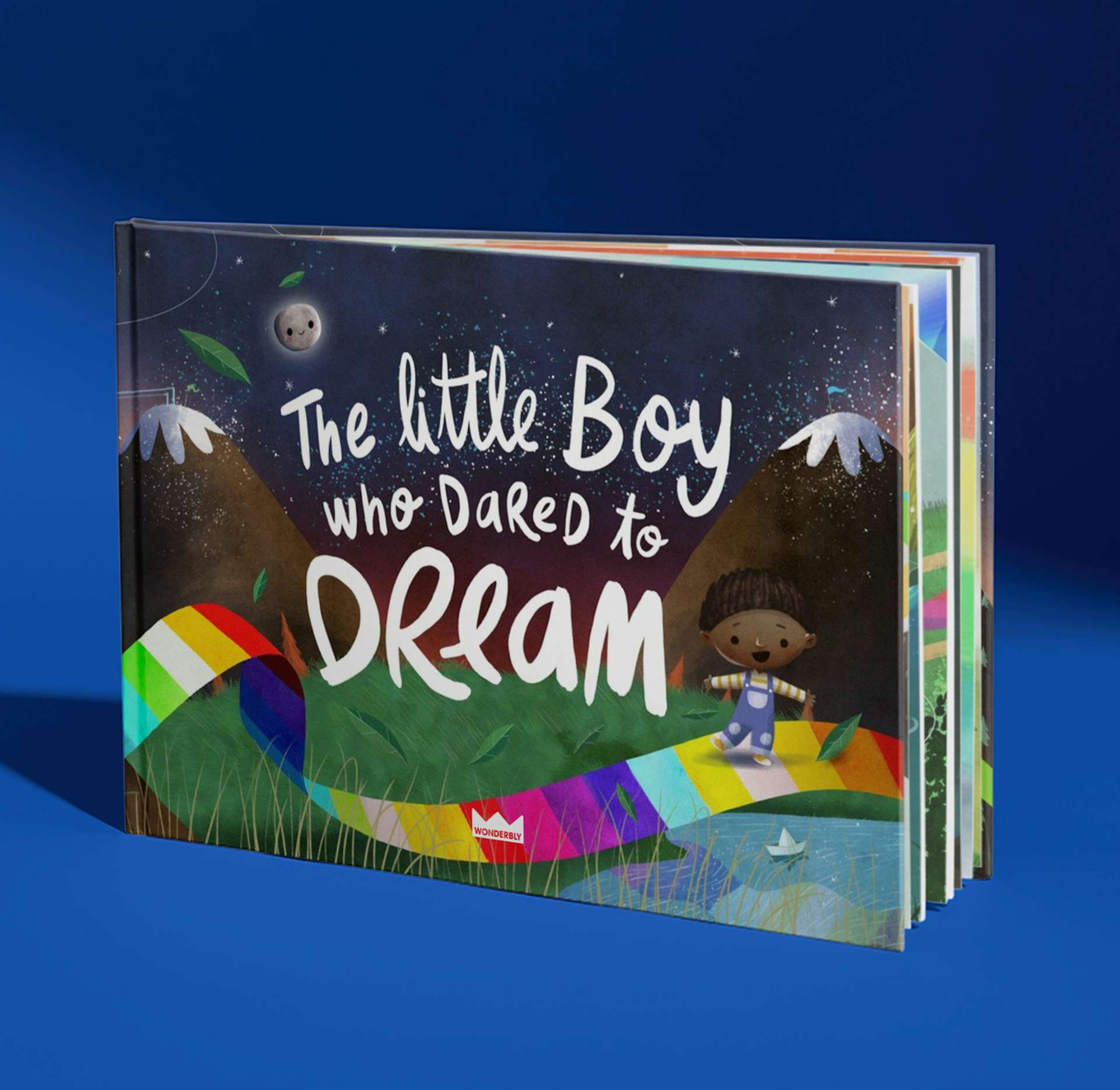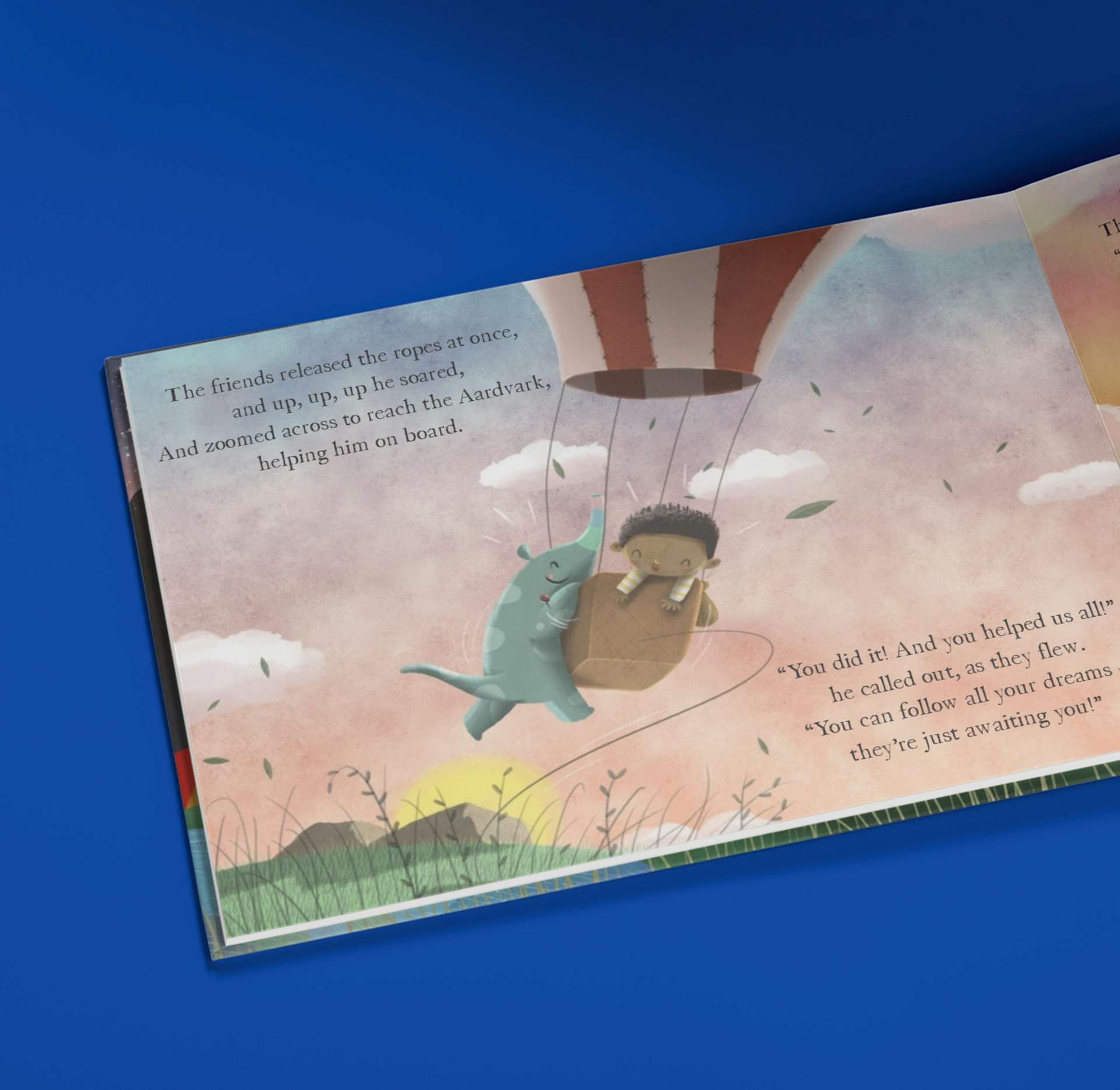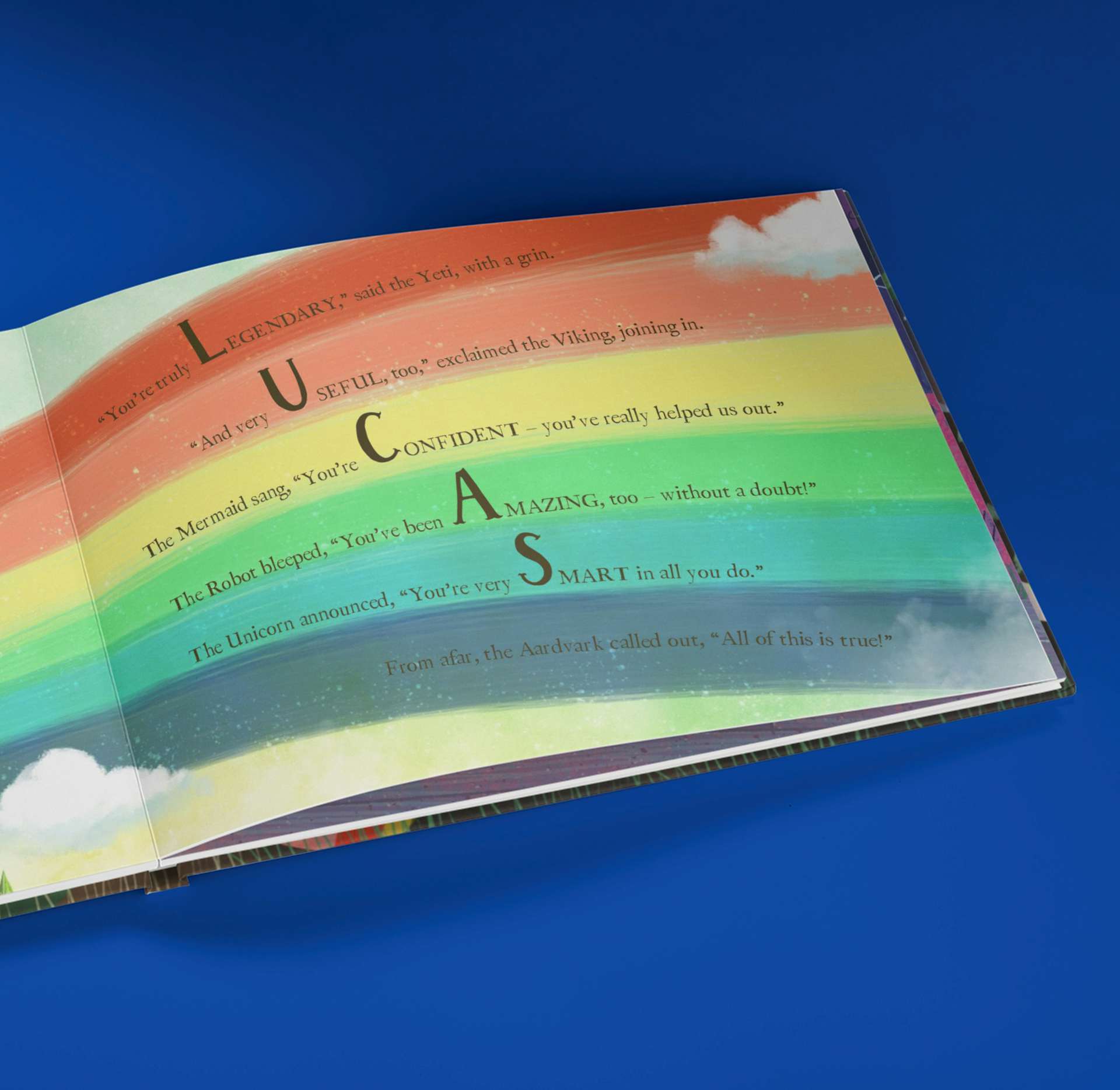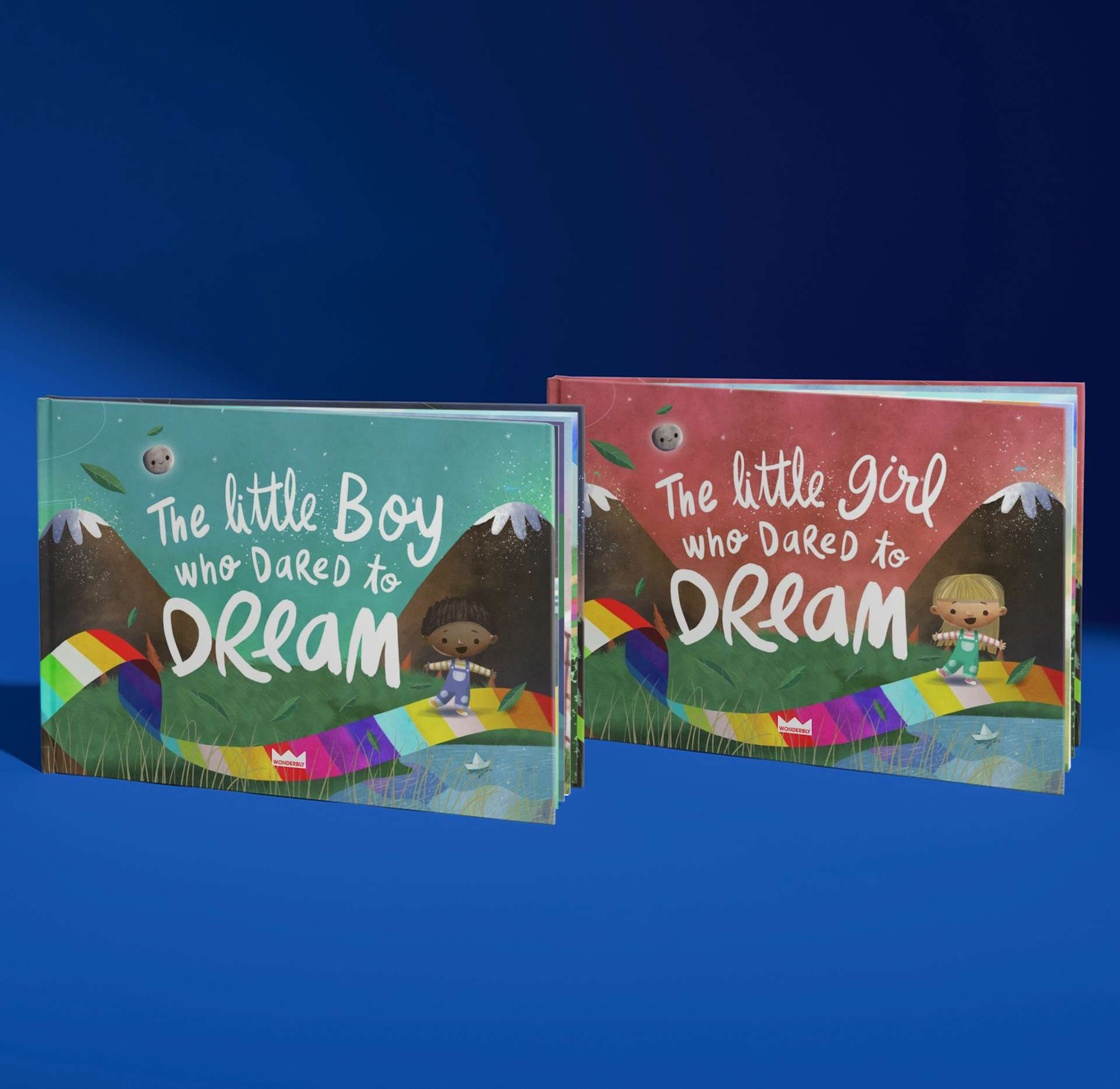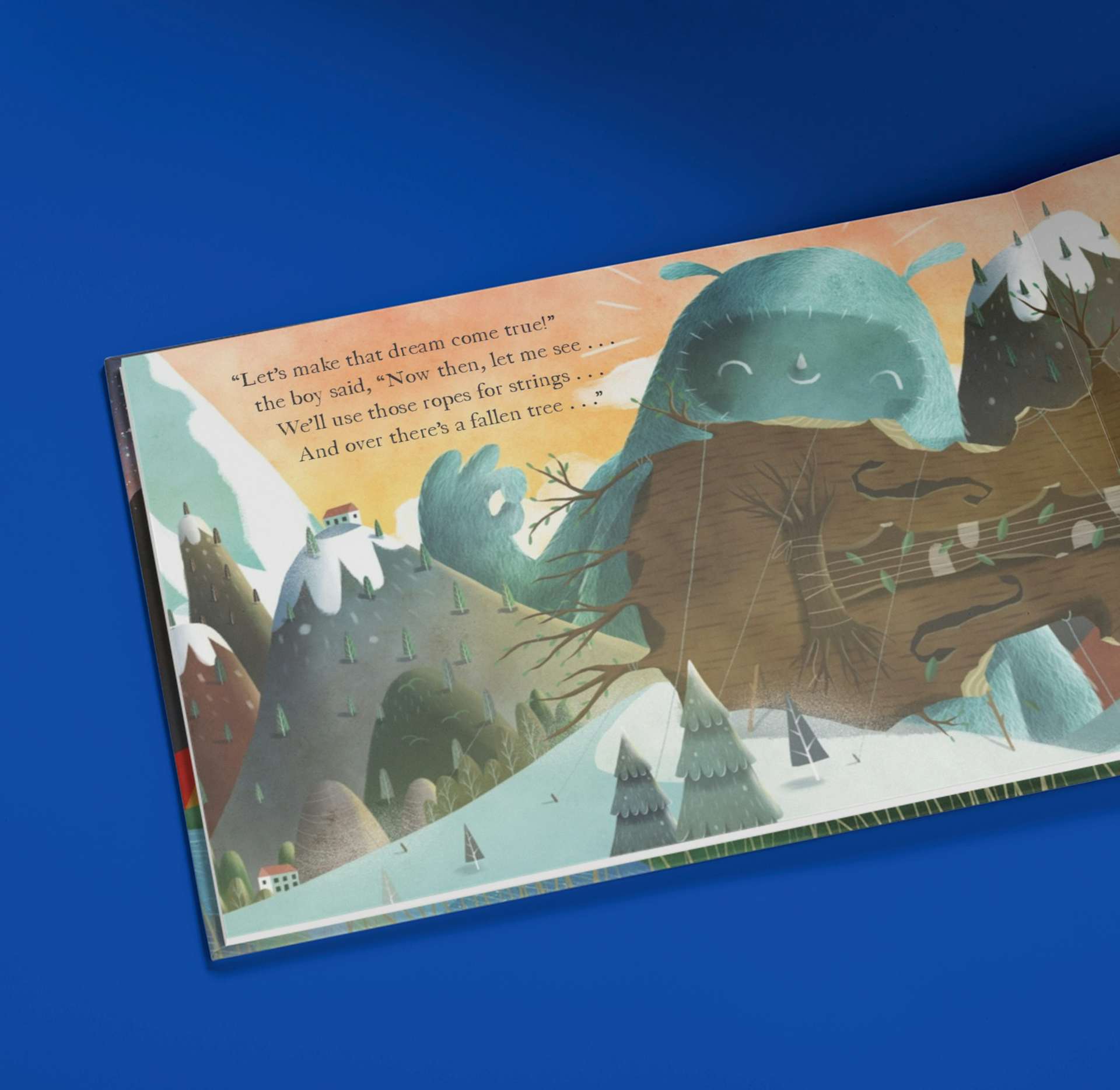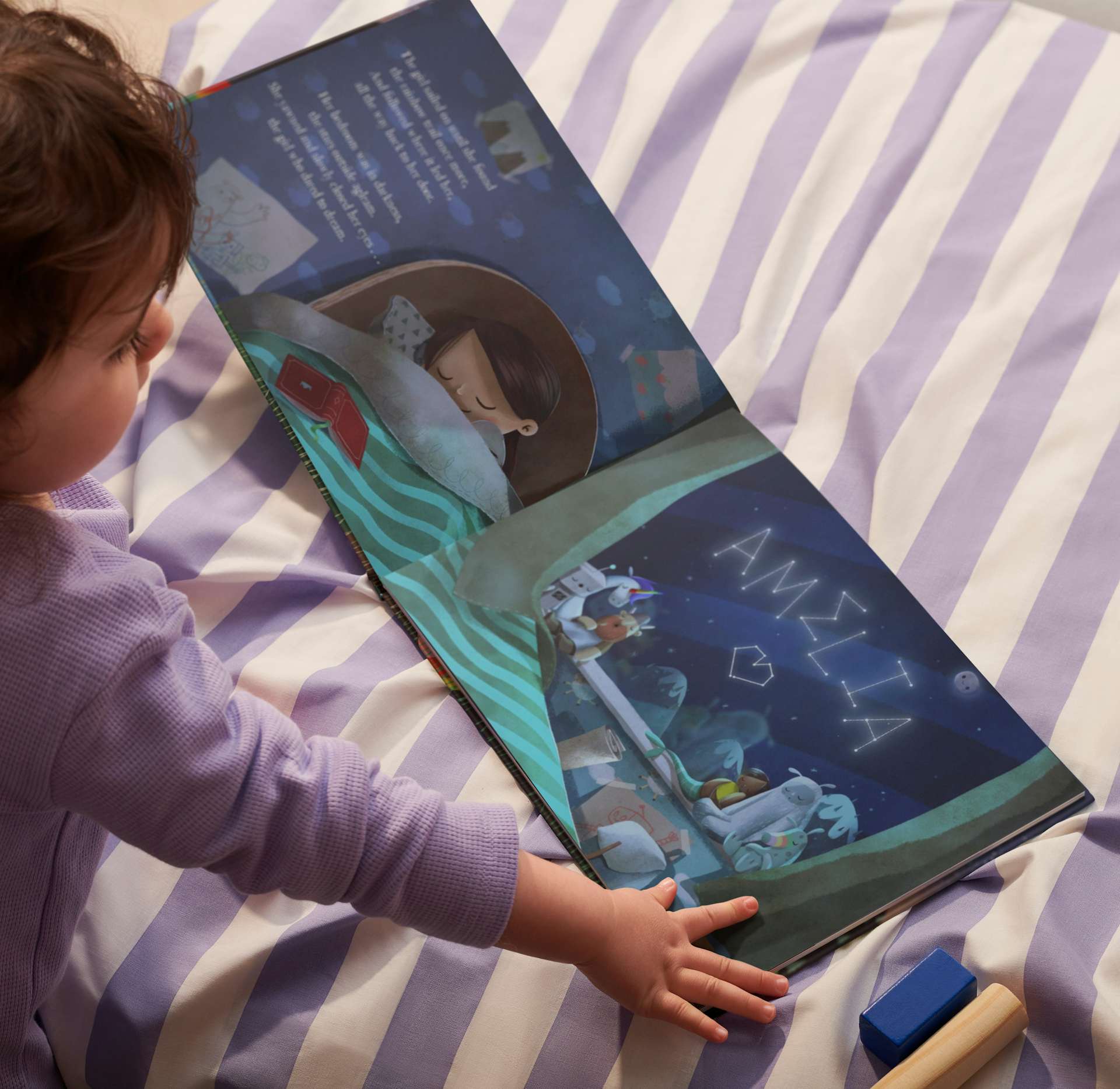 "You really are remarkable – more than you'll ever know!" Send a child on a magical journey to discover nothing's impossible, if they dare to dream.
Recommended for ages 0-8
Preview all 30+ pages before buying
Ships worldwide within 48 hours
"A really cool way to teach kids to not give up on what they truly dream of doing or being." – Sally
Read reviews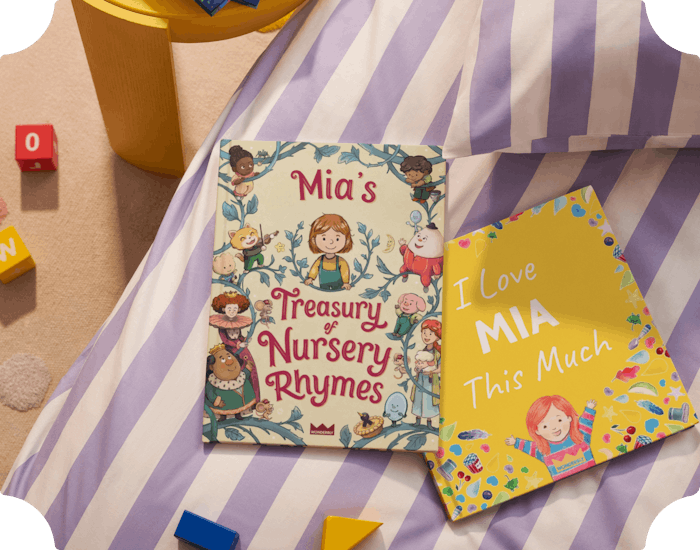 The power of personalization
You can personalize your story with the name of the child and choose their character. Not only does it look super-cool (and it does), but it also has heaps of benefits, from boosting reading confidence to increasing self-esteem. We've even done studies about it.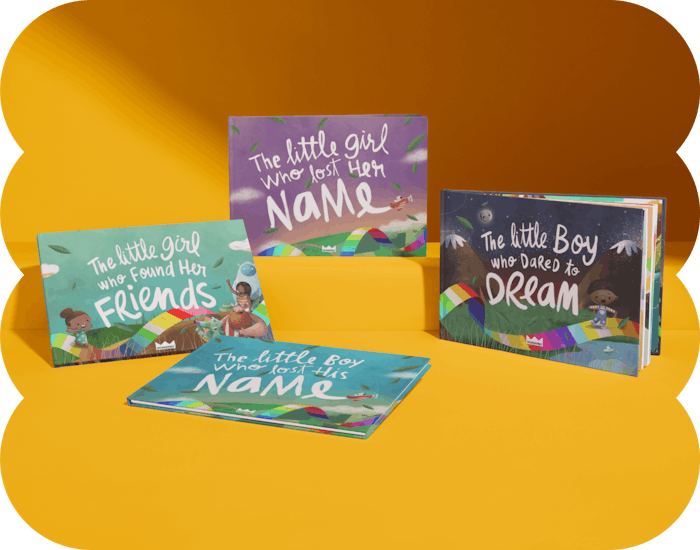 Discover the much-loved collection
More curious creatures, heaps of magical illustration and empowering messages of kindness – this colorful collection makes any child the star of the show. And the big reveal of their name at the end? It's the final touch that every storytime needs. Prepare to dazzle. 
 
Save 25% off 2 or 3 books in the series with code STORYBUNDLE
The Little Girl or Boy Who Dared to Dream FAQs
Who would you like to make a book for today?