ABC For You
The most amazing way to learn the alphabet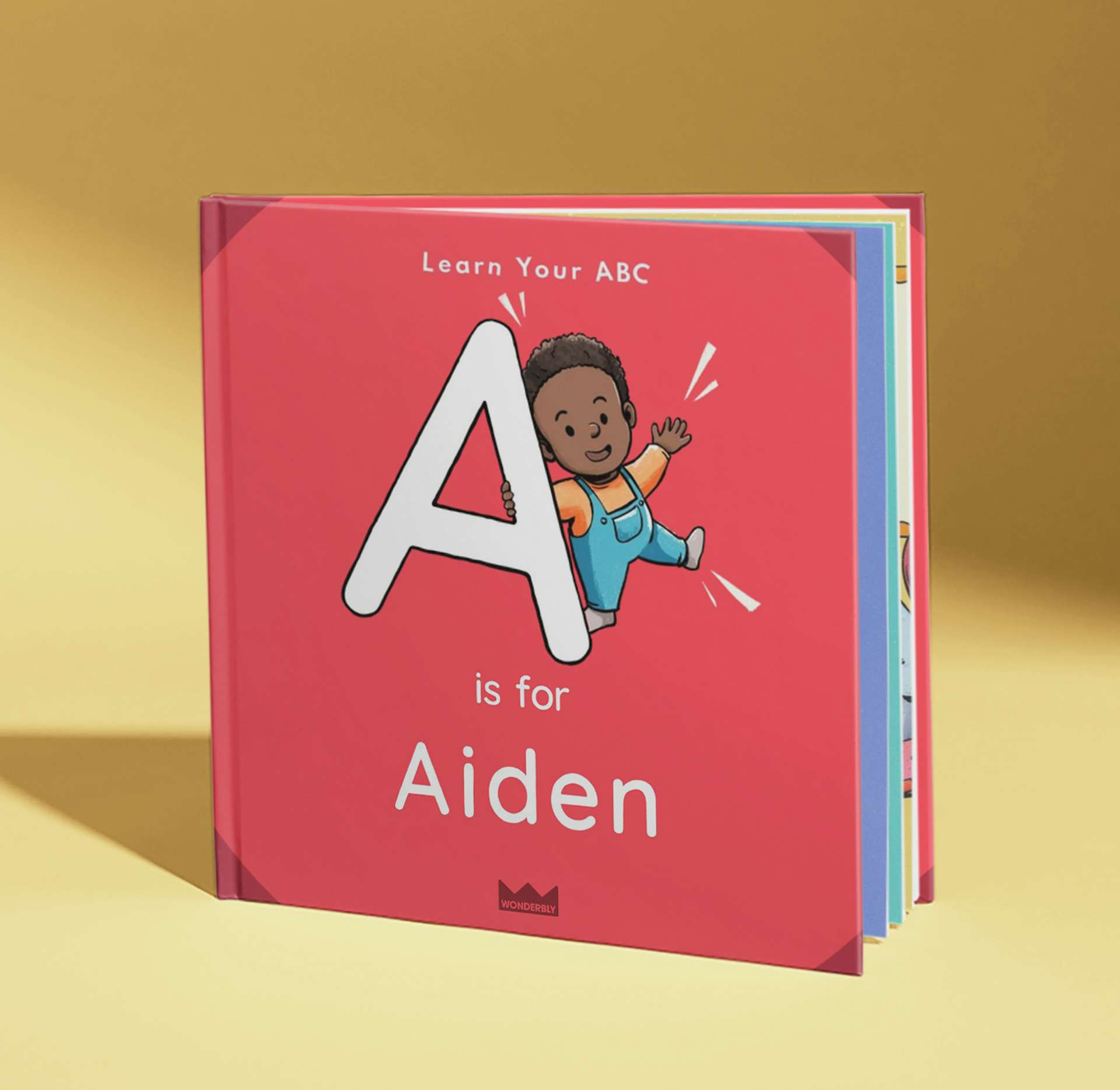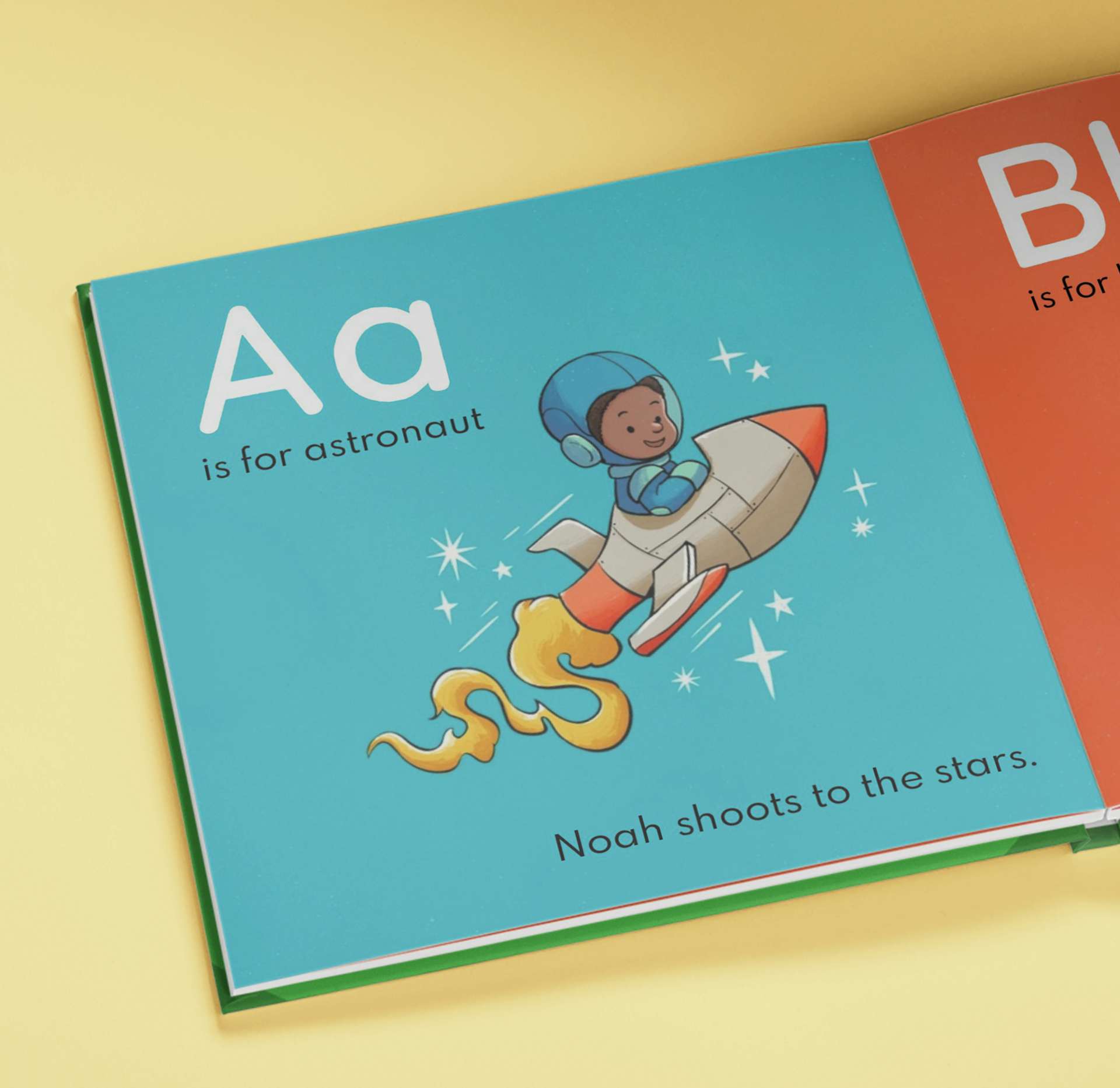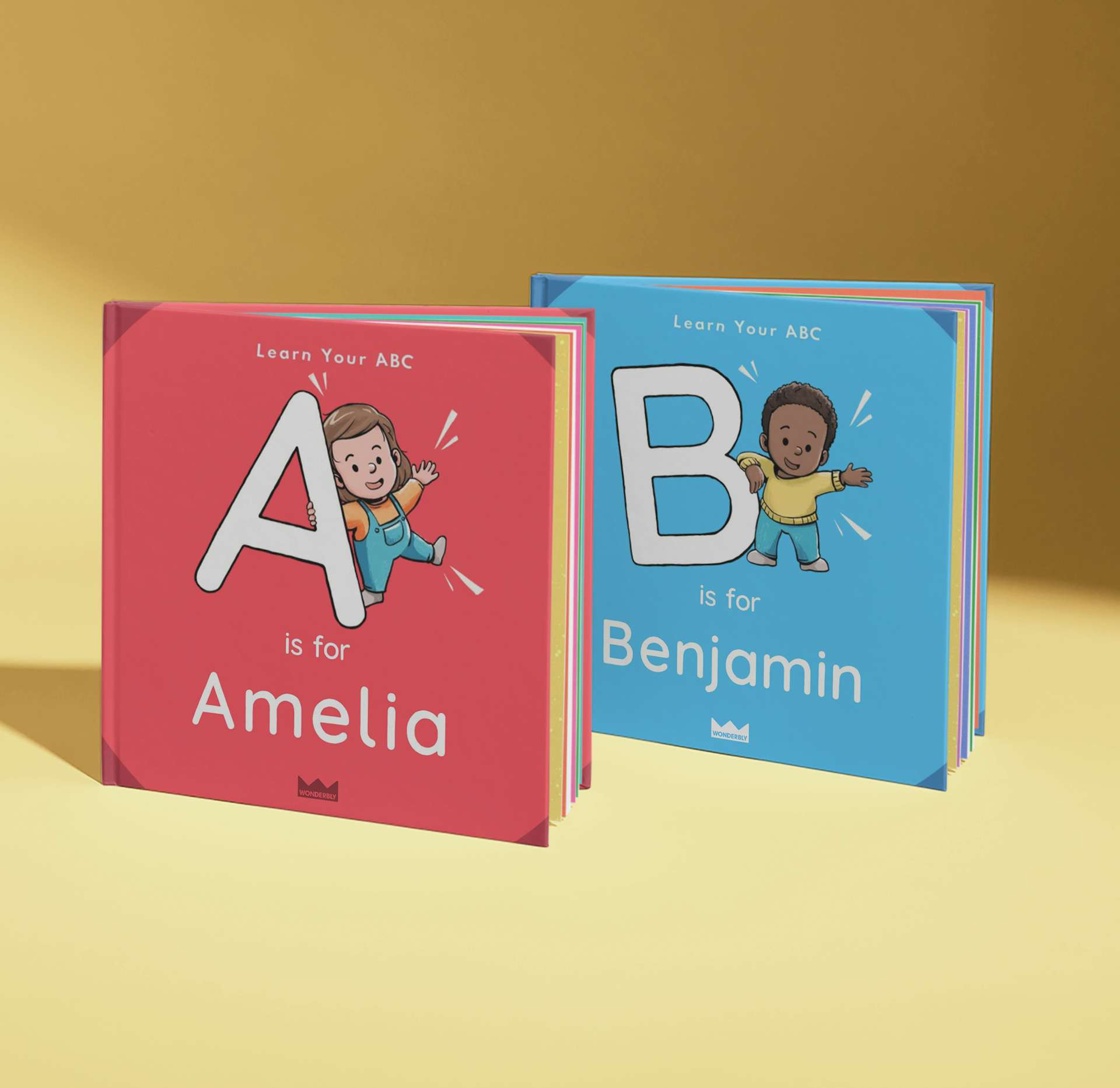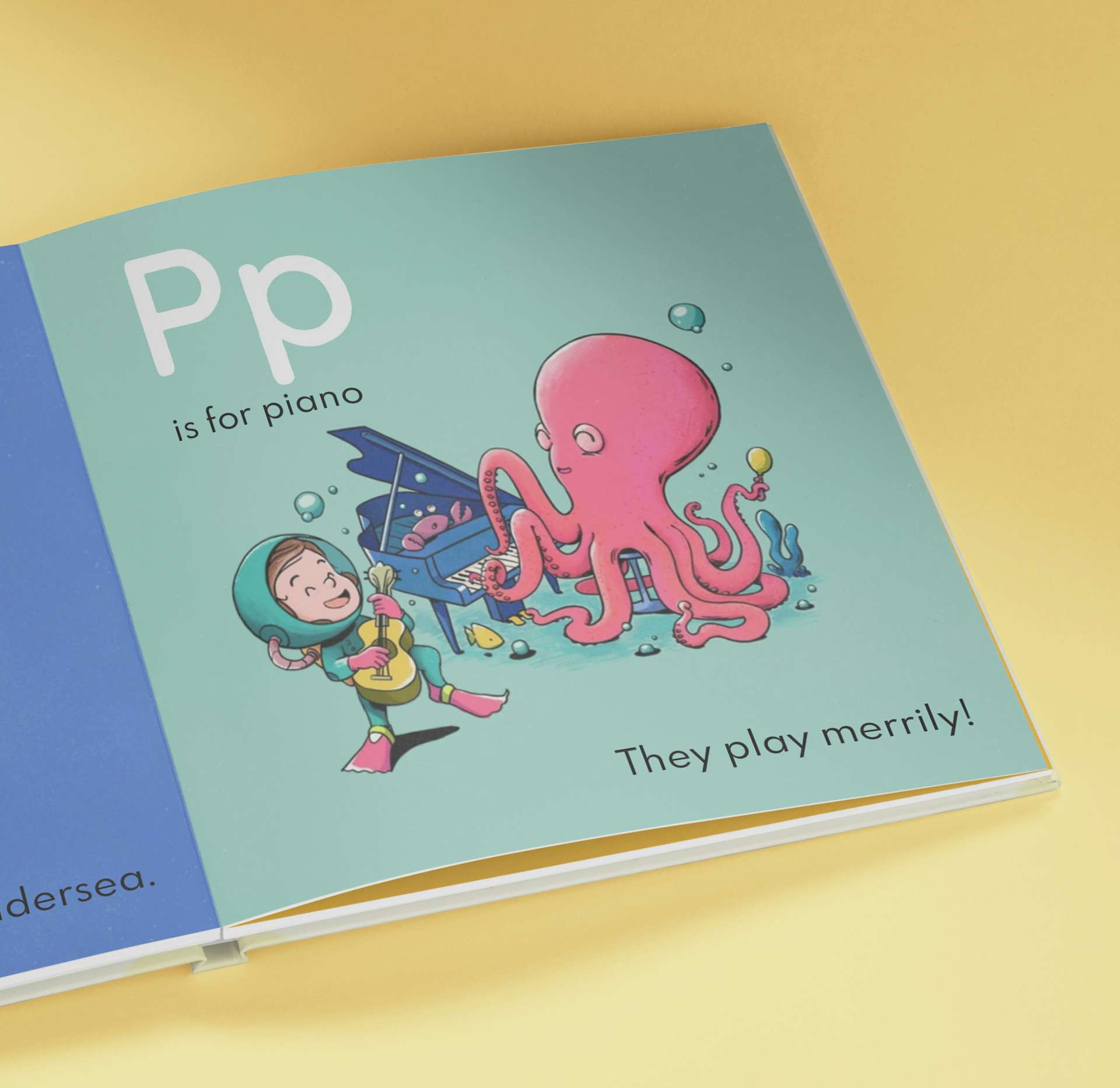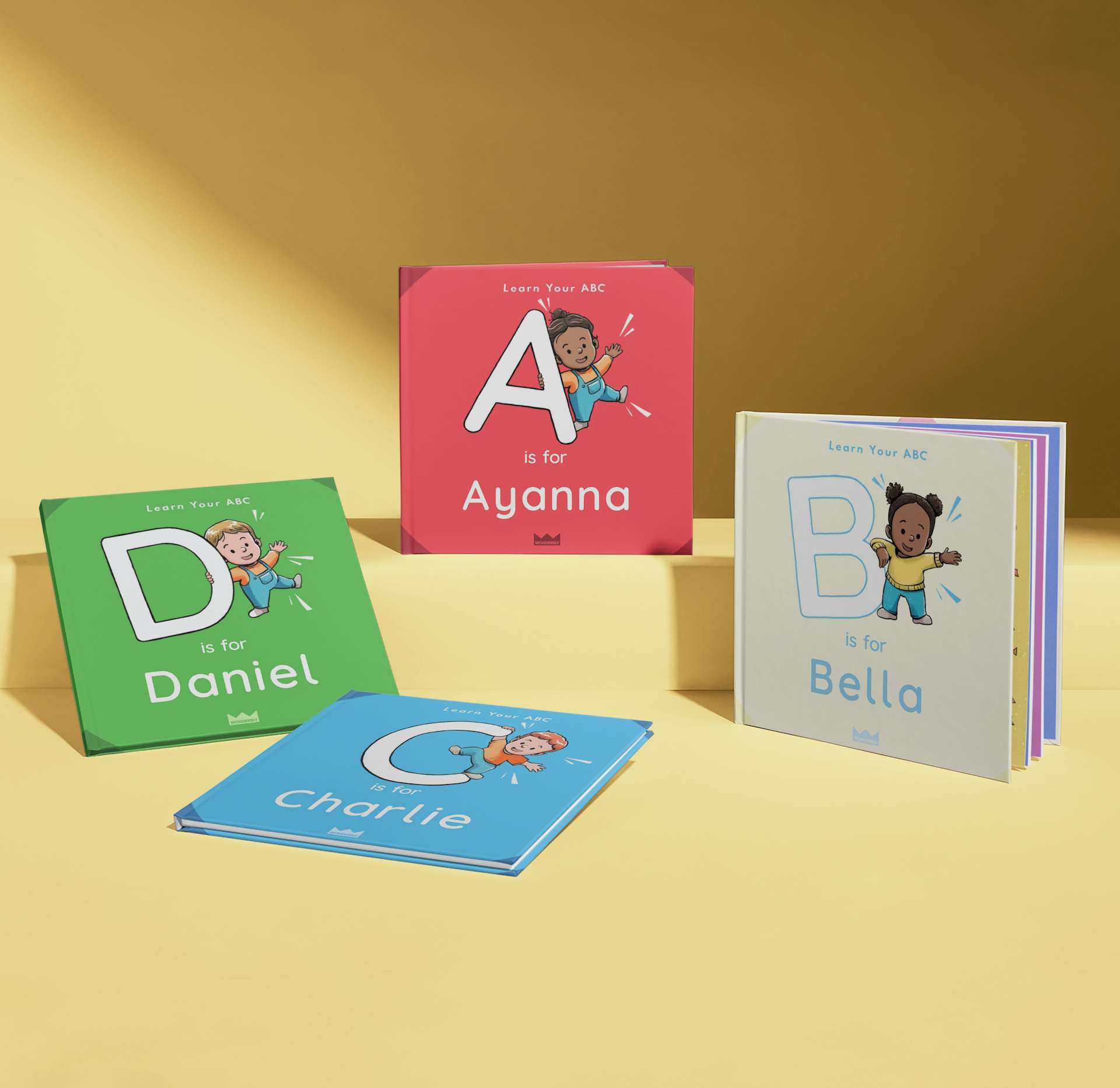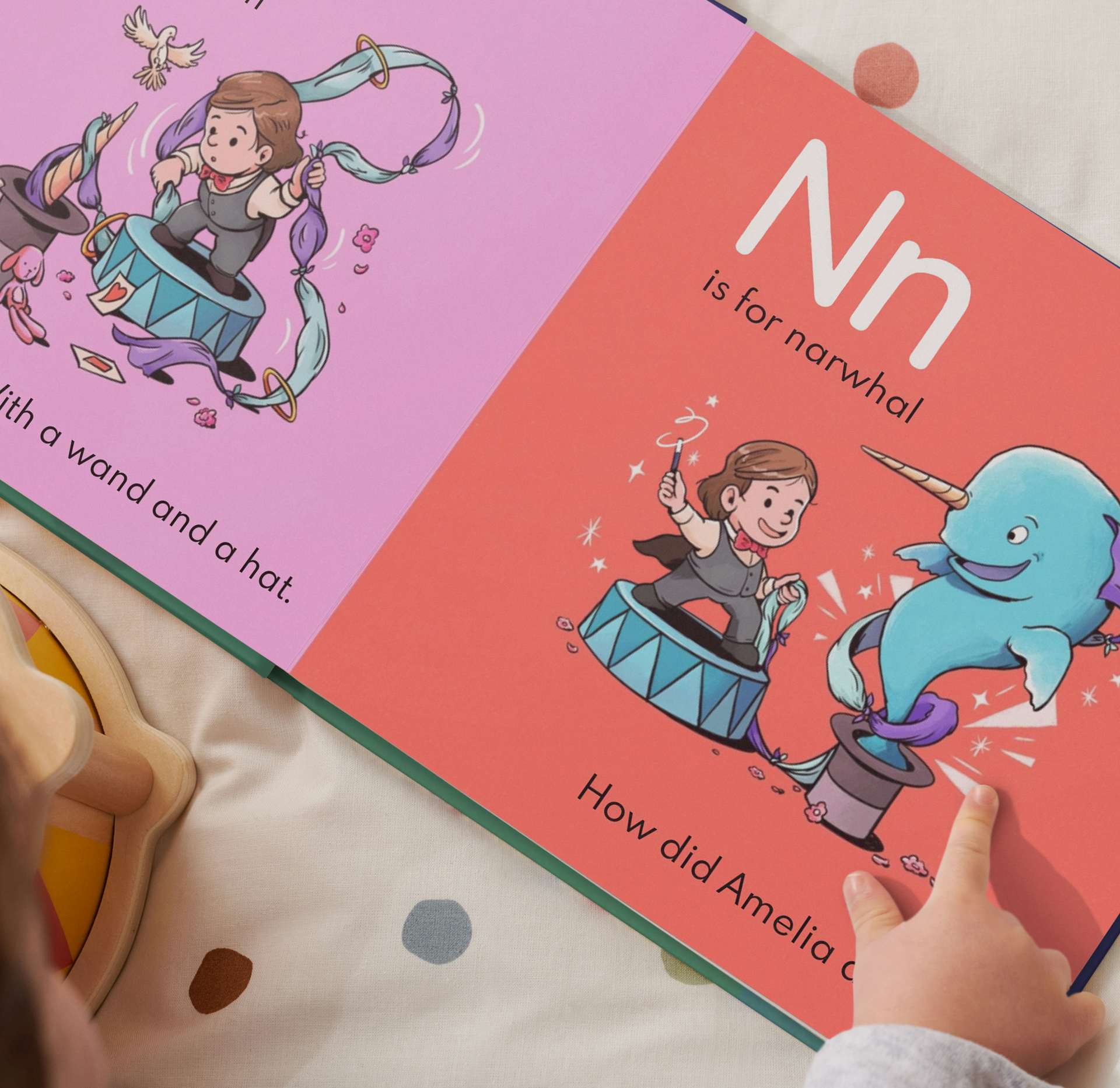 Supercharge your child's learning journey with this amazingly personalised alphabet book, full of beautiful illustrations and hilarious characters.
Save 25% on early learner books with code LEARNBUNDLE
Recommended for ages 0-3
Preview all 34 pages before buying
Printed and shipped in 48 hours
"The personalization made it much easier to get my little one interested in learning their letters!" – Annette
Read reviews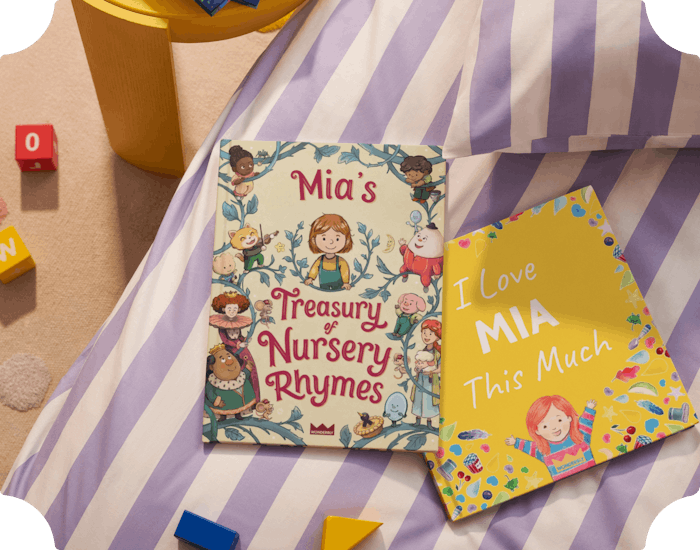 The power of personalisation
You can personalise your story with the name of the child and choose their character. Not only does it look super-cool (and it does), but it also has heaps of benefits, from boosting reading confidence to increasing self-esteem. We've even done studies about it.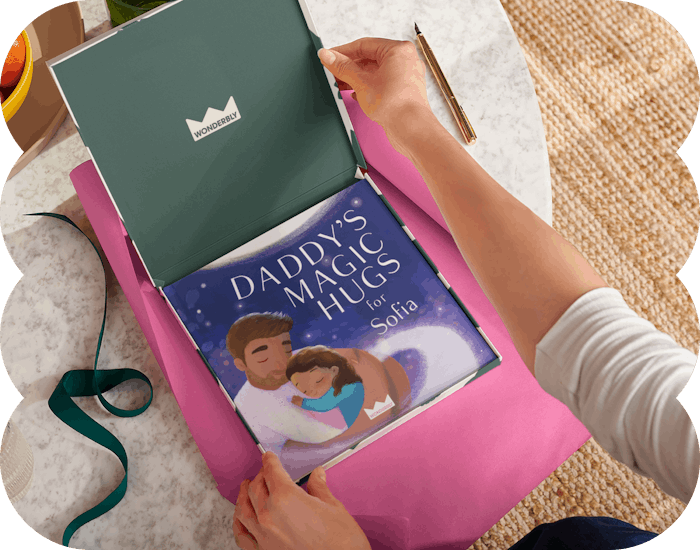 Add some extra magic
All our books come with the option of glorious gift wrap. Choose from a simple sleeve or gift box. Bonus feature: the boxes love a second life as something so imaginative only a child could dream it up. Fantastic Mr Box, anyone?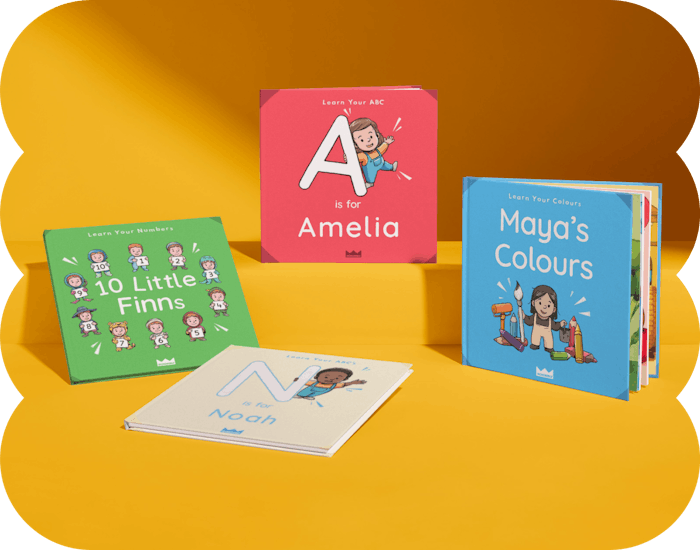 Complete their learning library
Discover personalized books that supercharge their learning in a whole new way – they'll love seeing themselves in their very own number, colour and alphabet books. Just watch them zoom to the top of the class.
Save 25% on all early learner books with code LEARNBUNDLE
Who would you like to make a book for today?