Find the perfect personalised gift for Mother's Day
Stuck for unique Mother's Day gift ideas? Our books deliver!
Beautiful stories, personalised from you and your child
For a Mother's Day gift that's guaranteed to earn you brownie points, look no further.
Bestseller
'Dear Mummy, there's someone who wants you to know: they love you – hugely, enormously so!' Show a mummy how much she's loved, in a beautiful personalised story from her child.
Age 0 - 3

Mum and child's name woven into the story

Beautiful illustrations and personalised cover
New! Book for Mum
You Are The Best Mum Ever
Show that special mum just what she means to you, with this personalised celebration of her marvellousness. Just choose the qualities that make her the best, and we'll make a beautiful book that could only be for her!
Age 19 - 99

Our first book for grown-ups!

Add mum's name and up to 4 kids
Celebrate Grandma
Let a grandma know how much she's loved with this heartwarming story. A thoughtful gift that'll make her heart burst with love when she sees it, and a timeless story she'll cherish forever.
Age 0 - 3

Grandma and child's name woven into the story

Beautiful illustrations and personalised cover
"Oh. My. Gosh! You know how to make a mummy cry! This is the cutest present EVER! I absolutely love it! My daughter will love it too."
Loved by Olivia, happy mum
What makes Wonderbly books so darn special?
Discover why our impossibly personalized books make the perfect Mother's Day gift.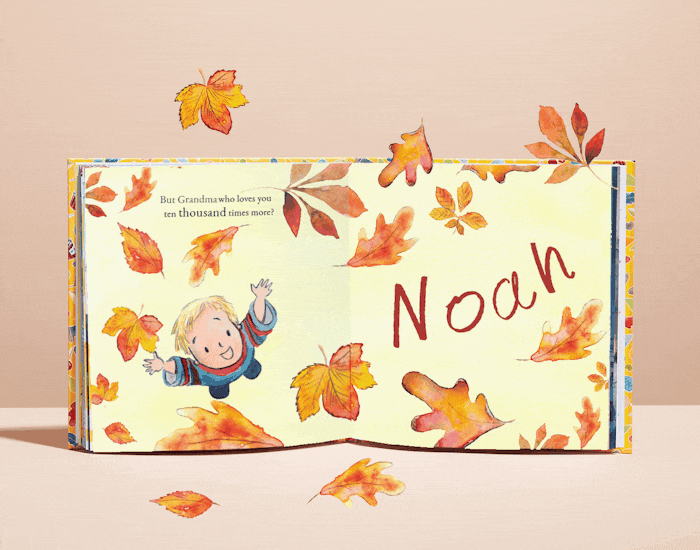 Totally personalised – from top to toe!
First, add your child's name and choose their character. Then personalise it with mum's name – whether she's a Mummy, a Grandma or a Mother! Now watch as we magically weave both names into the story, on the front cover, and in beautiful watercolour illustrations inside.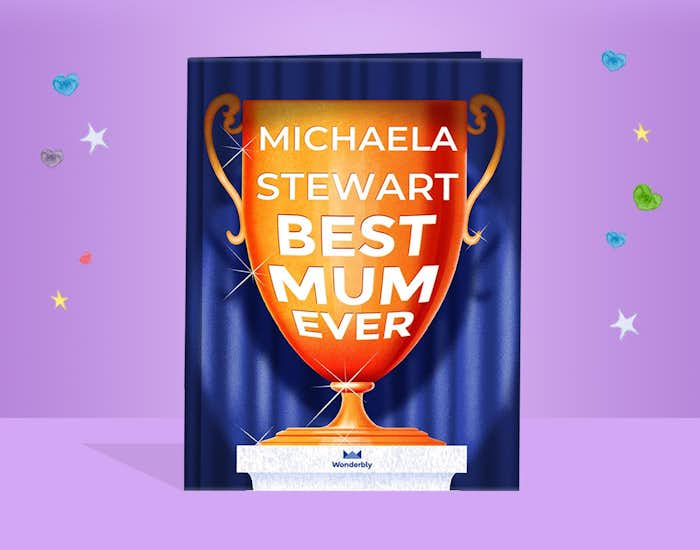 Introducing our first book for grown-ups!
We've been making marvellously personalised books for children for years. But why should kids have all the fun?! Our first book for grown-ups celebrates the ultimate superhero – mums! – and all the things that make her the best ever.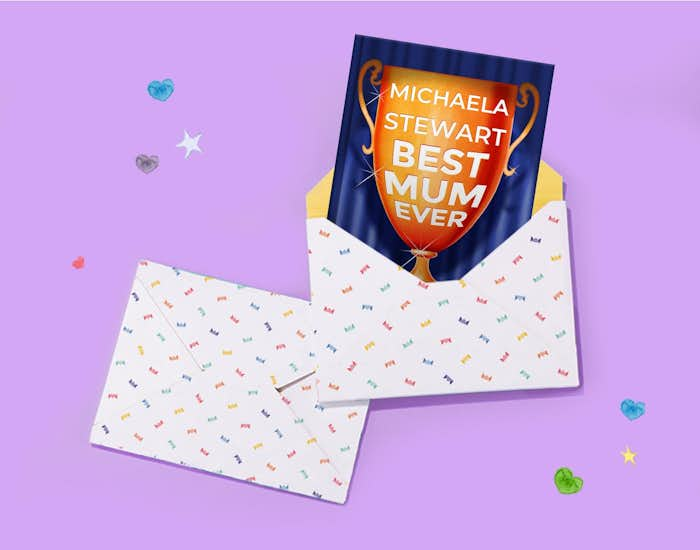 A timeless keepsake she'll treasure for years
All our stories are beautifully written, richly illustrated, and printed on thick, high-quality paper. Choose from softcover or hardcover to last for many magical bedtimes. And for those extra-special gifting occasions, wrap your book up in one of our marvelous keepsake boxes.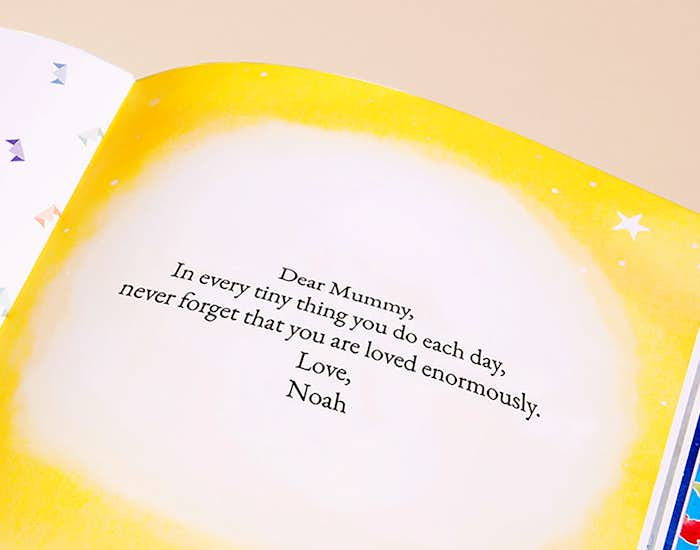 Add your own message of love
Make it extra special for mom or grandma with a personal dedication – and we'll print it at the beginning of the story for free! It's a wonderful opportunity to remind her how much she's loved and appreciated.
What our marvellous customers say about us
Get more clever ideas and swashbuckling updates