Where Are You...?
$29.99 USD
Perfect for 5+ years old, 36 pages of storytelling fun
A personalised search-and-find extravaganza, where you're looking for… yourself! Children will love exploring 6 alternative universes, spotting different versions of themselves – along with oodles of other fun challenges.
"Colourful, intricate and lots to discover! I loved Where's Wally as a child and love this book for my son."
Start by entering a name
Choose the adventurer in your book
"I love how your books positively support children and your imaginative stories and drawings are so much fun!"
Ross Rasmussen
Deliciously detailed search-and-find
With so much to see, kids will get lost in the illustrations for hours. Try it yourself, above – can you find the walking egg, pigeon doctor and laid-back walrus?
With personalised covers – in two sizes!
It's our first book with personalised covers, featuring the child's name! Choose our jumbo edition, for spectacular, spread-out-and-share fun, or our handy journal size.
Search-and-find across 6 incredible universes
Full of fabulous detail, vibrant colour and curious characters, and packed with visual jokes galore, kids will come back again and again.
Every child has endless potential
By finding different versions of themselves in alternative universes, kids learn they can be anything – from intergalactic vets, to cosmic superstars!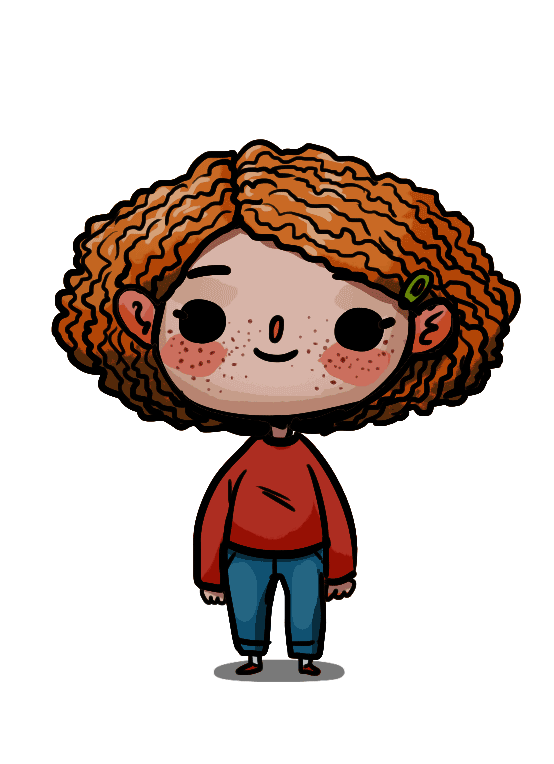 Choose from 6 different adventurers
With six different characters to choose from, boy and girl, just pick the one that most resembles the child that the book is for.
Reviews
Colourful and intricate (lots to discover) - looks great
I loved where's Wally as a child and love this book for my son. We have the interglactic journey home and the boy who lost his name and both books are beautifully illustrated!
It's a great book! x
My daughter is more interested in the dedication and the story itself...I think it's a great book! Realistically they could have 100 avatars and none of them could look like your children. Because every child looks unique!
Love the empowering message
I love the idea of this - especially the empowering message that kids can be whatever they want to be. Kudos to you for making the girls' and boys' alternative/future selves exactly the same! 😃 The blond boy could just about pass for mine, but agree with everyone this would be even better if it could be personalised further.
Unusual, quirky and fascinating.
Great for raising aspirations for young minds!
Great idea!
Great idea. I'm ok that they can't have every single child with a match! Everyone is different!
Great quality 🙂
Really pleased with our search & find book that we received today. Great quality 🙂
Colourful and exciting characters
This keeps my daughter entertained and is great to take on longer trips and holidays to keep her occupied ;)
The illustrations look fantastic
My son loves the Wonderbly books because they have him in them. To have him finding different versions of himself is amazing.