I Love Grandma This Much
A heartwarming story for a special grandma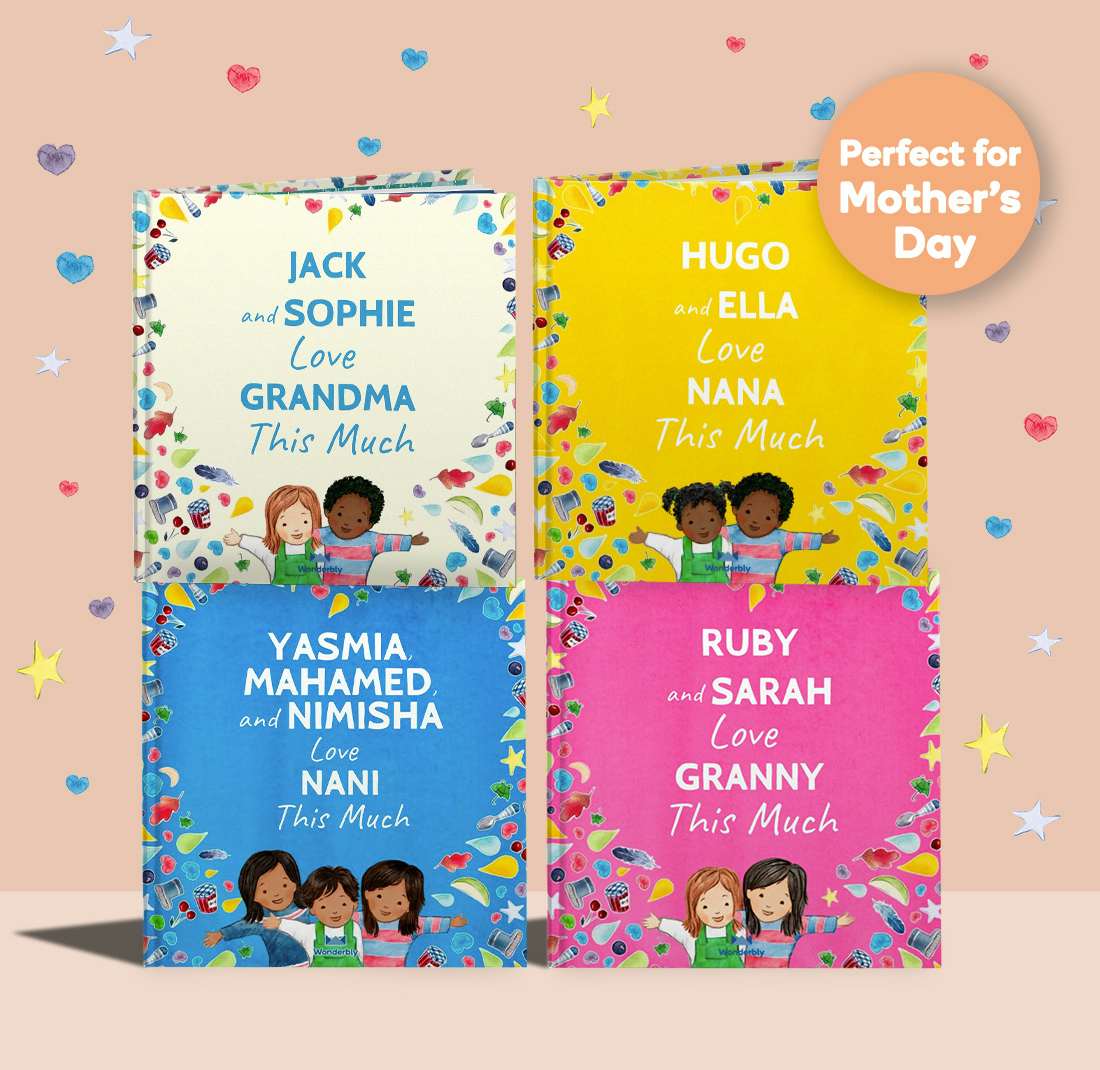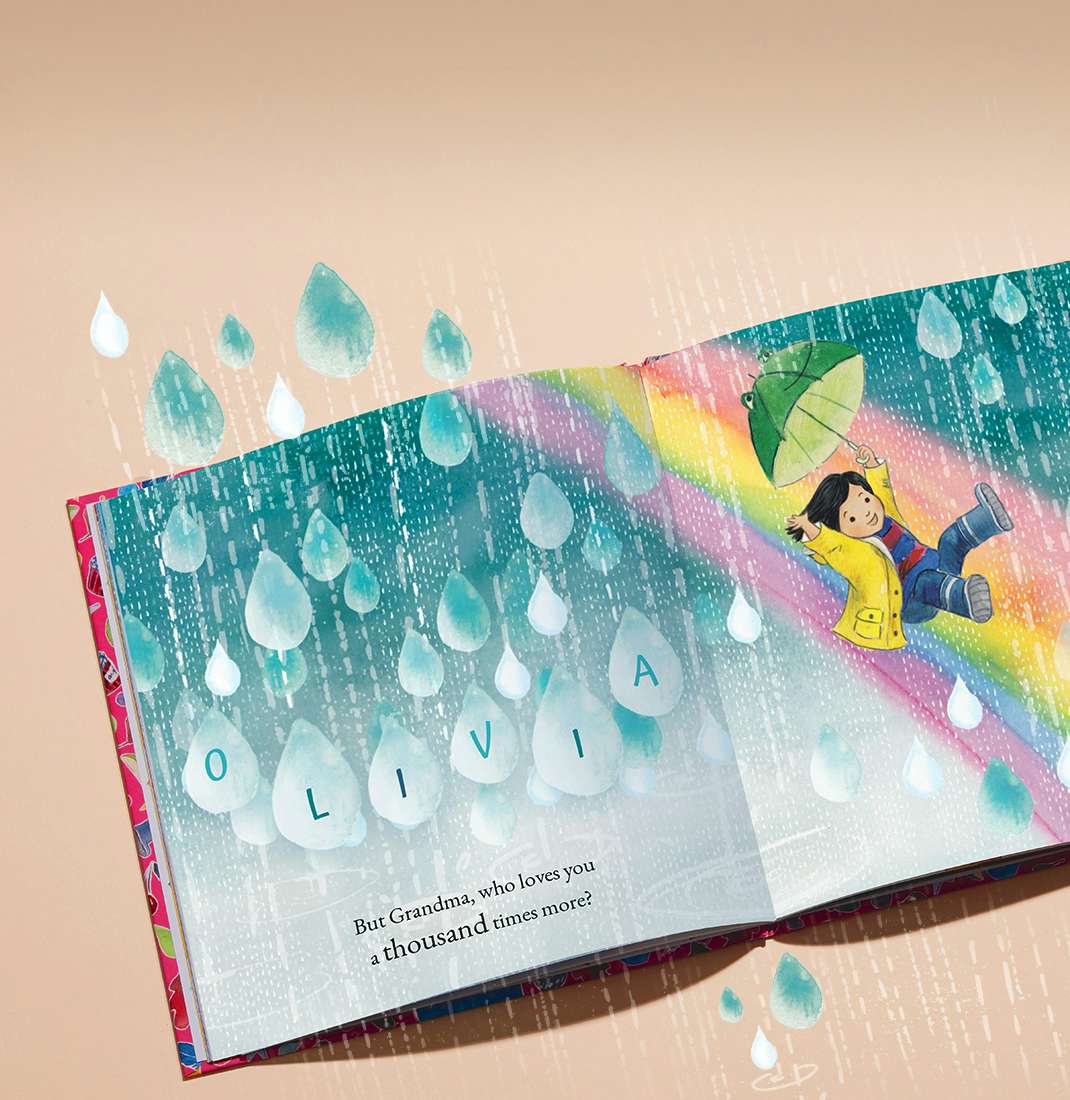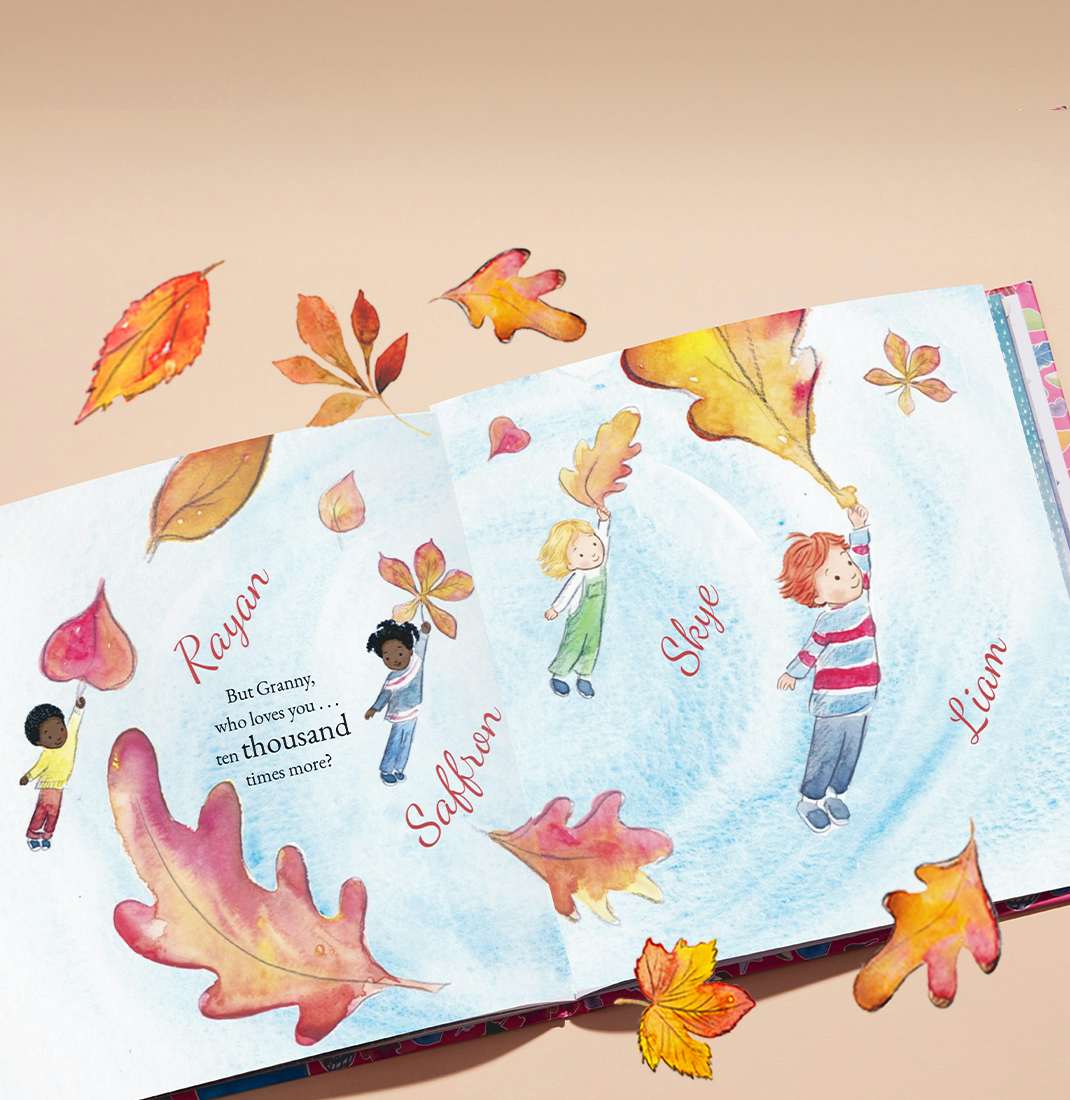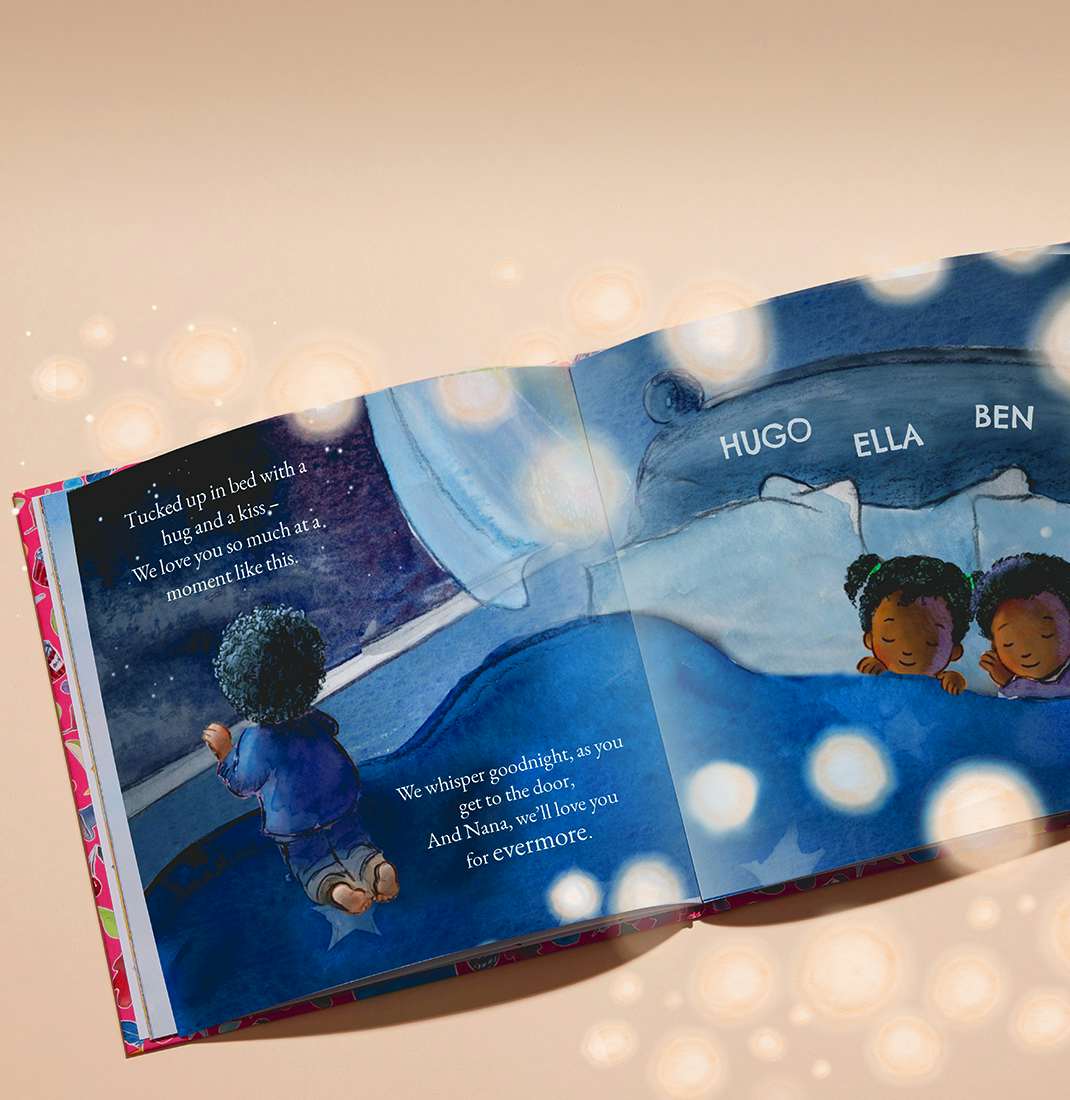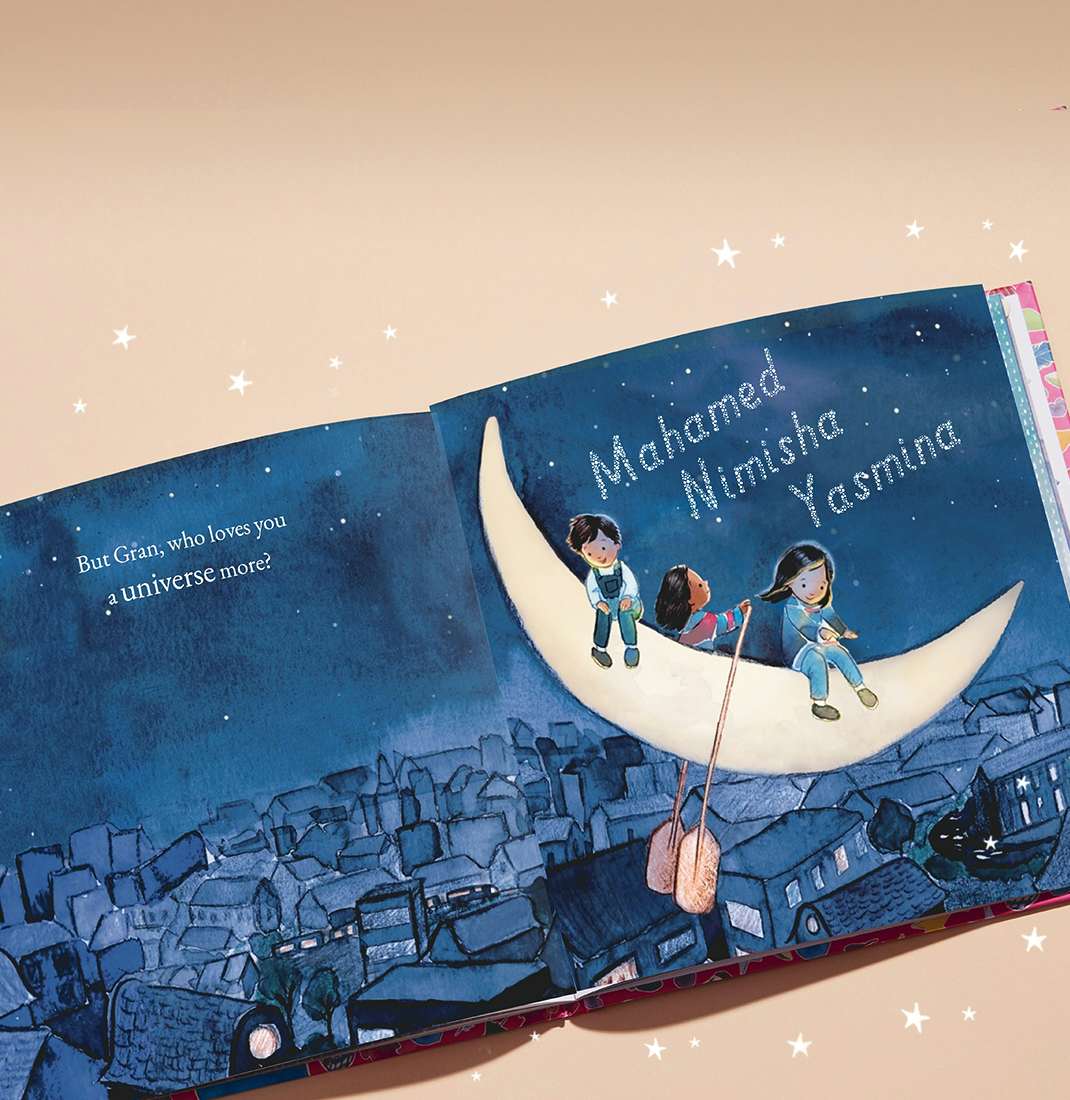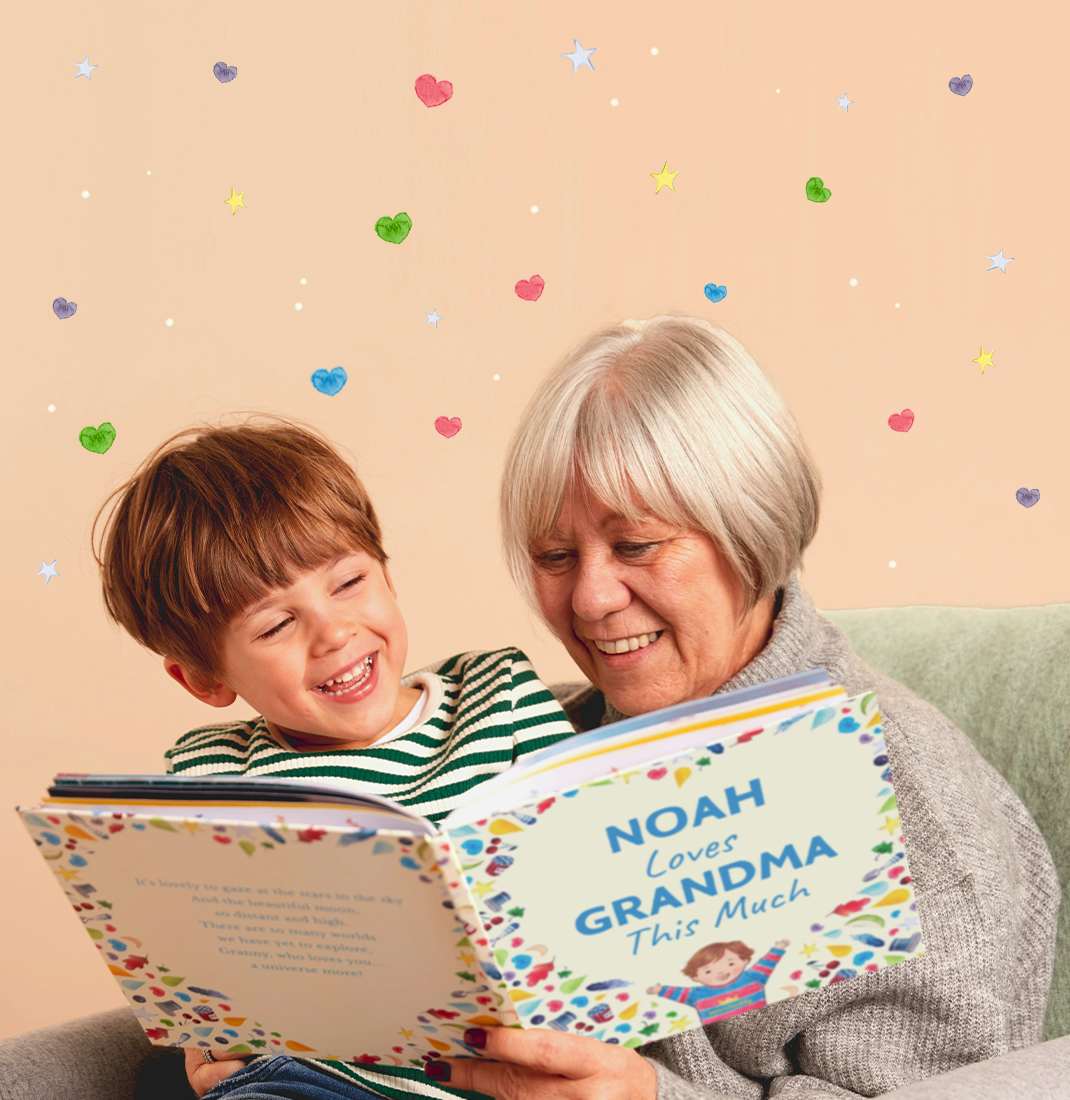 Show a grandma, granny or nana how much she's loved, in a beautiful personalized book featuring her grandchildren! An utterly unique gift for birthdays, Mother's Day or just because.
Recommended for ages 0 to 3
Preview all 34 pages before buying
Printed and shipped in 48 hours
"I am moved to tears as these books mean so much to Grandma!" – Georgia
Read reviews

"These books are filled with wonder! I loved getting this book from my grandchildren and reading it with them. Magical!"
Loved by Lorraine
Words of love for a glorious gran
This is a tale of a love that's bigger than the moon, the stars, the universe! Add up to four children to the story to show their grandma how enormously she's loved, today and every day. Guaranteed to make her feel one-in-a-million.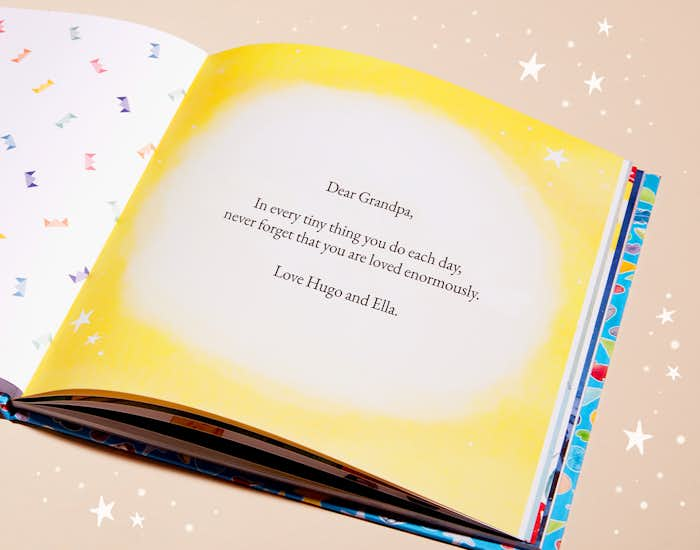 The perfect story to say thank you
From birthdays to Mother's Day to 'just because' days, I Love Grandma This Much is the perfect personalized keepsake she can treasure for years. Add your own dedication to the book, absolutely free, for that extra-loving touch.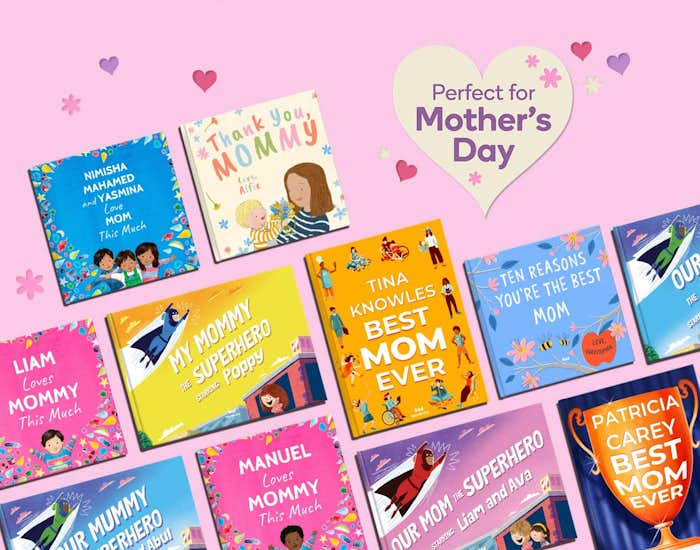 Looking for more gifts for mom?
Our beautifully personalized stories are designed to make moms feel extra-special - whether it's her birthday, Mother's Day, or just because. Filled with sweet illustrations of her little ones and woven with meaningful messages, they're perfect for extra-special storytimes she'll remember forever.
Reviews
I couldn't be more happy. It's way beyond what I'd hope for!
I am moved to tears as these books mean so much to Grandma!
These books are filled with wonder! I loved getting these books from my grandchildren and reading them together. Magical!
I can't wait to read these stories to my grandchildren for their bedtime tonight via Facetime. I miss them so much and they will be thrilled to hear their names as grandma reads to them.
Love these books. Such a great gift that will last a lifetime.
I Love Grandma This Much FAQs
Who would you like to make a book for today?
Get more clever ideas and swashbuckling updates