Our Friendship Photo Book: Sketchbook Edition
A work of art, inspired by the two of you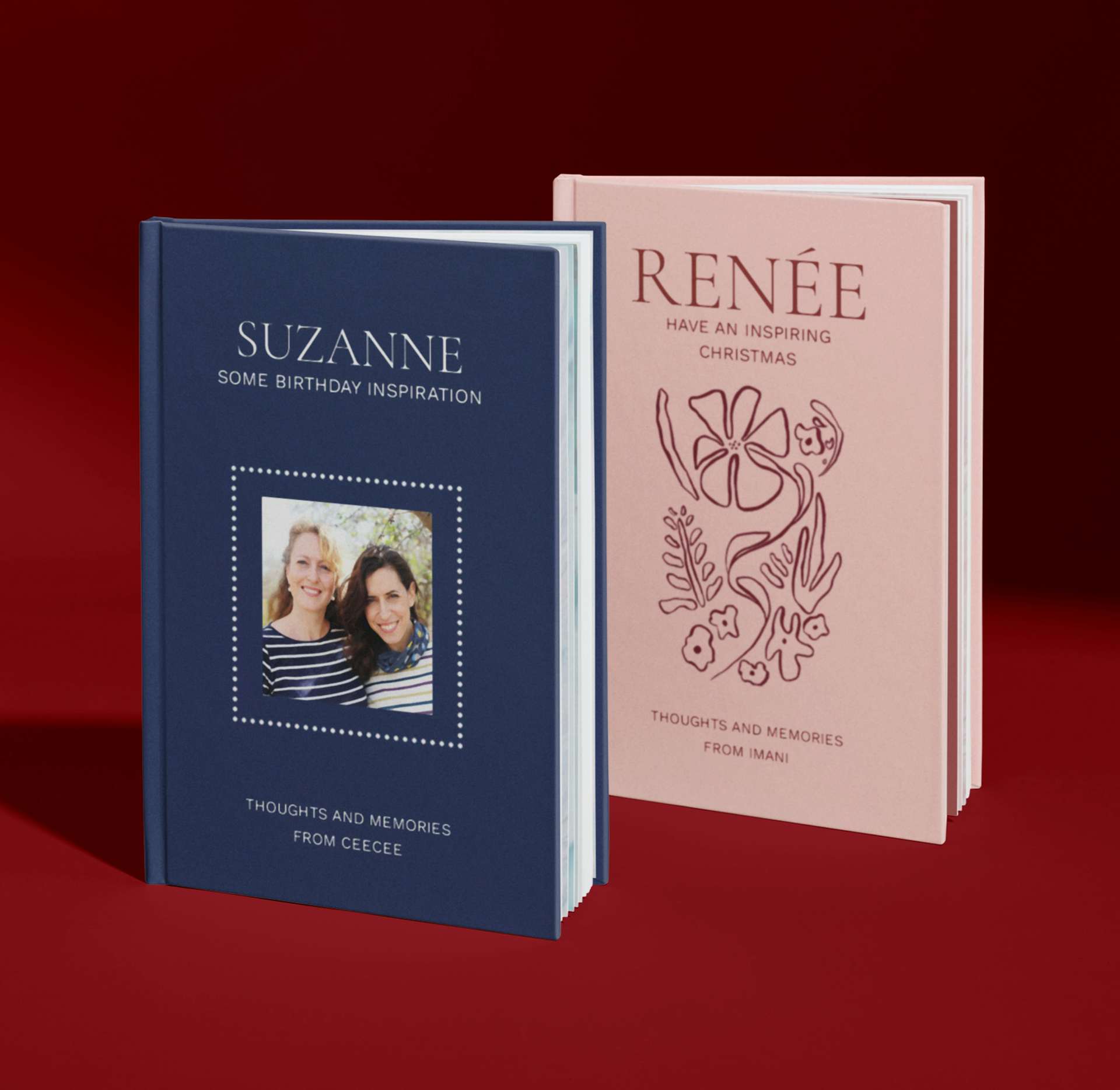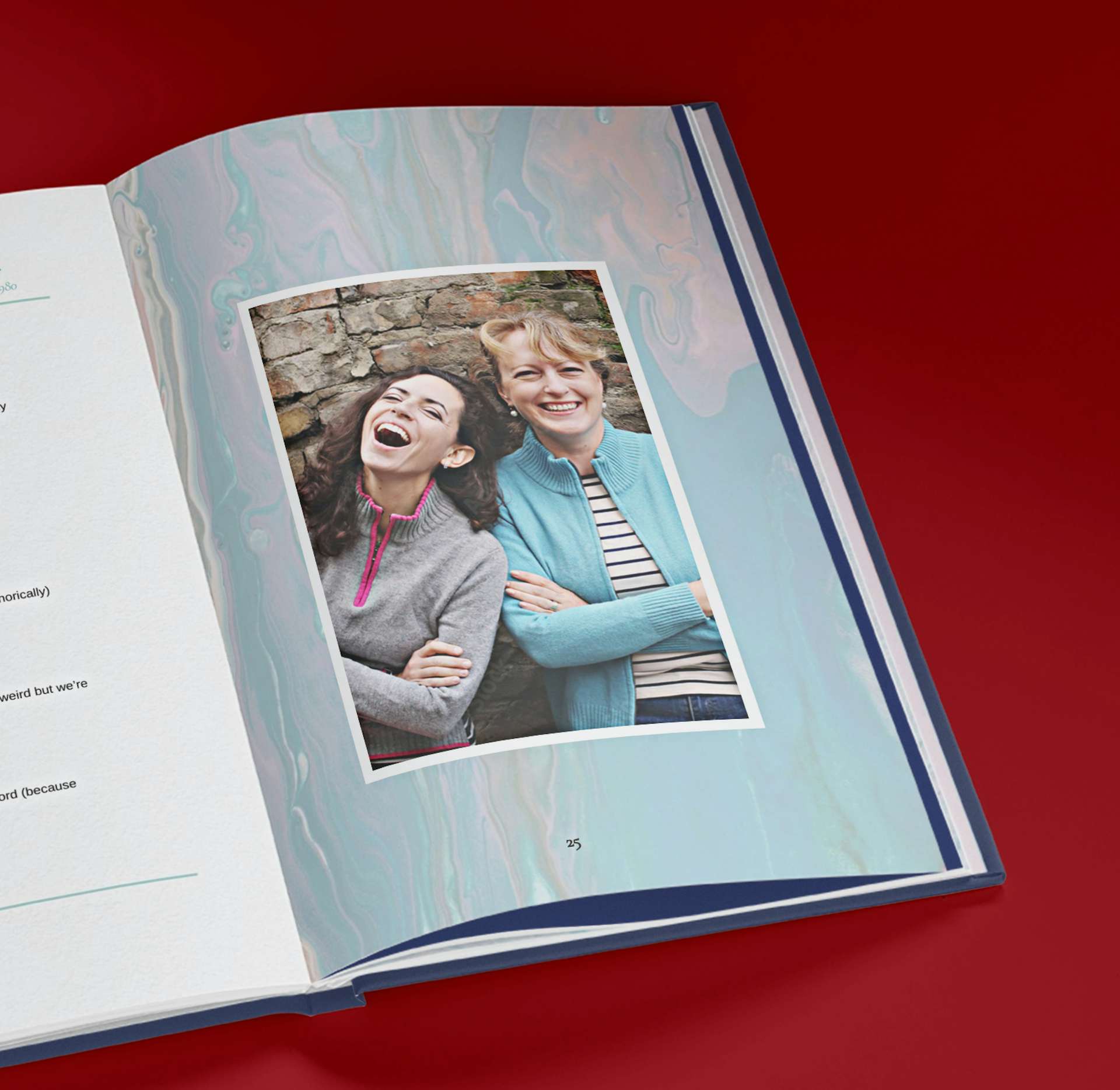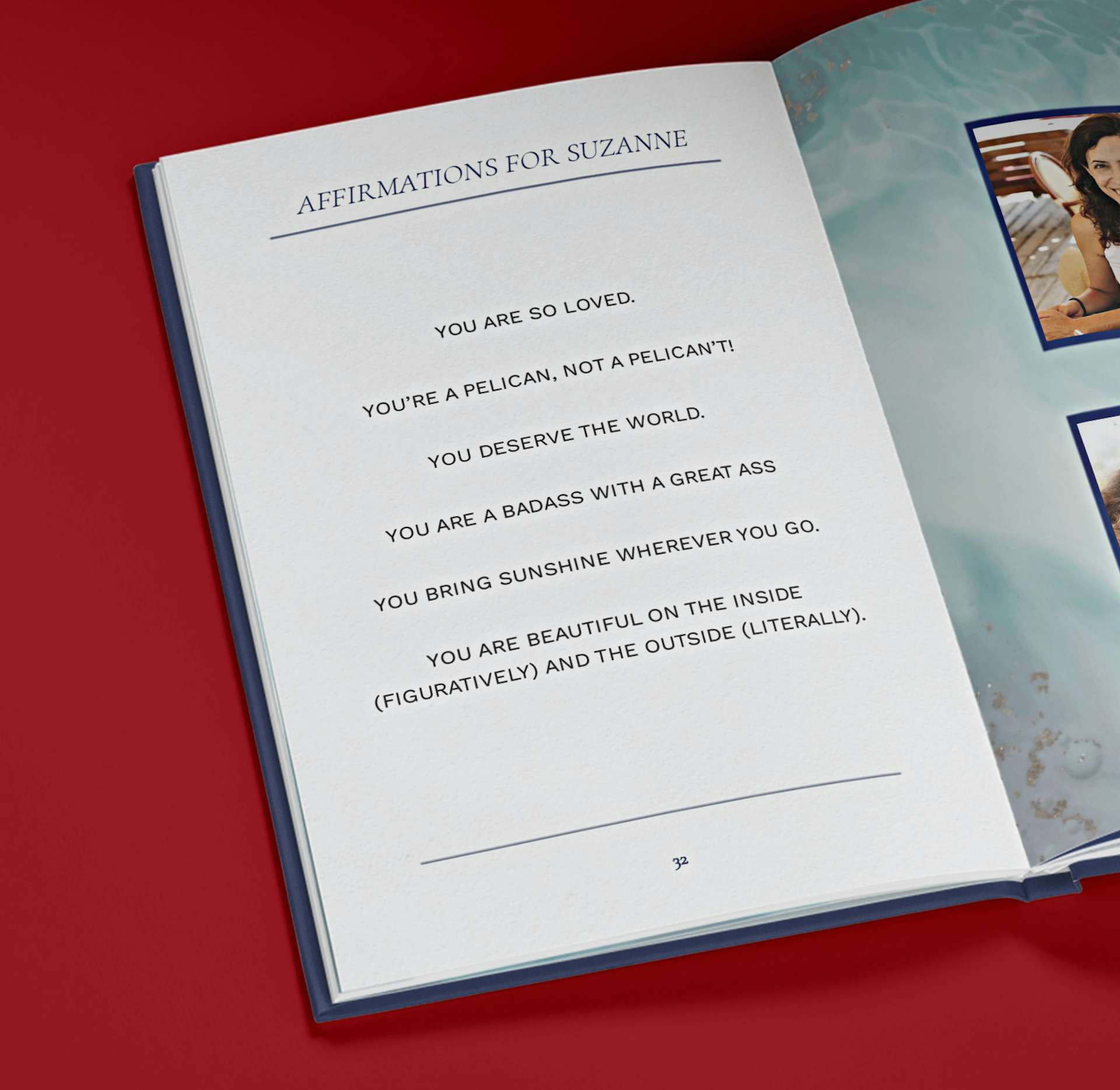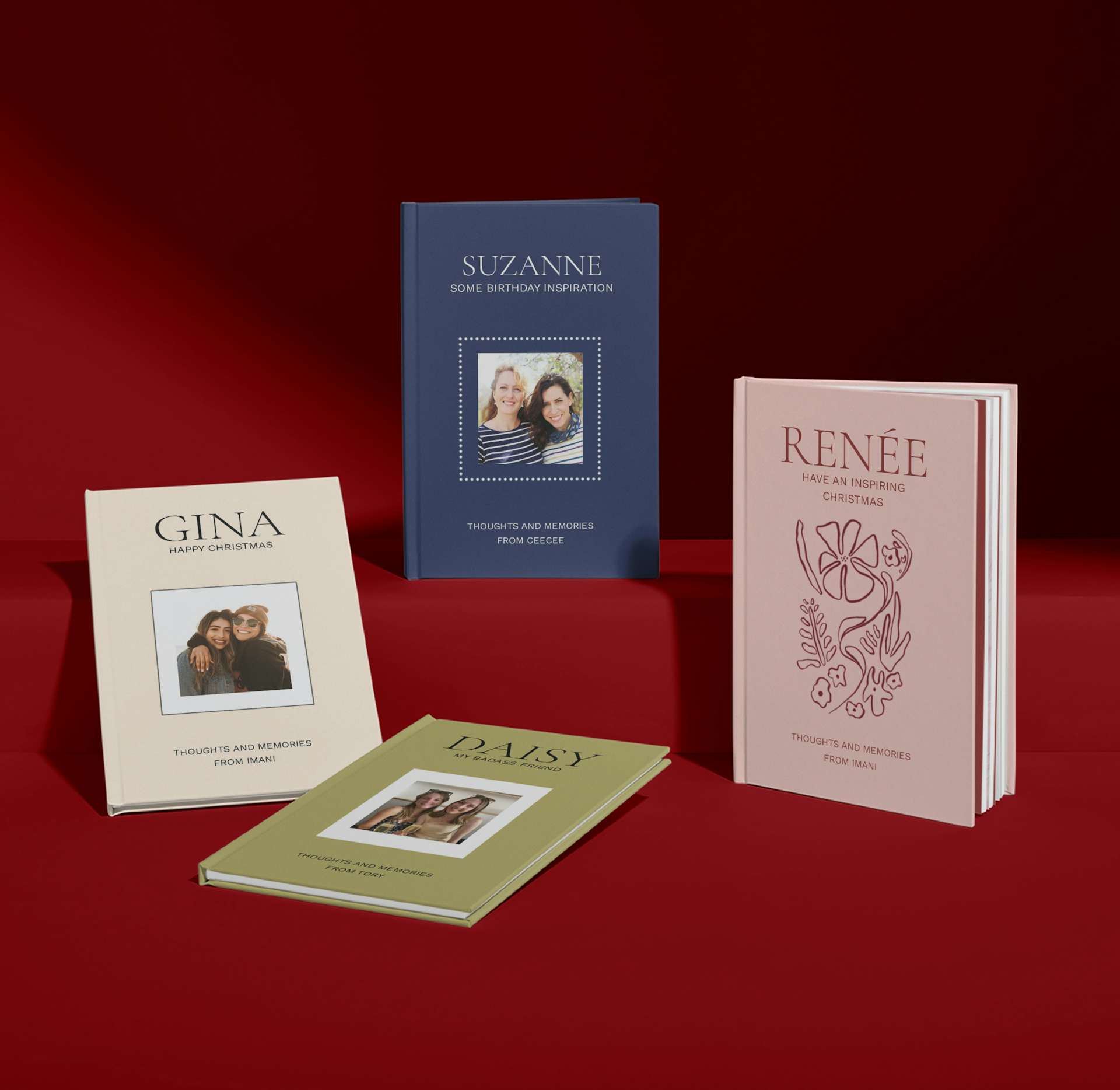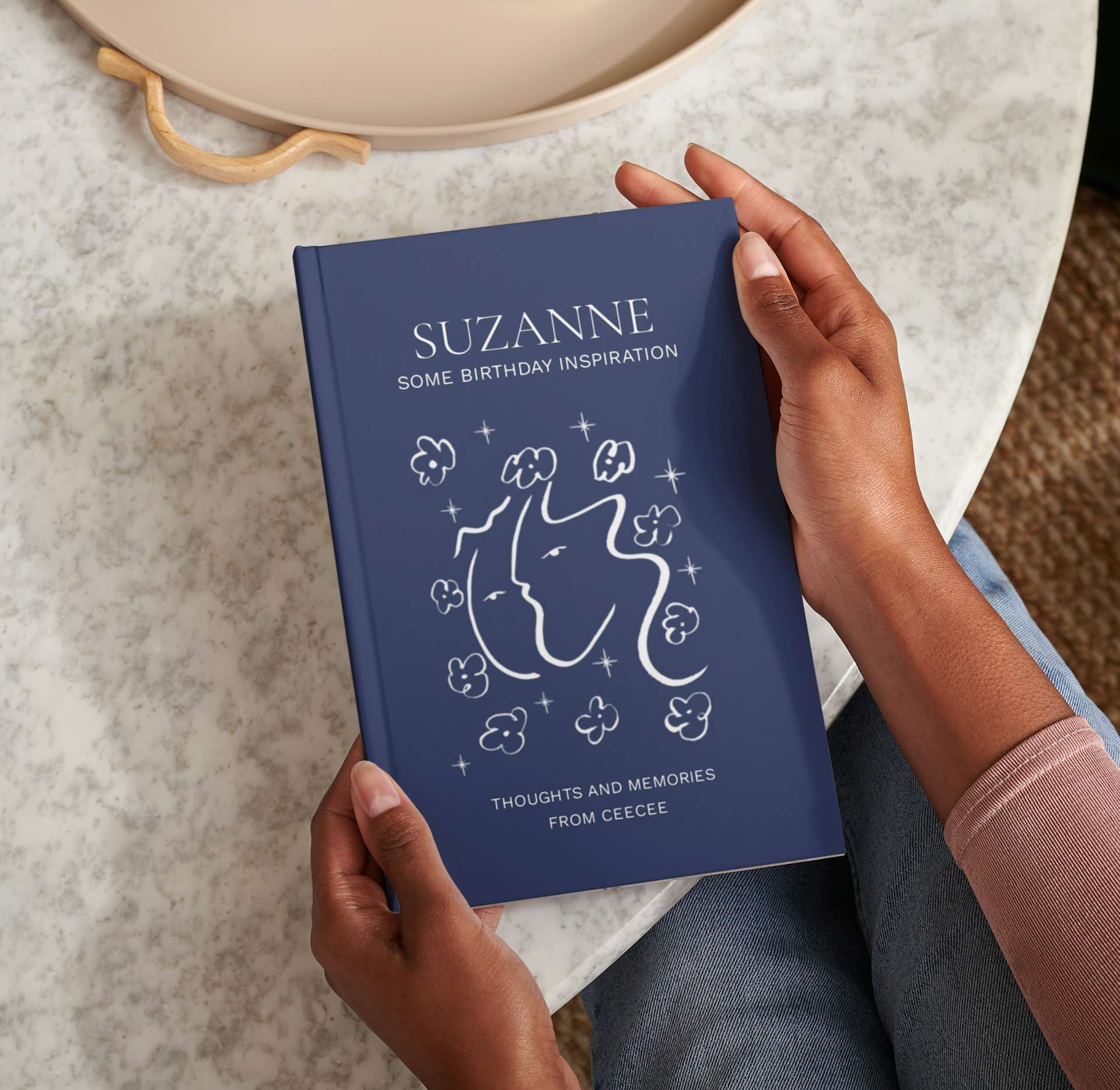 A friendship photo book curated and personalized to highlight all your funniest, tear-jerkiest, and treasuriest moments. The Sketchbook Edition has a timeless, elegant style (so you might want to gloss over your low-rise jeans and shimmery eyeshadow phase). Just gather up your best photos, add both your names, and get started.
Add up to 26 photos
Preview all 42 pages before buying
Printed and shipped in 48 hours
Rated 5 out of 5
Rated

5

out of 5
"I'm super fussy about everything in life, but... I think that it's perfect." – Judliyn
Read reviews
More books in this series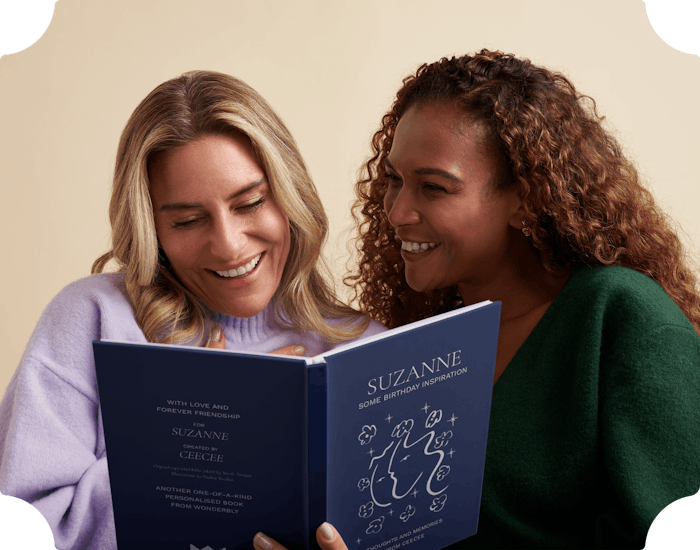 Turn your friendship into a page-turner
A keepsake to tell the story of your friendship – from when you first met, through the ups and downs of life, and into the future. Told through your own choice of photos, memories, funny essays, affirmations and more.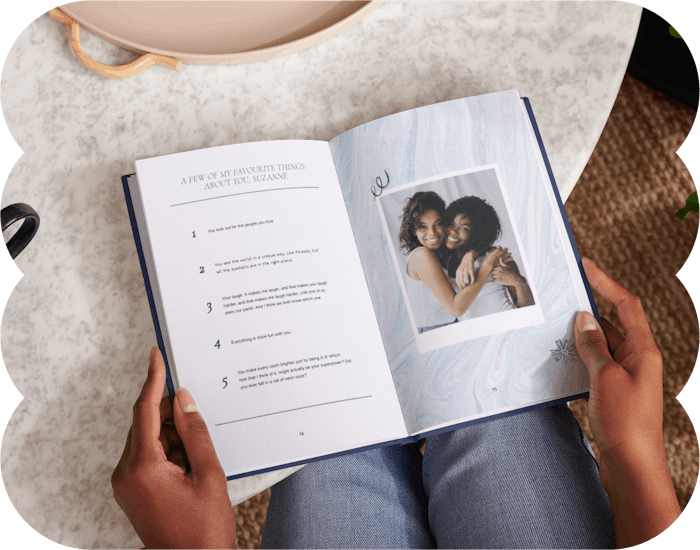 Share the laughs and feel the feels
The mini essays in this book come from Nicole Tersigni – the best-selling comedy author of books like 'Men to Avoid in Art and Life' and 'Friends to Keep in Art and Life'. Her relatable wit effortlessly fuses the funny and the heartfelt.
Reviews
Rated

5

out of 5
I love the gorgeous little drawings of women together, really captures what female friendship feels like to me.
This book made me chuckle and snort and then I gave it to my friend and she laughed at the same jokes!
This makes me want to cry. I love it. I love it.
I gave it to my friend and she said: "you became a poet!"
This reminds me of the notes we used to pass back when we were in high school, funny and doodle-y and touching at the same time!
Our Friendship Photo Book FAQs