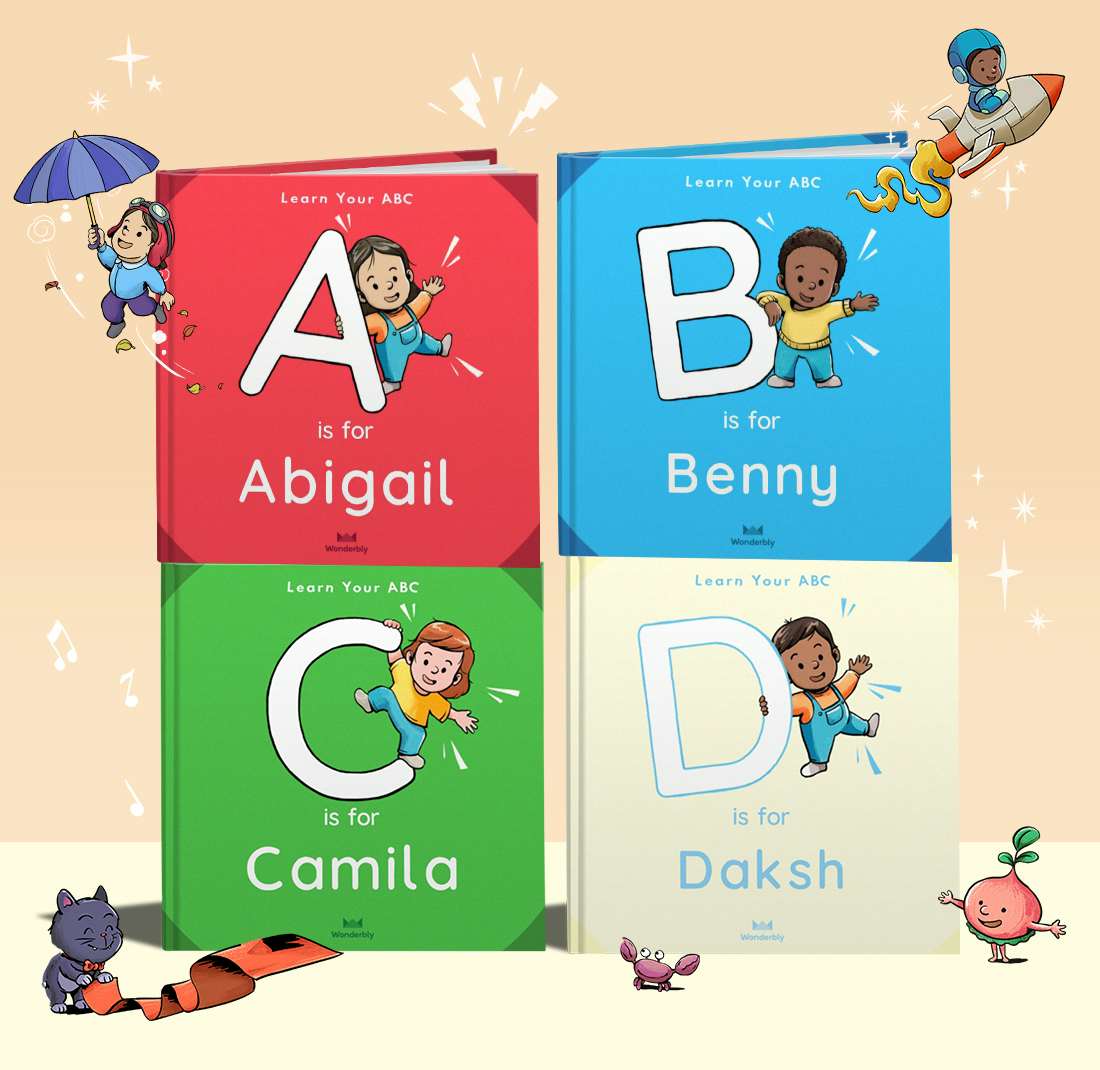 Supercharge your child's learning journey with this amazingly personalized alphabet book, full of beautiful illustrations and hilarious characters.
"The personalization made it much easier to get my little one interested in learning their letters!" – Annette
Read reviews
"The personalization is fantastic. It makes the letters so much more meaningful for a child!"
Recommended by Dr. Natascha Crandall, Educational Consultant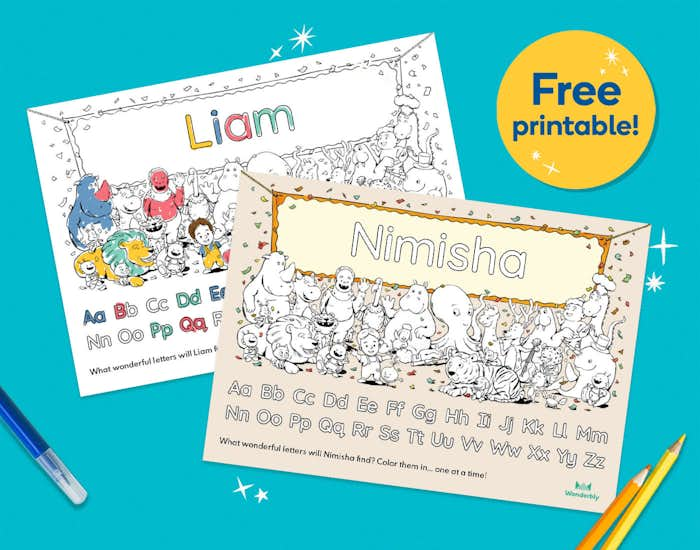 Get a free alphabet coloring sheet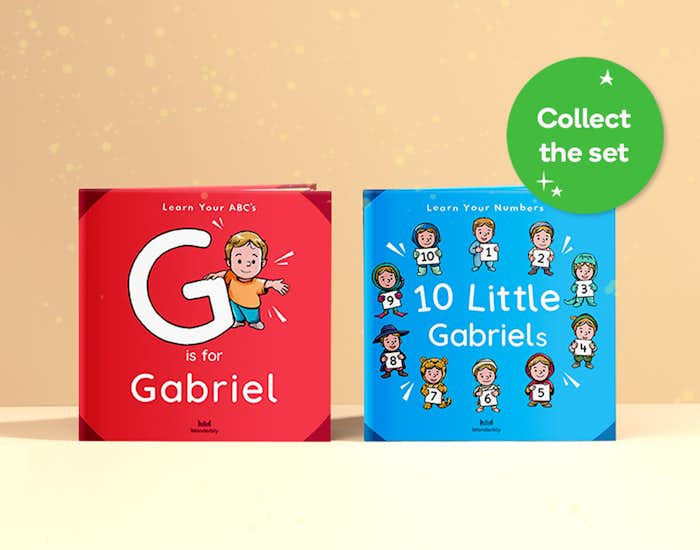 Complete their learning library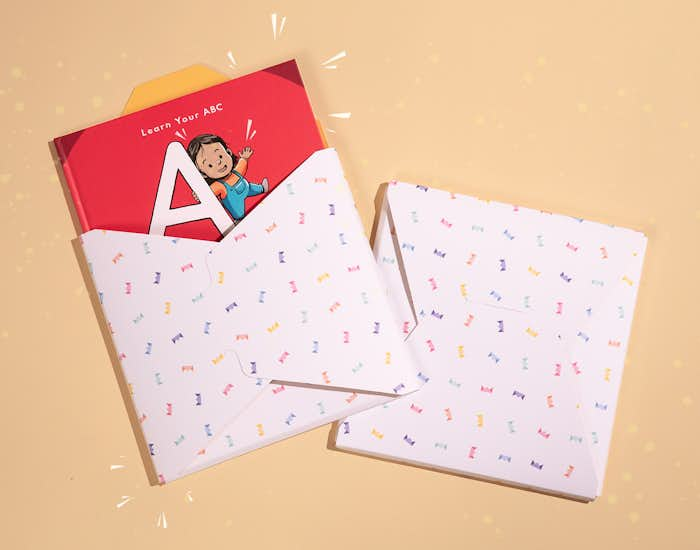 Perfect gift for little learners
A love of learning is one of the greatest gifts you can pass on to a child. Make their next birthday, Christmas or milestone present count with a book that supports and encourages their development.
More Wonderbly books to make your child feel loved
Get more clever ideas and swashbuckling updates