The Wondrous Road Ahead
Guide a child along the journey of life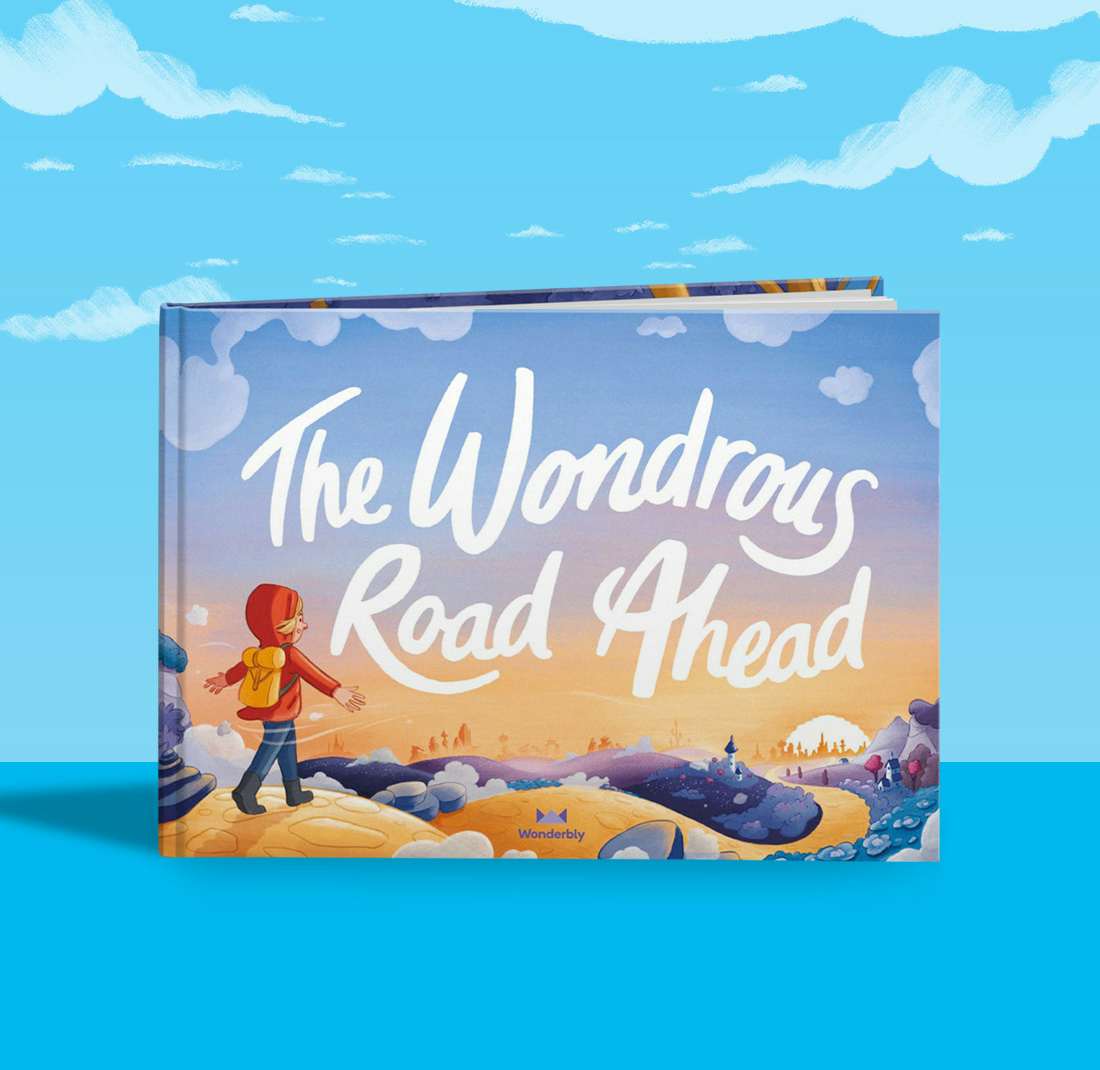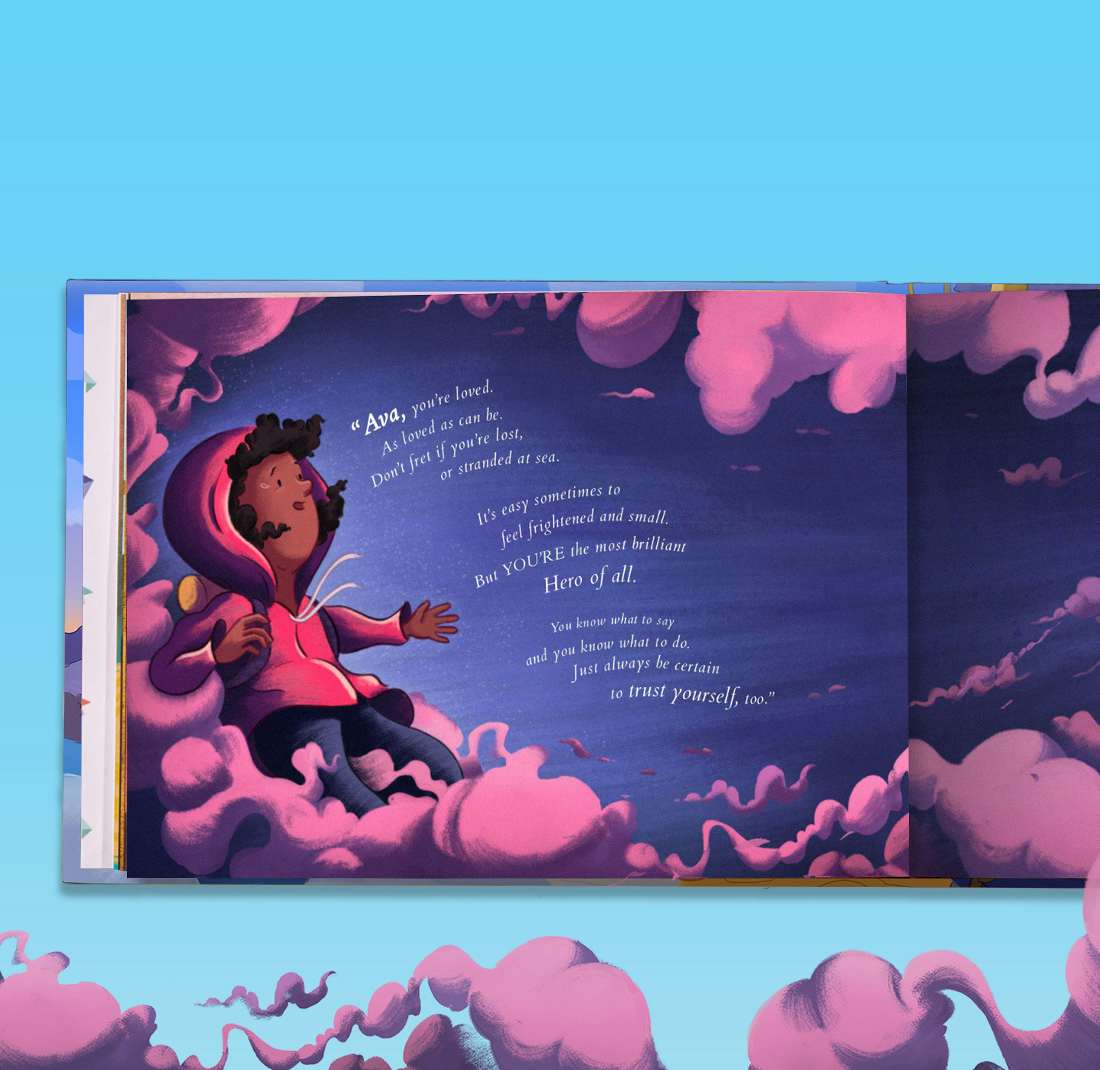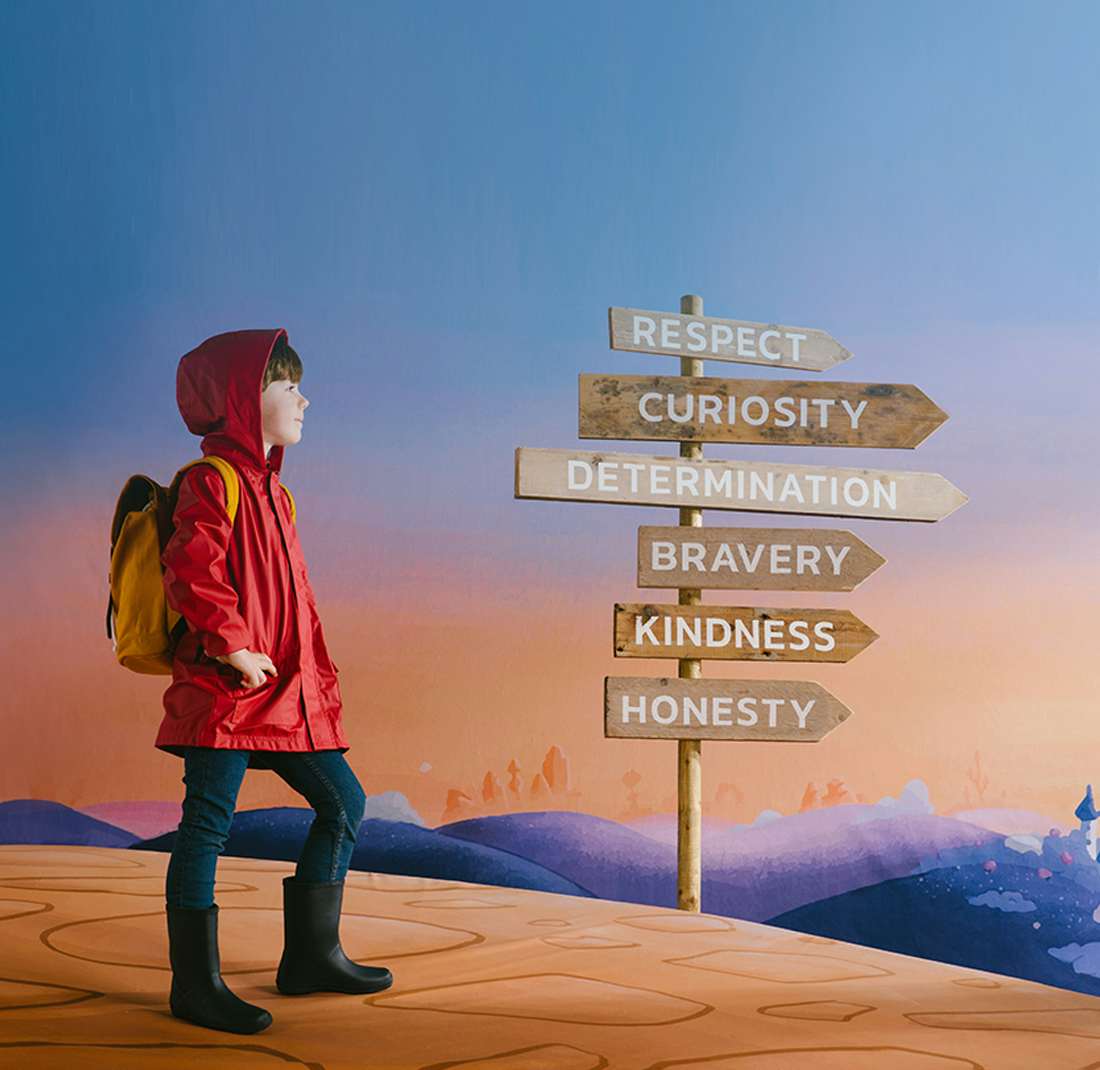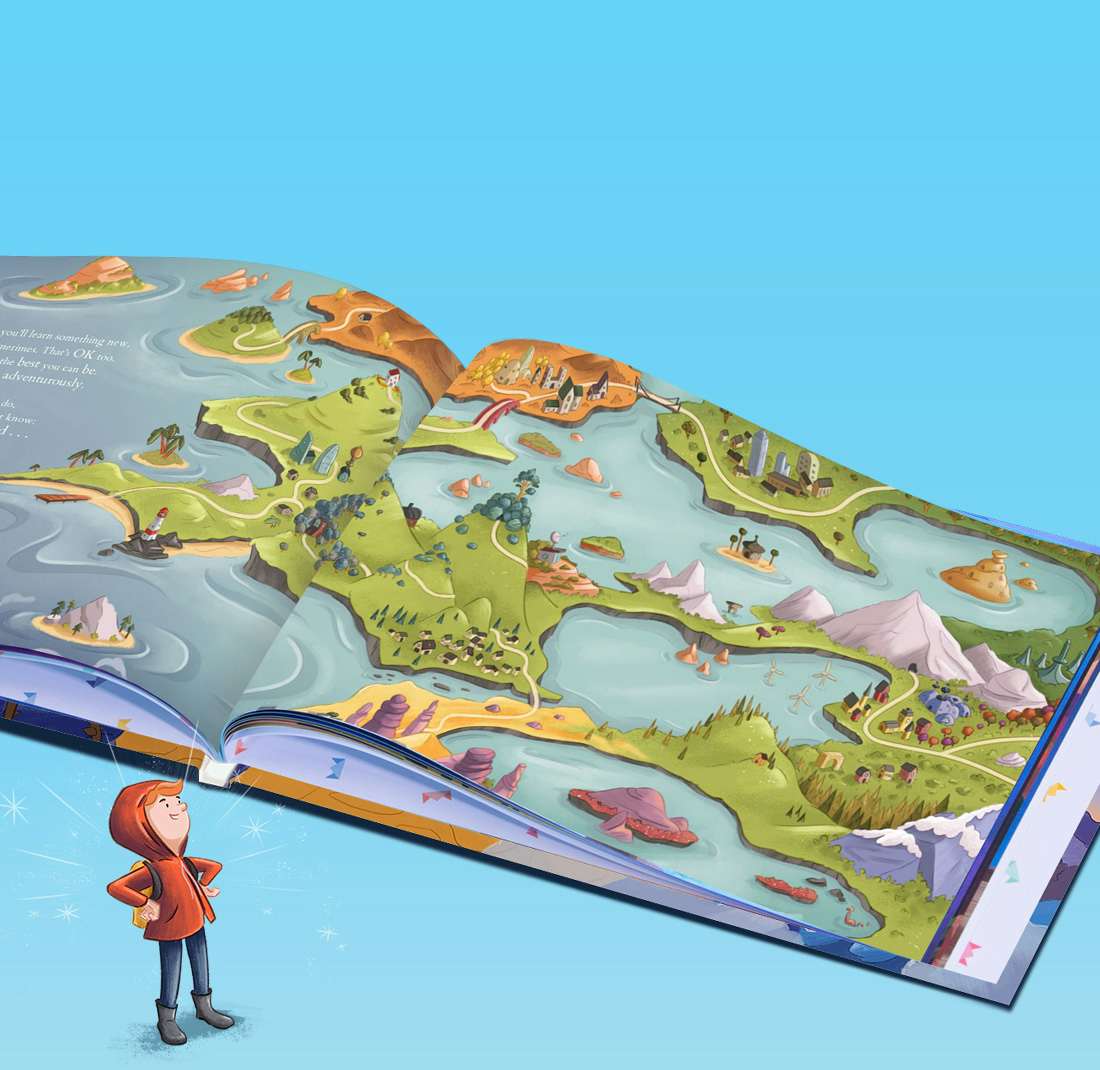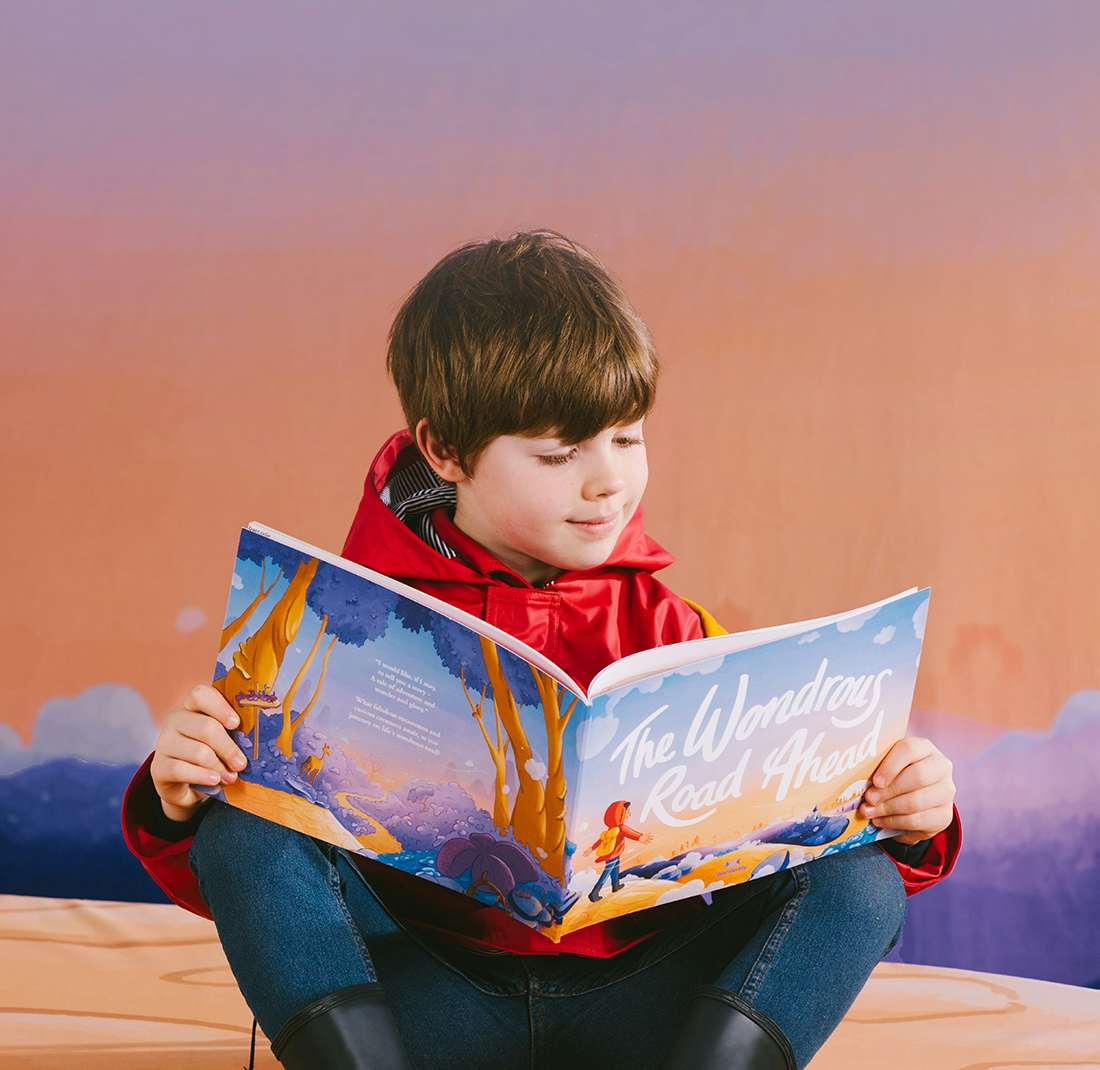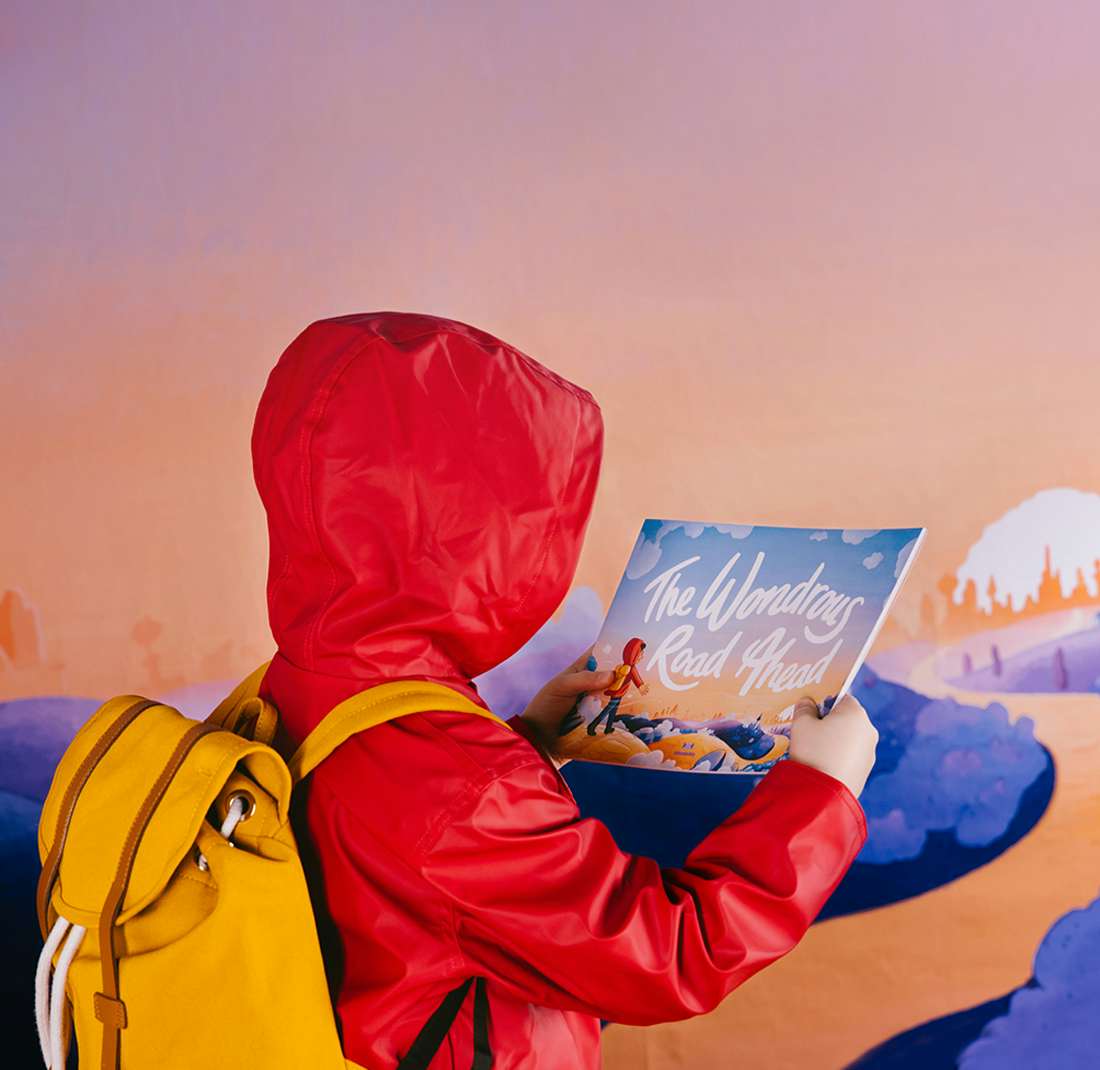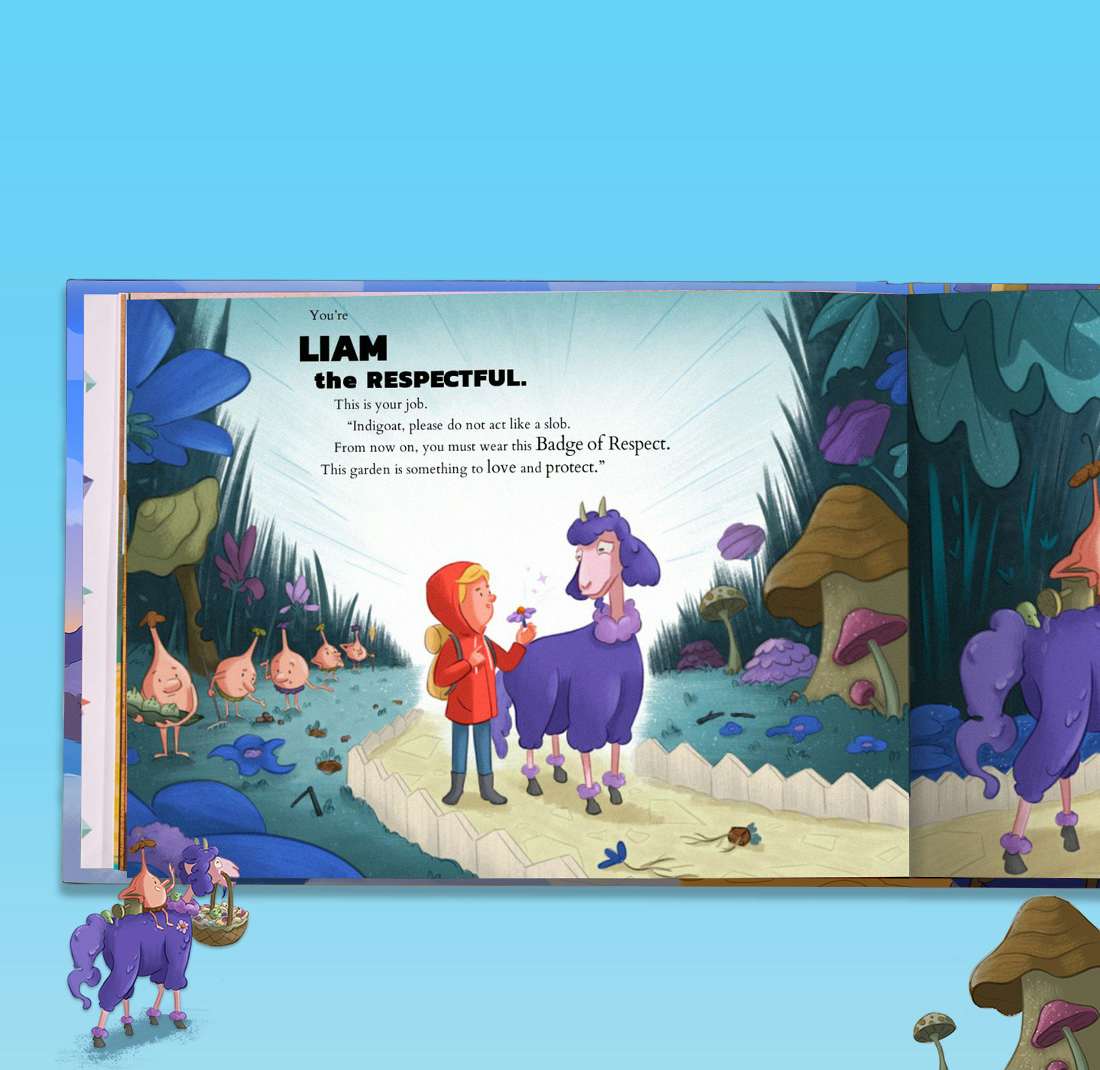 Kindness, Bravery, Curiosity, Determination, Respect, Honesty - choose three qualities you feel matter most to a child embarking on life's journey. A personalized story that celebrates the individual strengths every child has within.
Recommended for ages 0-8
Preview all 36 pages before buying
Ships worldwide within 48 hours
"...absolutely perfect with such a lovely message. We will enjoy reading this over and over again." - Michelle Wilson
Read reviews

"Well, you've done it again. I cried reading the preview. I'm buying one for my daughter and her cousins!!! 😍"
from Tracey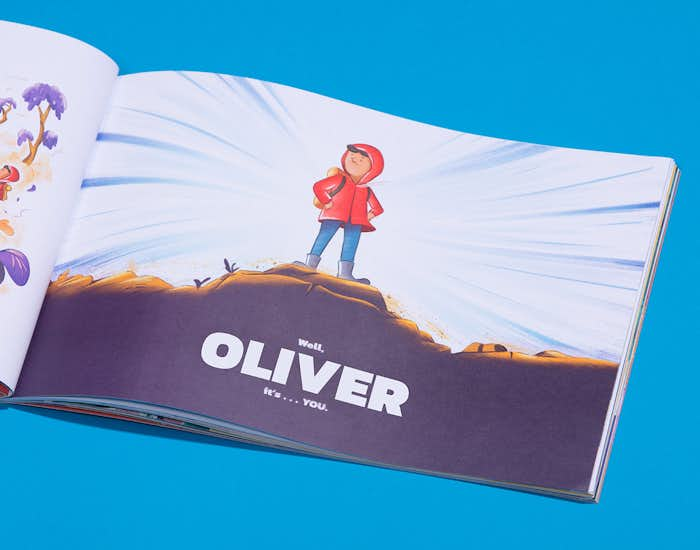 Cleverly personalized, beautifully personal
There will be no mistake that they're the hero in this imaginative tale. This is a story of empowerment, to take with them on their wondrous road ahead.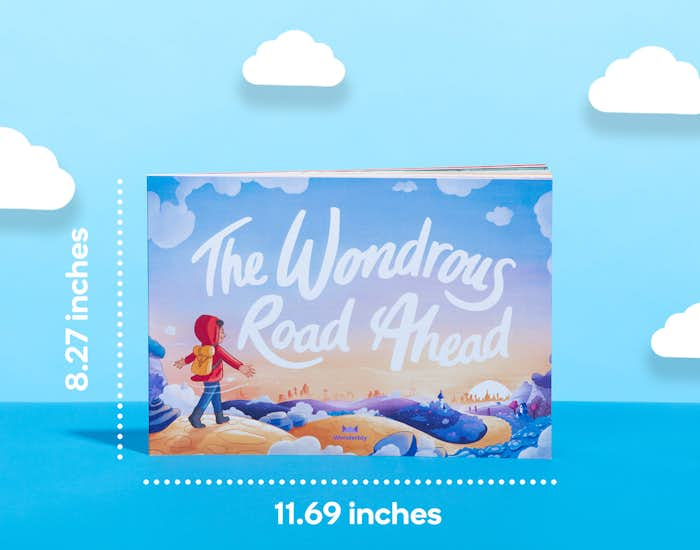 Size & quality
Each book measures 8.27 inches x 11.69 inches, and is available in softcover or hardcover. Printed on thick, luxurious paper that's partly recycled (FSC-certified) and built to last. So it's a keepsake that's good for our wondrous kingdom, too.
The Wondrous Road Ahead FAQs
Who would you like to make a book for today?
Sign up for 10% off your first order