Thank You, Mommy
Say thank you for everything she does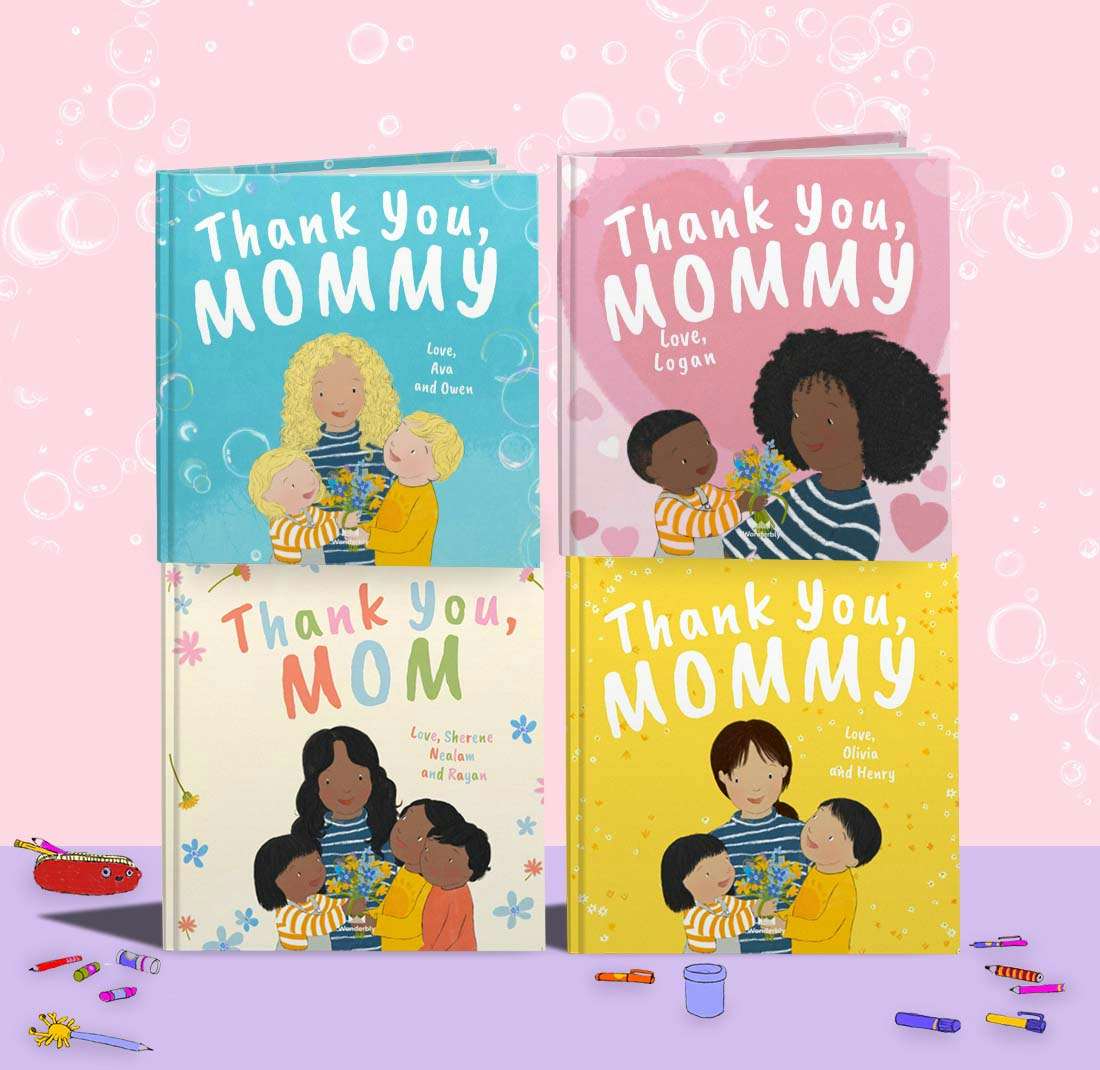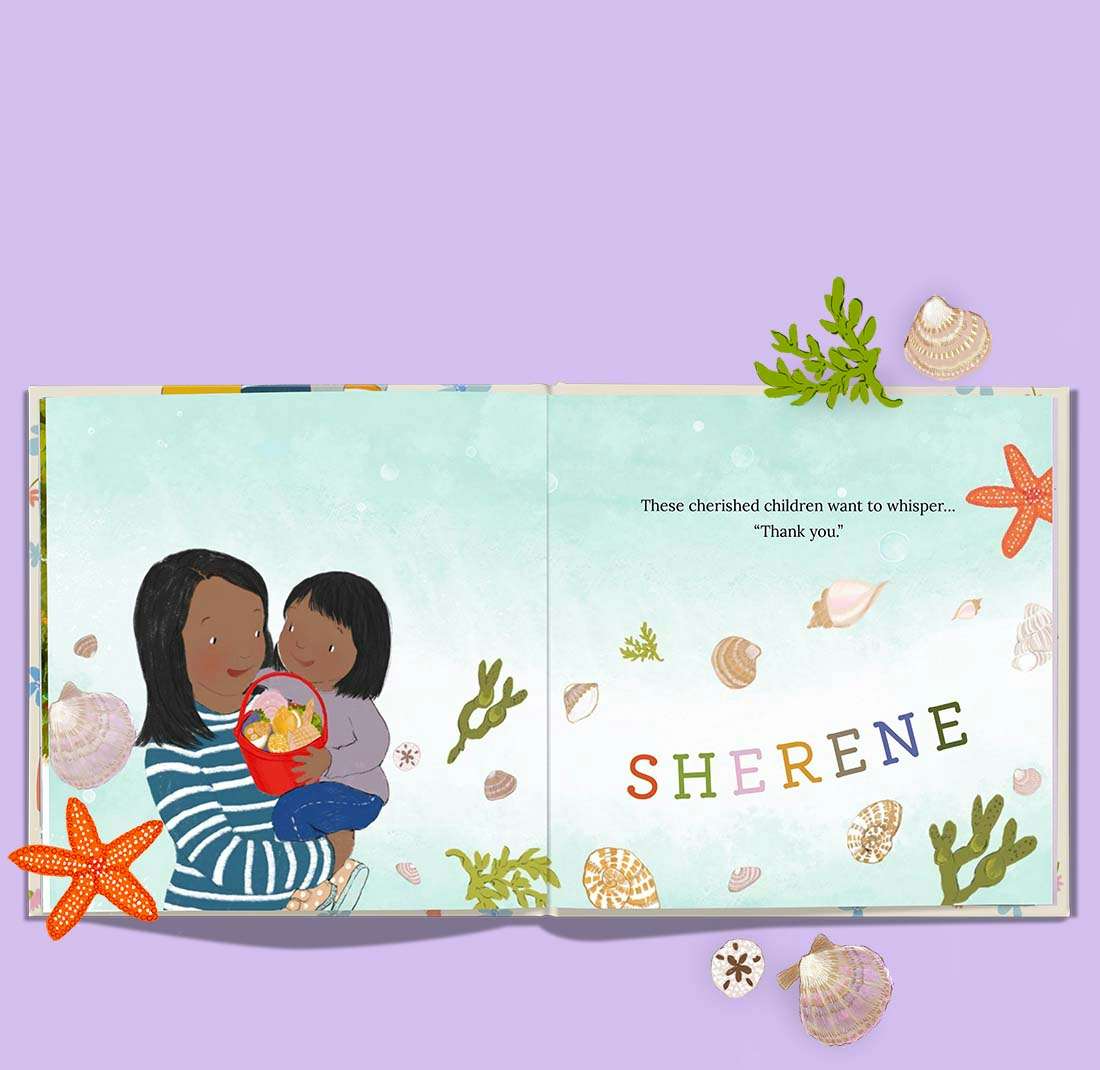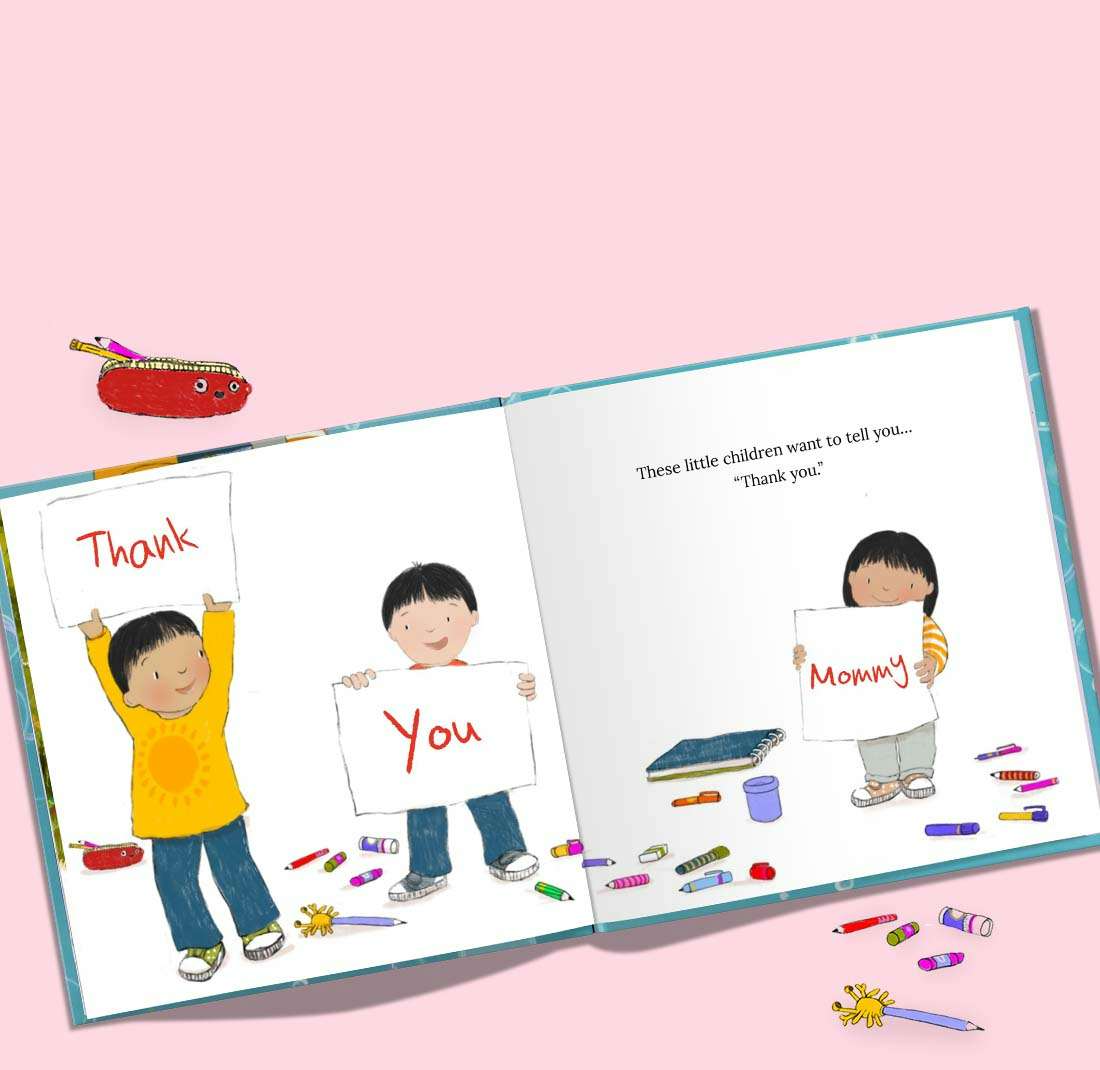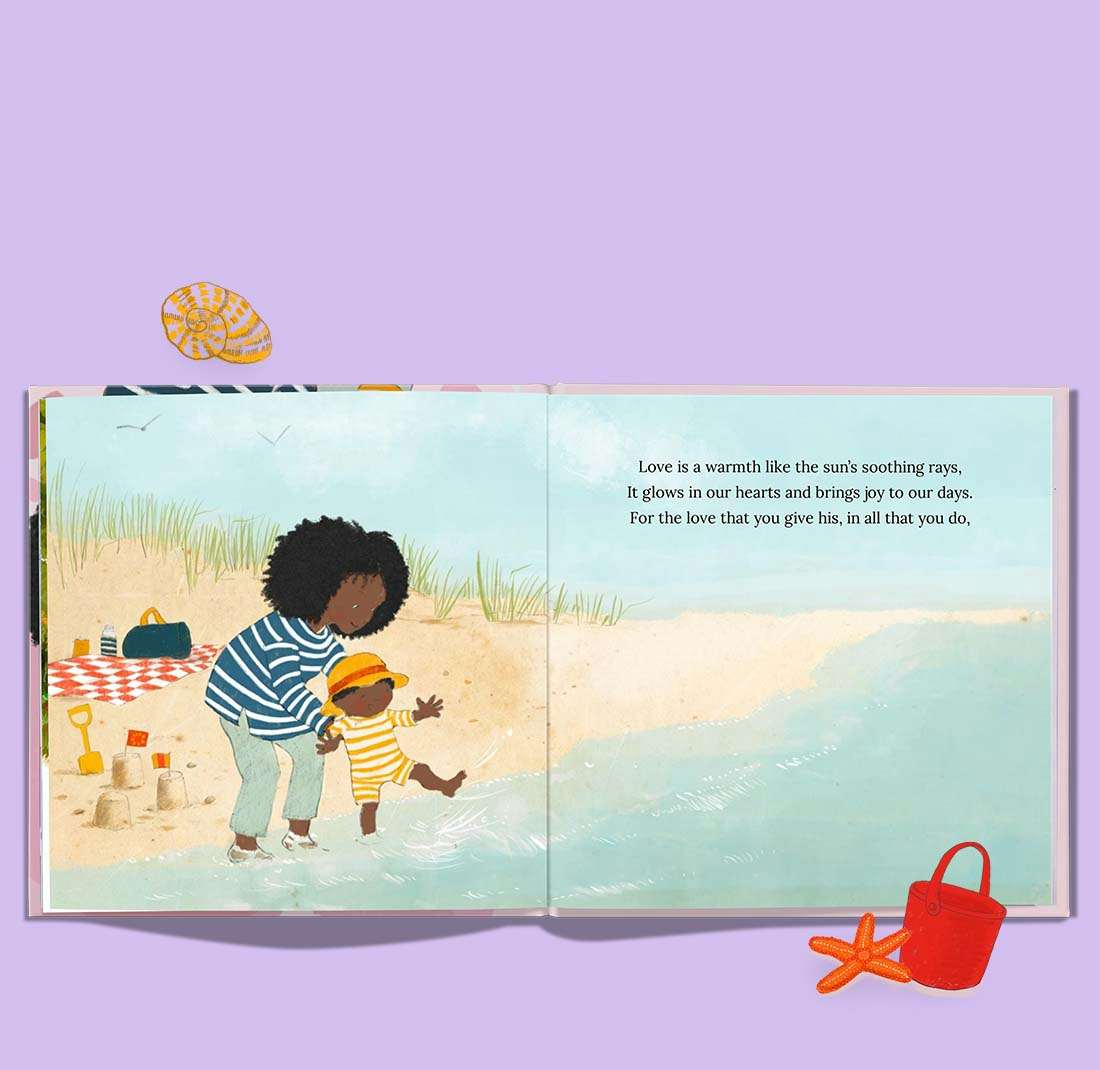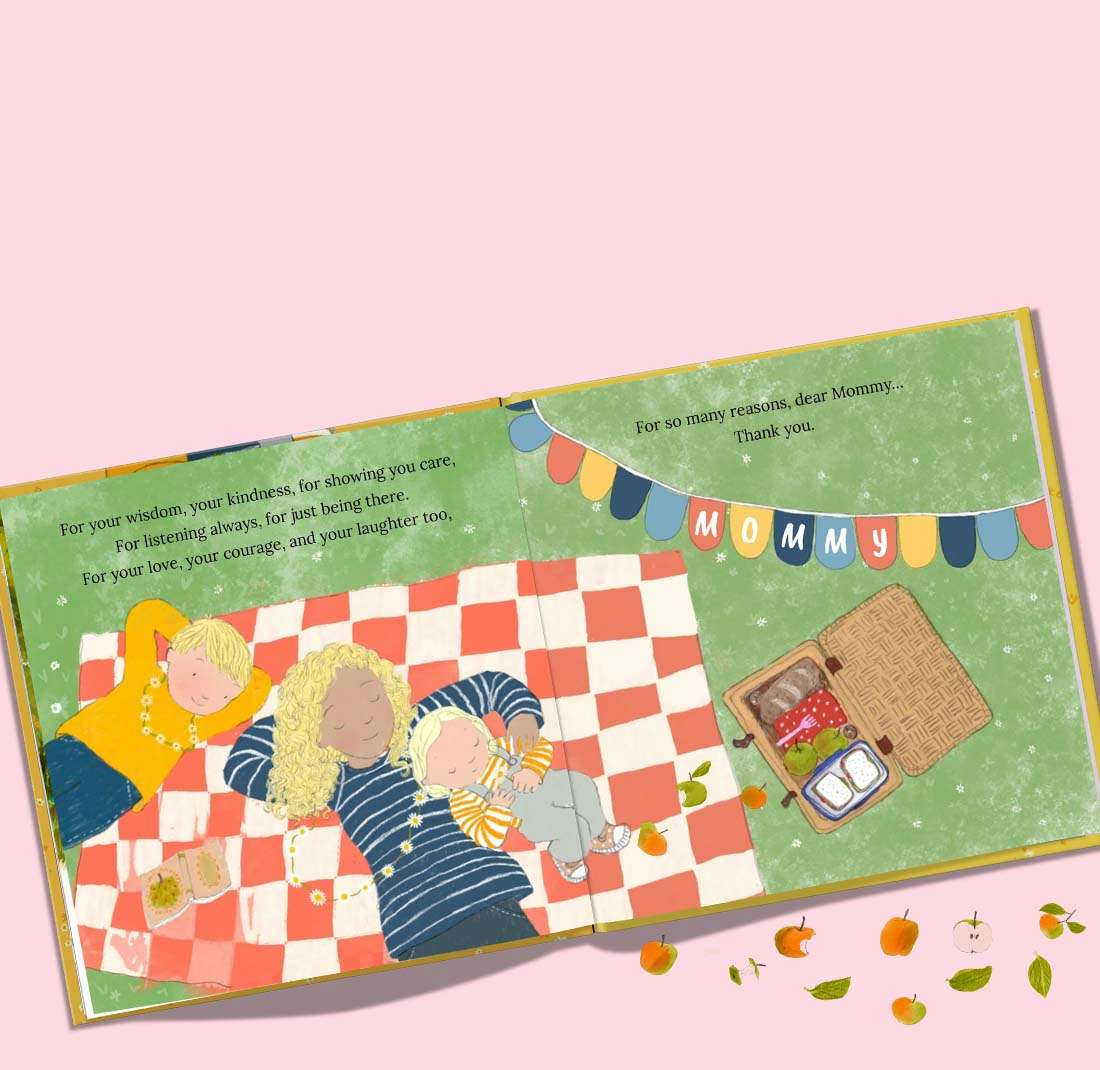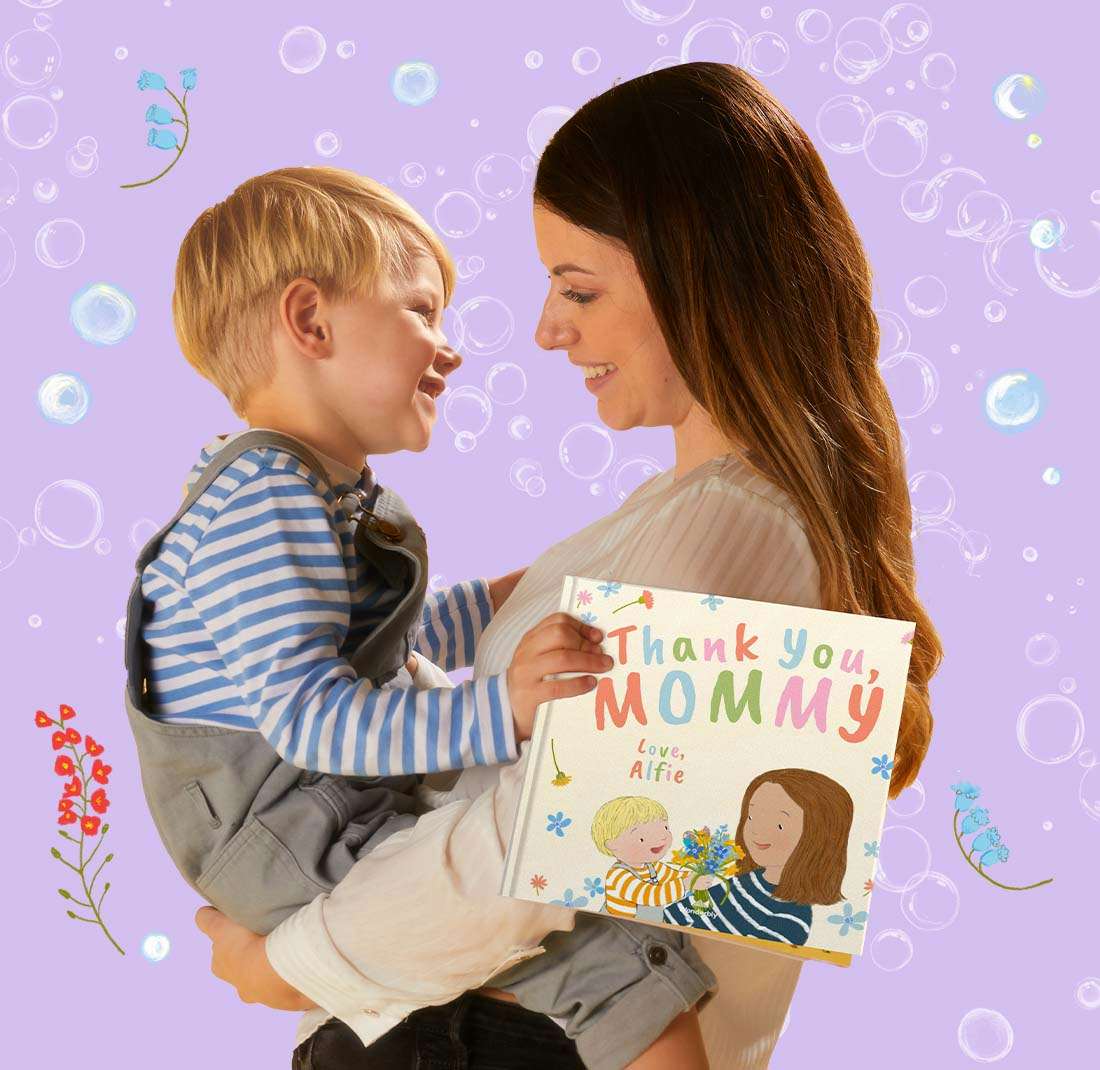 Help little ones say thank you to their mommy for everything she does. A heartwarming book they can read together, filled with gentle rhyme and colourful illustration. For extra-special storytimes to make mommy feel incredibly loved.
Best for ages 0 to 5
Preview all 34 pages before buying
Printed and shipped in 48 hours
"A beautiful idea, filled with so much meaning and love." – Alice
Read reviews

"Moms work so hard for their children. They deserve all of this love on their special day."
 Fiona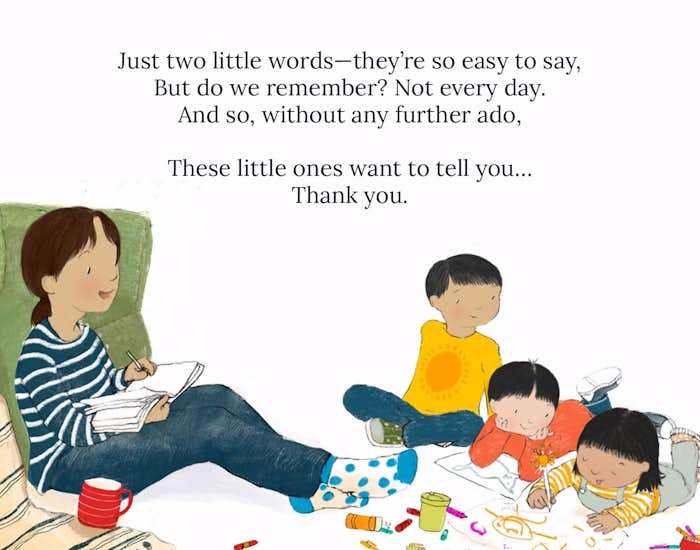 Show the very best mommy just how treasured she is
Filled with heartfelt messages and touching illustrations, this unique book celebrates a mommy's care for her little ones in the most personal way.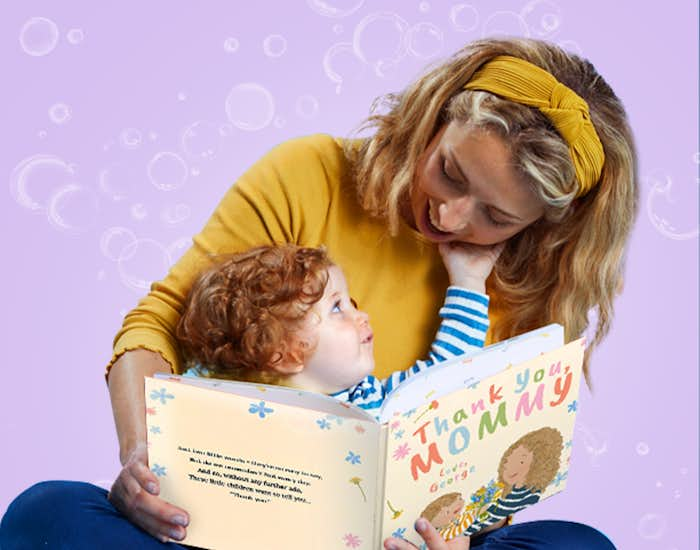 The perfect gift to make her feel super-special
Show her how appreciated she is for the things she does – big and small – every single day. A beautiful gift to make her feel loved on Mothers' Day, her birthday or just because.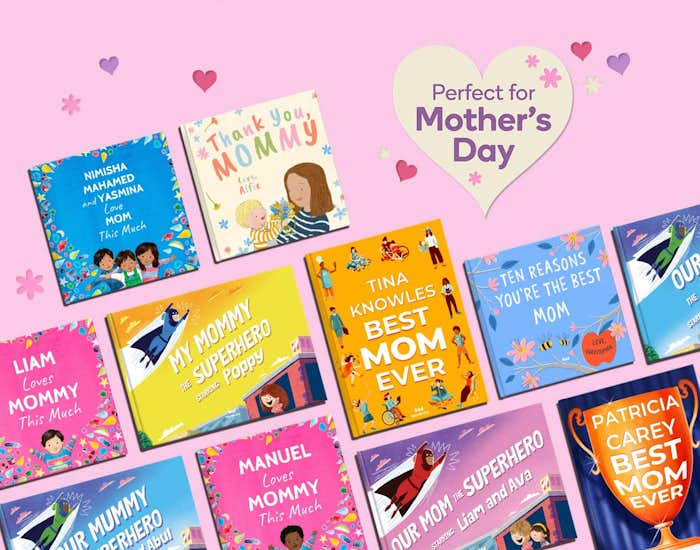 Looking for more gifts for mom?
Our beautifully personalized stories are designed to make moms feel extra-special - whether it's her birthday, Mother's Day, or just because. Filled with sweet illustrations of her little ones and woven with meaningful messages, they're perfect for extra-special storytimes she'll remember forever.
Reviews
I love finding ways to make Mother's Day extra-special. This is the best one so far!
I love personalized gifts like this to give my partner from our children. It's a beautiful keepsake.
This created an amazing moment of connection between my children and their mommy.
Every woman deserves to be celebrated and I'm sure this gift will make her very happy!
Who would you like to make a book for today?
Get more clever ideas and swashbuckling updates