Valentine's Day books bursting with love
Every love has a story – from epic romances to unforgettable family bonds. Find yours.


September sale ends soon. Save 20% on all books with code BOOKSHOP20
Share your epic love stories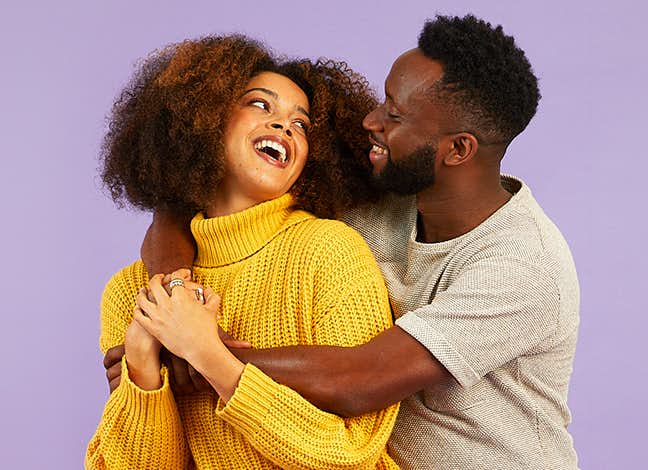 How We Found Each Other
Funso & Pedro
"Our first dates were in Aldi, walking the aisles!"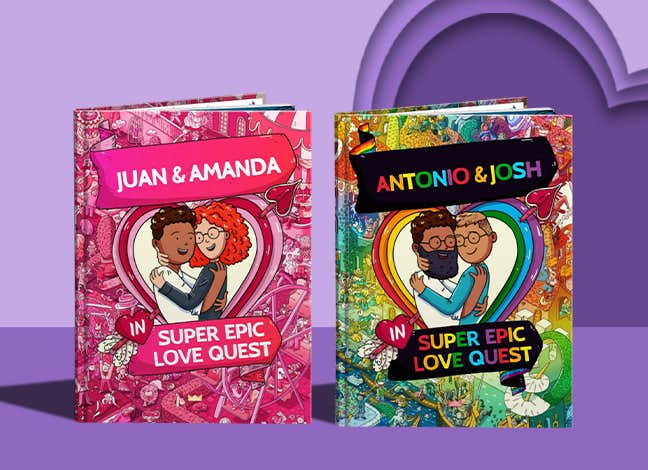 Your Super Epic Love Quest
Make your own personalised love story
7 reasons why this book is this year's cult Valentine's Day gift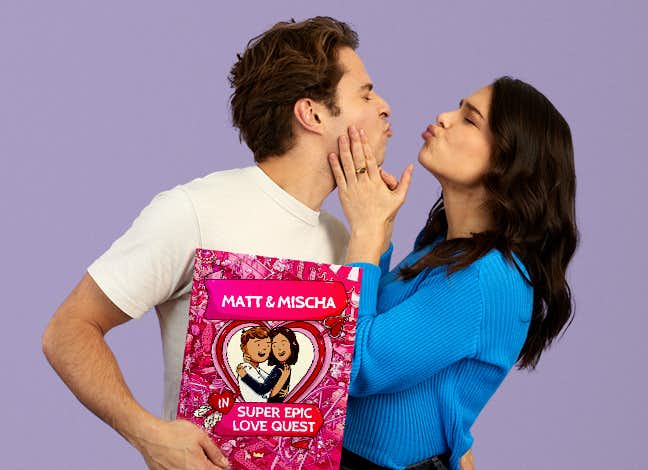 How We Found Each Other
Megan & Joe
"We met for the first time on Zoom."
Who would you like to make a book for today?
Valentine's Day Book FAQs