Discover the world of Where Are You
The personalised search-and-find books where you're looking for… yourself!
Two dazzling adventures across space and time
Hours and hours of spotting fun, that teaches every child they have endless potential.
Book 1 of 2
When a parallel universe portal arrives at your child's door, they journey across six alternative universes to spot different versions of themselves – along with oodles more fun challenges!
Age 4-10

6 universes (and future jobs!) to explore

Personalised cover, character and story details
Book 2 of 2
Where Are You? Journey Through Time
An evil time-travelling pigeon is trying to take over the world... and only YOUR child can stop him! Send them on a journey to five different time periods to complete their mission – and make history.
Age 4-10

Secretly teaches kids about history

Personalised cover, character and story details
Save a terrific 25% when you buy both!
Treat one lucky reader to both books.
Or treat two kids to a different book each!
Your secret code: WHERE
"A wonderful investment. Reading is fundamental. And you've made it fun for my niece! Thanks."
Loved by Val
Why do children love our stories?
You'll find lots of surprising benefits inside the pages of Where Are You, from teaching problem-solving skills to sparking young imaginations.
They can explore their endless potential
By finding different versions of themselves in alternative worlds, kids learn they have the potential within them to be – and do – anything.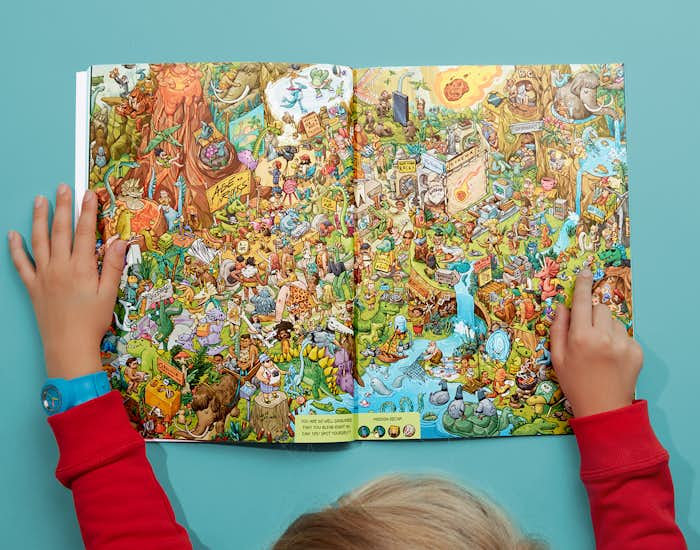 There's hours and hours of spotting fun to be had
The story's not over when they spot themselves. Oh no! Each book is packed with extra search-and-find challenges, curios and missions.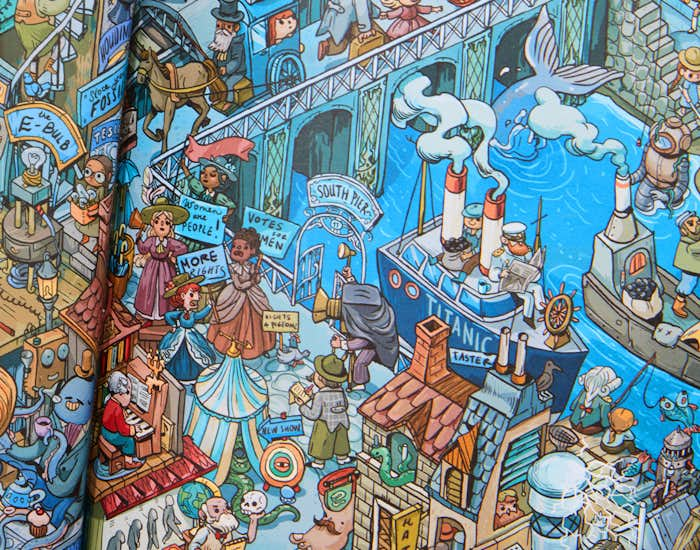 They'll love the dazzling, mind-boggling drawings
Each double-page spread takes over a hundred hours to illustrate. Bursting with vibrant colour, curious characters and visual jokes galore, it's a treat for kids and grown-ups alike.
What makes our books special?
Rated 5 stars
Trustpilot have rated us excellent! Hooray!
Free dedication
Make it extra personal, with a loving message
5 million sold
Our books have delighted oodles of children
97% customer satisfaction
Our customers think we're pretty special!
What our marvellous customers say about us