Where Are You? Grown-up Edition
Search-and-find for adults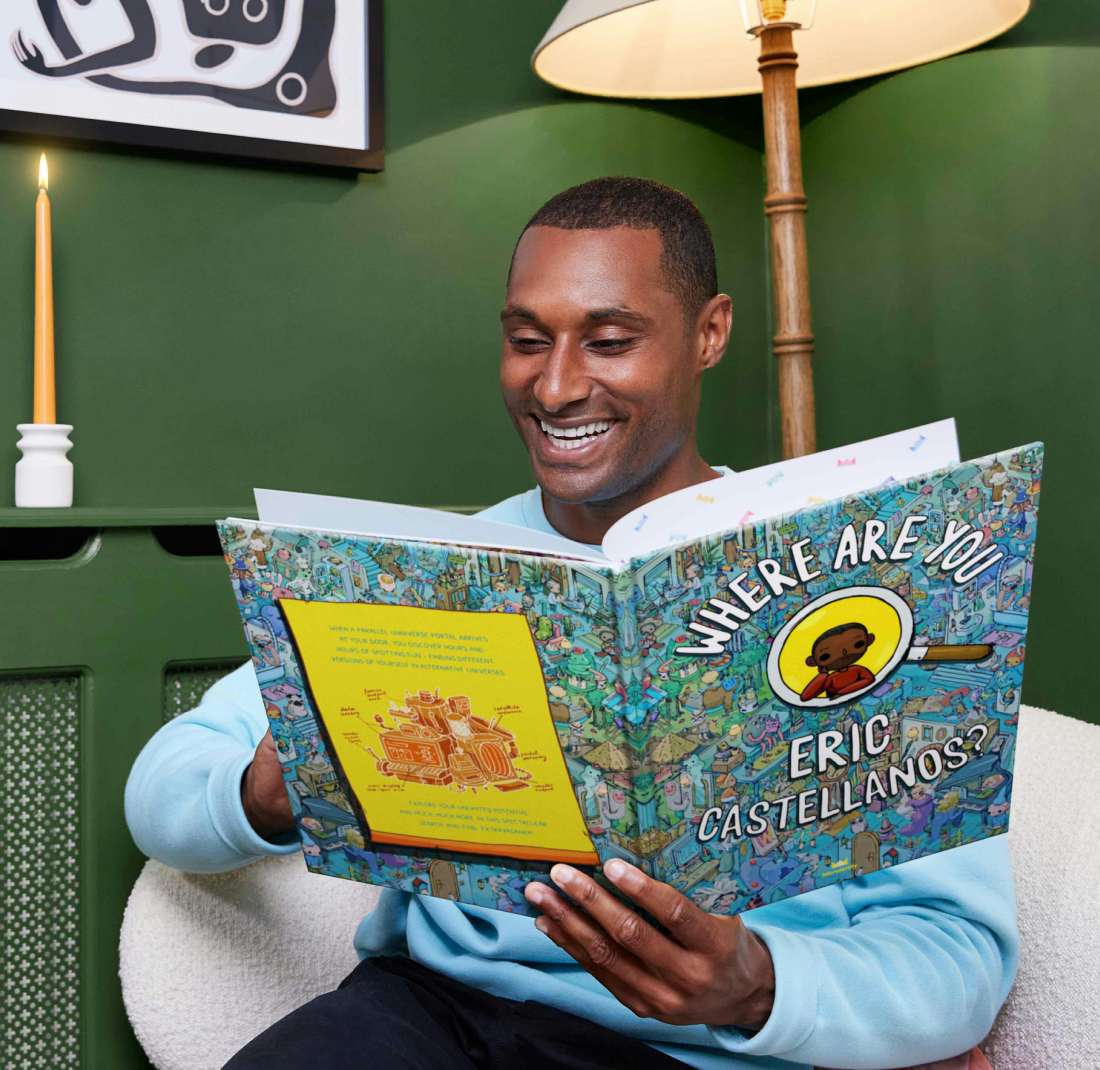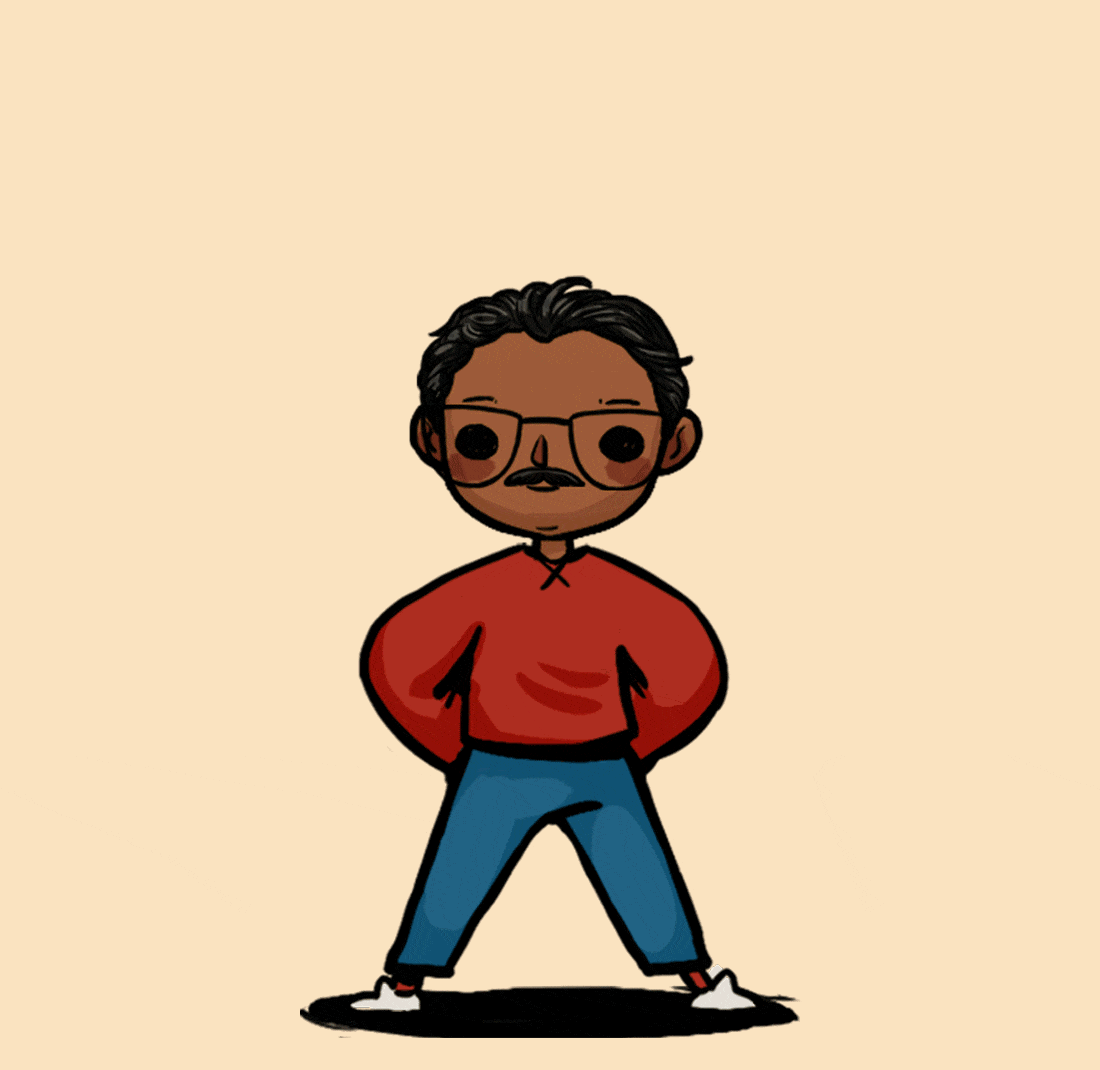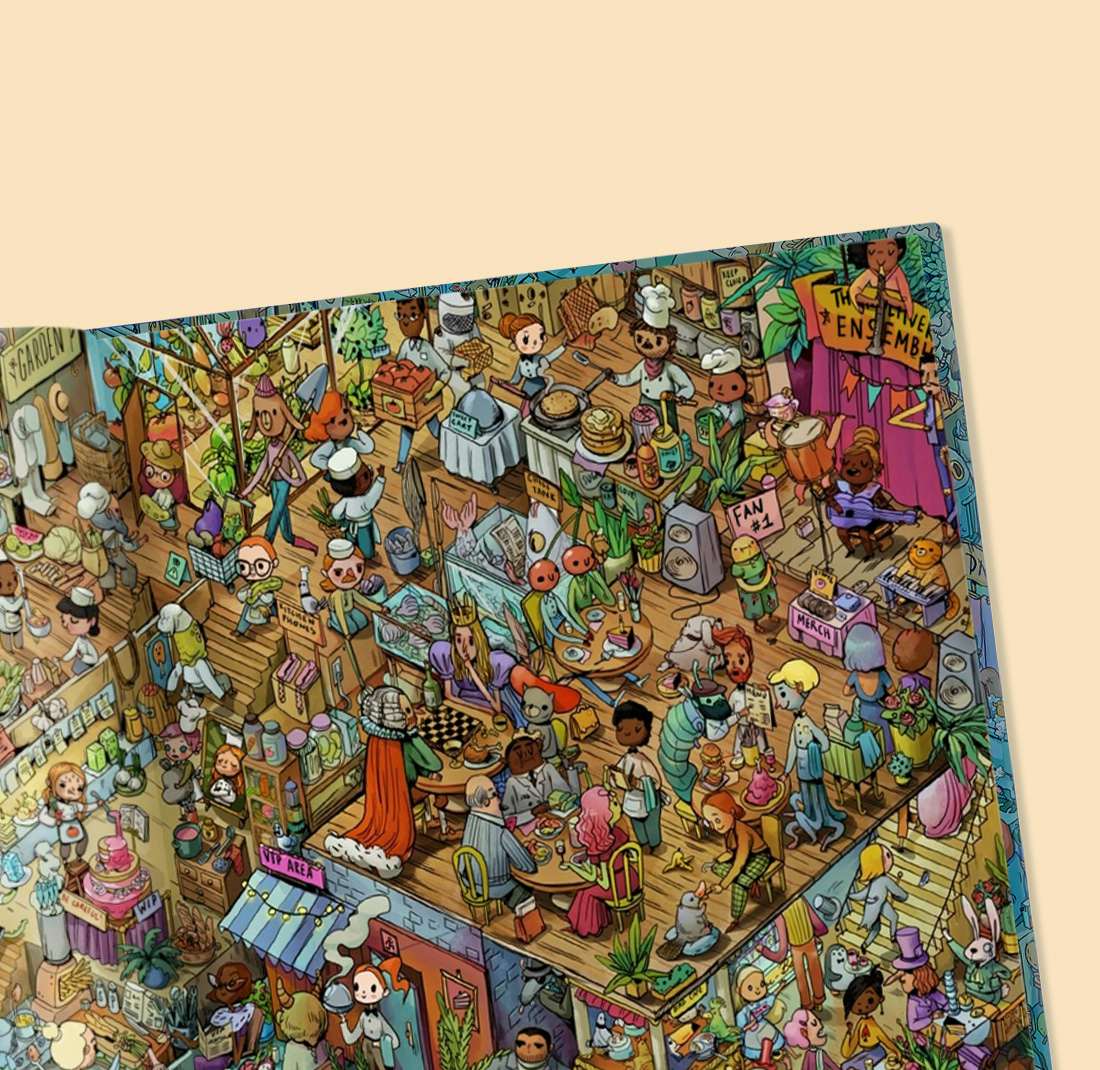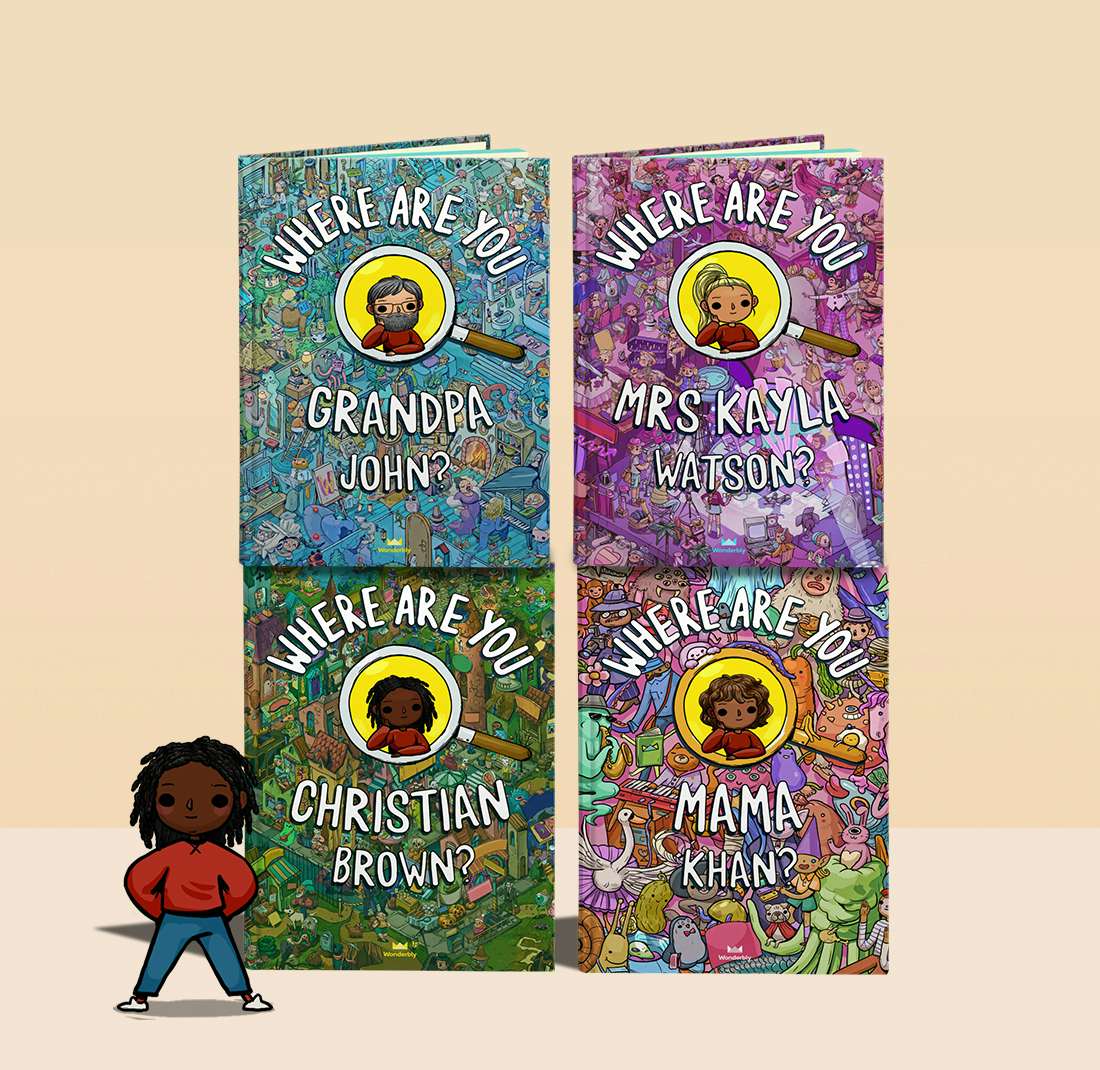 Discover the personalized puzzle book for adults where you're searching for... yourself! Explore six classic adventures from our smash hit bestseller Where Are You? – in a special edition for really big kids. A totally unique gift they'll never expect.
For anyone who's a kid at heart
Preview all 36 pages before buying
Printed and shipped in 48 hours
Rated 5 out of 5
Rated

5

out of 5
"My husband had never seen anything like this before. He couldn't believe his eyes!" – Heather
Read reviews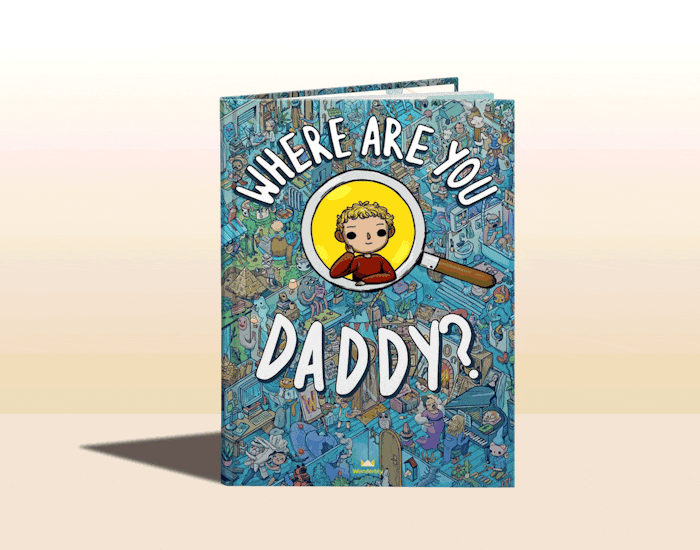 Make them the star of their own story
Whether they're Daddy, Ms. Hawthorne, Grandma Kate, or Professor Barrett – create a story just for them! Just add their name, choose from a range of hair and skin tone options – and create their very own illustrated character!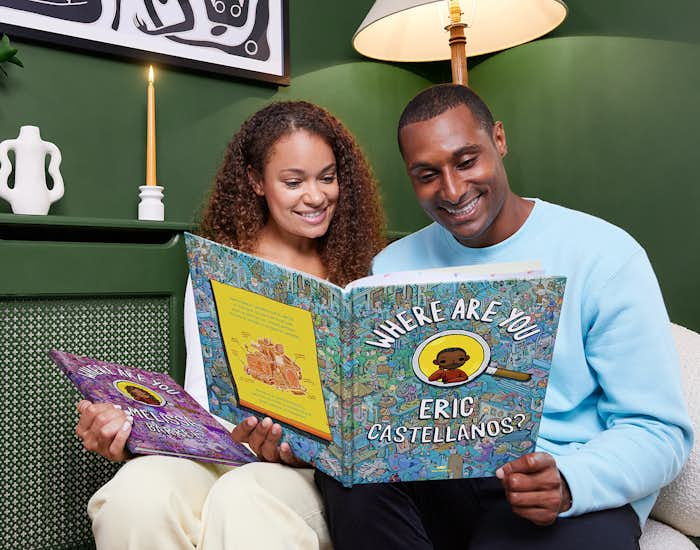 A one-of-a-kind gift they'll never expect
Want to make someone feel out of this world? Whether they're celebrating a birthday, Christmas, or just because – this unique puzzle adventure is the perfect nostalgic gift to make them gasp with surprise (and delight!).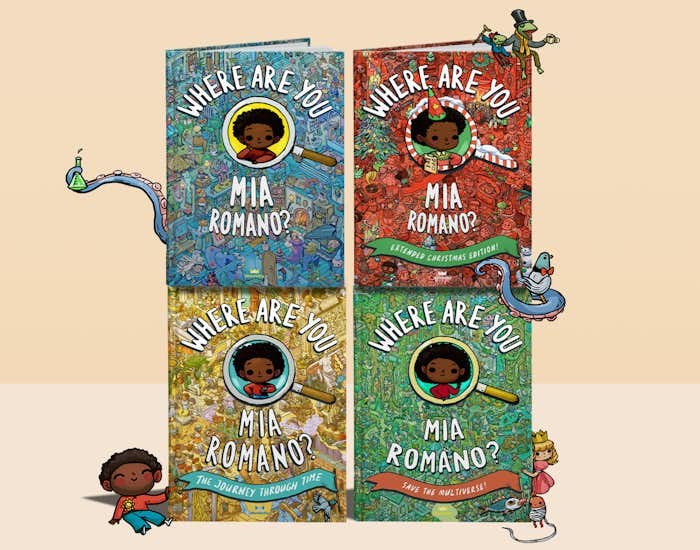 Discover the smash hit collection
Explore the whole universe of Where Are You?– our bestselling children's search-and-find series, loved by a million little readers worldwide. Whether you're making an adventure for one kid or three, there's something fun for everyone.
Reviews
Rated

5

out of 5
My dad loves all kinds of puzzles and jigsaws, so Where Are You? was the perfect challenge for him!
My husband and our kids couldn't stop giggling at this book, searching for Daddy as a rock star and a treasure-hunter!
This was a perfect addition to my best friend's 30th birthday present. Something she'd never have expected and really made us laugh. So much nostalgia and cute references to spot too!
I gave this to my boyfriend because of the nostalgia of Where's Waldo? – and the astonishingly good illustrations!
I bought this for my brother and and it went down a treat! In fact it was passed around the whole family on Christmas Day – everyone loved it! Such incredible artwork too.
Search-and-Find for Adults FAQ
Who would you like to make a book for today?