The Wondrous Road Ahead
Guide a child along the journey of life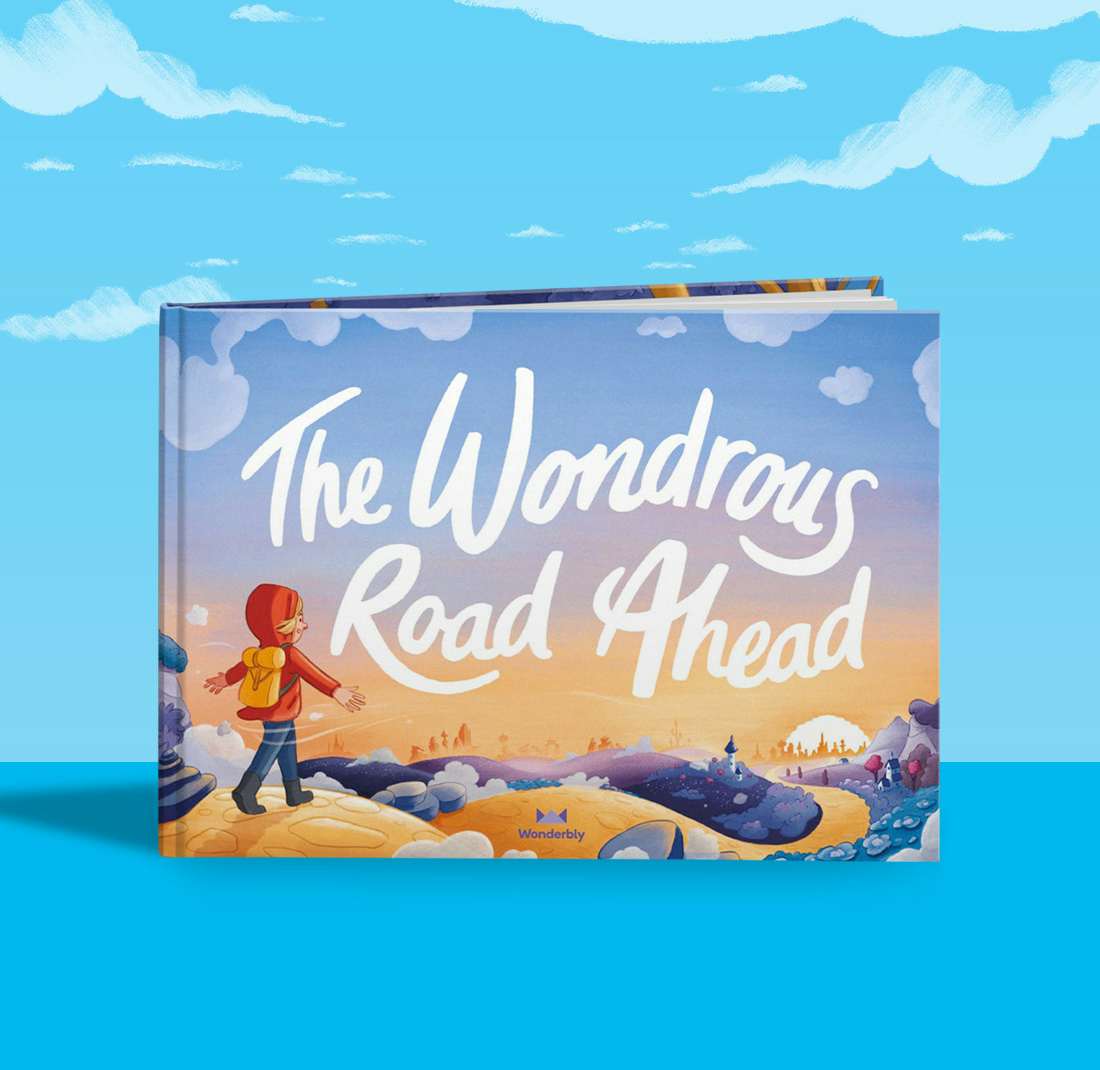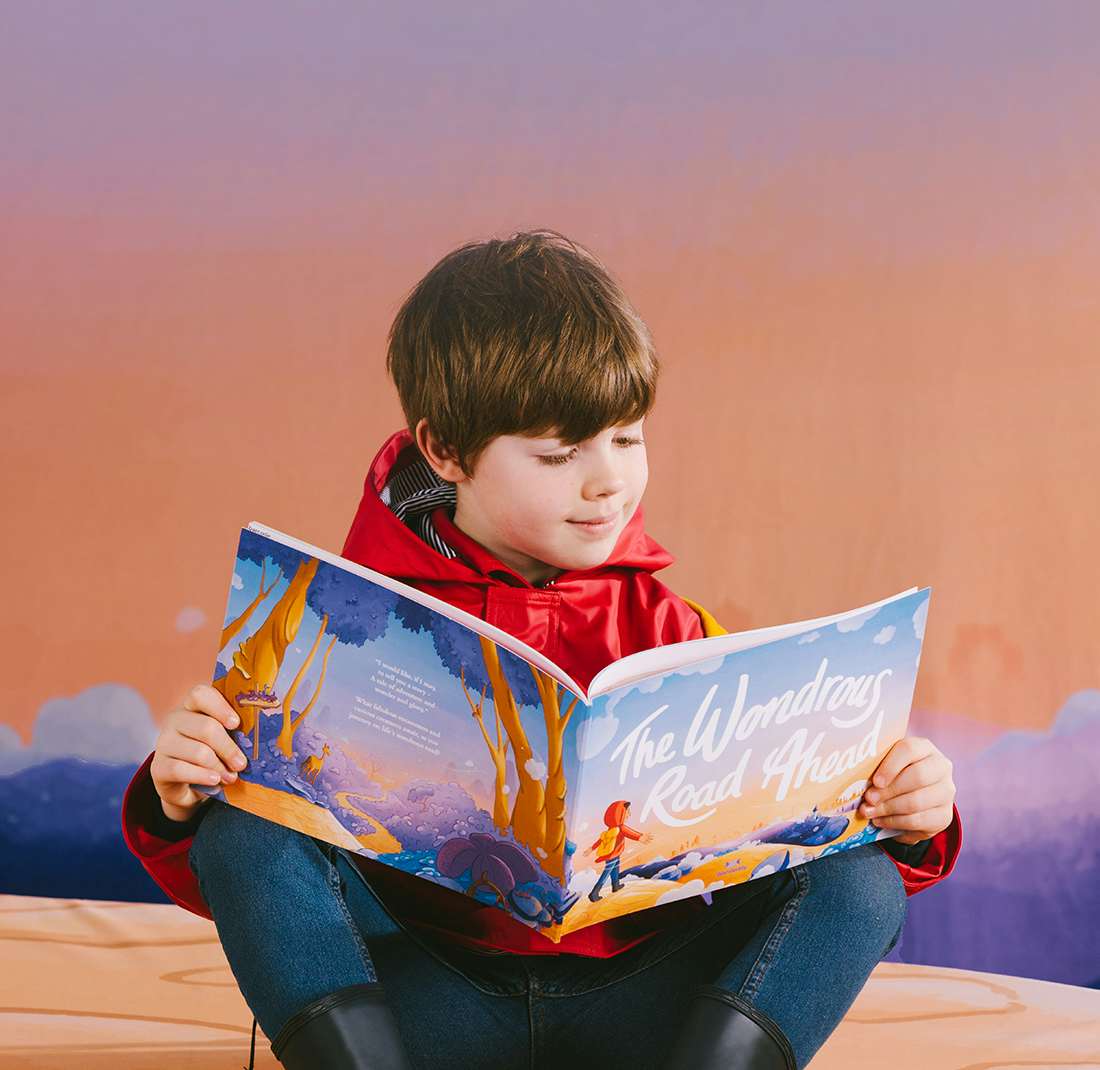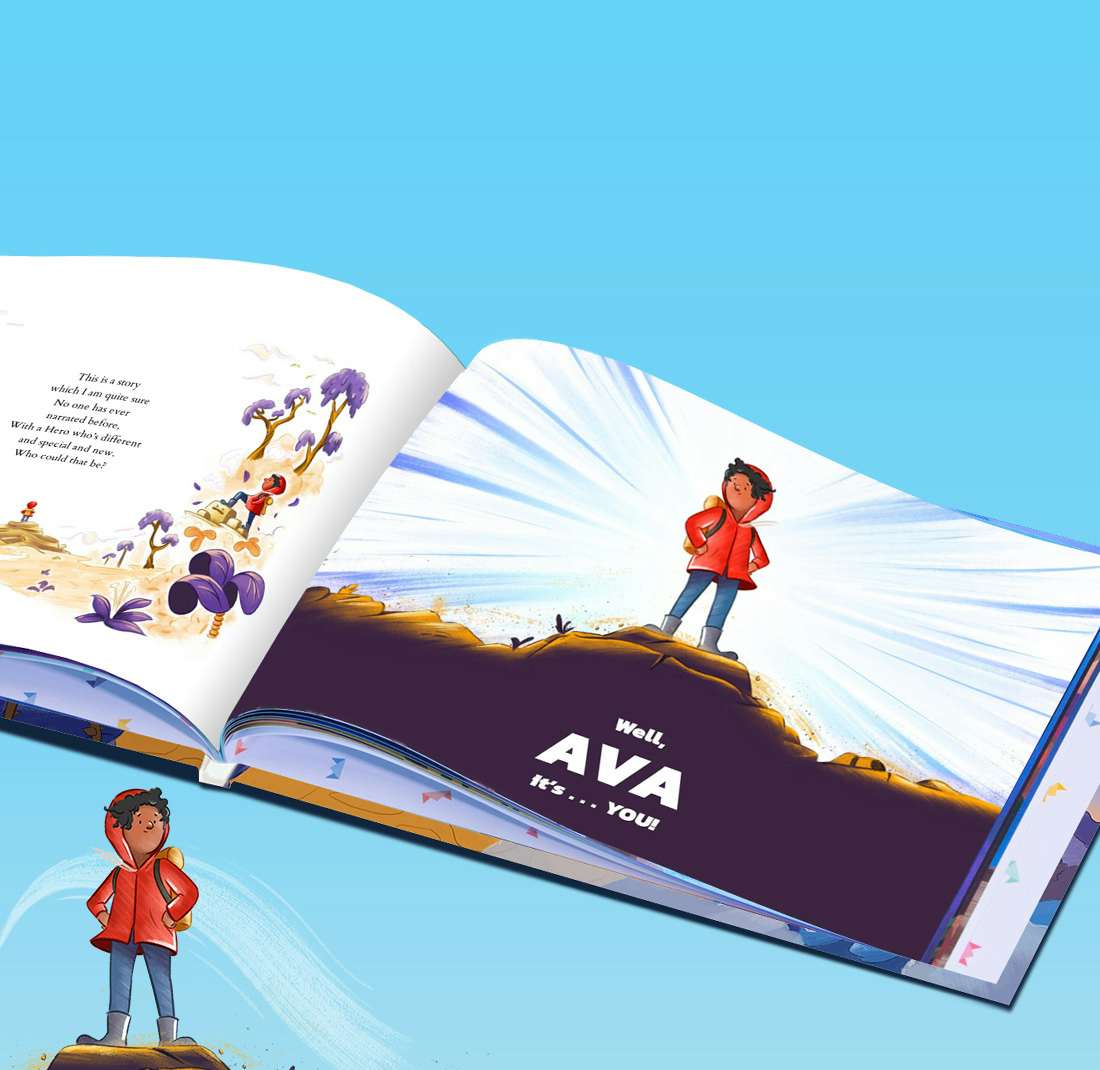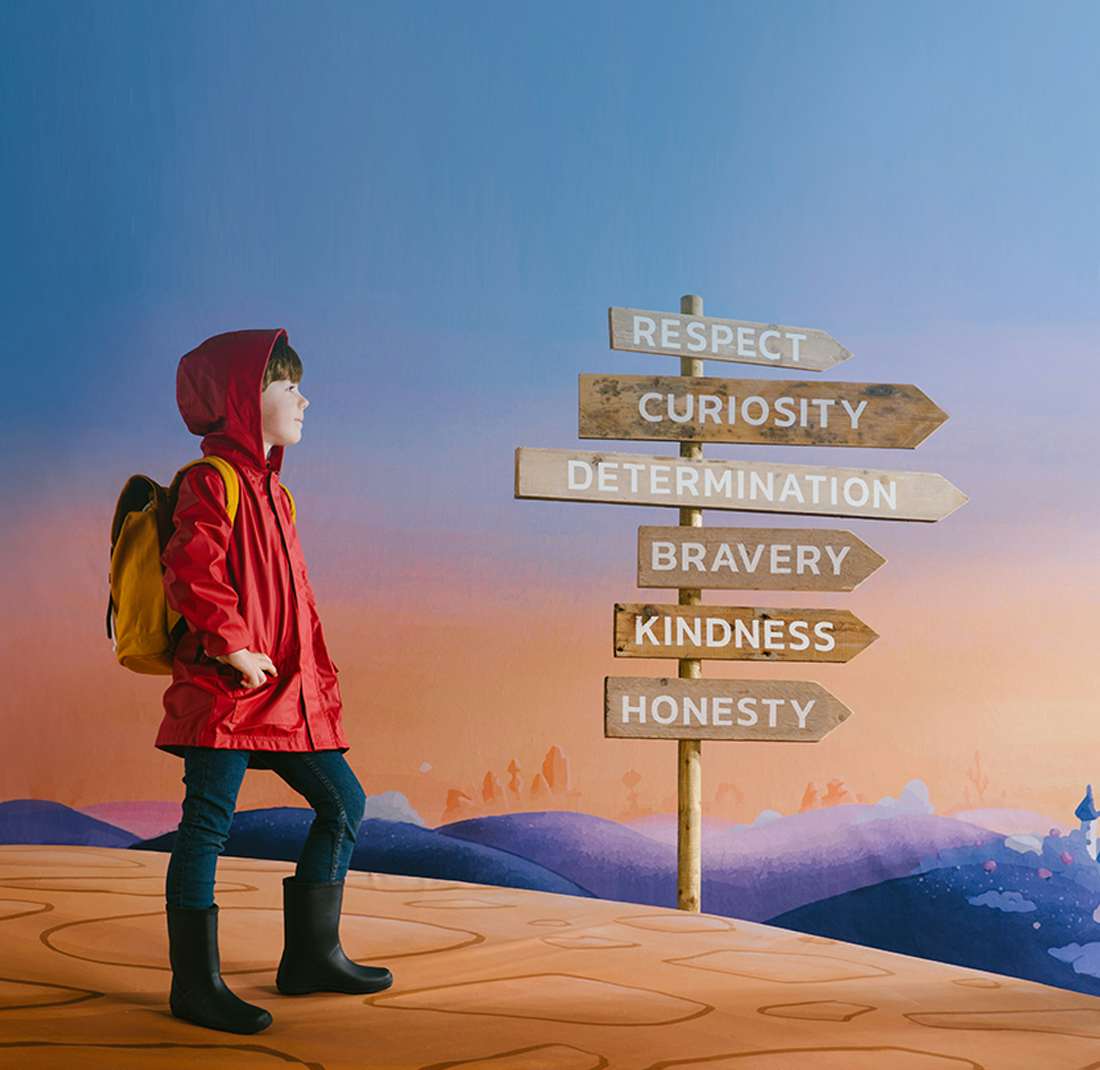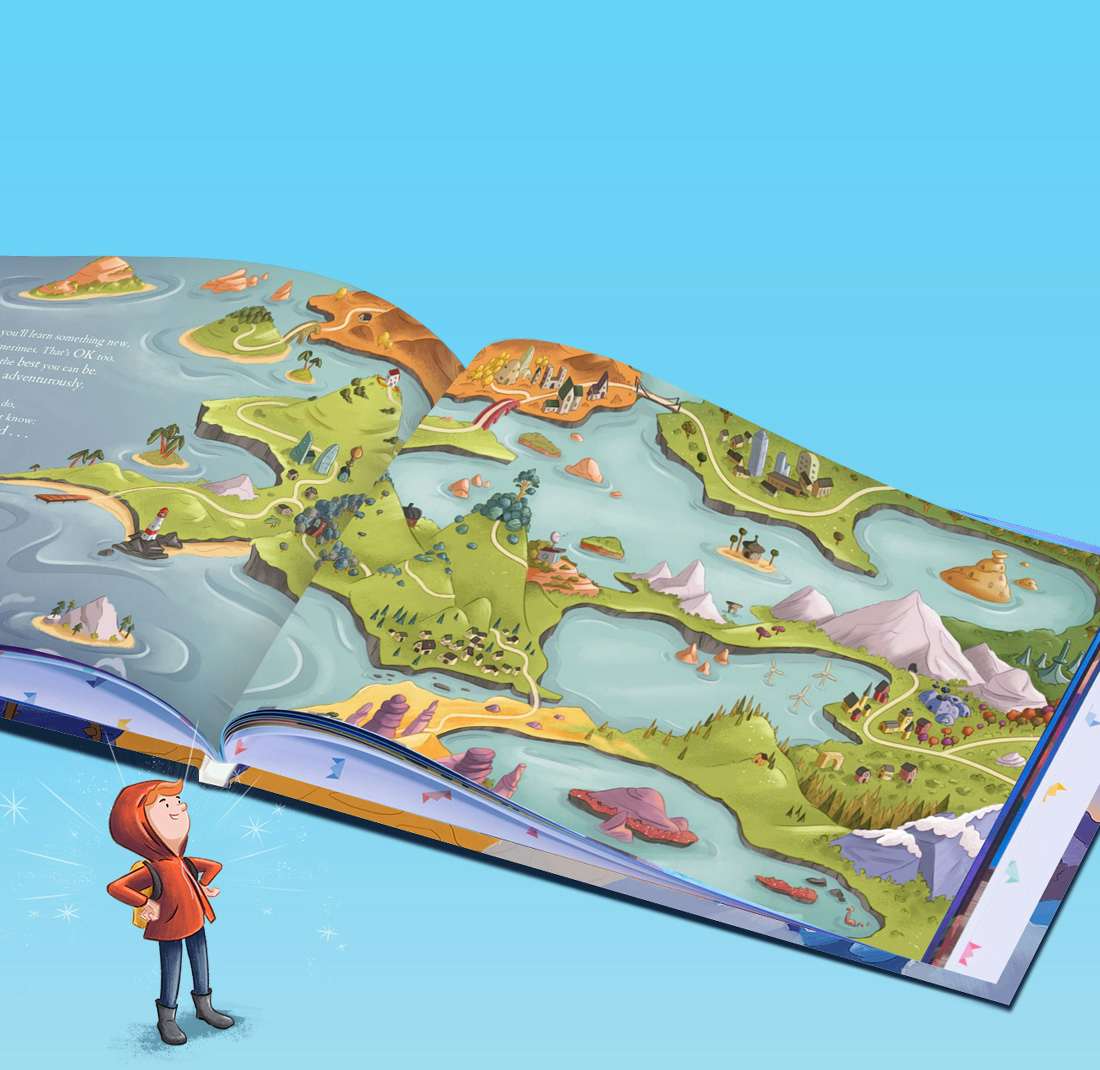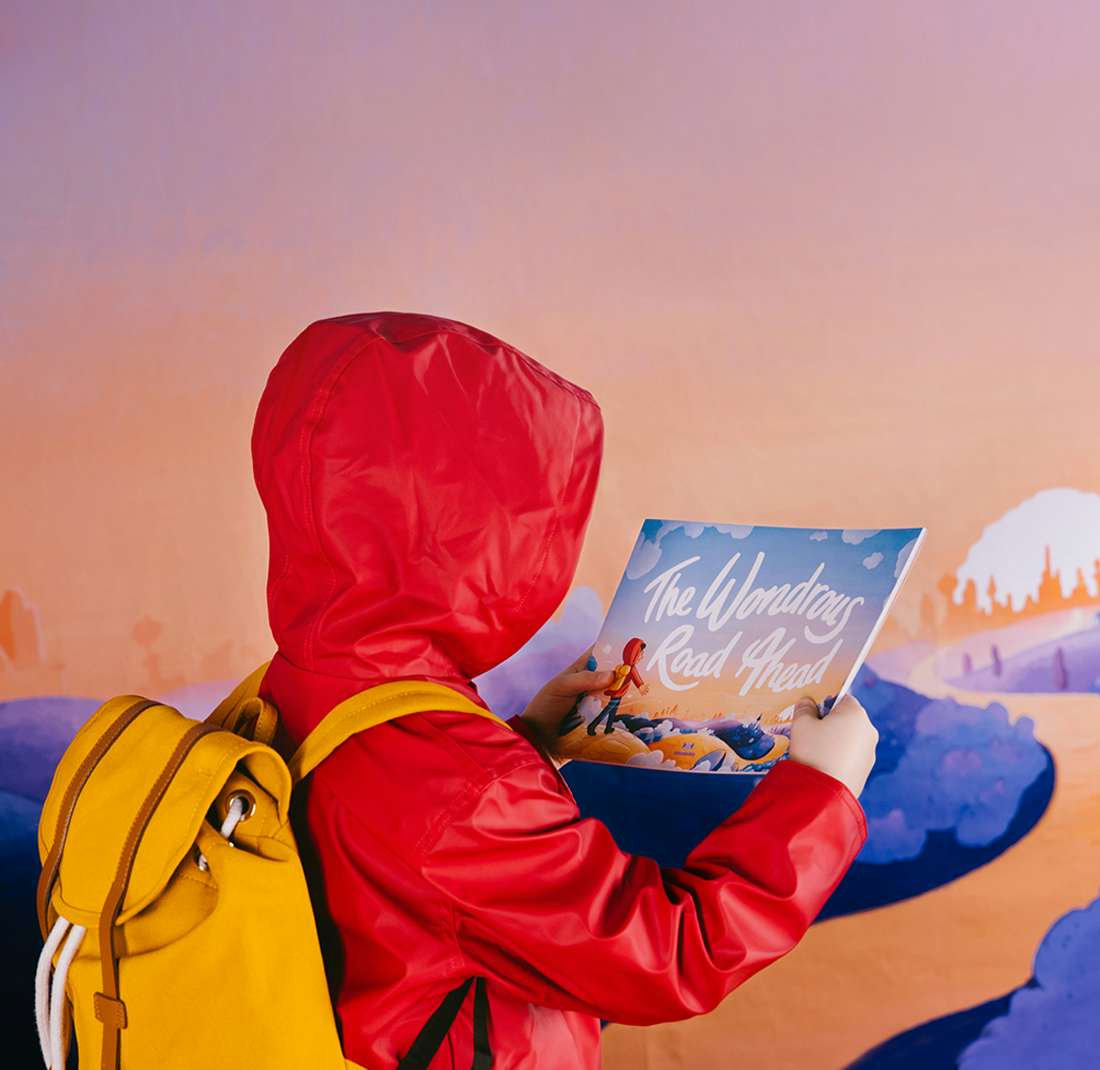 Kindness, Bravery, Curiosity, Determination, Respect, Honesty - choose three qualities you feel matter most to a child embarking on life's journey. A personalized story that celebrates the individual strengths every child has within.
Recommended for ages 0-8
Preview all 36 pages before buying
Ships worldwide within 48 hours
Rated 4.9 out of 5
Rated

4.9

out of 5
"...absolutely perfect with such a lovely message. We will enjoy reading this over and over again." - Michelle
Read reviews

"Well, you've done it again. I cried reading the preview. I'm buying one for my daughter and her cousins!!!"
Loved by Tracey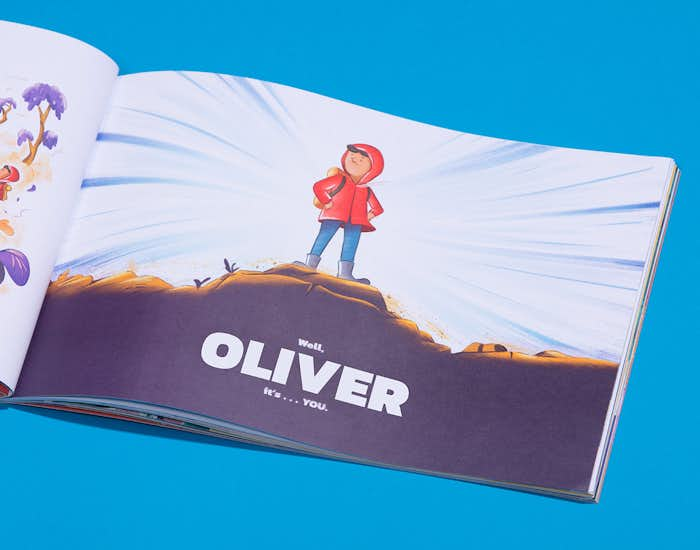 Which wonderful qualities will you choose?
Give a child their own unique guidebook to steer them safely through life, featuring the three qualities you feel matter most. Choose from kindness, determination and many more, and as if by magic, each strength will inspire a chapter in your child's book.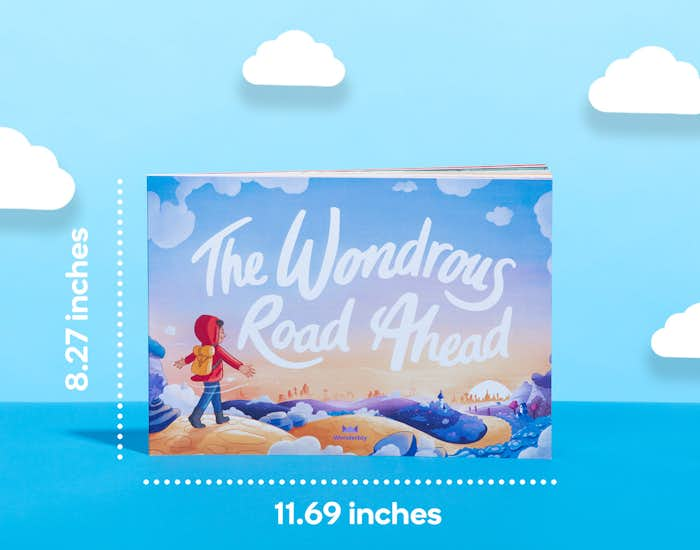 Size and quality
Each book measures 8.27" x 11.69 " and is available in softcover or hardcover. Printed on thick, luxurious paper that's partly recycled (FSC-certified) and built to last. So it's a keepsake that's good for our wondrous kingdom, too.
The Wondrous Road Ahead FAQs
Who would you like to make a book for today?