That's MY Cake!
A sharing story for siblings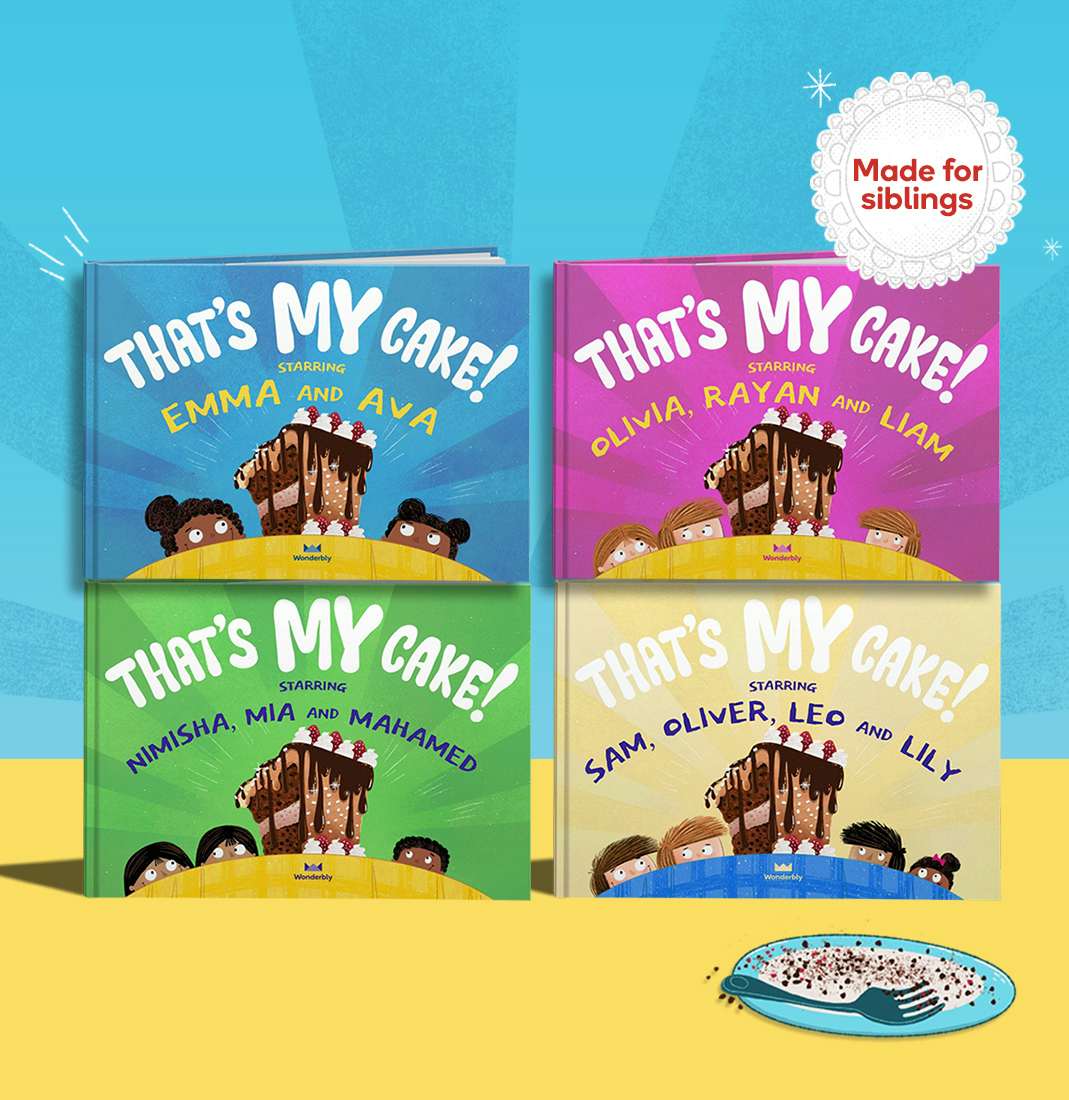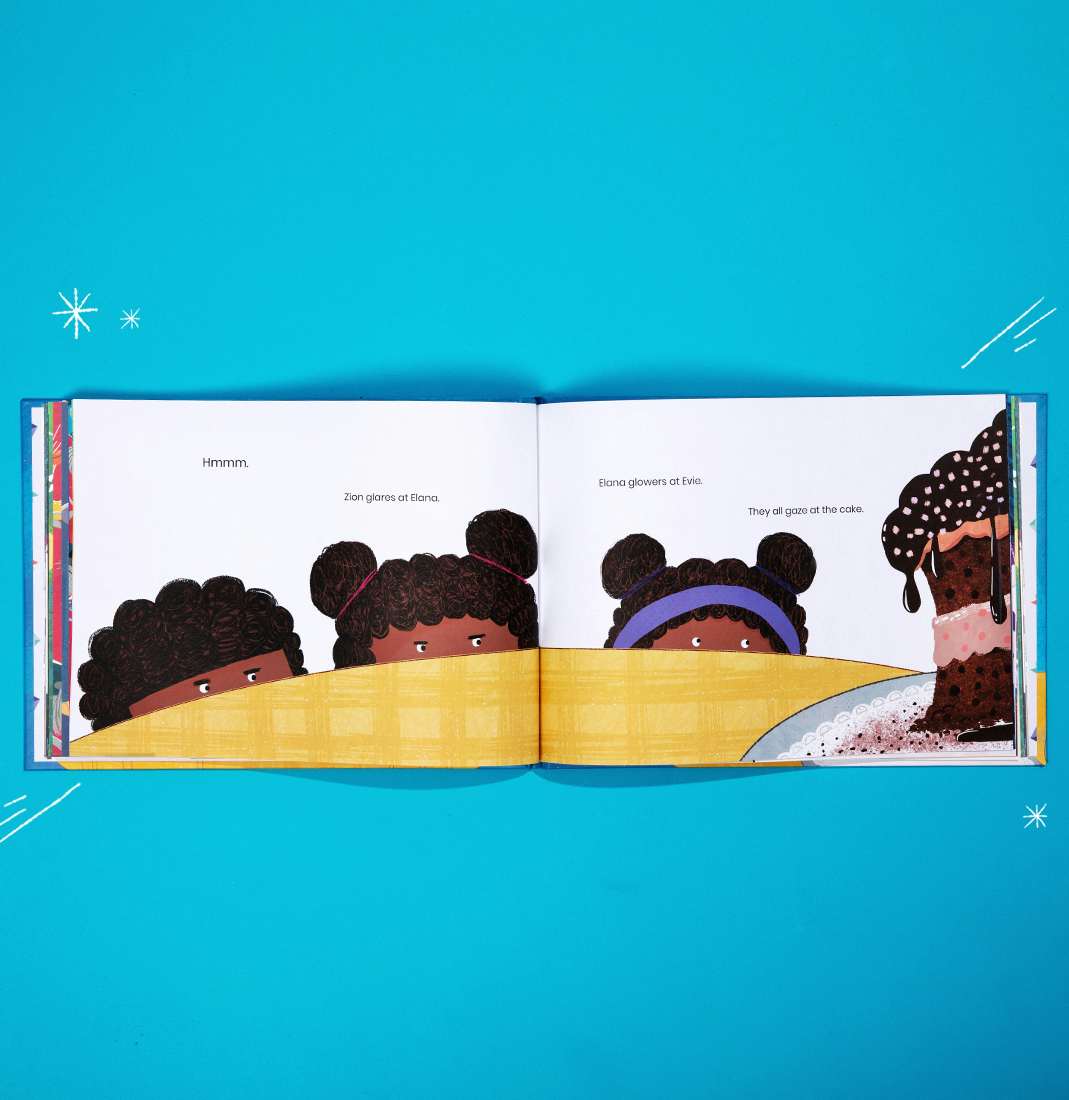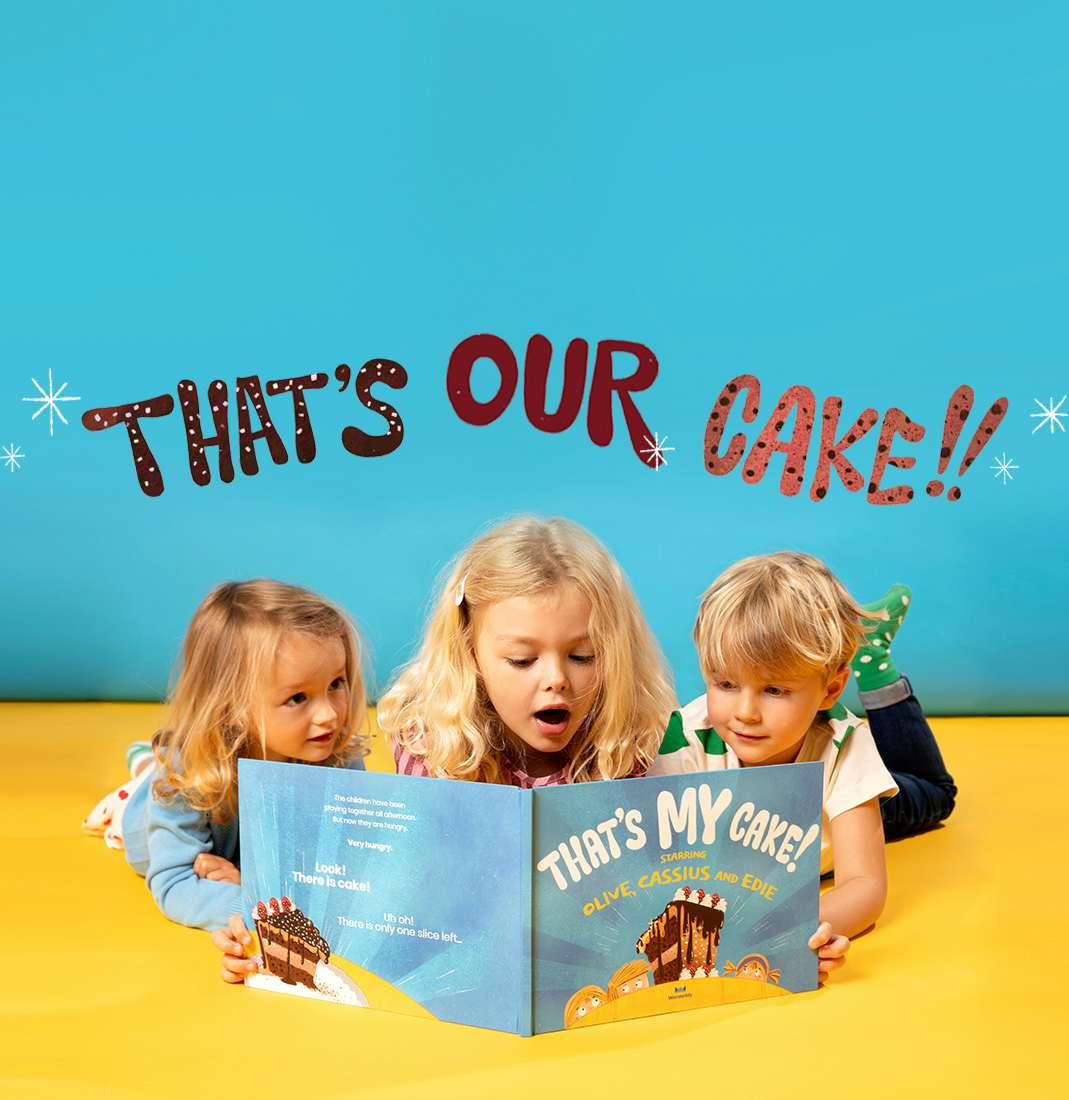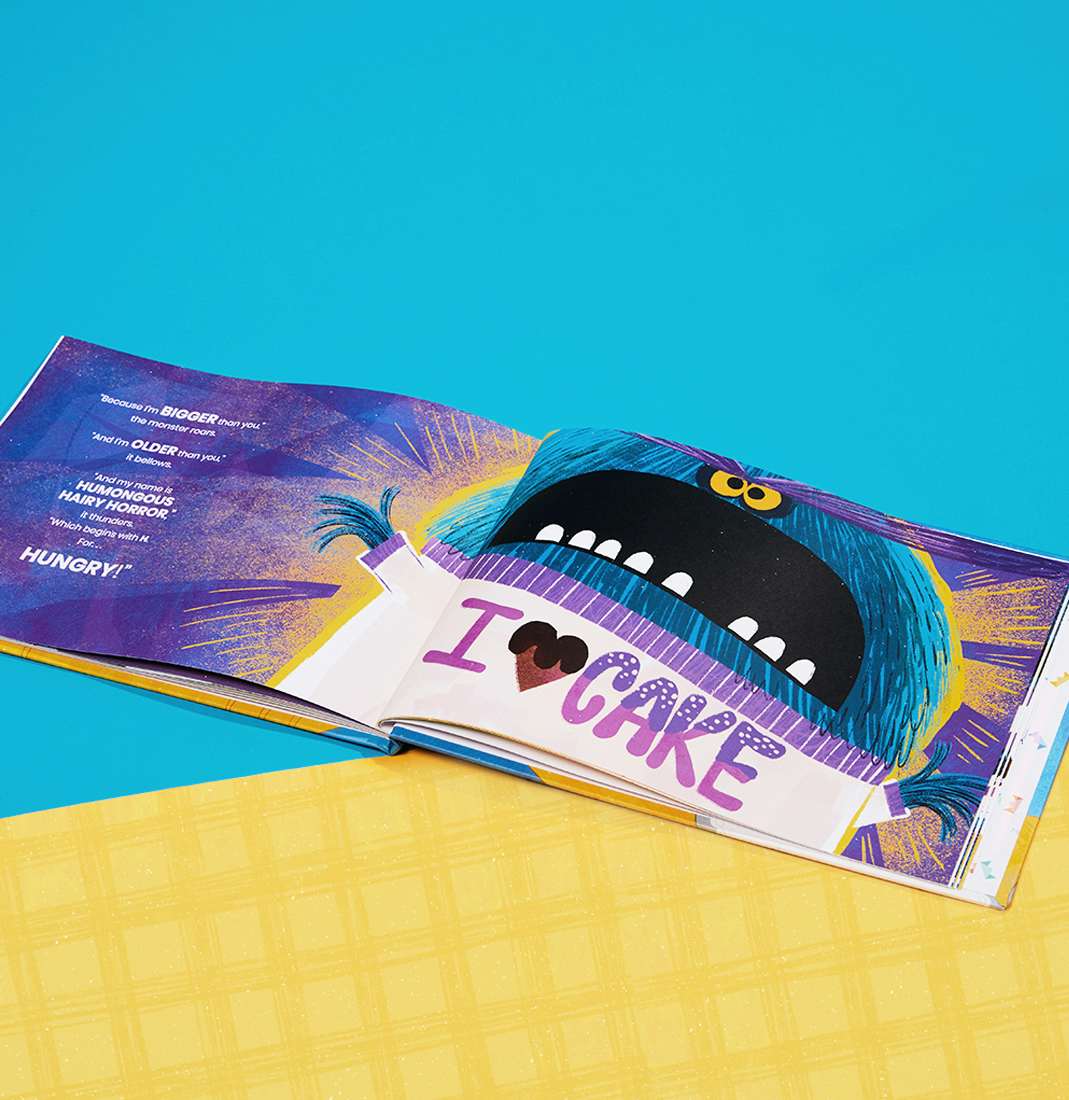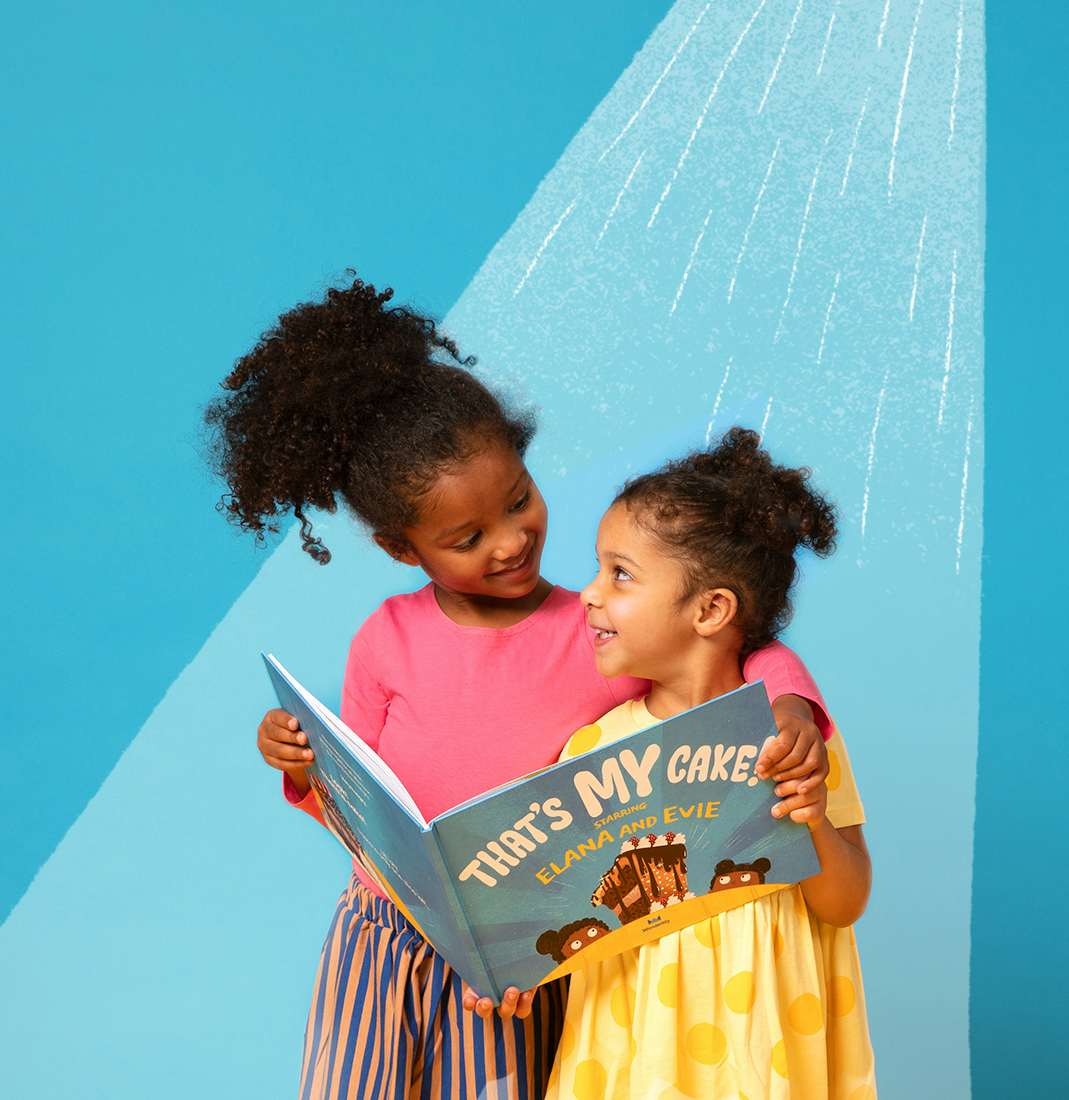 A personalized sharing story – for siblings, cousins or friends! Packed with mind-boggling personalization, hilarious sibling fun, and a tasty lesson in how to share. Include 2, 3 or 4 children to make the perfect gift!
Recommended for ages 0 to 8
34 pages (however many kids you include!)
Ships worldwide within 48 hours
"I have two boys who need to learn to share. This is the perfect book!" - Katy
Read reviews
Add two children to preview (add more later)


"I love the theme of sharing in the book — and to have it personalized ensures it resonates even better with my kids!"
Loved by Sarah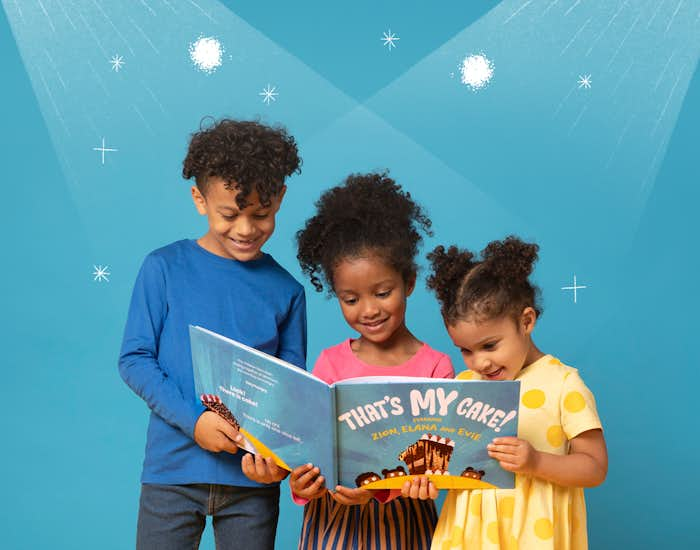 New! A story for 2 to 4 children
Children can star together in this sweet, nutty adventure all about the importance of sharing. Personalized from the front cover to the final page, it's a treat that can be read together again and again.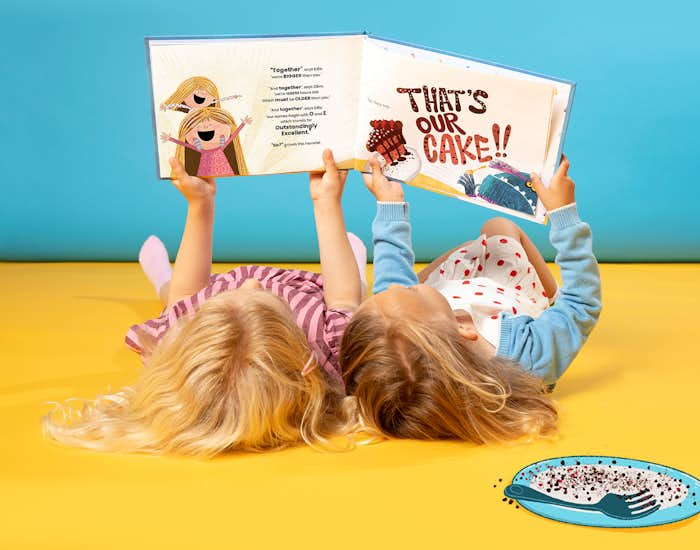 Teach kids all about teamwork
This tasty tale is about more than cake – it's designed to help children stop squabbling, and start sharing! By the end, siblings will learn they're stronger together and that life tastes better when it's shared.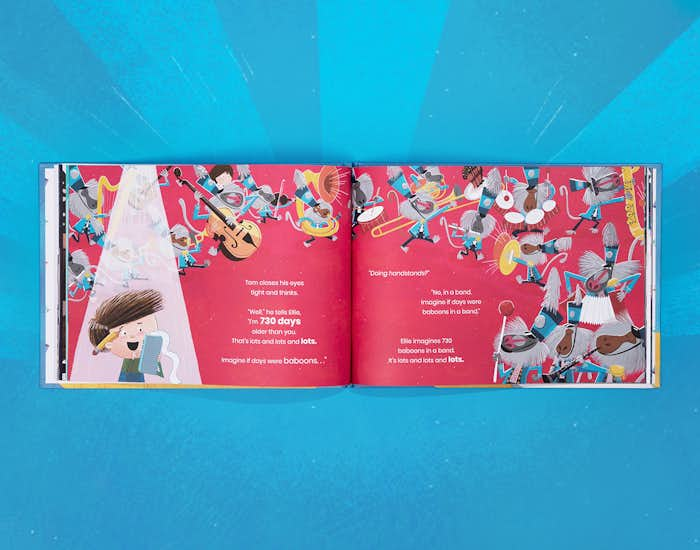 Show-stopping personalization
It's our most extraordinary personalized book yet! Customize the story with up to 4 kids' names, pick their characters, and add their birthdays for a unique, one-of-a-kind reading experience.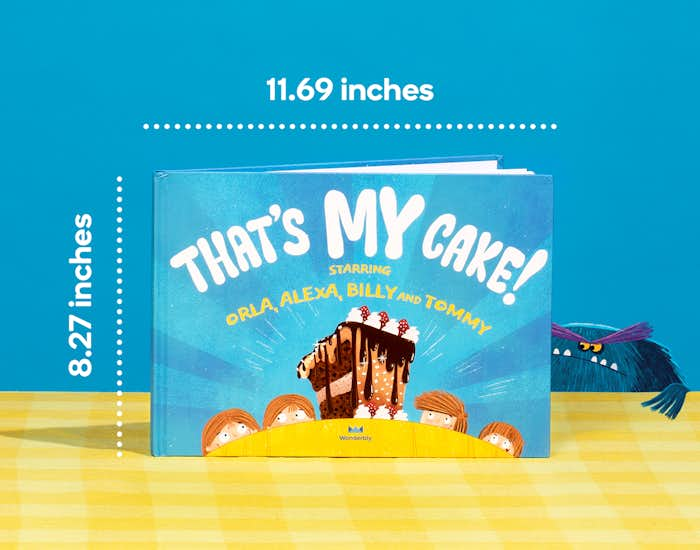 The perfect size for sharing
Available in super-sturdy hardback and our softcover classic to survive lots of shared reading sessions! Each book is A4 sized (11.69 inches x 8.27 inches) making it easy for many hands to hold. Printed on thick, sumptuous paper that's partly recycled (FSC-certified).
Add two children to preview (add more later)

Who would you like to make a book for today?
Sign up for 10% off your first order