Mommy's Magic Hugs for You
A tender story to treasure together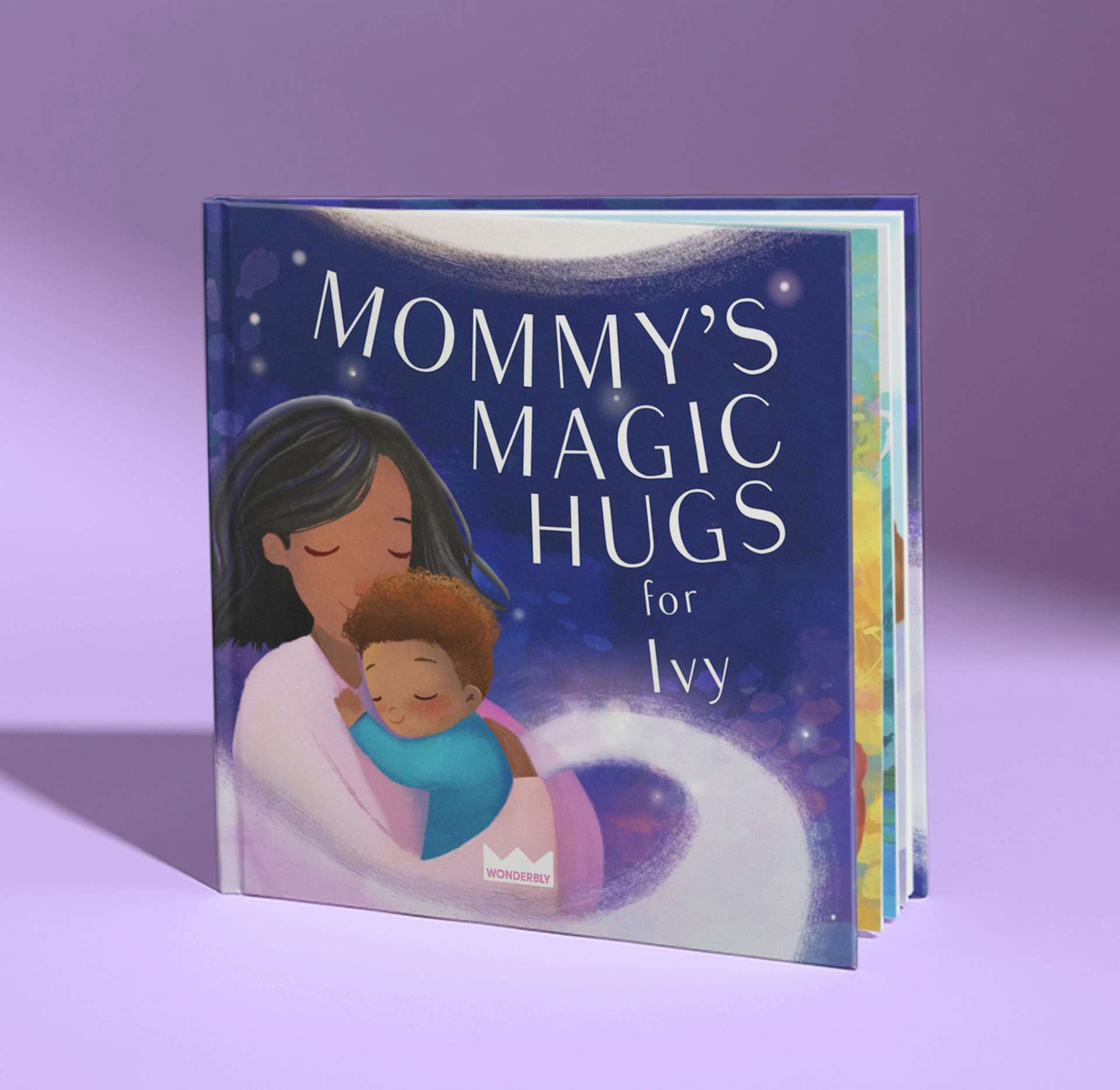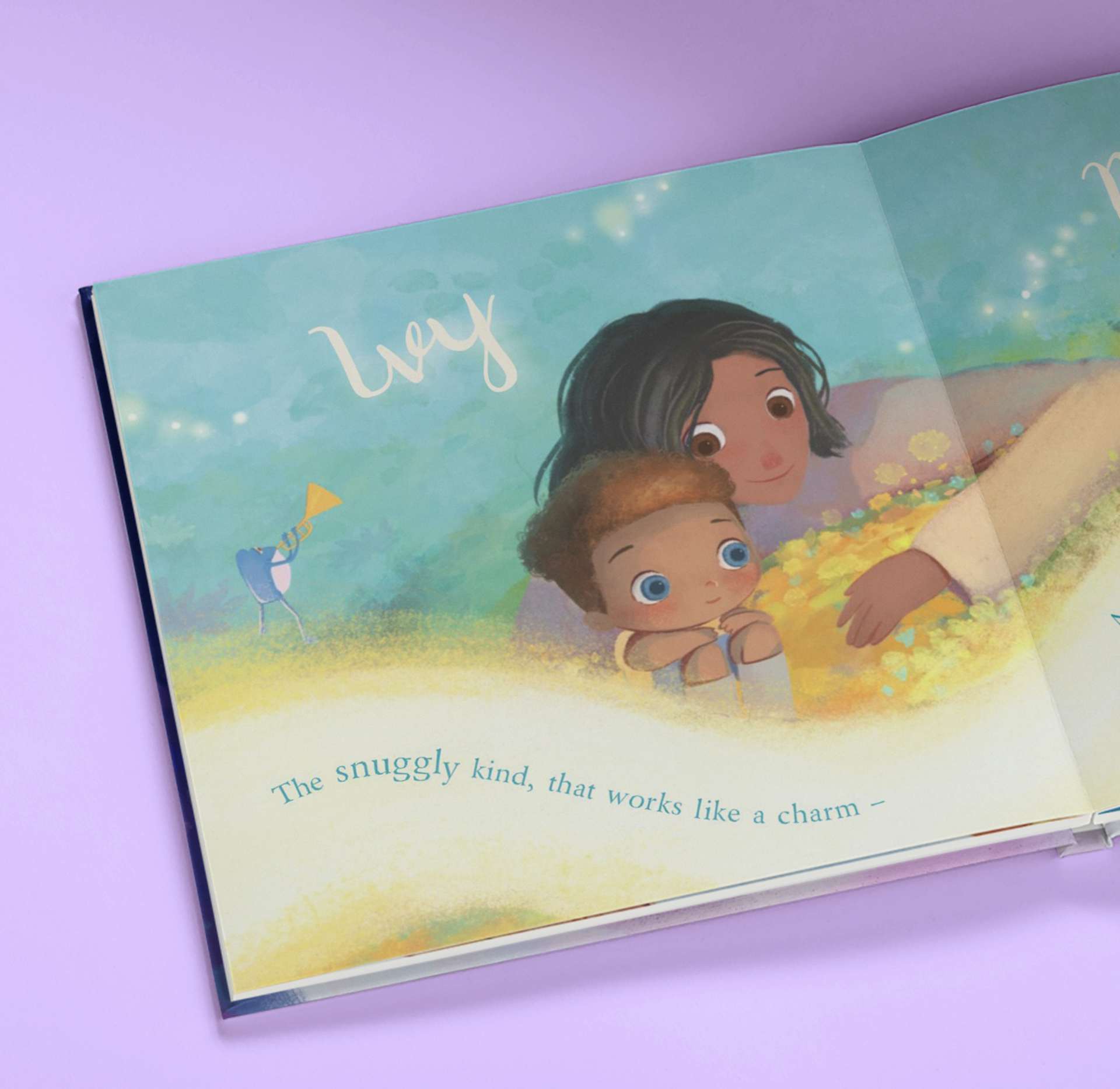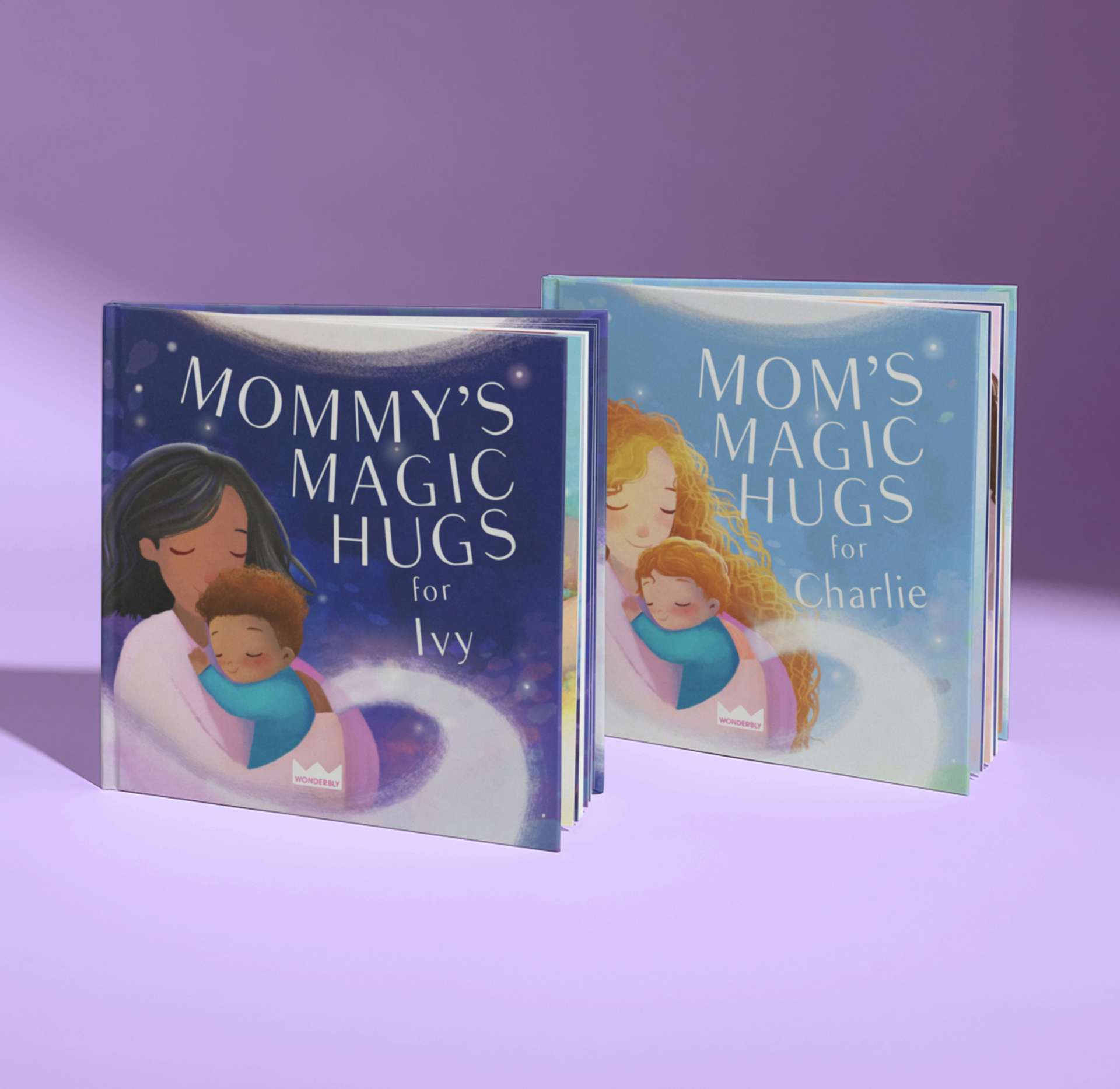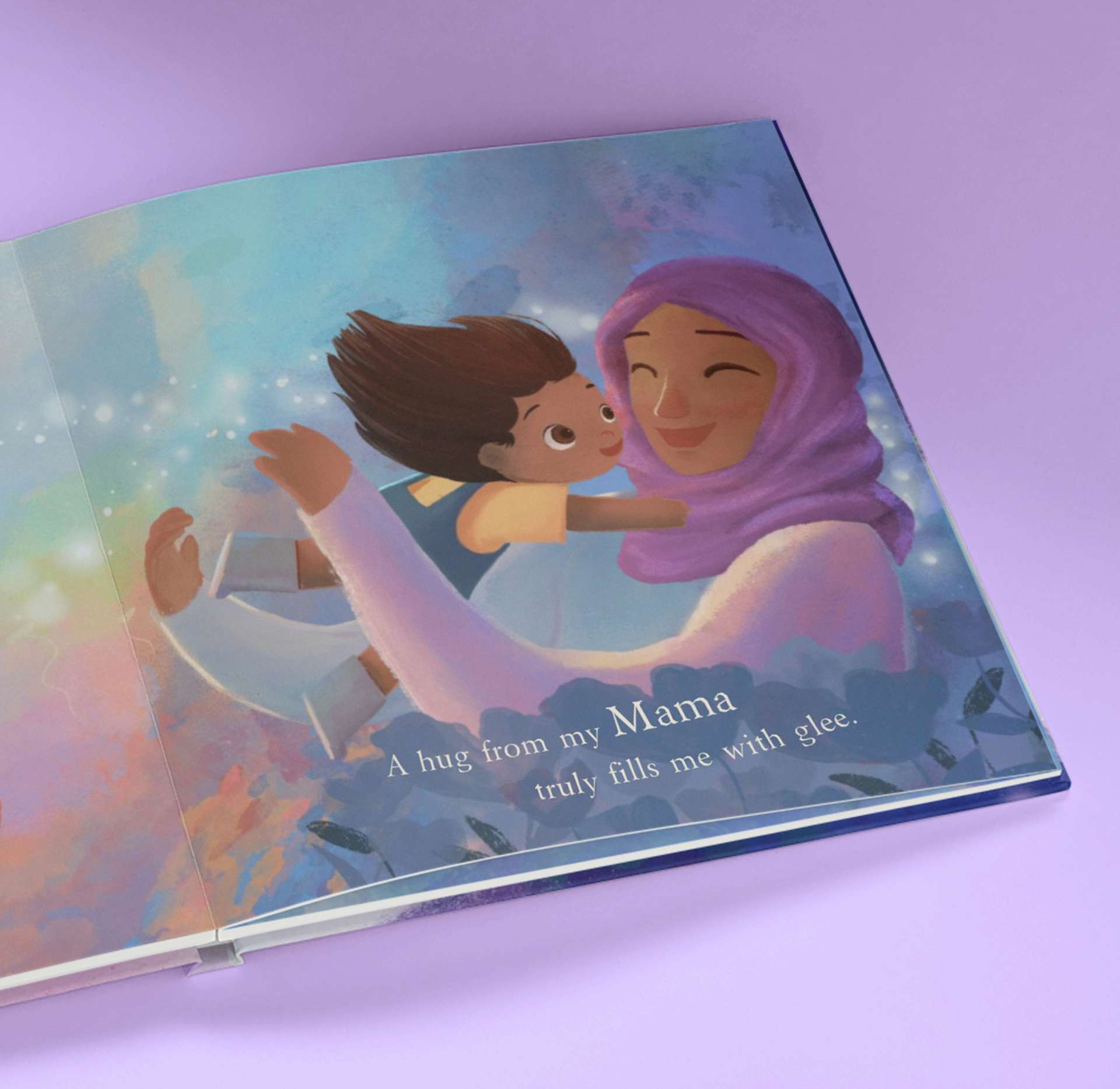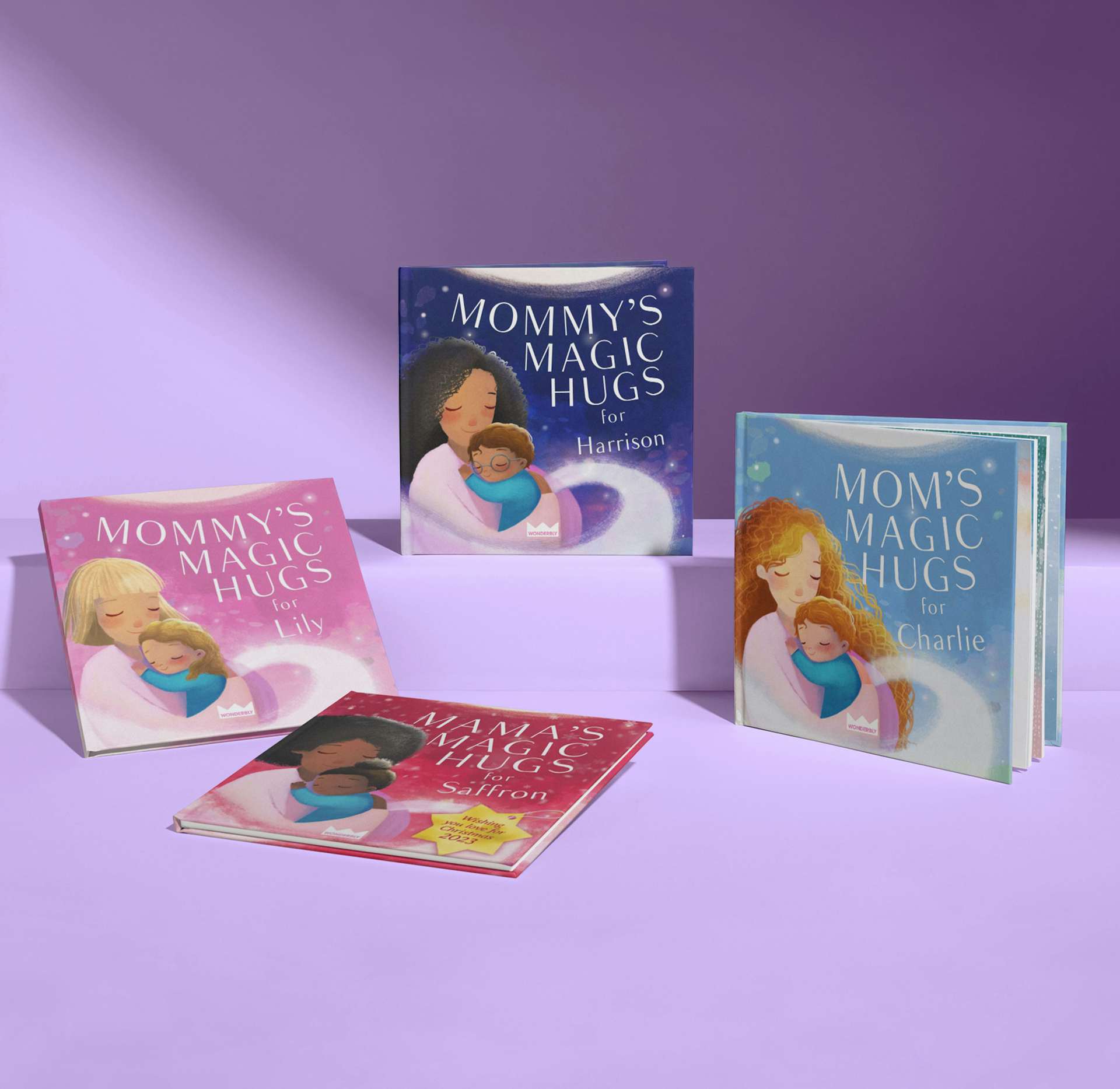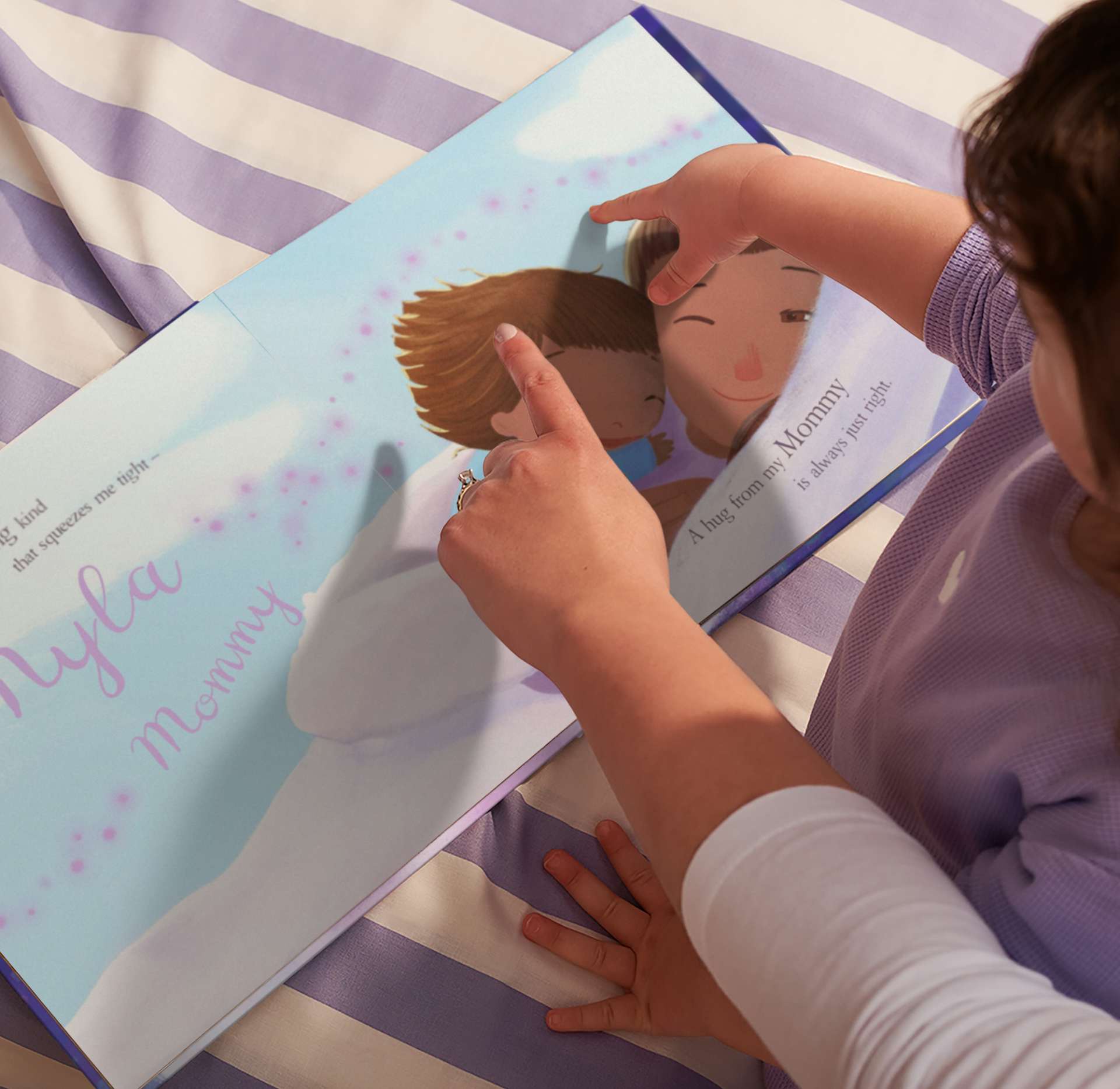 Capture the precious moments between a child and their mommy in this cuddly story overflowing with love. Sweet words and illustrations bring to life the message in mommy's heart: she'll always be there with magic hugs for her little one.
And now with a new Christmas cover option, mommy's hugs just got a squeeze more festive.
Best for ages 0 to 6
Preview all 30 pages before buying
Printed and shipped in 48 hours
Rated 4.8 out of 5
Rated

4.8

out of 5
'I love a mommy and baby book, this one feels so genuine' – Samantha
Read reviews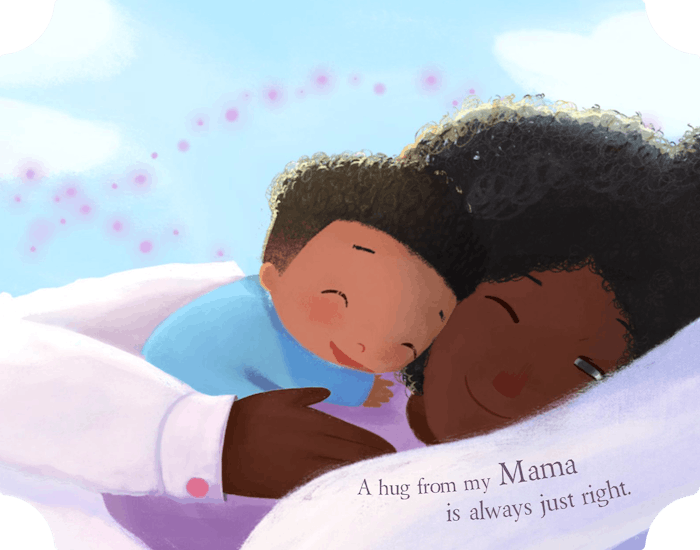 Loving moments, captured forever
From good morning snuggles to confidence-boosting cuddles, each huggable moment in this loving story celebrates the lifelong bond between a mommy and her little one.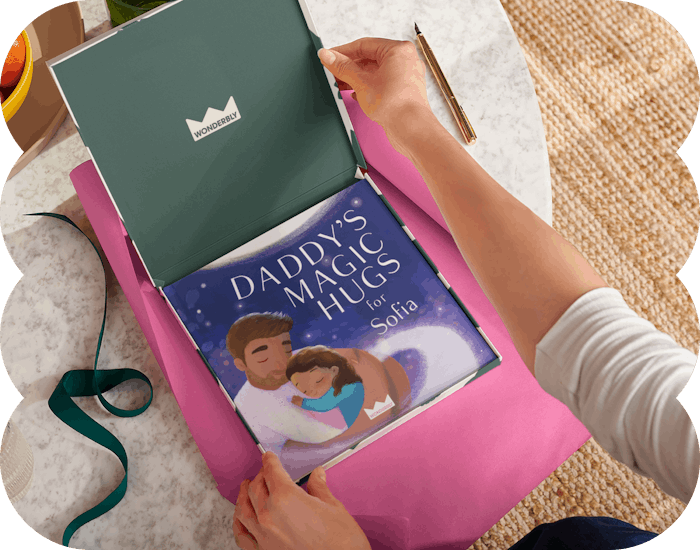 Add some extra magic
All our books come with the option of glorious gift wrap. Choose from a simple sleeve or gift box. Bonus feature: the boxes love a second life as something so imaginative only a child could dream it up. Fantastic Mr Box, anyone?
Reviews
Rated

5

out of 5
This book makes my toddler feel better no matter what.
I love how sweet the story and illustrations are, and the message they convey.
The relationship between the mother and child is so warm and wholesome.
I look for any and all ways to show my boys I love them, and this book is a sweet little keepsake!
Really captures the the feeling of being cuddled and safe in your mommy's arms.
Who would you like to make a book for today?