10 Little Yous
A counting bonanza for young learners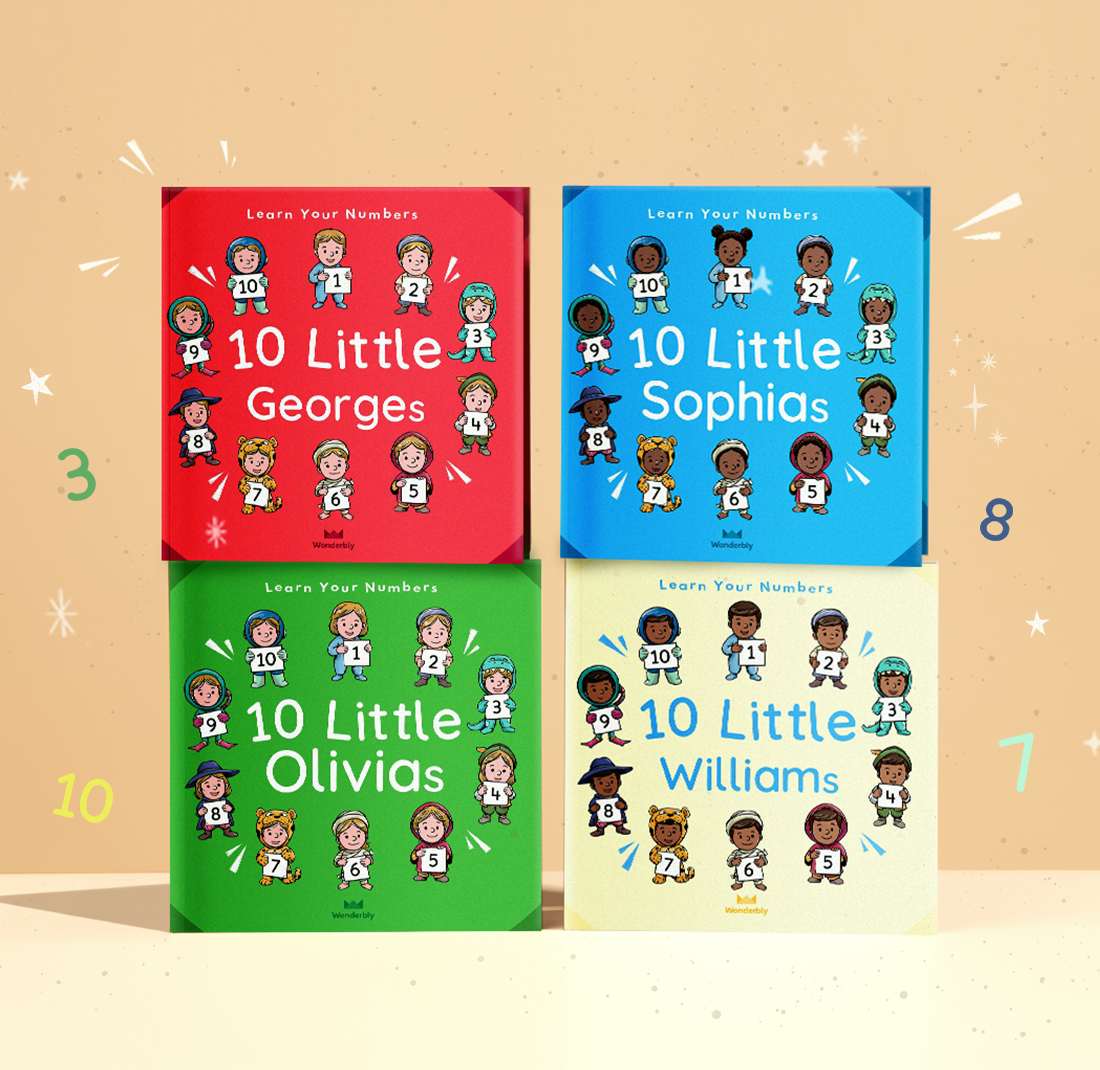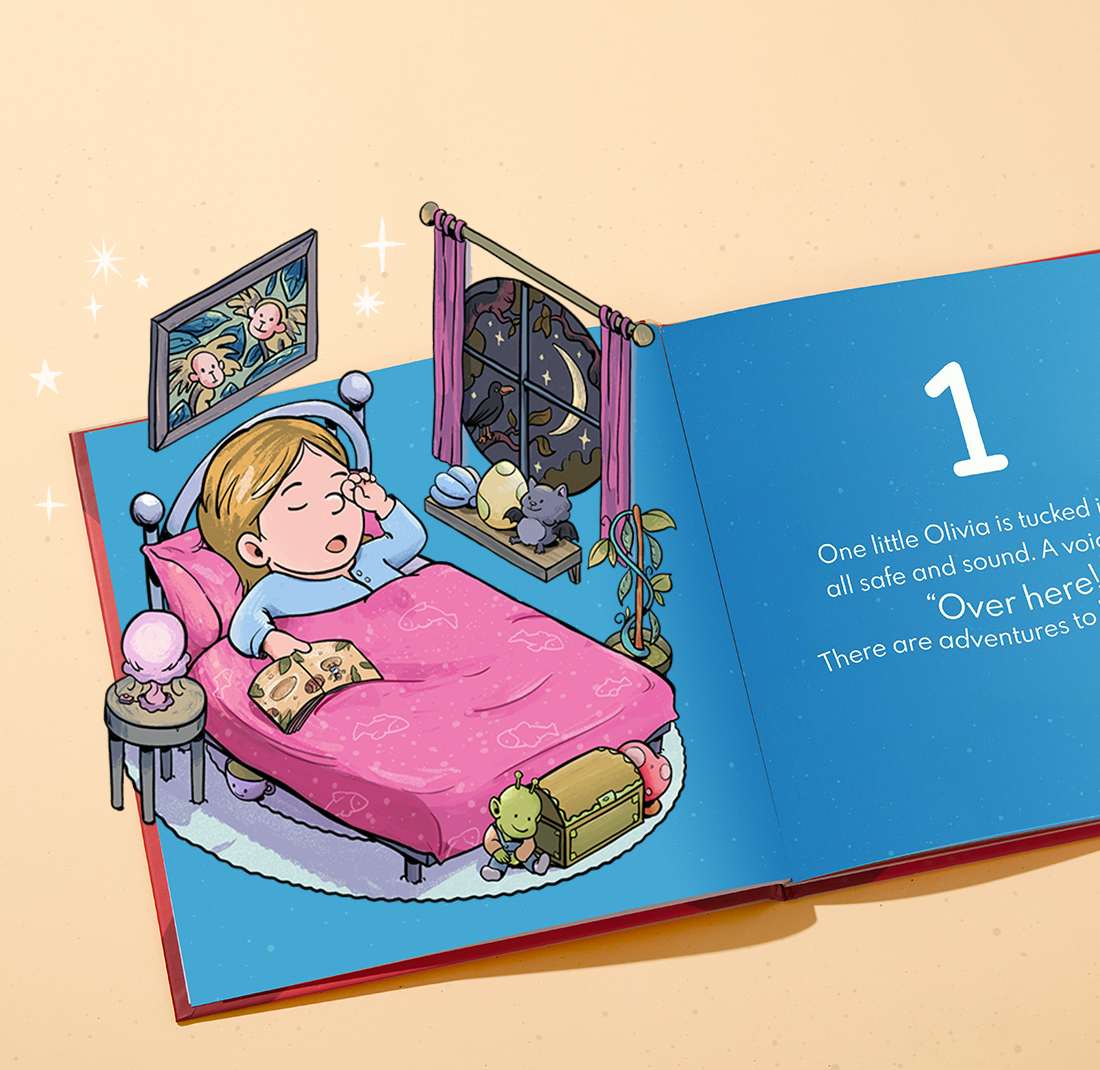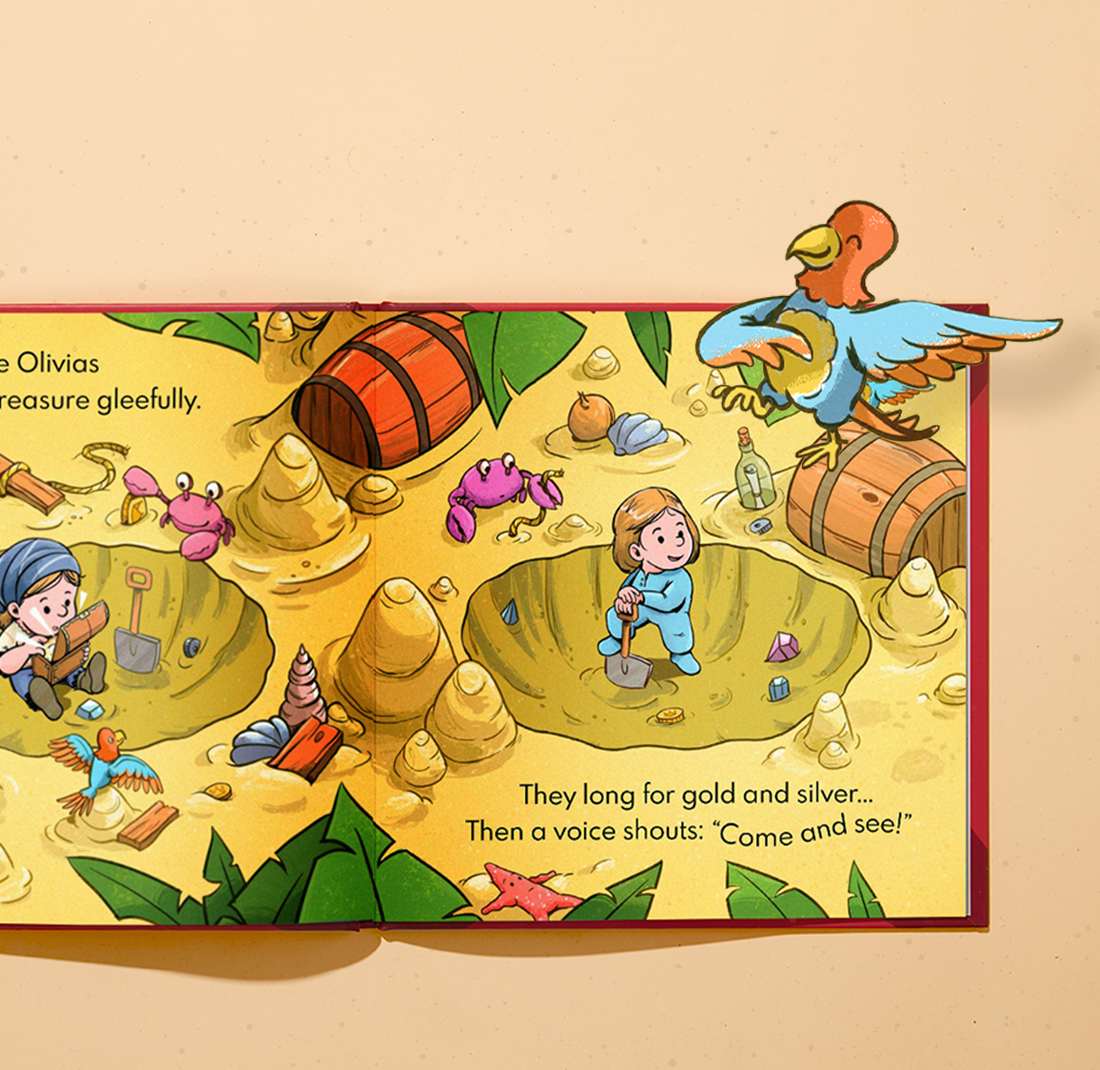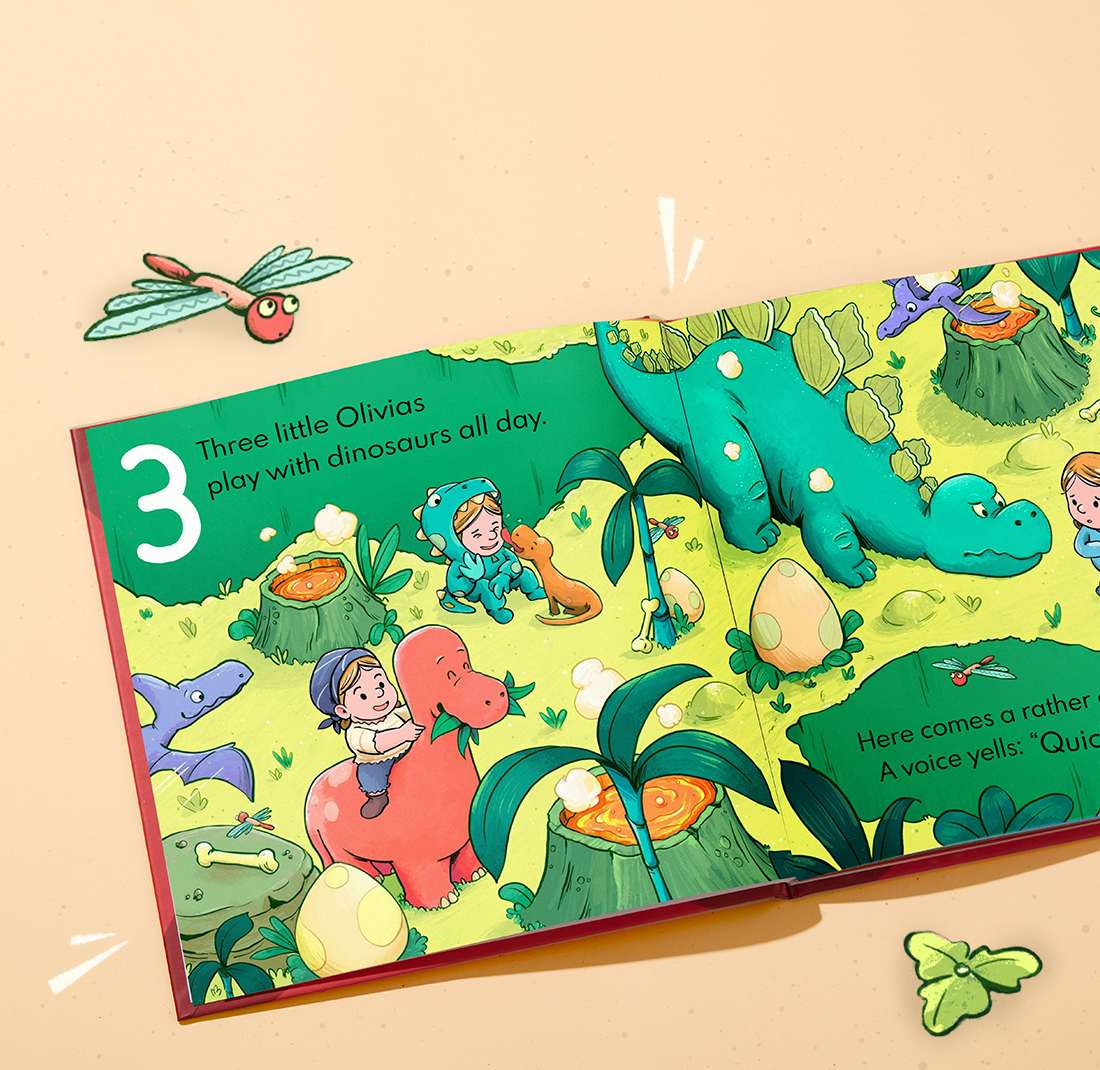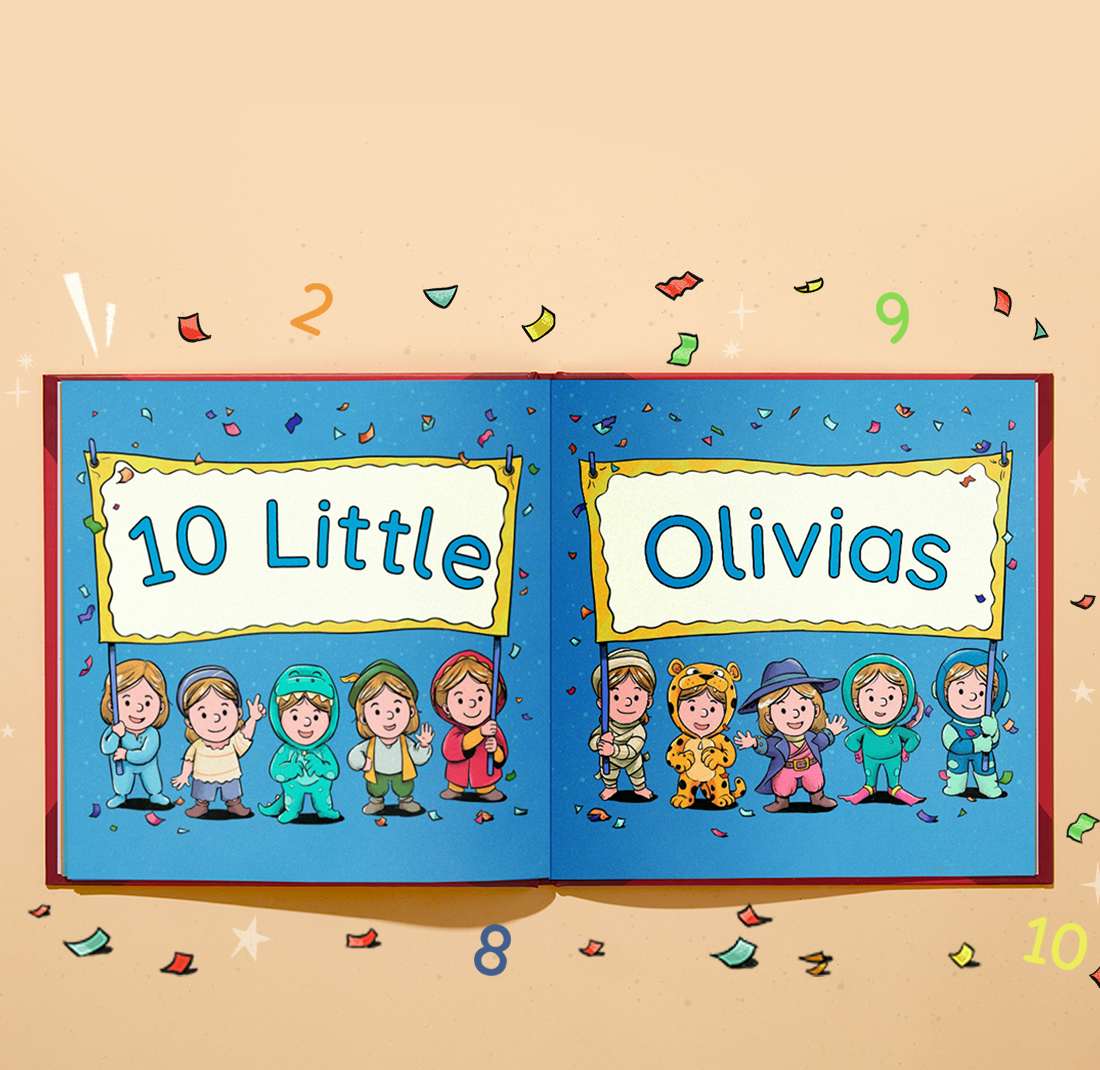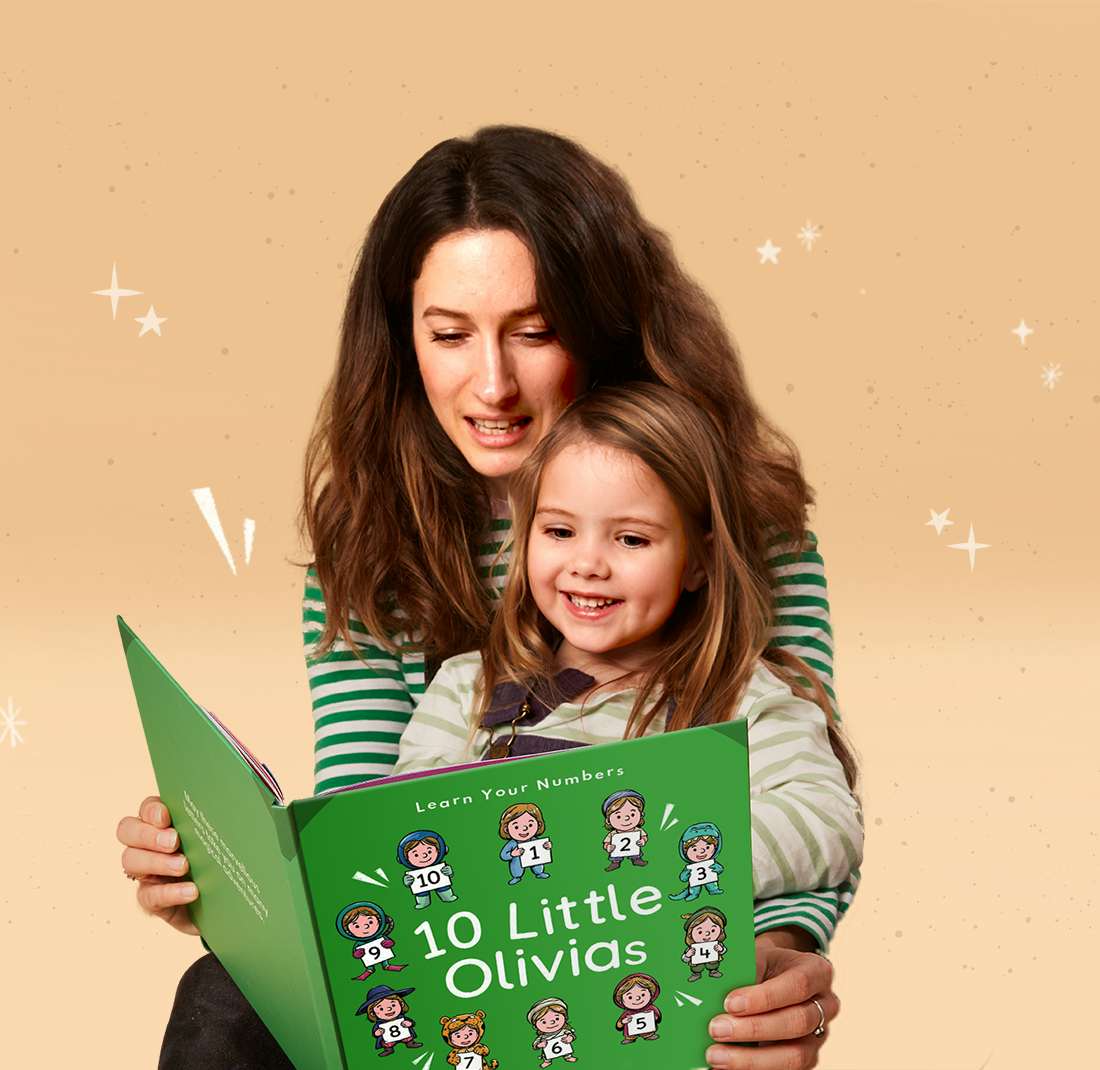 Take a toddler on an enchanting counting adventure from 1 to 10, meeting mini versions of themselves along the way! Learning numbers has never been so much fun.
Save 25% on early learner books with code LEARNBUNDLE
Recommended for ages 0-3
Preview all 28 pages before buying
Ships worldwide within 48 hours
Rated 5 out of 5
Rated

5

out of 5
"Lovely learning resource & keepsake for kids." – Louise
All reviews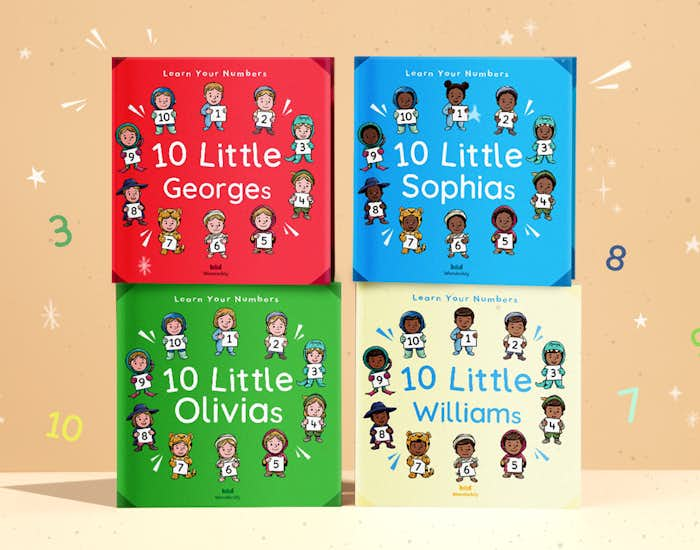 Cleverly personalized to boost their counting skills
Studies show that when children see themselves in a book, it has a profound effect on their learning and development. Personalization puts your toddler the center of the story, helping to supercharge their learning experience and understand numbers in an immersive way. Discover the benefits of personalized books.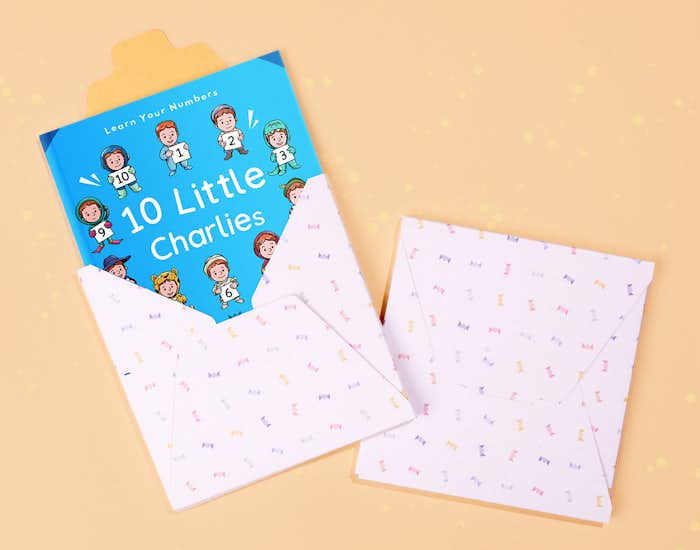 A magical gift for early learners!
From the cheeky characters to the read-out-loud rhymes, this book keeps toddlers totally captivated from the first page to the last! Parents tell us it makes the perfect personalized gift for children about to start preschool.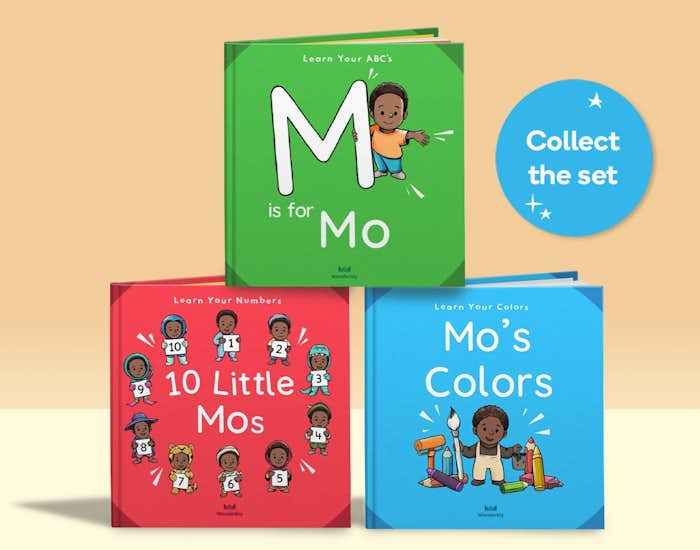 Complete their learning library
Kickstart your child's reading, number and color-spotting skills with our ever-so-clever personalized ABC, counting and colors books! The perfect gift for preschoolers.
Save 25% on early learner books with code LEARNBUNDLE
Reviews
Rated

5

out of 5
I am very impressed with the books. I love that her name is in the picture on every page. Amazing. Perfect gift for children learning.
Very excited to receive the personalized children's book in the mail! There is no better gift to give a child, then a book! You are giving the gift of learning! Nothing is more important than a child's imagination and education!
The book was better than I actually imagined it would be! I'll definitely be ordering more for all my little children to assist with their reading as development tools on their respective learning journeys.
Who would you like to make a book for today?