You Are The Best Mom Ever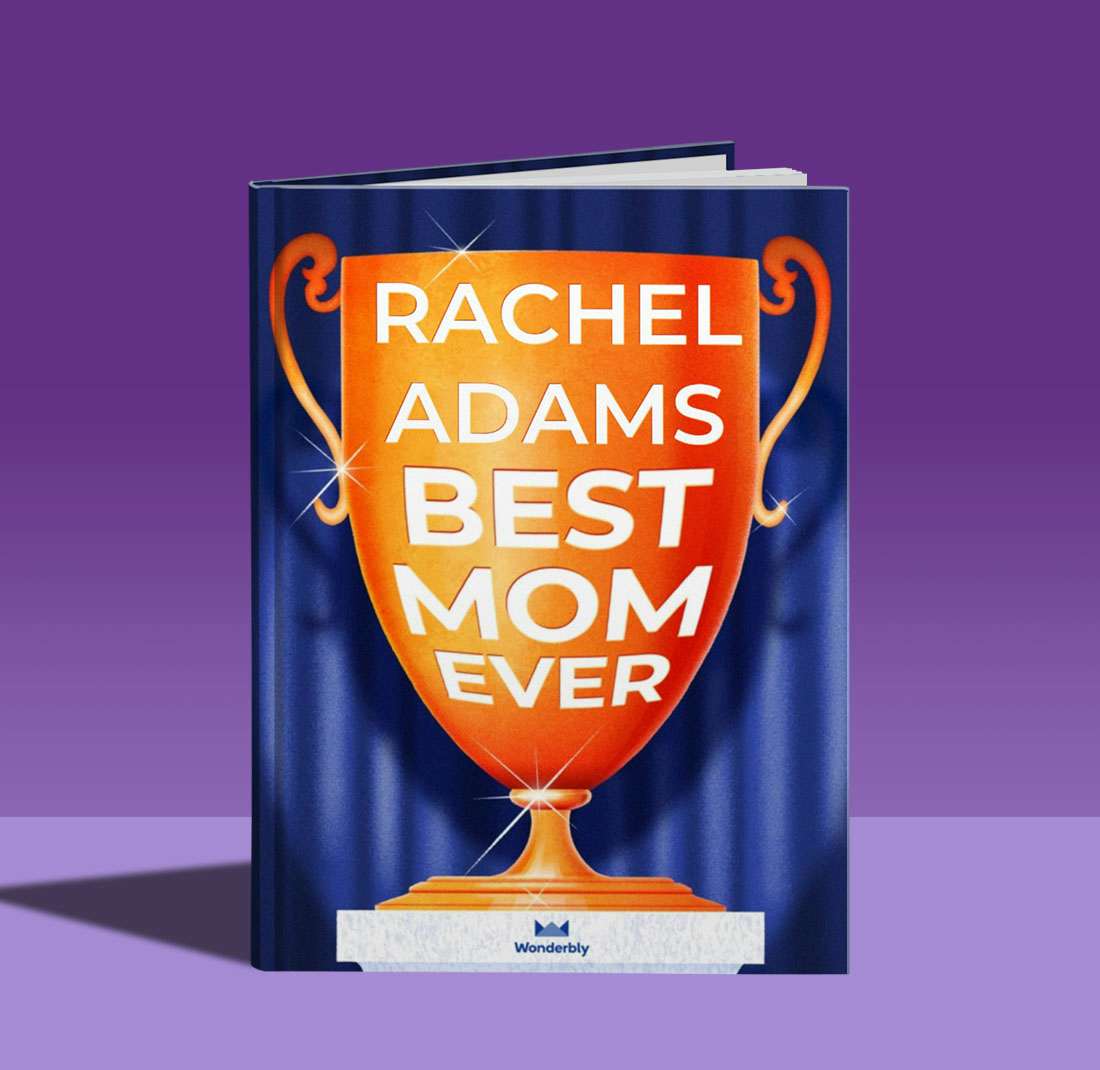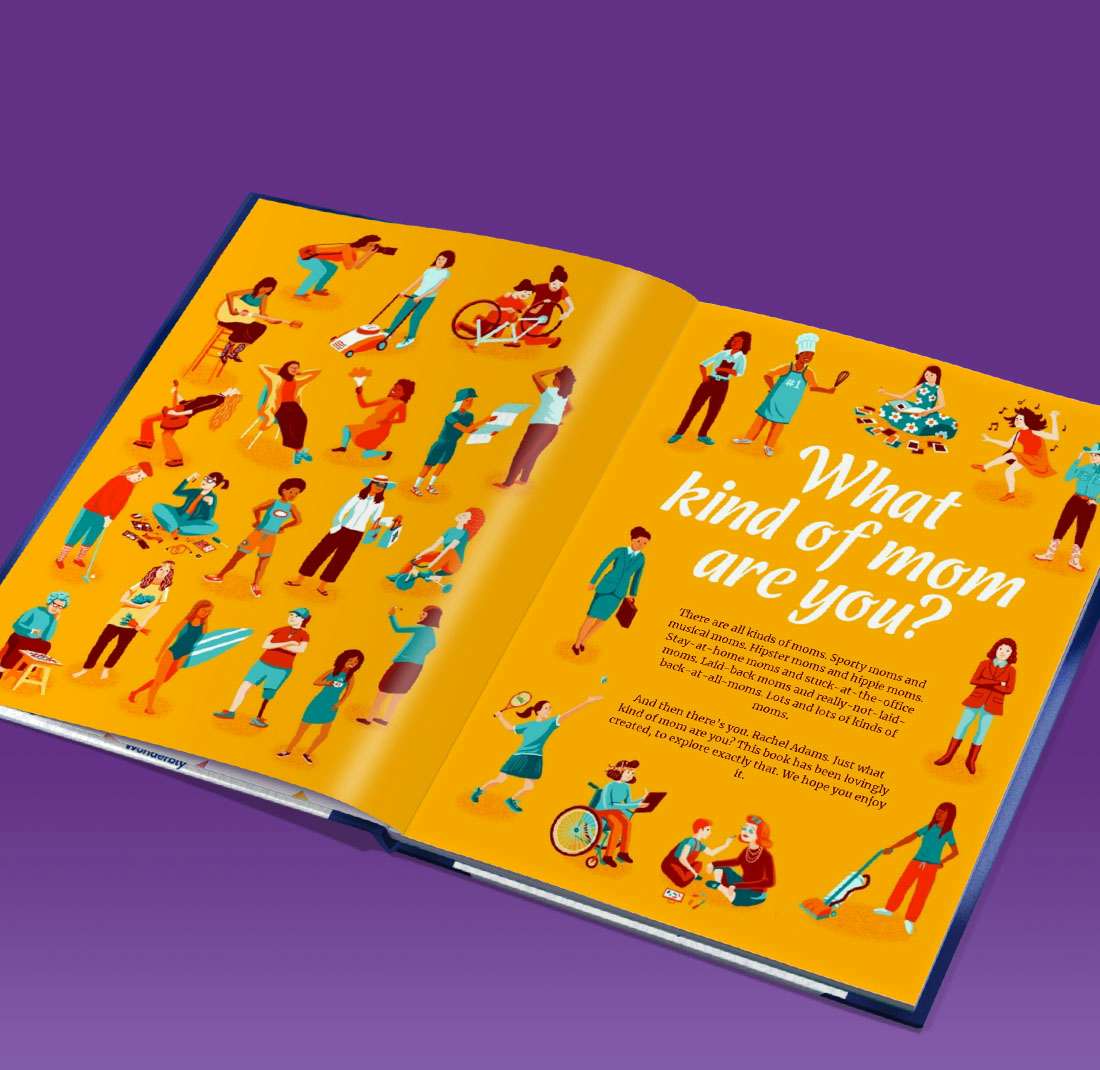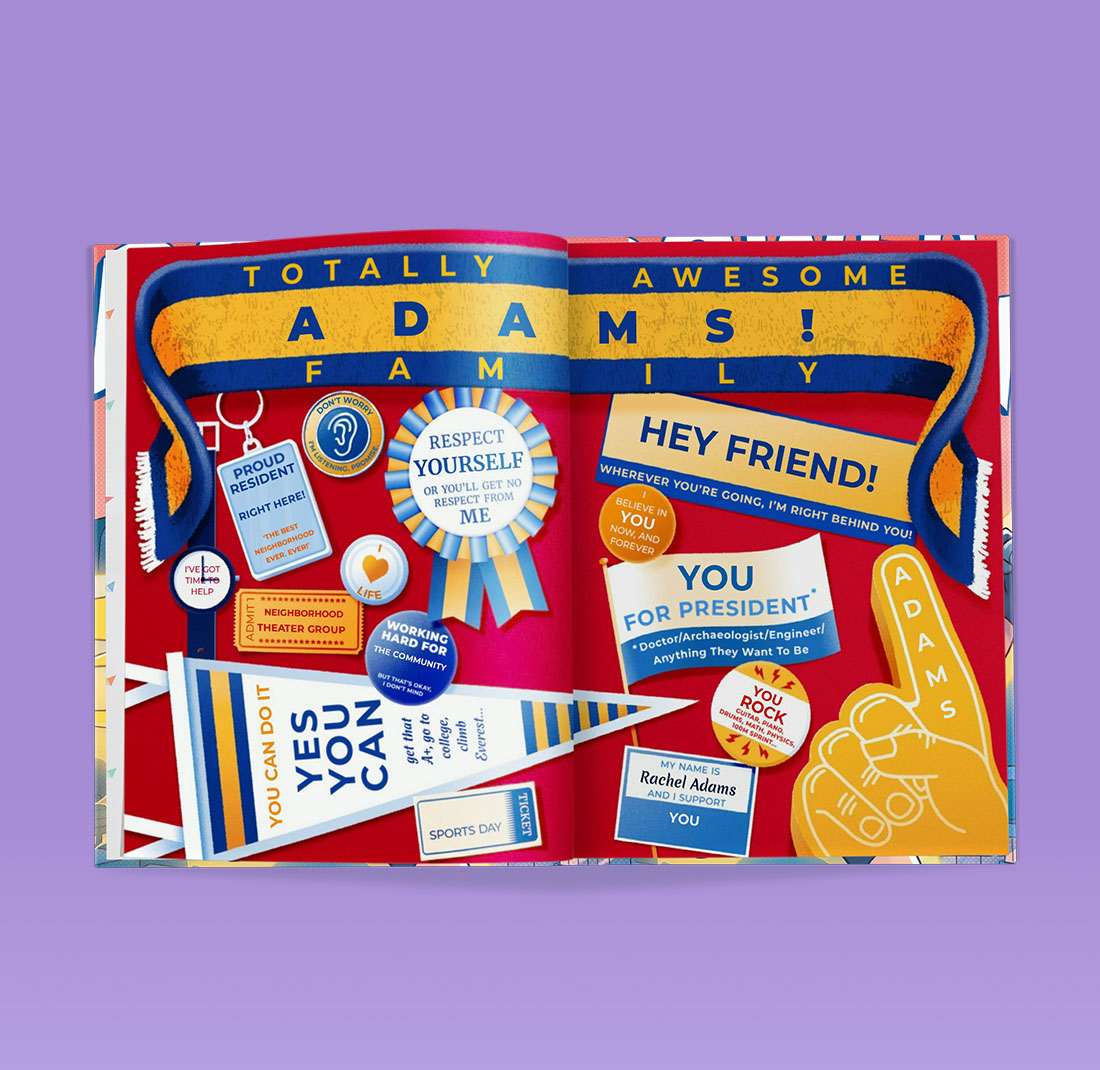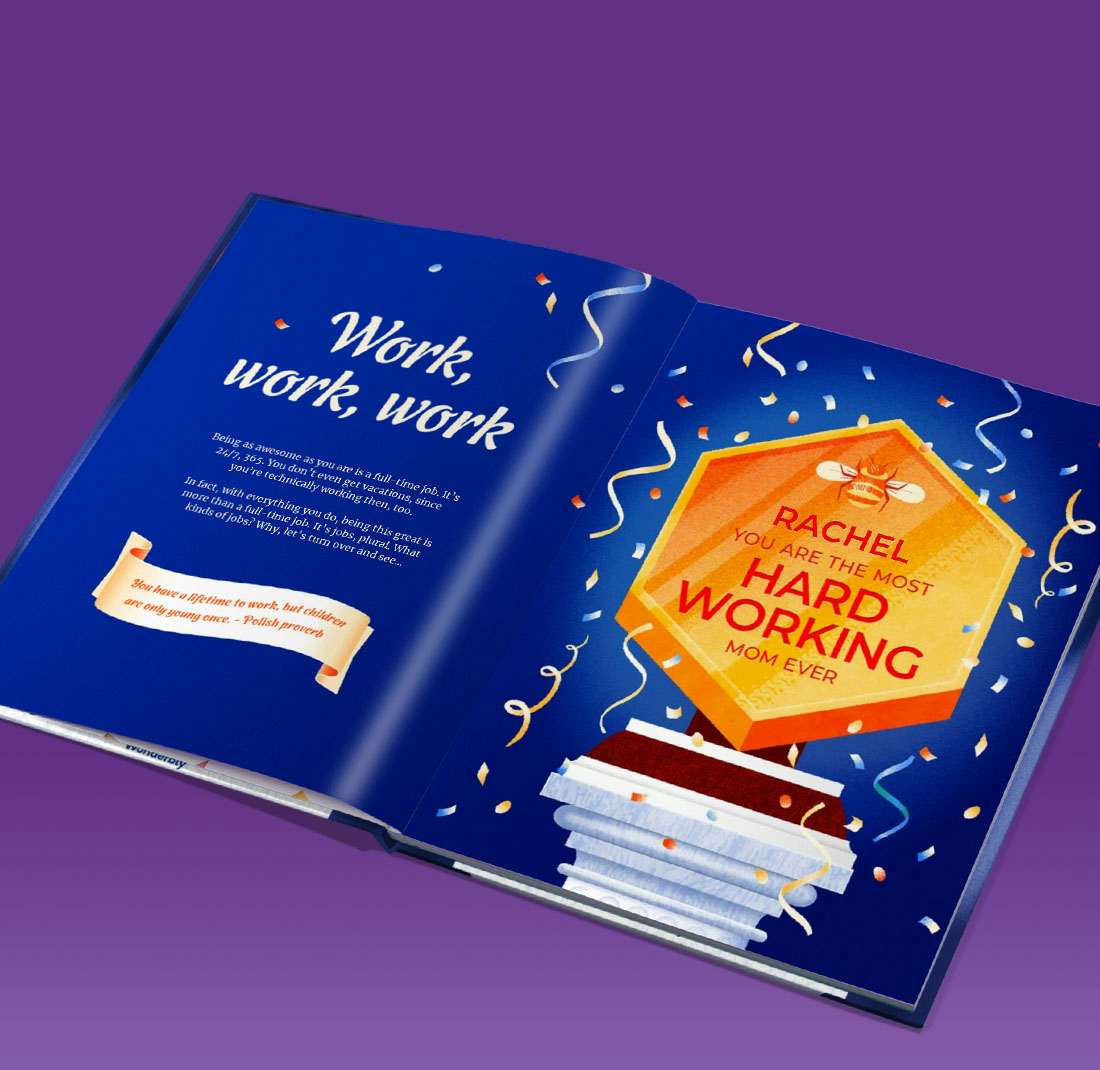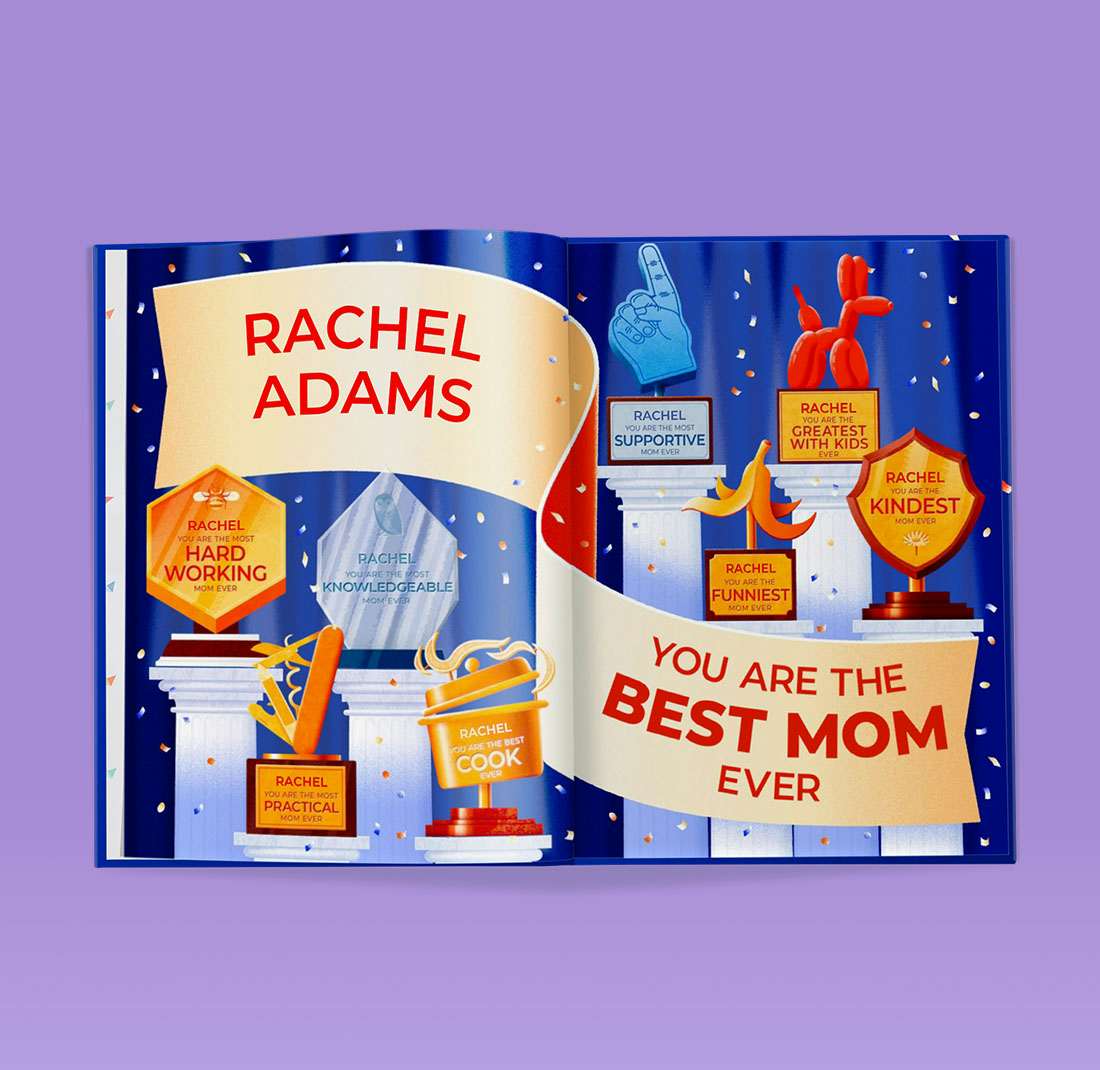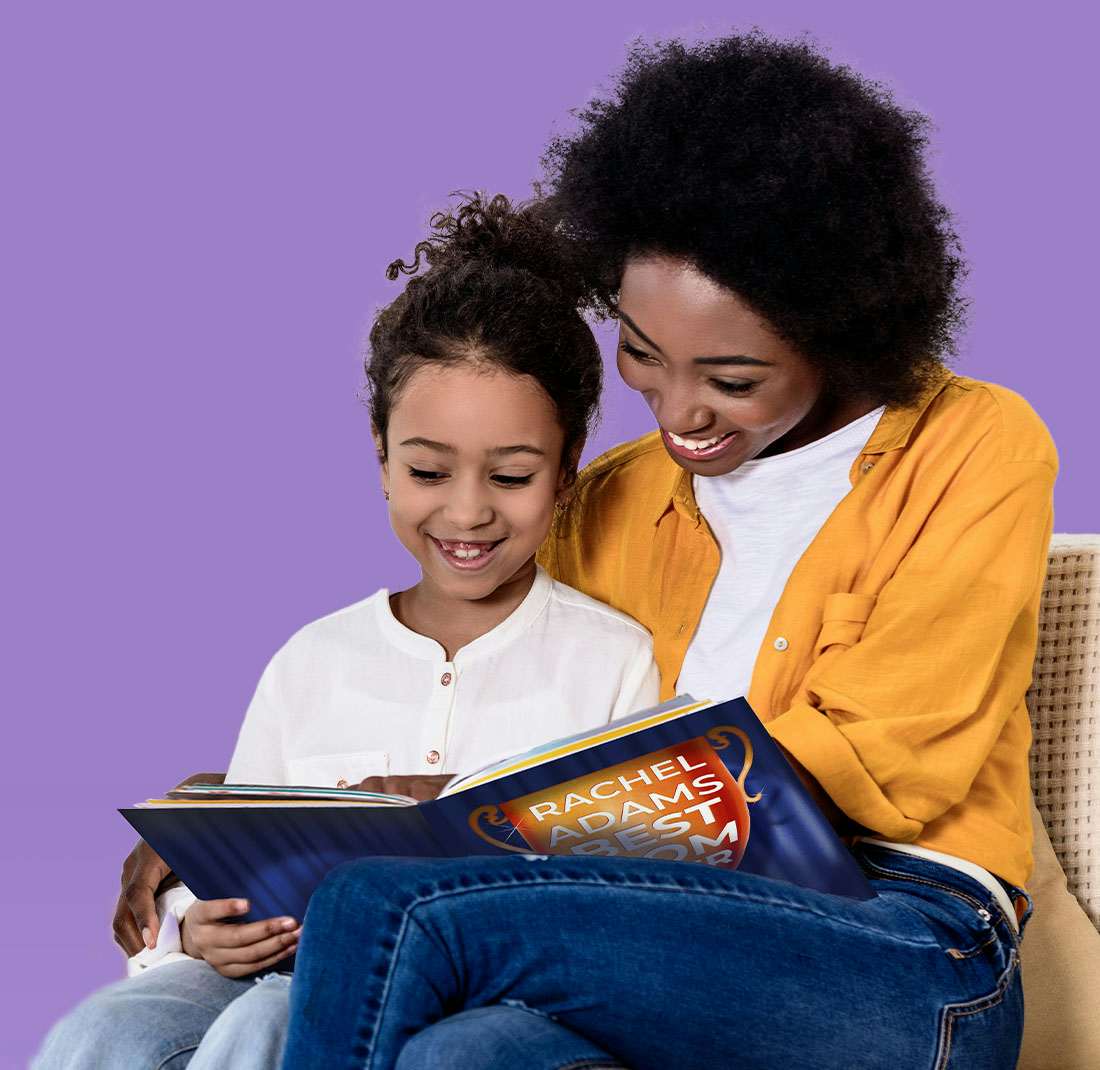 A hilarious, heartfelt celebration of what makes that mom in your life the very best, ever! Just choose the special qualities that reflect her, and hey presto - a personalized book bursting with delightful detail.
Book for grown-ups!
Preview all 42 pages before buying
Ships worldwide within 48 hours
Rated 4.7 out of 5
Rated

4.7

out of 5
"You would come back to this book time and time again!" - Laura
Read reviews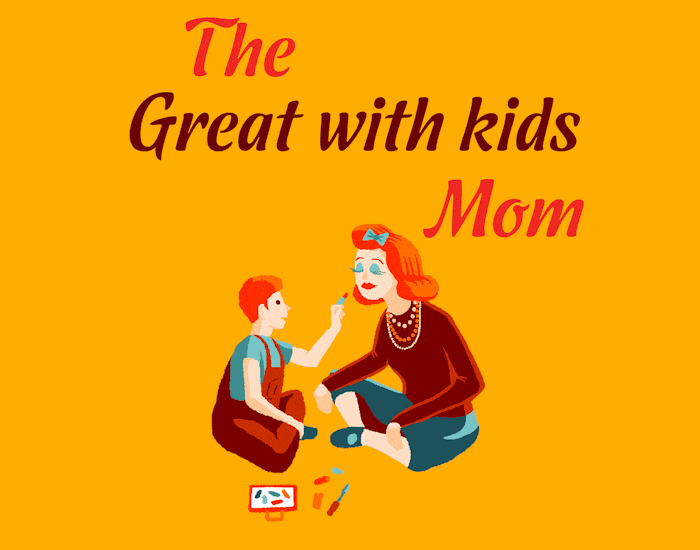 Just what makes mom so special?
Is it how hardworking she is? Or how supportive? How much she knows, or all the things she does for you all? Whatever makes mom so amazing, just tell us, add the kids' names (and partner, if you like) and we'll do the rest. She won't believe how perfectly it describes her!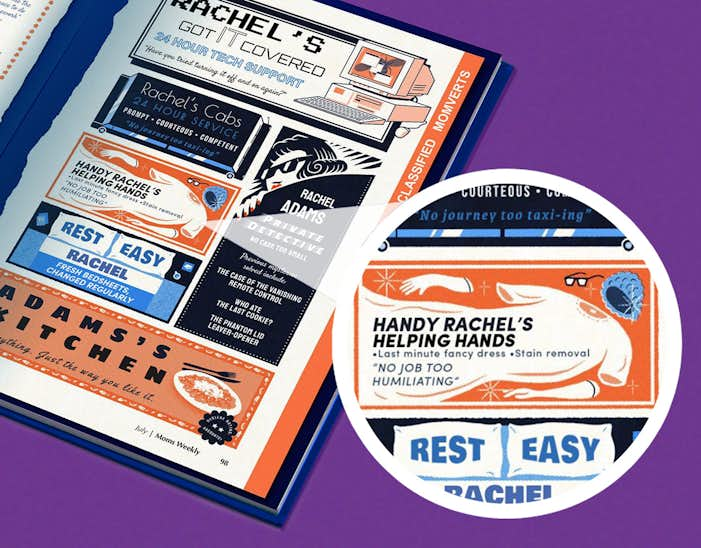 Packed with poignant detail
Every page of the book is full of personalized, meaningful detail, which celebrates exactly what makes mom so special. Bespoke advertisements, posters, reviews, certificates, trophies, spaghetti (yes, spaghetti!) - every last detail is lovingly personalized, just for her.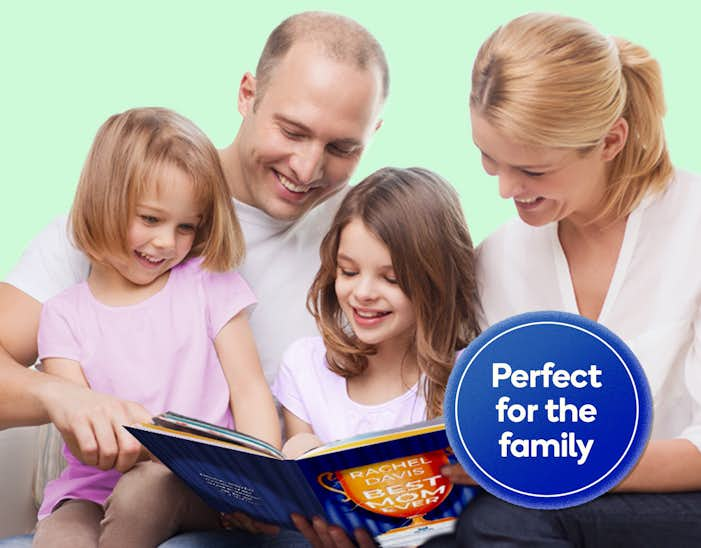 A keepsake for the family to enjoy
This is a book to be read, pored over and enjoyed together - and a family keepsake to be kept forever. You'll come back again and again to the extraordinary detail, pointing to each bit and saying, 'Yes, mom, that is just so you!' Looking for the Dad edition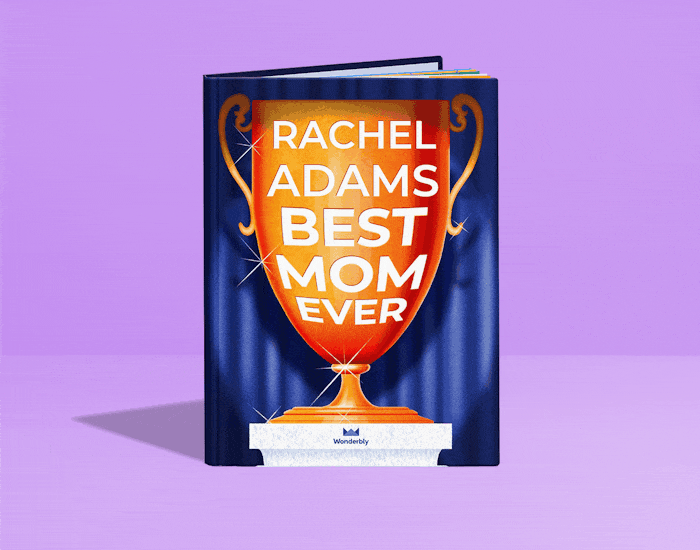 Choose from four different covers
Not only is the book's content designed specifically for mom, but you can also choose a cover that best reflects her personality - from classic, for the more traditional mothers, through to something more celebratory, for moms who take themselves less seriously!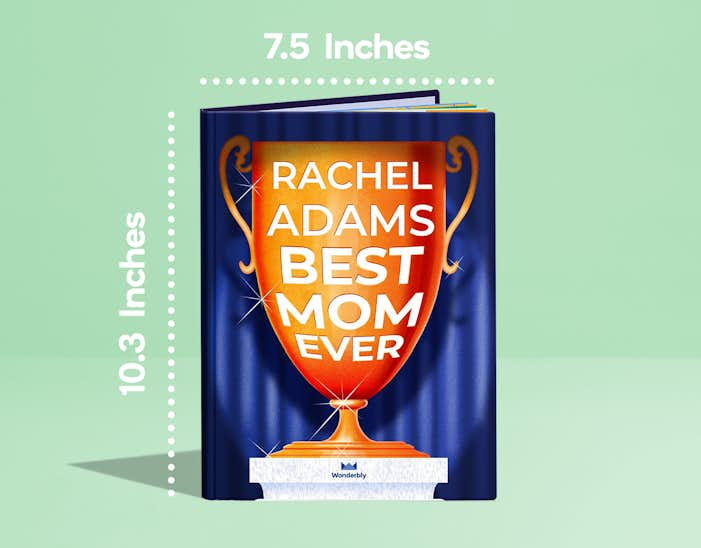 Beautifully printed in hardcover
Each book is printed as a one-off edition, in hardcover, measuring 7.5" x 10.3". It is 48 pages long and printed on thick, premium paper that will withstand being read over and again - making it a gift that will last for years and years to come.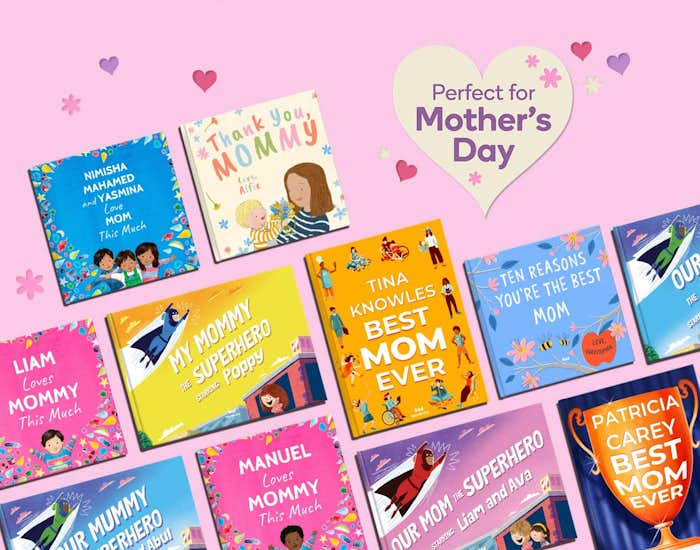 Looking for more gifts for mom?
Our beautifully personalized stories are designed to make moms feel extra-special - whether it's her birthday, Mother's Day, or just because. Filled with sweet illustrations of her little ones and woven with meaningful messages, they're perfect for extra-special storytimes she'll remember forever.
Reviews
Rated

5

out of 5
I've never seen anything like this! It is so entertaining and yet heartfelt too.
This book is so true and relatable. It's like someone was watching our family and wrote it for us!
You would come back to this book time and time again!
Who would you like to make a book for today?