Ten Reasons I Love You
A love poem created just for them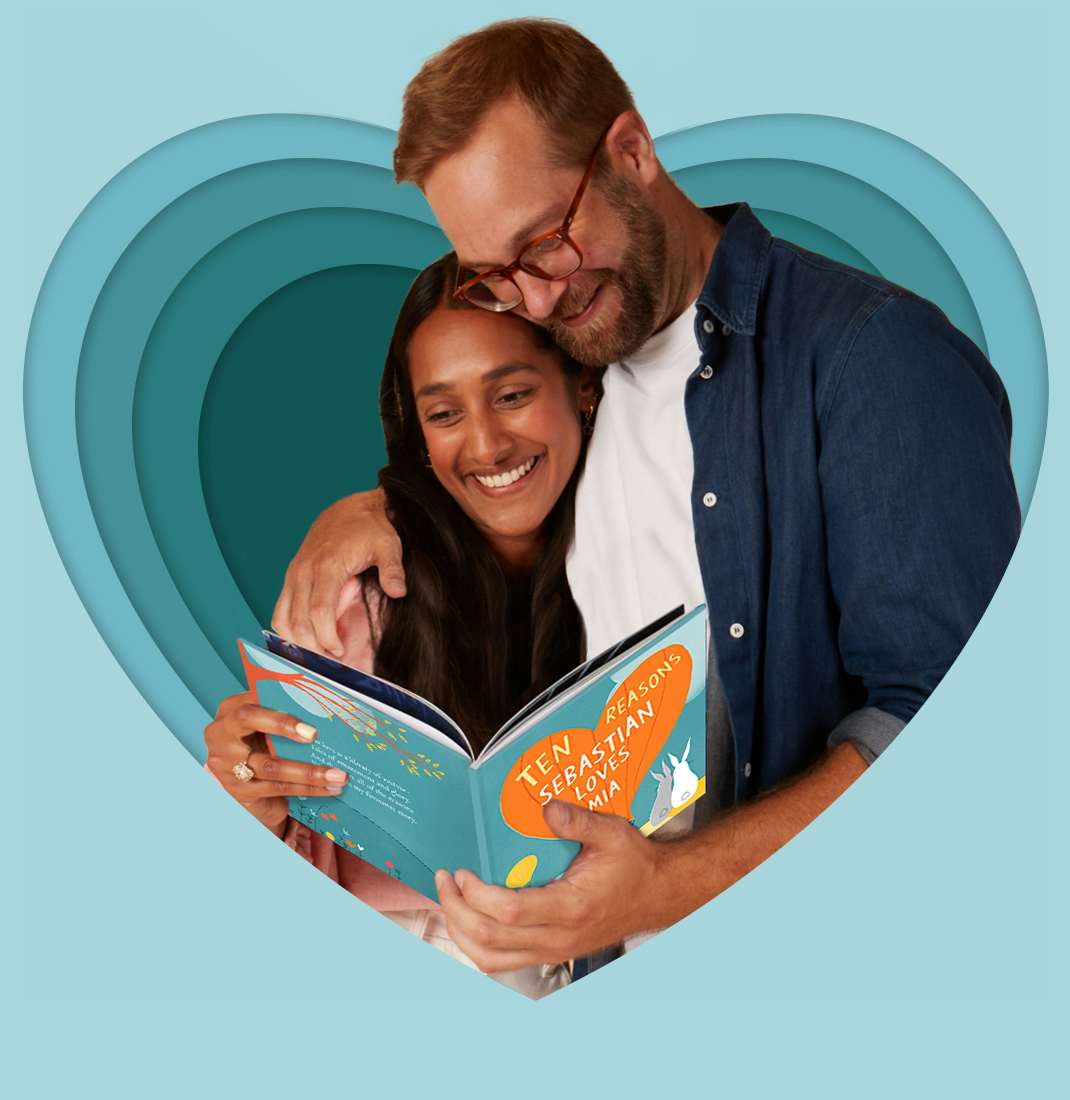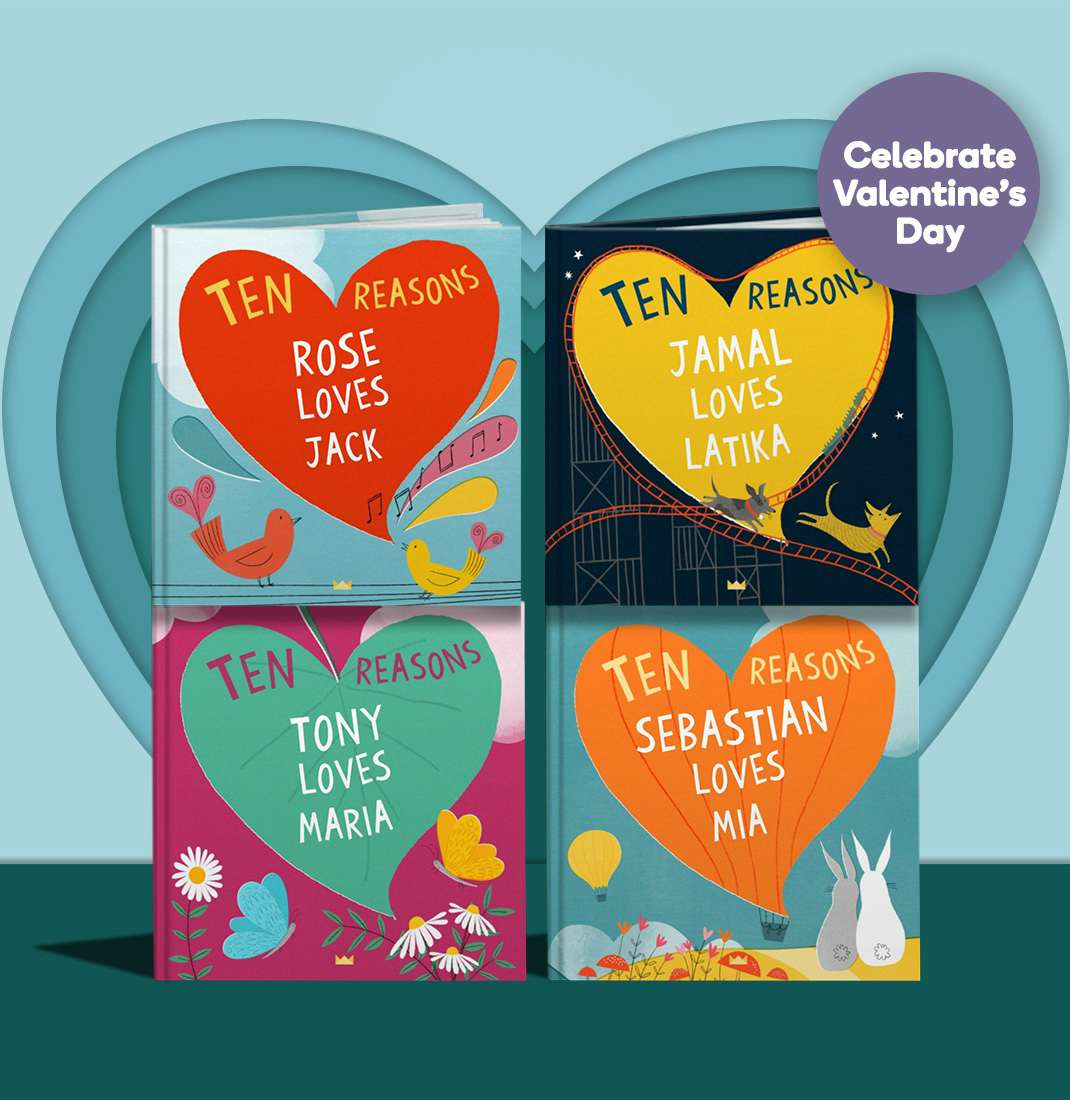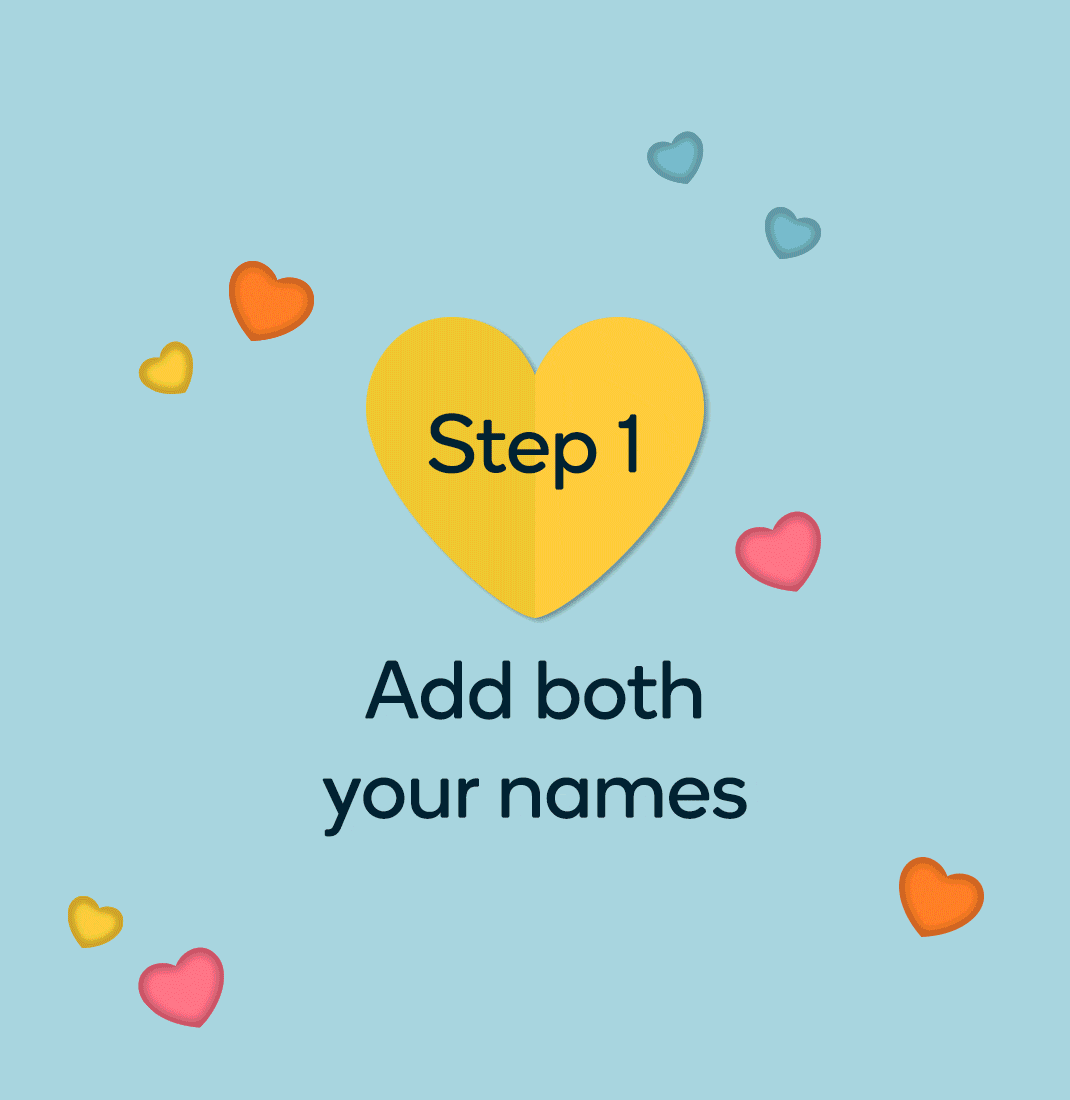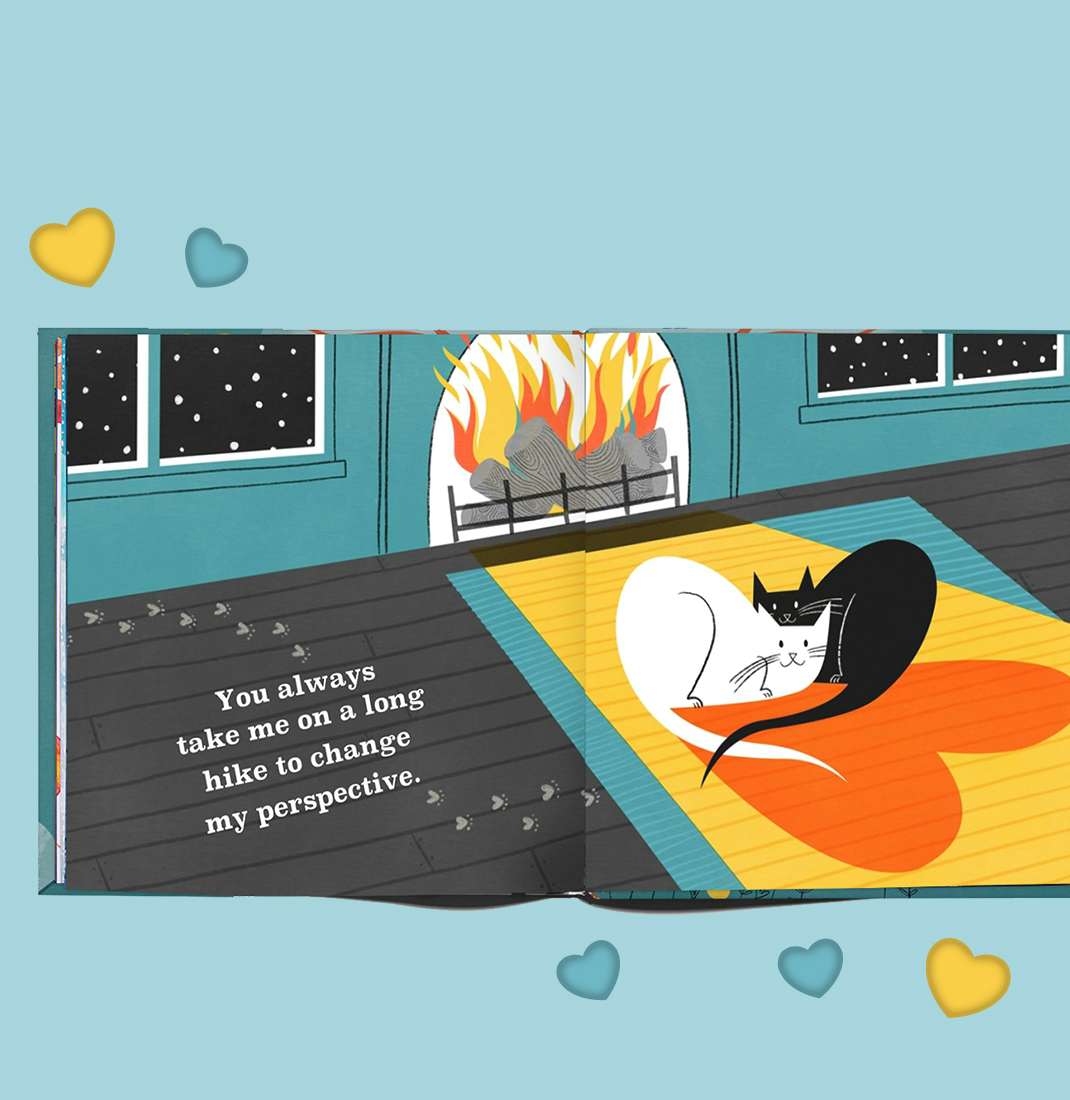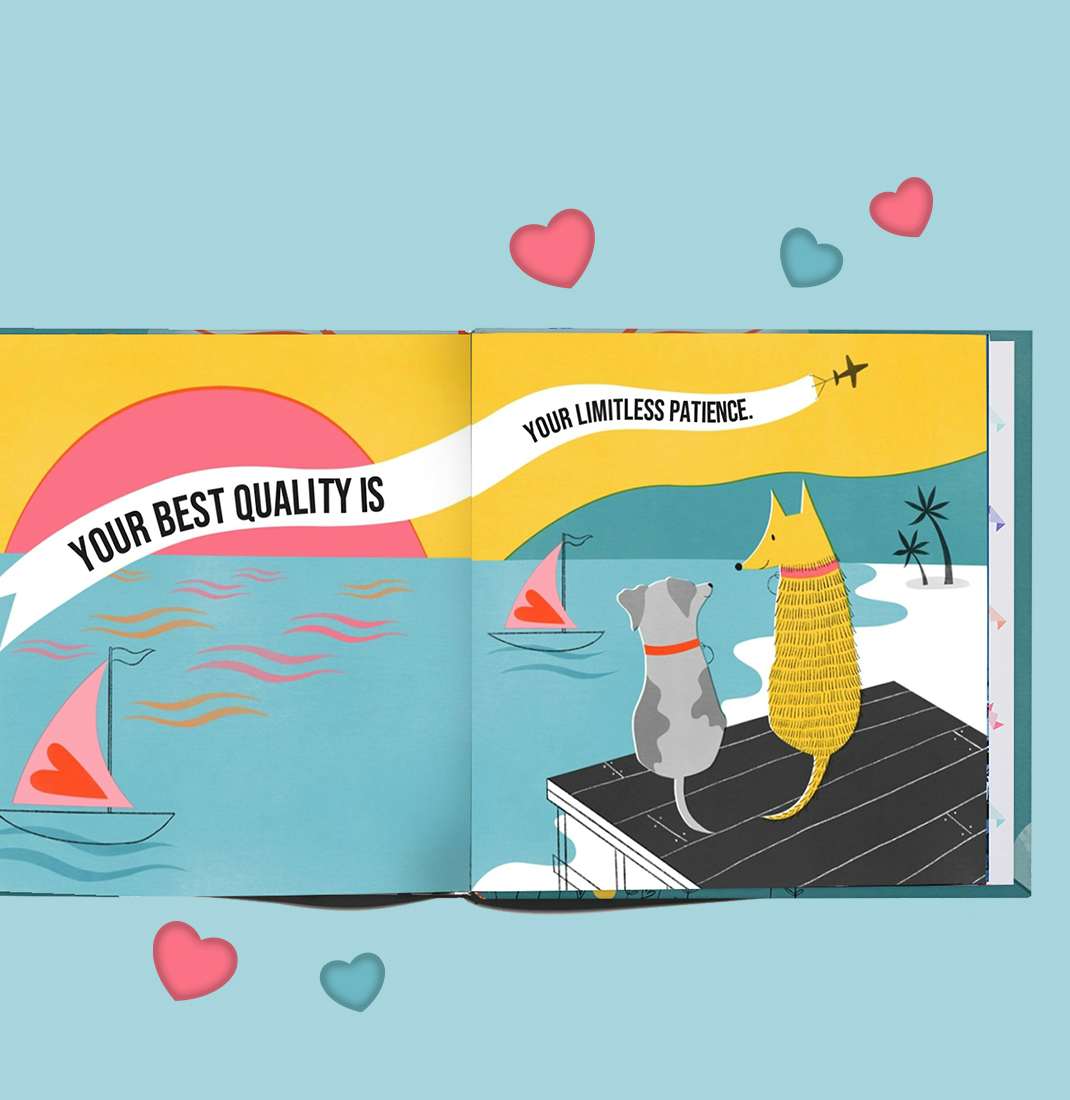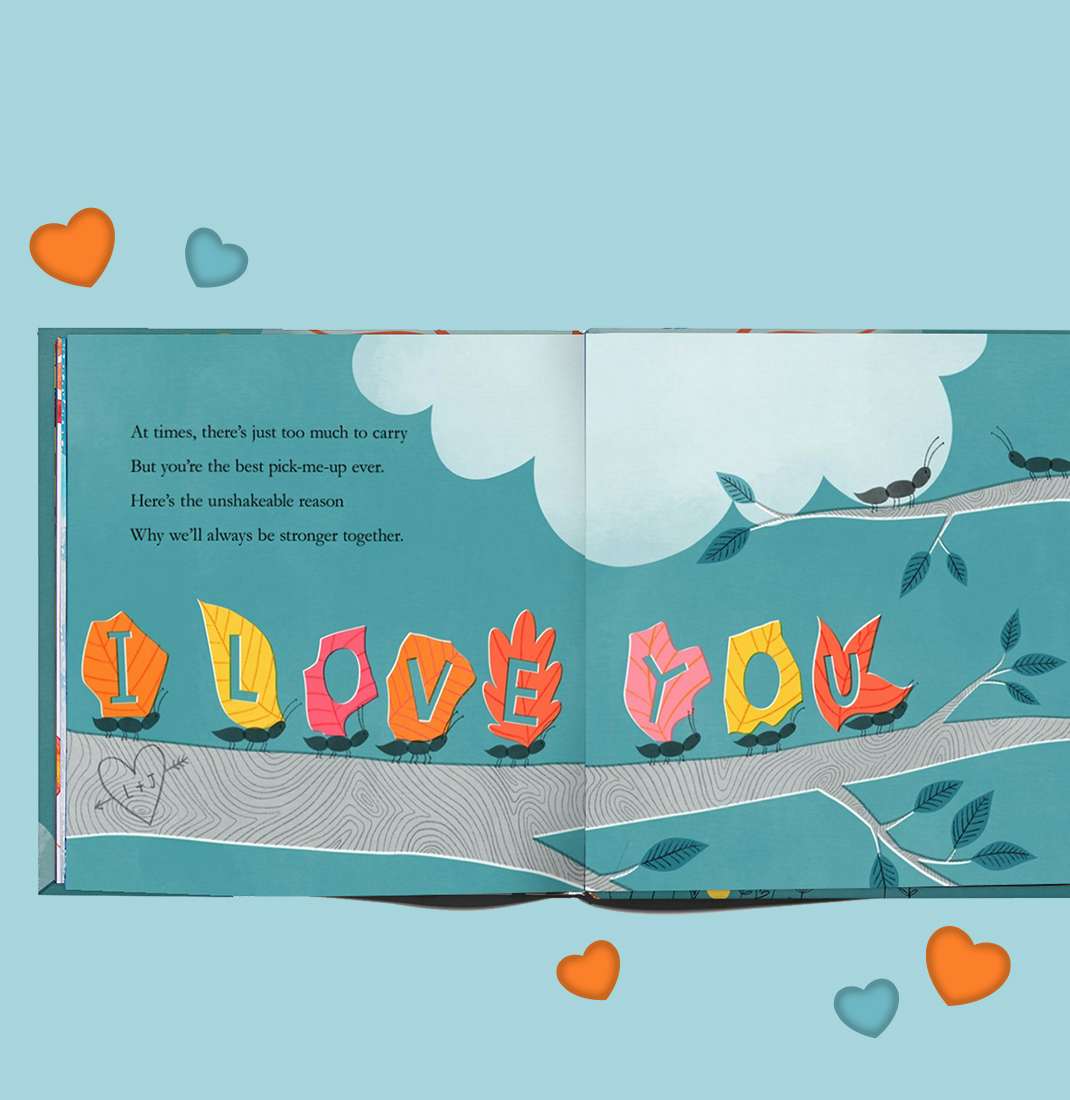 Tell the story of your love, effortlessly, in a beautiful personalized love book. Simply answer ten questions about your special someone, and we'll create a unique, poetic celebration of your relationship in 44 illustrated pages. Custom-made for every couple.
"The perfect gift for our paper anniversary. My wife loves it!" – Germaine
Read reviews
Easy to make, impossible to forget
At Wonderbly, we believe everyone deserves to feel extraordinary. Our personalized books are pleasingly easy to make, and create a heart-stoppingly special moment when they're given as a gift. A perfectly thoughtful present for a birthday, anniversary or Valentine's Day.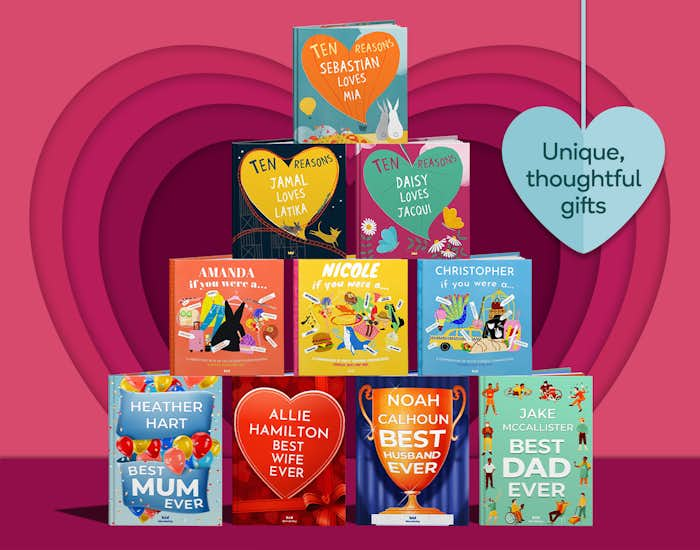 Looking for something a bit different?
From hilarious, to heartfelt, to holy-moly-that's-good, we've got custom-made books to suit all sorts of people, tastes and occasions. Leaf through our entire range of personalized books for adults.
10 Reasons I Love You FAQs
Who would you like to make a book for today?