Me and My Big Brother / My Big Sister
A story about growing up together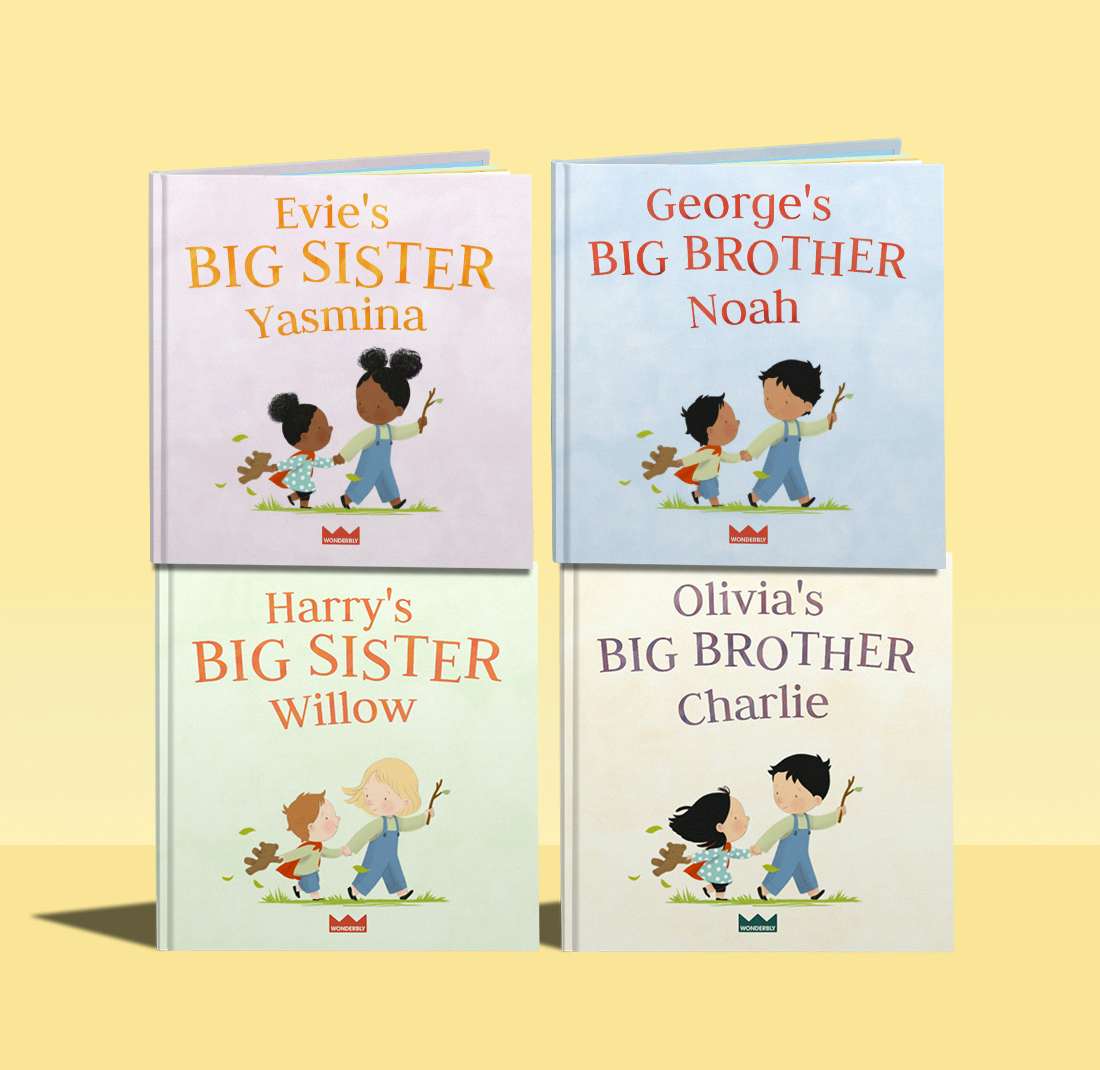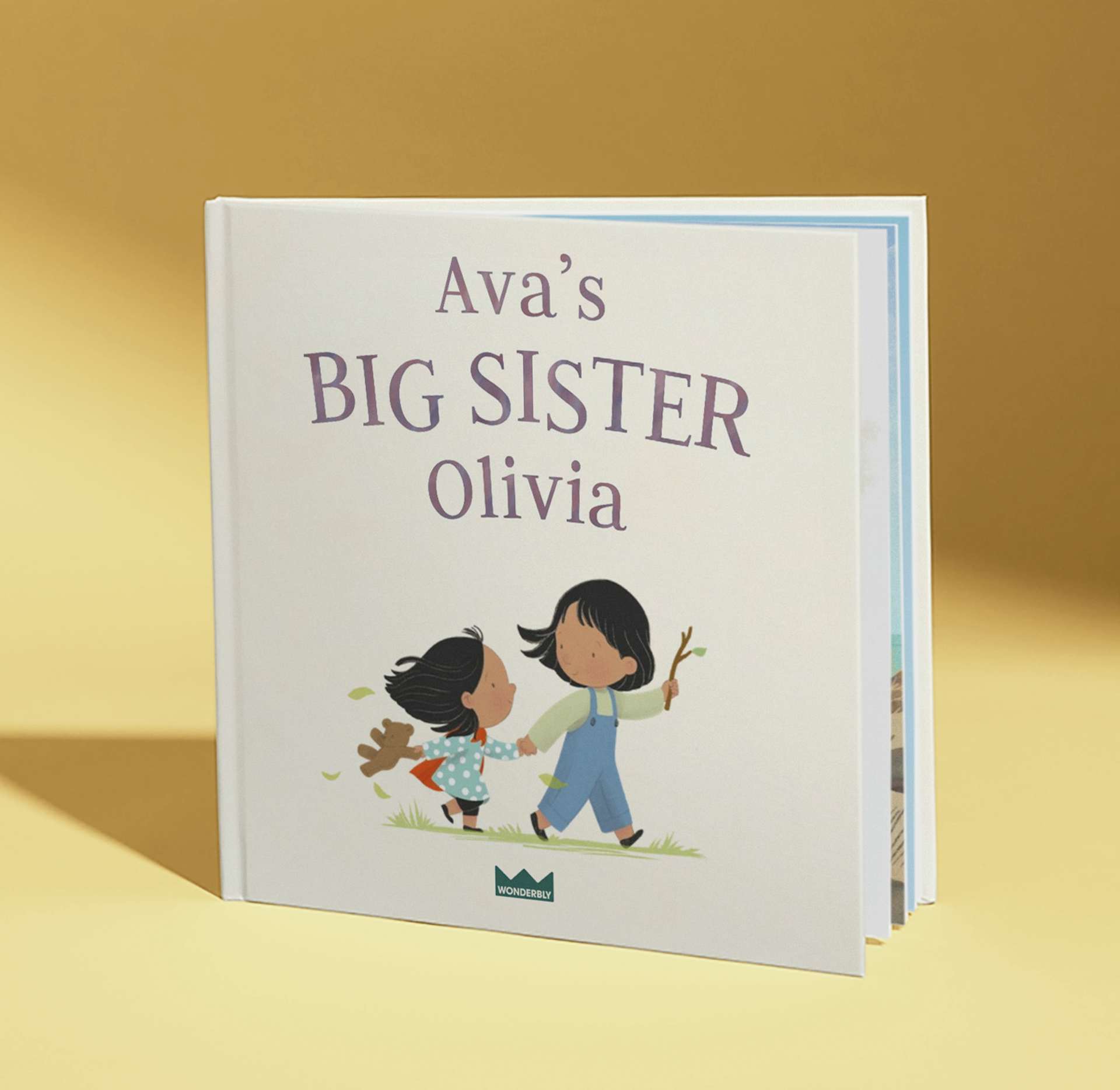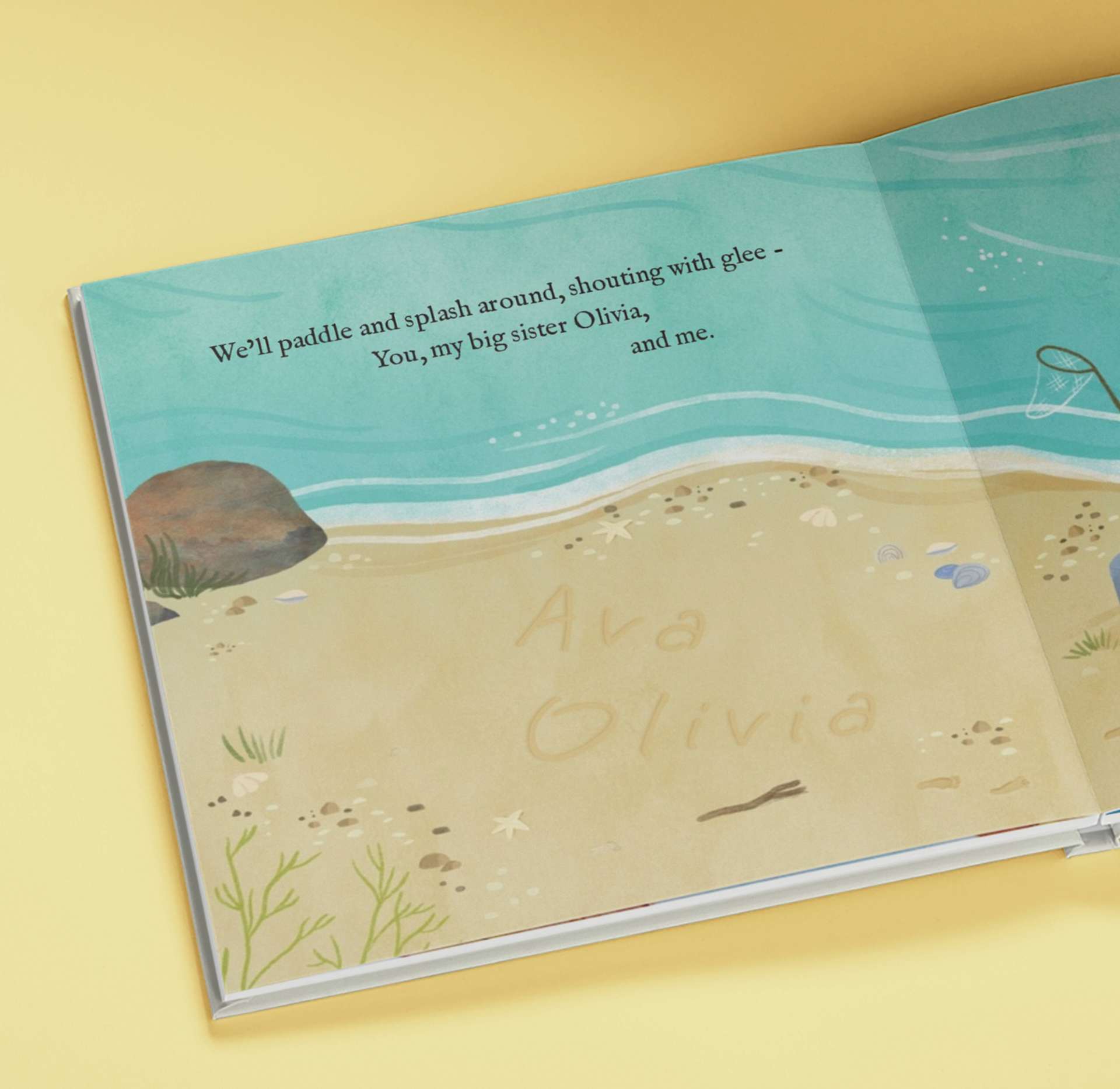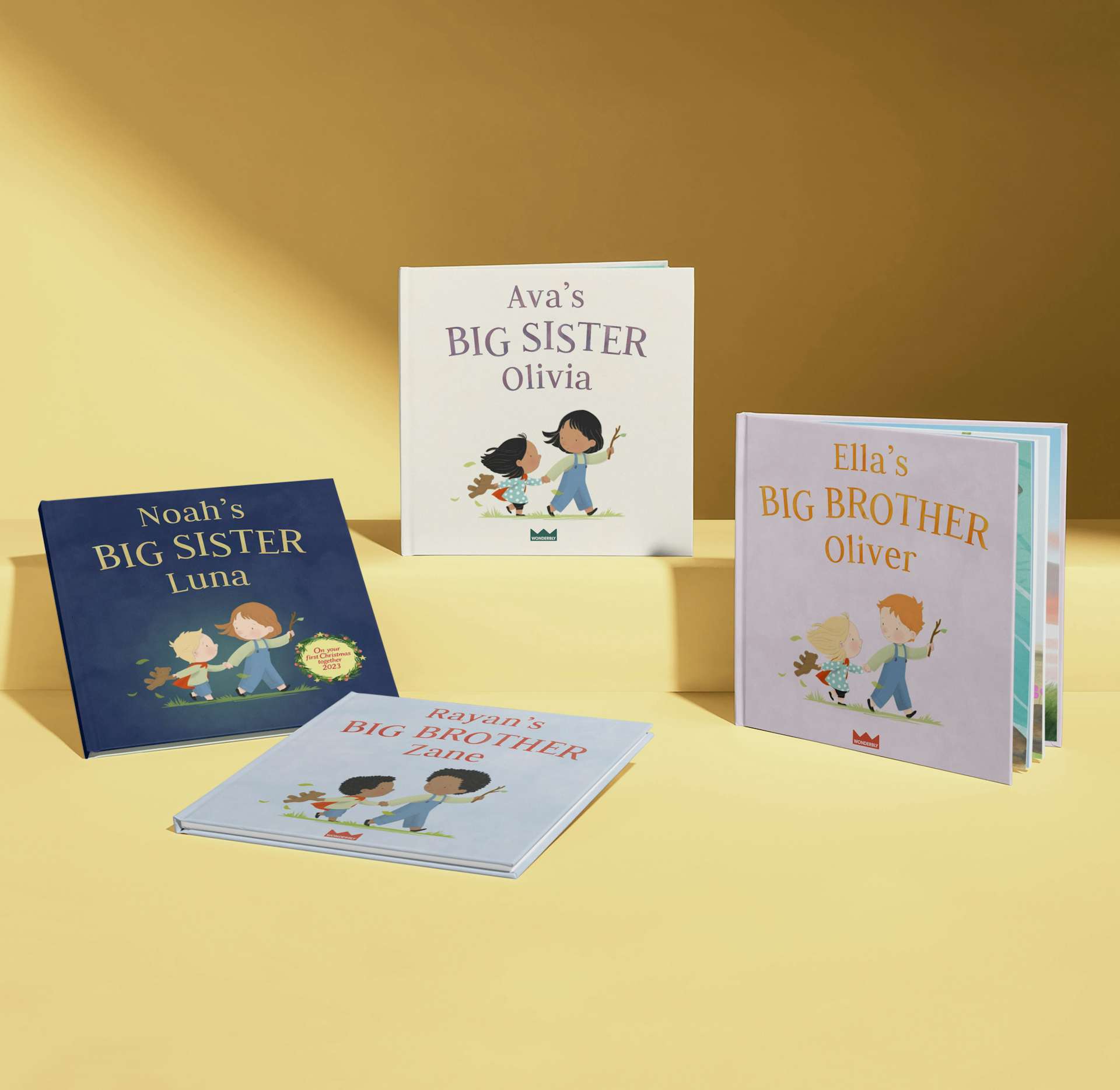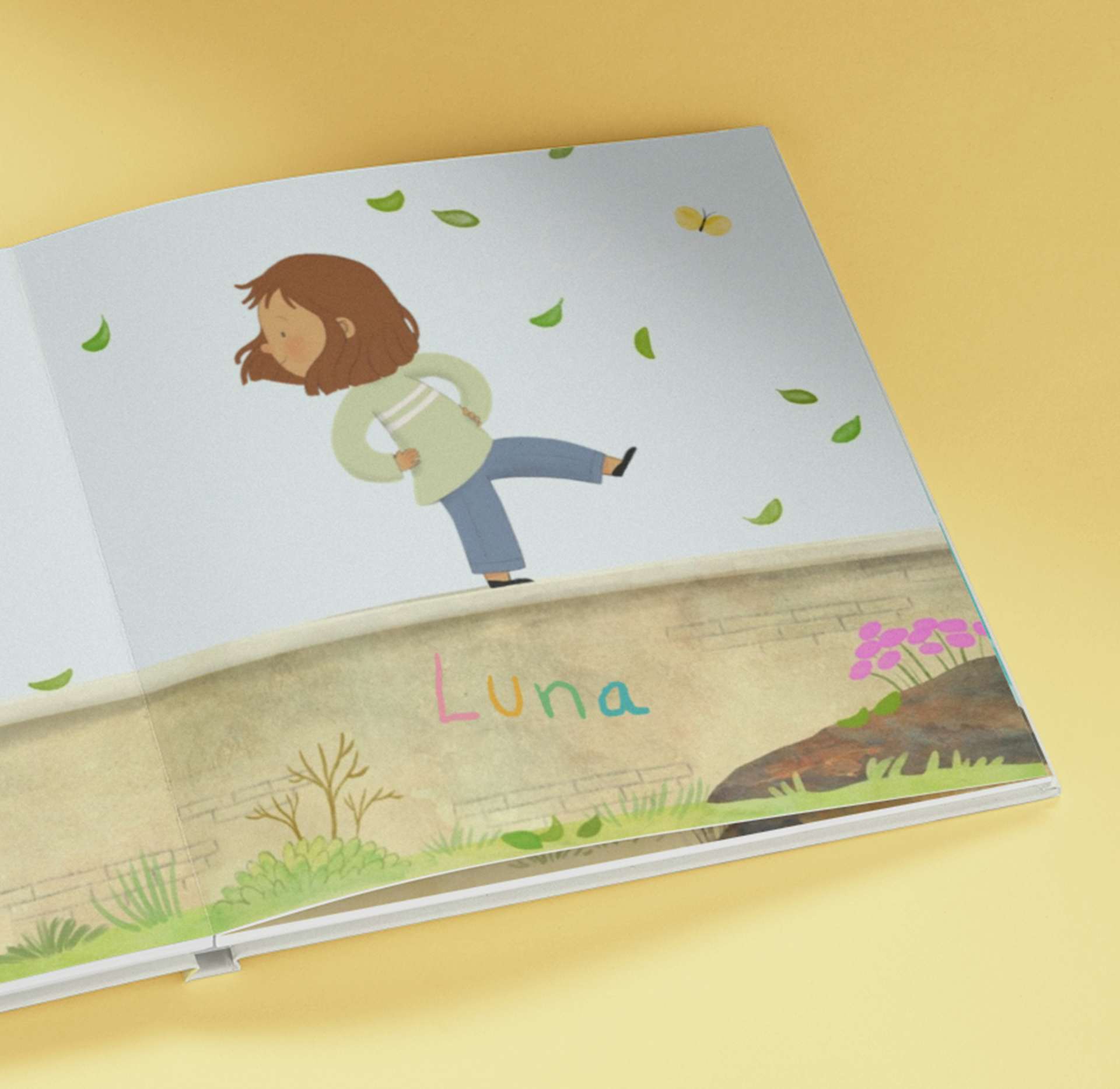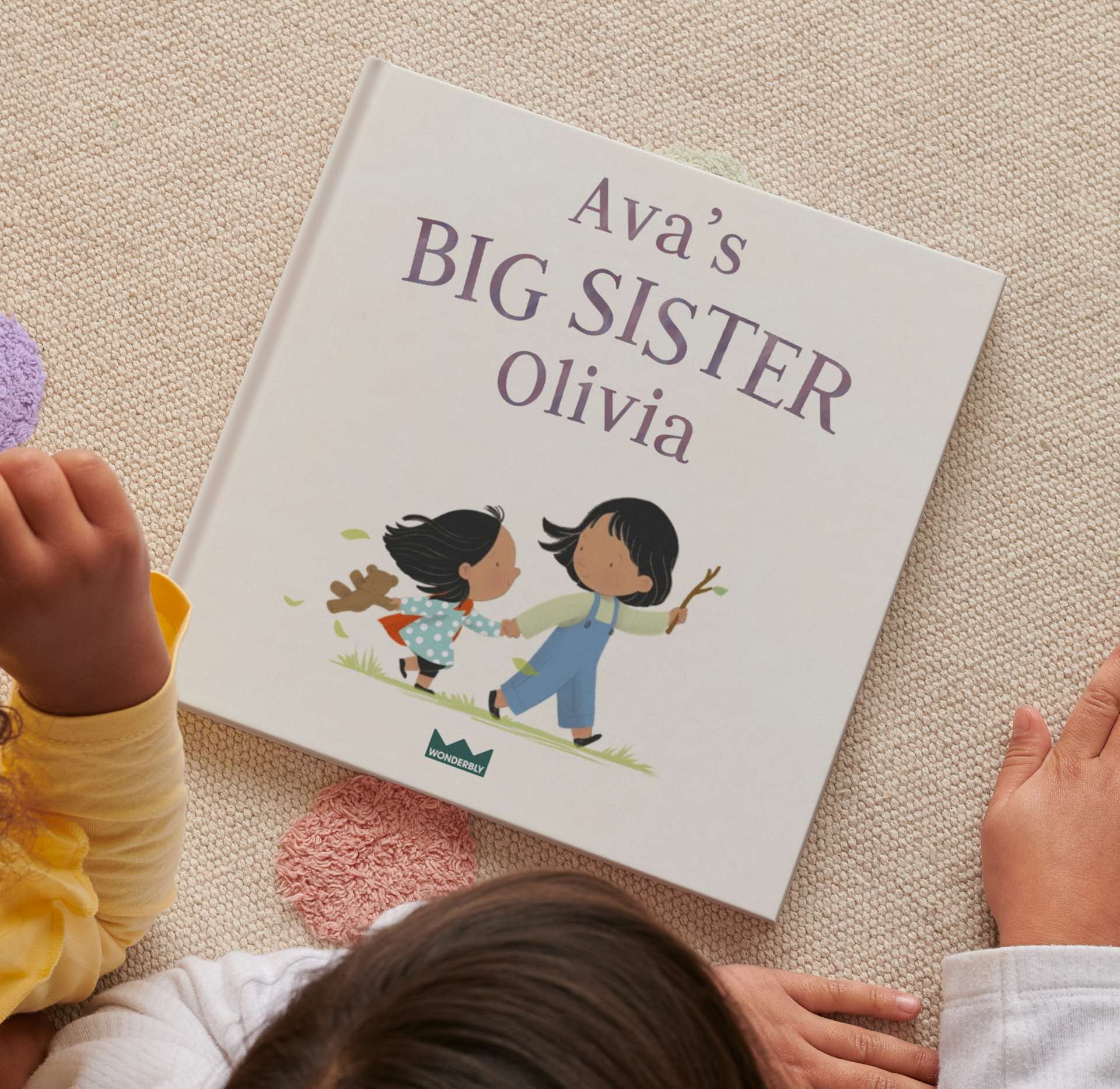 Celebrate how wonderful it is to have a sibling with this personalized big brother or big sister book. A sweet everyday adventure that nurtures their bond – and magically grows up with them! And now you can mark their first ever Christmas together with a festive cover option.
Best for ages 0 to 8
Preview all 30 pages before buying
Printed and shipped in 48 hours
Rated 5 out of 5
Rated

5

out of 5
"This book will make any sibling bond stronger!" – Melody
Read reviews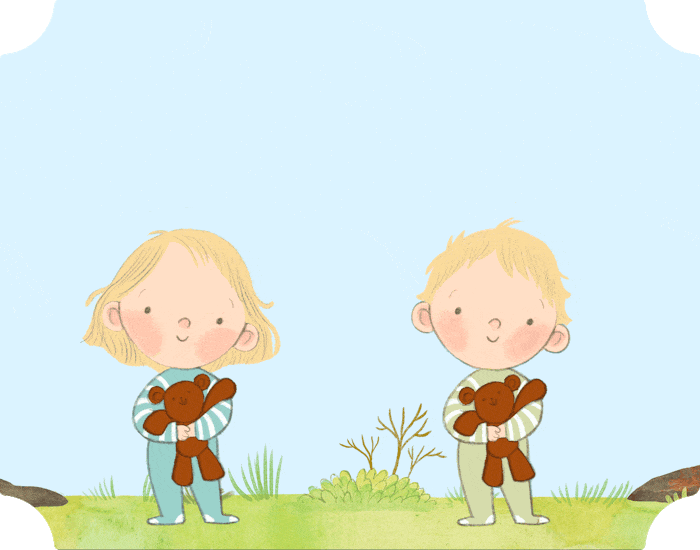 Create a story that grows up with them
Add their names, ages and personalize their characters – then watch as these siblings magically grow up together. From two to four to six – every age is wonderful with a brother or sister at your side.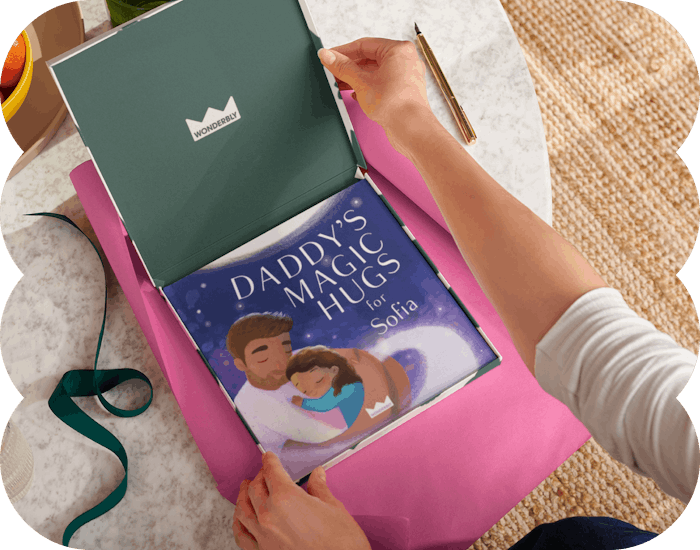 Add some extra magic
All our books come with the option of glorious gift wrap. Choose from a simple sleeve or gift box. Bonus feature: the boxes love a second life as something so imaginative only a child could dream it up. Fantastic Mr Box, anyone?
Reviews
Rated

5

out of 5
It's wonderful that this book teaches about the love that siblings should have for each other
I love the sibling dynamic in this book!
This book really helped my four-year-old welcome his new little sister, and understand that being a big brother can be fantastic!
I have two children who love to play together. It's so fun for them to have a book about all the things they like to do together.
It's the perfect gift for my two grandchildren – they loved it!
Personalized Big Brother and Big Sister Book FAQs
Who would you like to make a book for today?