The Little Girl or Boy Who Dared to Dream
A story about believing in yourself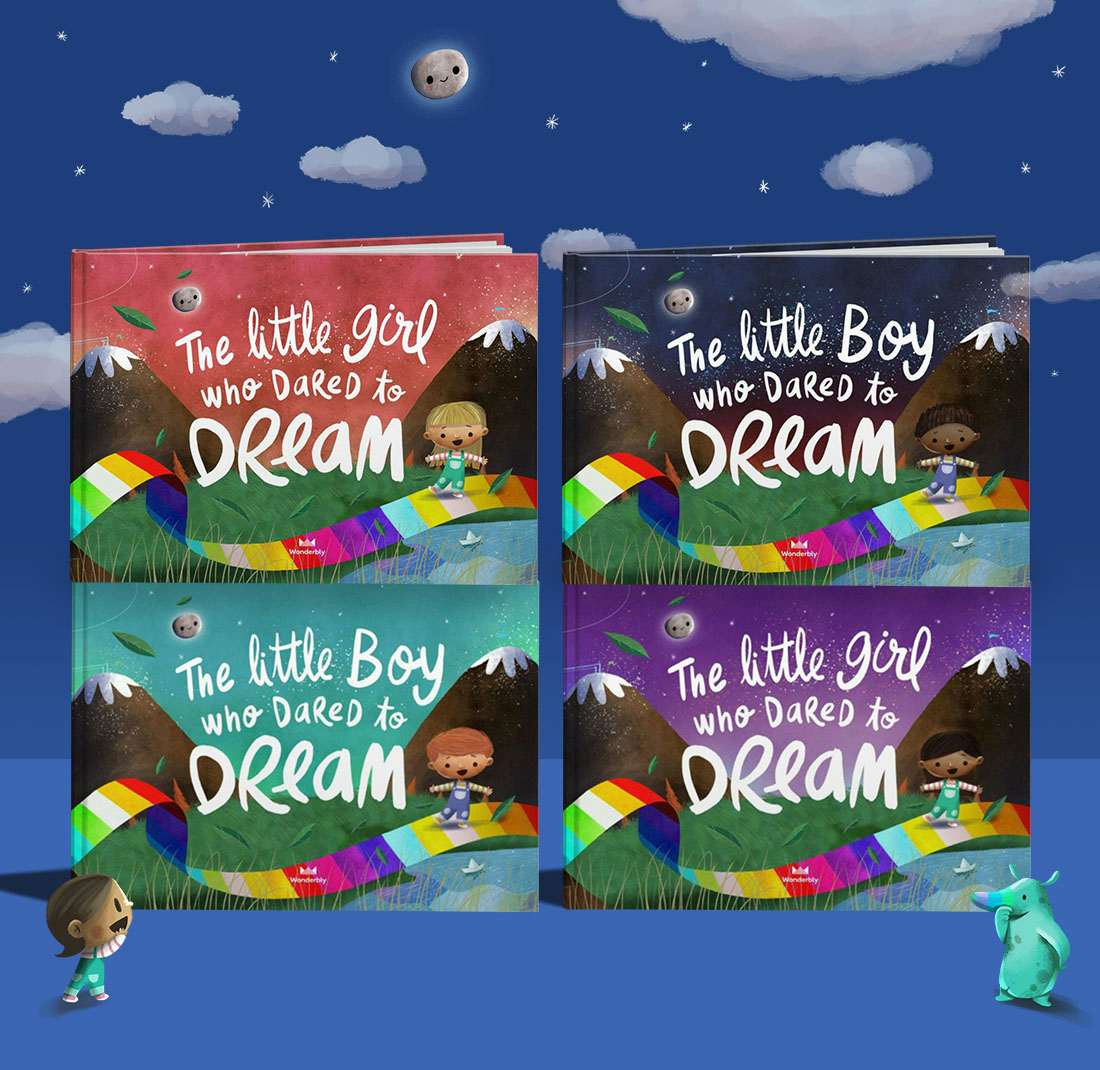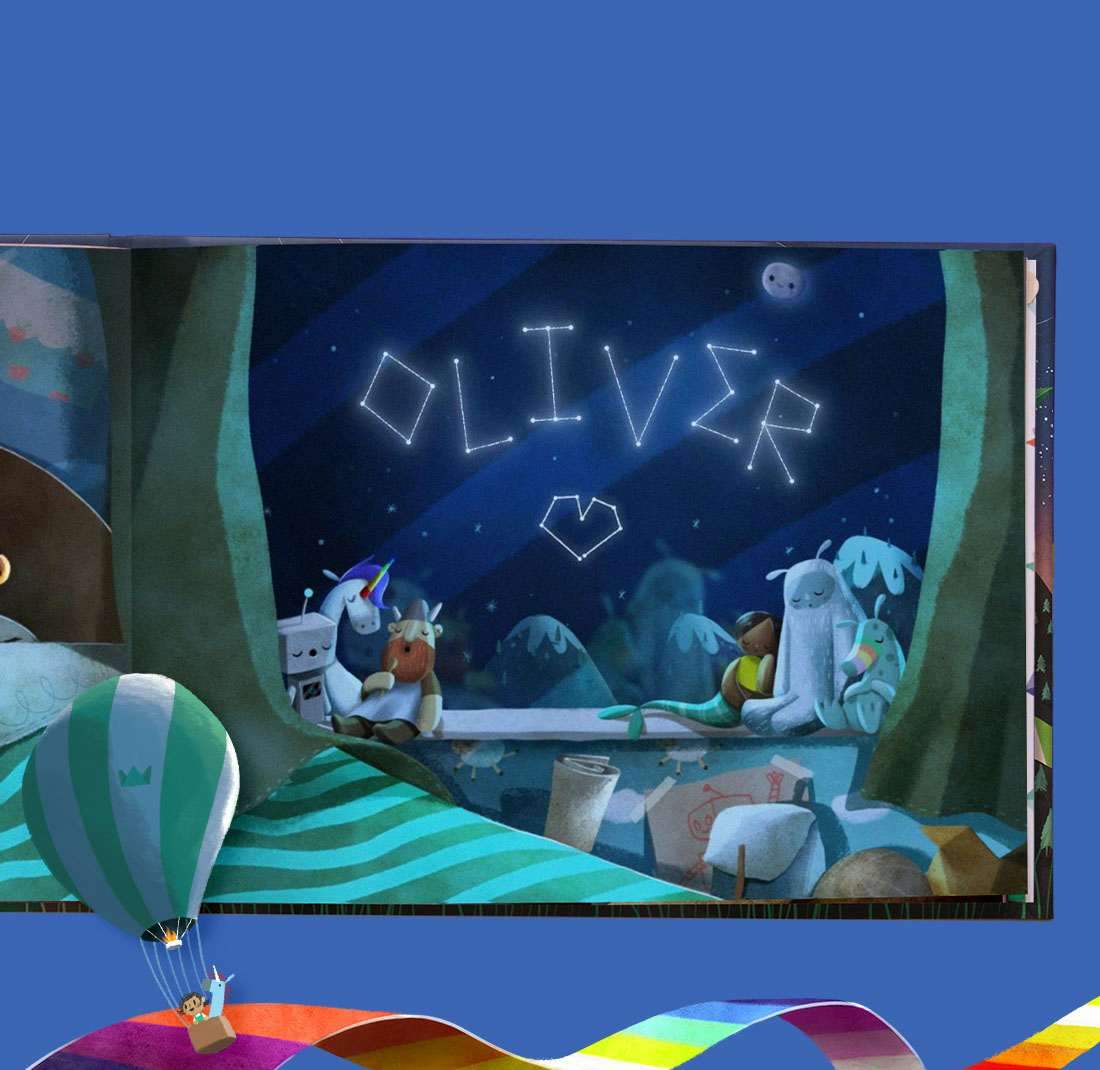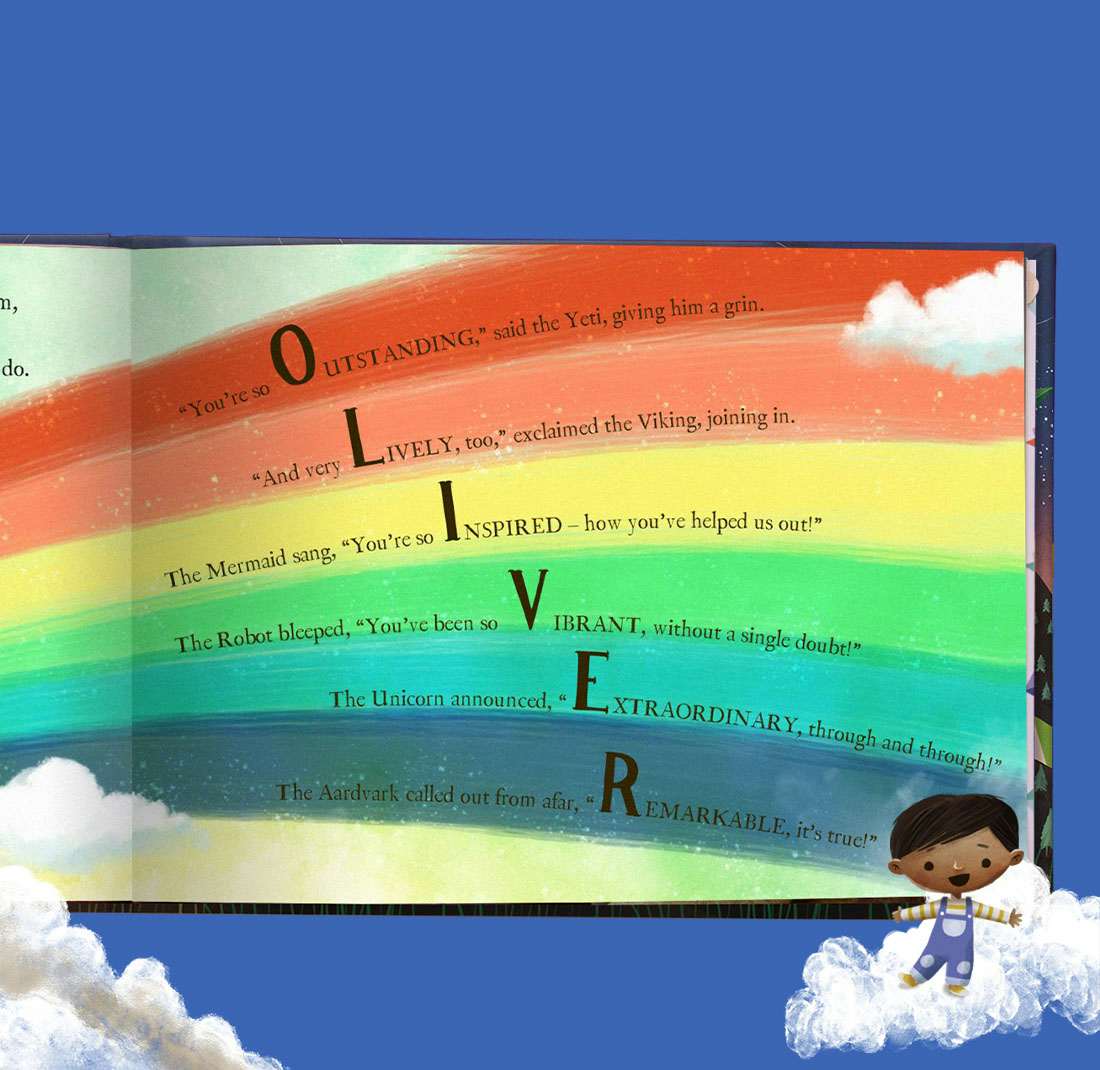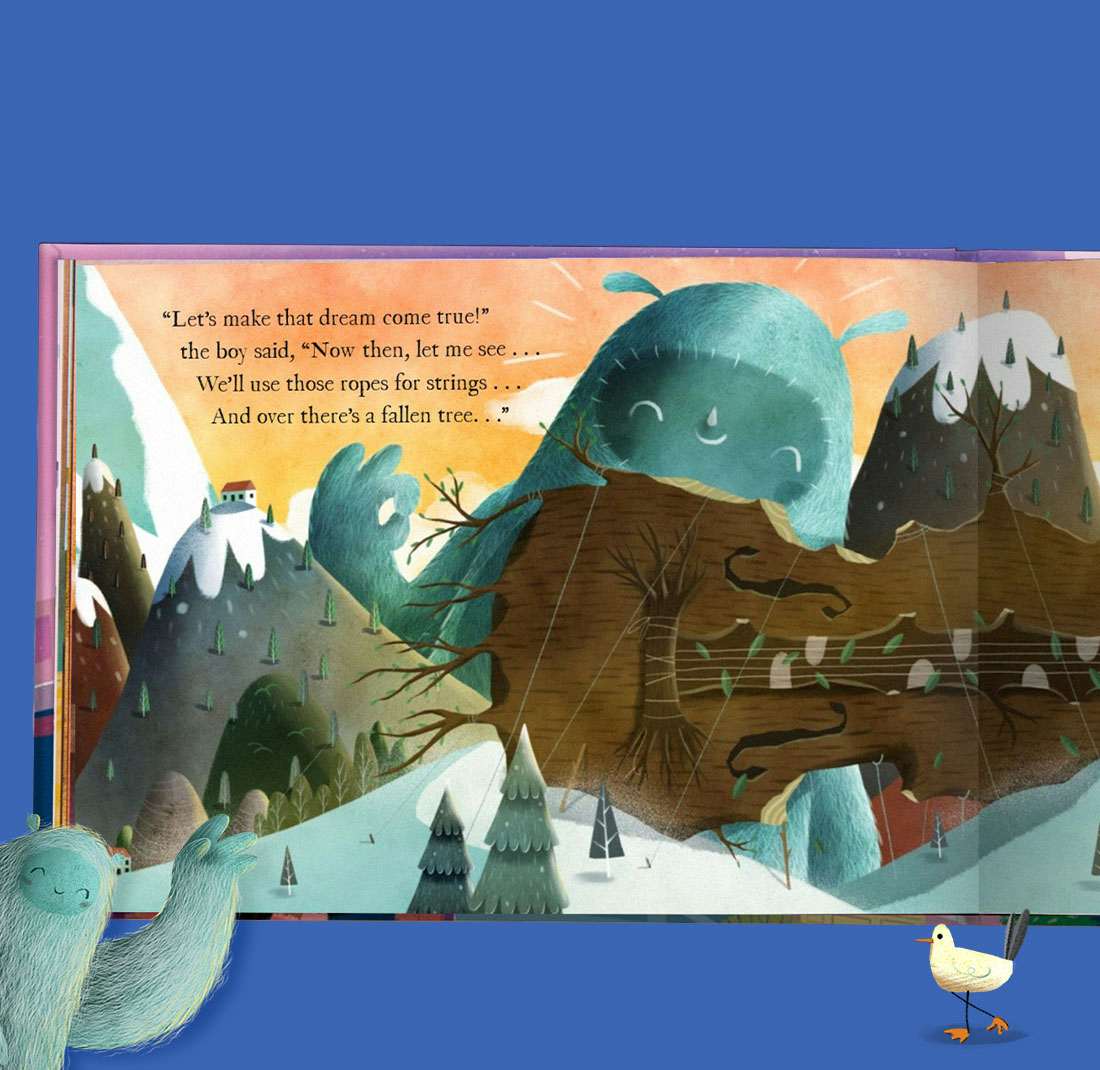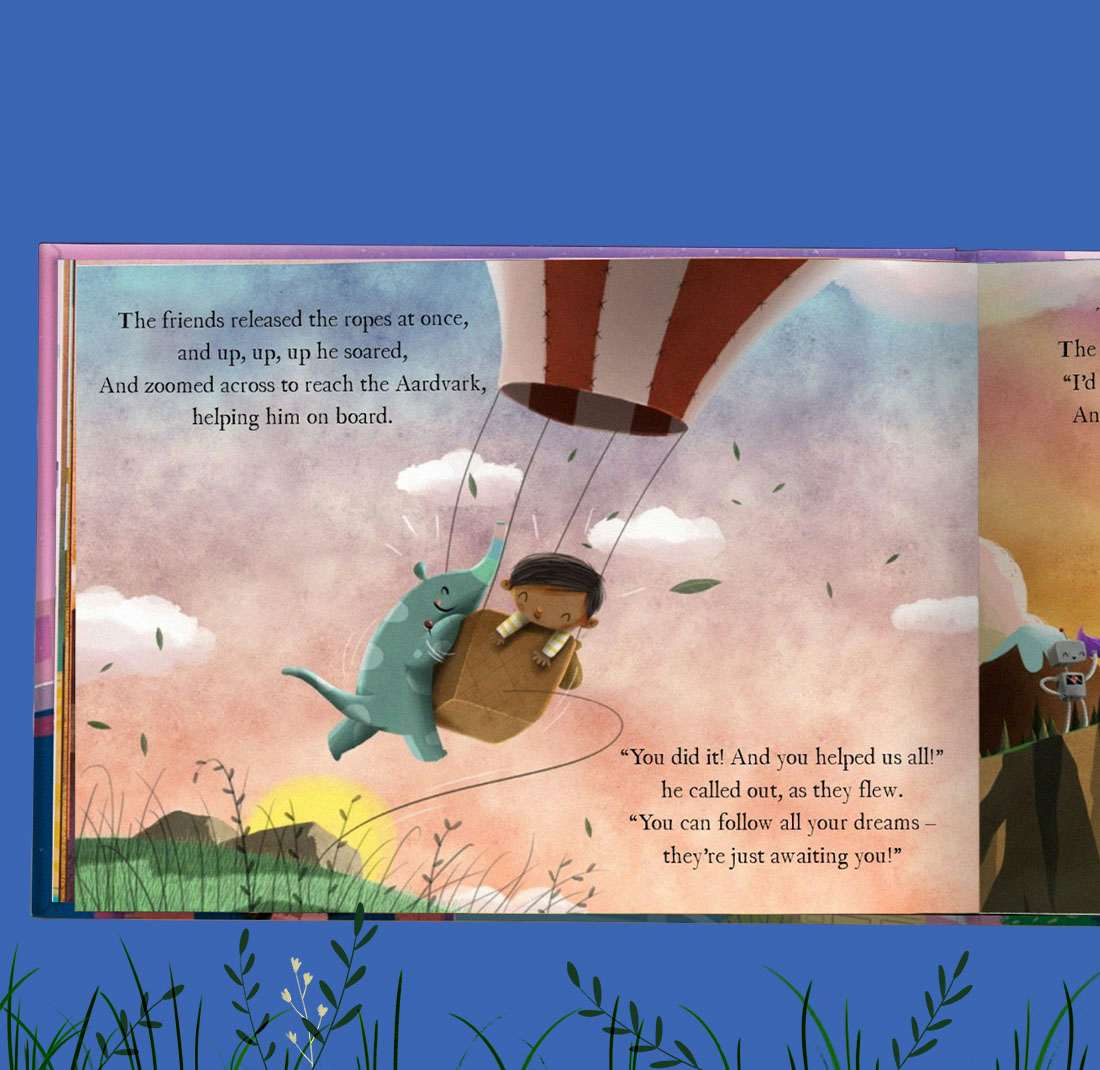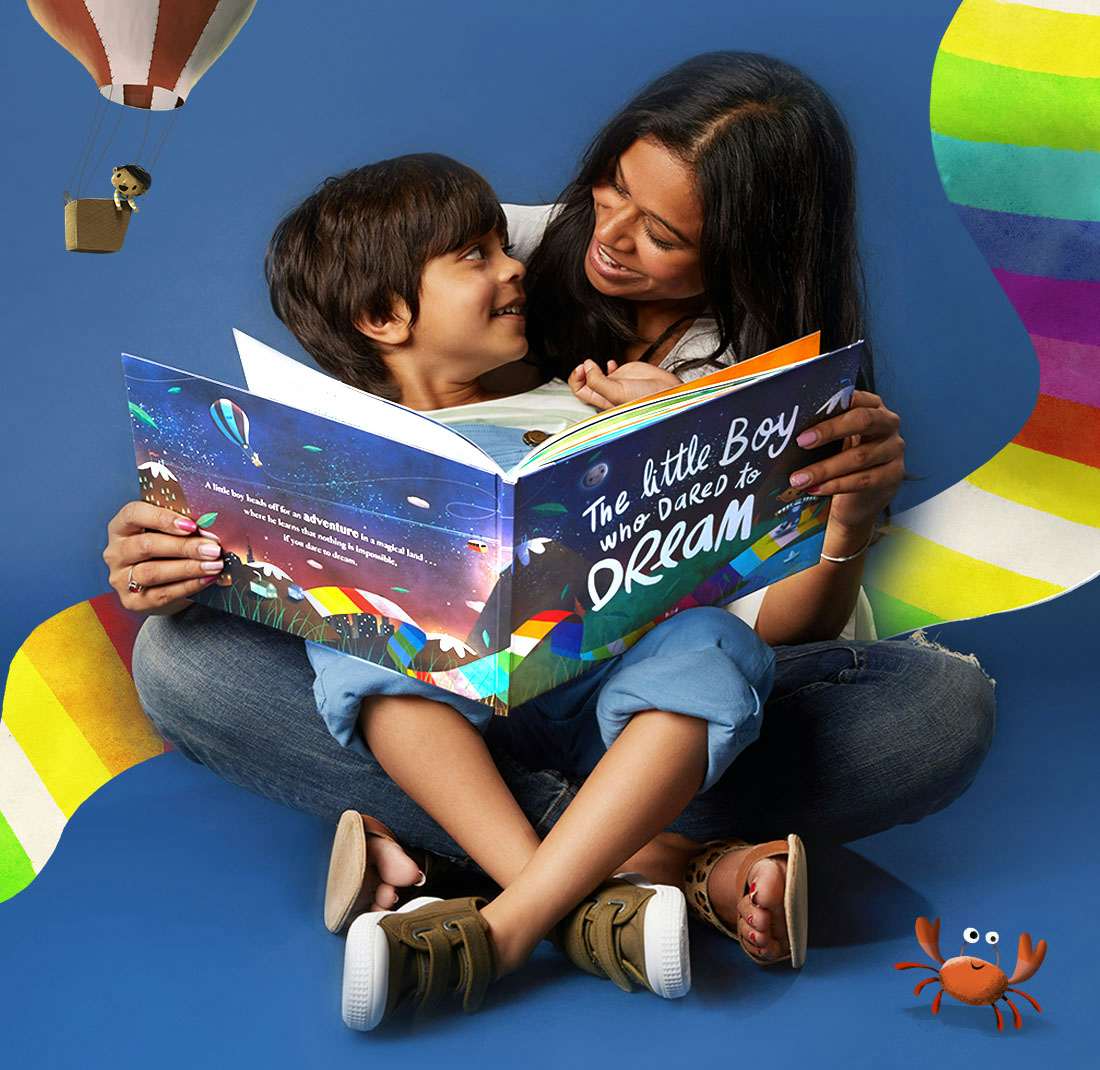 "You really are remarkable – more than you'll ever know!" Send a child on a magical journey to discover nothing's impossible, if they dare to dream.
Recommended for ages 0-8
Preview all 30+ pages before buying
Ships worldwide within 48 hours
"A really cool way to teach kids to not give up on what they truly dream of doing or being." – Sally
Read reviews

"The illustrations are beautiful and it's a great message: you might not realise you have all these qualities, and you can achieve your dreams. My daughter loved seeing her name on the final page in the rainbow."
Loved by Antoinette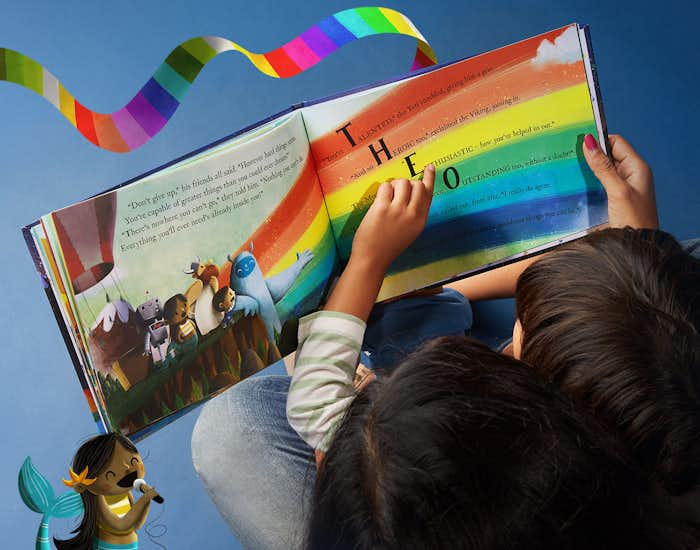 Reveal the hero in any child
As a child travels through a colorful wonderland meeting a host of hilarious characters, they'll learn they're capable of greater things than they could ever dream of. Each letter of their name reveals a hidden strength!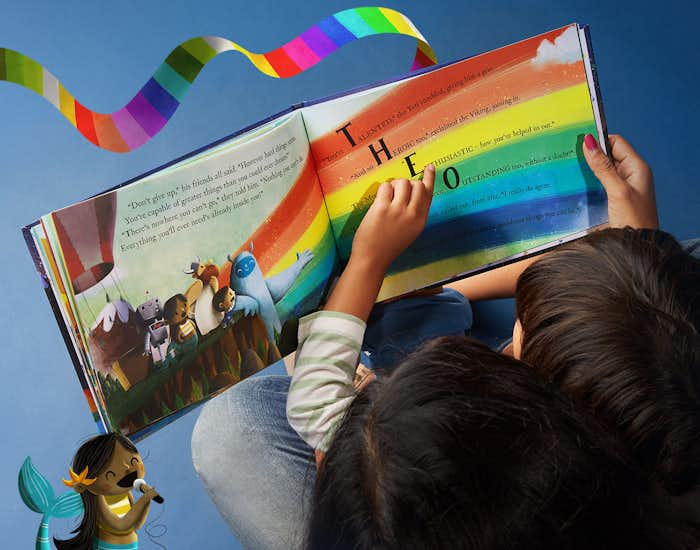 A timeless personalized keepsake
Nothing beats the moment a child realises the story is all about them. Watch their face light up when they see their name in a glorious rainbow, or magically spelled out in stars.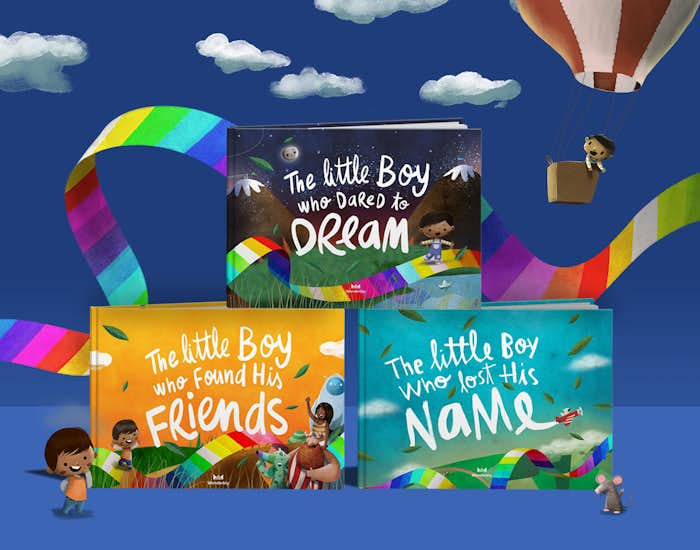 Collect the splendid set
Discover the personalized book series loved by four million children worldwide. Send a child on a magical journey of self-discovery in our original bestseller Lost My Name, and teach a child about kindness and empathy in Found My Friends.
Save 25% off 2 or 3 books in the series with code STORYBUNDLE
The Little Girl or Boy Who Dared to Dream FAQs
Who would you like to make a book for today?