Your Night Before Christmas
A tale of Christmas joy and magic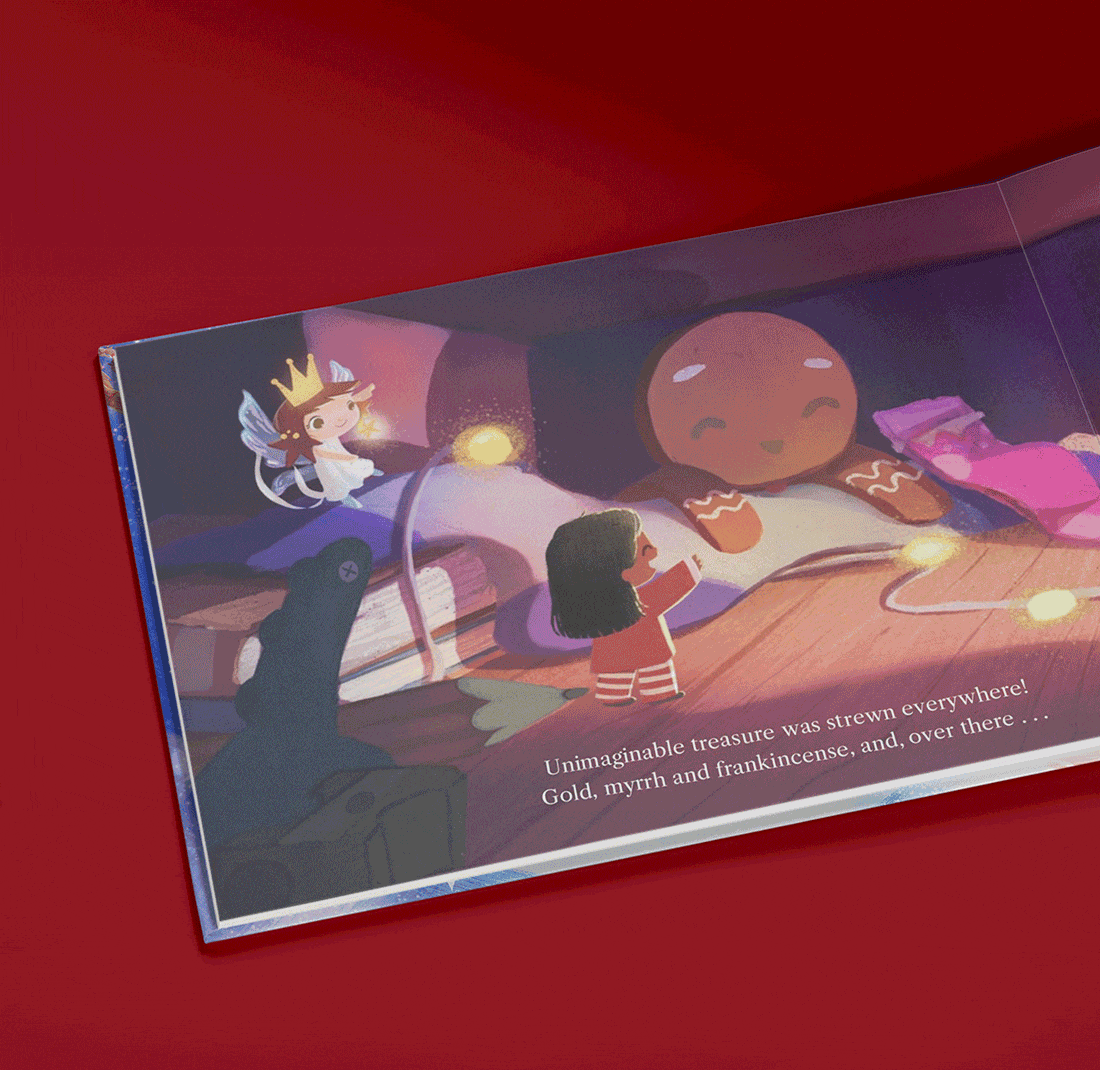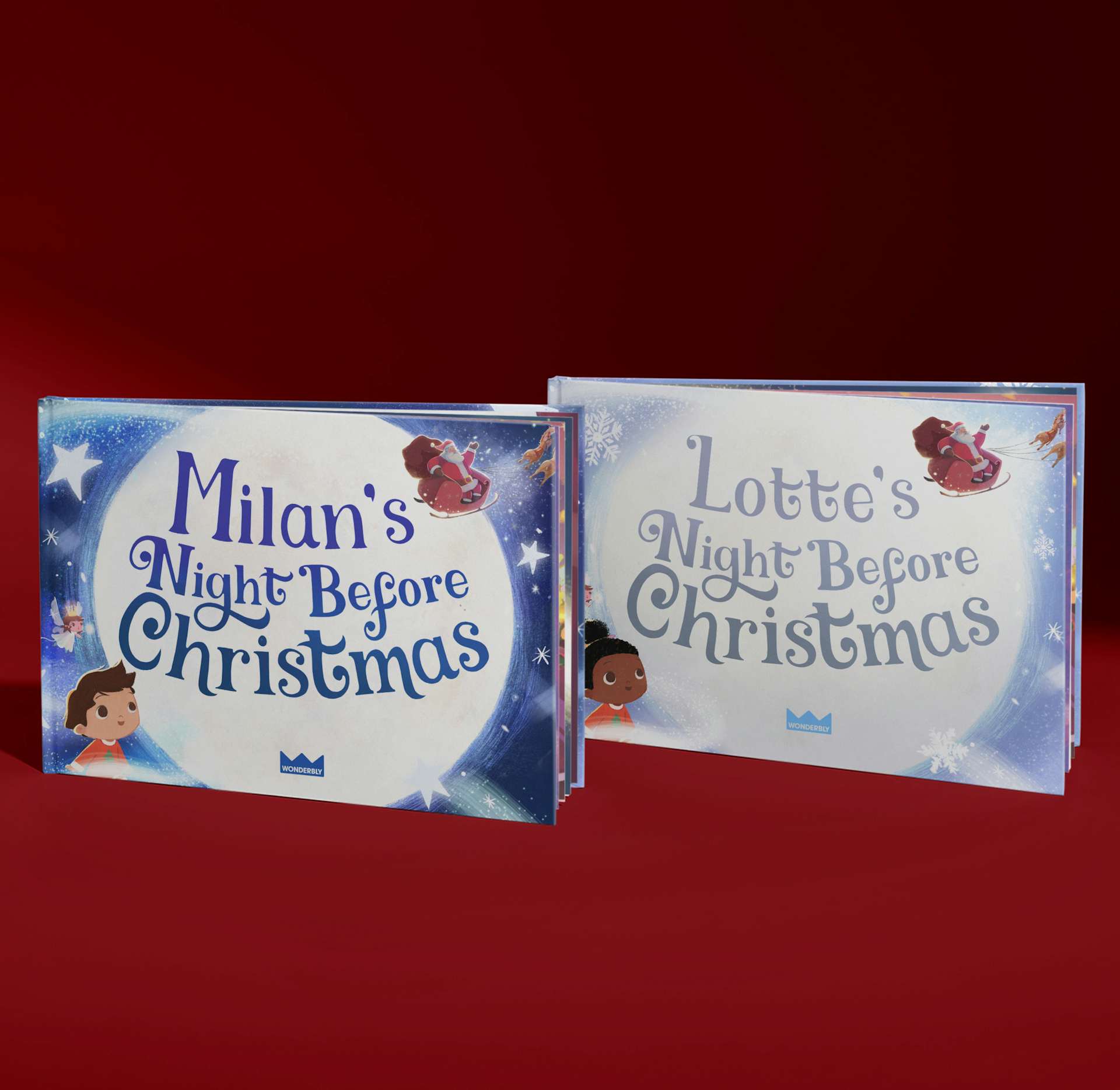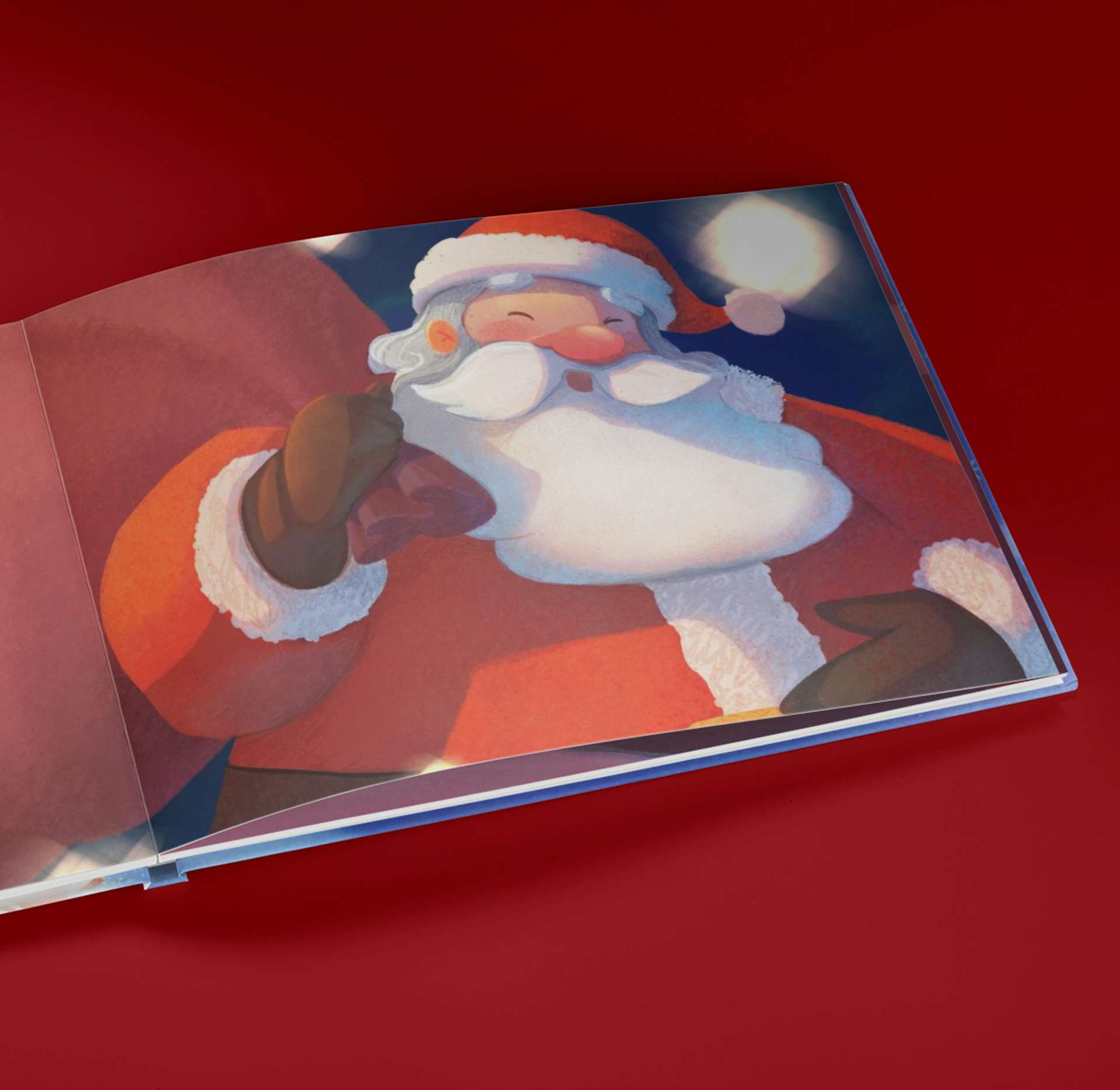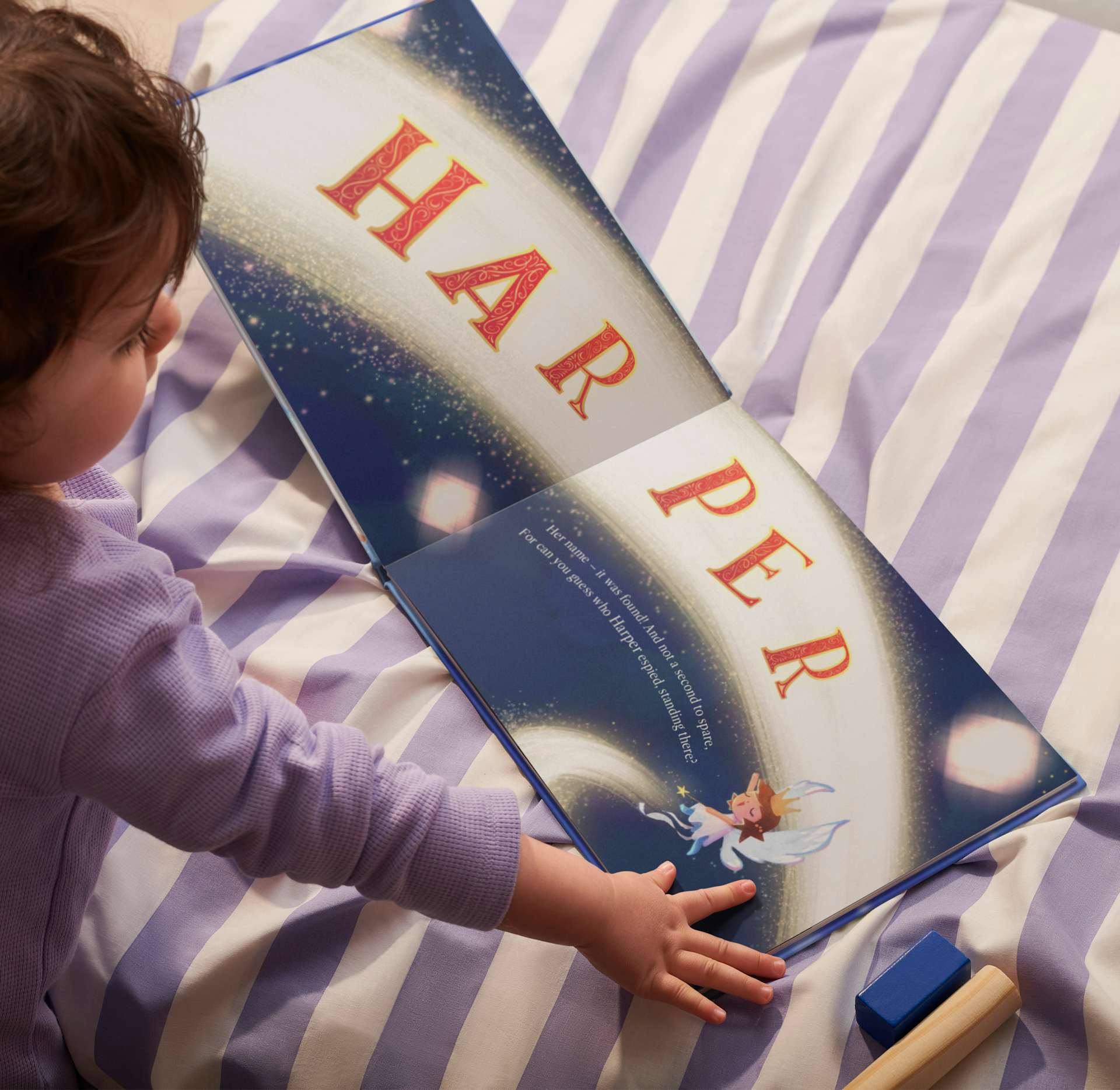 Stockings hung with care. Dancing sugarplums. Mice refusing to stir. It's the same Christmas classic, but your child is the star. A gift that twinkles with charm, this adventure champions the more traditional elements of Christmas – anticipation, joy and, of course, magic. A welcome break from hunting for AA batteries.
Recommended for ages 1-6
Preview all 36 pages before buying
Ships worldwide within 48 hours
Rated 5 out of 5
Rated

5

out of 5
"The story is absolutely enchanting. My son was captivated from the very first page." - Amanda
The power of personalization
You can personalize your story with the name of the child and choose their character. Not only does it look super-cool (and it does), but it also has heaps of benefits from boosting reading confidence to increasing self-esteem. We've even done studies about it.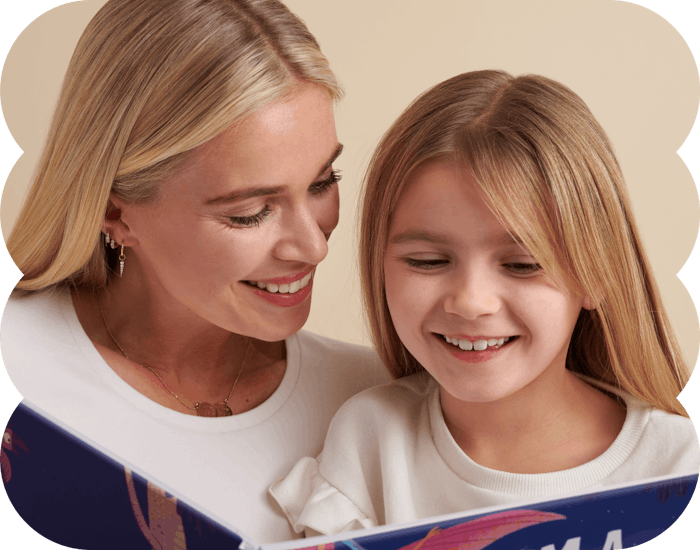 The start of something Wonderbly
Everybody's got an origin story, and we're no different. In 2013 we made a book to show children just how unique they are. 70+ books later, we're on a mission to spread that message to everyone (turns out adults need to hear it just as much as children). Read our story.
Reviews
Rated

5

out of 5
It made my niece feel like the main character in her own Christmas fairy tale.
Enchanting illustrations and a delightful story - the perfect holiday keepsake!
I'd recommend this book to anyone looking to add a touch of magic to their little one's Christmas.
Absolutely loved the twist on this classic tale. It added a delightful and unexpected dimension to the story.
A magical adventure filled with warmth and joy.
Your Night Before Christmas FAQs
Who would you like to make a book for today?