Where Are You? The Family Adventure!
Search-and-find for the whole family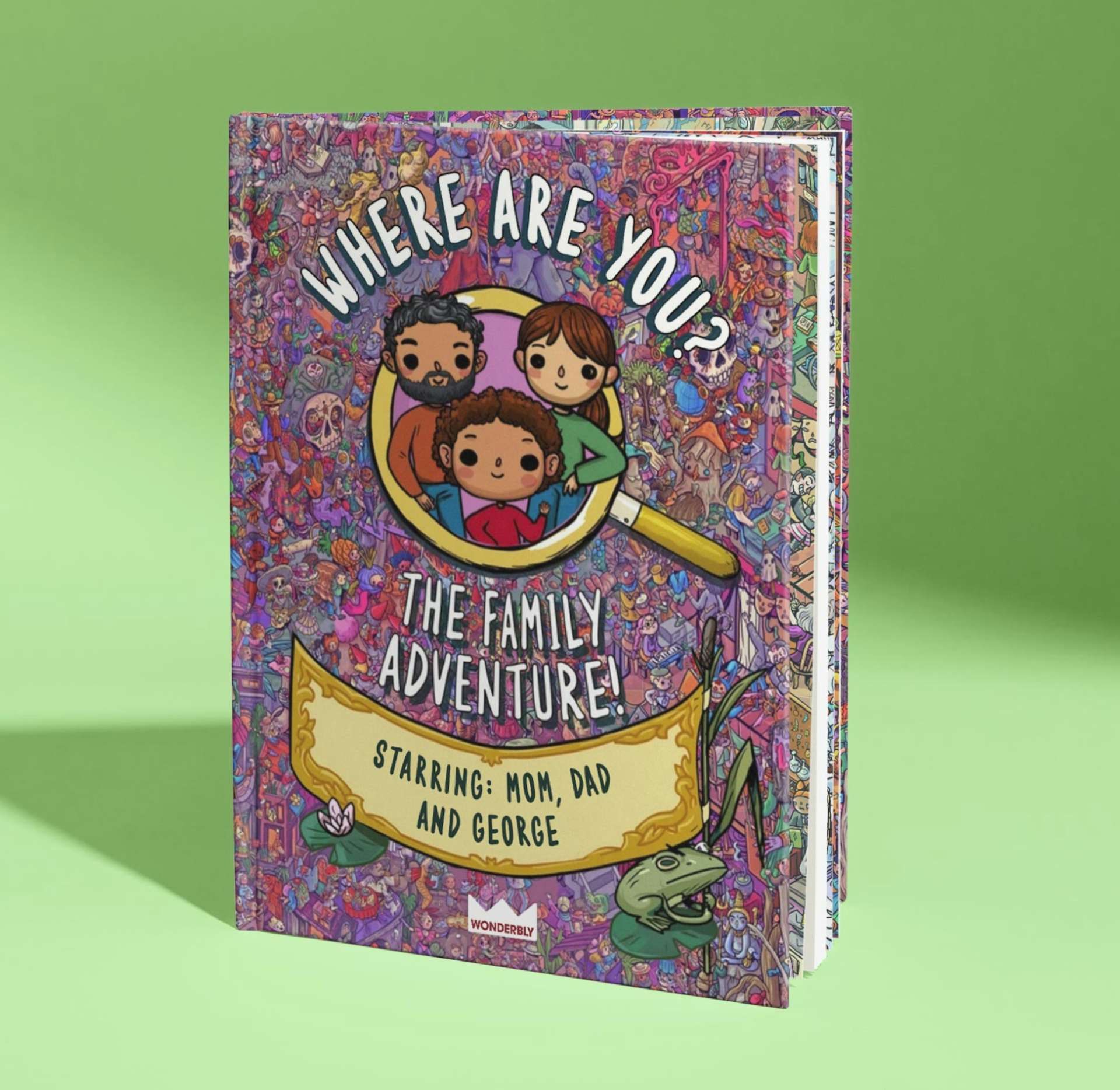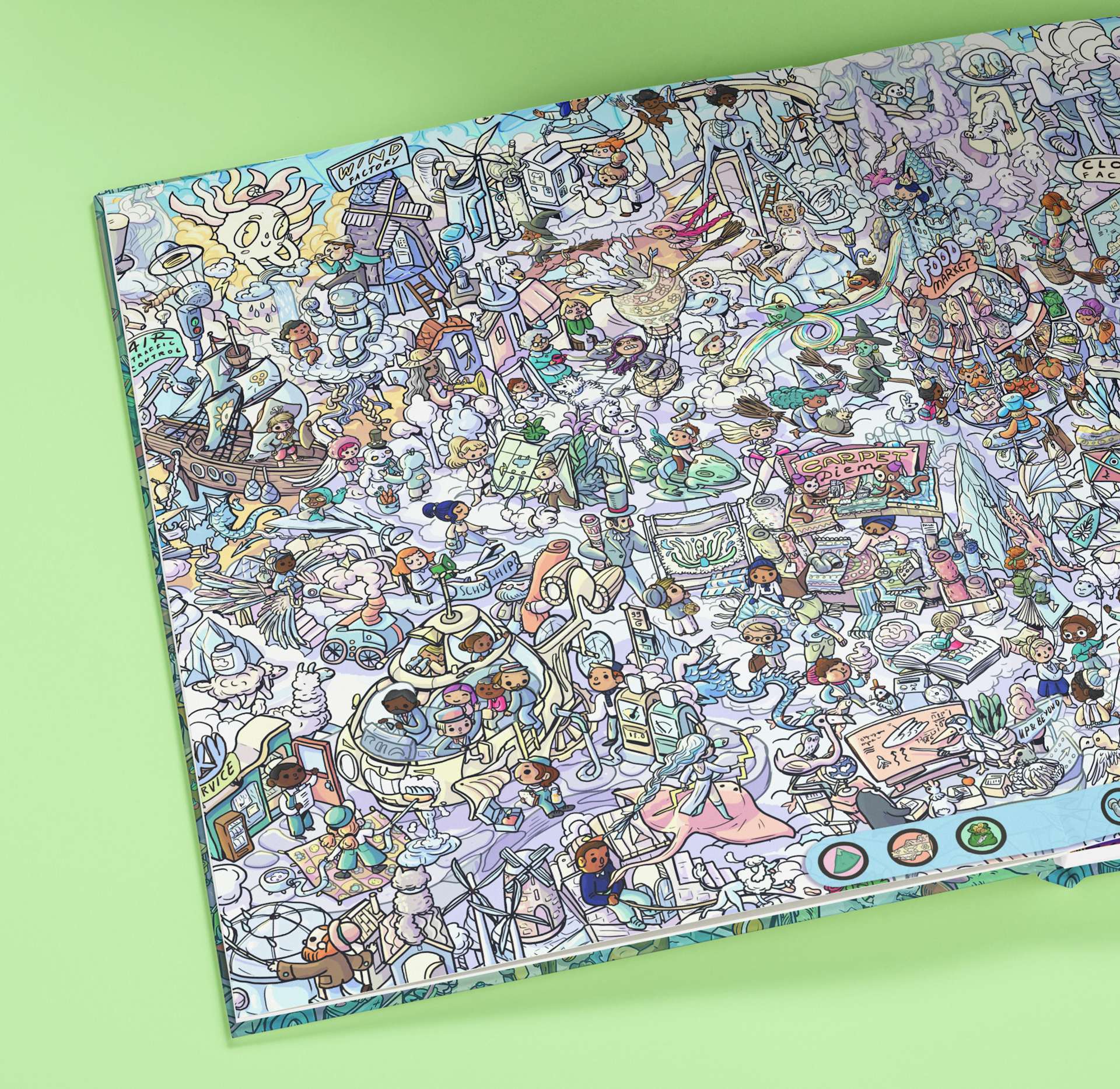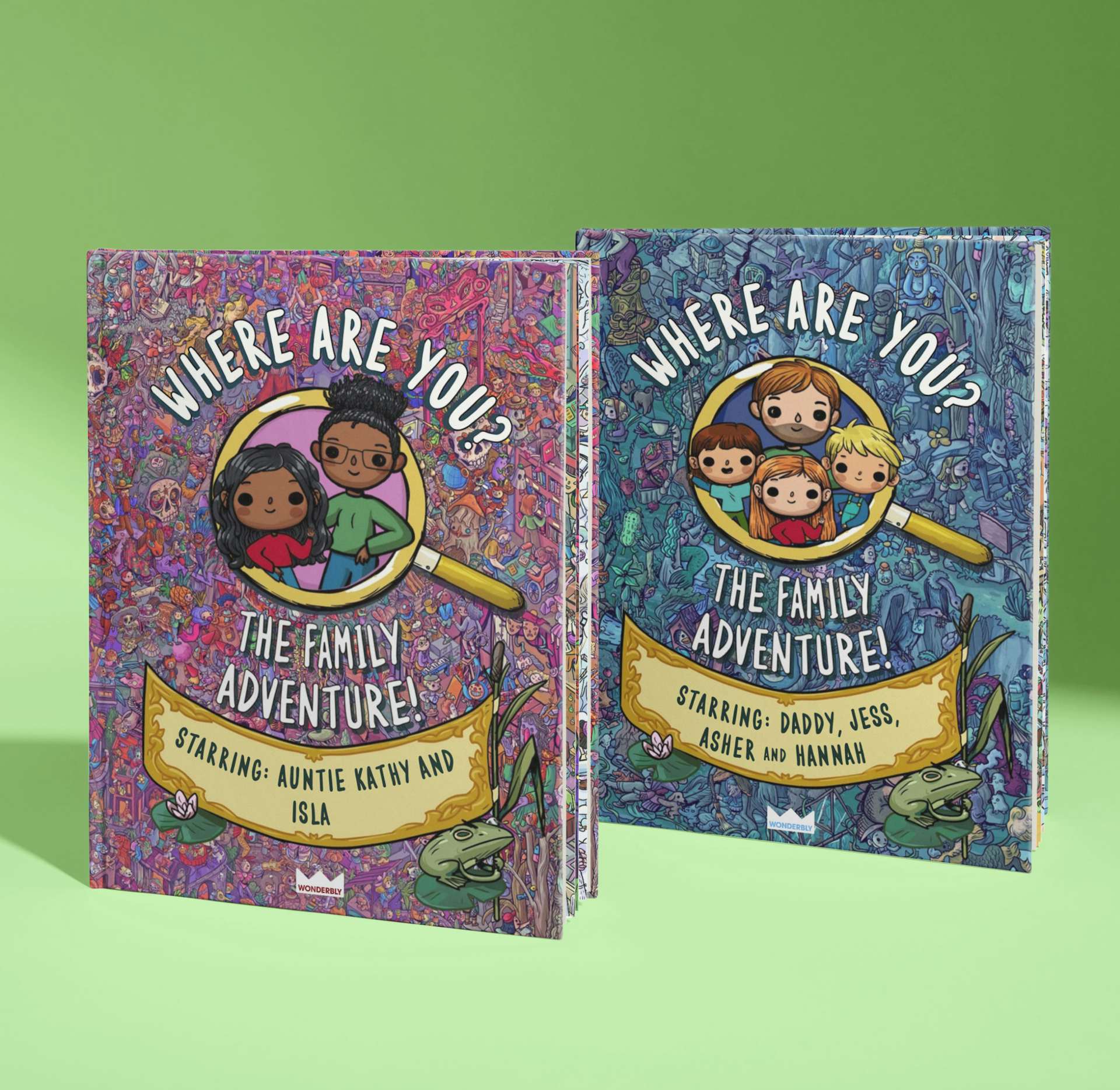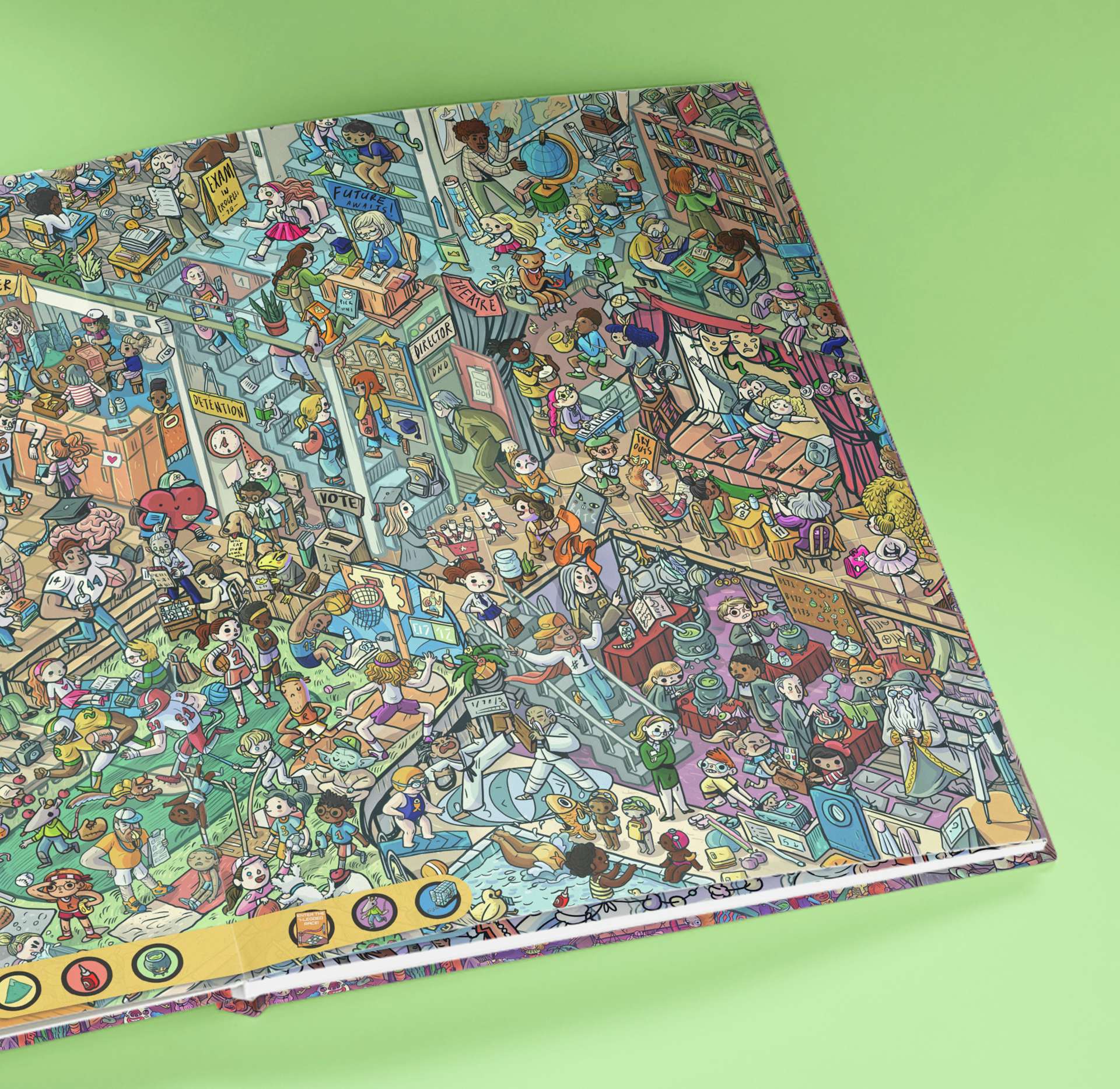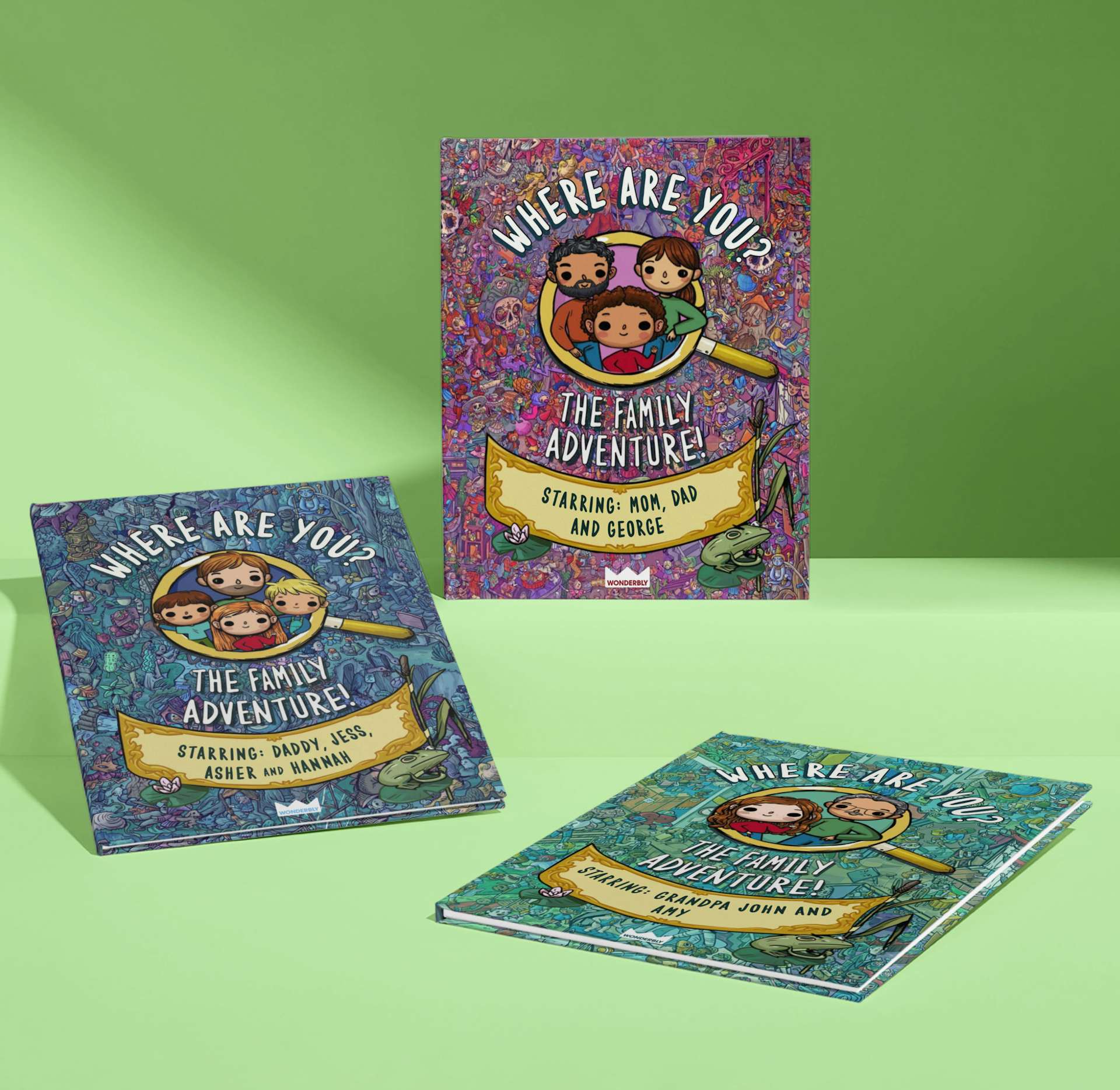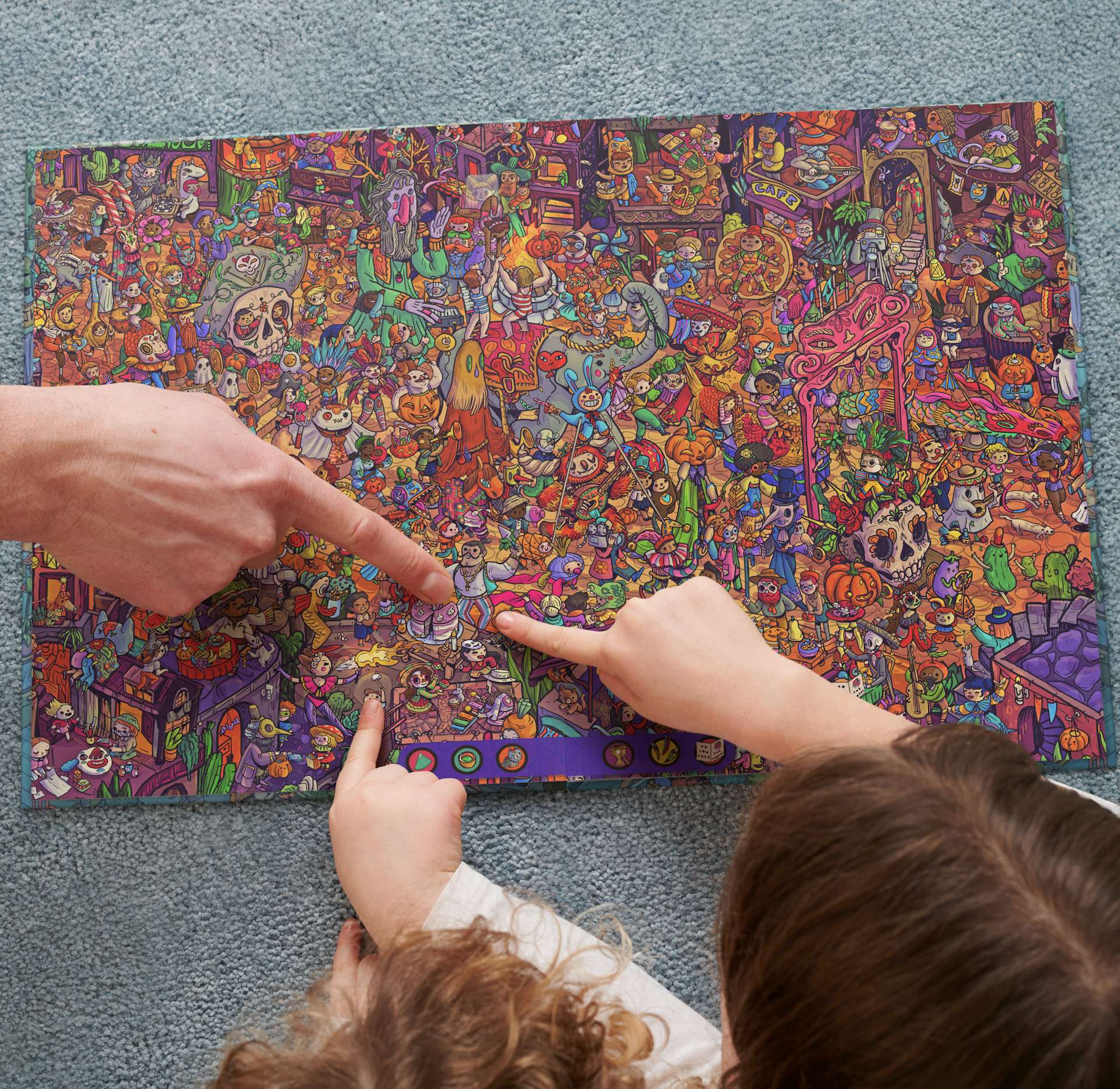 Finally! A personalized search-and-find mission for the whole family. Send up to three children on an epic adventure through five mind-boggling universes – to rescue their favorite grown-ups (whether it's Dad, Uncle John, or even Grandma). Perfect for hours of screen-free family fun.
Recommended for ages 4 to 10
Preview all 36 pages before buying
Printed and shipped in 48 hours
Rated 5 out of 5
Rated

5

out of 5
"Perfect for the whole family to read together!" – Alison
Read reviews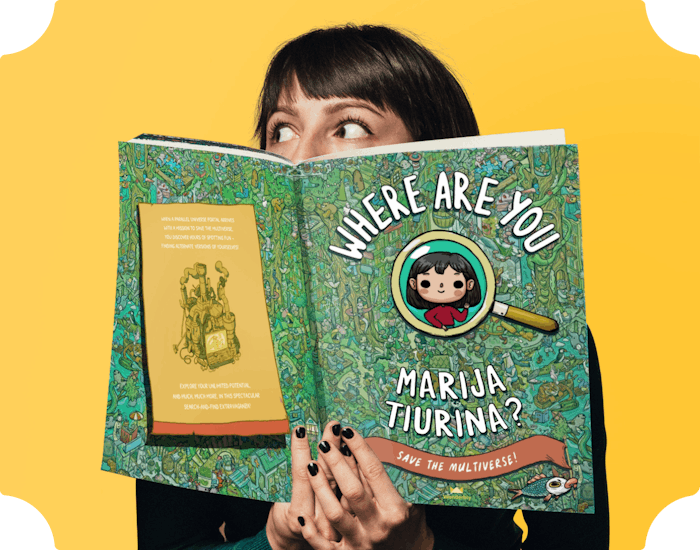 Meet Marija
Have you met Marija? It's about time you did. Marija Tiurina is an astonishingly talented illustrator and artist who's created work for the likes of Netflix, Penguin, Apple and, of course, us. Did we mention her large-scale murals? We defy your jaw not to drop.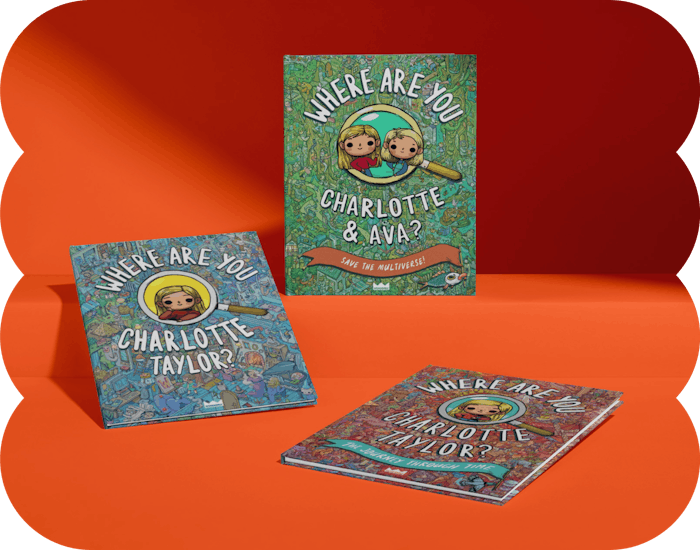 Collect the whole set of adventures
Screens don't stand a chance with awesome search-and-find books around. Save 25% when you buy 2 or more books in the series with code EPICBUNDLE, and send them on even more epic adventures.
Reviews
Rated

5

out of 5
Such a cool book! My 5-year-old and 9-year-old sat together searching. It's bright, colorful and engaging – and we loved how it ended!
These fantastic personalized tales are truly brilliant! I've been purchasing these for years and will continue this tradition for future grandchildren. They're fun but they're also educational and so beautifully presented.
Wonderful pictures! There's so much to spot and see. My grandsons love finding themselves together.
Clever, imaginative and engrossing. A big hit with my 10 year old.
A huge hit with the child I gifted it to, as well as her parents!
Family Adventure Book FAQs
Who would you like to make a book for today?