When You Were Born
A story to celebrate a new baby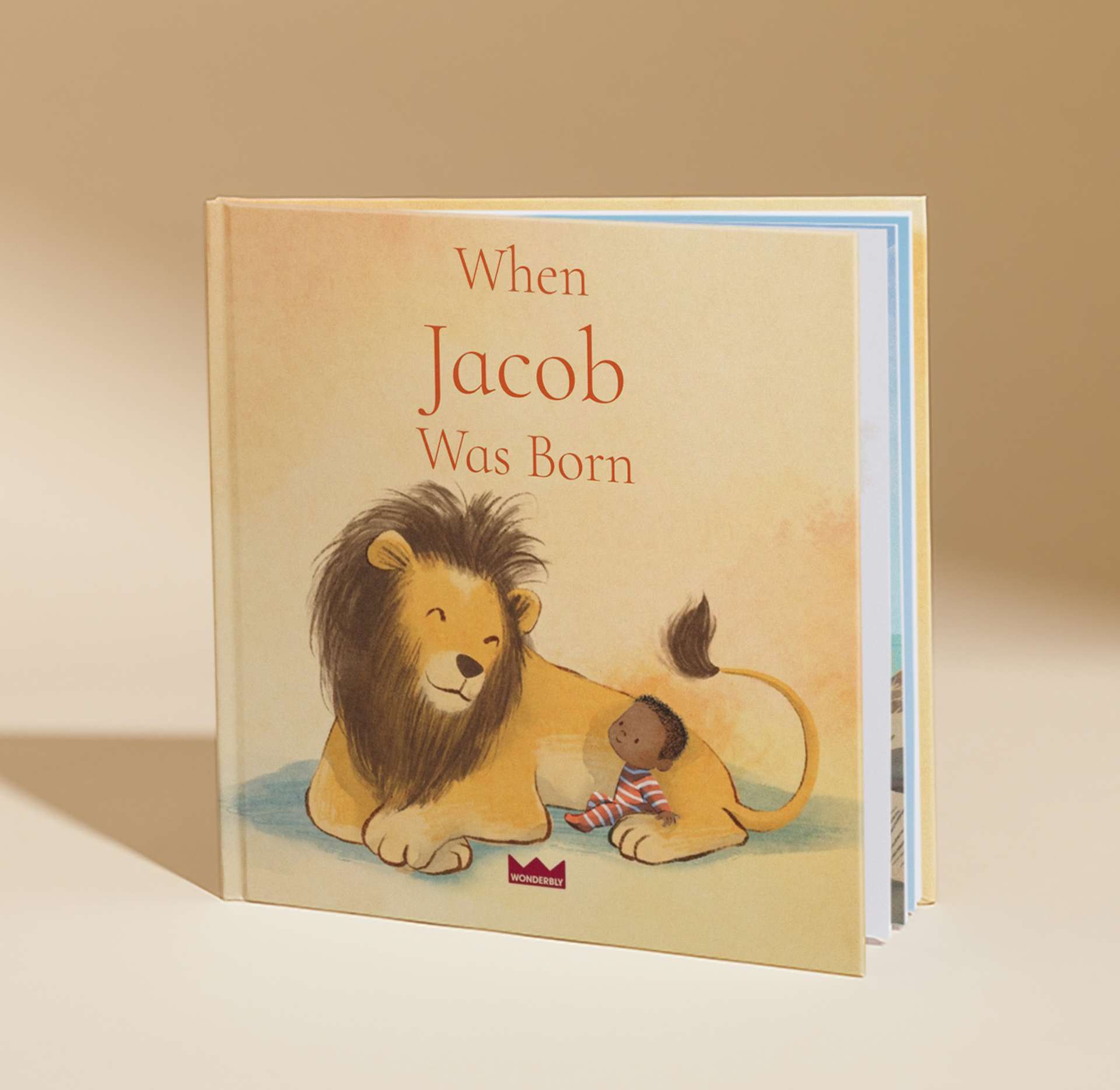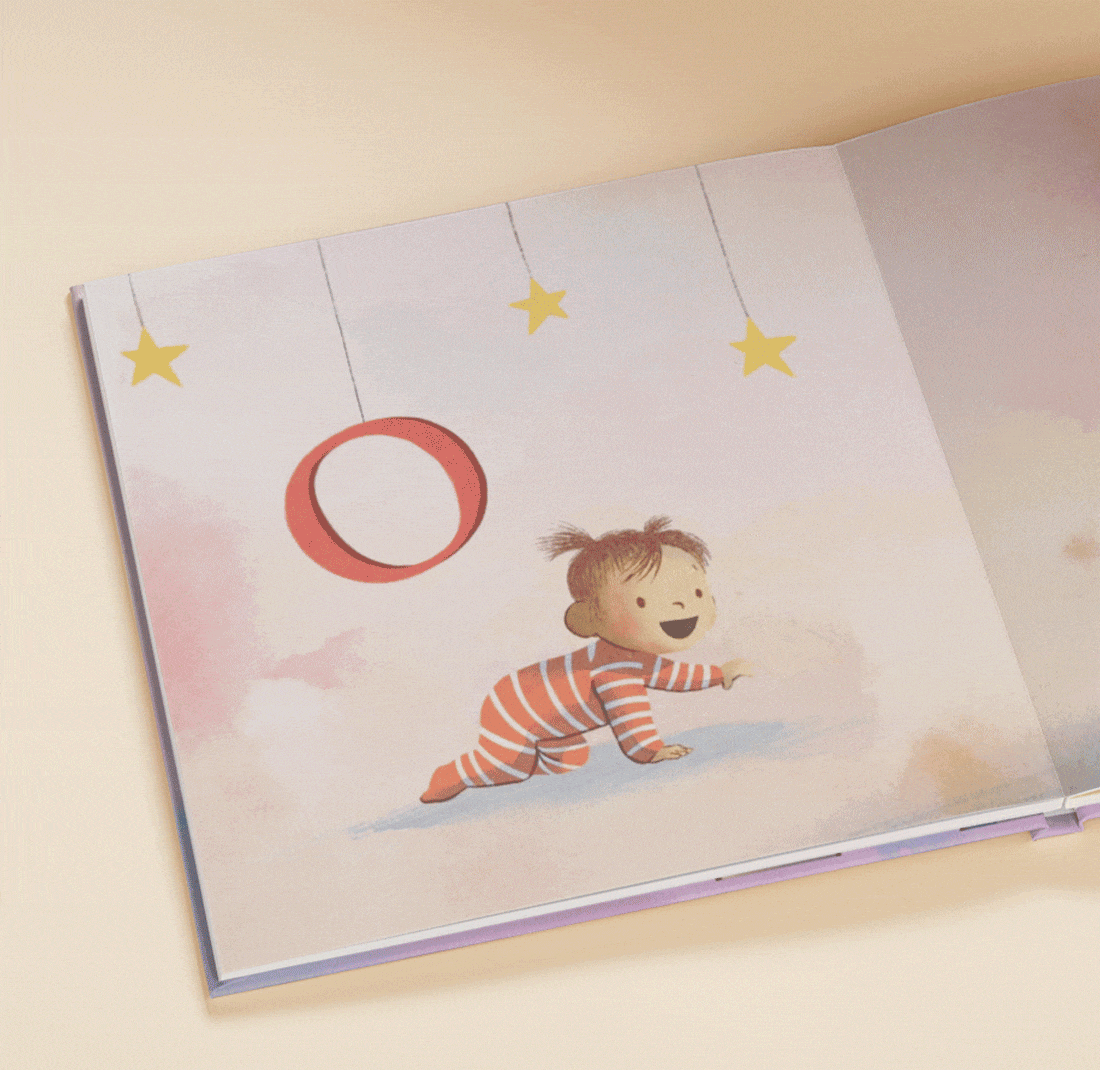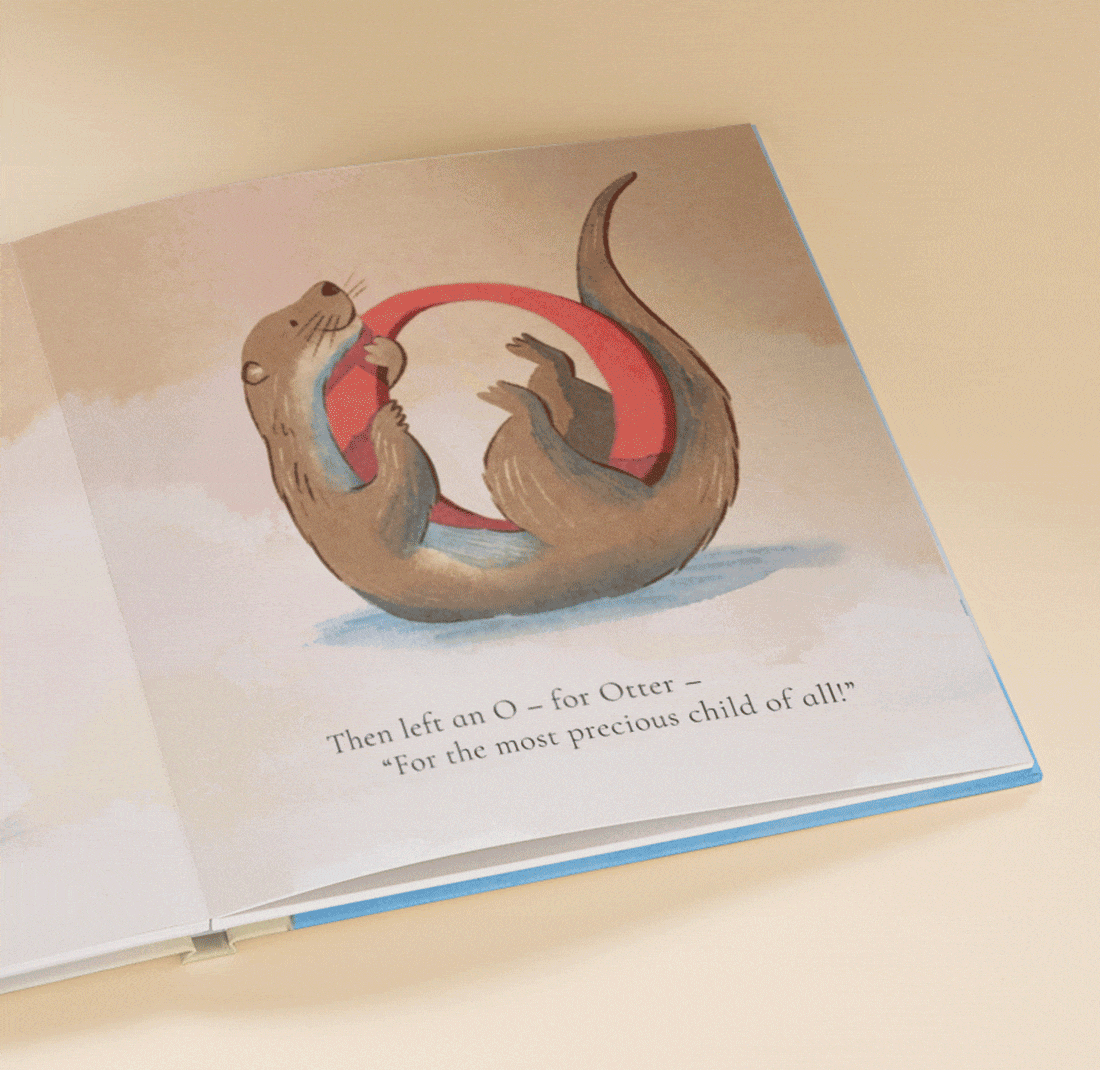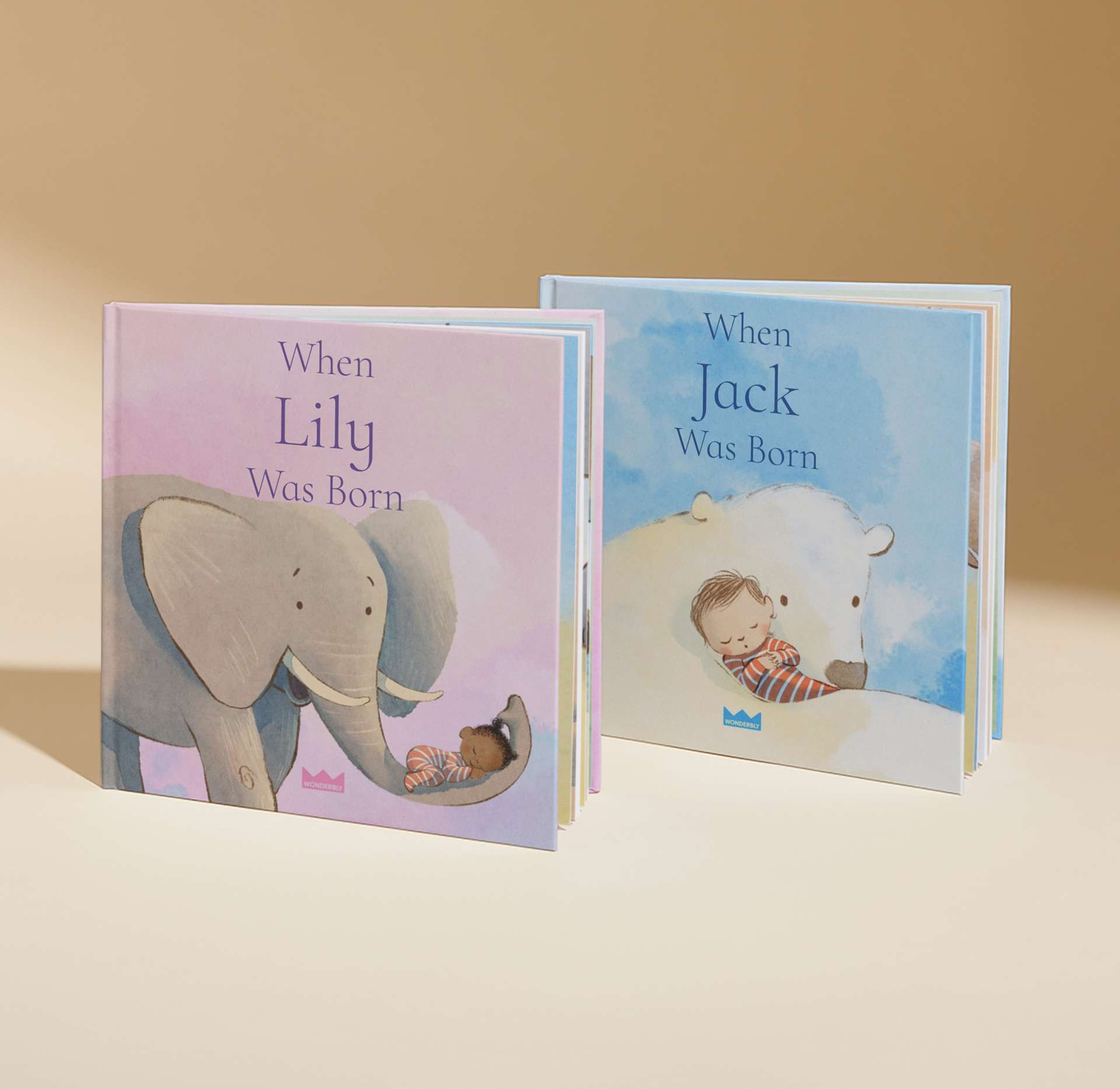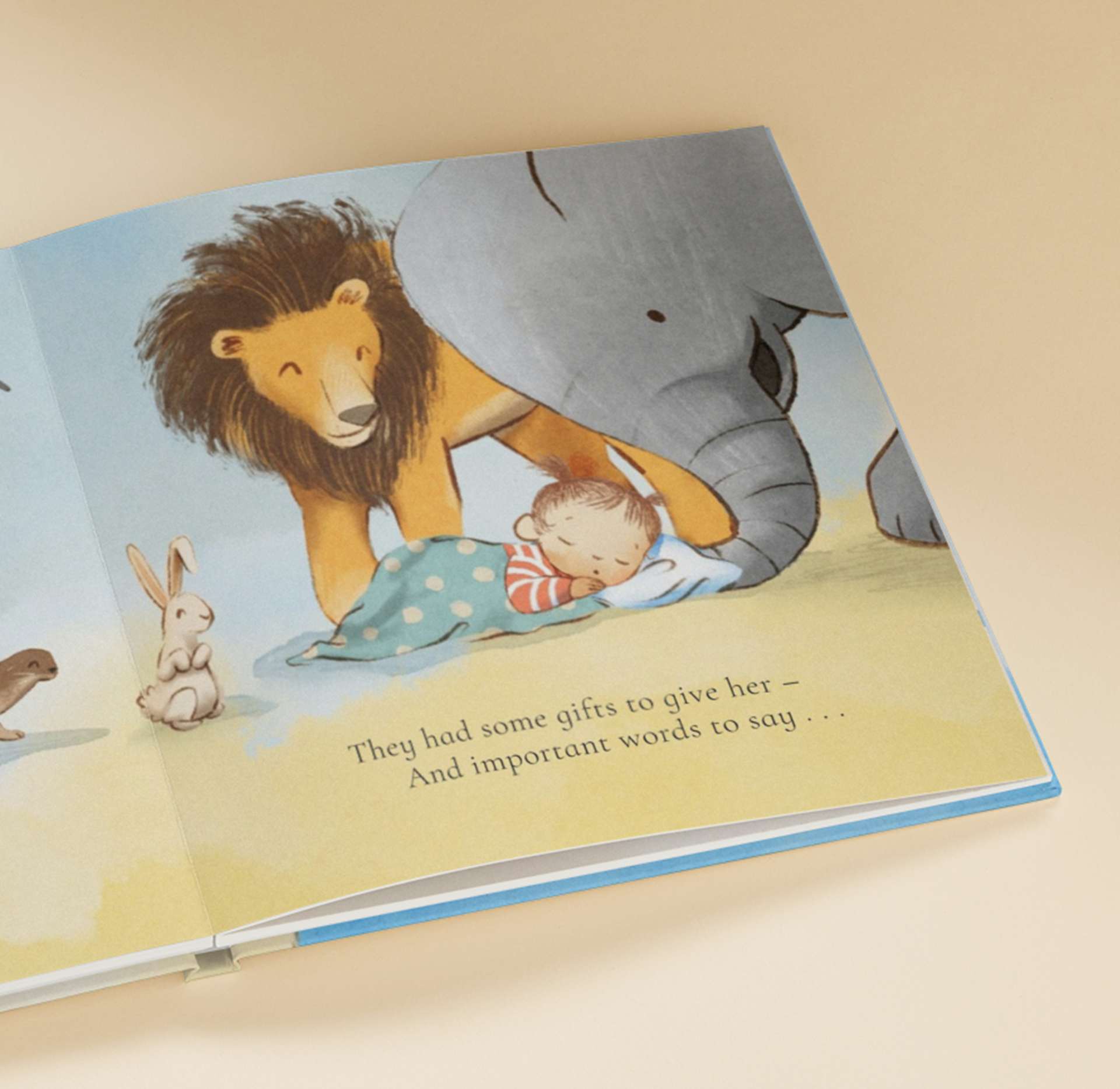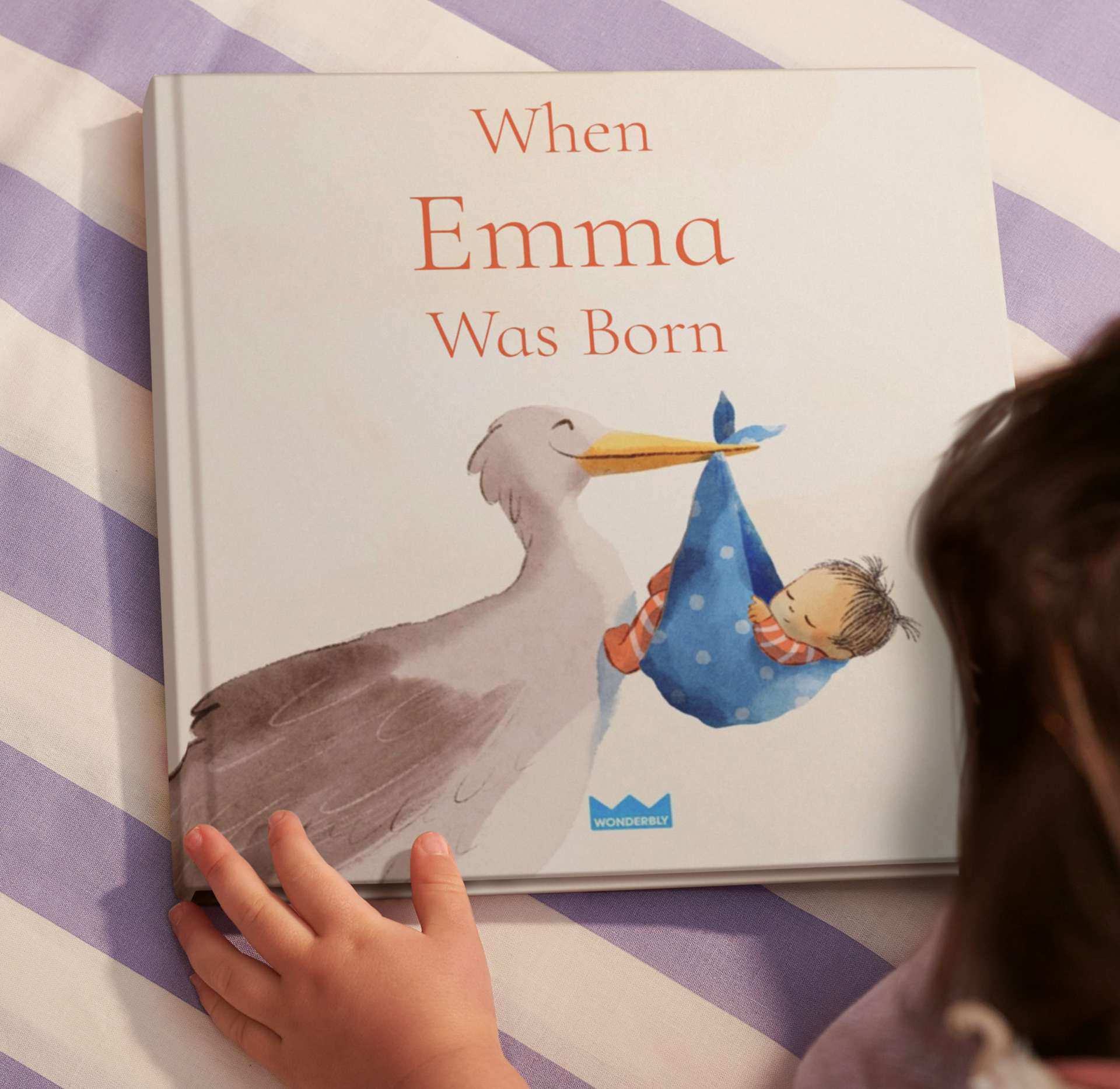 Welcome a new baby with a personalized tale based on the letters of their name. This adorable keepsake makes a special little one the star of their own story. Filled with hopes for their future and a cast of magnificent animals – it's the perfect first addition to a baby's bookshelf.
Recommended for ages 0-6
Preview the whole story before buying
Printed and shipped in 48 hours
Rated 5 out of 5
Rated

5

out of 5
"I love the personalization! It's the kind of gift a new parent would cherish." – Marigold
Read reviews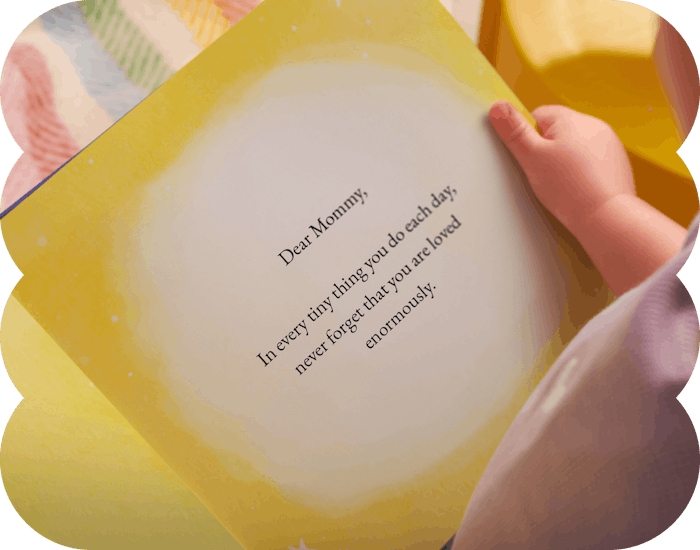 When is a book not just a book?
When it includes a message of love to transform it into a treasured keepsake. Add your own dedication for free and we'll print it on the first page, so every time they open their book, they remember just how loved they are.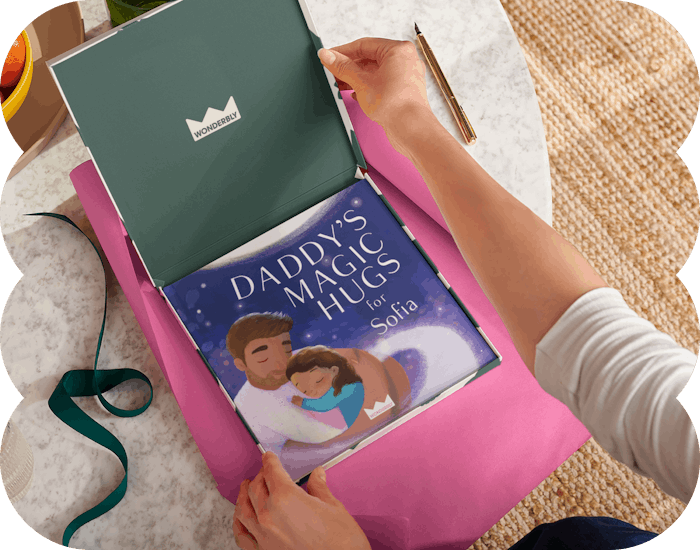 Add some extra magic
All our books come with the option of glorious gift wrap. Choose from a simple sleeve or gift box. Bonus feature: the boxes love a second life as something so imaginative only a child could dream it up. Fantastic Mr Box, anyone?
Reviews
Rated

5

out of 5
It's just so different! A truly magical and memorable gift.
The best gift for a new baby. It's taken pride of place in the nursery.
The sweet relationship between animals and children is gorgeous. What a brilliant first book for baby.
What a lovely first book for baby. It's something their parents can keep forever.
Such a unique gift. I'm going to get one for all of my godchildren.
When You Were Born Book FAQs
Who would you like to make a book for today?