The Wonderbly Moment
Are you sitting comfortably? Then we'll begin. This is a story all about… you!  This Christmas, make a child feel like a star with their very own personalised Wonderbly book. Just choose a story, add their name and – hey presto! A magical, memorable gift they'll read over and over again.
Rated 'Excellent' on Trustpilot


Share a moment of wonder this Christmas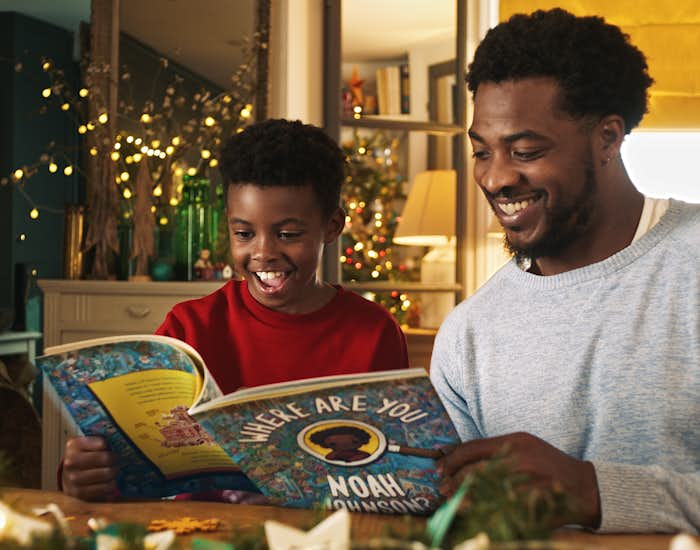 The moment they realise they're the hero
Every child can be the hero of their own adventure at Wonderbly. From cosy bedtime tales to magical quests of self-discovery, our personalised books let any child see themselves doing inspiring, extraordinary things.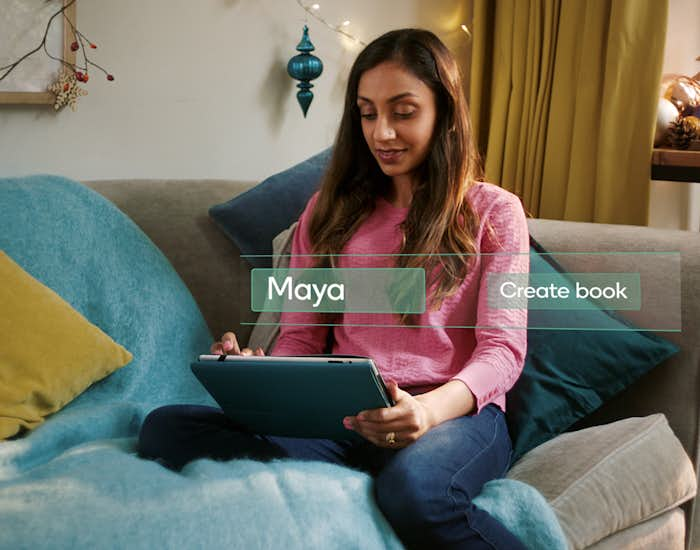 The moment you make a lifelong keepsake
With beautiful illustrations and enchanting writing, every moment you share together with your Wonderbly book is a gift to be treasured. We'll print a dedication from you on the first page, so you can treasure your unique story for years and years.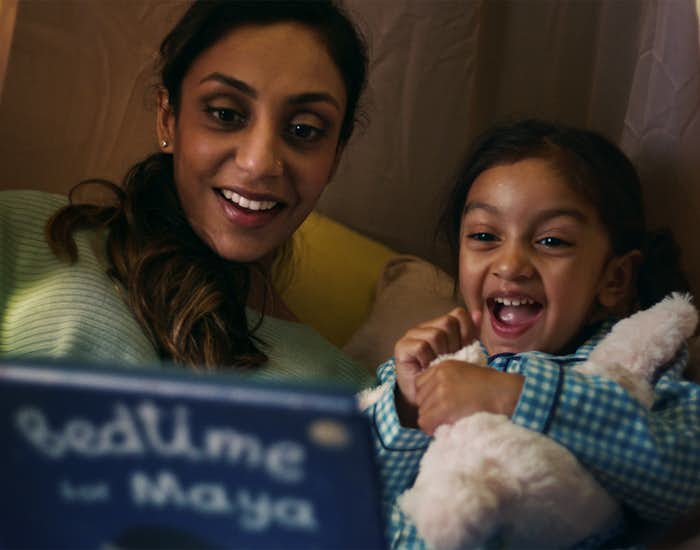 The moment you make Christmas wishes come true
Each of our stories can be magically, meaningfully personalised to create a one-of-a-kind gift that no one else will have. From their name on the cover to their character that appears throughout the story, every unique detail fills little ones with wonder – and delight!