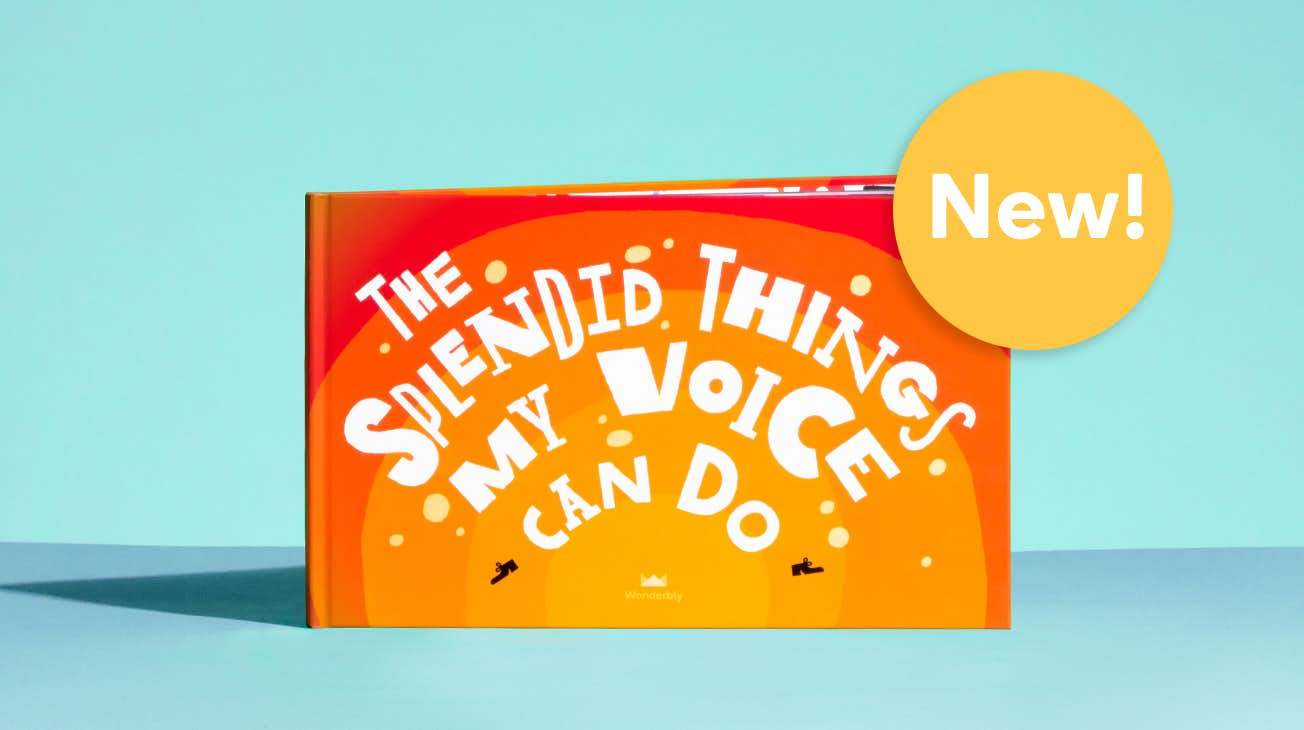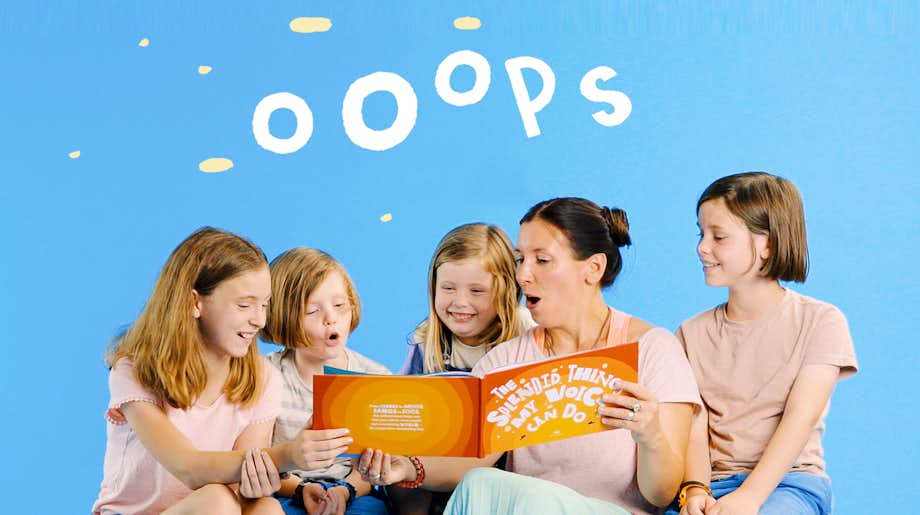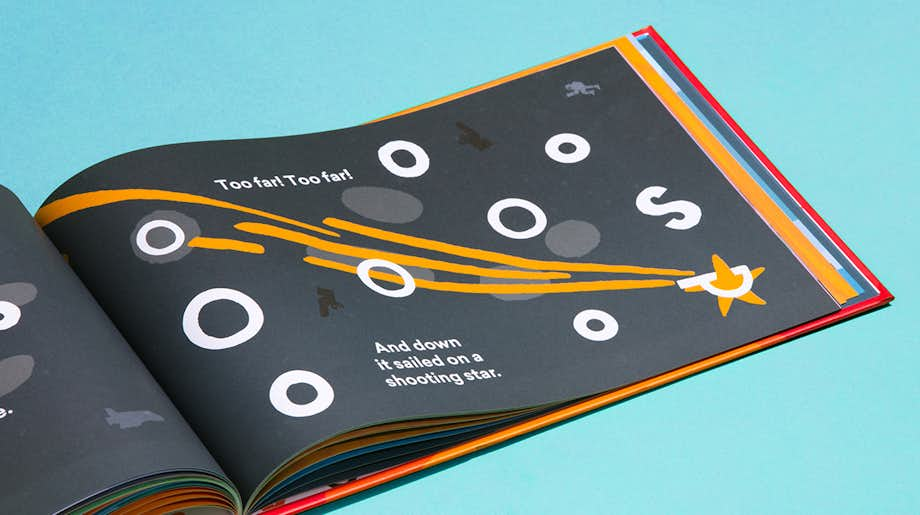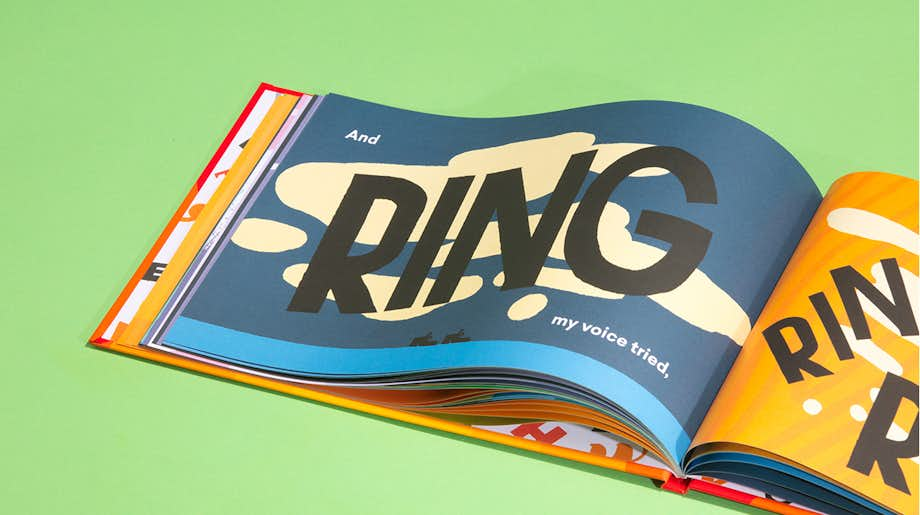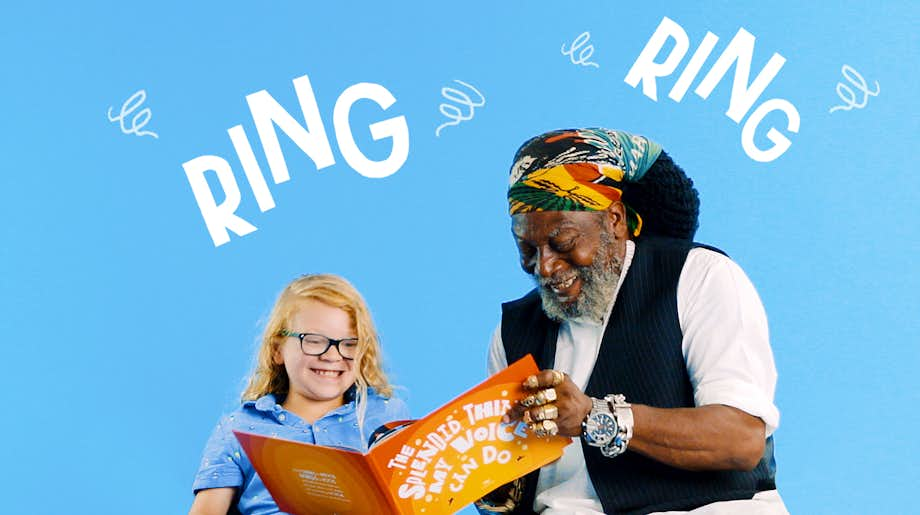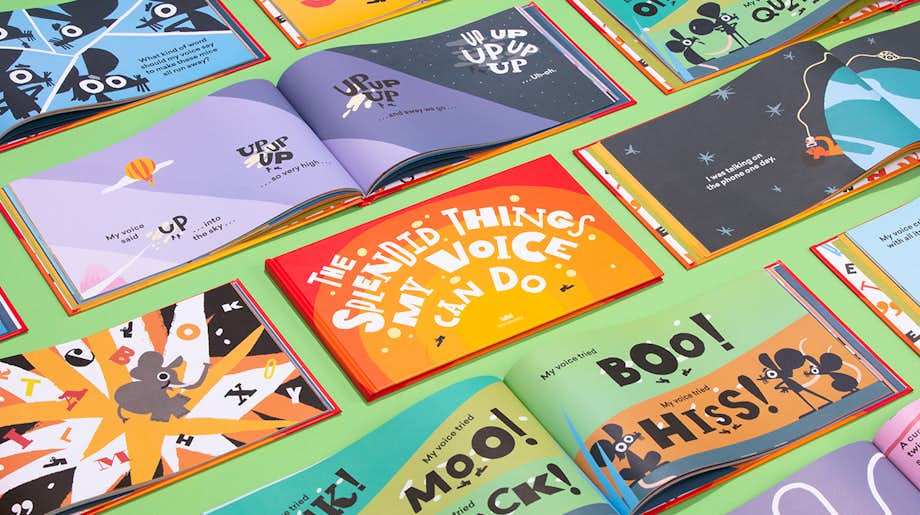 The Splendid Things My Voice Can Do
Hardcover format | Ages: 0-8
Full of silly sounds, riotous rhyme and tongue twisting fun, this is a story all about your voice – designed to make you the most awesome storyteller, ever!
Look inside before buying!
"Great family read - grown ups, newborns and older siblings - we all had fun!" - Anna, Mum

"They sat and listened to the whole story without fidgeting, getting up or walking away - that speaks volumes!"
- Janette, Mum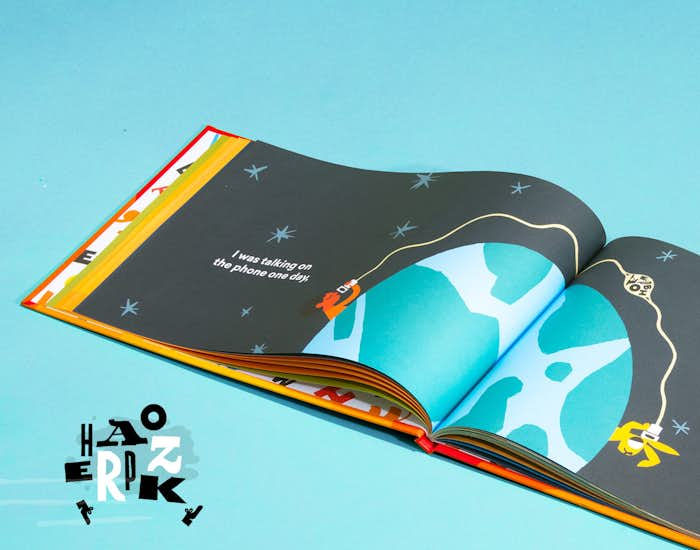 What's the story?
You're talking on the phone one day – when your voice gets cut off! So your voice sets out on a wacky, inventive, and splendidly silly journey, to find its way back.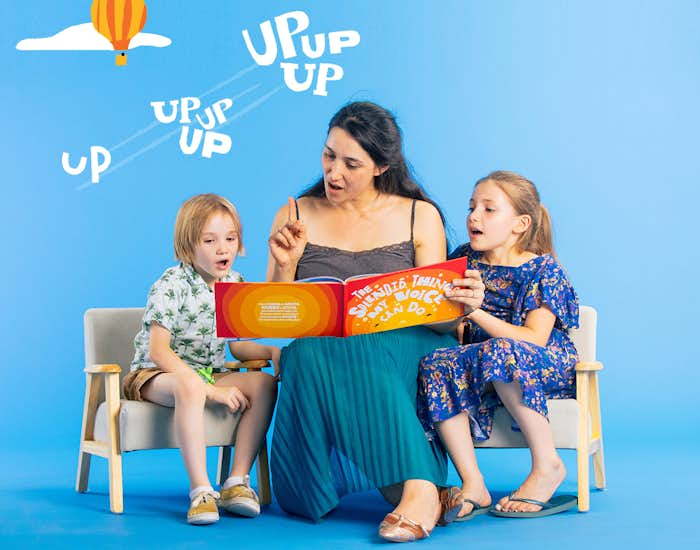 Fantastic read-aloud family fun
From oinks to moos, bangs to boos, it's packed full of irresistible sounds, rhymes and fun – you'll love reading it out loud, and so will the kids!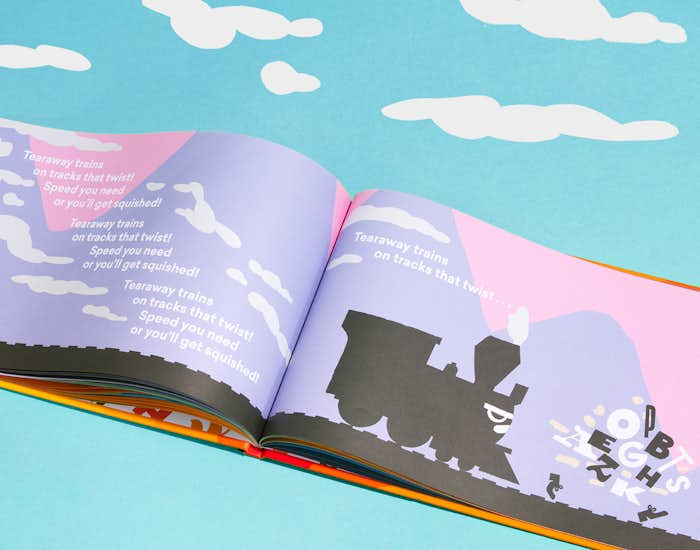 Written in riotous rhyme
With tongue-twisting rhymes, and bursting with bold illustrations, it's a story that'll be requested again and again, for story time fun, any time!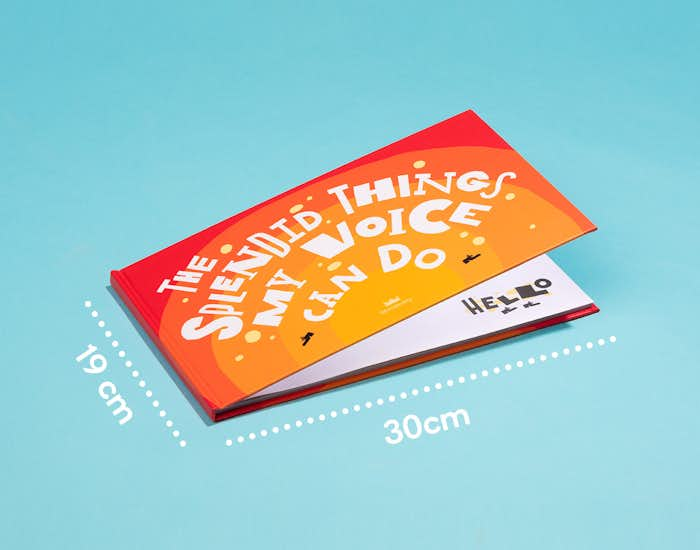 Made for many, many readings
The book is printed in hardback, to withstand repeated requests, with 62 beautifully illustrated pages on sturdy, 150gsm paper.
Reviews
Rated

5

out of 5
It's great
It's great. You can't be lazy with this book!
Silly fun!
It's not really that noisy… but it is silly enough for them to sit on their bums - which is great!
Great illustrations
The format really suits the illustration - it's contemporary and durable too
Quirky and different!
It's quirky & a bit different so makes a great gift!
Great family read!
Great family read - grown ups, newborns and older siblings - we all had fun!
Who would you like to make a book for today?