Happy Birthday To You
Hip hip hooray for their birthday!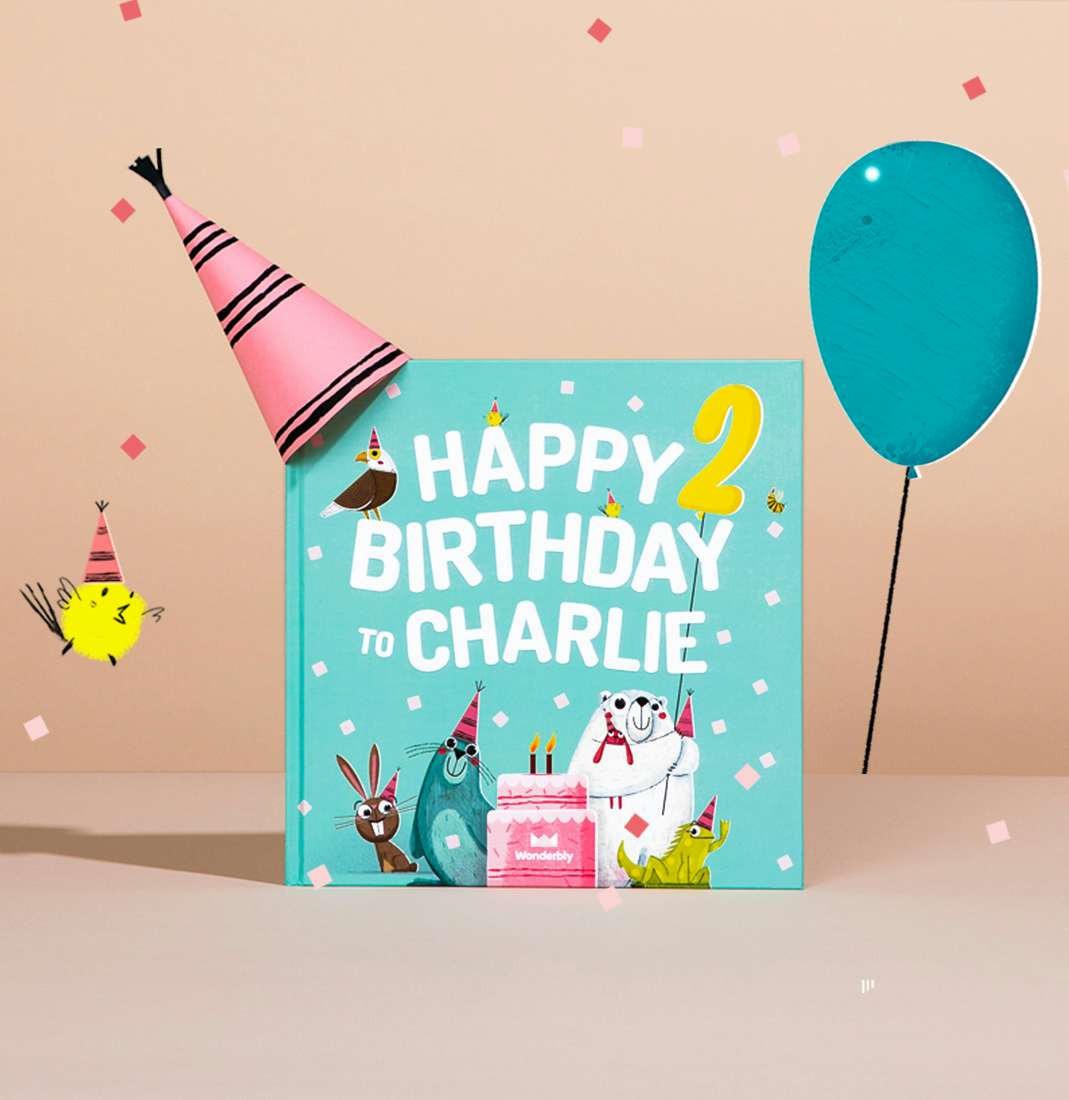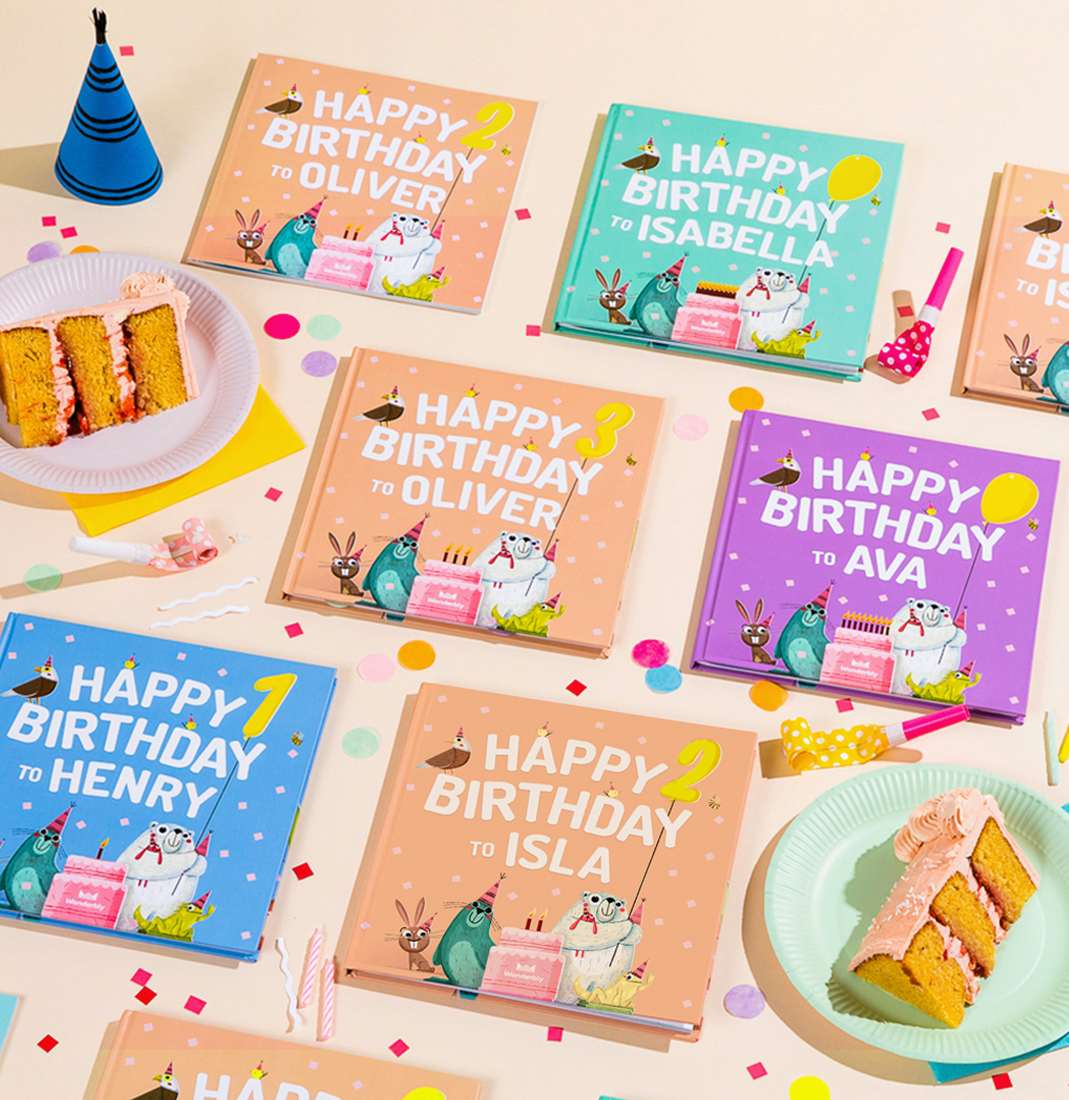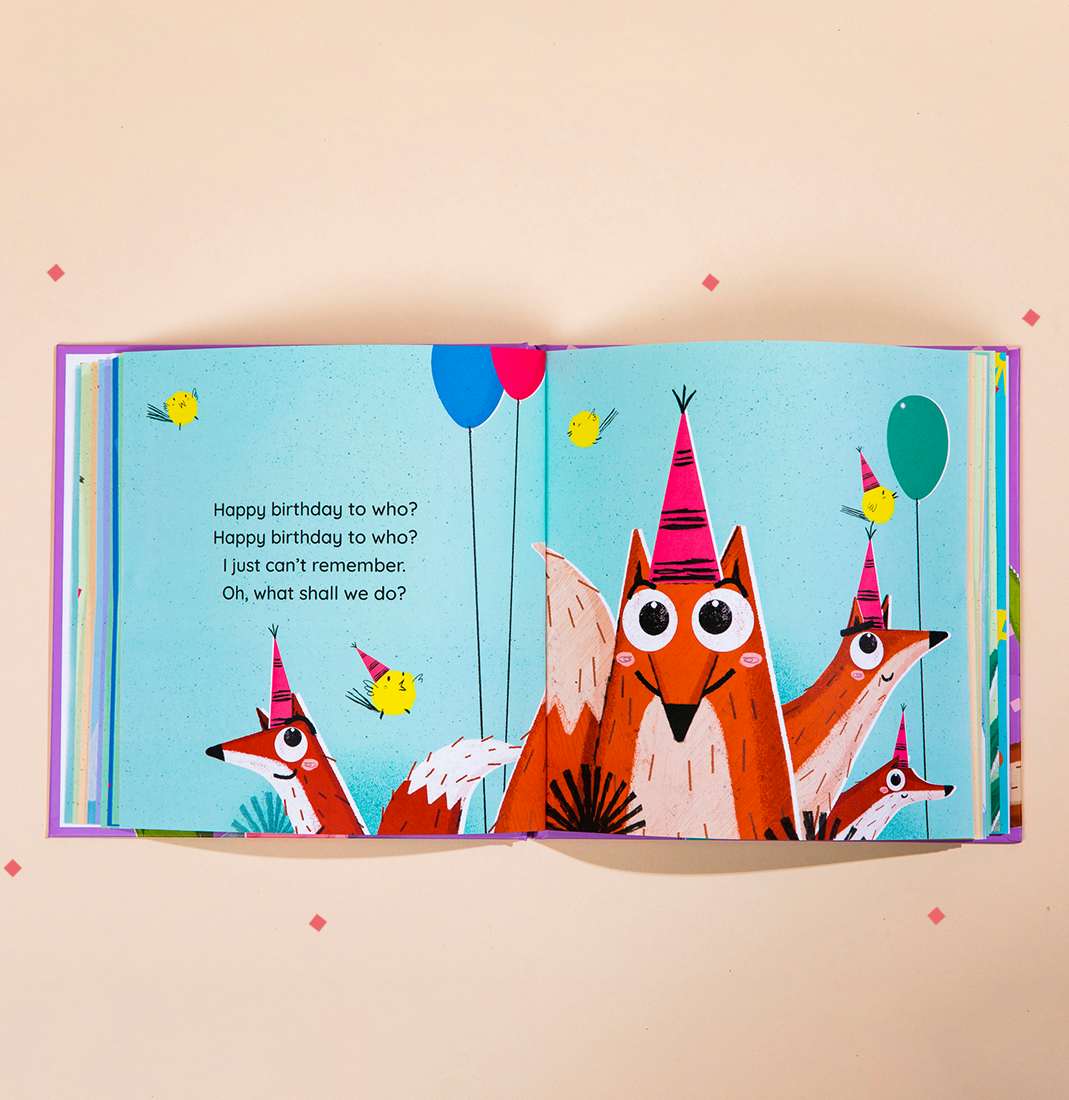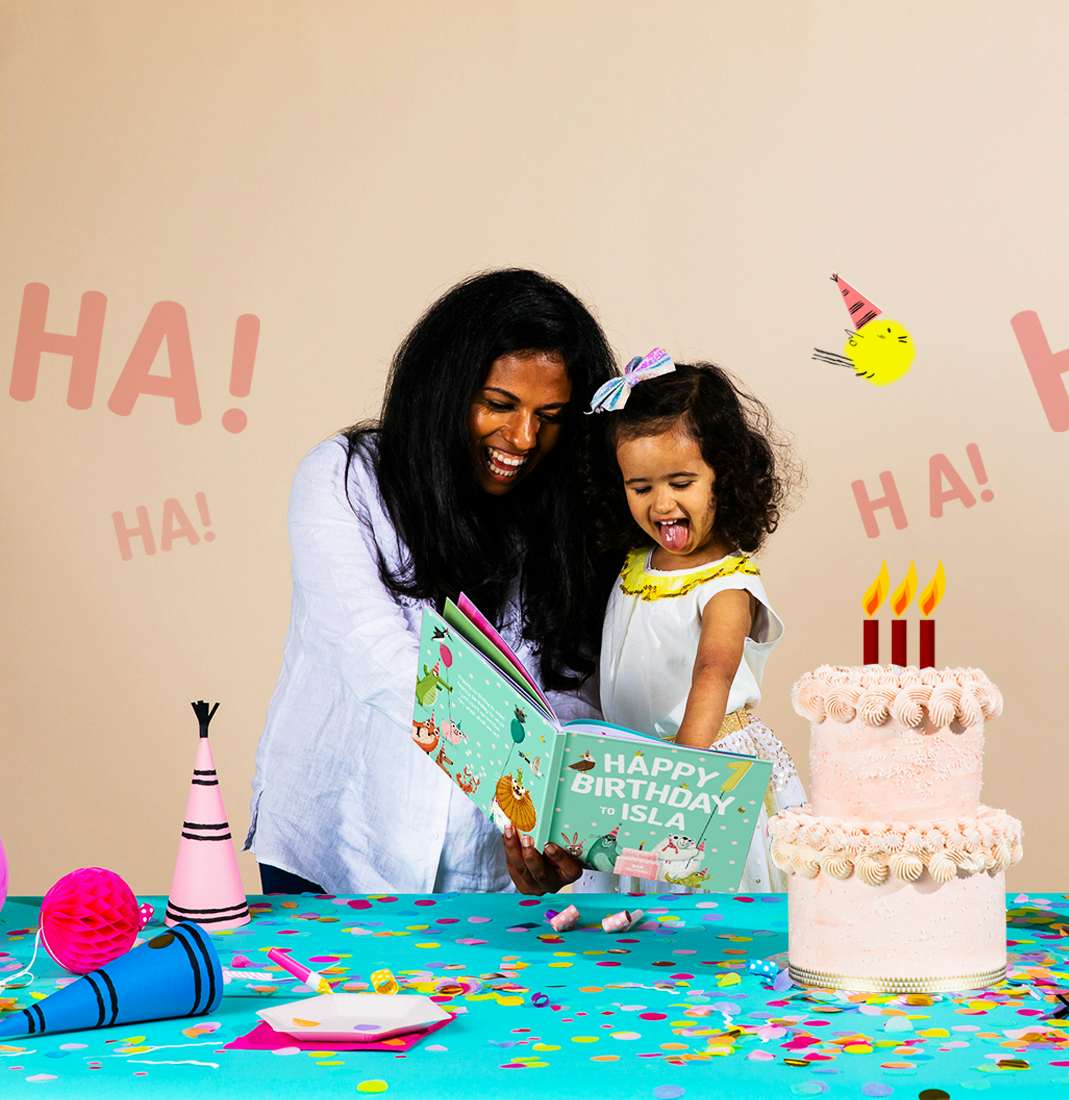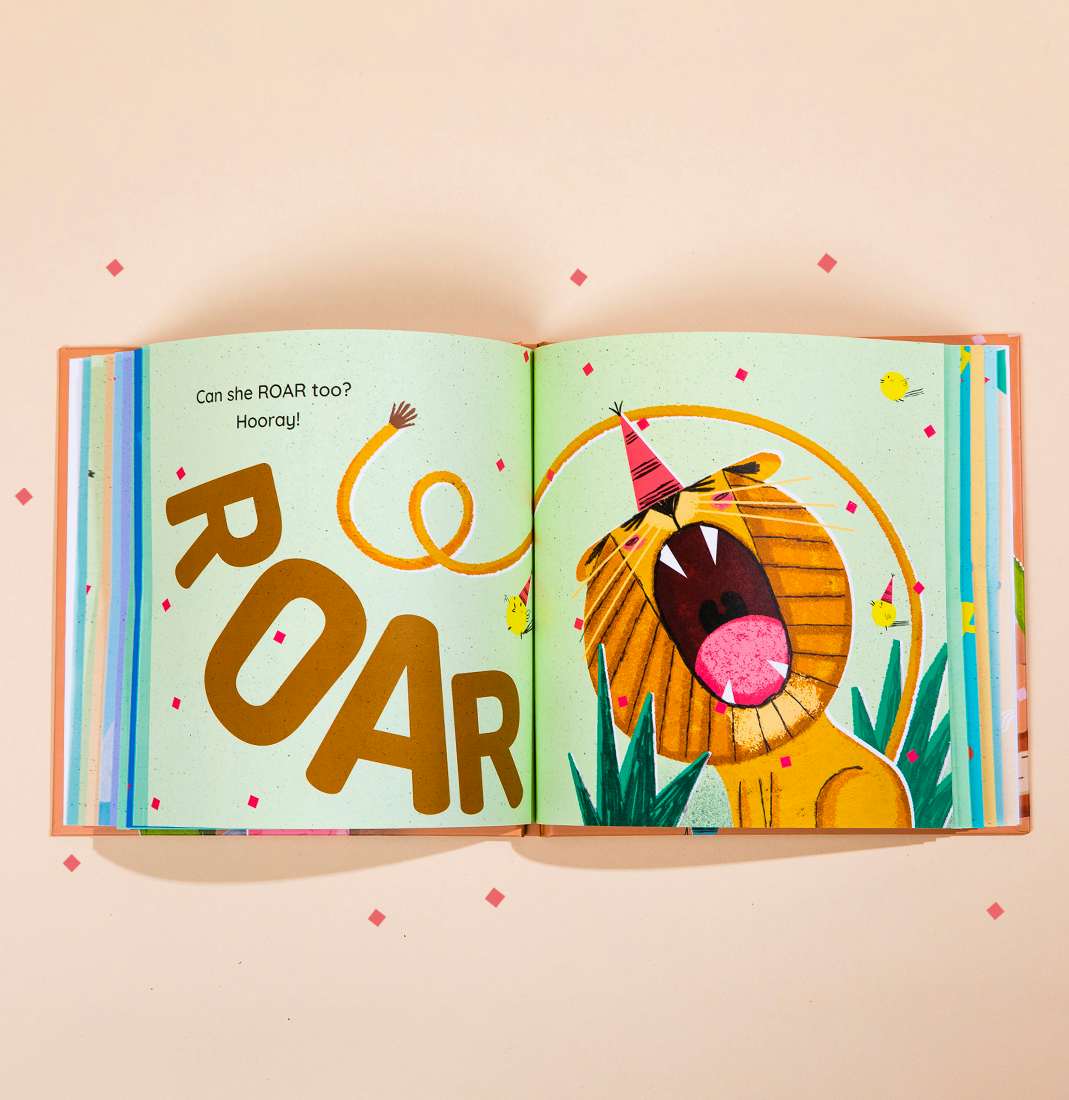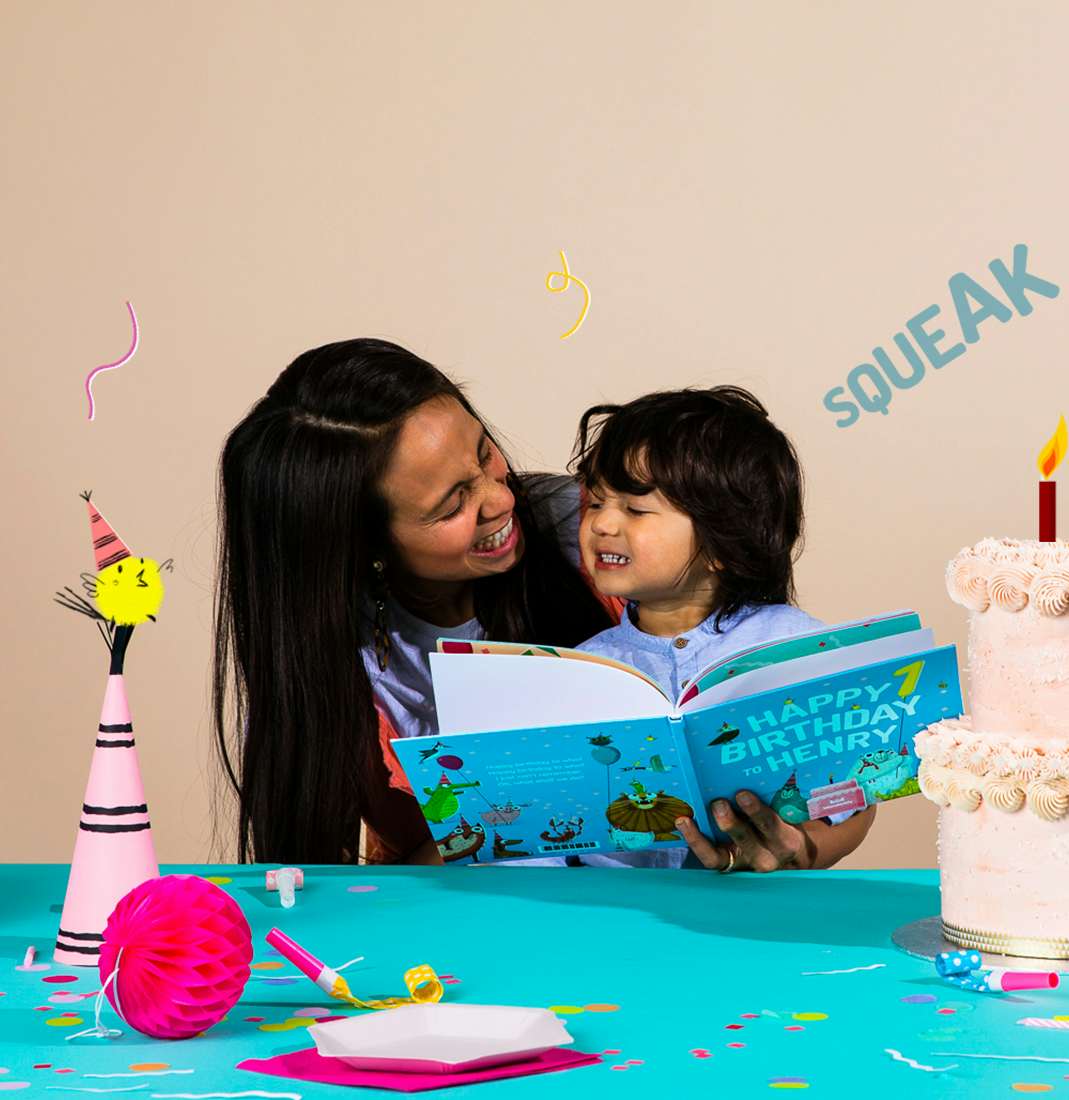 This birthday, give a child a creative gift that no one else in the whole world will have. Just add a child's name and choose their age, and shazam! Watch their unique, interactive birthday story burst into life – personalised from the front cover to the final spread.
Recommended for ages 0-4
Preview all 28+ pages before buying
Ships worldwide within 48 hours
"The concept is creative, unique and very much an interactive reading adventure any kid would love!" – Kirsten
Read reviews

"Has everything little kids love: cake, animals and their own name in print!"
Loved by Jenna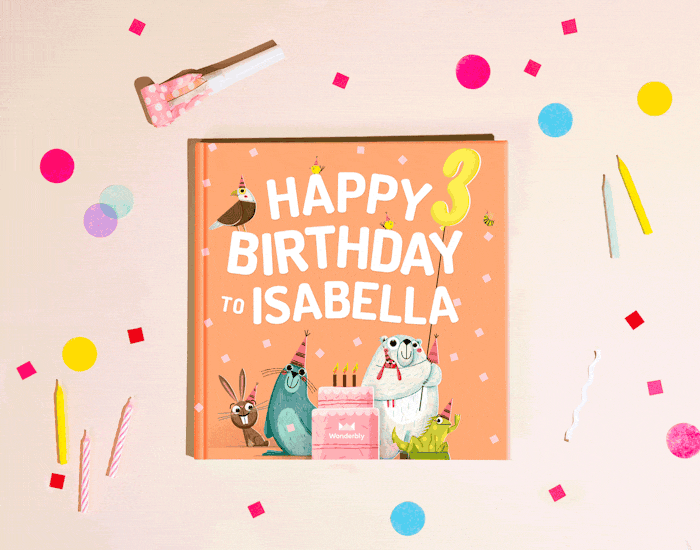 Every name gets its own special story
Add a child's name, and watch their unique birthday book burst boisterously into life! From the front cover to the animals inside, the whole book magically changes based on each letter.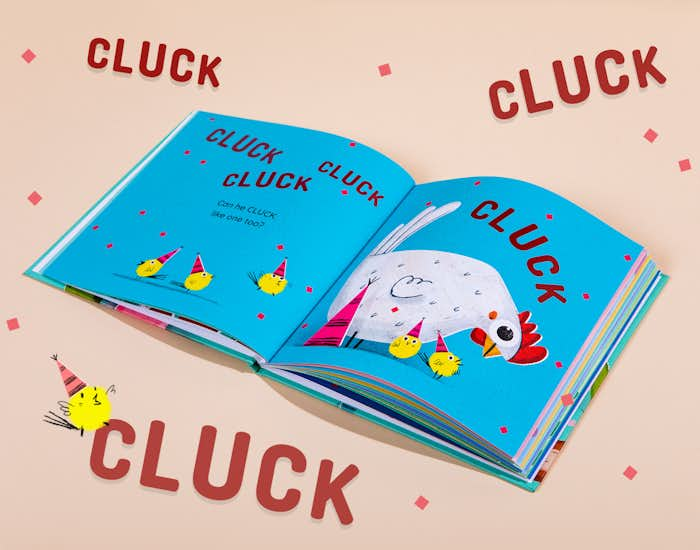 A read-aloud, action-packed hullabaloo
Written in hilarious rhyme, your child (and you!) will love joining in with the animals to make all the noises and actions – inspiring giggles every time it's read out loud.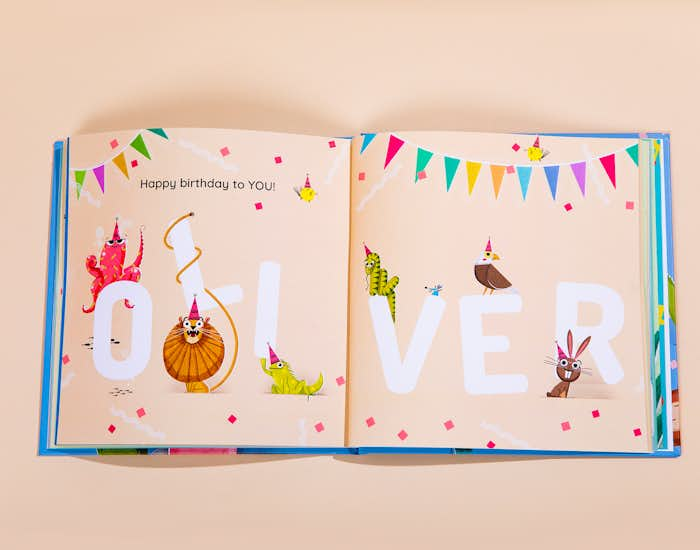 Mischievous animals make learning letters fun
From clapping seals to wriggly eels (and a cheeky fox or two), each animal holds a clue as to whose birthday they could possibly be celebrating...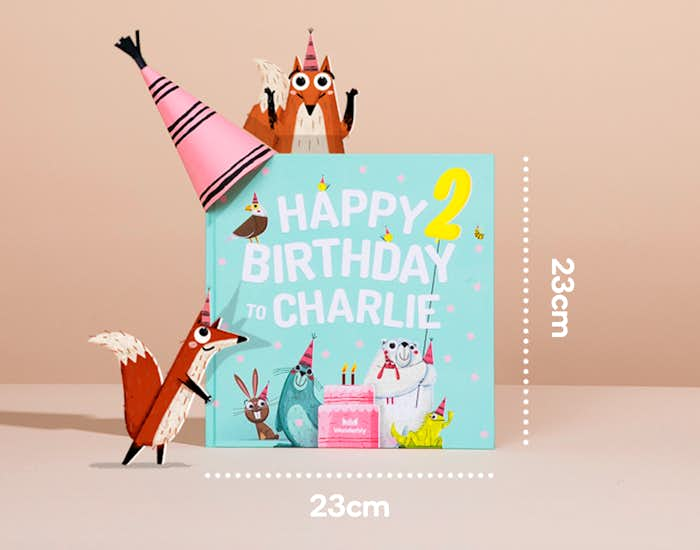 The perfect gift for little hands
Available in toddler-friendly hardcover or softcover (23cm x 23cm), each book is printed on thick, sumptuous paper that's partly recycled (FSC-certified). Add a child's name and age to the front cover and pick from 4 fabulous colours – the icing on the cake!
Happy Birthday To You FAQs
Who would you like to make a book for today?