First Birthday For You
Perfect for baby's first birthday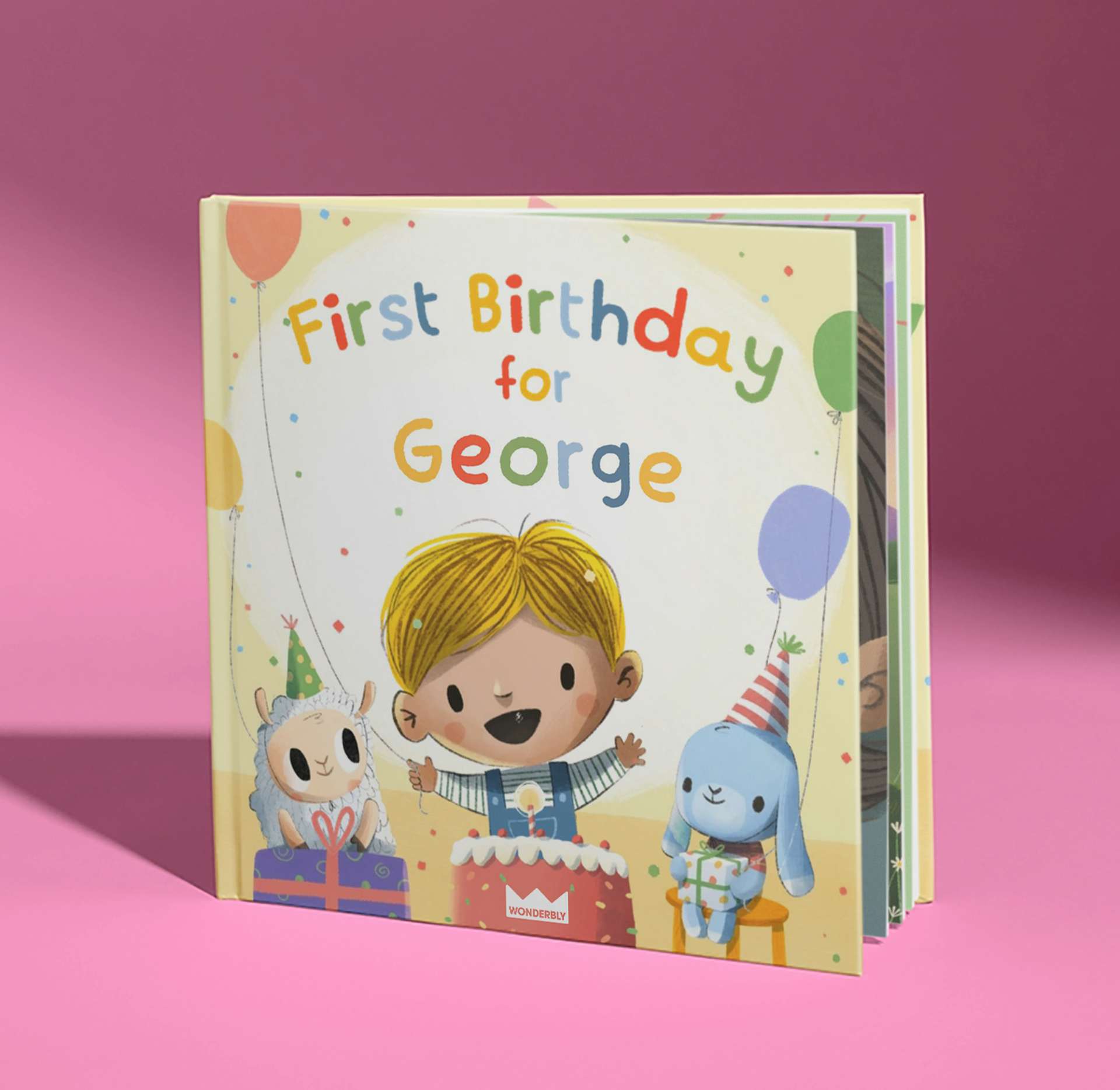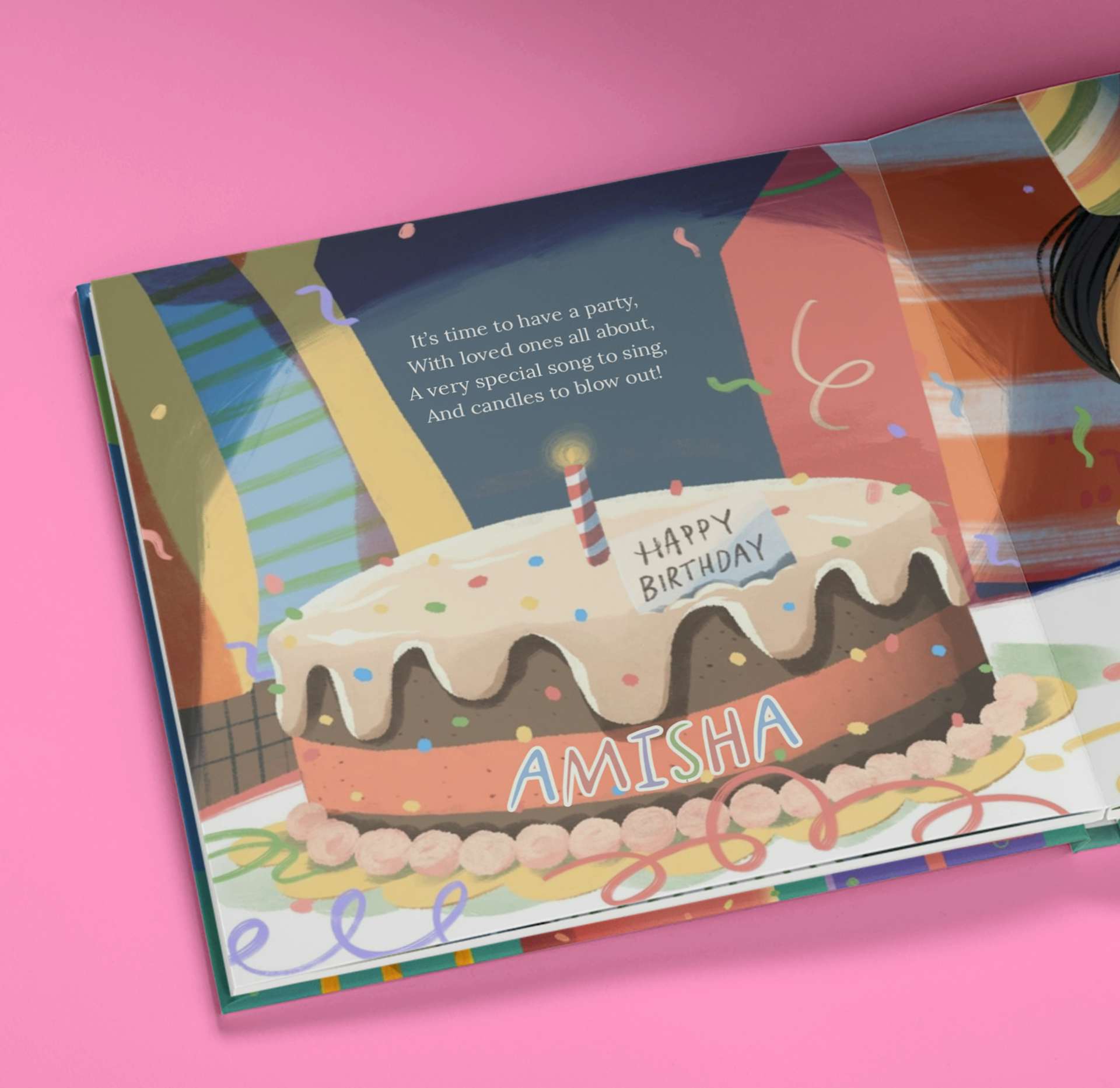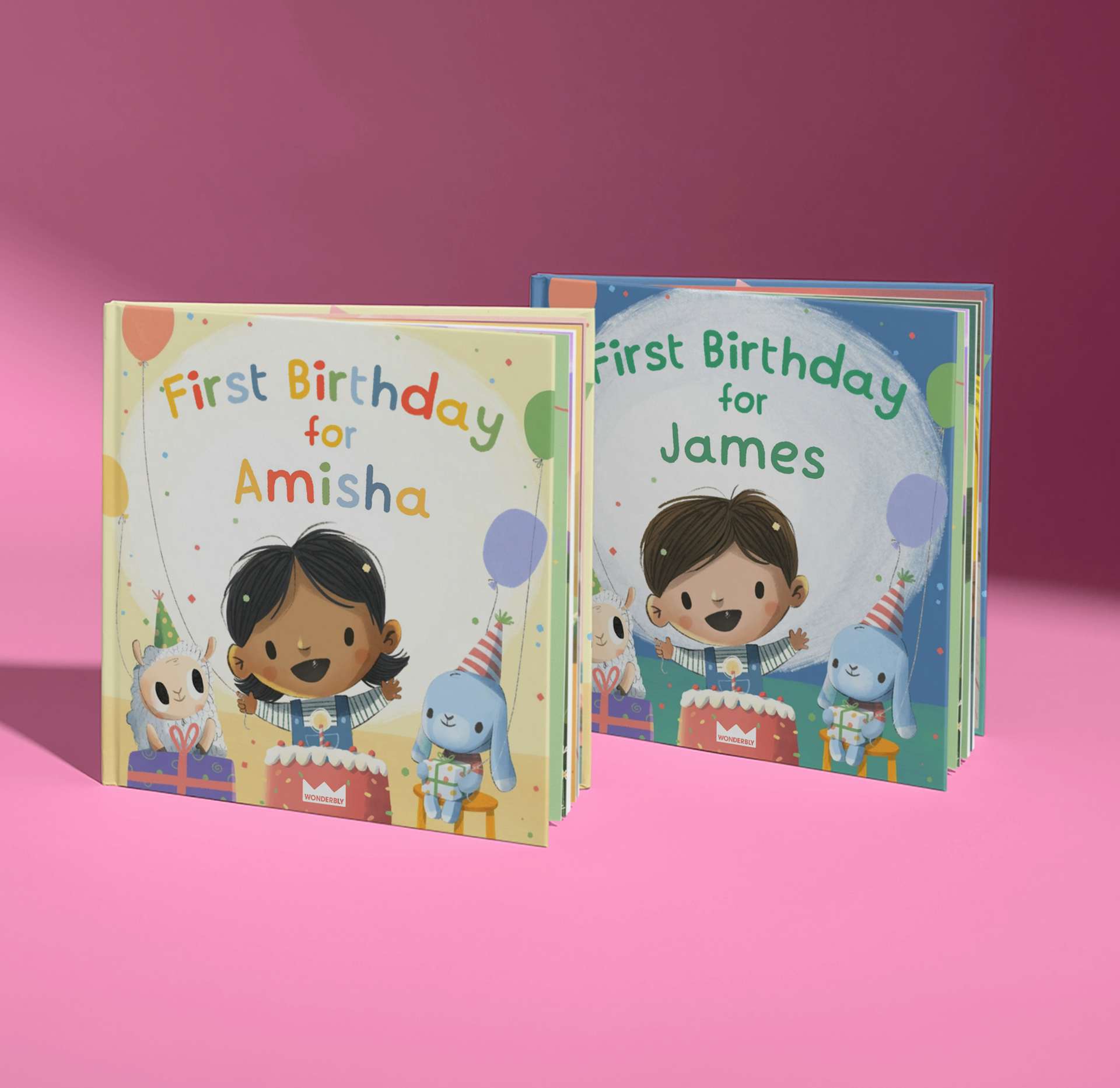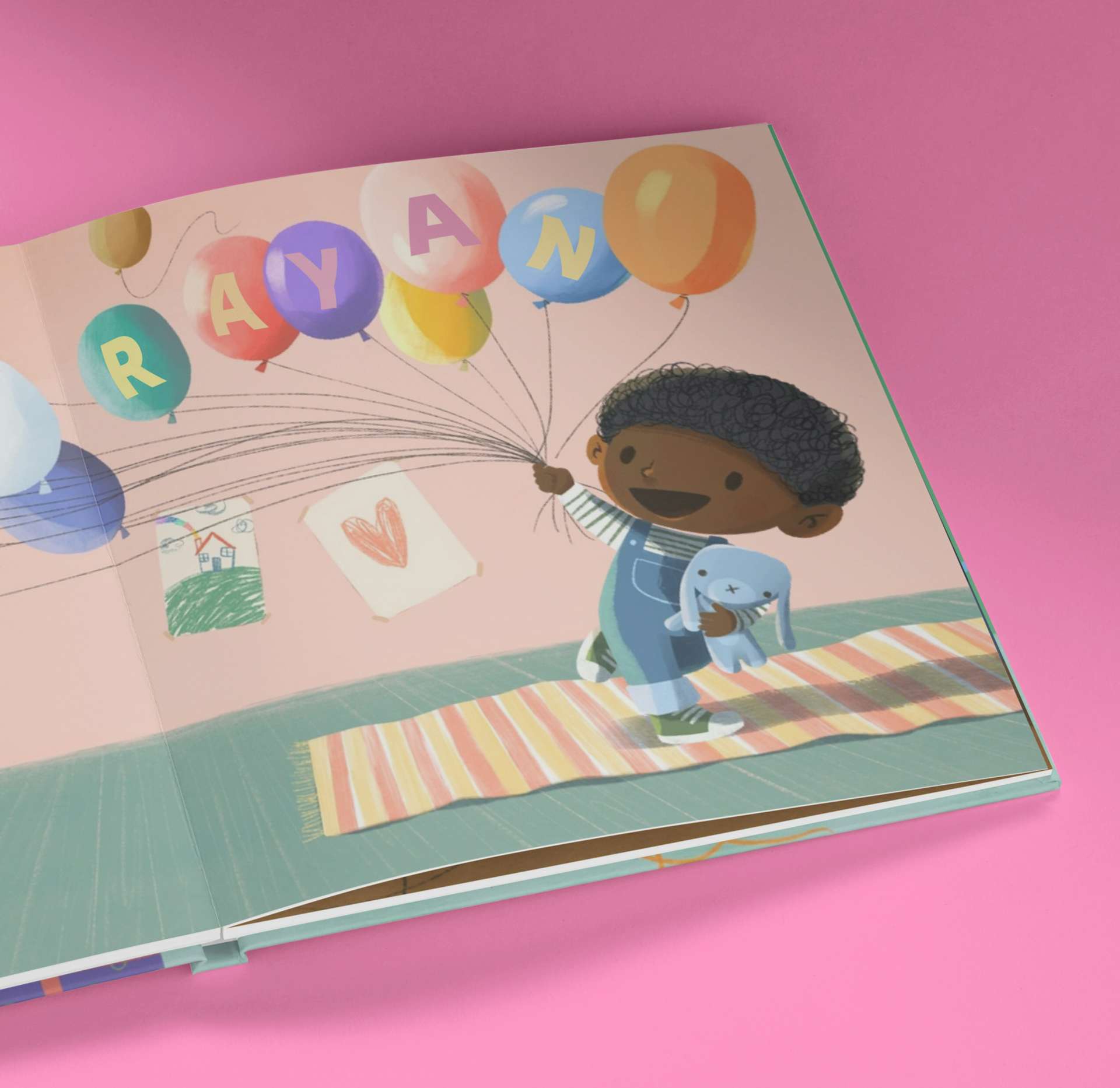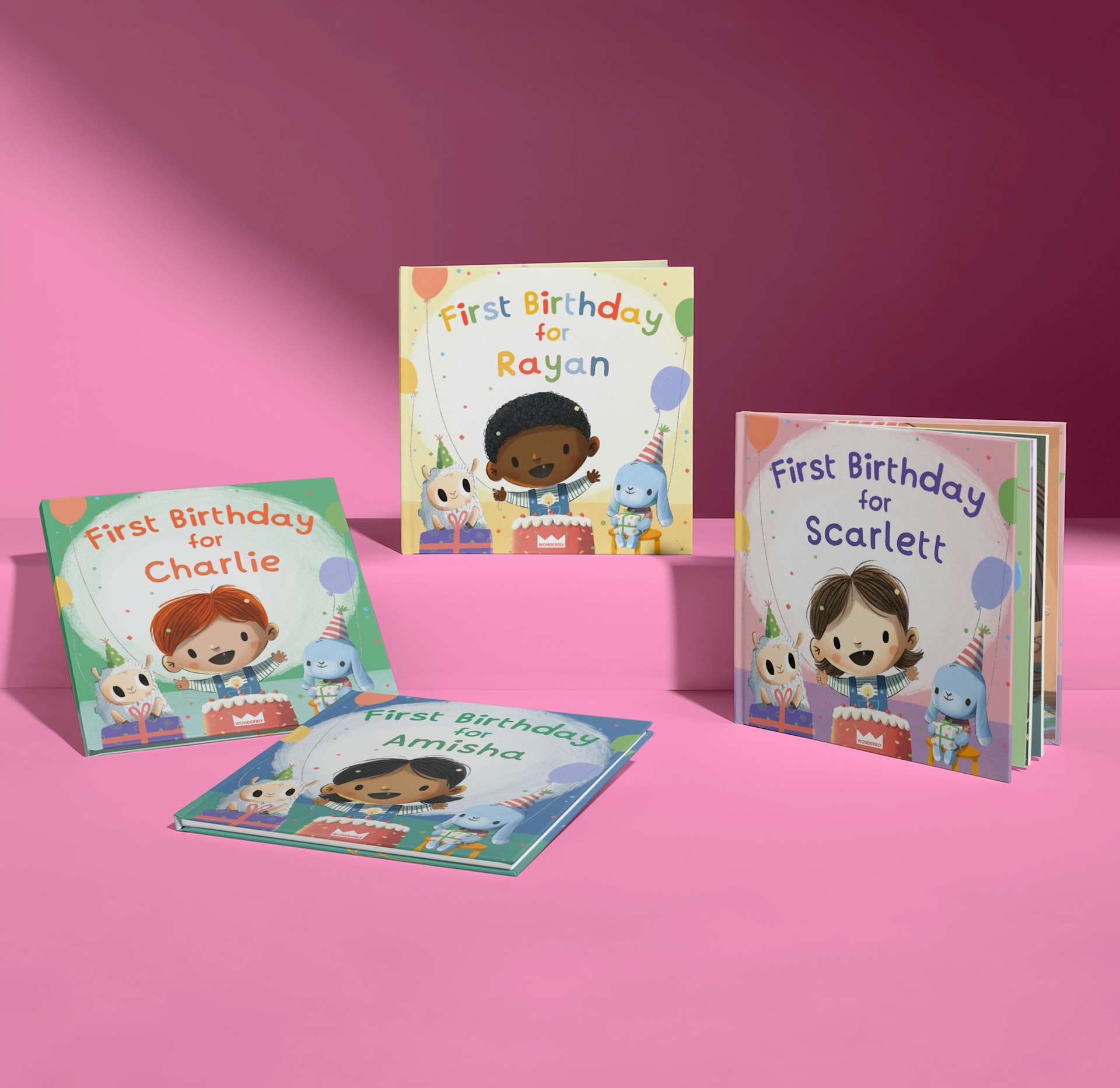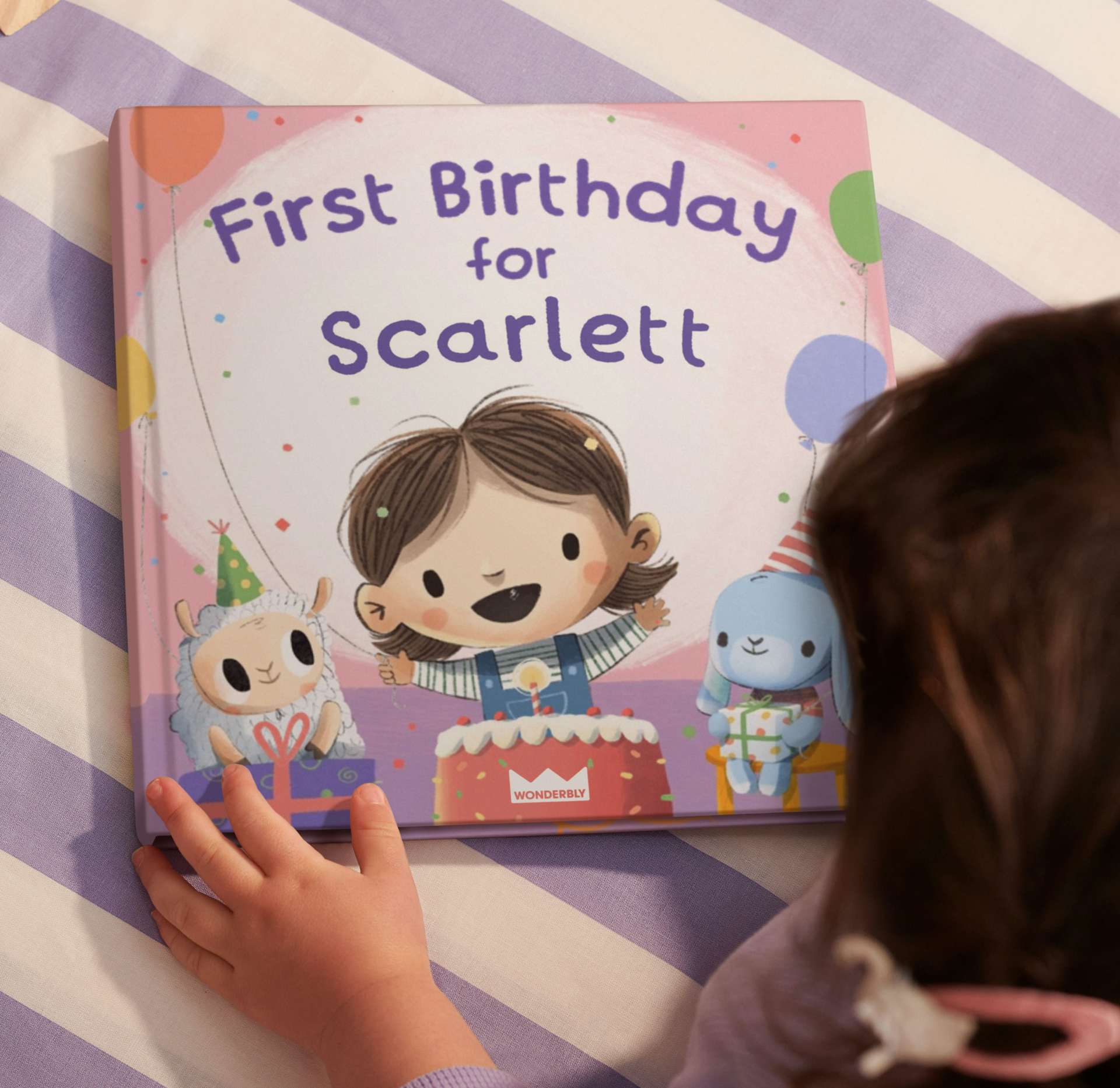 Celebrate a first birthday and what's made it such a special year – the milestones and the memories. A beautifully illustrated, personalised first birthday book written in charming rhyme. Hip hip hooray!
Best for ages 0 to 1
Preview all 26 pages before buying
Printed and shipped in 48 hours
Rated 4.9 out of 5
Rated

4.9

out of 5
"This is sure to be a treasured family keepsake for many years to come."– Angela
Read reviews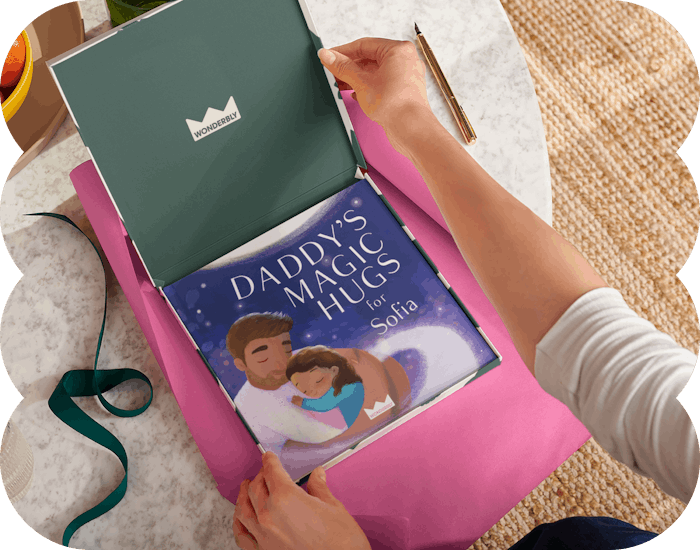 Add some extra magic
All our books come with the option of glorious gift wrap. Choose from a simple sleeve or gift box. Bonus feature: the boxes love a second life as something so imaginative only a child could dream it up. Fantastic Mr Box, anyone?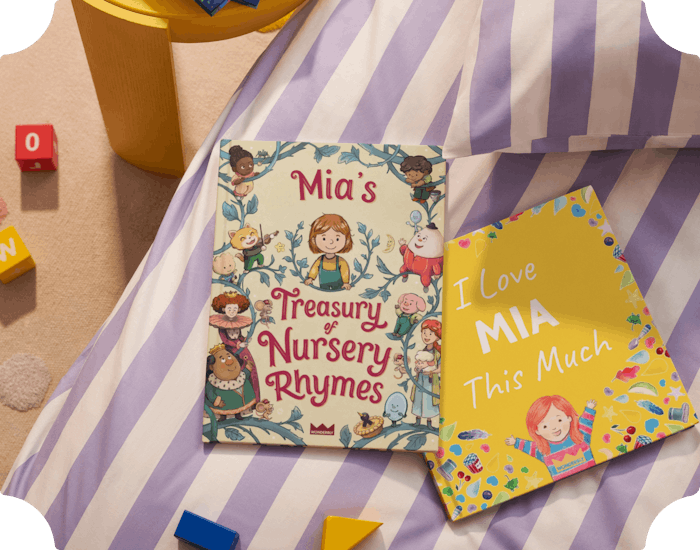 The power of personalisation
You can personalise your story with the name of the child and choose their character. Not only does it look super-cool (and it does), but it also has heaps of benefits, from boosting reading confidence to increasing self-esteem. We've even done studies about it.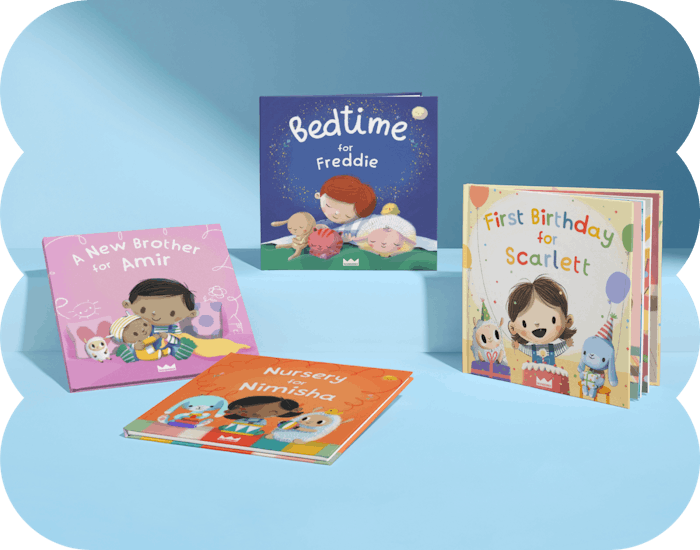 Help them every step of the way
Discover the series that helps parents and toddlers with tricky transitions, from starting nursery to welcoming a new baby to the family. There's a story to soothe every worry. See the First Steps For You collection.
Save 25% on 2 or more books in the series with code LITTLEBUNDLE
Reviews
Rated

5

out of 5
Perfect to show how proud we are of our little boy – not just on his birthday, but every day of the year.
Lovely present to celebrate a special day.
What a beautiful gift! I just couldn't wait until my grandson's birthday so I gave it to him early, and now he wants to read it every night.
This is sure to be a treasured family keepsake for many years to come.
When I read this book with my grandson, we started talking about all the wishes we have for him in the years to come.
Who would you like to make a book for today?