Bedtime For You
A cosy, cuddly countdown to sleep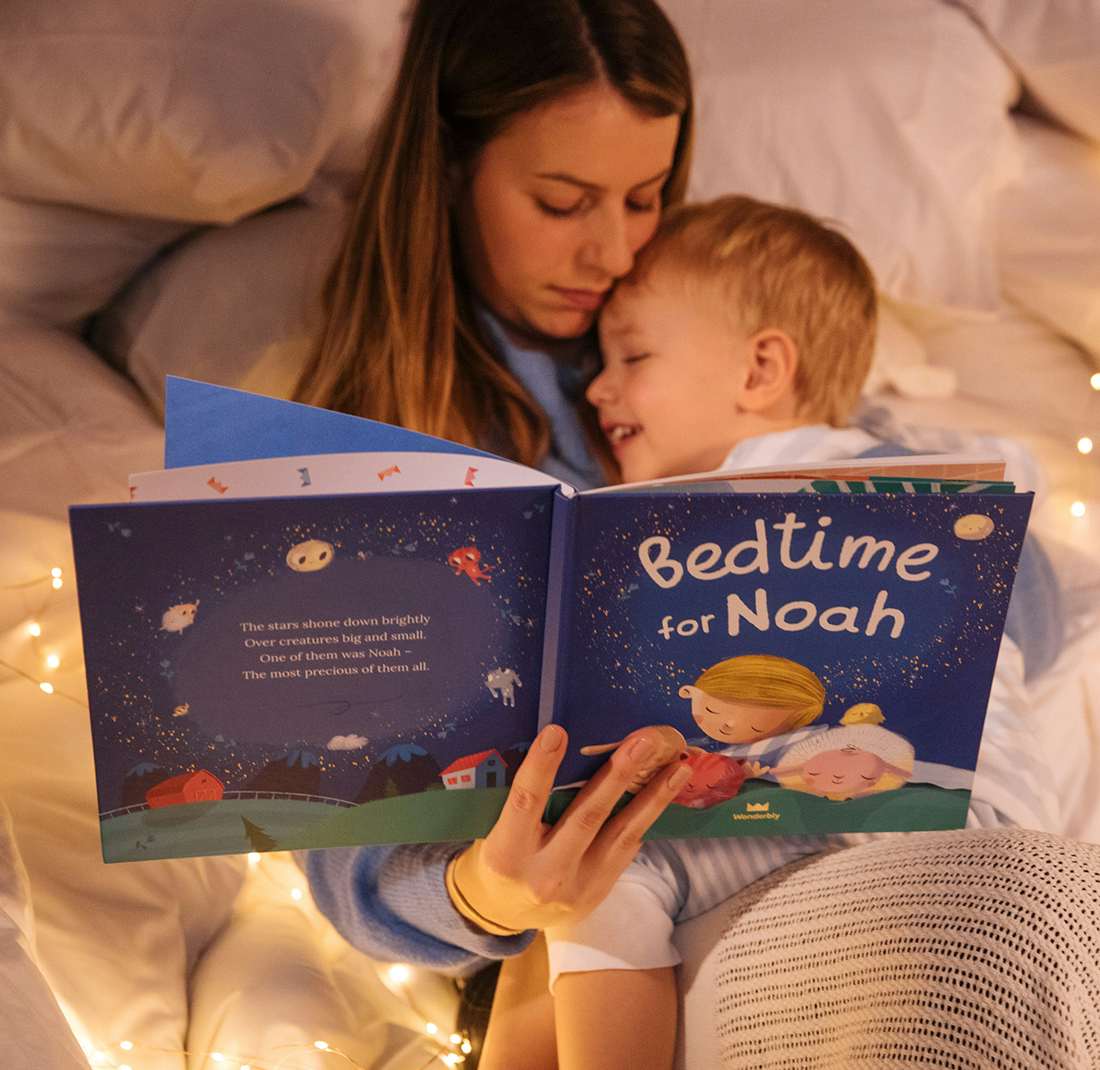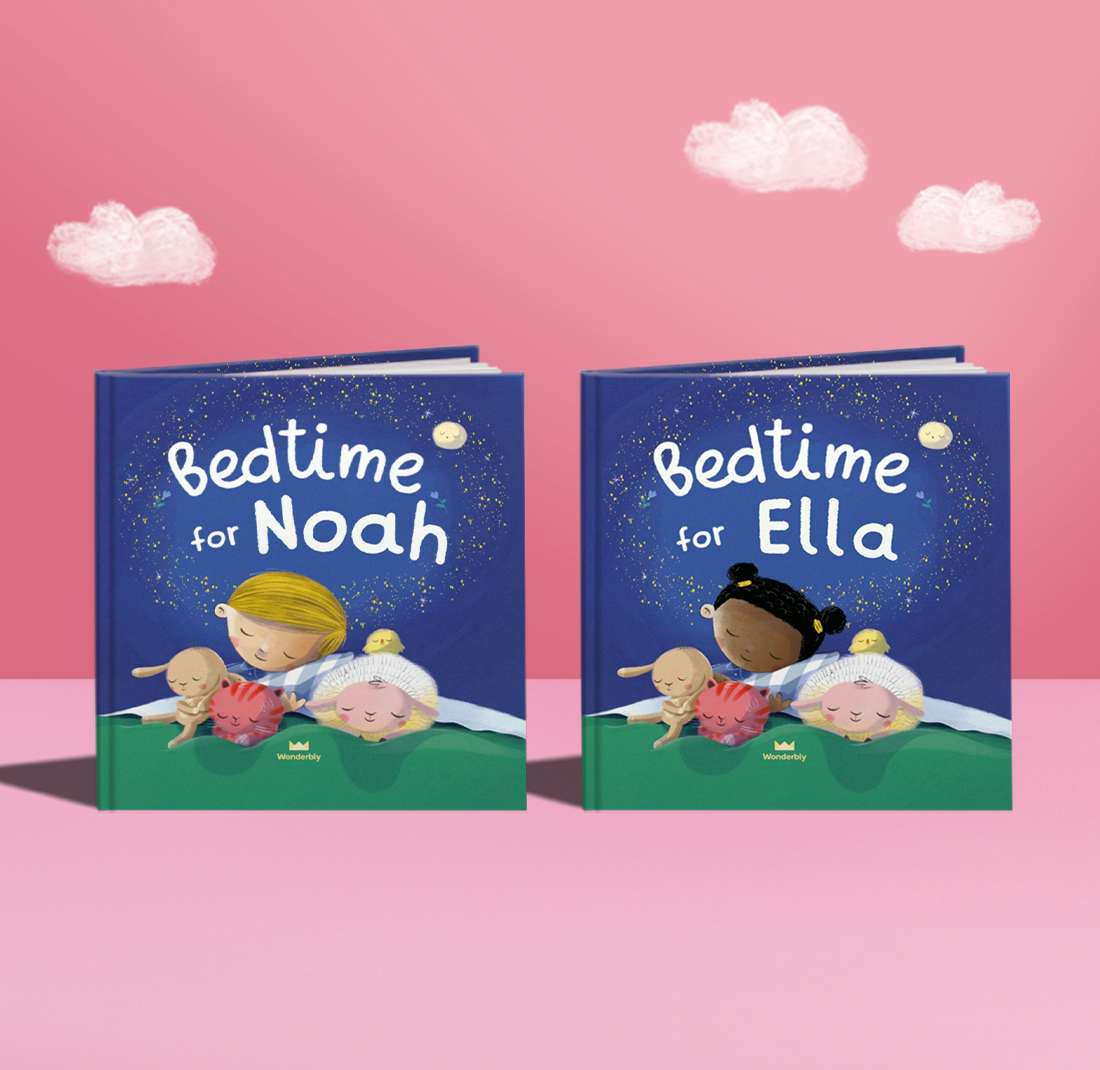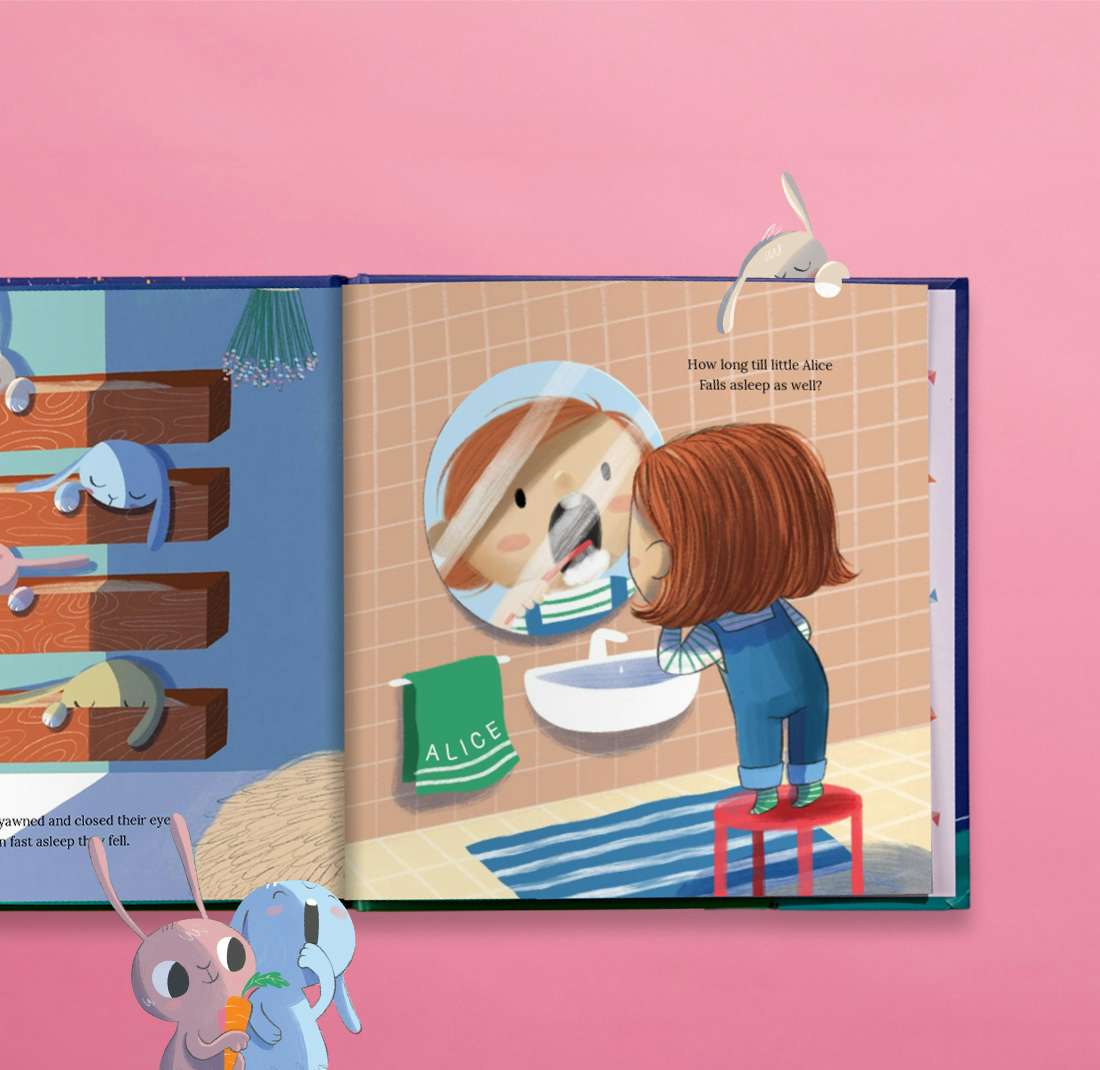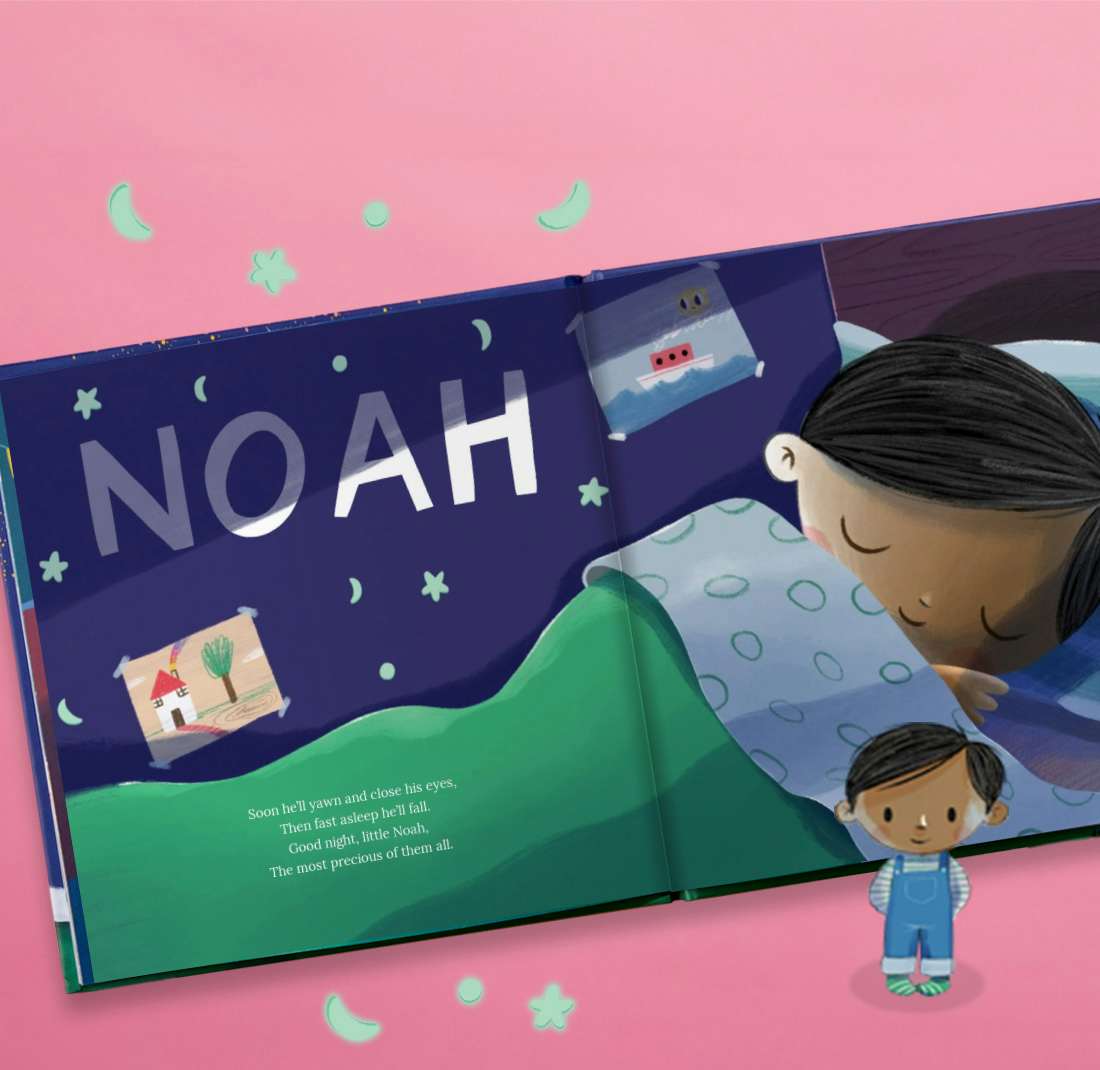 Bringing the sweetest of dreams to the most precious of little ones. A beautifully illustrated and written personalised bedtime story in charming verse, it's the coziest, cuddliest countdown to sleep, ever!
Recommended for ages 0-4
Preview all 26 pages before buying
Ships worldwide within 48 hours
"There's nothing better than a personalised bedtime story with your child, a time for bonding." - Ellie
Read reviews

"I love the fact that our granddaughter's name is on nearly every page, whether on a towel or her pyjamas. It also has a lovely inscription that can be personalised. I can't fault it!"
Loved by Dominie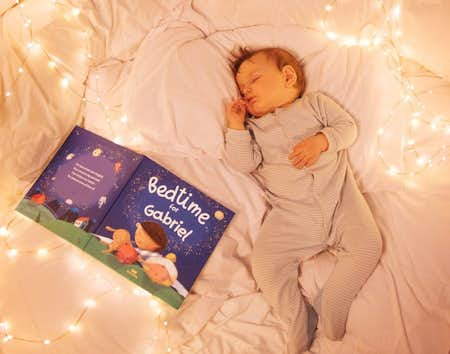 For the sweetest of dreams, night after night
With its comforting message of love and cuddly cast of animals, this is a firm bedtime favourite with our tiniest customers! Grown-up customers also tell us it's their go-to gift for newborns and first birthdays. A unique way to show a child they're loved very, very much.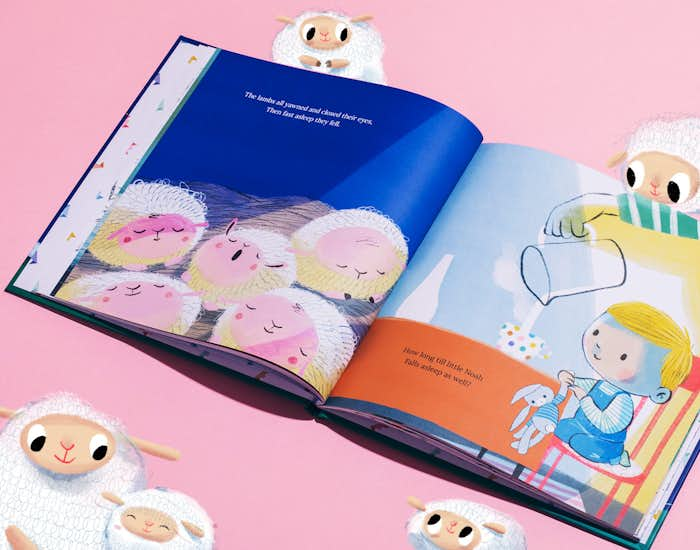 There's a story for every first step
Discover the series that helps parents and toddlers with tricky transitions, from starting nursery to welcoming a new baby to the family. Soothe all worries with a story! See the First Steps For You collection.
Who would you like to make a book for today?