I Love Mommy This Much
A story to melt mom's heart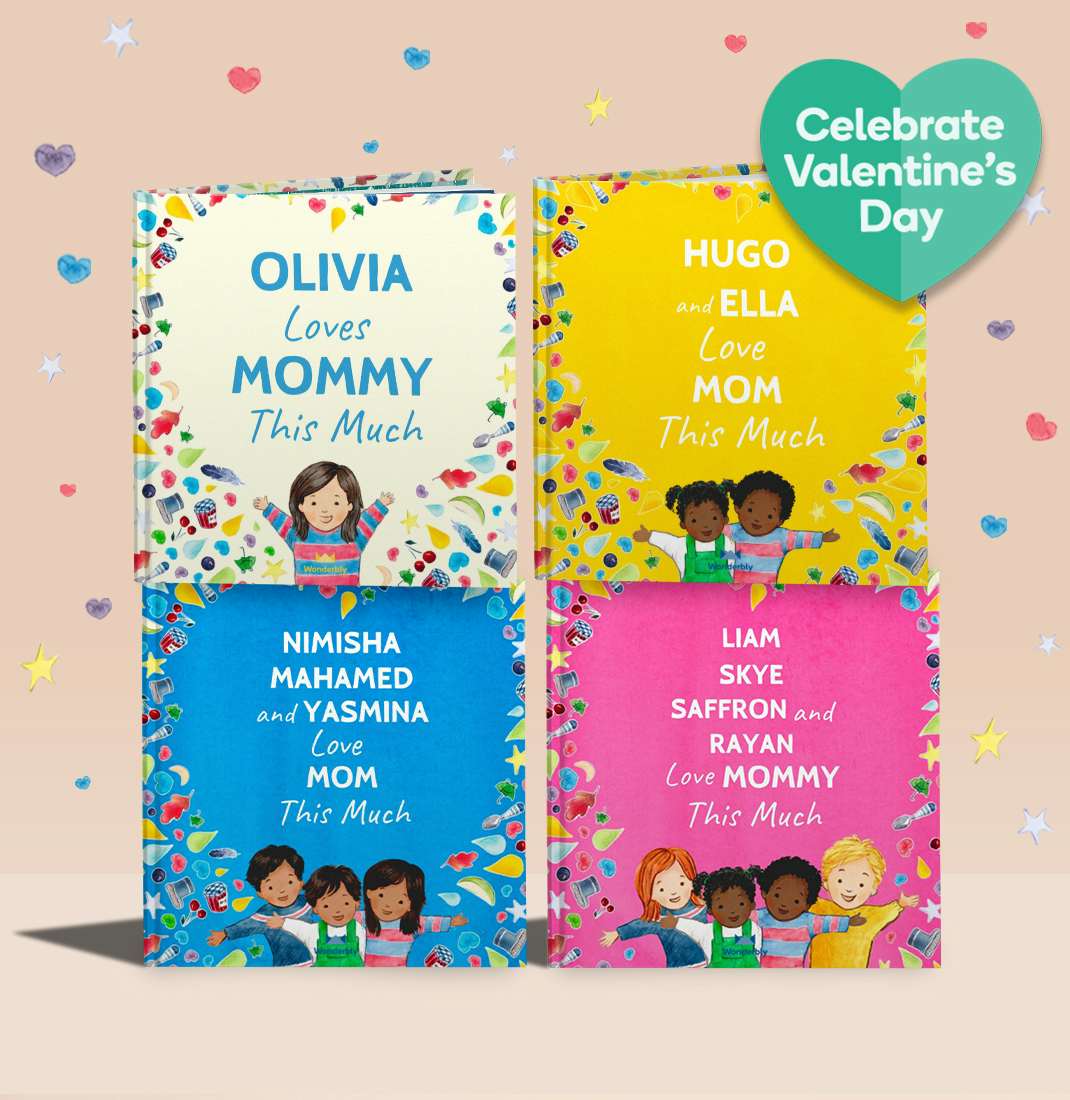 Show a mommy, mom or mama how much she's loved, in a beautiful personalized book featuring her children! An utterly unique gift for birthdays, Mother's Day or just because.
"I couldn't be more happy. It's way beyond what I'd hope for!" – Sam
Read reviews
"Oh. My. Gosh! You know how to make a mommy cry! This is the cutest present EVER! I absolutely love it! My daughter loves it too – she thinks it's awesome when she's in a book."
Loved by Olivia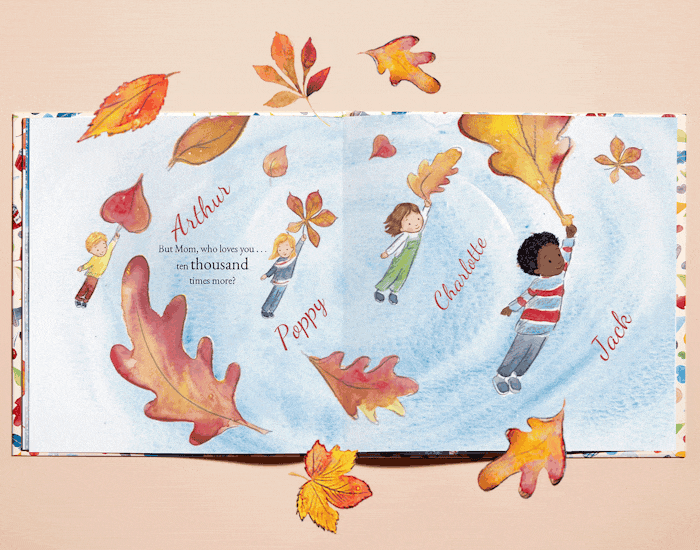 Words of love for a marvelous mama
This is a tale of a love that's bigger than the moon, the stars, the universe! Add your children to the story to show a mom how enormously she's loved and appreciated. Guaranteed to melt her heart each time it's read.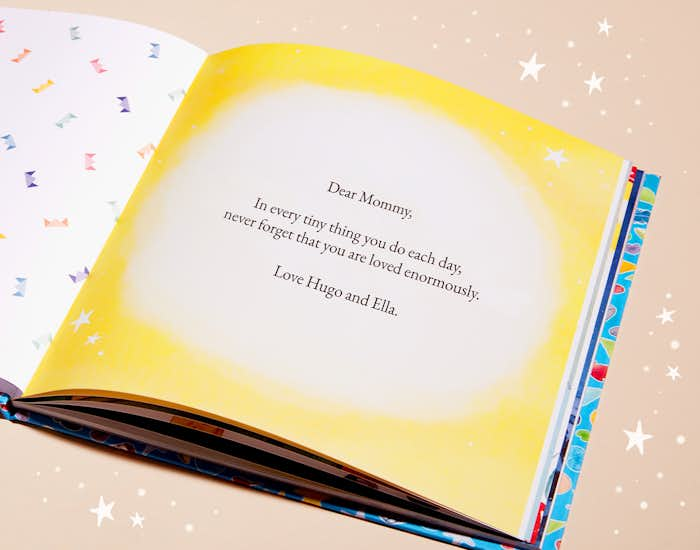 The perfect gift to surprise your partner!
From birthdays to Mother's Day to 'just because' days, I Love Mommy This Much is the perfect personalized keepsake that she'll never expect. Add your own dedication to the book, absolutely free, for that extra-loving touch.
I Love Mommy This Much FAQs
More Wonderbly books to make your child feel loved
Get more clever ideas and swashbuckling updates