Welcome to the world of Lost My Name
Discover the personalized book series loved by 4 million children worldwide
Collect all three magical adventures
Full of inspiring lessons, each story is as unique as the child you make it for.
Worldwide bestseller
Send a child on a personalized journey of self-discovery to find the letters of their name. A story that inspires bravery and curiosity.
Age 0-8

Every name tells a different story

Encourages reading skills
Brand new sequel
Send a child on a personalized journey to reveal the hero inside them – hidden in the letters of their name. A story that builds confidence and resilience.
Age 0-6

Every name gets its own special strengths

Boosts self-belief
Perfect for school
Send a child on a personalized journey to help others and make new friends, using the letters of their name. A story that teaches kindness and generosity.
Age 0-8

Every name solves problems differently

Teaches empathy
Enjoy up to 30% off the series
Save 20% on any two books
and 30% when you buy all three!


Your magic code: LOSTMYNAMEWORLD
"I have now purchased three of Wonderbly's amazing books. ALL have become my grandchildren's favourite books!"
Loved by Carol


What makes our stories so special?
Discover why children and grown-ups all over the world are enchanted by our impossibly personalized books.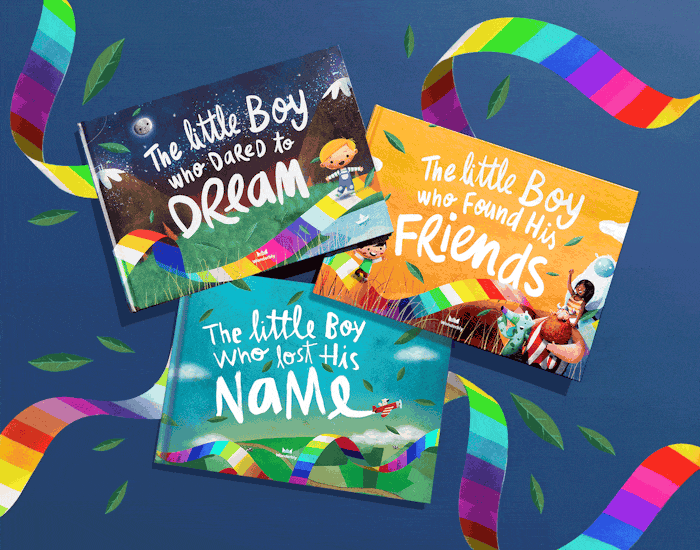 Personalized for even the most unique name
Each book cleverly changes based on the letters of any child's name. In Lost My Name, each letter becomes a different character they meet. In Found My Friends, each letter helps them solve all sorts of problems. And in Dared To Dream, each letter reveals a special strength!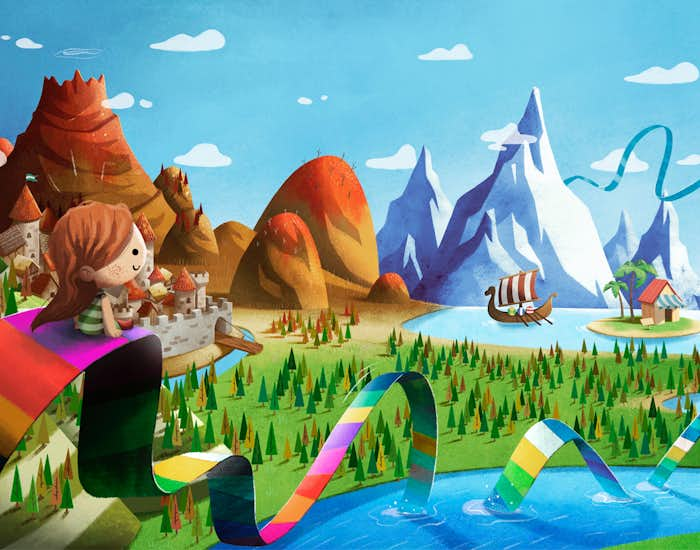 A timeless keepsake to treasure for years
All our stories are beautifully written, richly illustrated, and printed on thick, high-quality paper. Choose from softcover or hardcover to last for many magical bedtimes. And for those extra-special gifting occasions, wrap your book up in one of our marvelous keepsake boxes.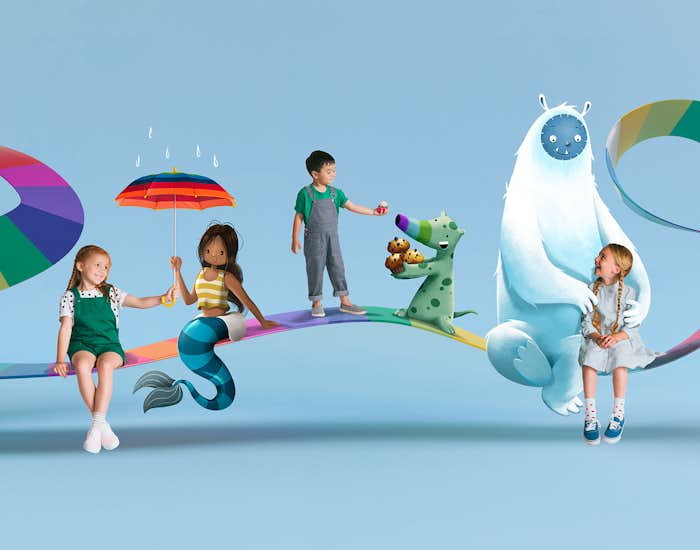 Add your own message of love
Mark the moment by adding your own personal dedication – and we'll print it at the beginning of the story for free! It's a wonderful opportunity to add a nugget of personal wisdom, and wish a child all the things they need as they embark on life's big adventure.
Give the series they'll treasure forever
5 million sold
Lost My Name world books have delighted millions!
Rated 5 stars
Our books are rated 5 stars by our customers. Hooray!
Free dedication
Make every book extra personal, with a loving message
97% customer satisfaction
Our customers think we're pretty special!
What our marvelous customers say about us