Where Are You? Extended Christmas Edition
A festive search-and-find adventure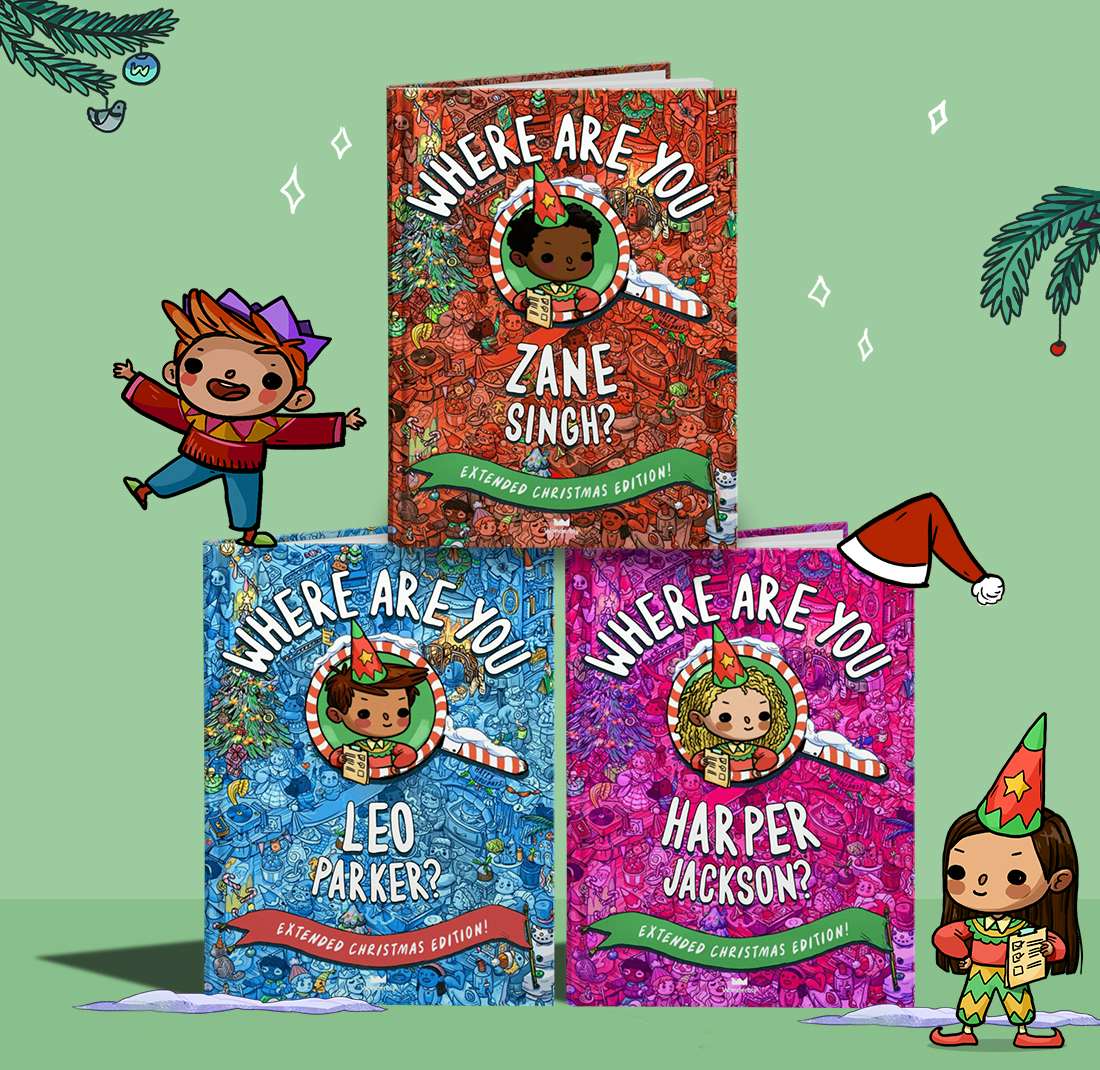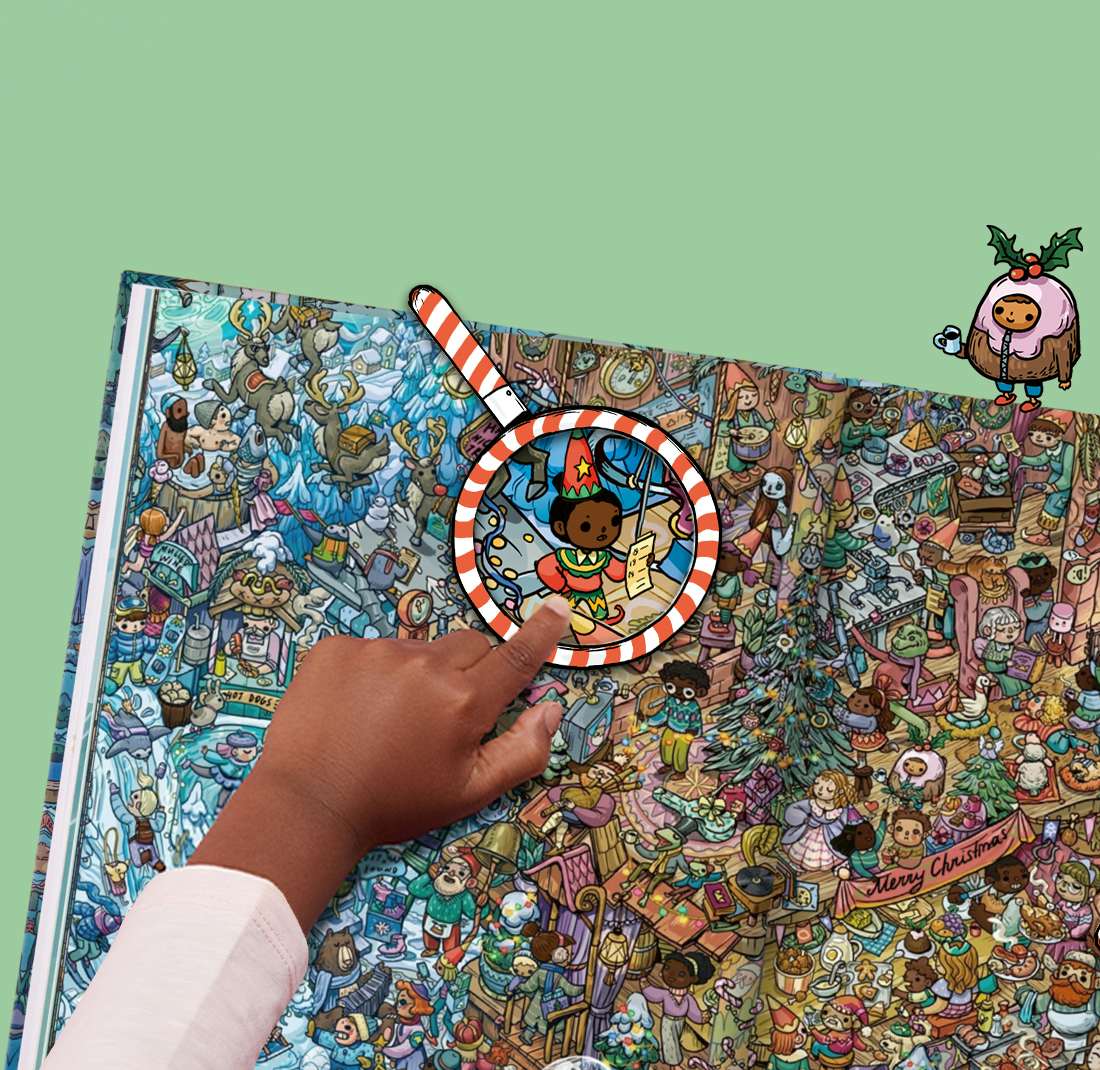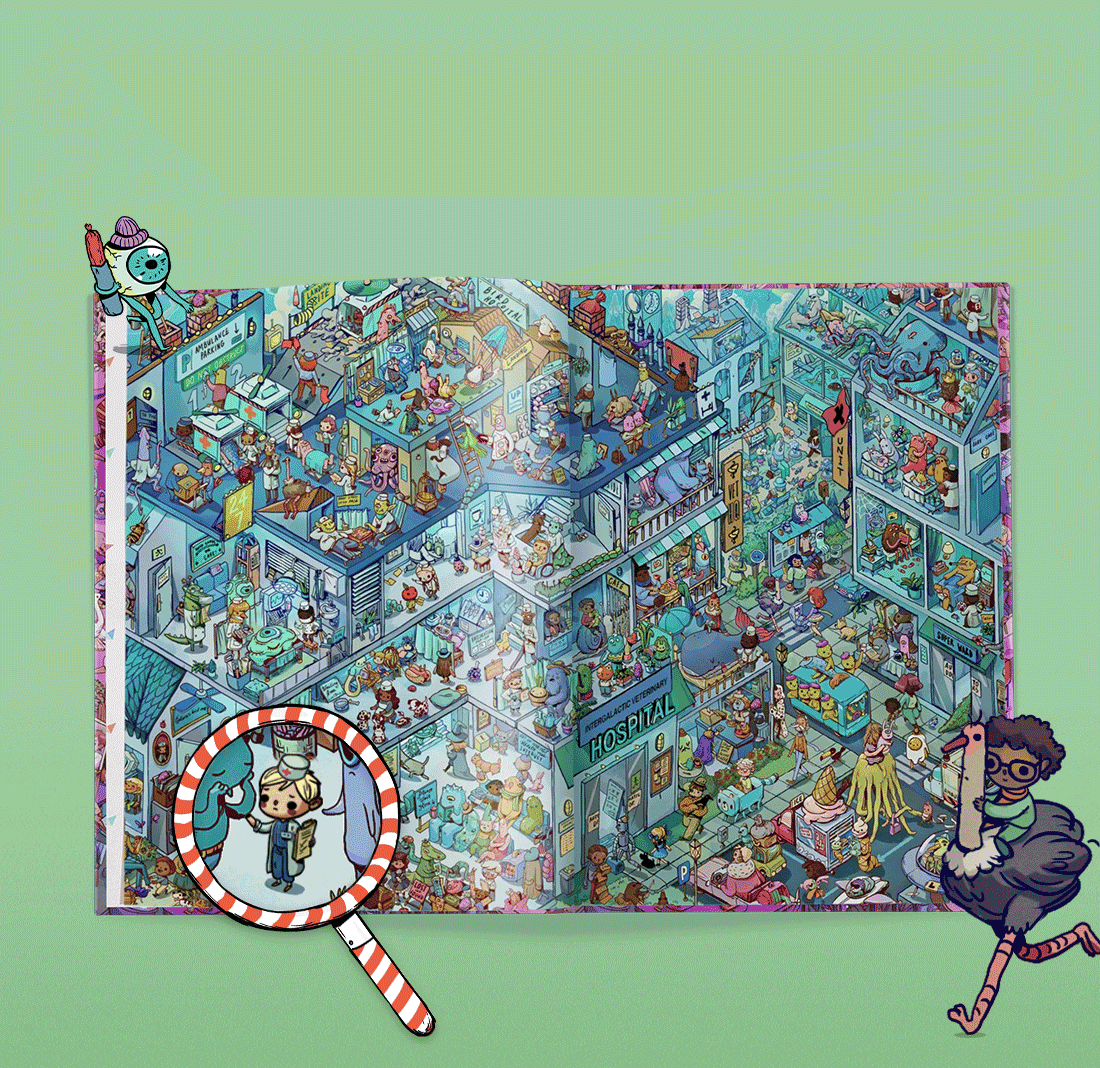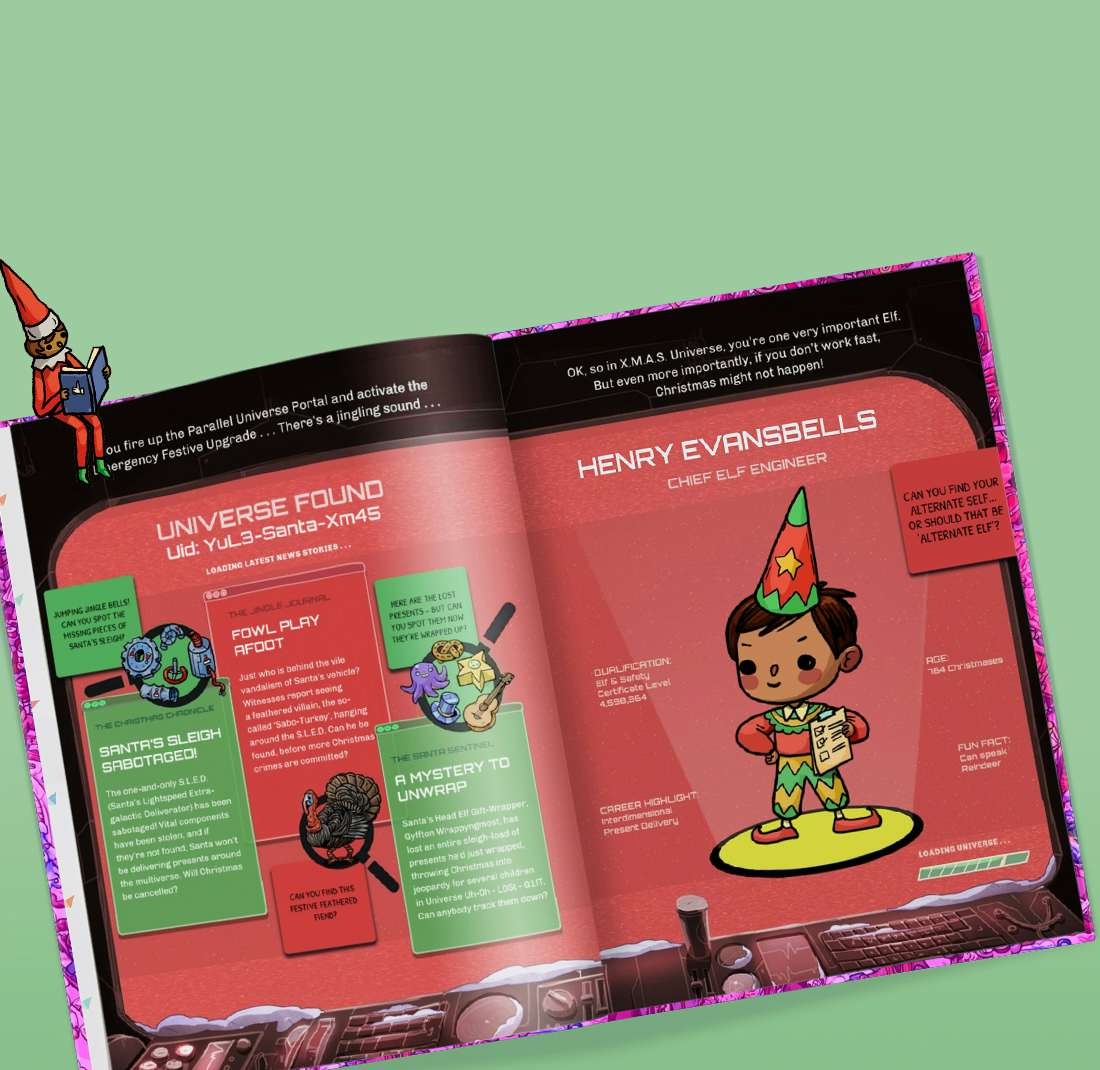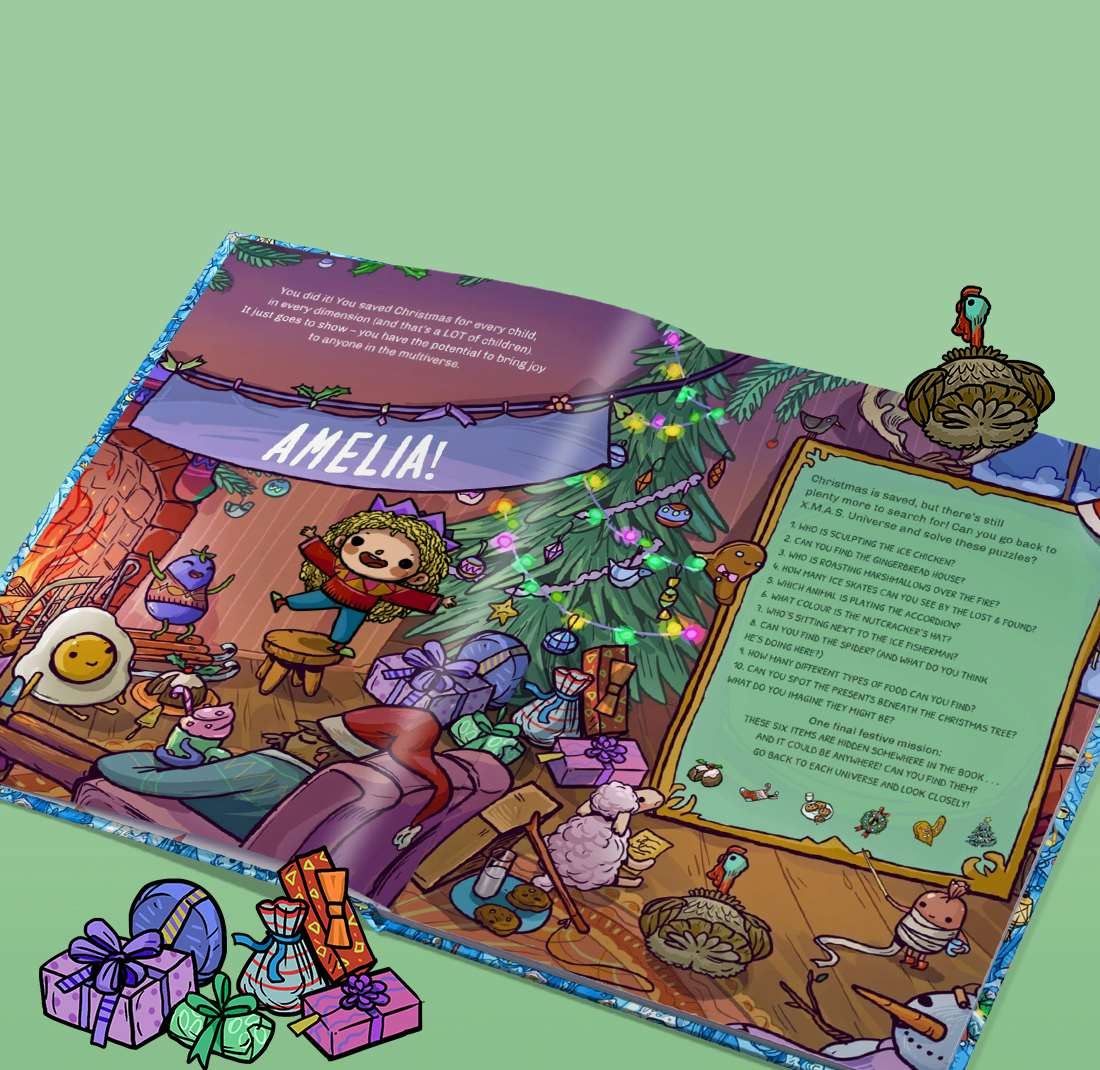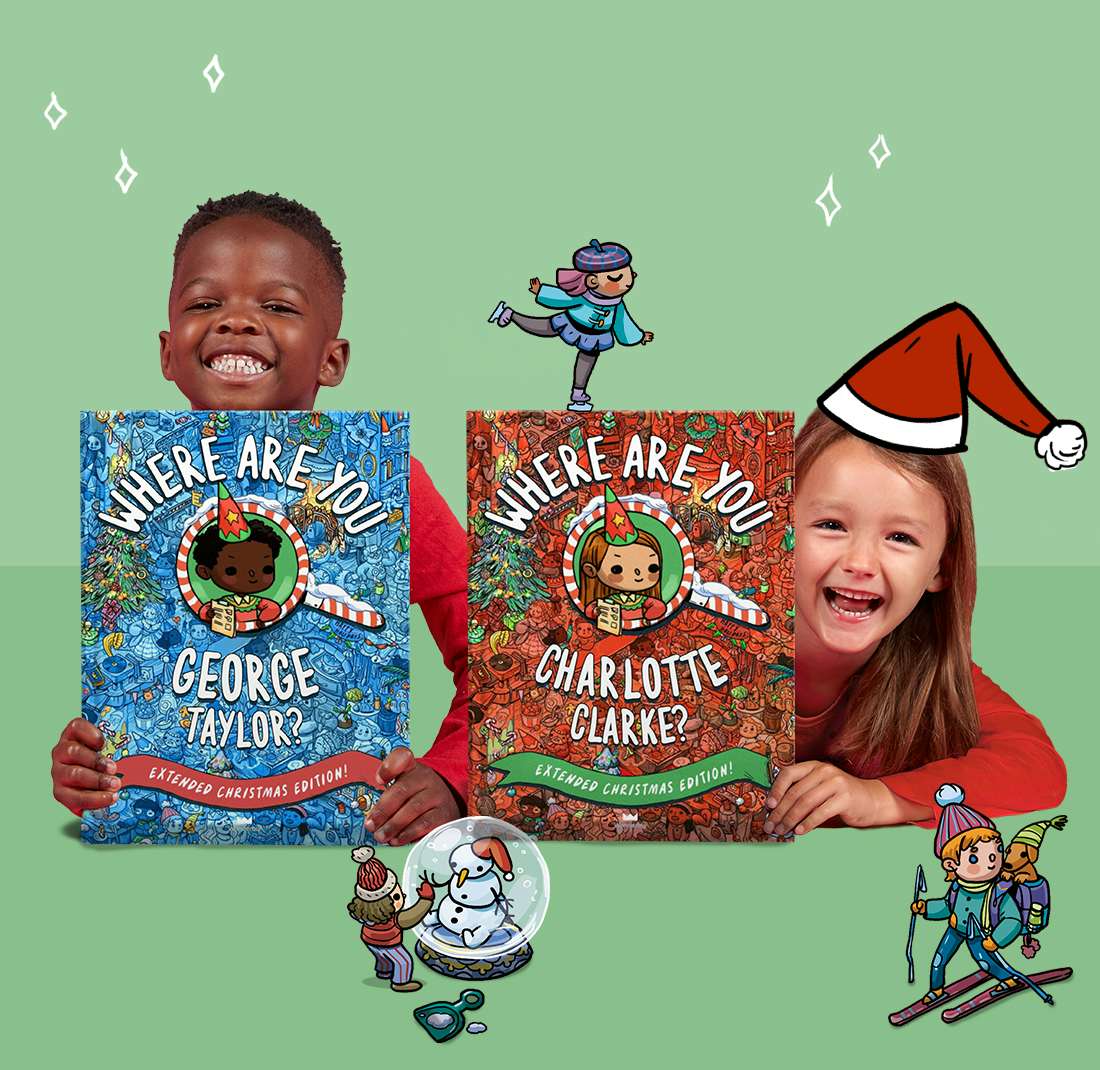 A personalized search-and-find extravaganza where you're looking for... yourself! Dive into seven classic adventures from our smash hit bestseller Where Are You? – with an added holiday twist. Watch out for the brand new mission to save Christmas!
Recommended for ages 4 to 10
Preview all 44 pages before buying
Ships worldwide within 48 hours
Rated 5 out of 5
Rated

5

out of 5
"Extremely good quality and so engaging for a child. The perfect gift for Christmas!" – Edie
Read reviews

"An amazing personalized book for kids. I can't wait for my daughter to open it on Christmas morning!"
Loved by Christopher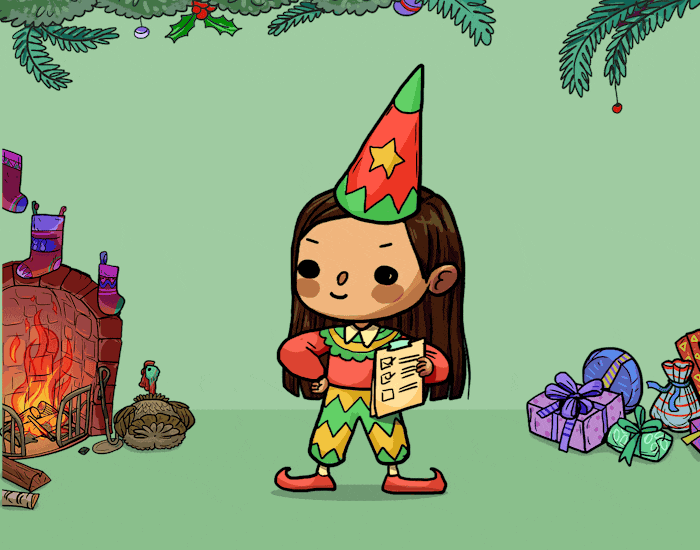 Choose from over 750 different adventurers
From braids to curls, and dark skin to light, bring your little character to life by choosing from a range of natural skin tones and hairstyles. Every character is hand-drawn by bestselling illustrator Marija Tiurina.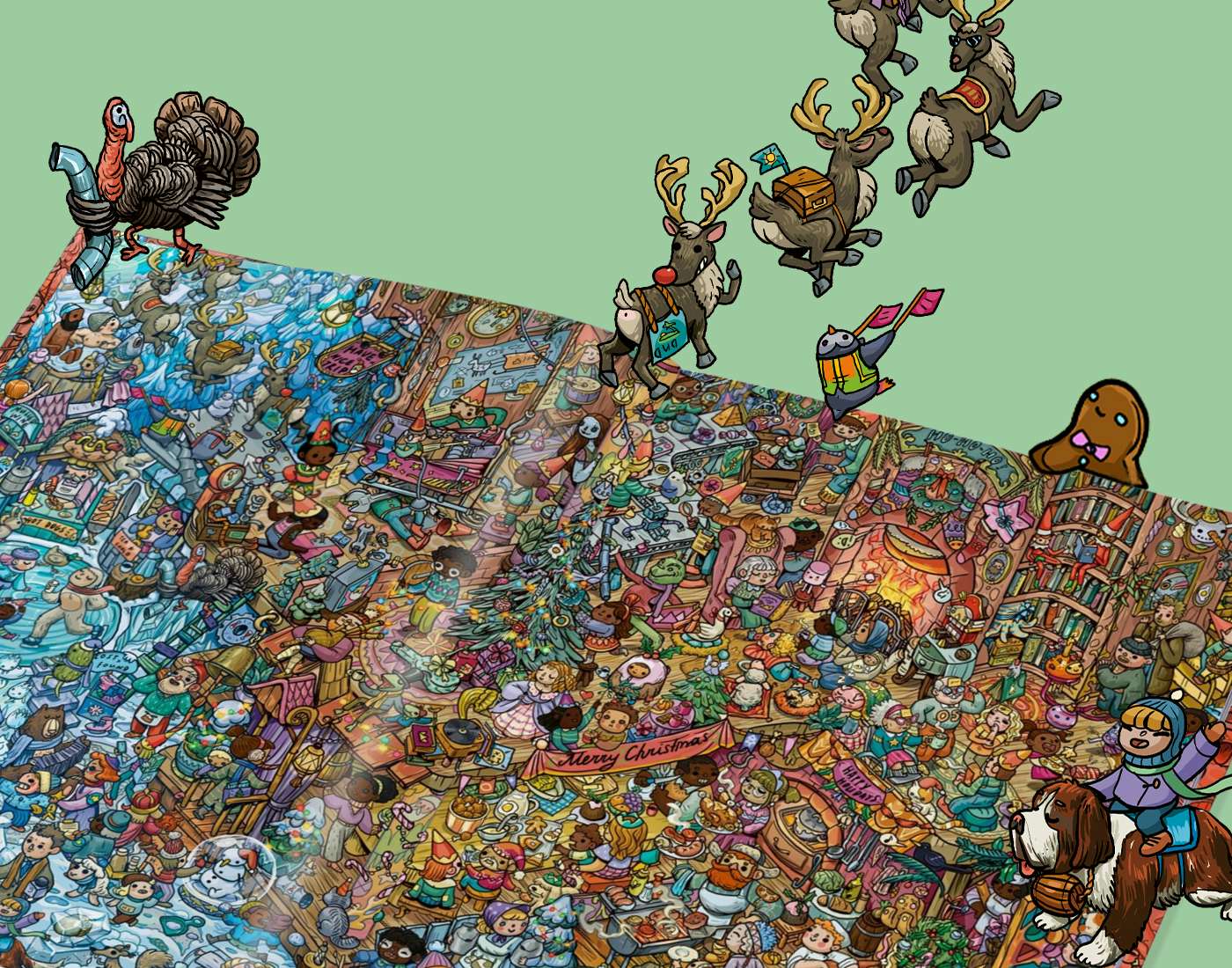 Packed full of extra holiday magic
This festive edition of Where Are You? is filled with mind-boggling new Christmassy scenes, curious characters, festive puzzles and more – to keep the fun going all through the holidays!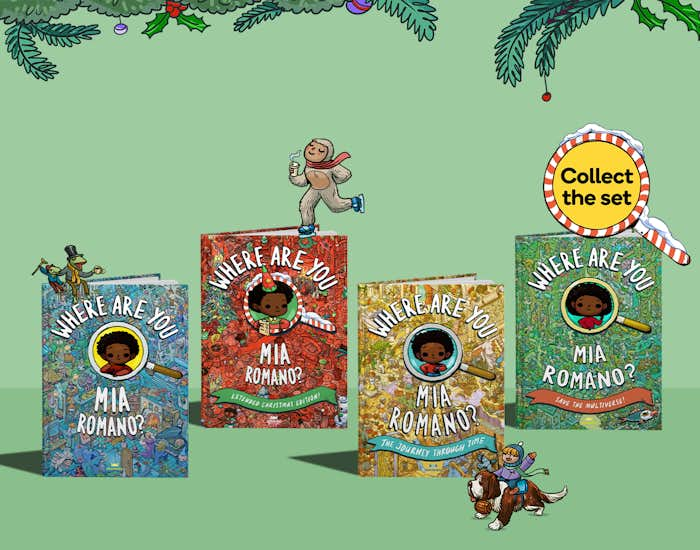 Collect the whole kit and caboodle!
Reviews
Rated

5

out of 5
I love this series! These books keep my kids transfixed for hours.
Such a unique gift for the whole family!
Such a great way to get kids excited for Christmas – we spent hours spotting all the hidden festive treats!
I love the attention to detail, and my son loves seeing himself in the book!
This series is the gift that never gets old – every single child loves it!
Personalized Search and Find Book FAQs
Who would you like to make a book for today?