You Are Extraordinary
A personalised journal to build confidence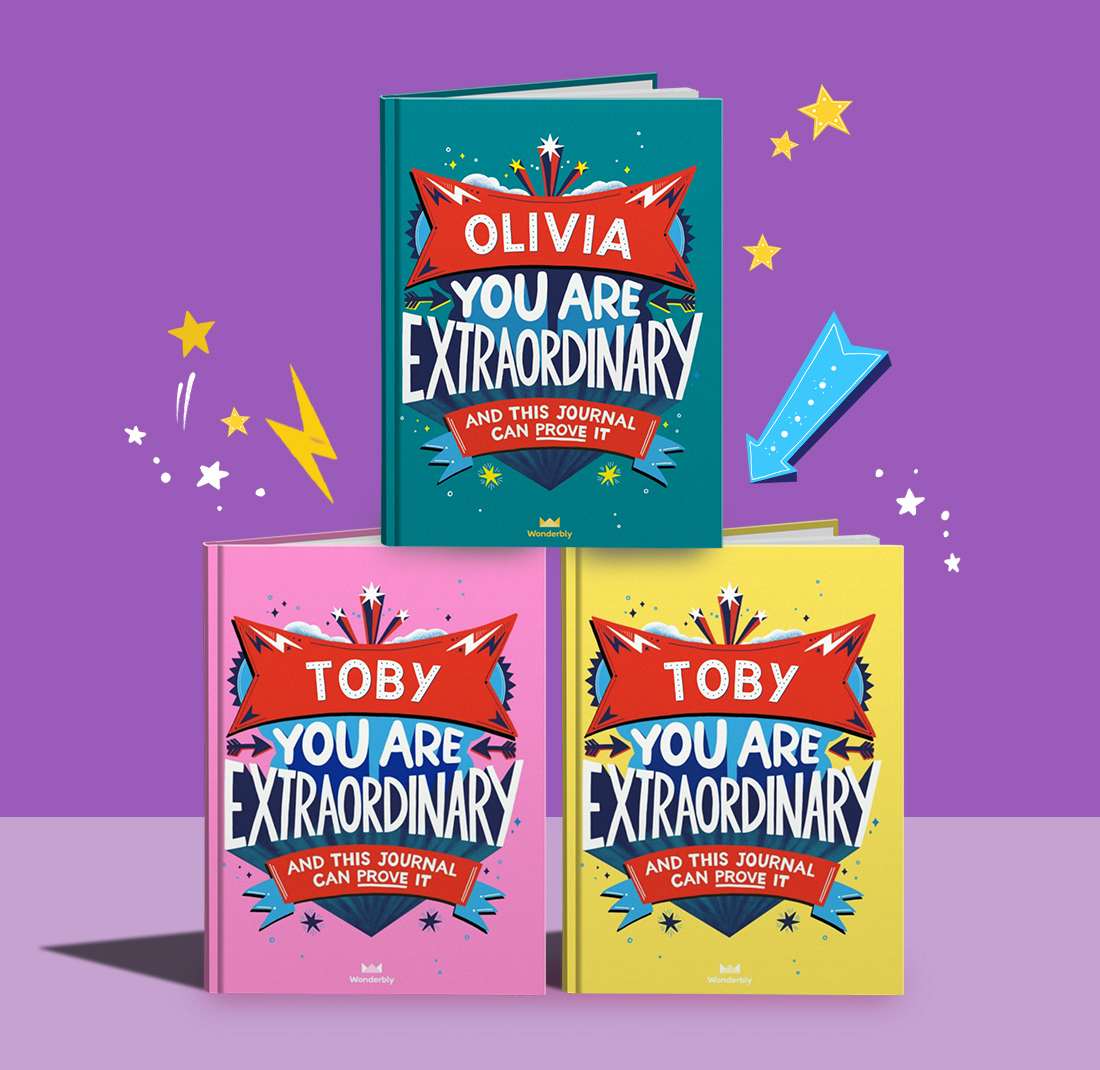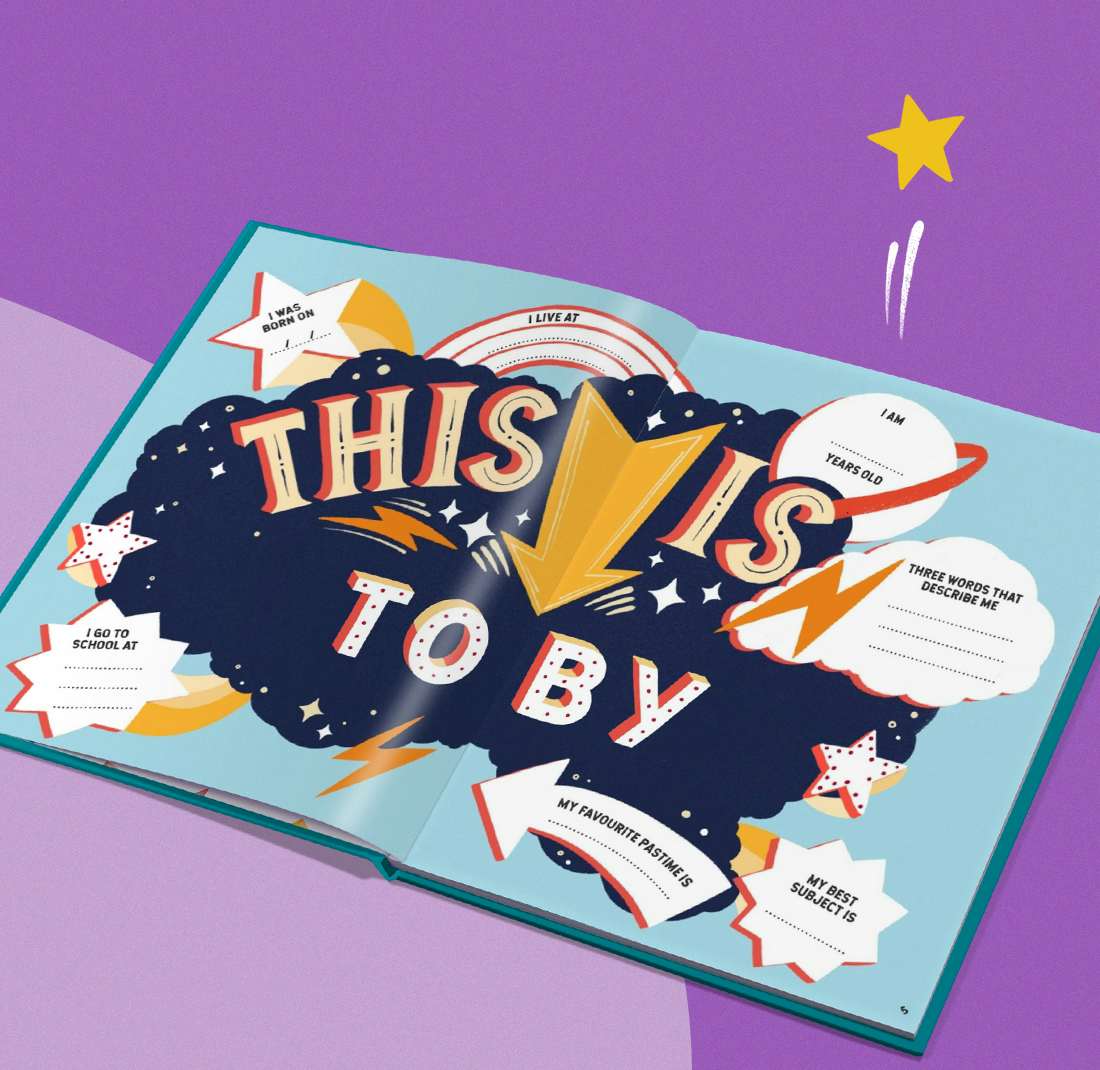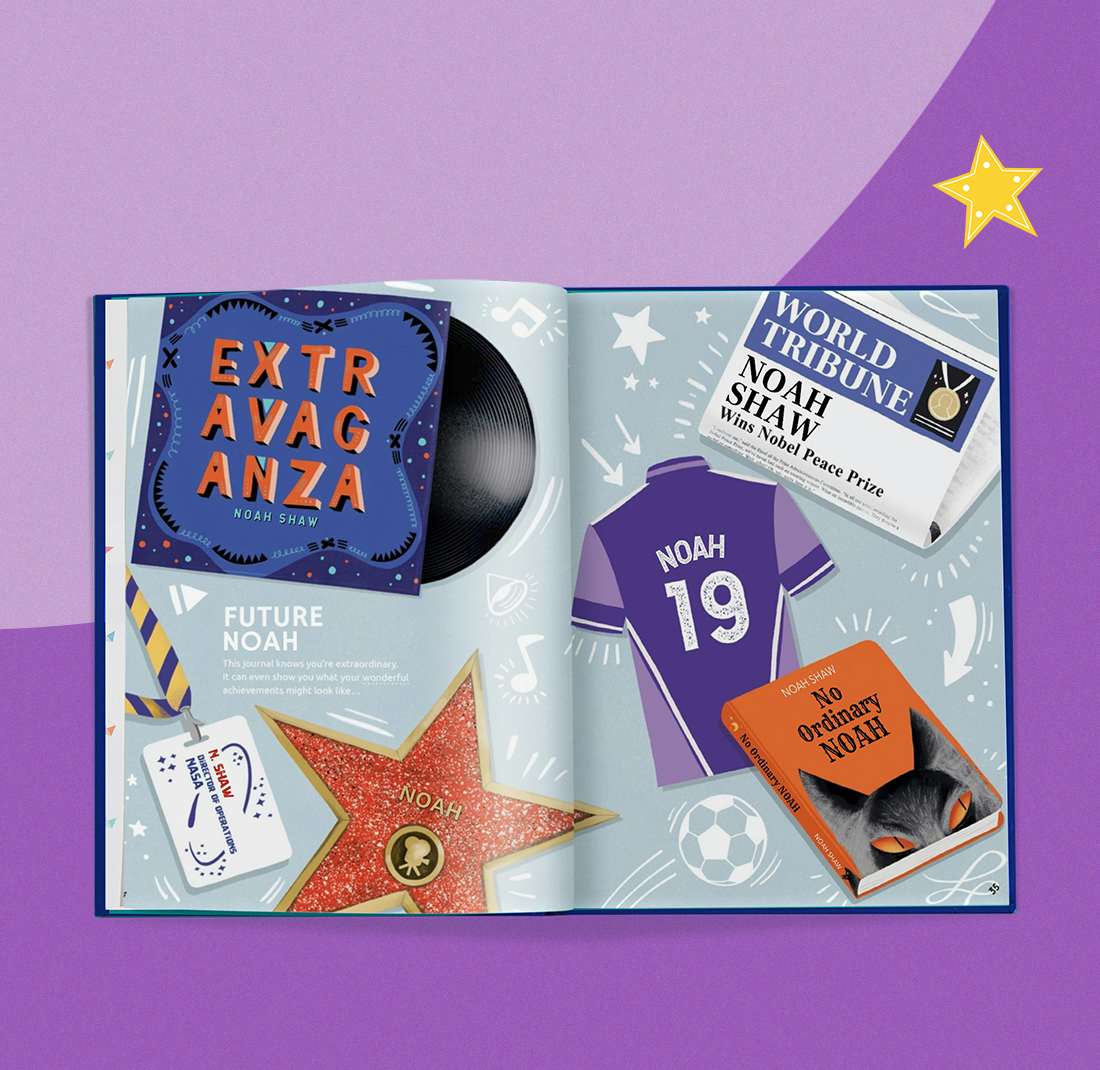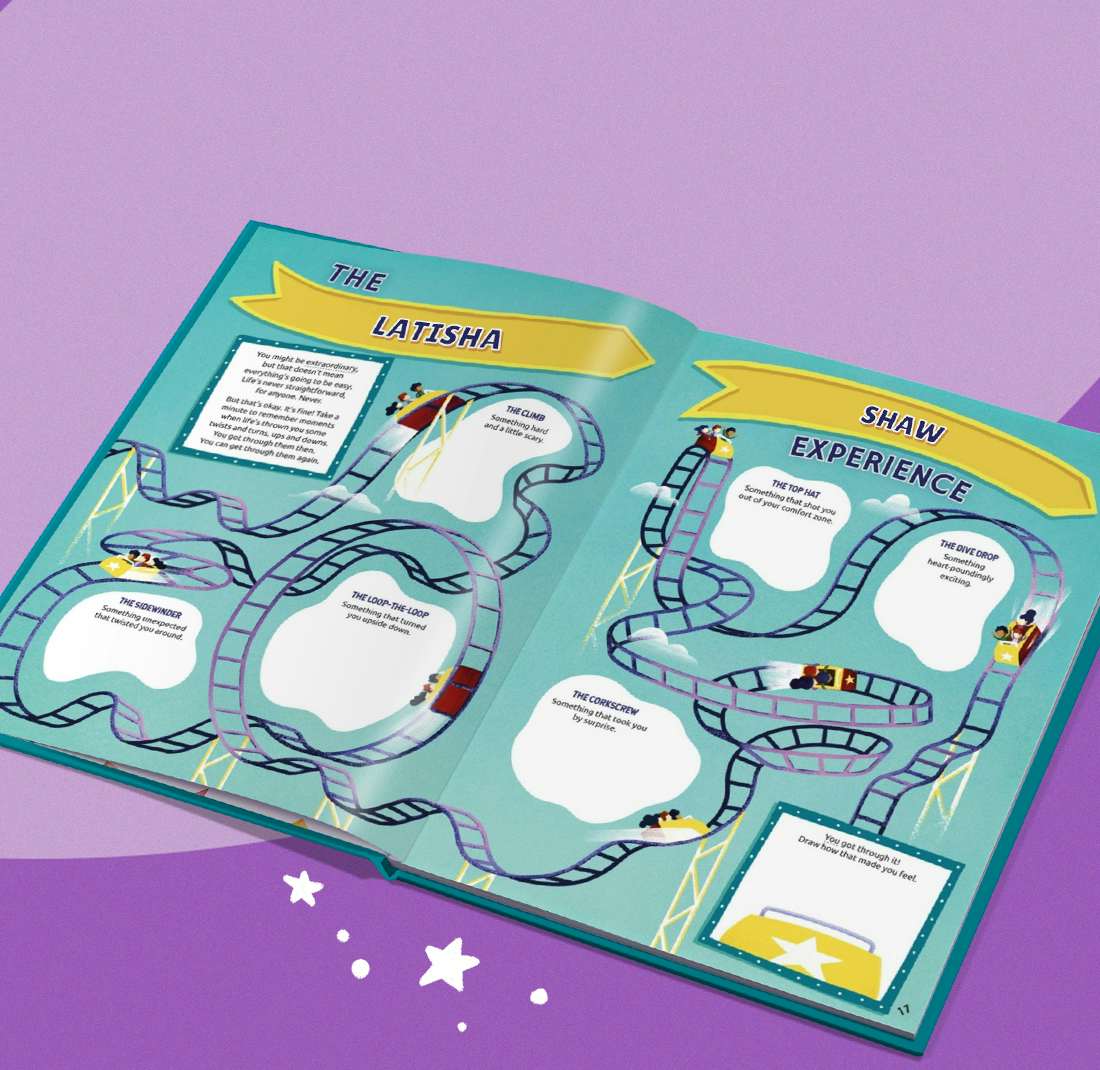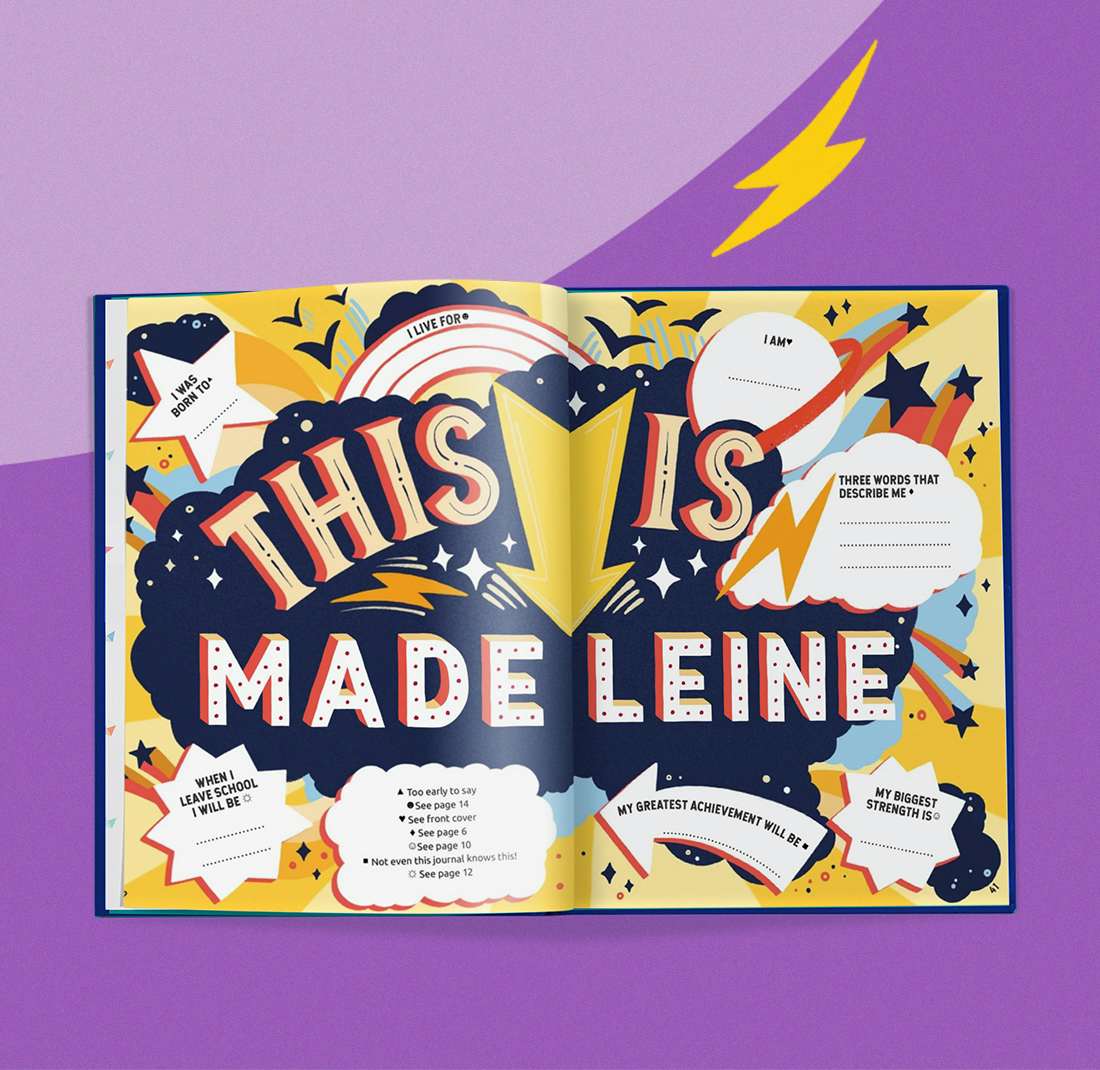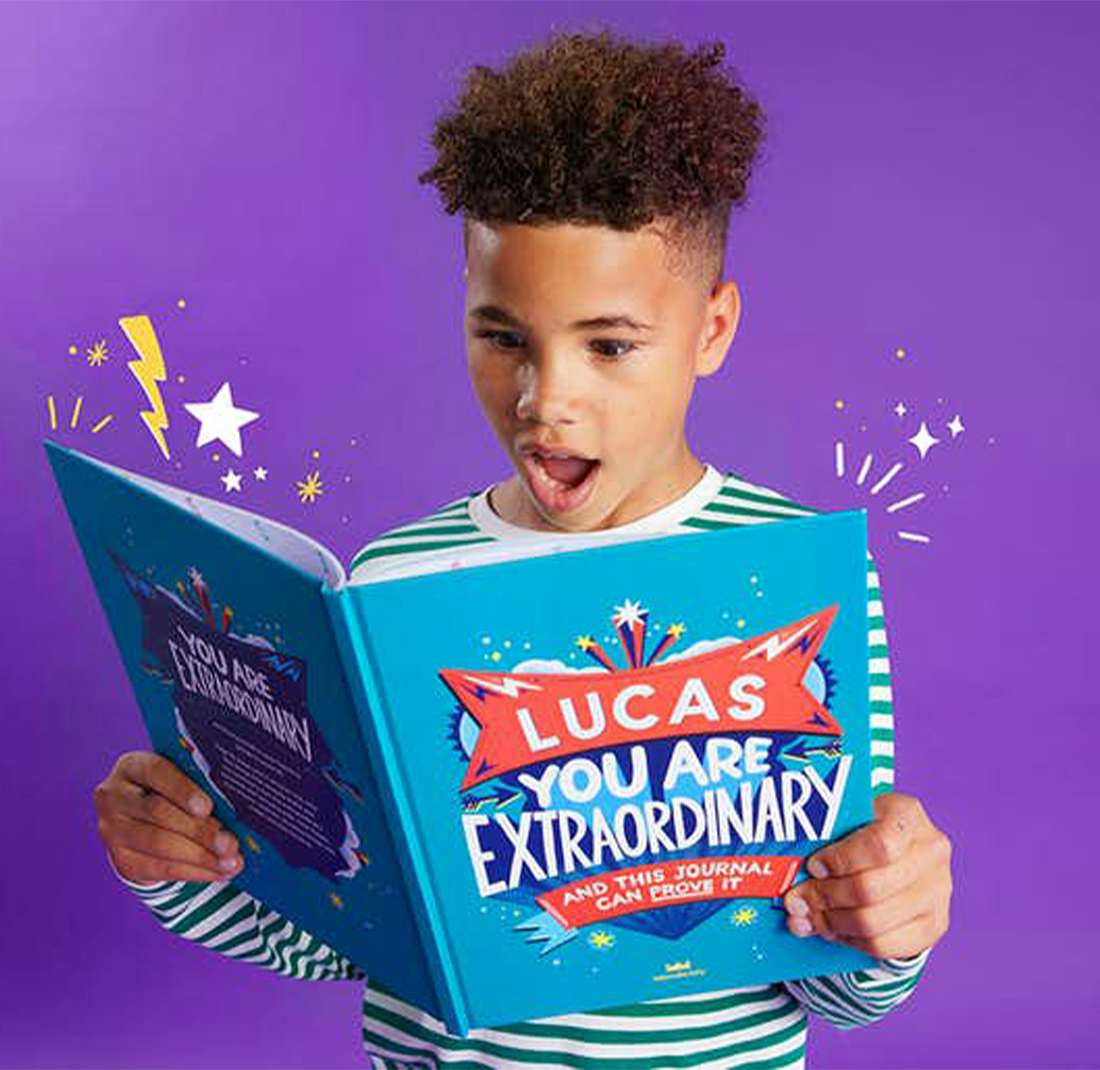 The world's first personalised self-belief journal for kids! It gets children to discover who they are, learn how to overcome obstacles, and unlock their amazing potential – through fun challenges, writing, drawing and more.
Recommended for ages 7 to 12
44 pages with lessons for a lifetime
Ships worldwide within 48 hours
Rated 4.9 out of 5
Rated

4.9

out of 5
"This book is really wonderful and really hits home in terms of positive psychology. Readers will walk away believing they can achieve greatness!" — Dr. Natascha Crandall, Educational Consultant
Read reviews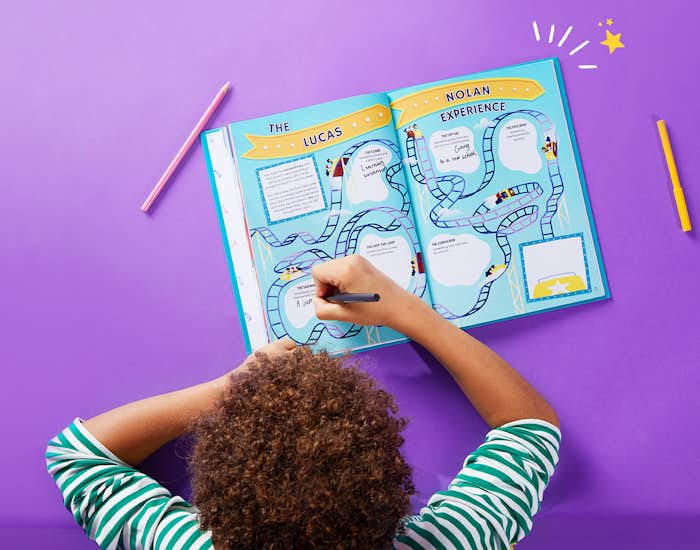 Hours of (screen-free!) fun, lessons for a lifetime
There's SO much to see and do in this journal. Kids will love reading, scribbling, drawing, reflecting, imagining (and giggling!) on every page. Every activity has a powerful message: you ARE extraordinary. And if you don't believe it yet, you will by the end.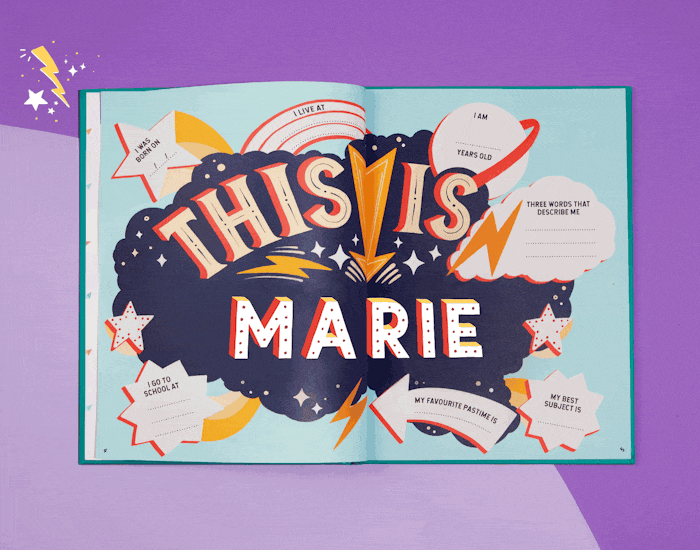 A personalised toolkit to unleash extraordinariness
Page by page, your child will learn how to shrink worries, build confidence and self-esteem, and dream big. Kids will learn that mistakes help you grow, and that with a bit of effort they can do anything. And they'll learn they are already unique, brave and amazing – even when they don't feel it.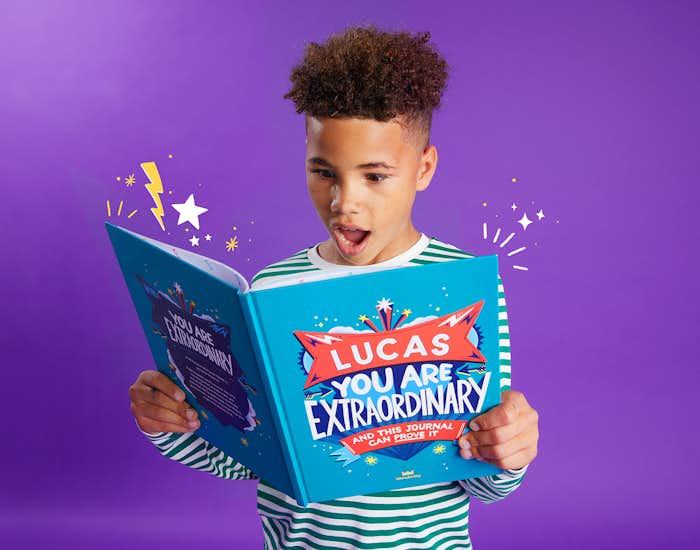 Supercharged with powerful personalisation
This isn't just any journal. Oh no! It's a personalised journal, which makes it even more effective at nurturing your child's positive mindset. Studies show when children see themselves being brave, curious and determined in a book, they're more likely to adopt these behaviours in real life.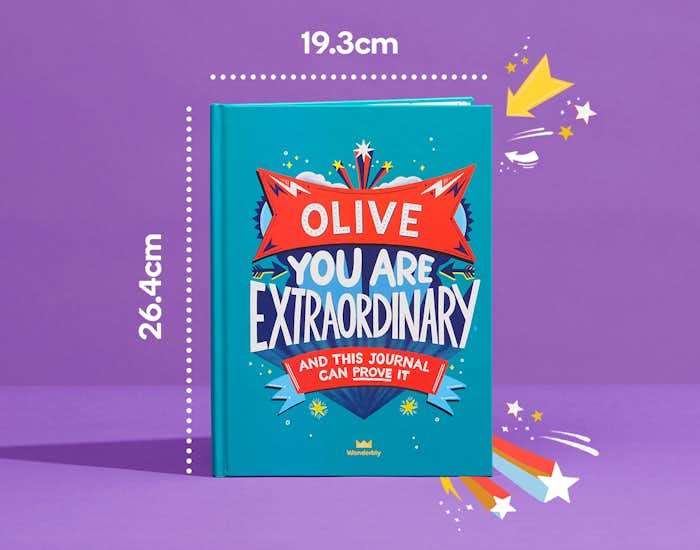 Extraordinary size and quality
Marvellously written. Richly illustrated. Printed on thick, smooth paper that's part-recycled (FSC-certified). Available in hardcover or softcover (26.4 x 19.3 cm). Oh, and did we mention the jaw-dropping personalised cover? (It's jaw-dropping!)
Reviews
Rated

5

out of 5
Unlock their potential!
As a mother, I know how much potential kids have. But most of the time, parents don't have either time or skills needed to unlock that potential. And when parents do tell their kids that they are extraordinary they do not always realise it.
Journal for kids
I think this looks like a really great idea for introducing kids to journal-writing and self-discovery.  It looks like something that would really help to foster positive self-image and confidence.
Understand your kid
I would love for my child to have something that helps them express how they're actually feeling at any moment. To be able to understand what they're thinking would be a great help to me as a parent.
Please the parents
This looks like something they would treasure and also that the kid's (my niece's) parents would be happy with me getting them.
Great coaching
I coach adults and work with them on developing self-esteem. I see how something like this could benefit people early in life!
Who would you like to make a book for today?