Where Are You? Epic Puzzle Quest
A puzzlingly fun activity book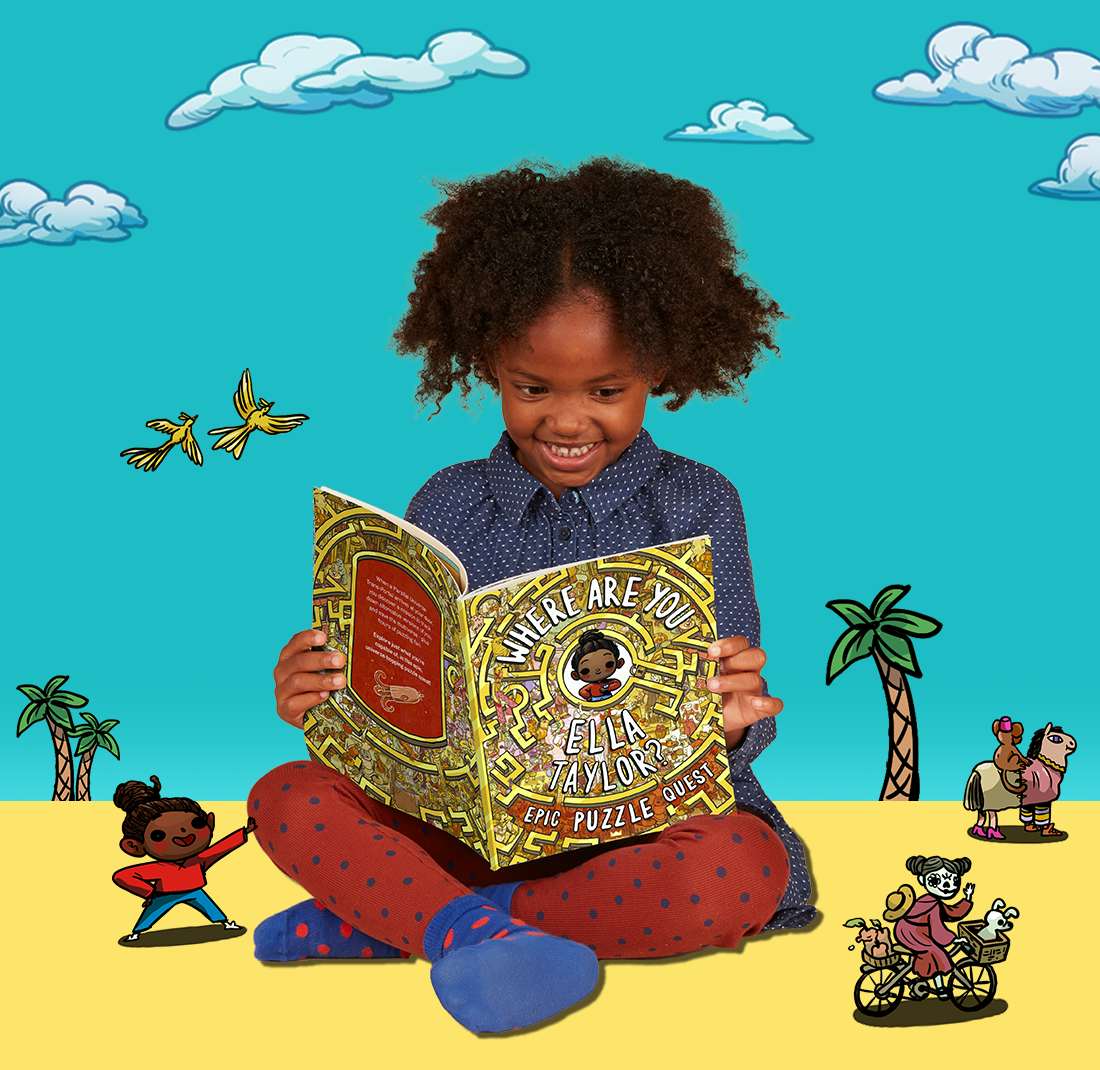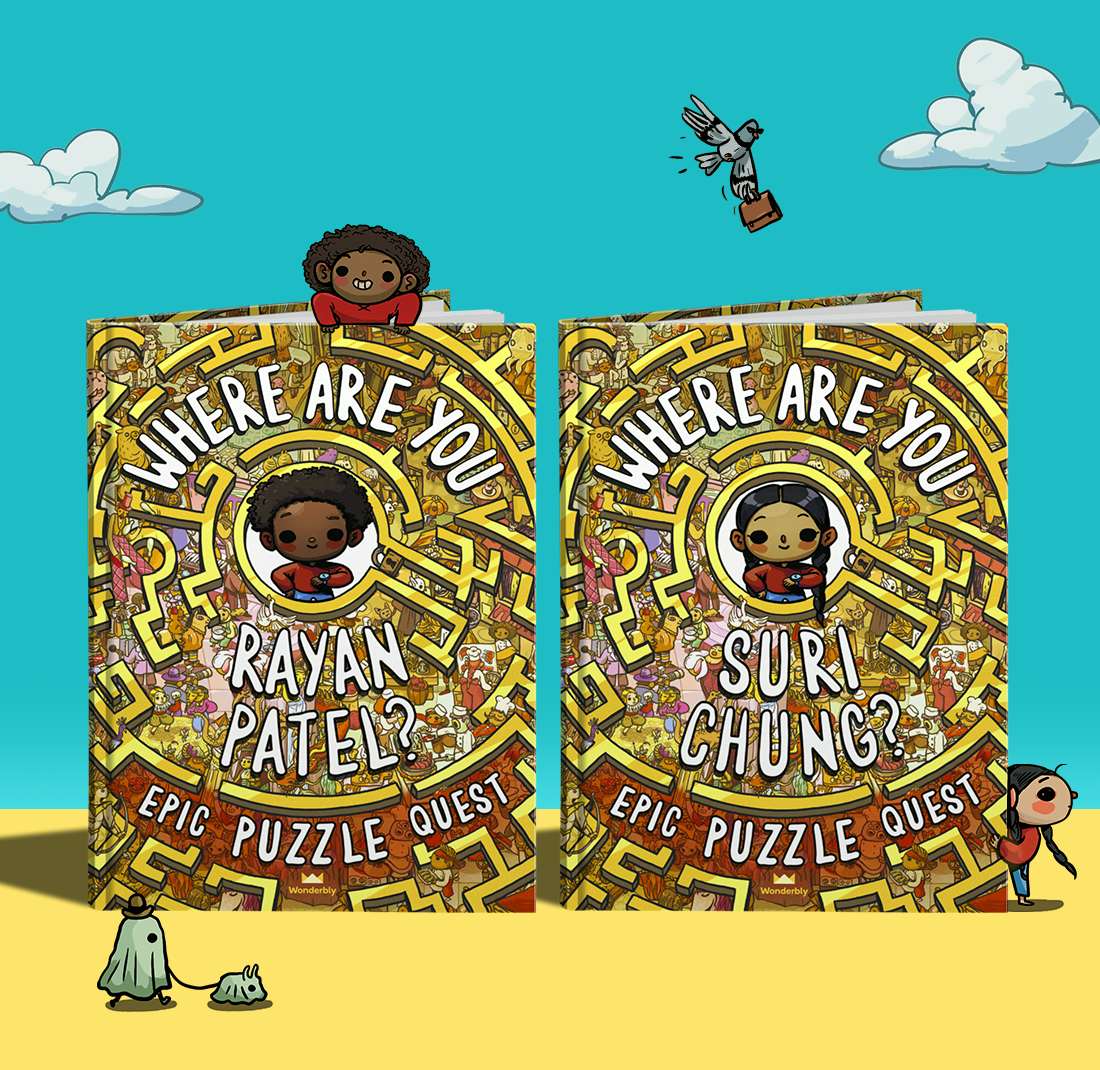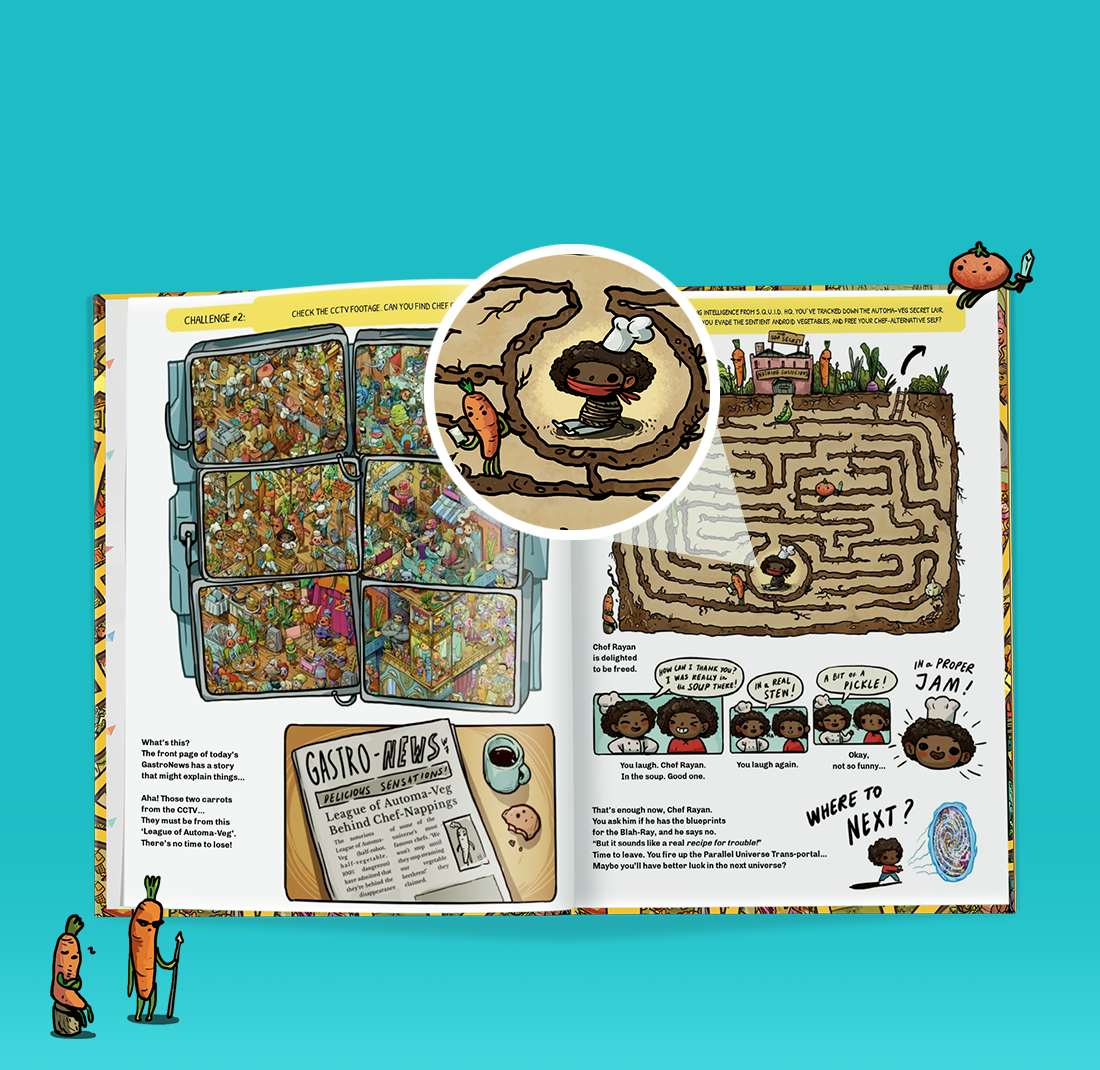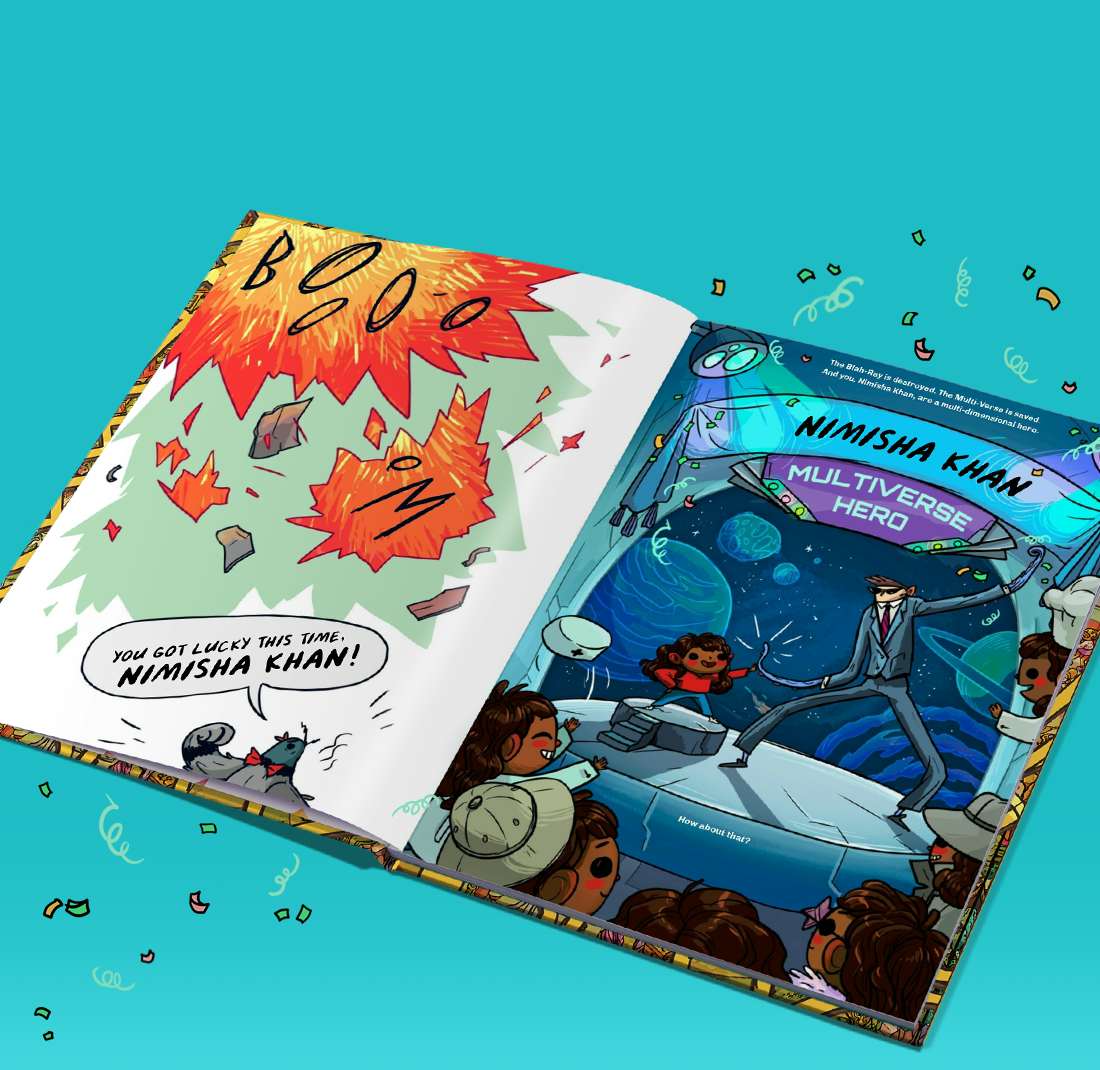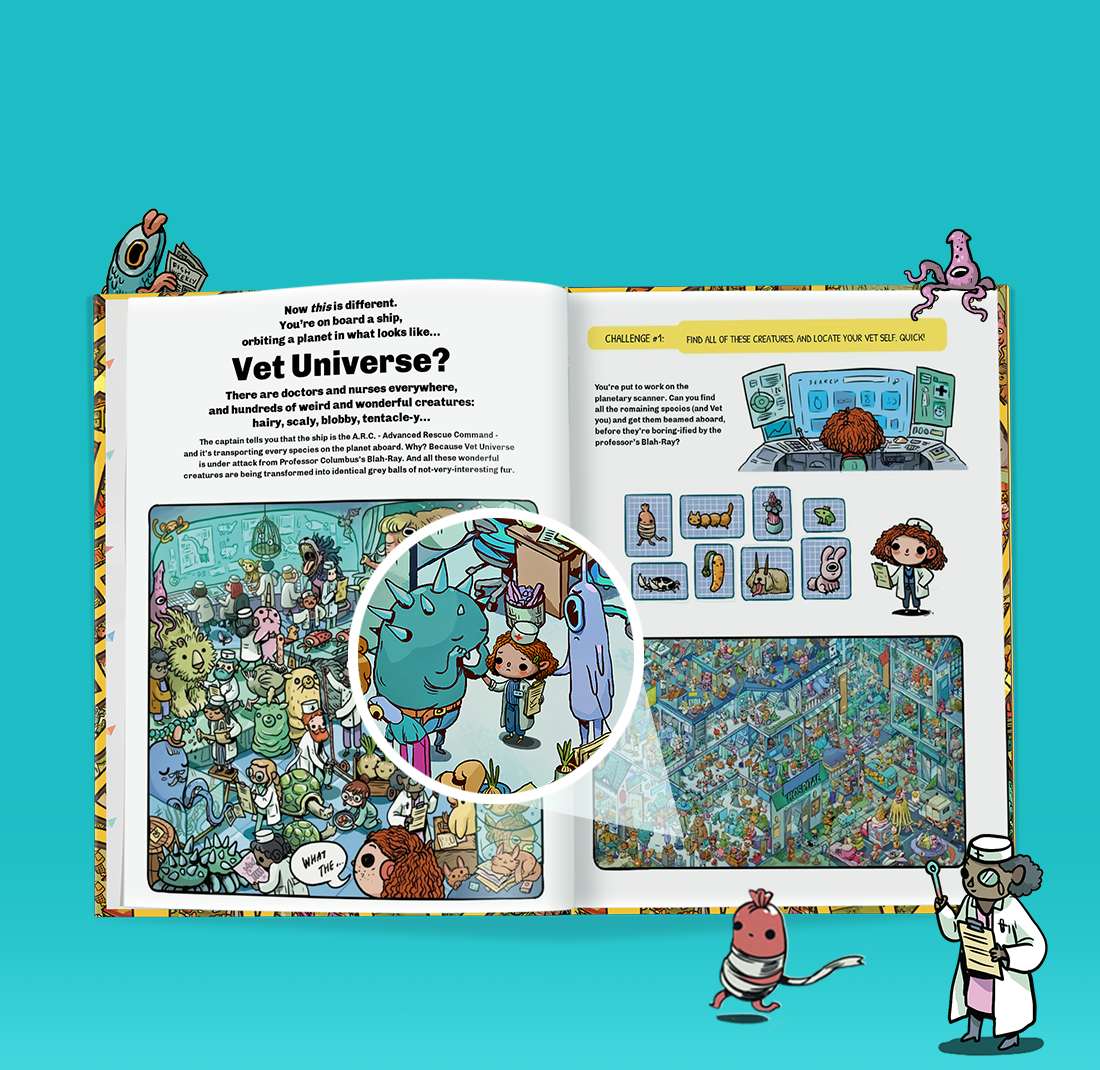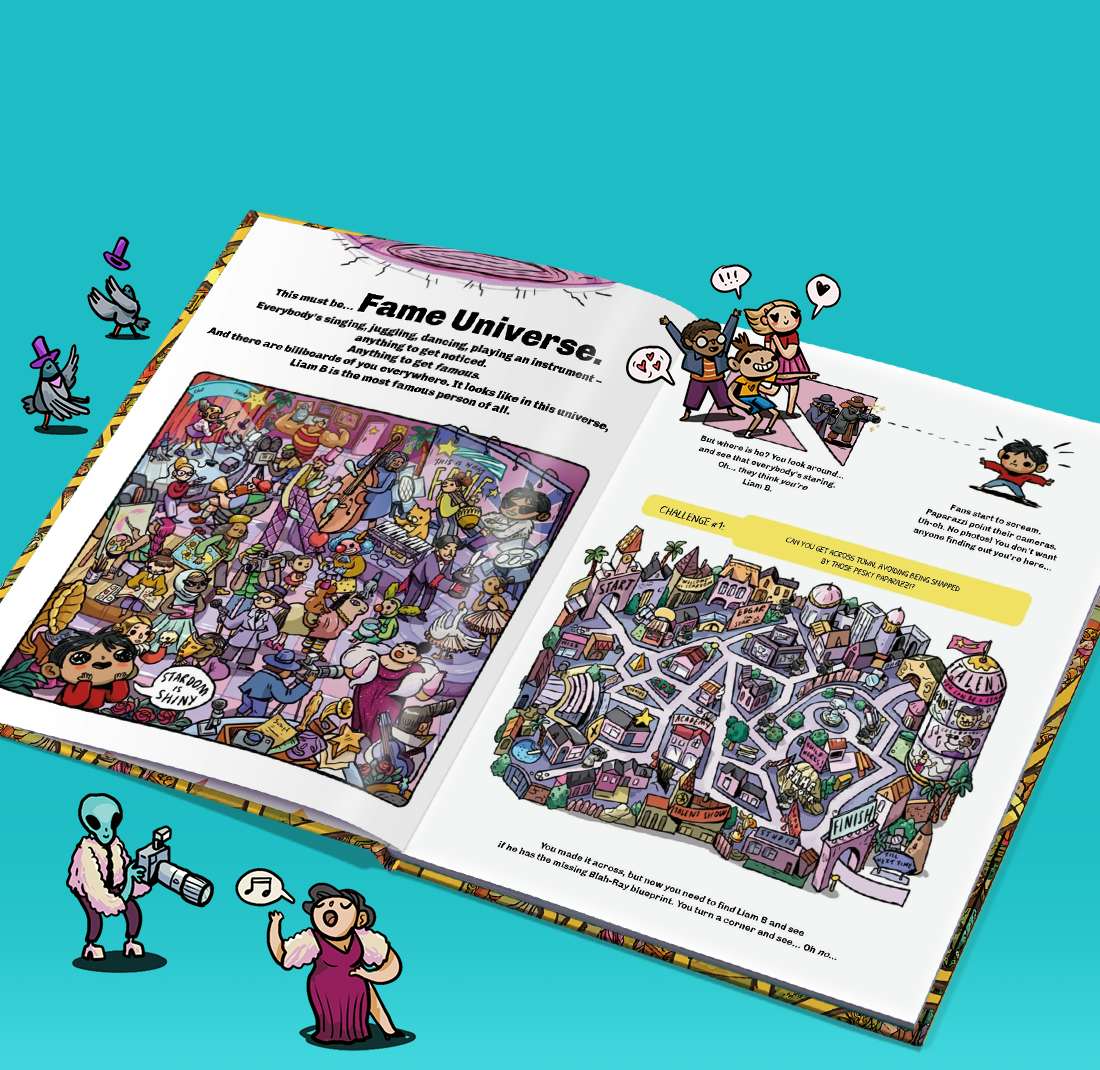 Take a child on a wild adventure to save the multiverse! An eye-popping personalised puzzle story set in the world of our bestselling book Where Are You?
Recommended for ages 6-10
Preview all 36 pages before buying
Printed and shipped in 48 hours
Rated 4.7 out of 5
Rated

4.7

out of 5
"Great story, my daughter had hours of fun solving all the puzzles" – Ben
Read reviews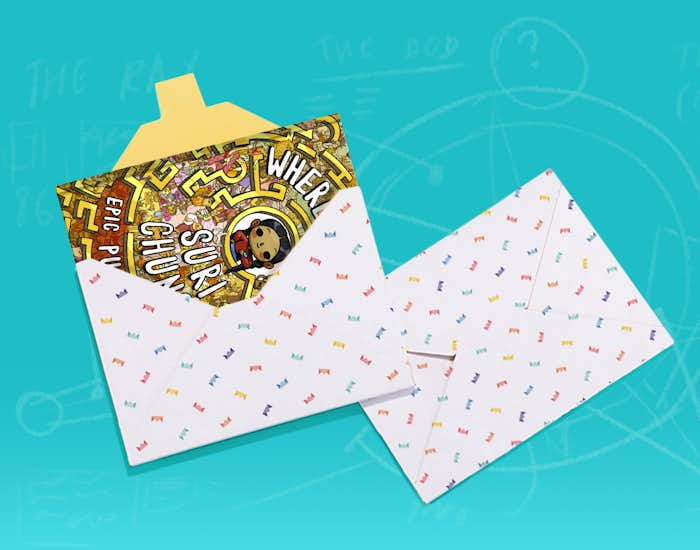 Perfect gift for puzzle lovers
With hours of puzzling fun, from amazing mazes to head-scratching riddles, this personalised puzzle adventure is a unique birthday gift – or the perfect antidote to plastic Christmas presents!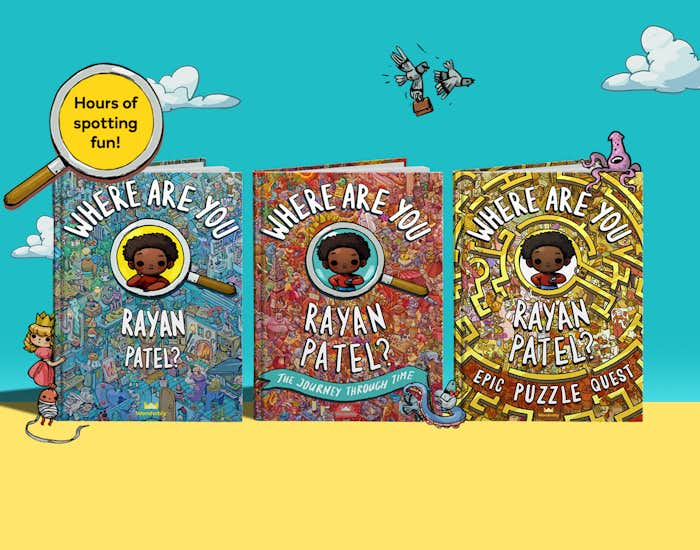 Explore the Where Are You? collection
From universe hopping to time travelling, each book in this award-winning collection is packed with sensational search-and-find, dazzling details, incredible colours and visual gags kids will read over and over. No wonder we've sold over half a million copies worldwide!
Where Are You Puzzle Adventure FAQs
Who would you like to make a book for today?