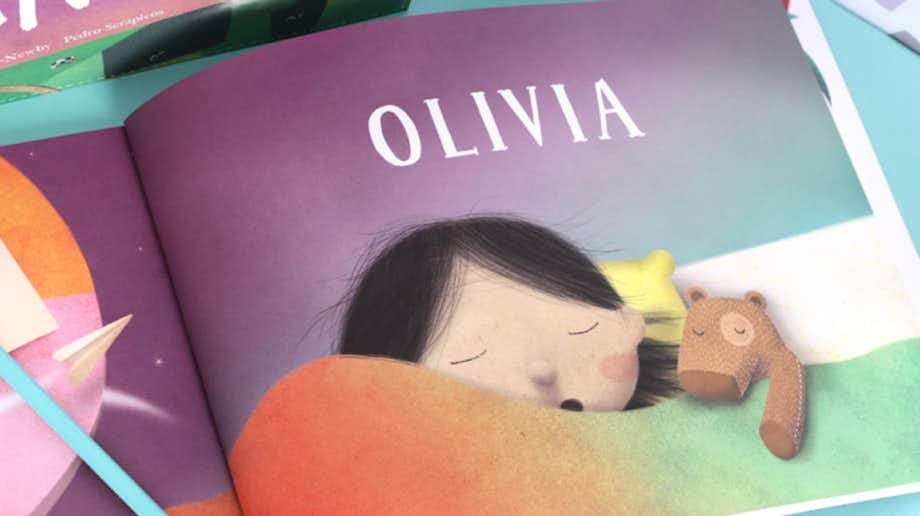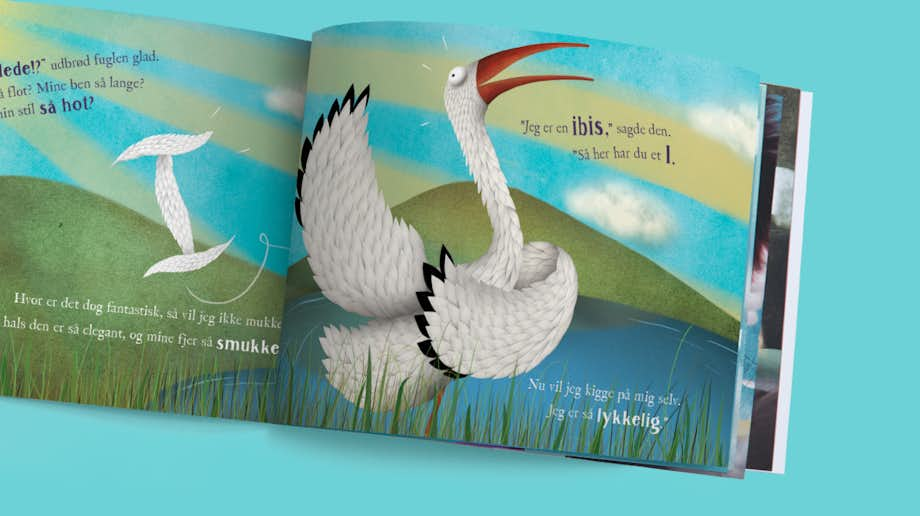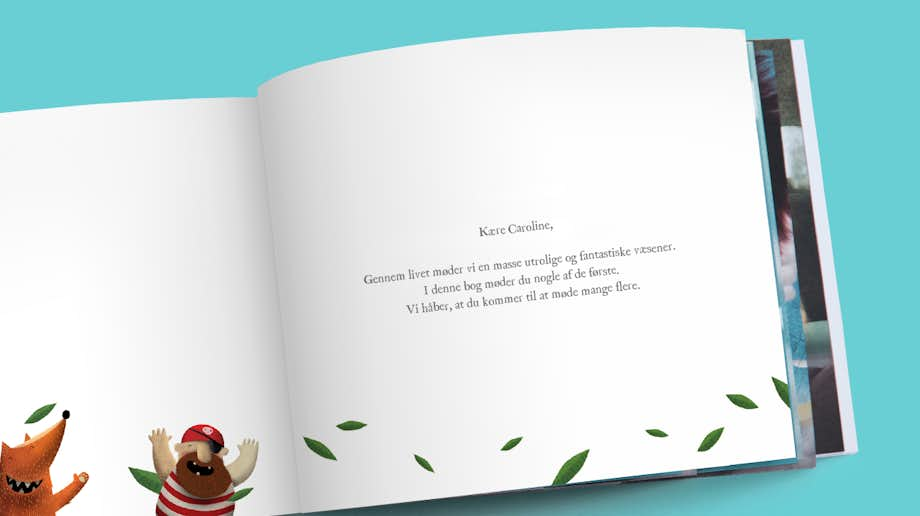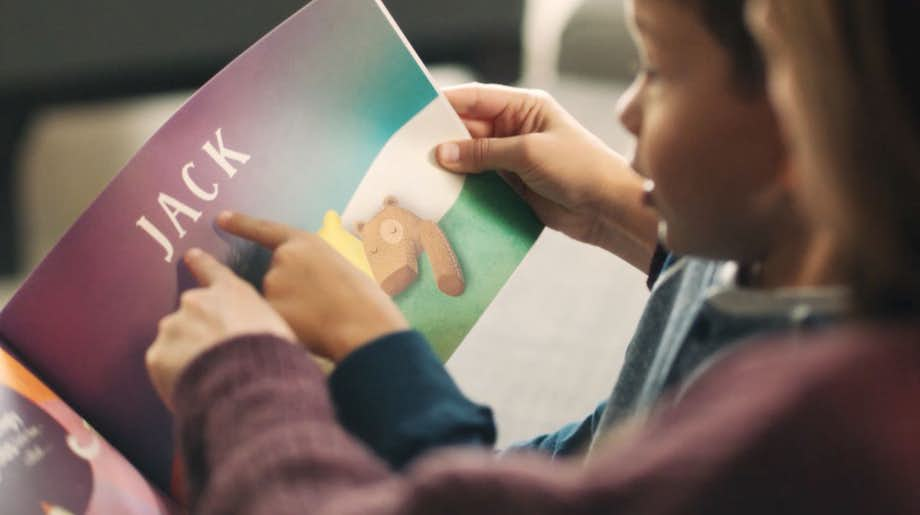 The Little Boy Or Girl Who Lost Their Name
Available in Danish
A totally unique, personalized gift based on the letters of a child's name.
Ages: 0-8
Pages: 22+
Ships worldwide within 48 hours
"Perfectly unique! AMAZING AND ADORABLE. Stop thinking about buying this, and just buy it. You won't regret it!" -Marie
Super service, fast delivery and through-and-through, a great book. We have ordered 3 books so far! 😊
Cecilia | Copenhagen, Denmark
Each name tells a different story
As if by magic, the story changes based on the letters of a child's name. So a kid called Charlie might meet a Chameleon, Hippo, Aardvark, Robot, Lobster, Imp and Elephant. The story will be as unique as their name.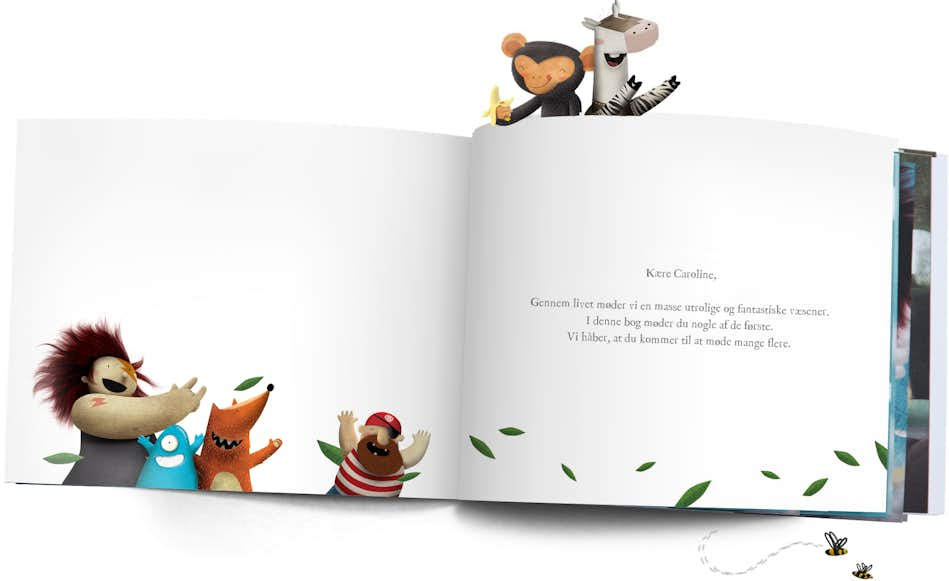 Add a personal message
Mark the moment by adding your own dedication. We'll print it at the beginning of the story for free.

Put them in the story
You can choose from three different adventurers to make sure your book is personalized perfectly to your child.
Give the gift of a stupendous storytime
Our Softcover Classic and Hardback are durable and perfect for any story time as well as a gift. If you're looking for something that extra bit special, then try our delightful Softcover Keepsake, with a wonderful presentation case.
Durable Mohawk paper cover
Our books are printed on thick, high-quality Mohawk paper, which has an elegant eggshell texture and is partly recycled - so it's good for little hands, and the environment!
Designed for sharing
Each book is A4 sized (297 x210 mm), making it lovely and large, and easy to hold and ideal for shared reading sessions.
Get more clever ideas and swashbuckling updates