What Kind of YOU Will You Be?
Celebrate everything a child could be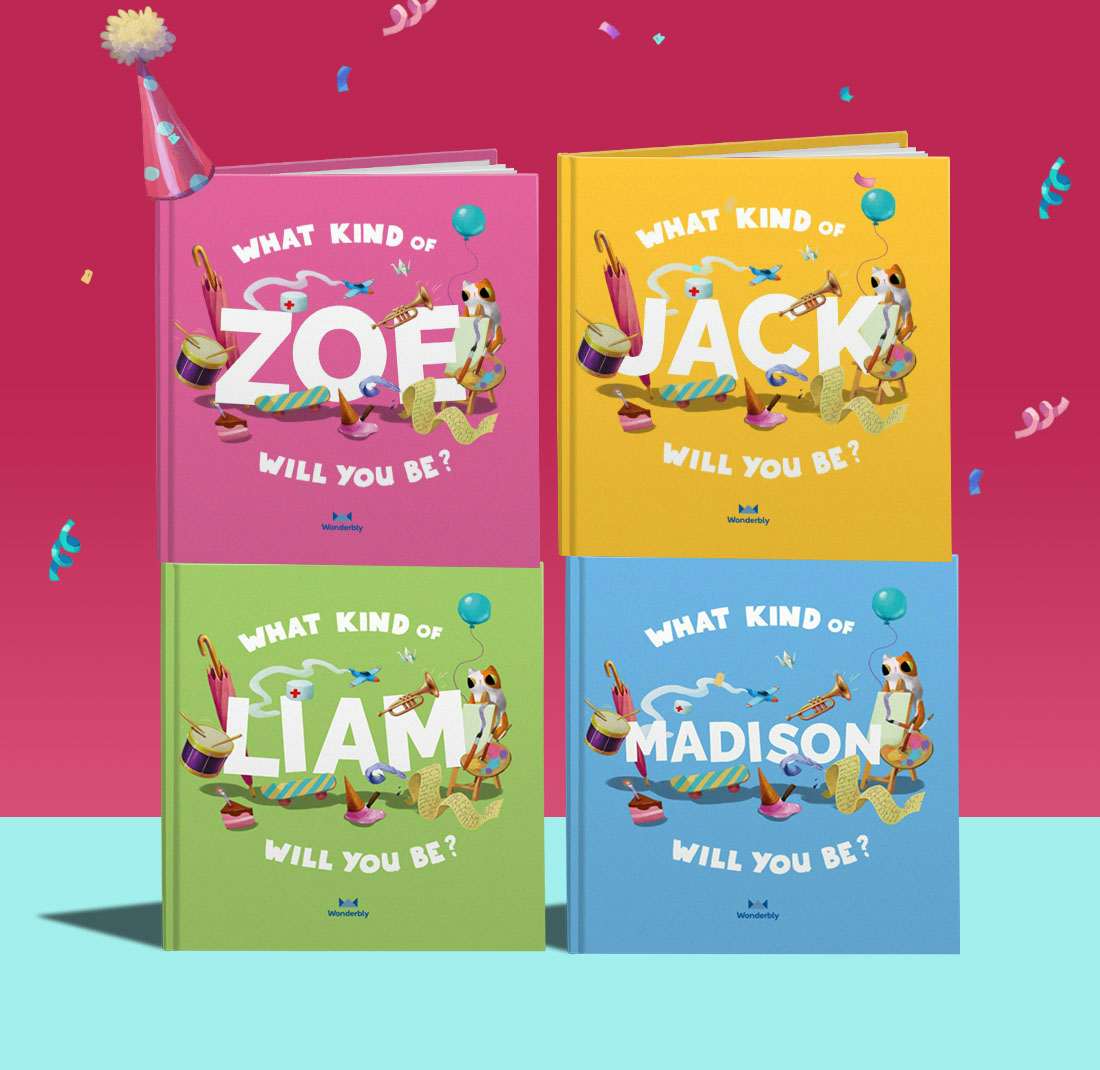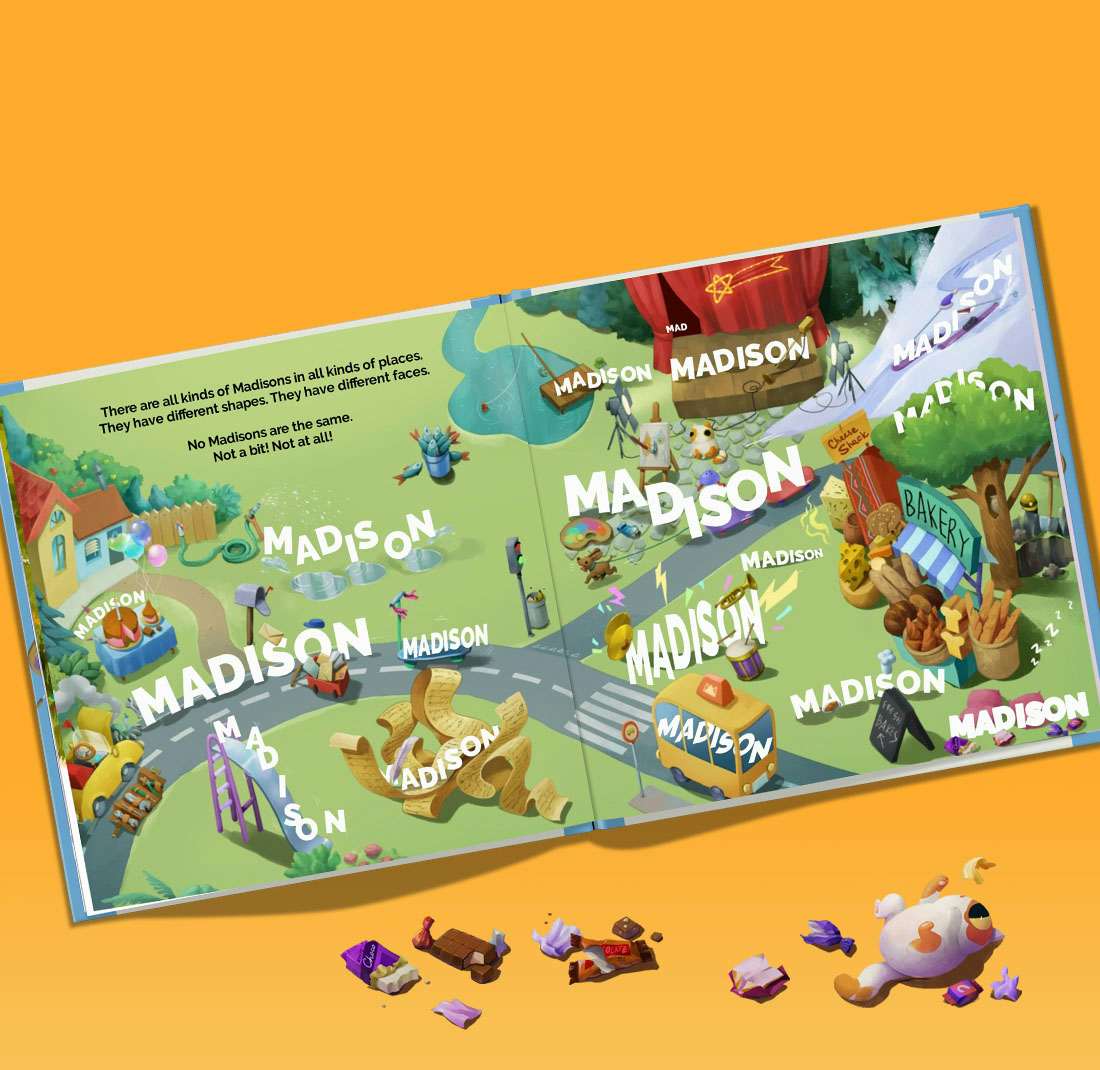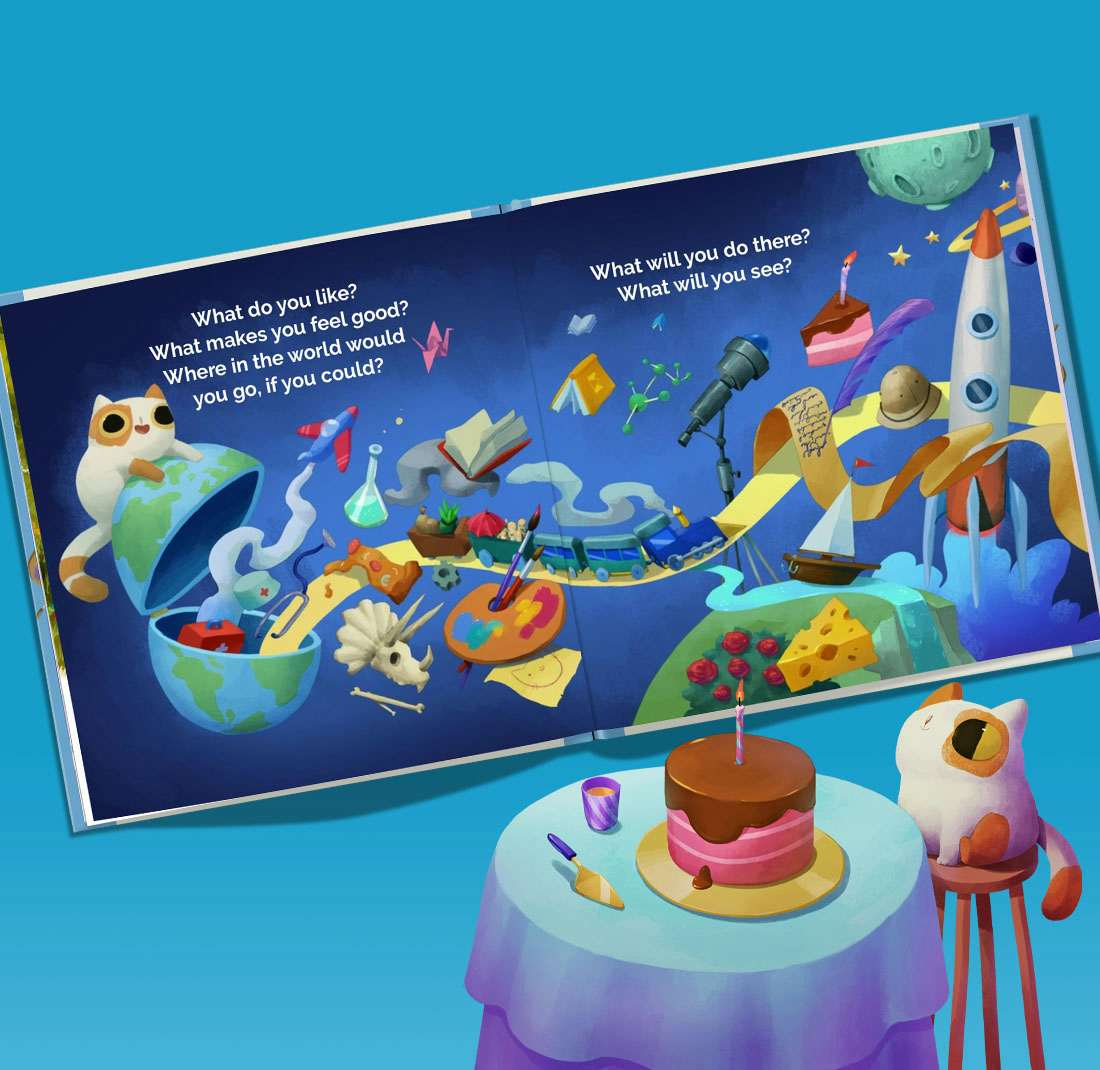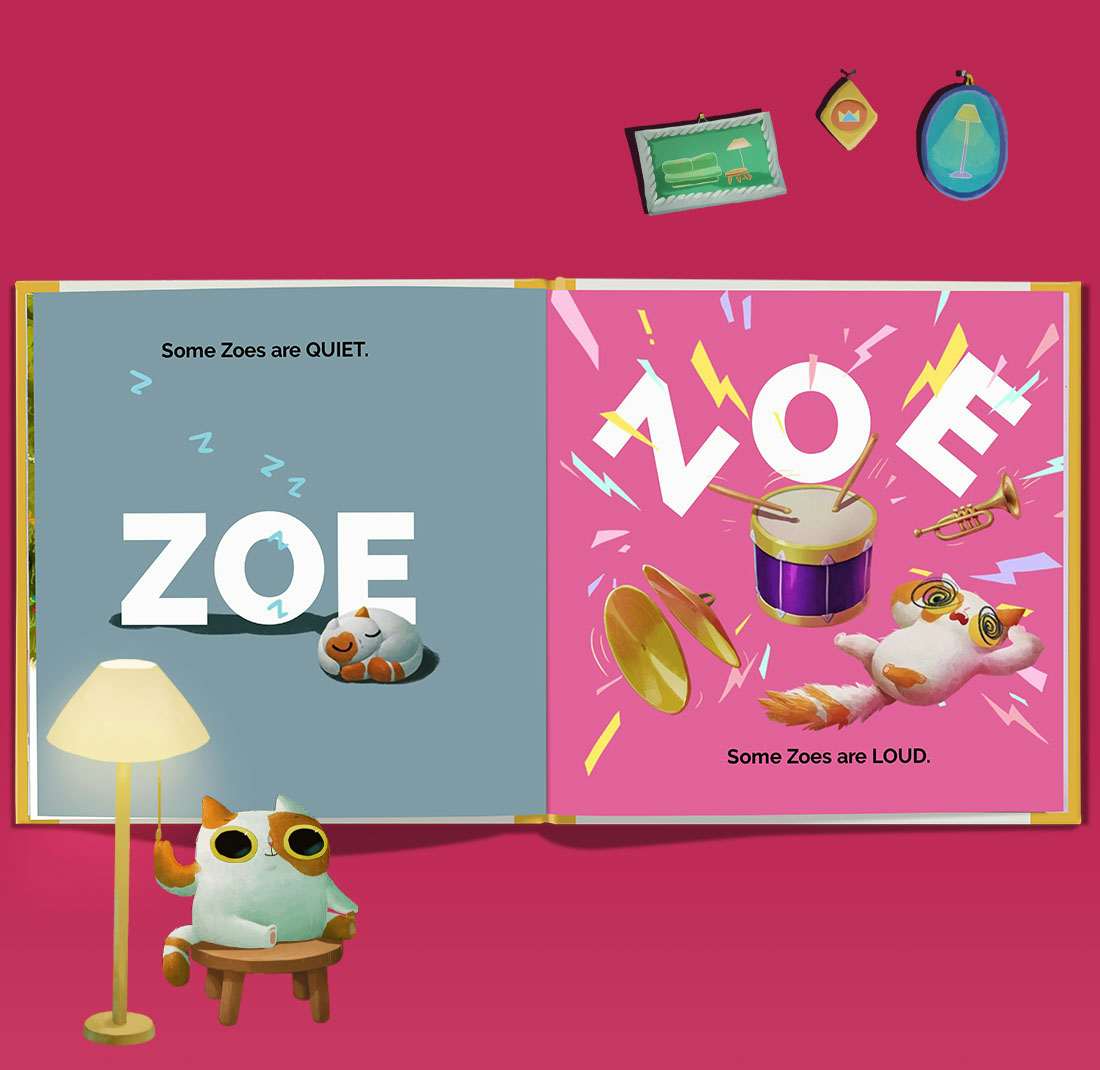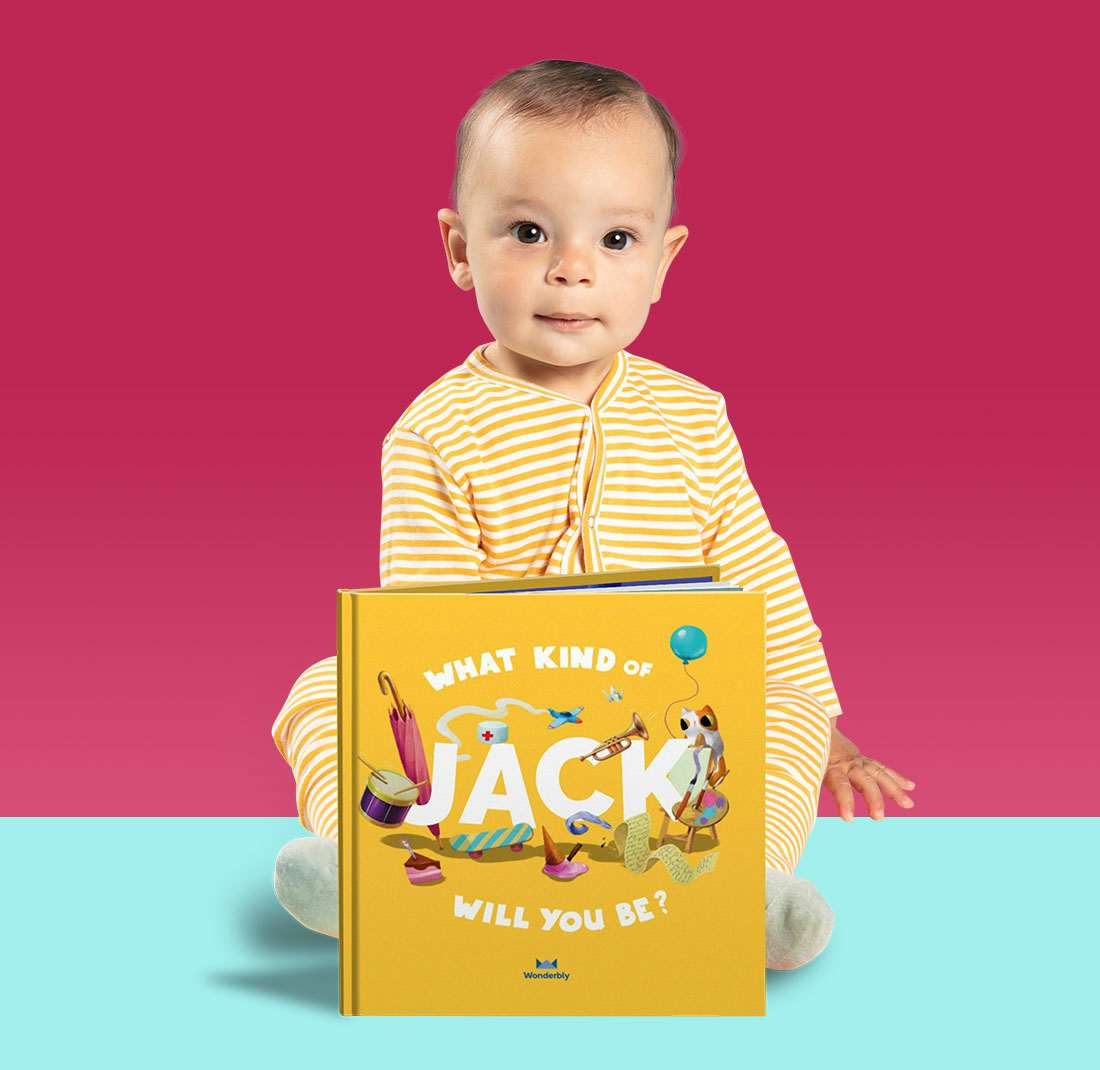 Celebrate all the things a child could be in this personalised name book, featuring the child's name - not once, not twice, but 78 times! Plus oodles of colourful illustrations and rhyming fun.
Recommended for ages 0 to 4
Preview all 44 pages before buying
Ships worldwide within 48 hours
Klarna available at checkout
Rated 4.7 out of 5
Rated

4.7

out of 5
"I really like the concept. It's a good way to introduce that differences are within everyone!" - Chantell
Read reviews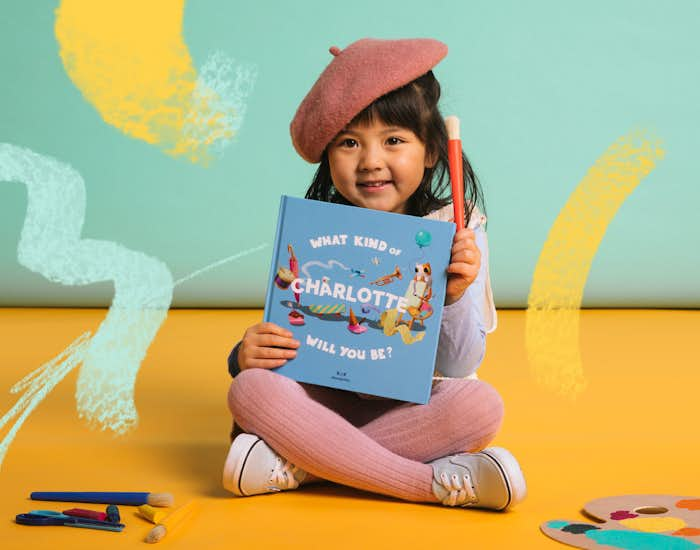 Celebrates all the things a child could be
Each page shows a child how dazzlingly diverse their name can be. What do they like? Who will they be? Where in the world will they go? Enjoy exploring their unique personality, together.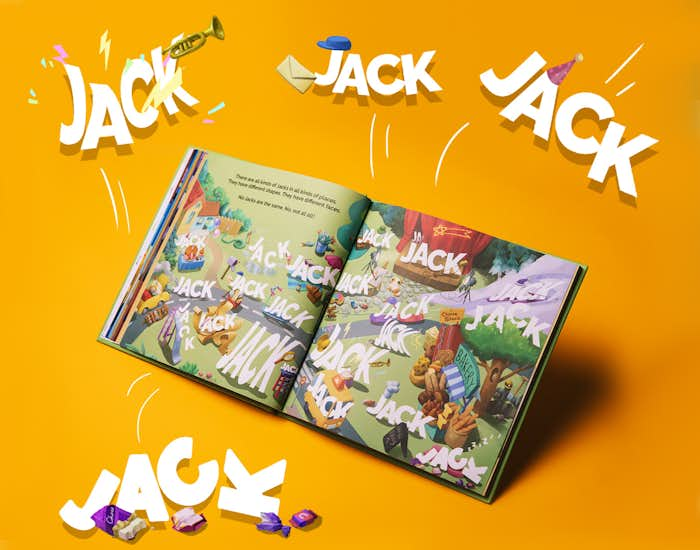 Bursting with a child's name on every page
Personalised from cover to cover, the delightfully silly story features your child's name a gazillion times – in glorious illustrated fun!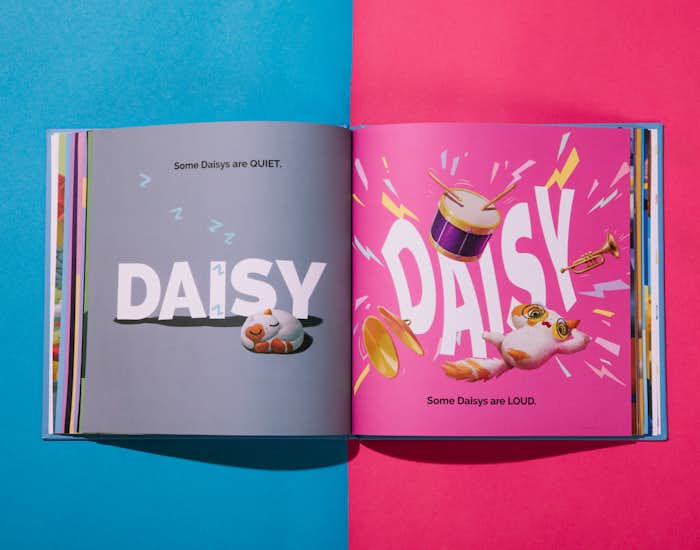 Riotous rhyme and hilarious opposites
Add any child's name and see it transformed into all sorts of wonderfully wacky shapes and sizes and settings – as well as read-aloud rhymes that'll have you in giggles.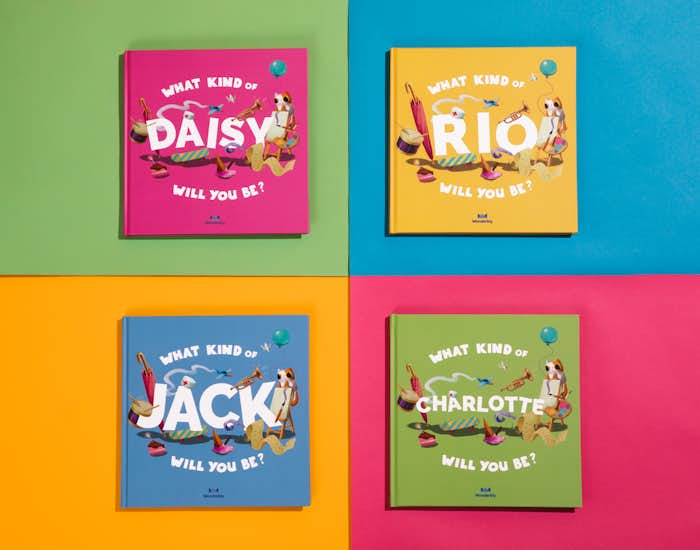 Four colourful covers to choose from
Not only does the cover feature a child's name in GIANT letters – you can pick their favourite colour too! For a truly special book that could only belong to them.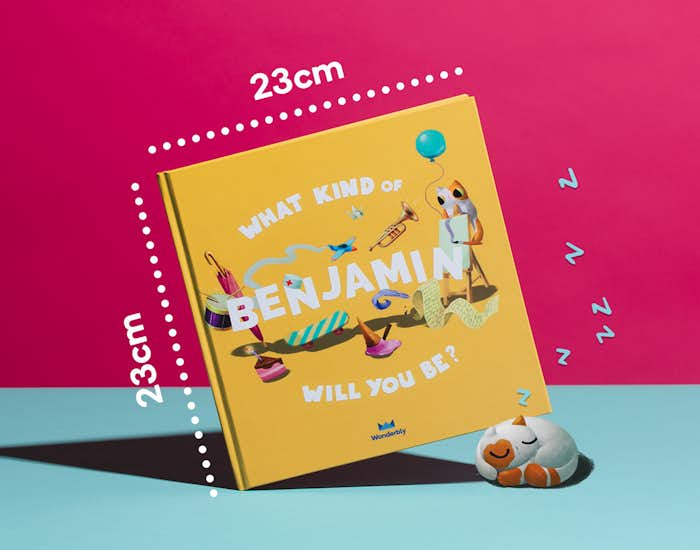 Big on quality
Each book measures 23cm x 23cm and is printed on thick, high-quality paper that's partly recycled (FSC-certified) – so it's good for little hands and our planet too! It comes in softback or hardback options.
Reviews
Rated

5

out of 5
Lovely concept!
I really like the concept. It's a good way to introduce that differences are with in everyone!
Great for diversity and inclusion
I think its great for kids to be introduced to diversity and inclusion really early and this will help look at this and introduce differences!
Eye-catching illustrations!
The illustrations are eye catching and keep my daughter engaged with the book
Different than other name books
Different than other books about name. I like the concept of learning about others.
Who would you like to make a book for today?