Personalized Card for Mom
Make a mom's heart soar with this super-cute (and free!) homemade card, based on our bestselling children's book I Love Mommy This Much. Perfect for birthdays, Mother's Day – or just because!
Add your child's name, choose their character, and your card will arrive in your inbox!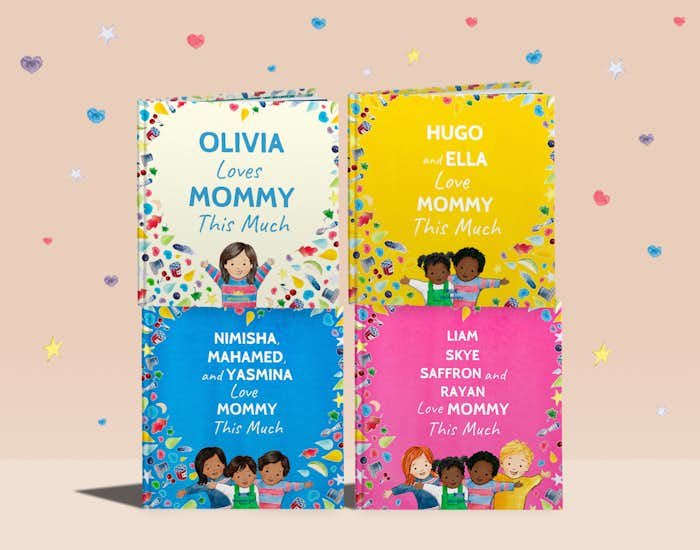 Based on our bestselling love book
I Love Mommy This Much is a story of a love that knows no bounds. Show a mommy, mom or mama how much she's loved, in a beautiful personalized book featuring up to four children!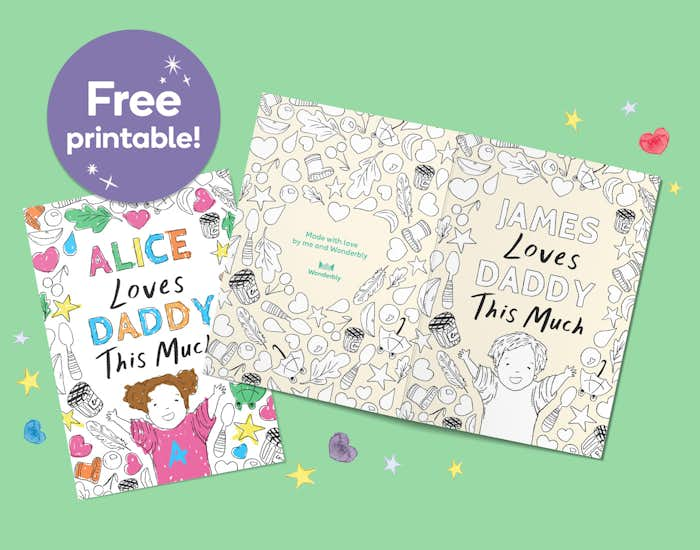 Looking for a card for daddy instead?
Well look here! It's a delightfully personalised card for dad. Guaranteed to melt his heart and cause a happy tear (or two) to be shed.
More Wonderbly books to make your child feel loved